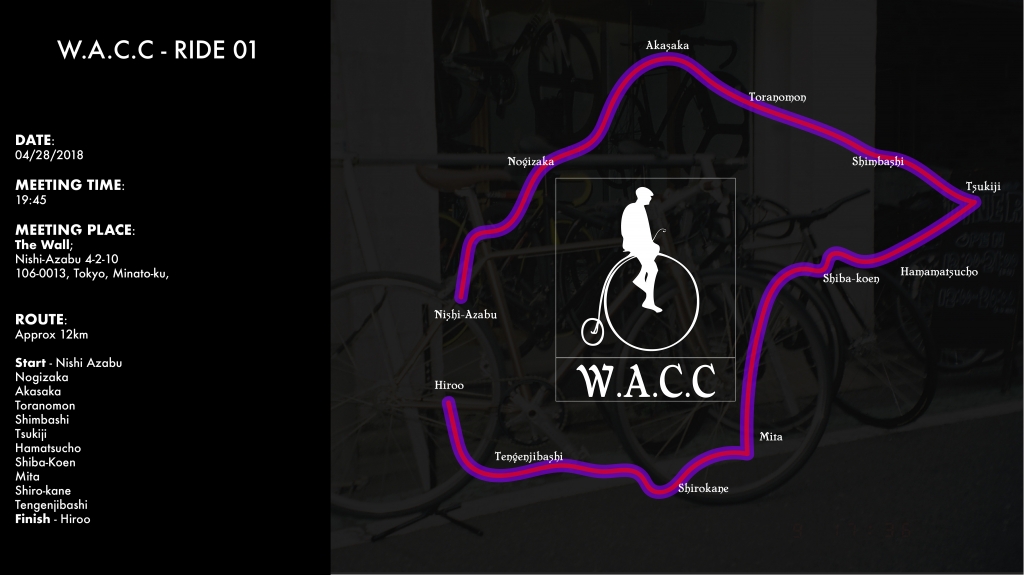 Well, "the time has come" for us to not just talk about other things, but to gather together and ride!
DATE: 04/28/2018
MEETING TIME: 19:45
MEETING PLACE: The Wall (behind); 106-0013, Tokyo, Minato-ku, Nishi-Azabu 4-2-10, 102
ROUTE: Approx 12km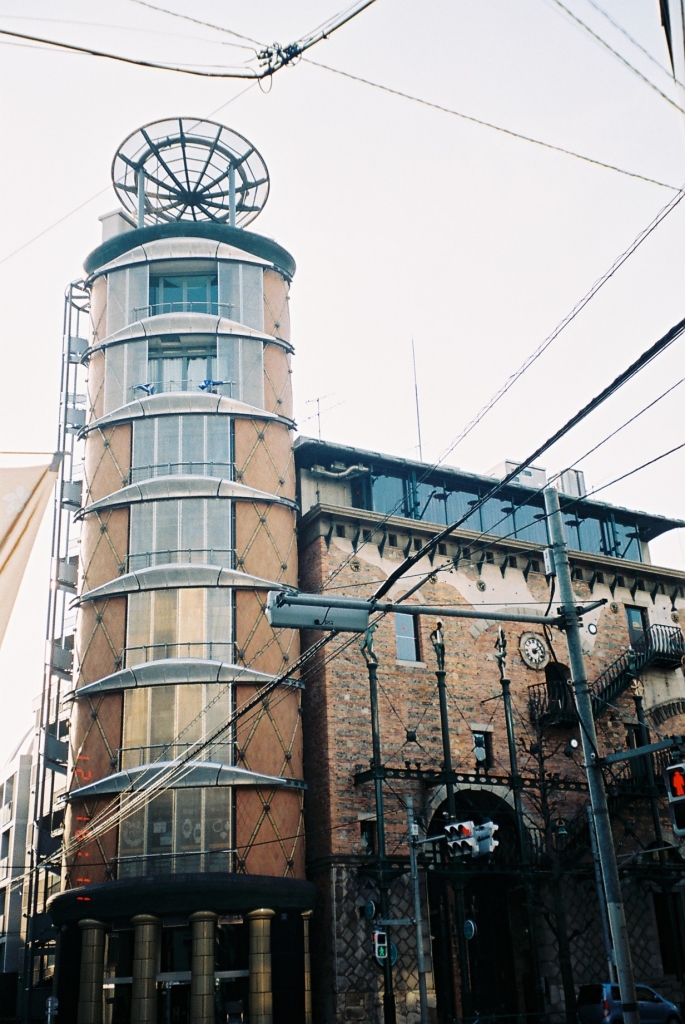 This is the wall...
START, The Wall; Nishi Azabu

Nogizaka

Akasaka

Toranomon

Shimbashi

Tsukiji

Hamatsucho

Shiba-Koen

Mita

Shiro-kane

Tengenjibashi

Finish, Hiroo
RULES:
All riders must have fully working front and rear brakes.
Since we are riding at night, lighting for the bike.
Obey all traffic regulations.
Riders; ride and carry their own responsibilities for any injuries/damage which occurs before, during and after the ride.
It's been a long time coming, but I just feel like it has got to be done, so all track style fixed and single speed bikes are welcome and I guess any 27" framed BMX that can keep up, but hopefully, you have 700c size wheels.
SPECIAL OFFER
(Benefits)
¥1000 OFF W.A.C.C original Long sleeve on ride completion!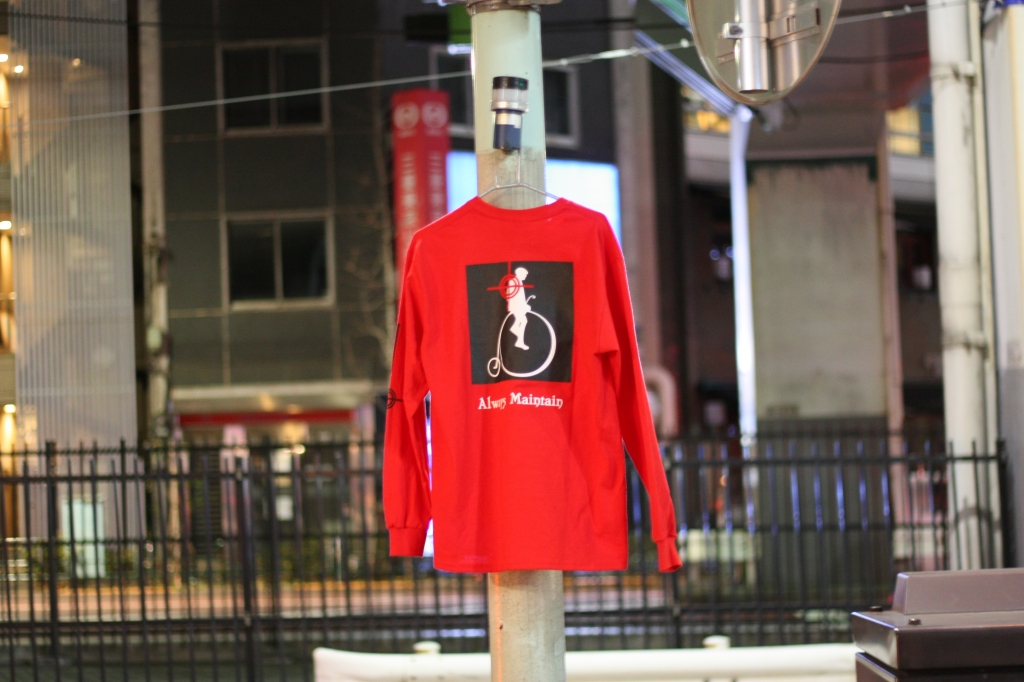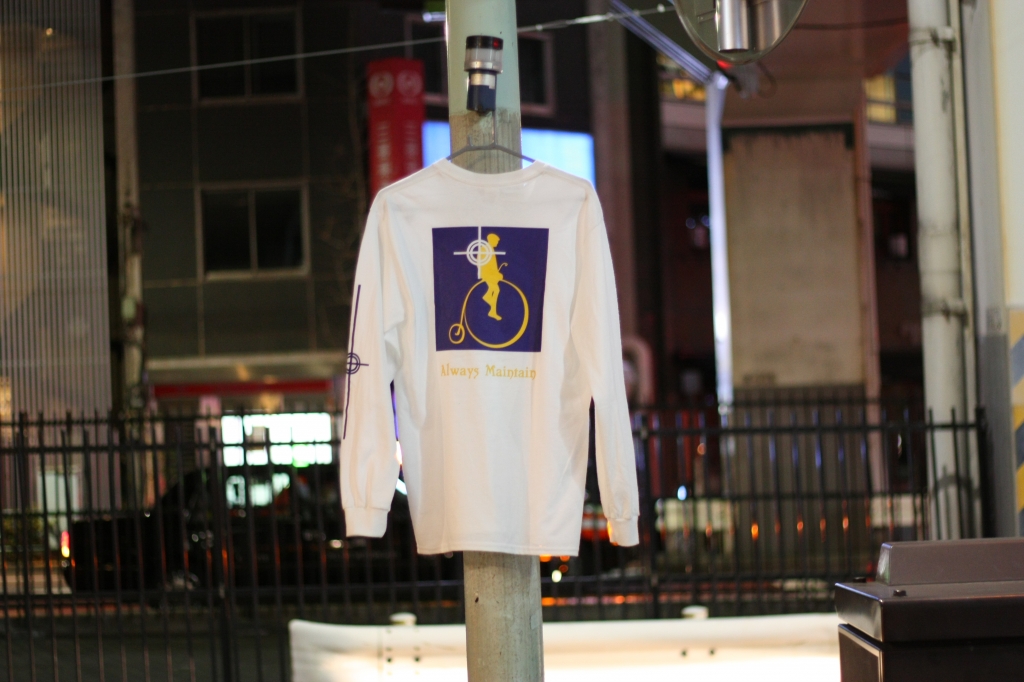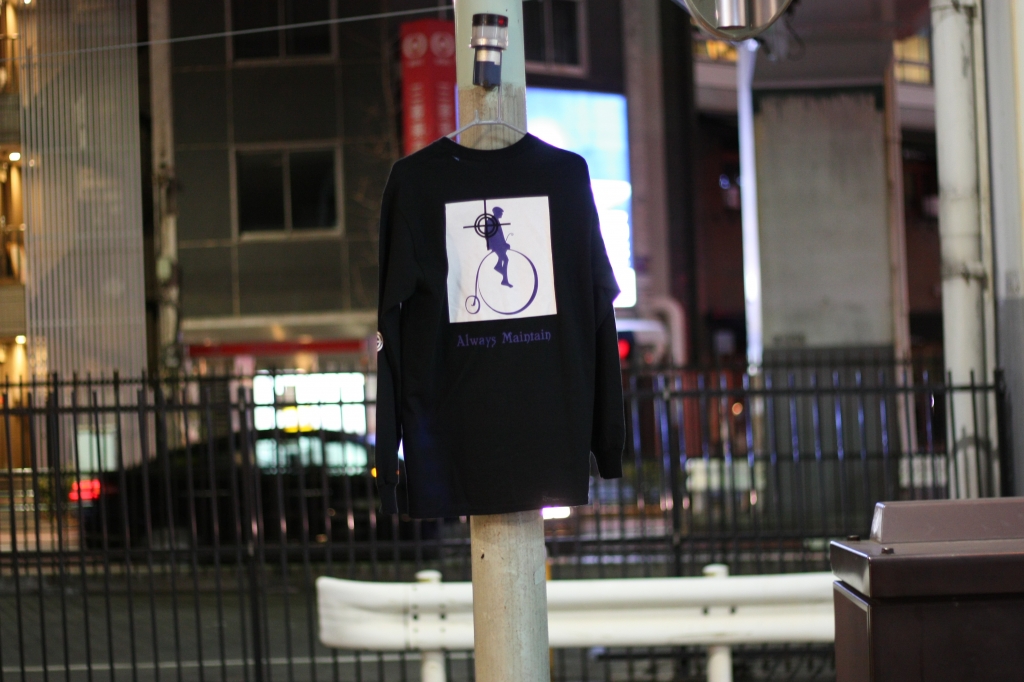 If you want to take part or simply are interested then feel free to contact me:
mrtikini@gmail.com