It was early 2015 when we started this blog...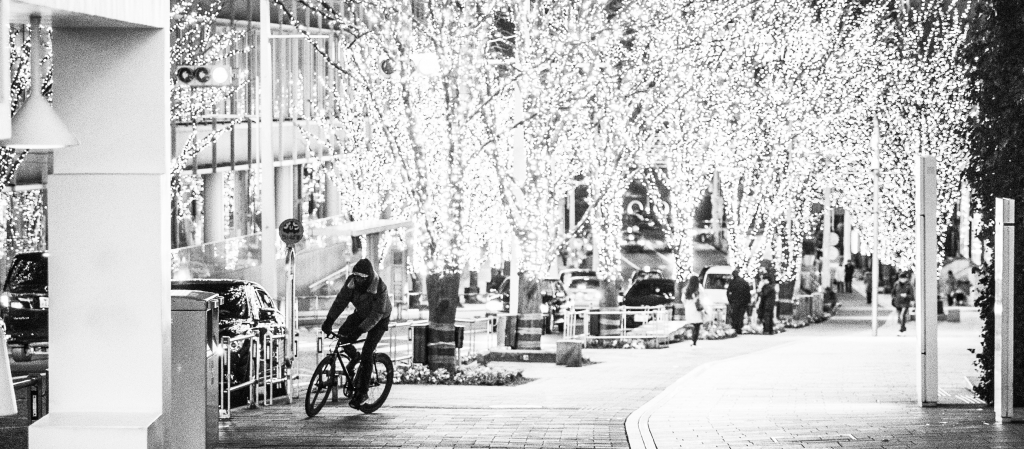 They say you can't keep doing the same thing and expect different results, so we have decided to move our blog onto our Instagram; where we hope to share brief but insightful stories in who we are what are doing at Cartel Bikes.
You find our Instagram here:
https://www.instagram.com/cartelbikes/
We link each post to our Facebook page:
https://www.facebook.com/CartelBike/
You can always find our latest bikes and other goods via our headshop DINER TOKYO.