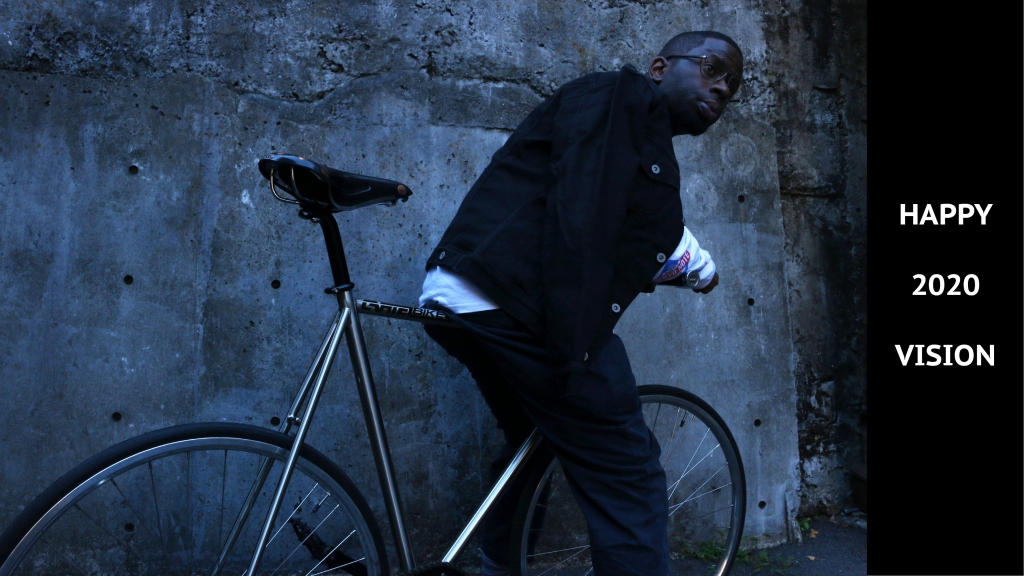 Our first post of 2020; so we should start off by saying Happy New Year!
As we move away from the oversaturation of images and information, we haven't forgotten all our riders out there, and have a few hot things lined up in 2020.
That said don't forget right now you can get your hands on these lovely 'Avenue Lo' bikes from our friends at Diner Tokyo who have them on special offer right now: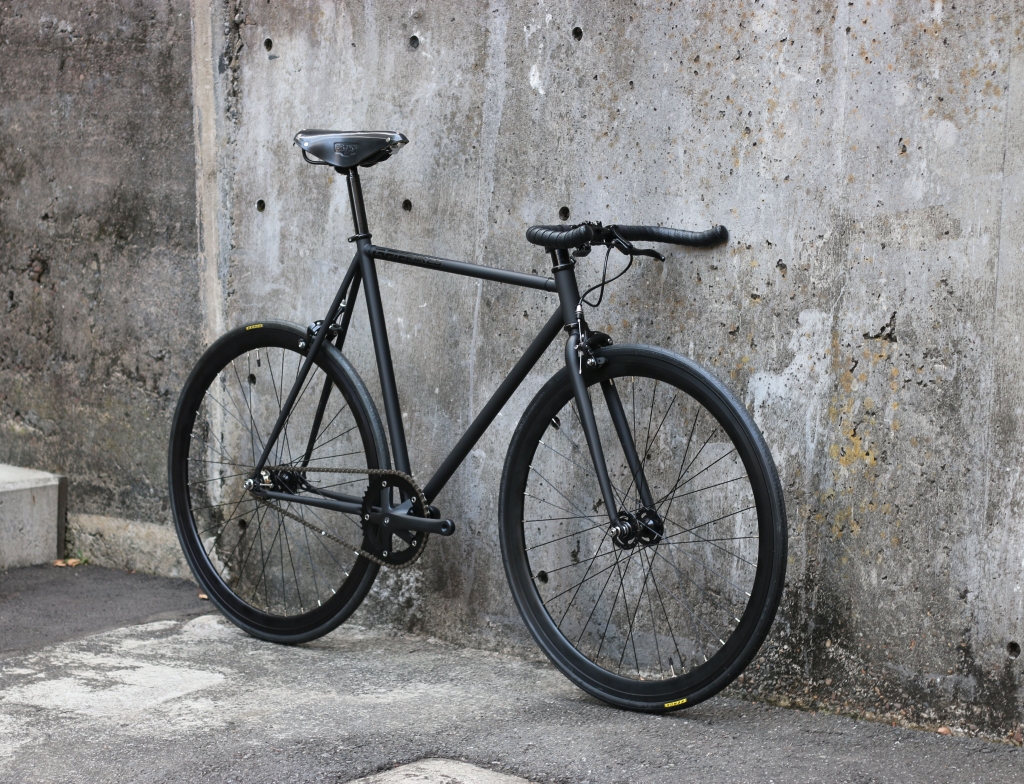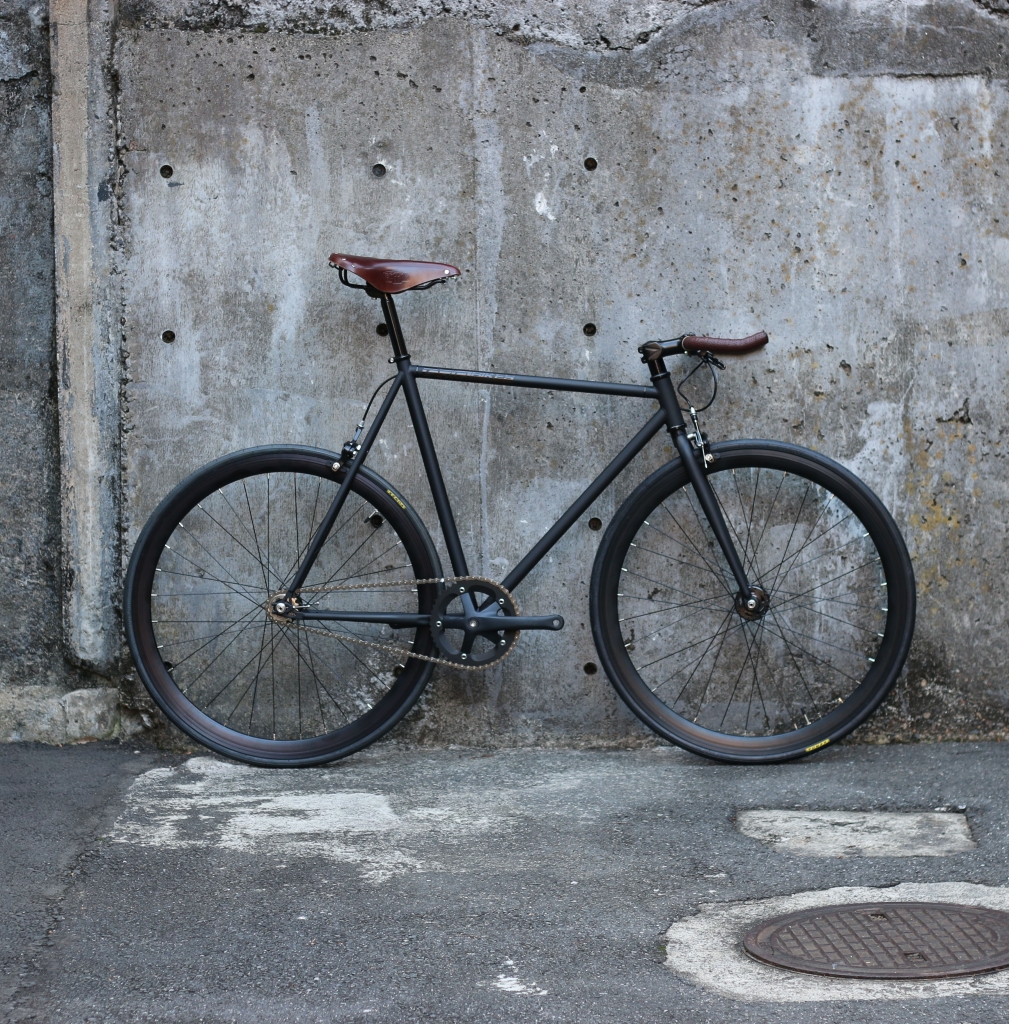 Bikes aside I hope like me you had a great winter vacation and feel refreshed and ready to start the new year!