It's been a while since we've done a post focusing exclusively on our bikes, so here goes: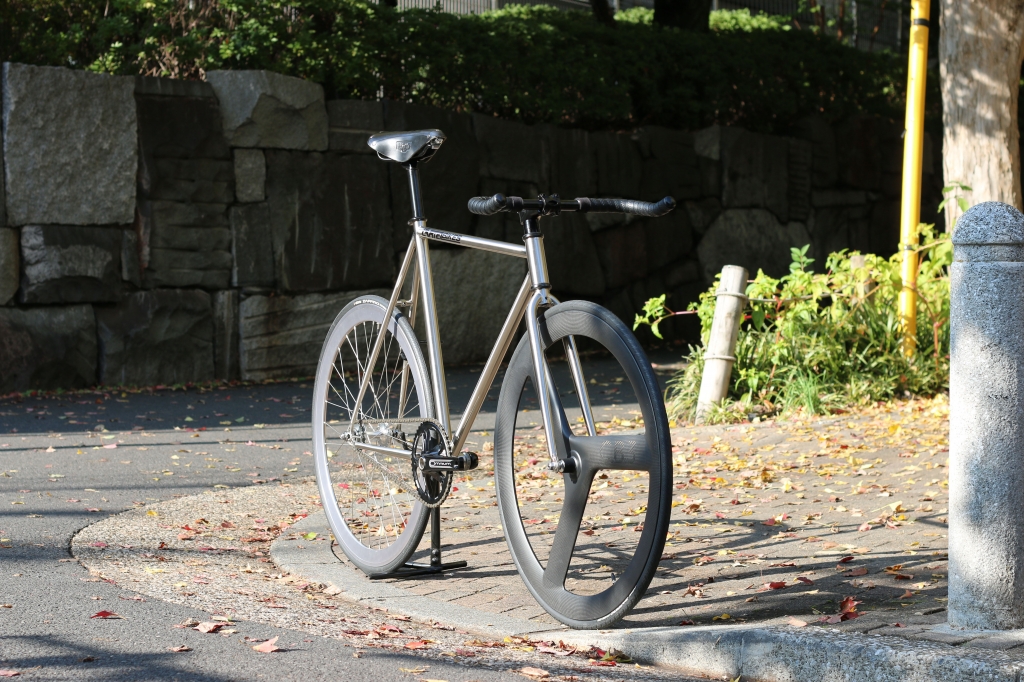 Recently our friends at Diner have been kind enough to combine our Chrome and Matte Black 'Avenue Lo' with England's finest saddle maker Brooks; who are renown for making fine leather parts to complement your bicycle, in this post we will take a look at one custom we shared on our Instagram, what they have to offer - that fine piece Chrome you see above.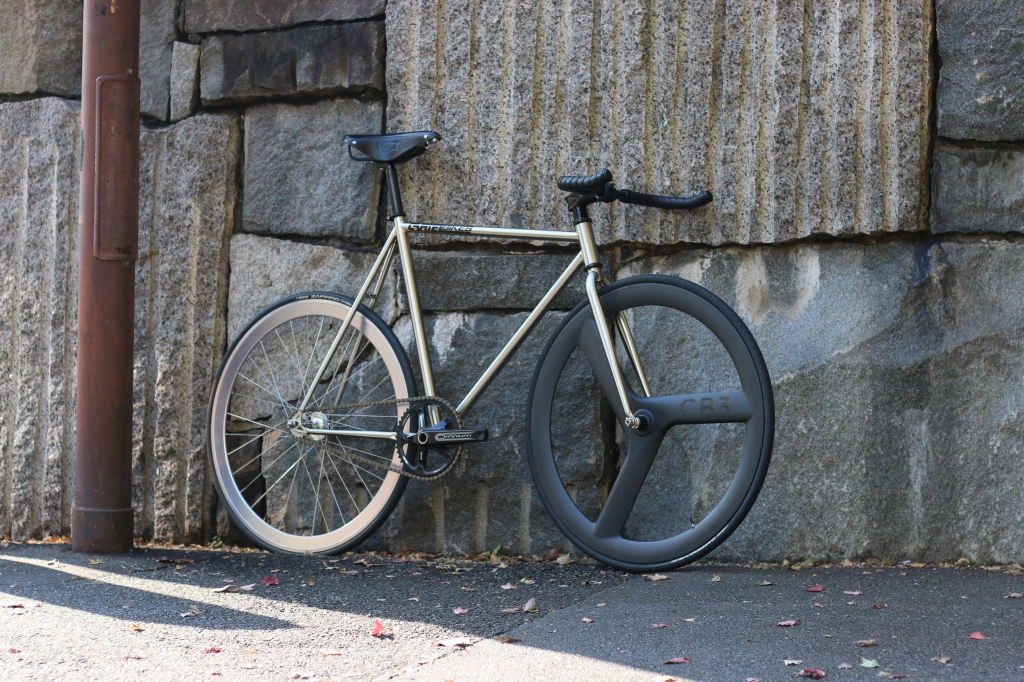 What makes this custom outstanding is that on top of adding Brooks B17 saddle and their Microfiber bar tape; they've added our C.B.3 carbon fiber baton wheel to the front, and if that was not enough installed SRAM's Omnium direct crankset!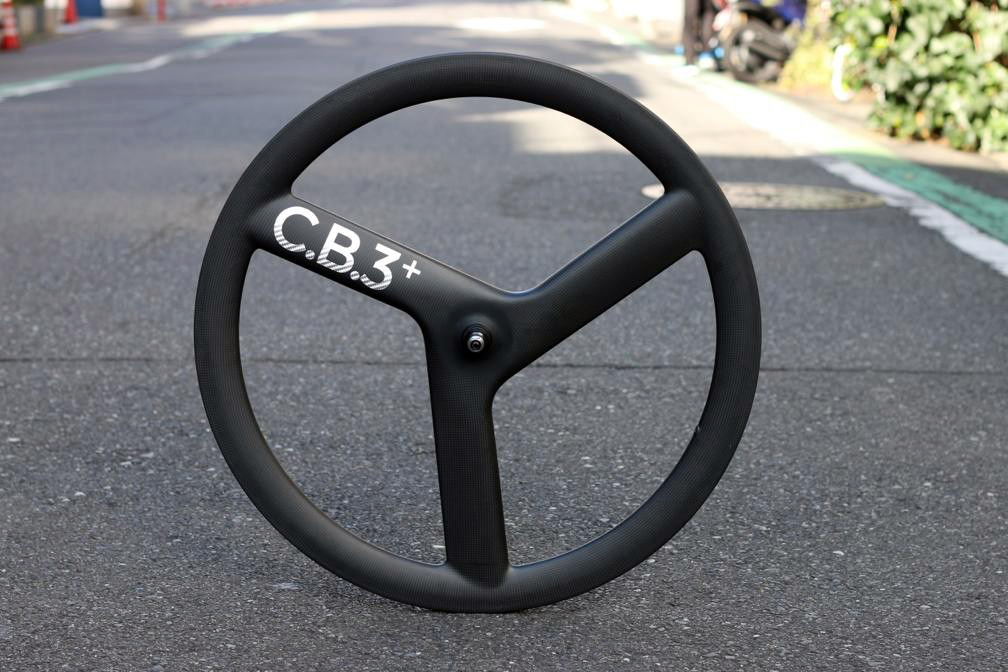 The C.B.3 has 50mm wide body and it built in a way that makes its lighter and smarter than other baton wheels, the shape of the wheel allows it to gracefully cut through the wind, with each rotation adding momentum to your cruising speed, which simply means you don't have work as hard to reach your terminal velocity.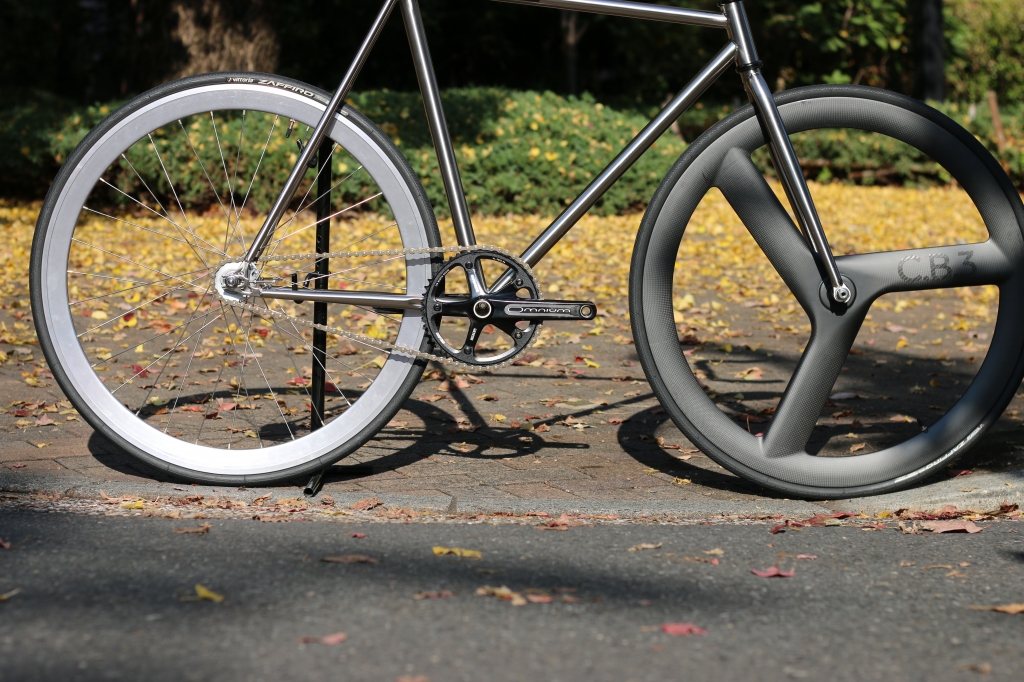 Having a direct crankset as I have mentioned in previous posts, is literally one the most essential parts that make a huge difference in how your bike performs.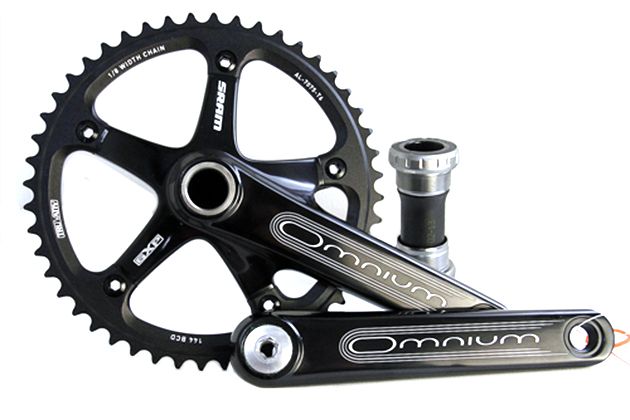 To make it simple lets just for every push and pull (for those of you with pedal straps) you take the Omnium makes sure all that power is transferred "directly" to the wheels, no skips or slips just straight power...perfect if you plan on skidding.
Oh, let's not forget that smooth leather by Brooks...starting with their Black B17 saddle: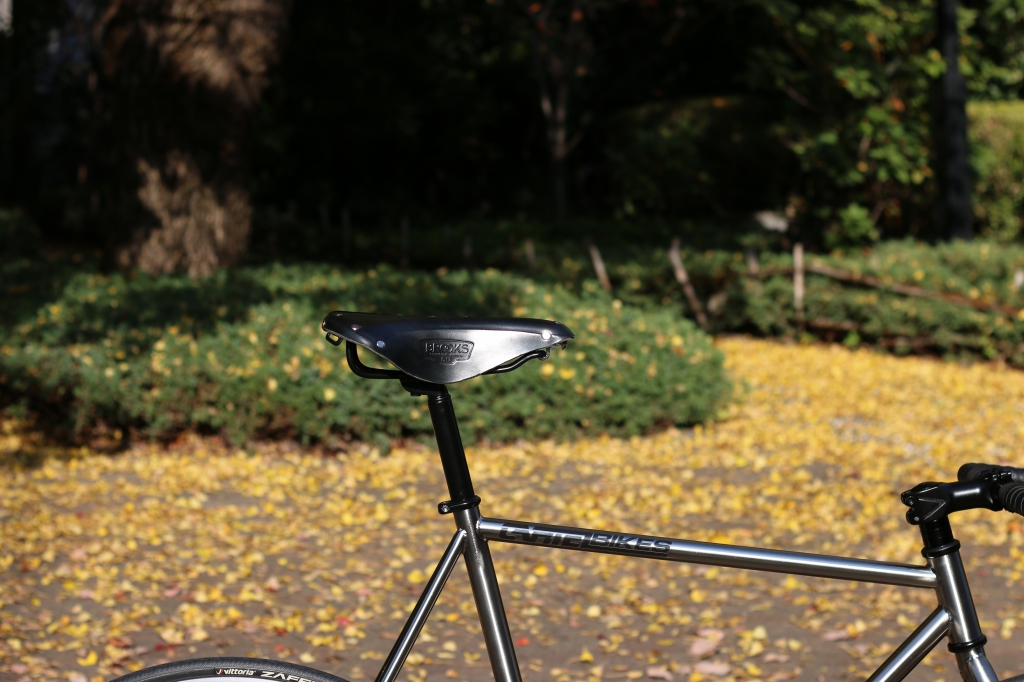 That we combined with Brooks' Microfiber bar tape: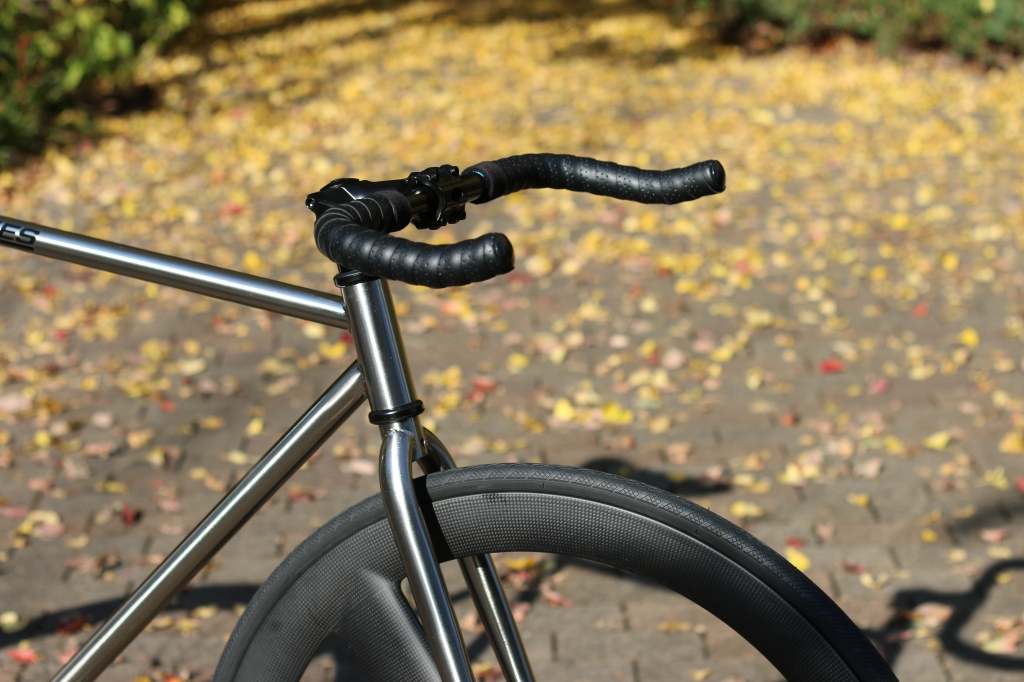 Currently, The Chrome 'Avenue Lo' is currently on special offer at Diner, AVAILABLE NOW for the base price of - ¥100,000