Welcome back to the chronicles of W.A.C.C; where we are proud to announce that our friends at Diner have made our Chrome 'Avenue Lo' available for a test ride.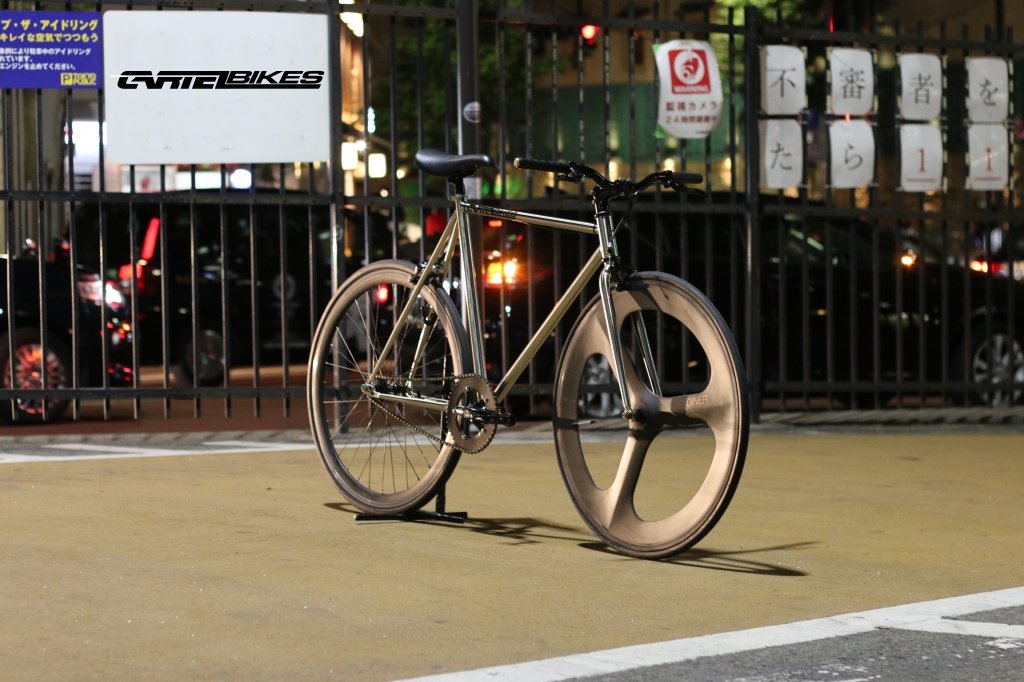 Allowing you to experience the joys of their original 3spoke carbon wheel...which I am still very fond of (especially because of the noise it makes).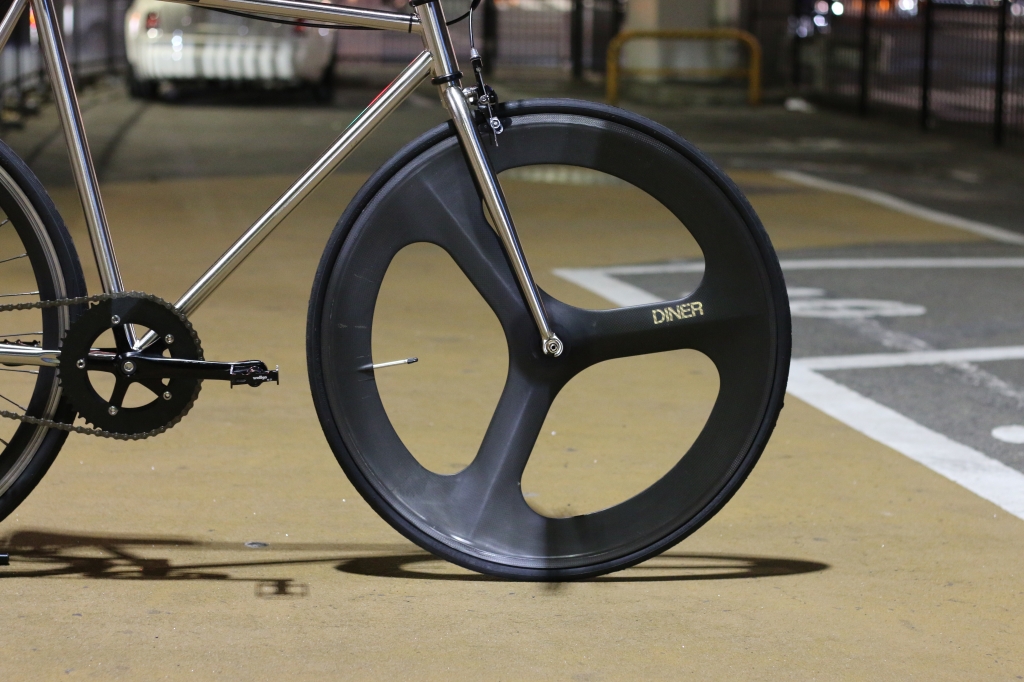 Easy handling comes courtesy of these long riser handlebars... which also look great and give you that extra momentum when climbing hills and extra confidence when descending hills too.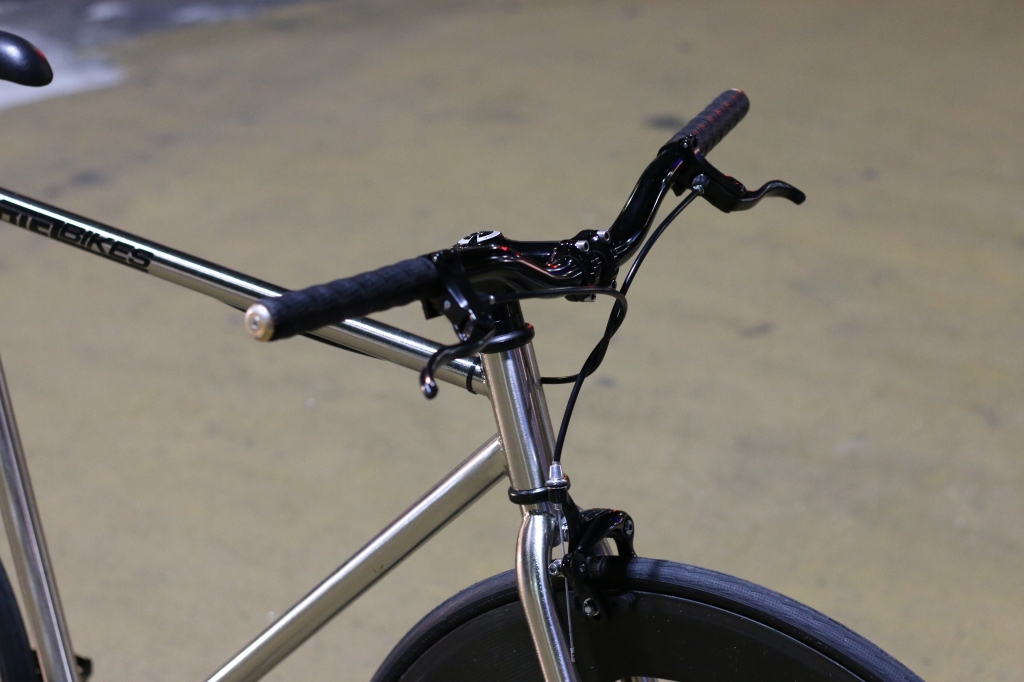 This is just one of the many ways our bikes can be customized... leaving me to ask you the question; how would you customize your Cartel Bike?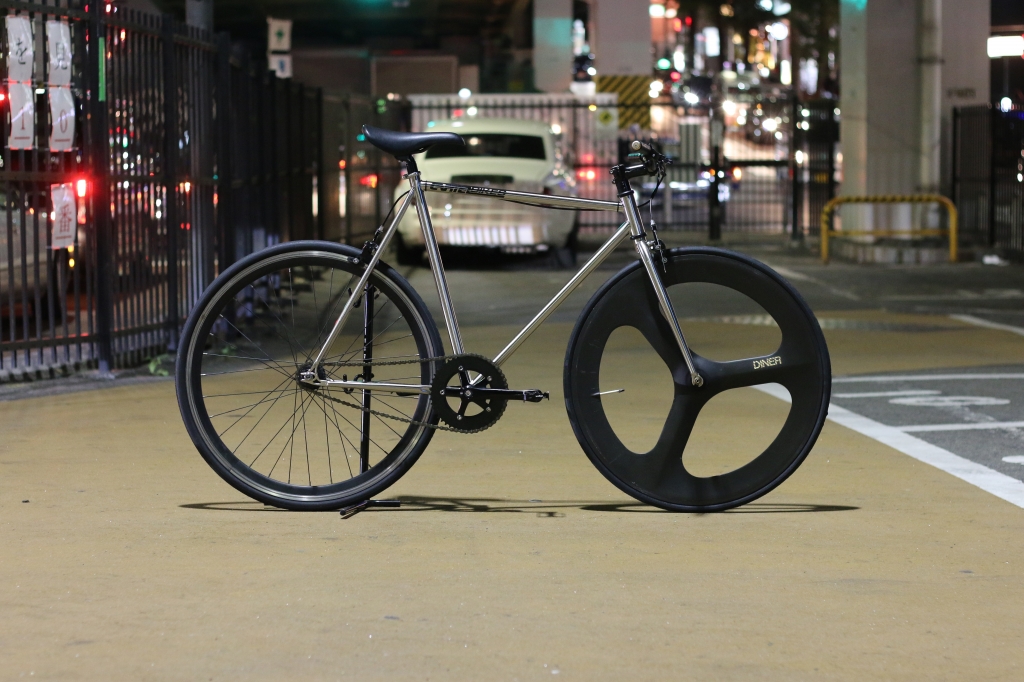 The above Chrome 'Avenue Lo' is available for a test ride TODAY - just head over to our headshop Diner:
I want to send a big a shout out all my ladies out there since it seems more and more of you are joining our single-geared club and making each bike your own. I present the latest evidence: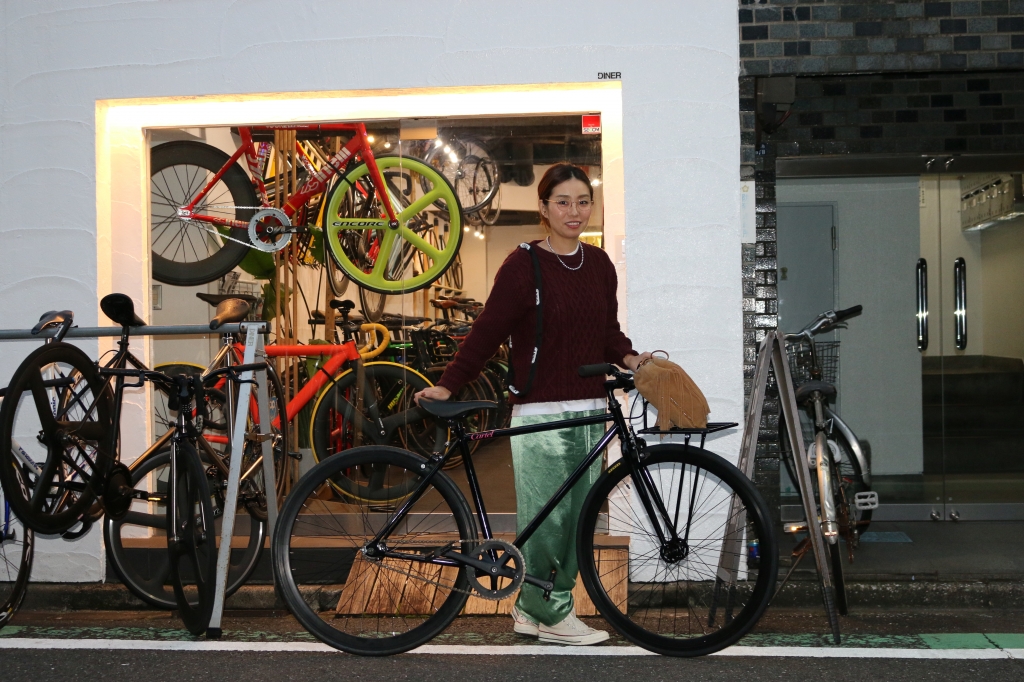 This young lady opted for our 'Rue' whose frame is suitable for those who find 53 inches a tad big high to mount, she cargo rack she has at the front implies she will be making practical use of her bike: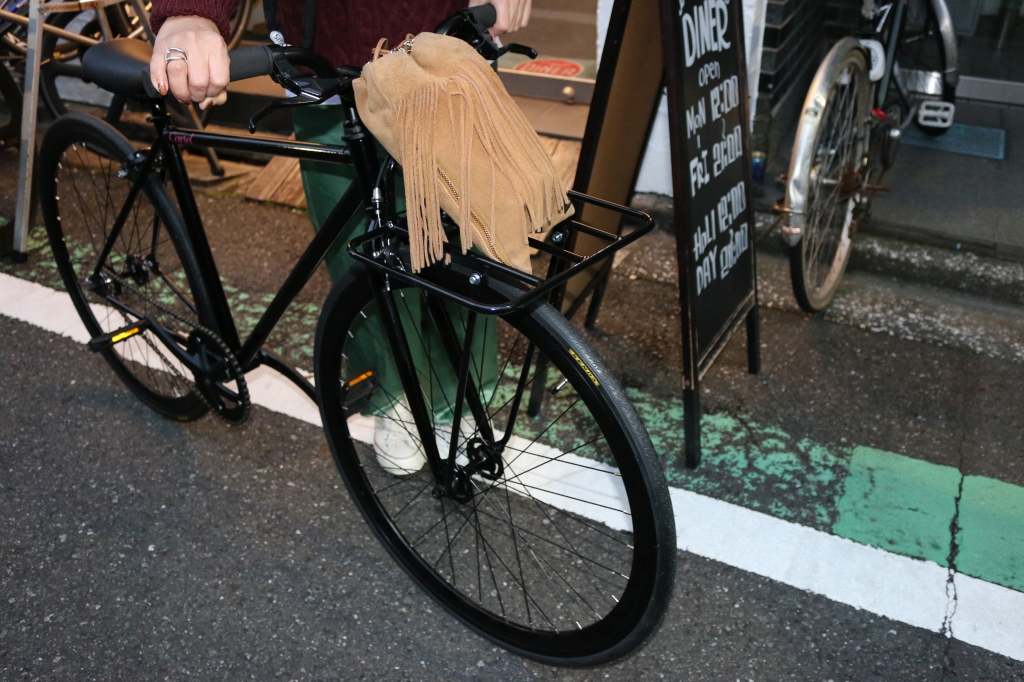 In other news, it's that time of year again...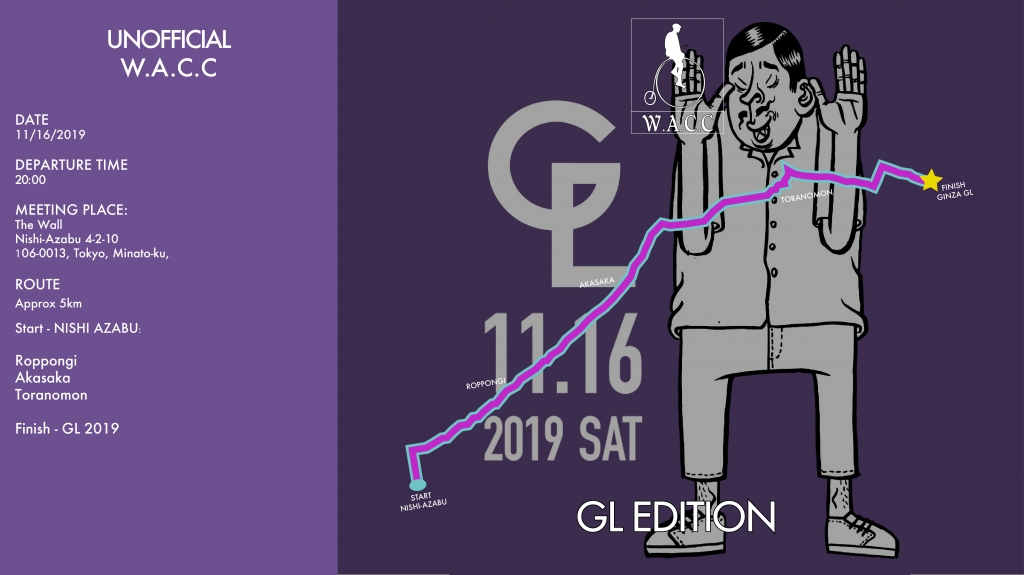 That time of year when we take to one of Tokyo's biggest block parties... the one and only Ginza GL taking part over 11 different bars and clubs in Ginza: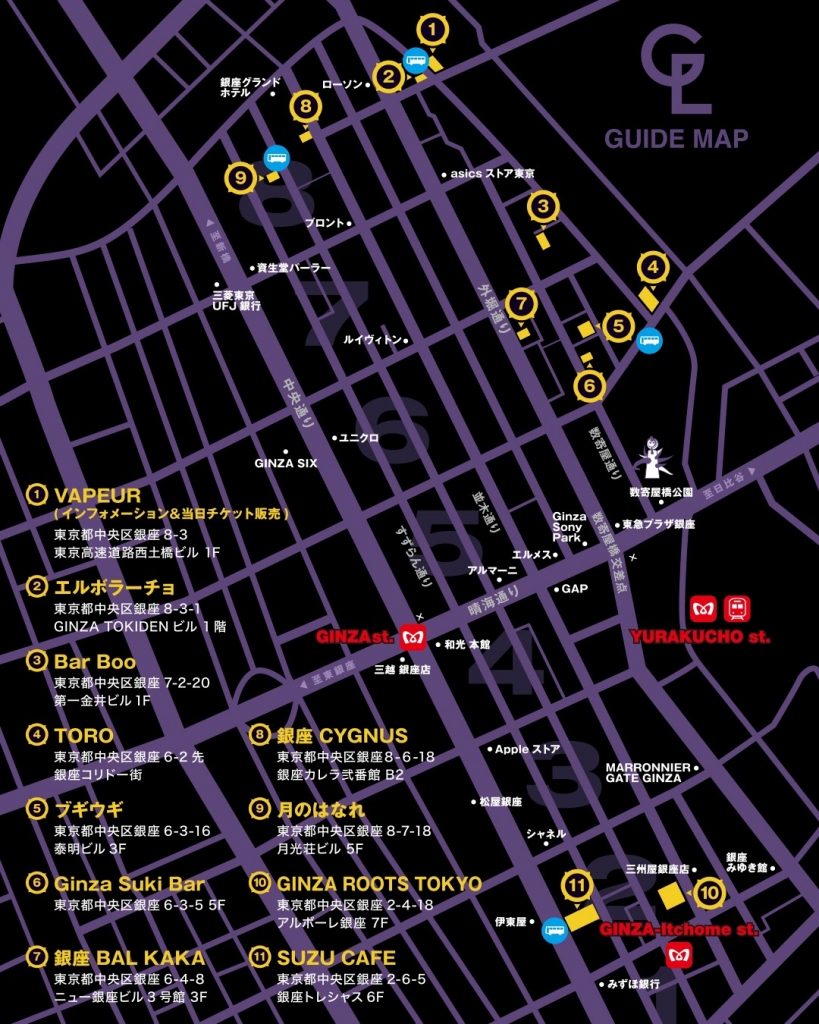 Each venue featuring some of Japan finest DJs and artists, just look at this A-Z list: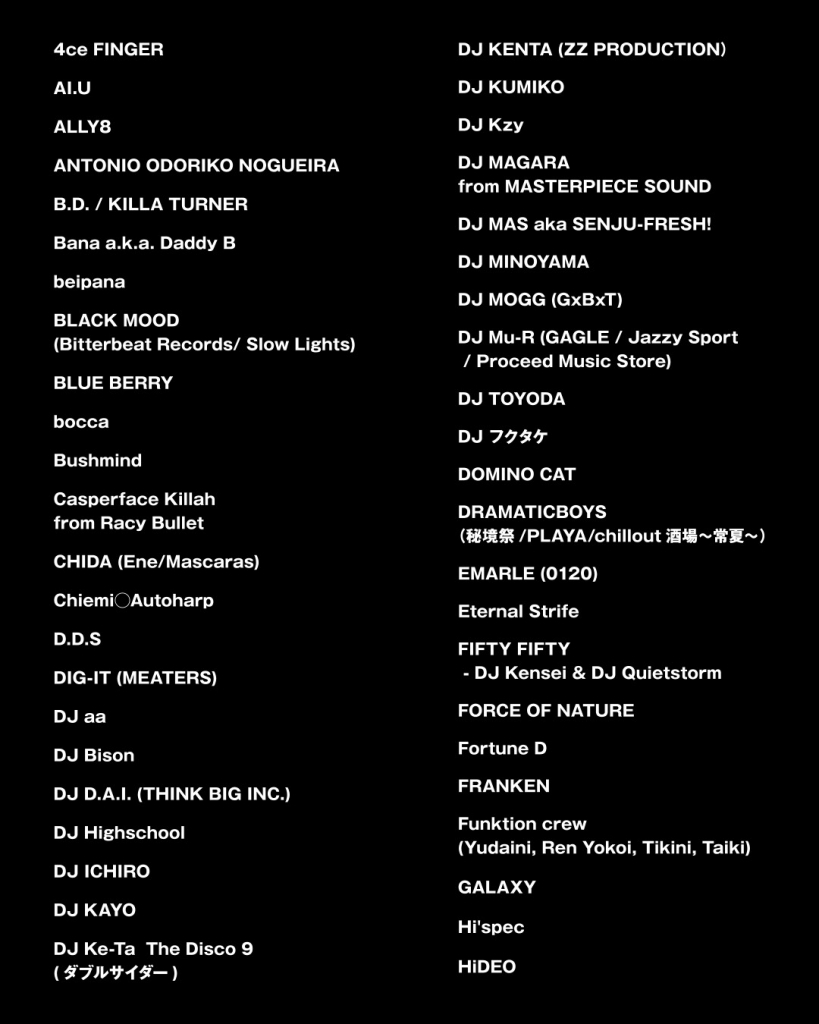 Did you notice my name?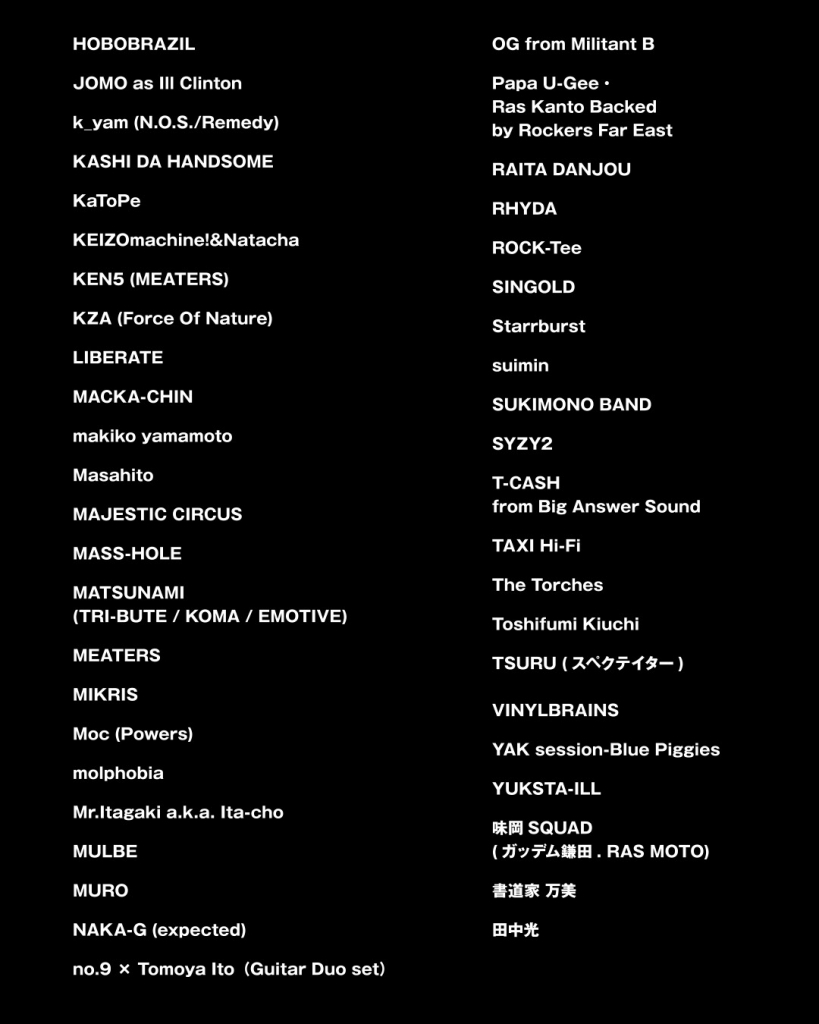 As always, I want to do a ride out there and ALL are welcome... we leave at 20:00 from Diner on Saturday (the 16th)...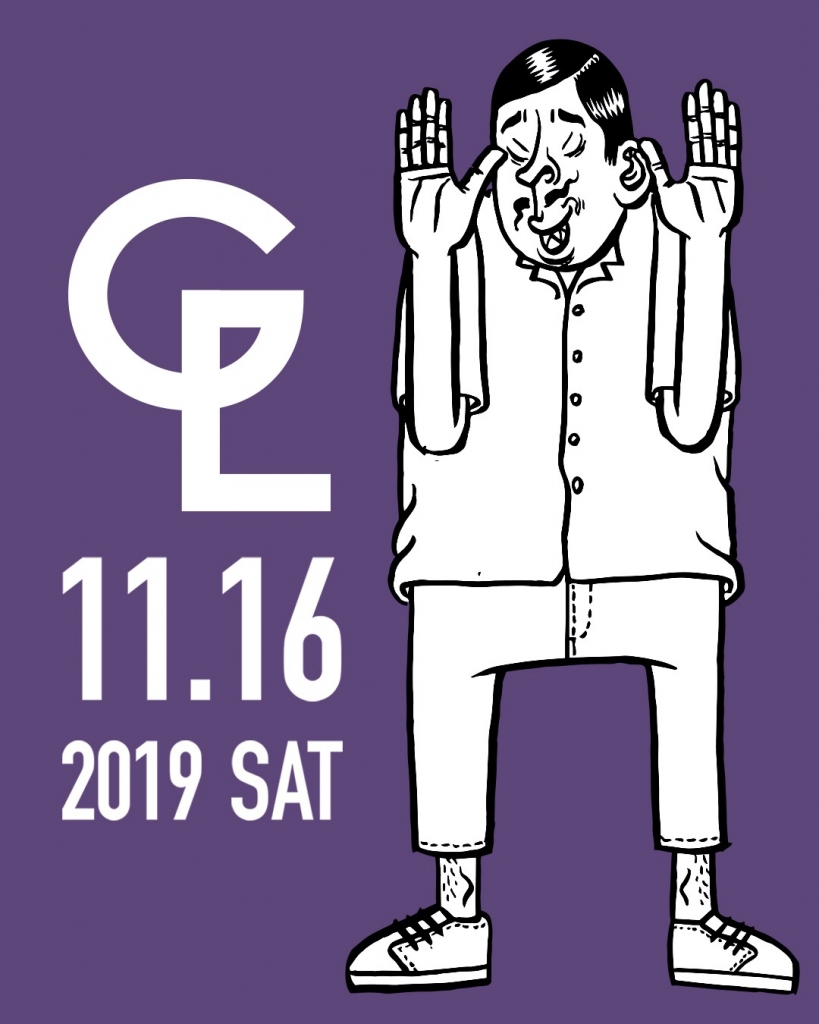 I recommend that you pick up your tickets in advance from one of the following venues: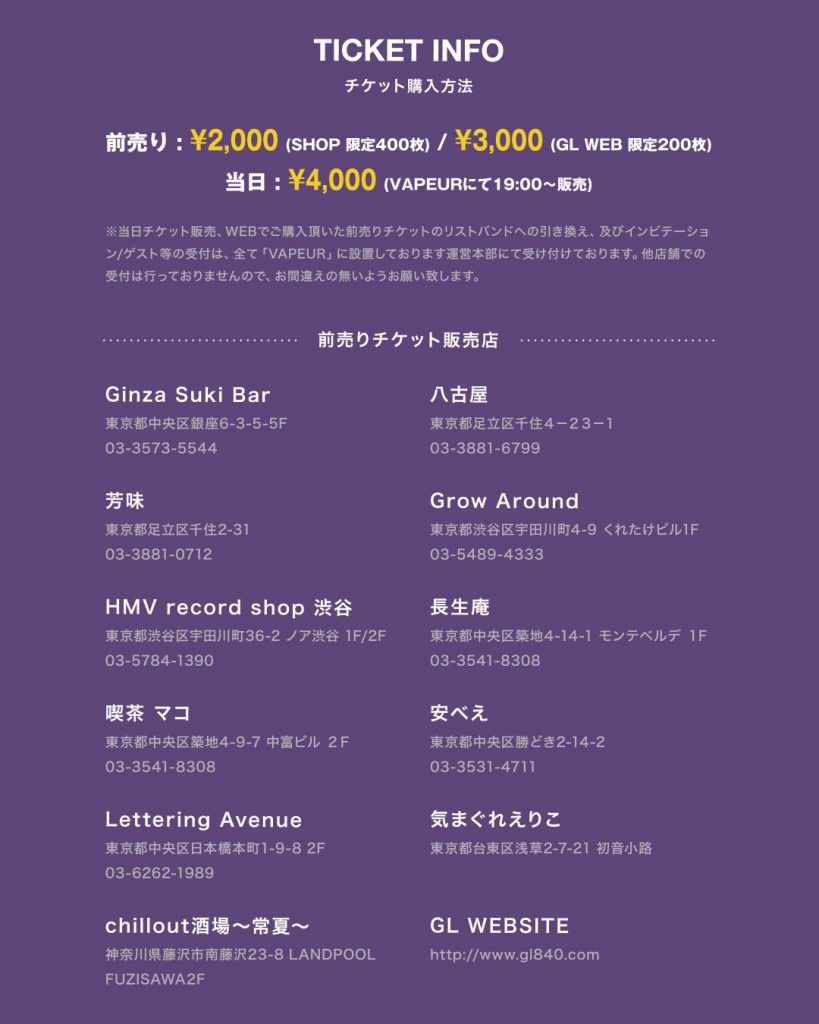 Hope to see you there?