It's been a while since we've made an update - always considering the best way to go forward while juggling my other responsibilities...you might have seen me here recently: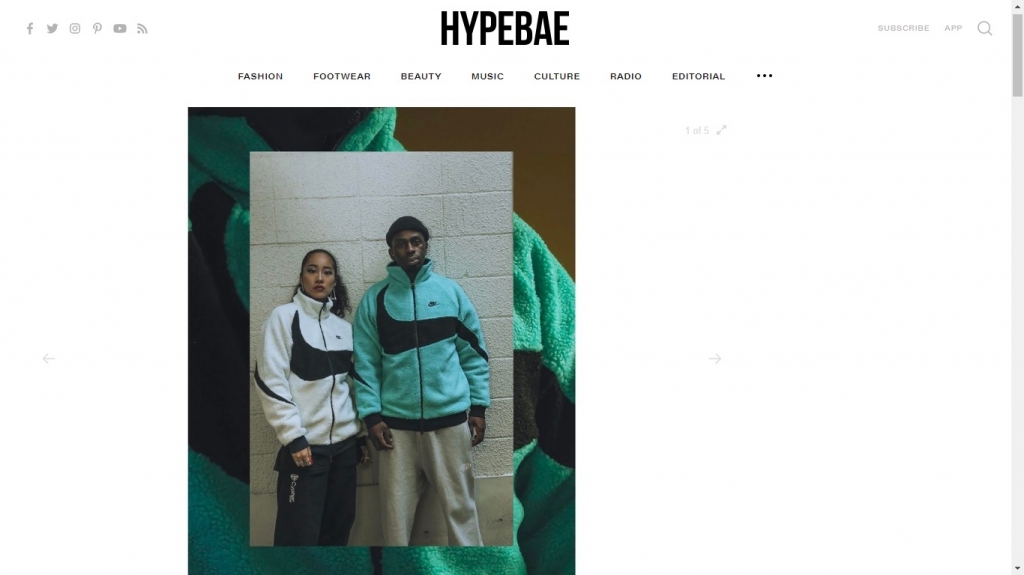 Thanks to Atmos for making this one happen!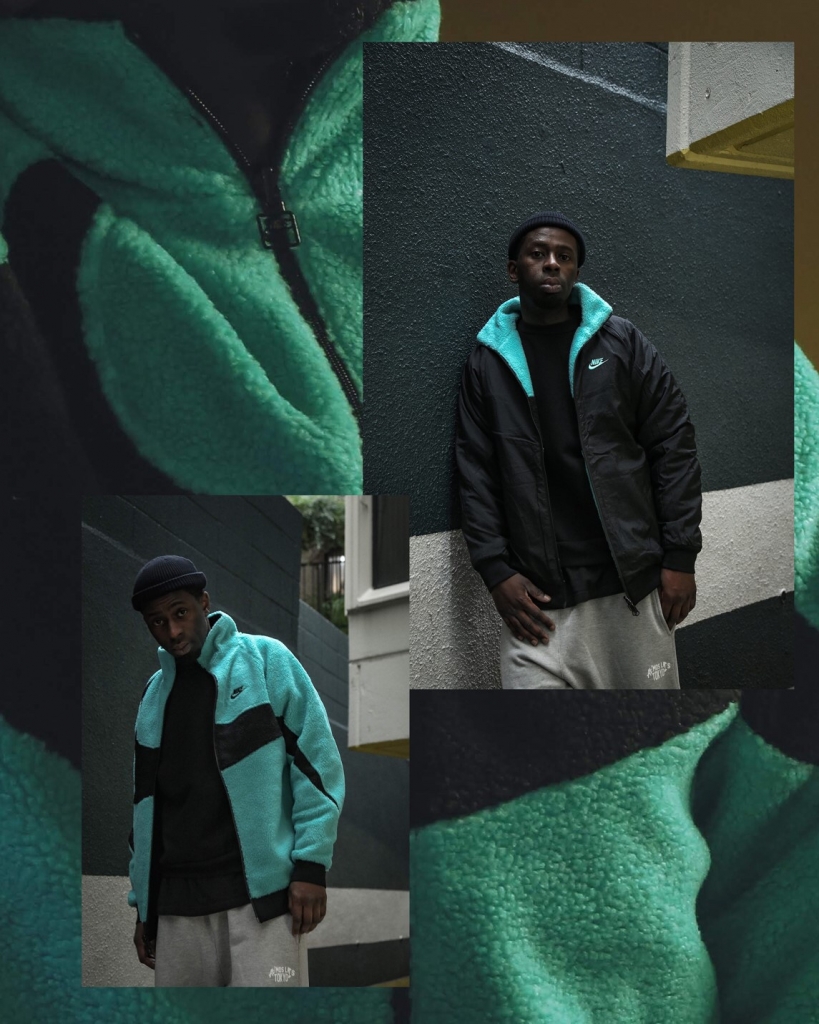 You might also be able to catch me in here...under a different name but my writing skills have been once again put to good use!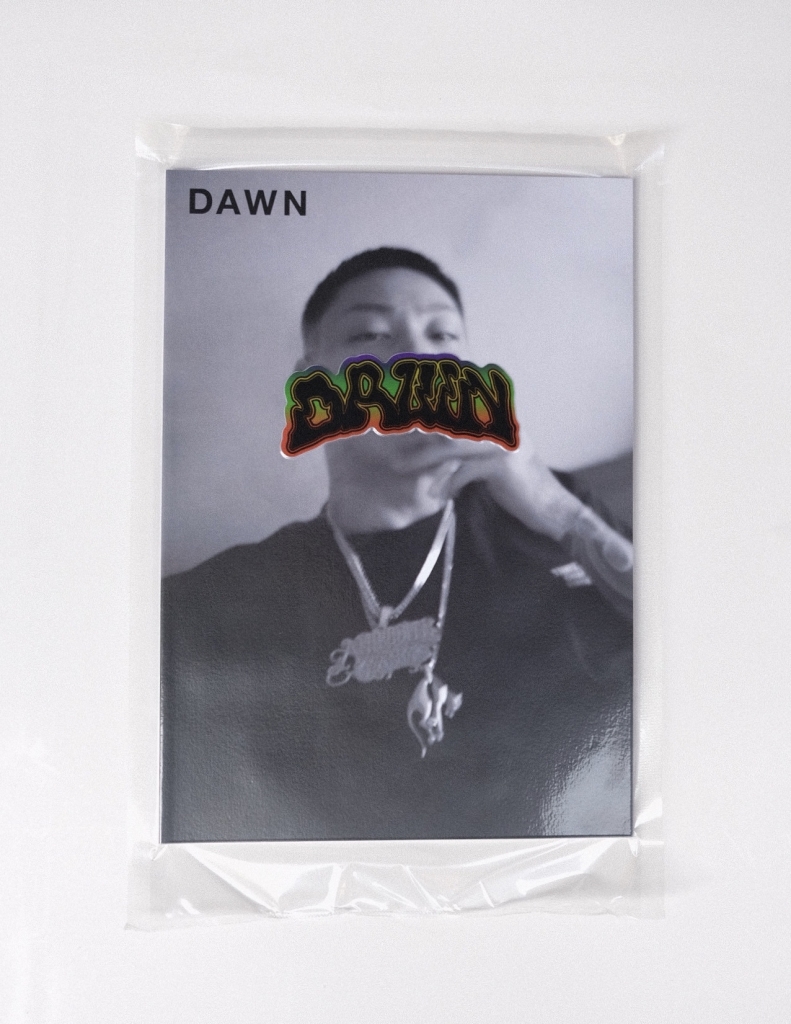 Dawn marks the beginning of a new era...and I am so glad I was a part of it!
In the next post, I will go into more detail about all my recent runnings as we re-awaken the chronicles of W.A.C.C... and don't forget we will be on our ride moves again soon!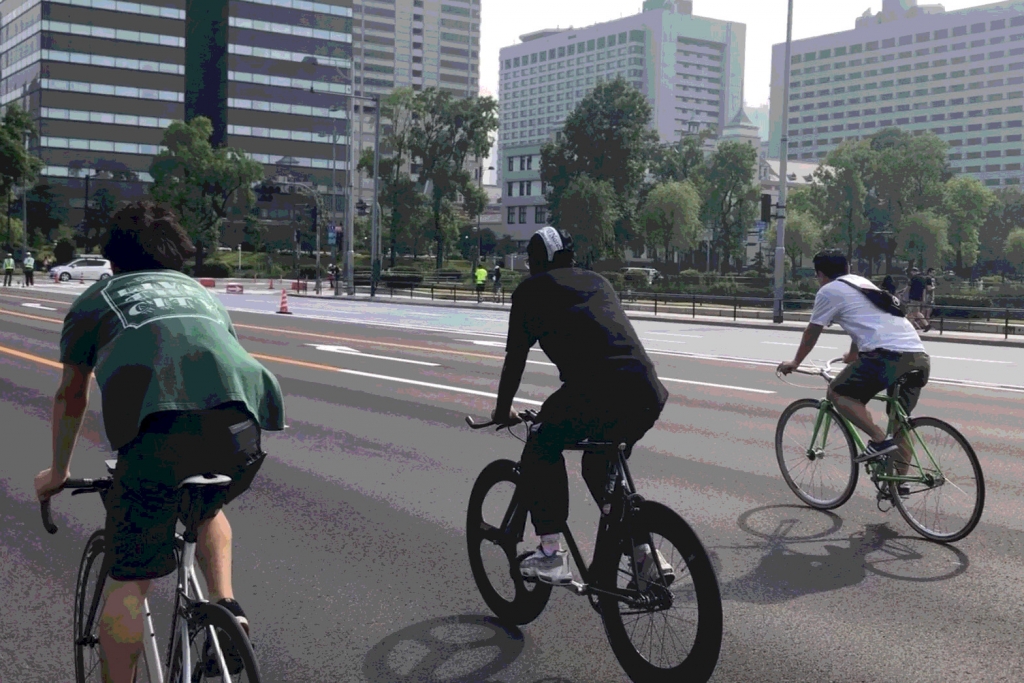 In the meantime, we are happy to announce the return of our of Beige 'Avenue'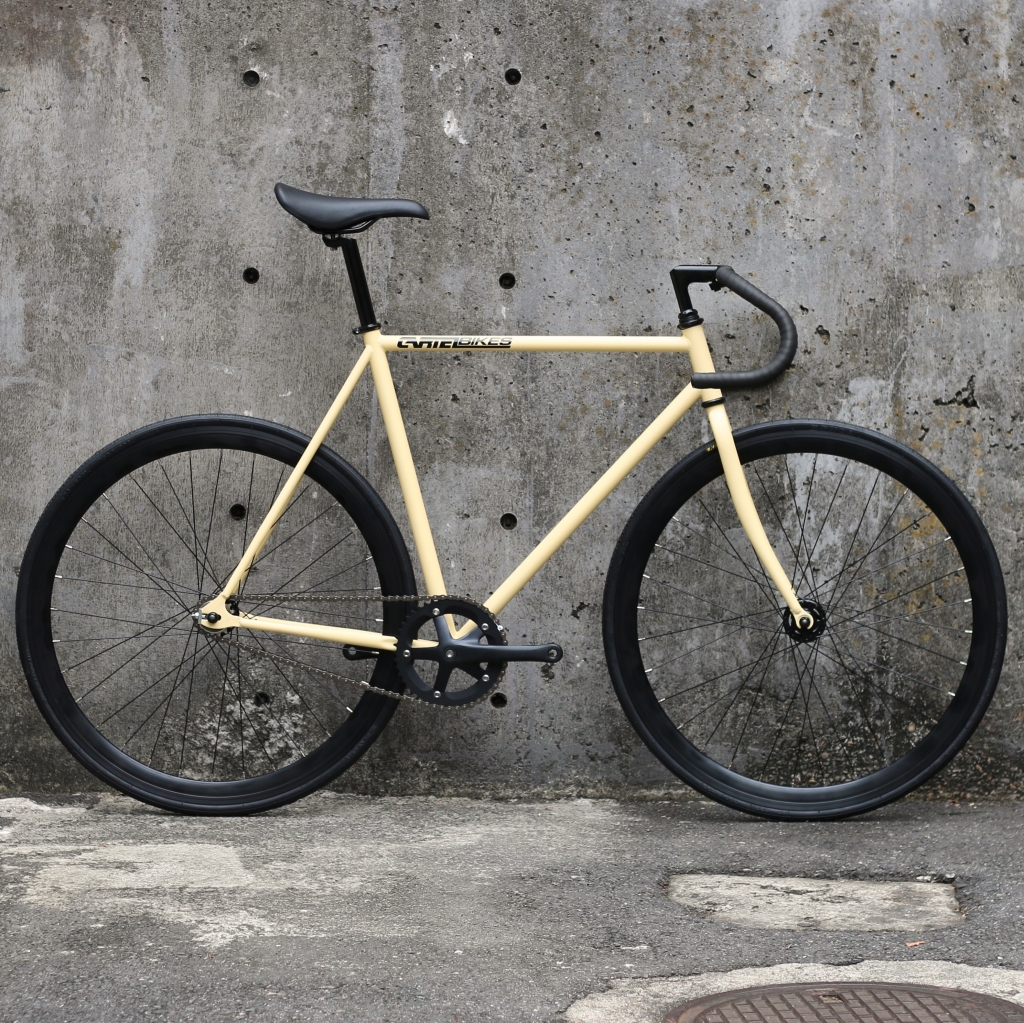 Don't forget our bikes make for killer customs... check this one using our Chrome 'Avenue Lo':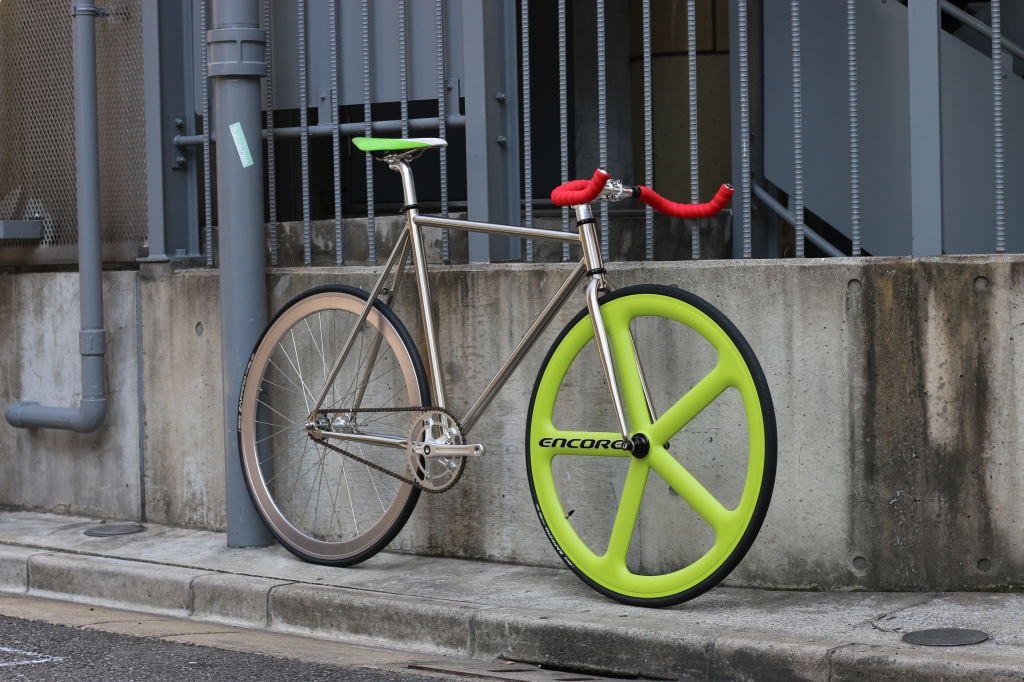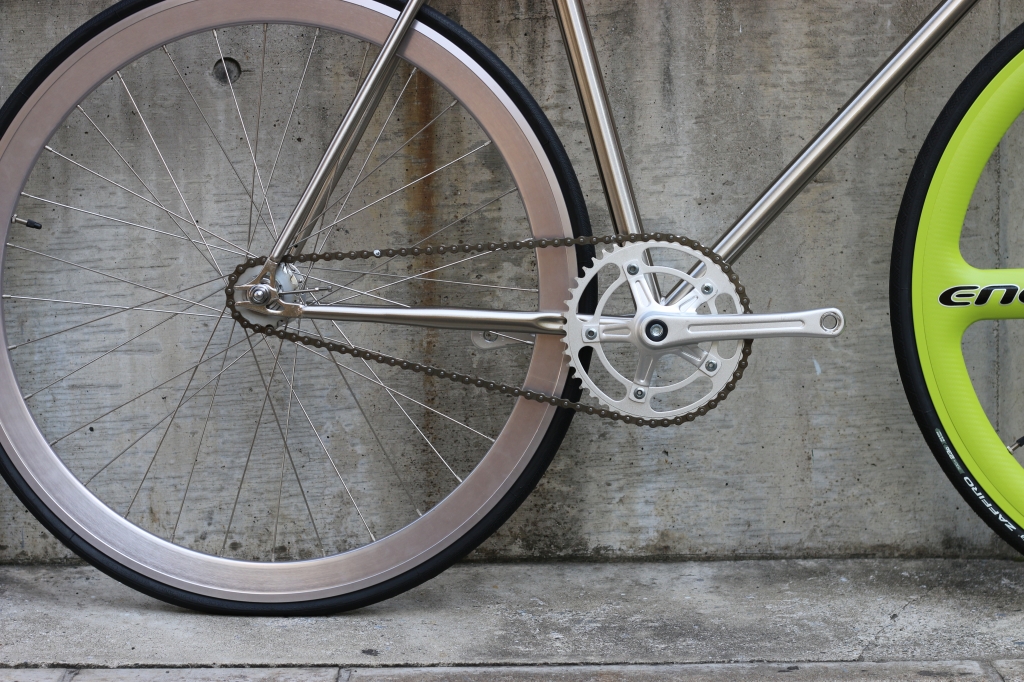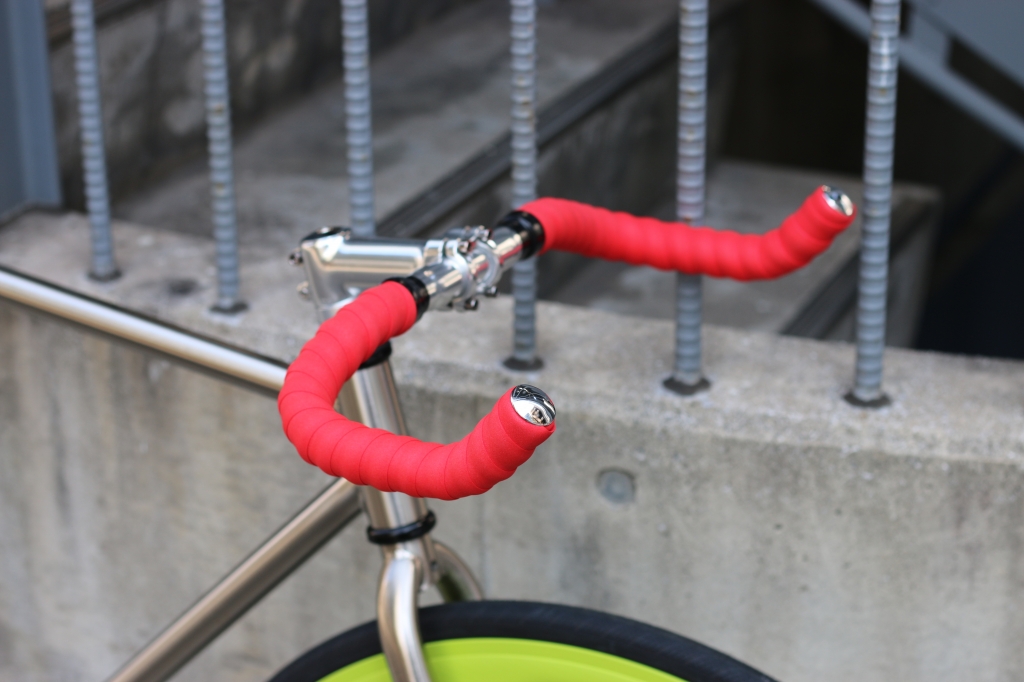 Encore Wheels are always a good look...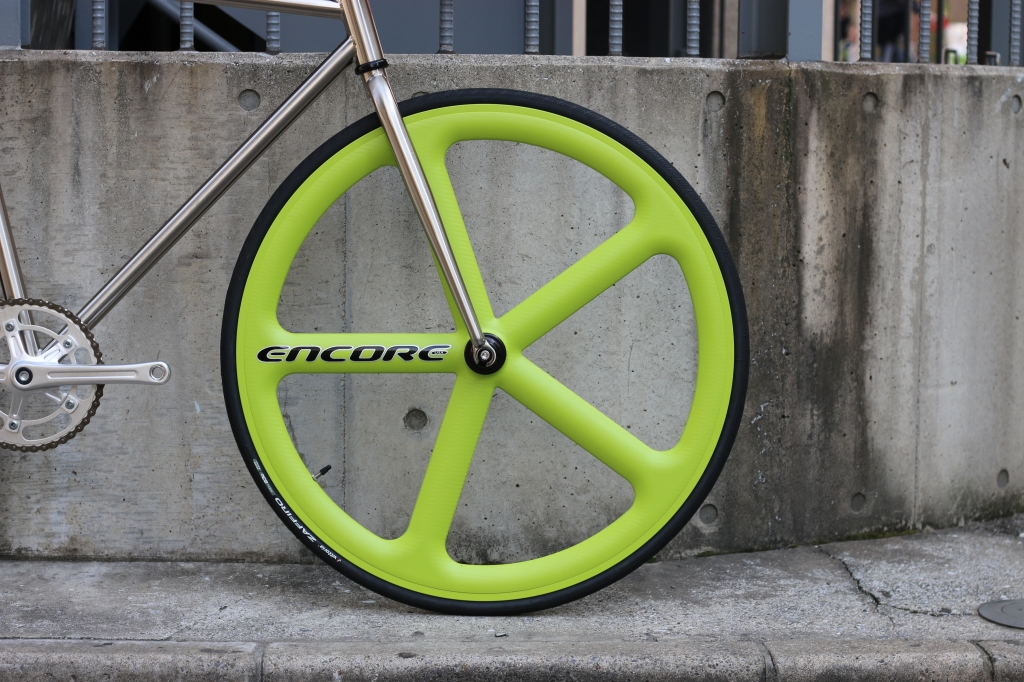 And just in case you forgot!