Our Japan Pride model once again featured on our Instagram; a bit like a unicorn we tend to limit the number of times we post this model - but we had to post this custom version of it: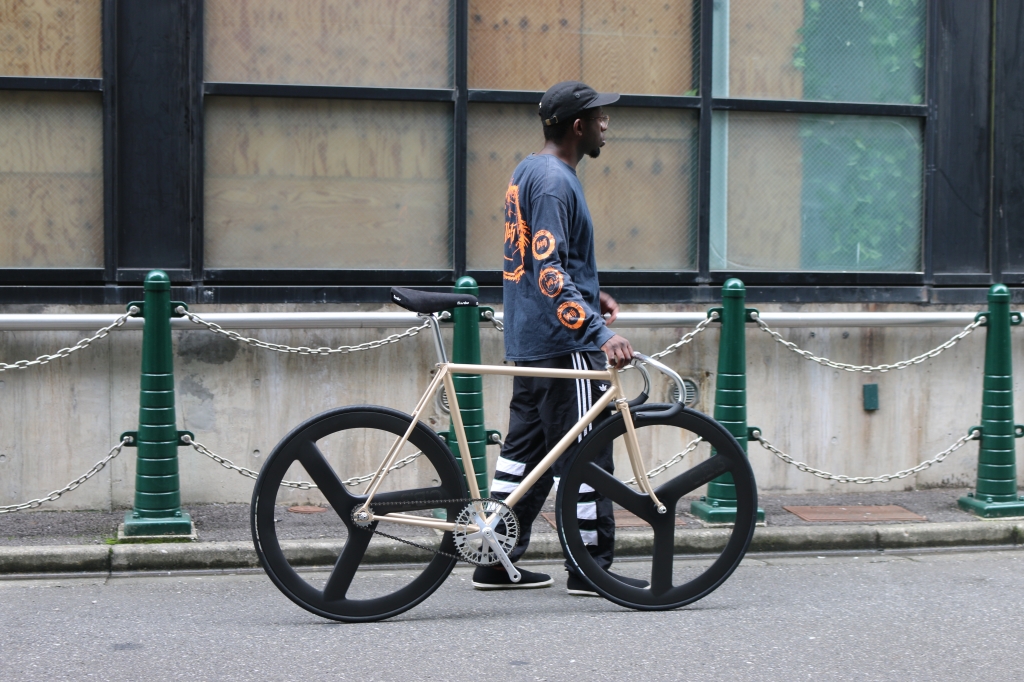 Before we take more about the bike though, the T-shirt you see me above shot is a sure blast from the past ...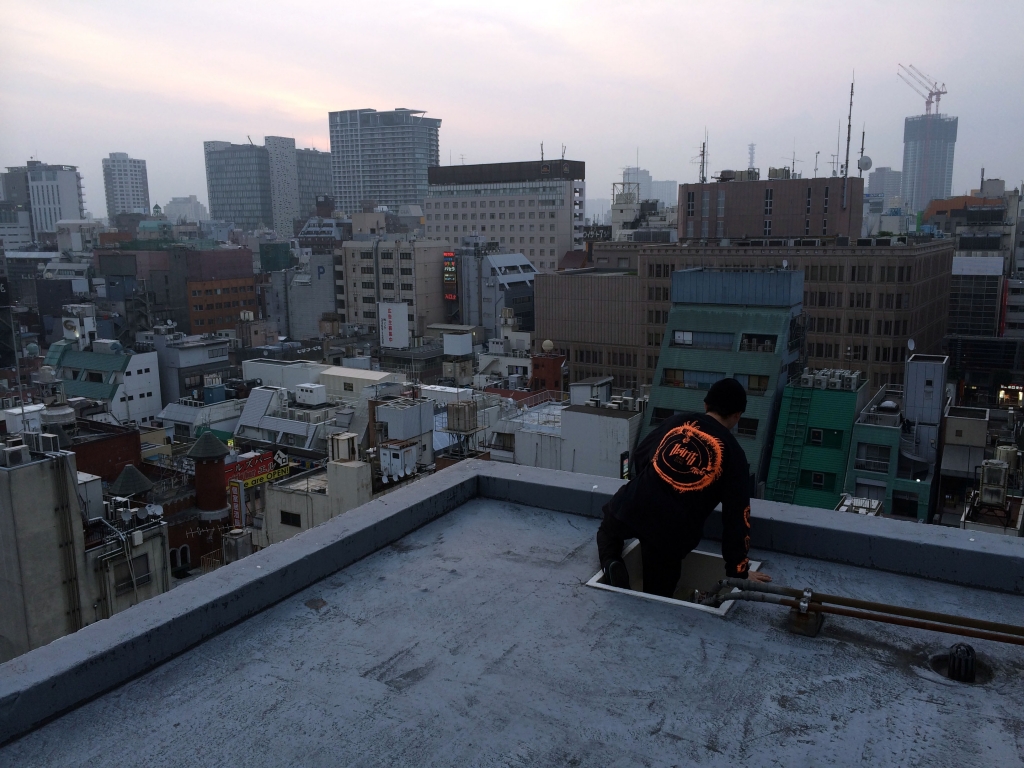 The Osiris days were legendary in their own right: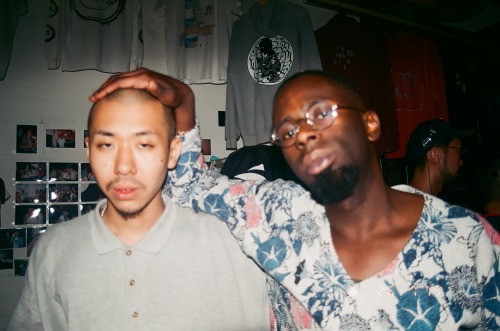 From which I have to give a big shout out to the young man on my right; B.Y.M aka Nature Fresh, and for some reason, one of his unreleased songs dropped on youtube:
Could there be more to come from Osiris?
Back to the bike?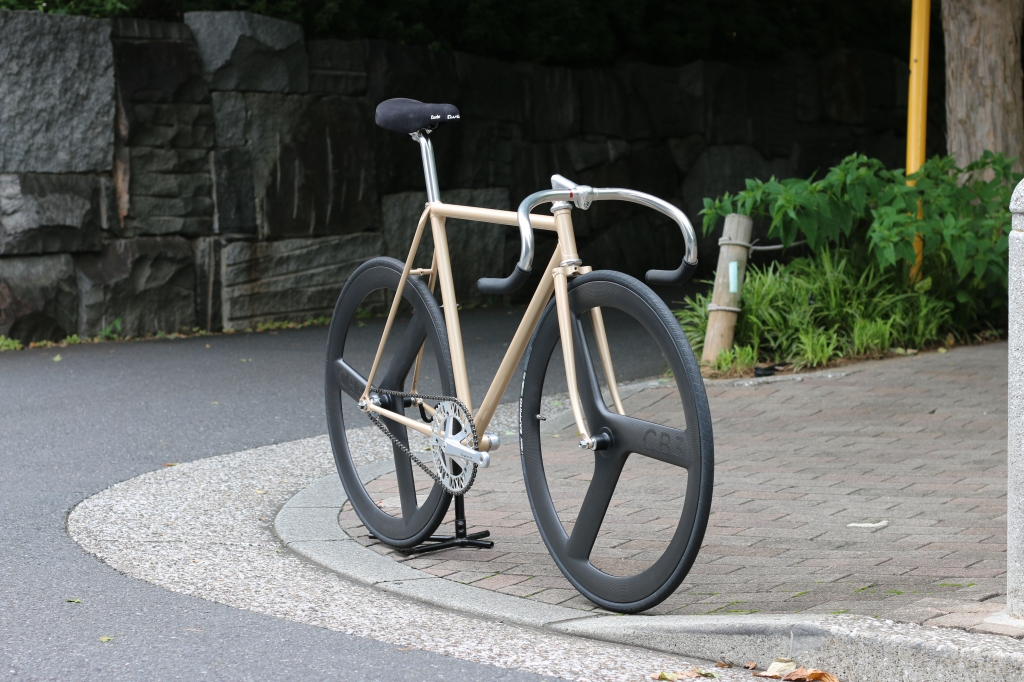 This custom proved really popular on our Instagram: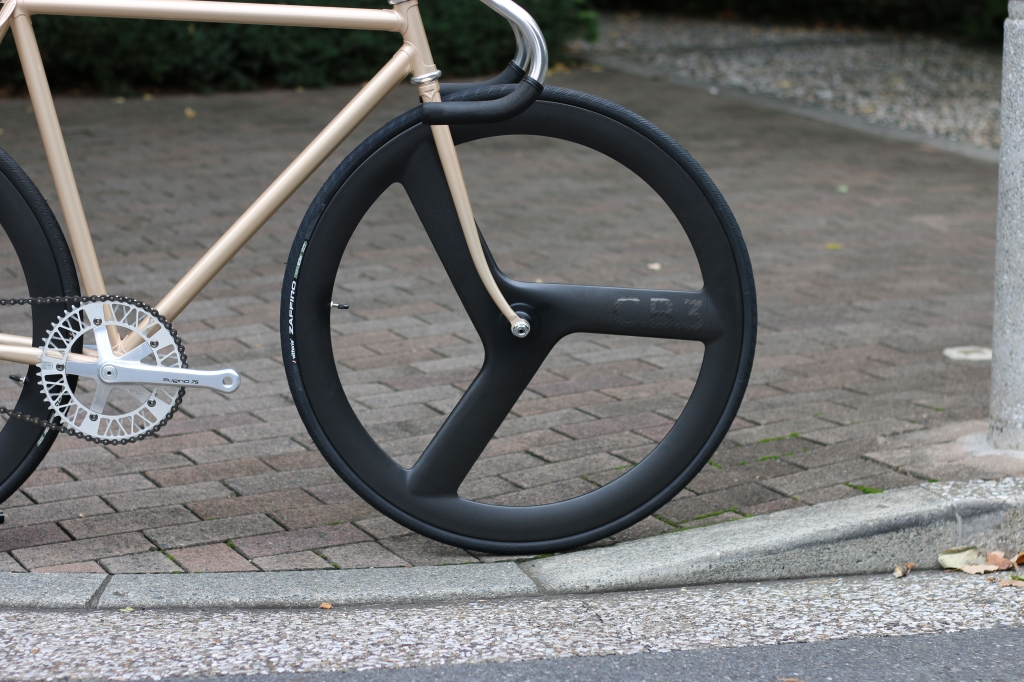 Maybe it's the C.B.3 wheels?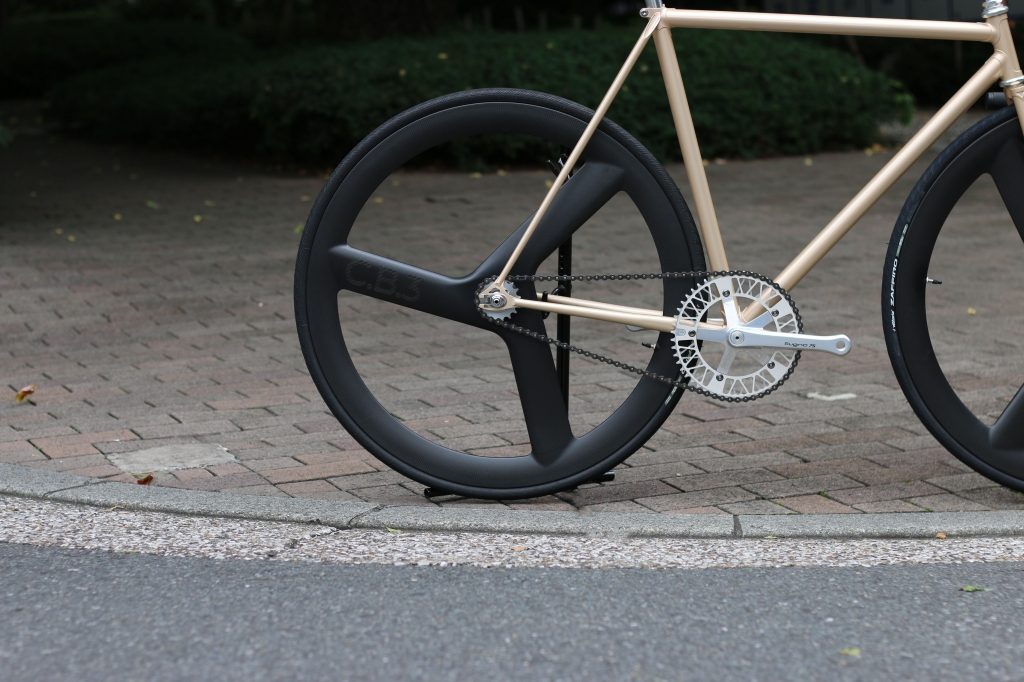 Or the Sugino 75 x Factory Five drive action?
This summer I think we will keep to the Firework Ride status as last night's ride was a lot of fun... tune into the next update to find out what happened!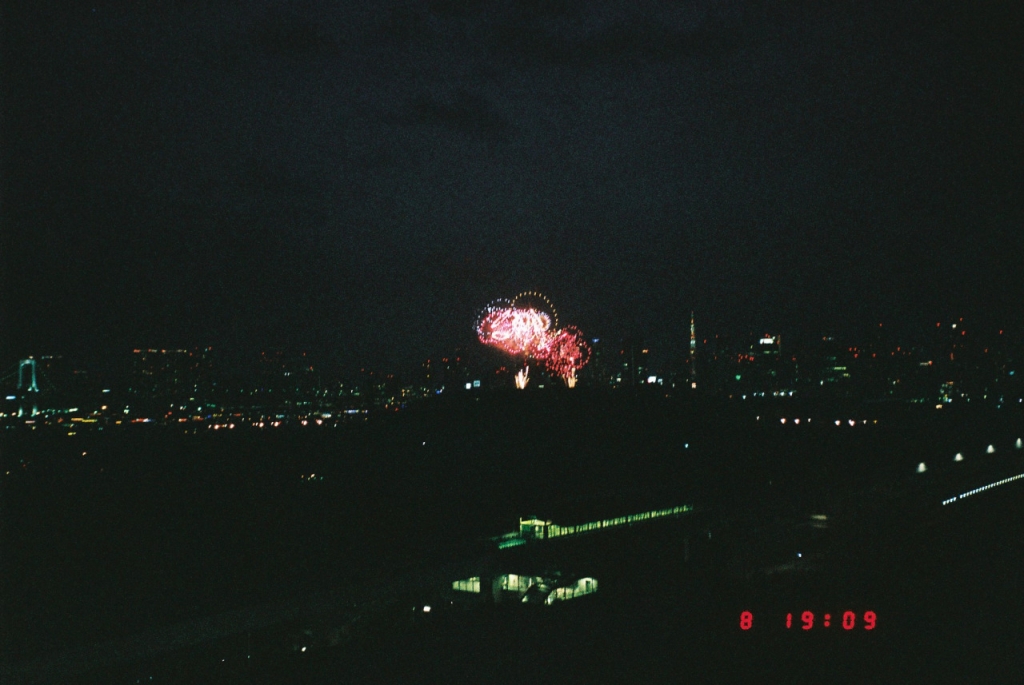 We will also announce the next ride...