The recent weather has got me thinking about just how important it is to both keep your bike well protected or sheltered but also performing regular maintenance.
The small things like keeping your drive parts greased up and tires full of air can make a huge difference to your the way your bike feels and more importantly makes your bike safer to ride.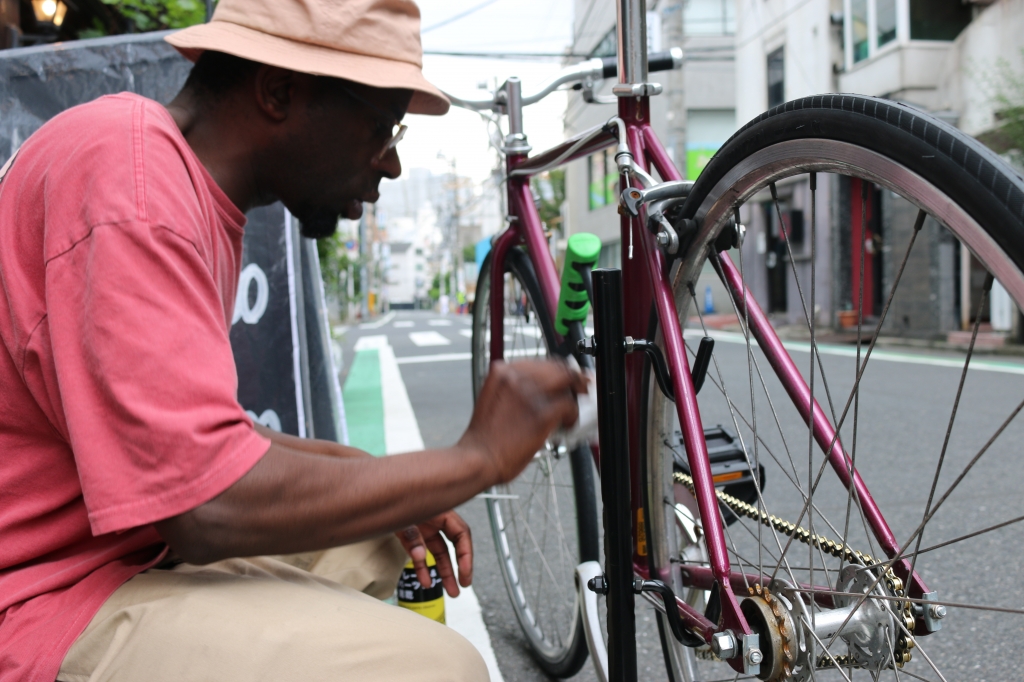 It's always nice when riders of our bikes understand the importance of this and drop into one of our many dealers to keep their cartel bikes in good shape...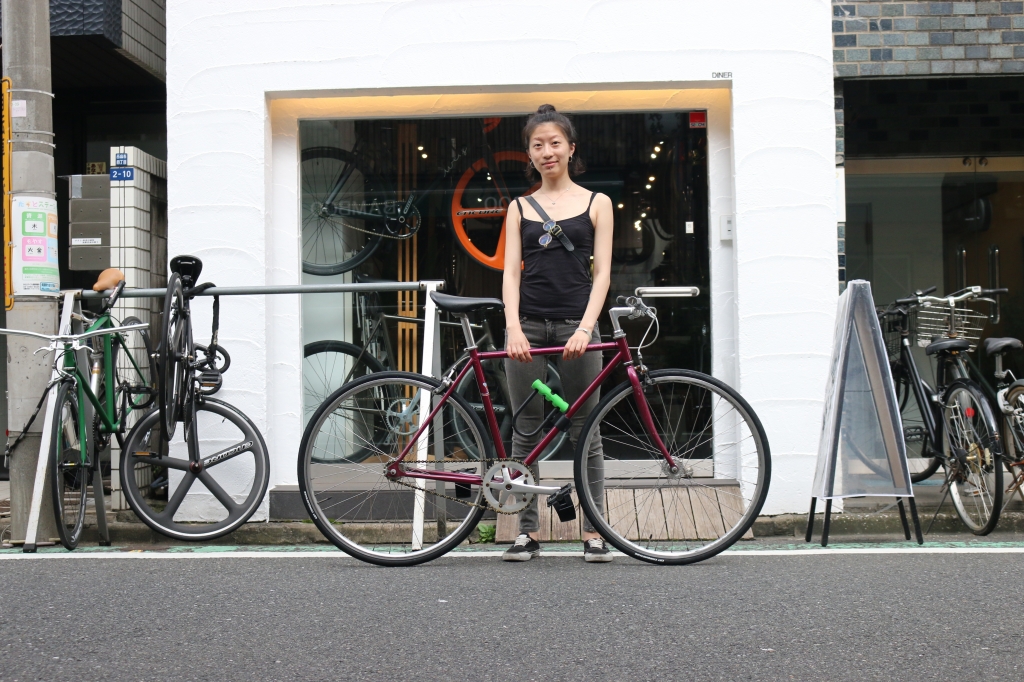 Our friend here wanted a change in ride position so and feel to the handling so we suggested starting at the Handlebars and Grips: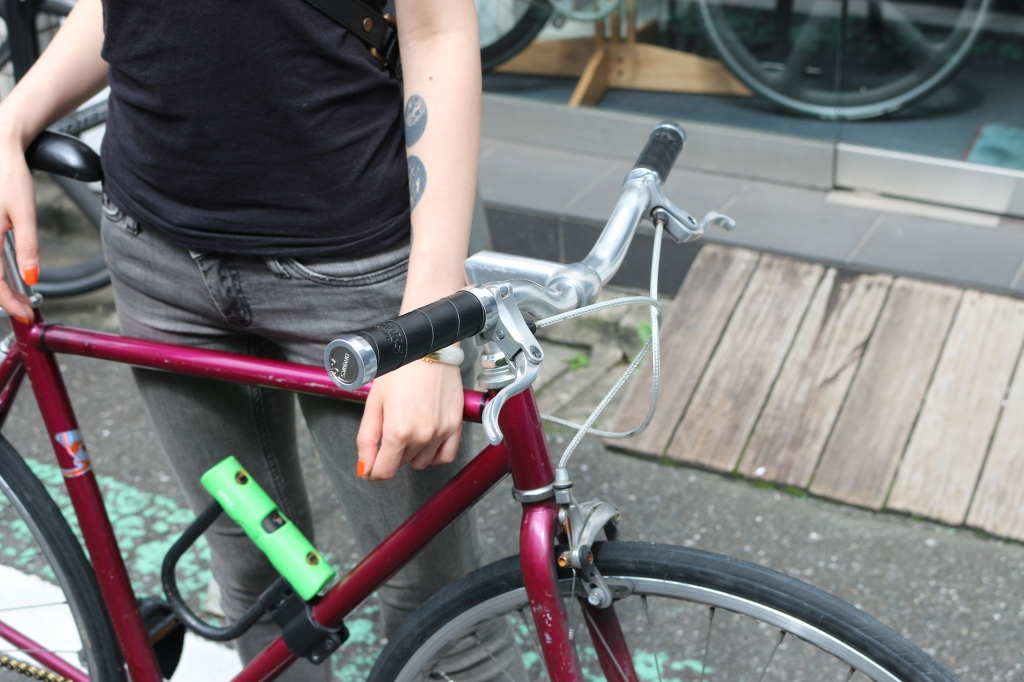 The long silver riser handlebars are from Nitto and can be cut down to the suitable length of your needs; for example, if you plan to be ducking in between traffic you might want to keep their length that bit shorter.
The black leather grips came from Brooks and they are most certainly some of the finest handlebar grips money can buy: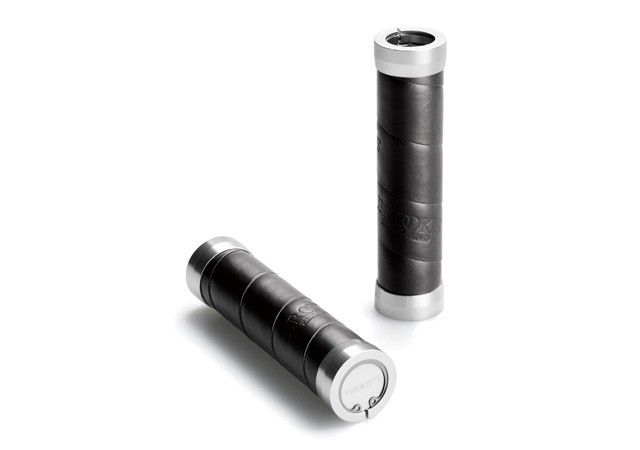 Our discerning friend's bike suffered a bit from recent rain that plus she had also decided to improve the drive on her 'Avenue' with the first step being a new chain, followed by the switch from free to fixed gear (which of course, means pedal straps):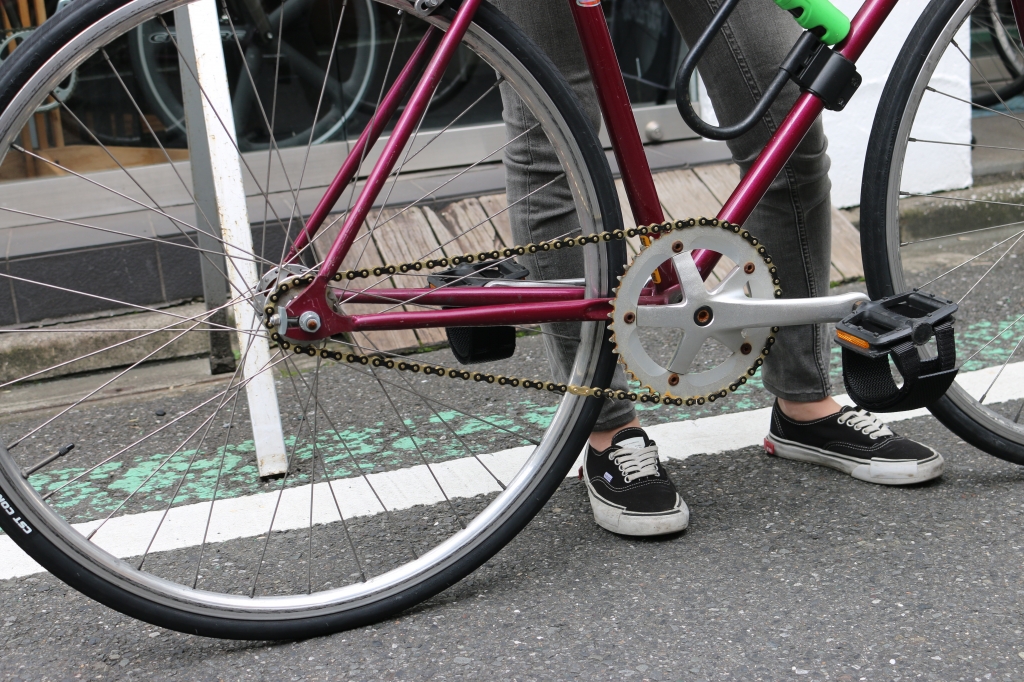 She opted for Izumi's Jet Black and gold 420g goodness: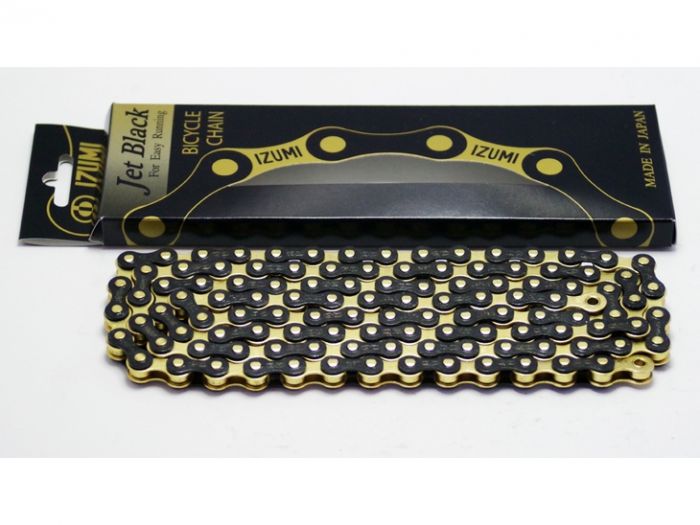 All of our dealers carry those special parts you need to make your bike that extra bit special just like our headshop Diner: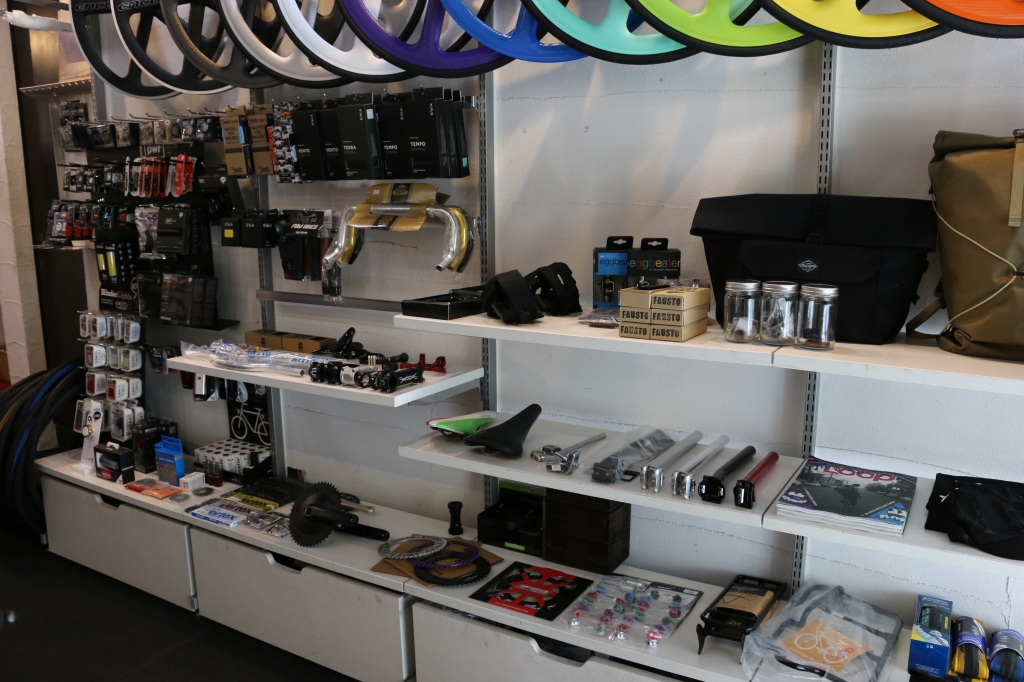 There have been some killer tunes coming out of Japan this year and nowhere more than out of the dance music scene; what makes this even more for special for me is that these said artists are also active DJs here in Tokyo, who I have had the pleasure to play alongside... like YO.AN: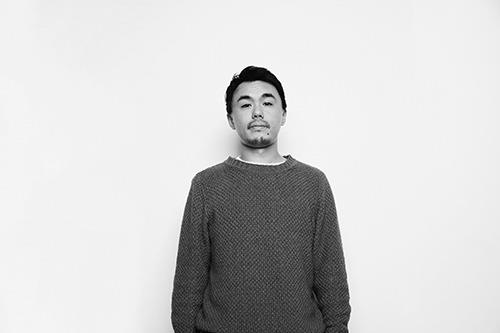 If you didn't know Yo.An and I just finished a small tour in China...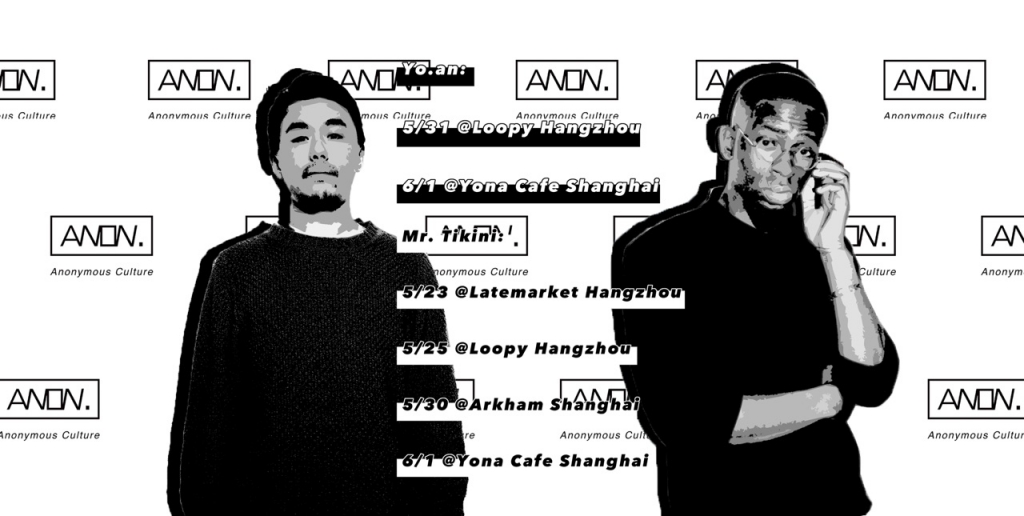 We had a great time and built a lot of new bridges...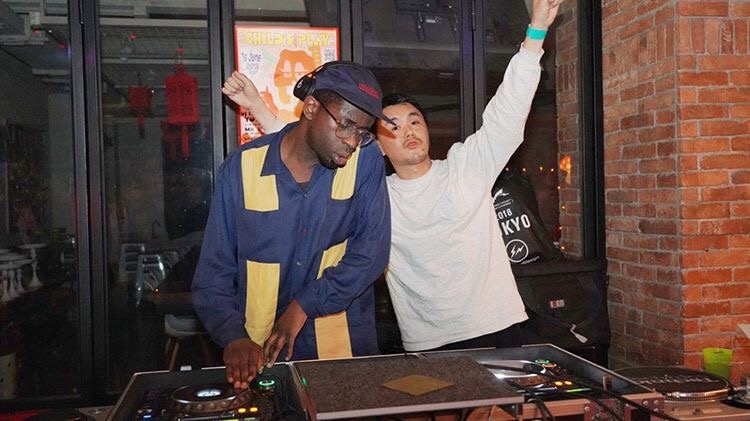 More importantly, I am mentioning him because of this one tune he dropped recently, seriously it has totally blown me away, and it's hard to explain exactly why other than the fact it's so damn catchy, simple and groovy, and captures the spirit of what we represent having that street/hip-hop backbone but playing out dance music:
His label Hole and Holland is moving from strength to strength this year with him and his colleague Mamazu also having played in my hometown London where they also got on NTS...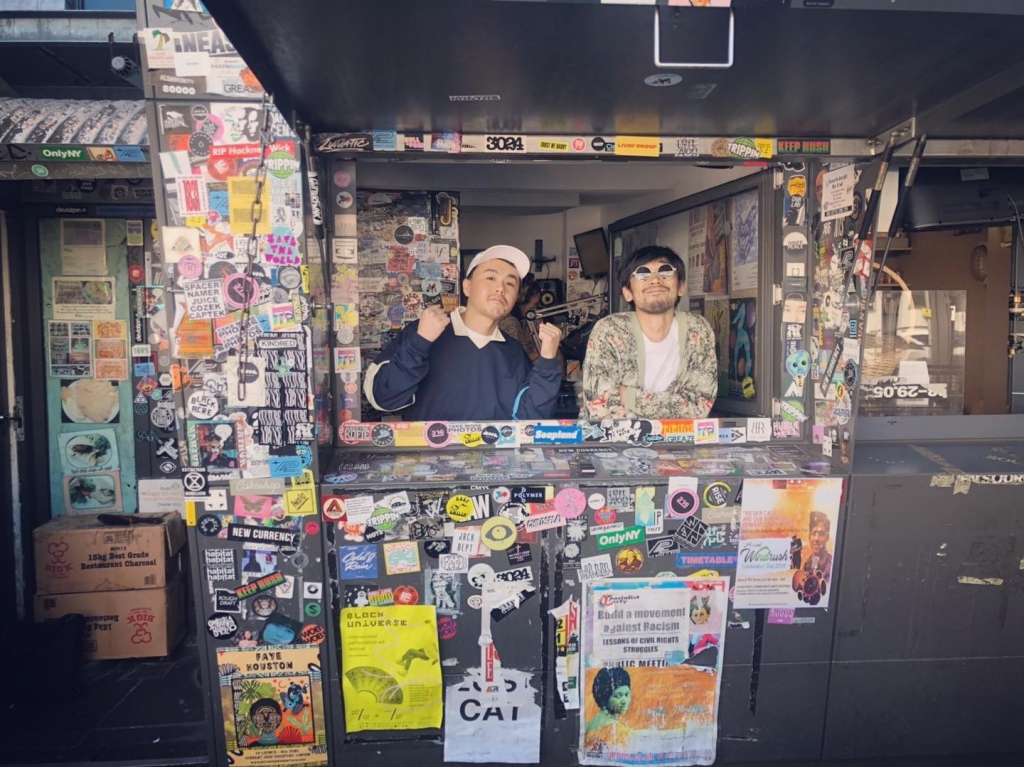 Check it out here: