Yes, people, It's been a while and currently, the weather here in Tokyo is a bit heavy with all lower pressure that comes with this rainy season.
That hasn't stopped you from enjoying our light blue 'Avenue'; one of the two latest colors we recently dropped along with 'flamingo', but the post we will stick with blue since it has been proving to be popular.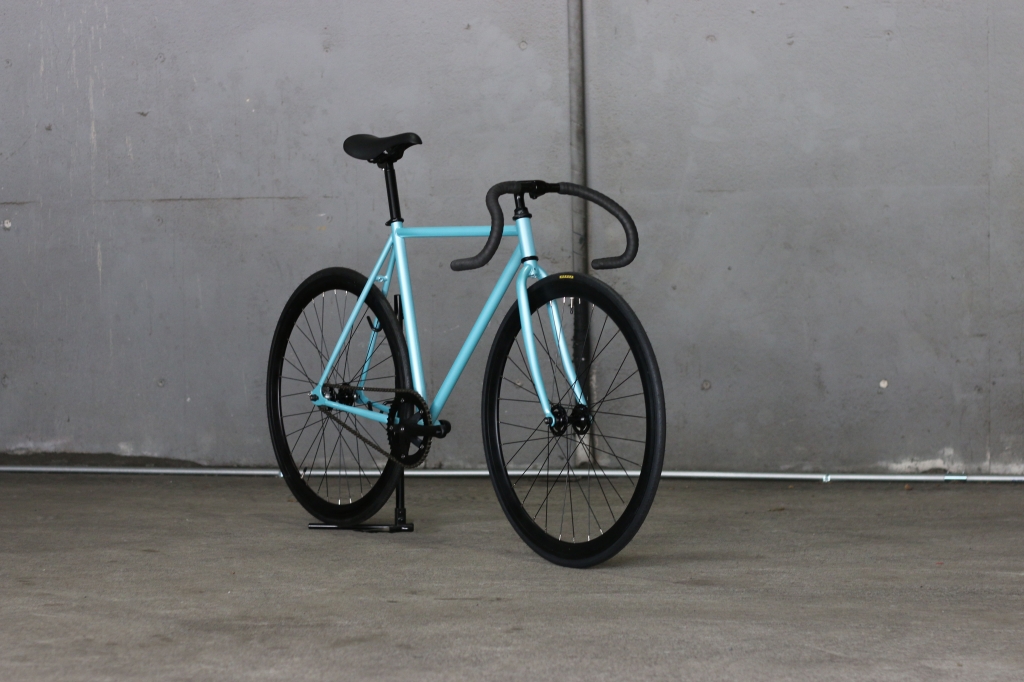 It has a radiant glow which these photos almost looking like CGI - but these photos are real (I took them myself).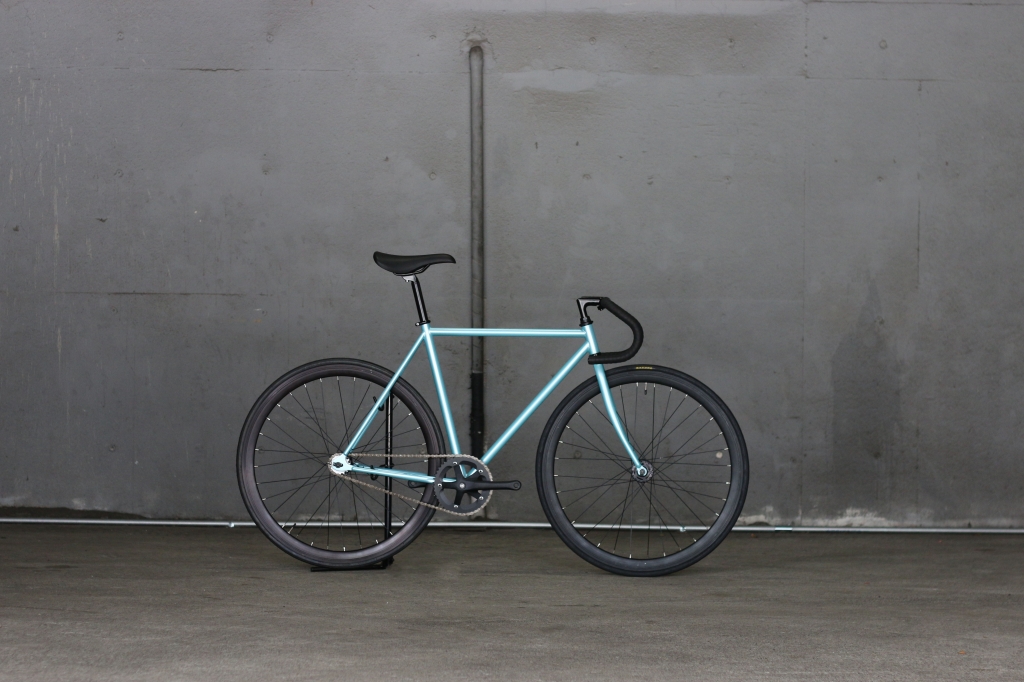 Even the most simple of customs makes for even more appealing visuals; like adding Encore's 'Arctic white' wheel to the front (or back):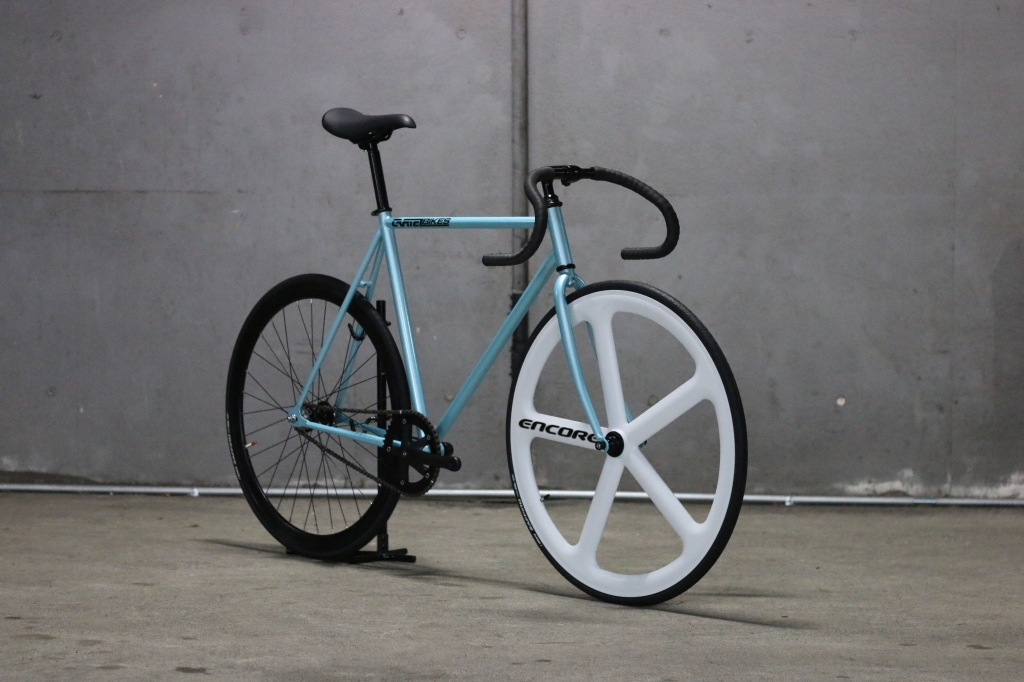 Adding the carbon composite wheel to the front of the bike gives you the effect of cutting through the wind with the wheel also pulling you along as its build speed and momentum.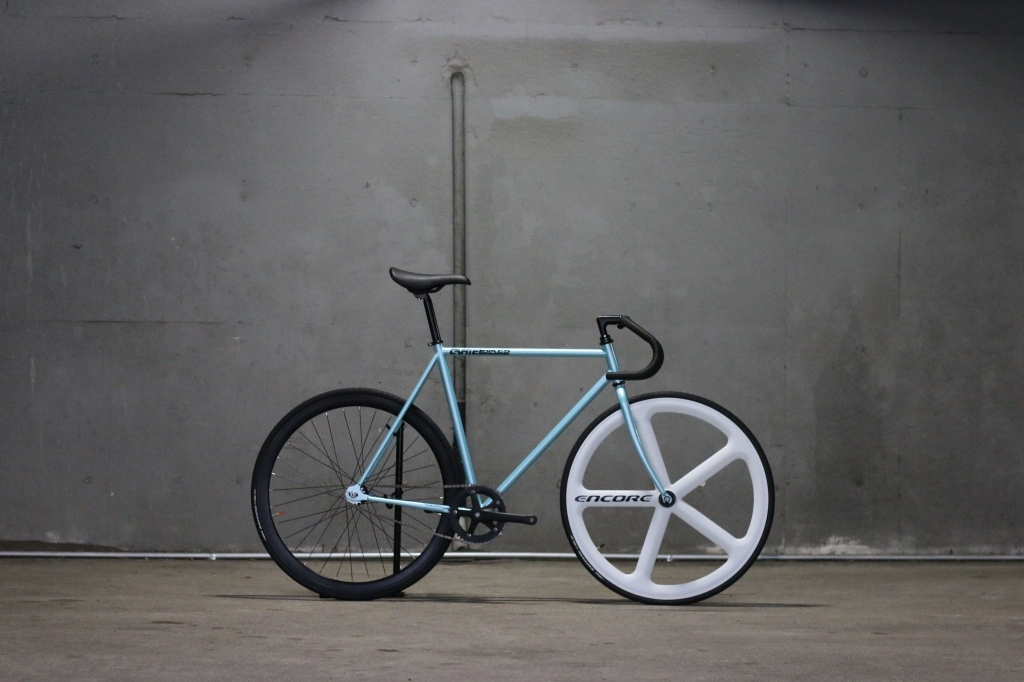 Our friends at Diner put this particular custom together for one discerning customer...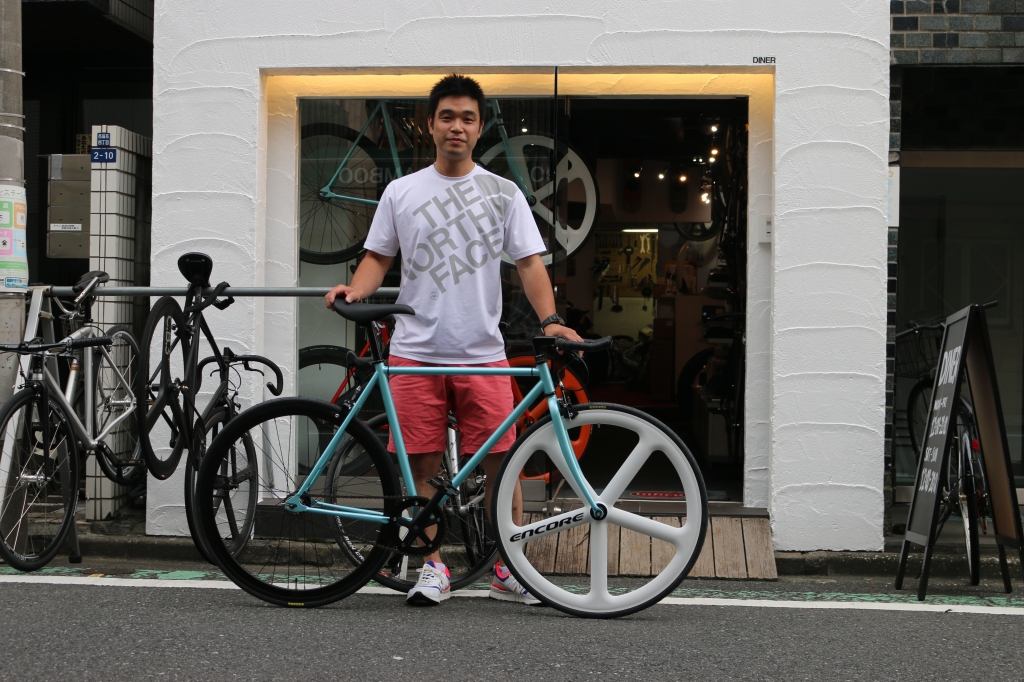 And you can observe he swapped out the drop handlebars for Diner's original bull horn bars...
In other news, we just got back these shots from that ride we had to taste that Pho thanks to Adam...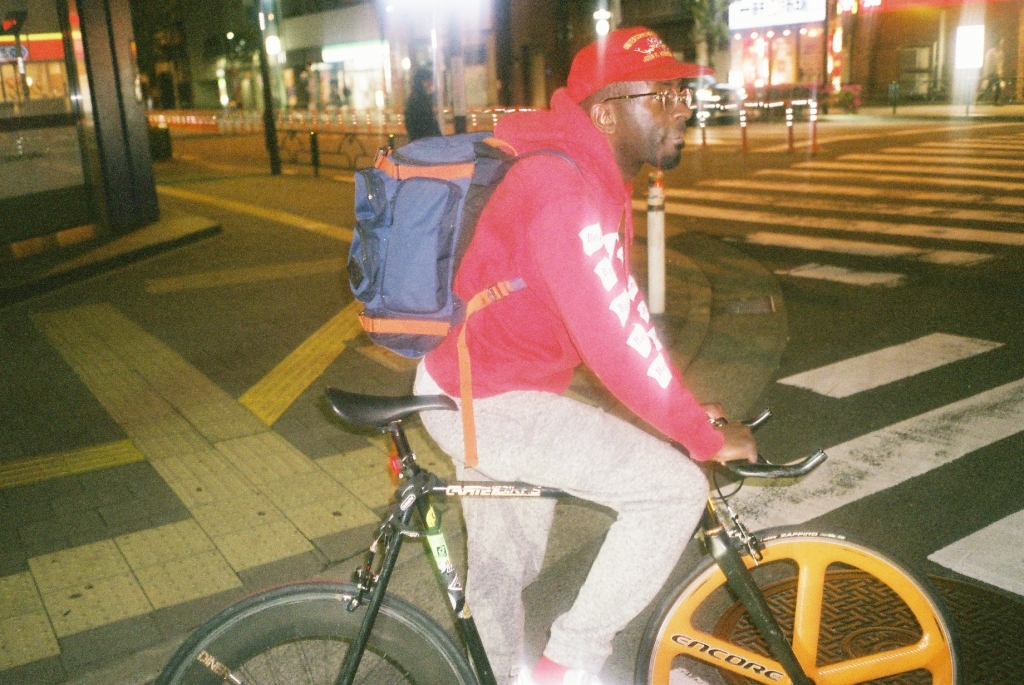 I guess it was still a bit chilly...but big the all the crew for making it a special night...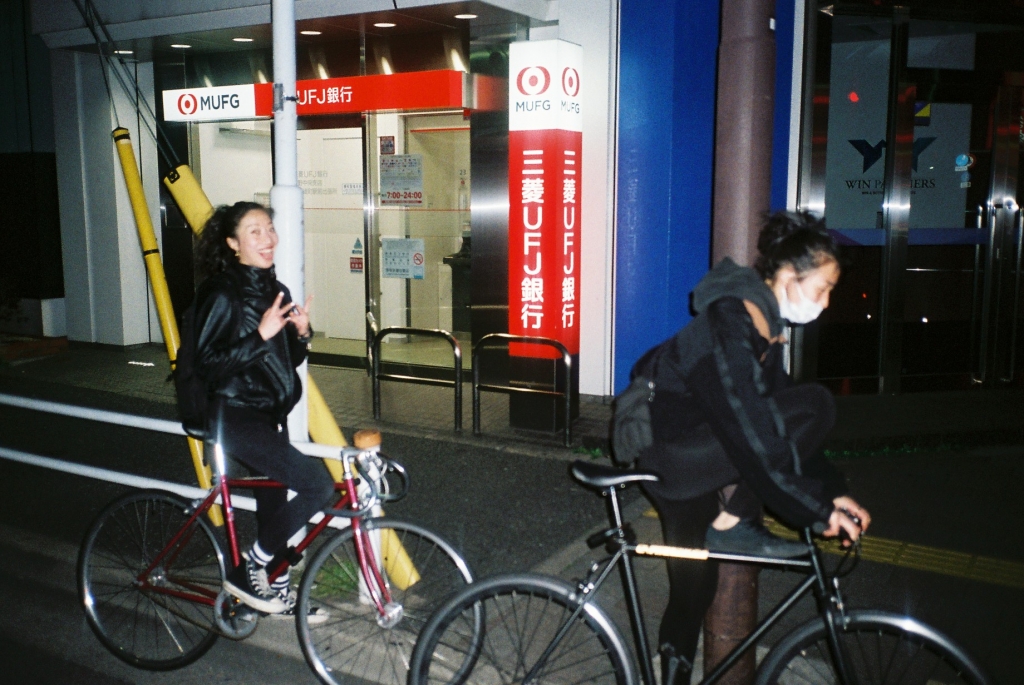 And on a random...big up man like Ocean for getting his track-stand skills UP!