It's been a while but rest assured we have been keeping it busy,
We'll start this post off by thanking Loop Magazine ...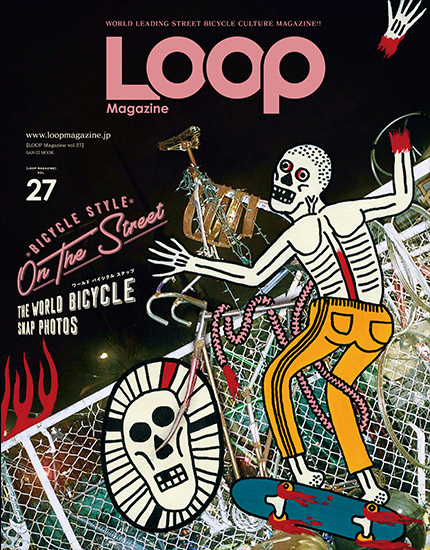 For featuring our latest colorways of both our 'Avenue Lo' and 'Avenue' bikes...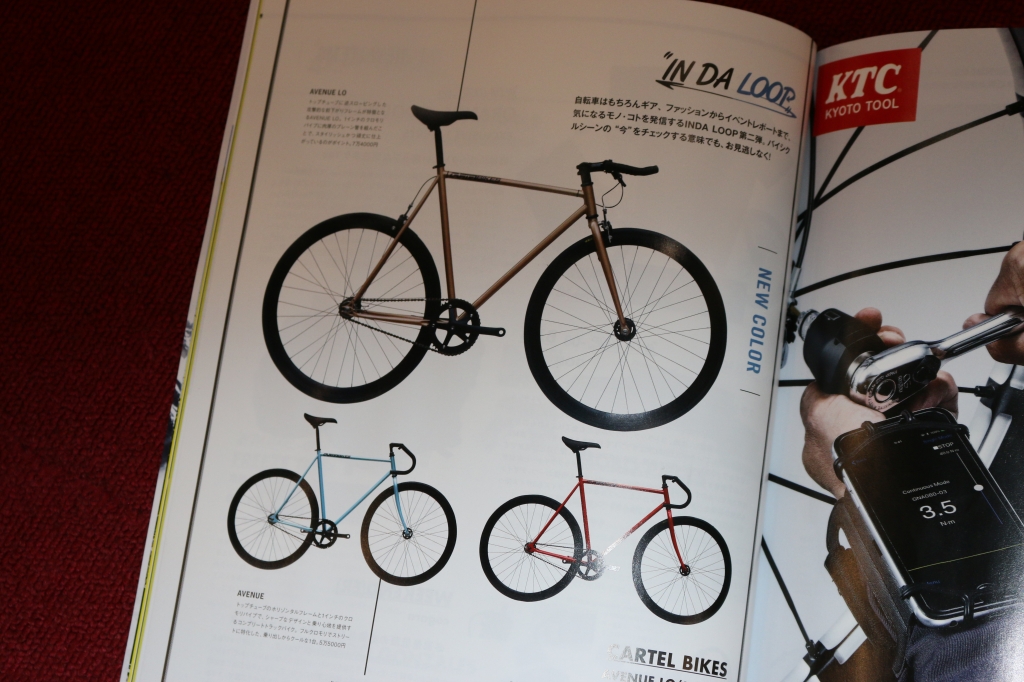 The latest, of course, being the Flamingo and Light Blue 'Avenue' bikes: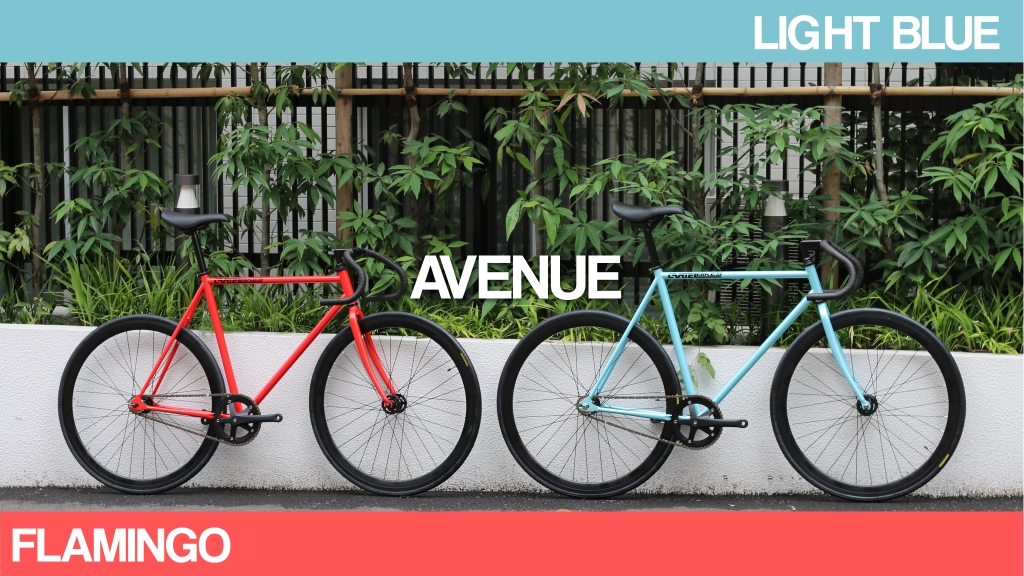 Thanks to one and all who joined our last ride it was a success...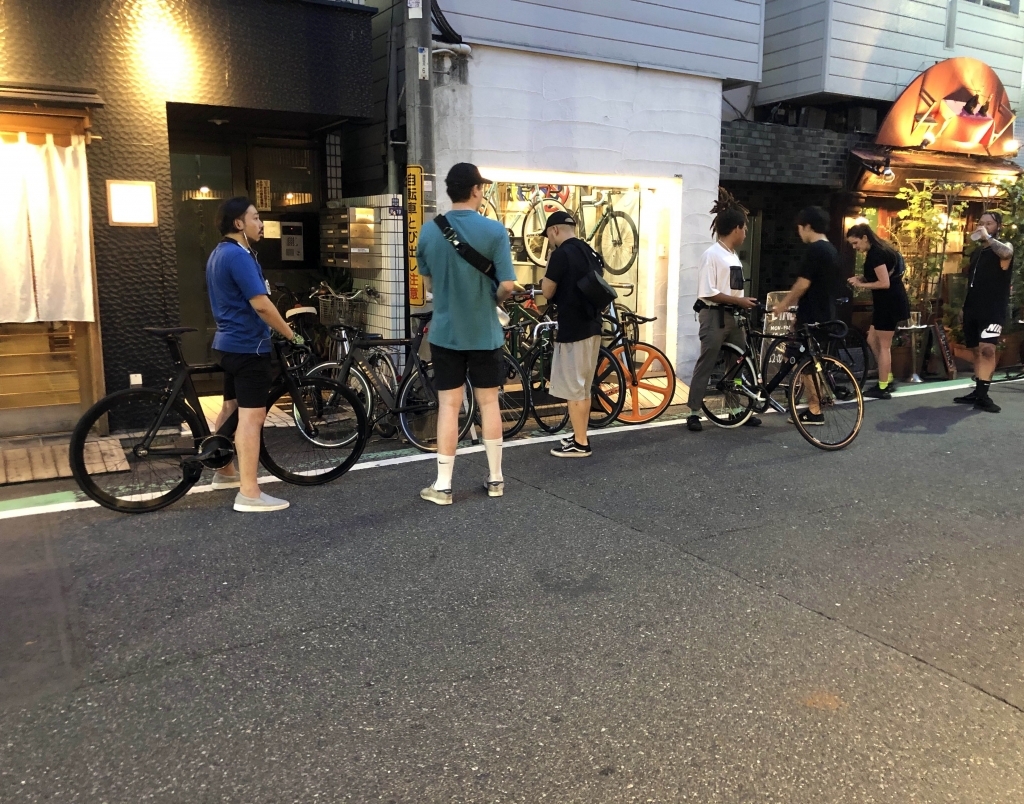 With us riding out to Asakusa...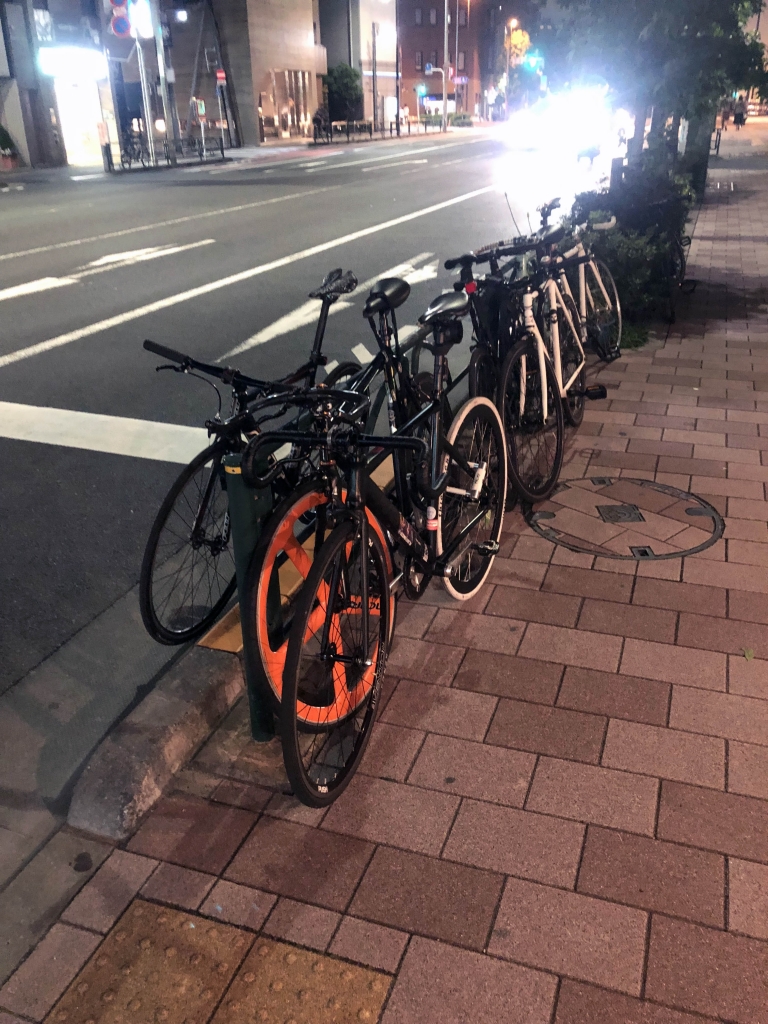 Well more precisely to Kuramae to visit Mclean Old Burger Stand!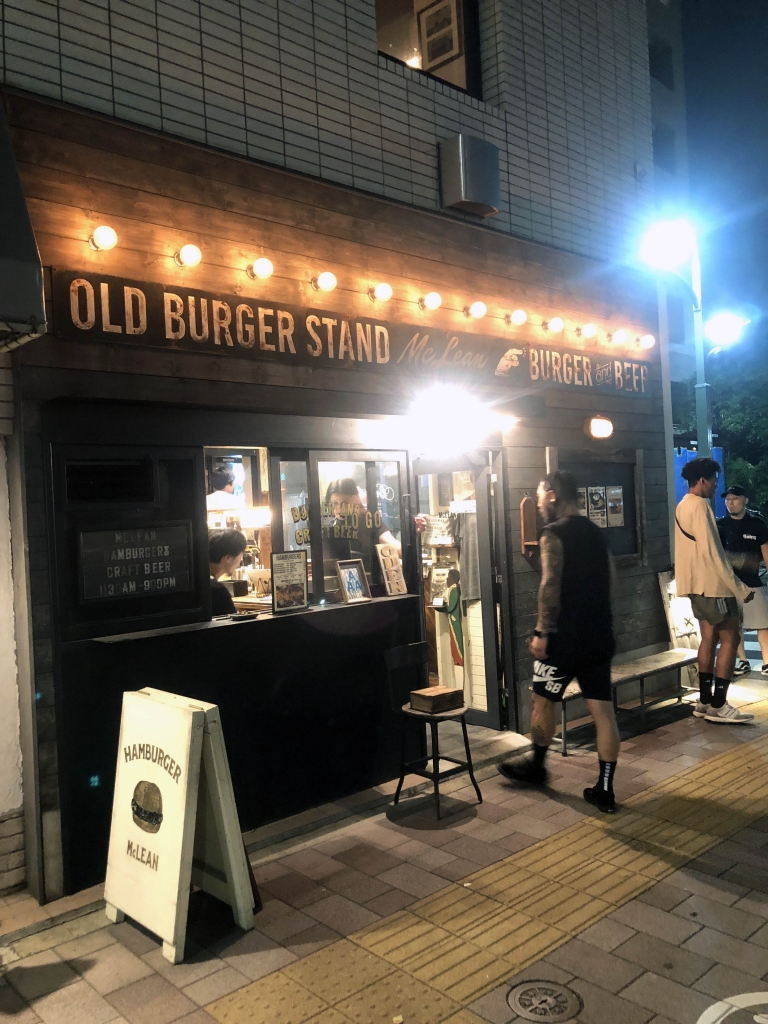 One of the best burger joints in Tokyo by a long shot...all thanks to this man who ate a burger a day until he found his groove: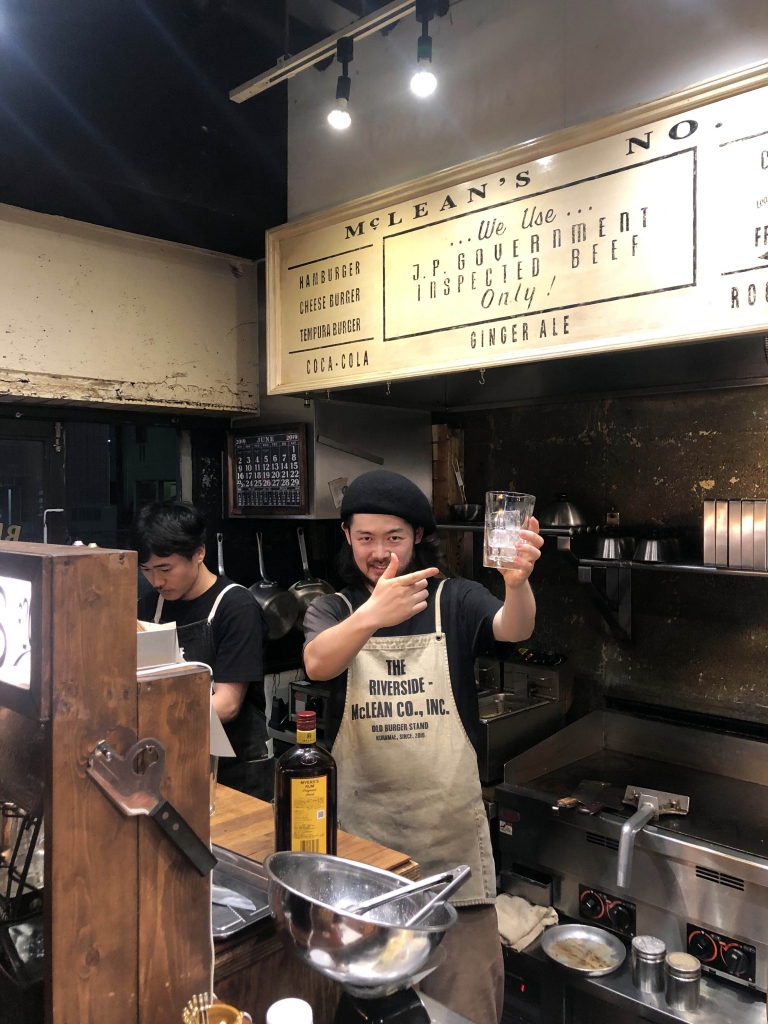 We all went in on our food and believe the hype; those burgers have been researched and perfected!
Then decided to head back toward the west side of things...but got distracted before we could even get clear of the greater Asakusa-bashi area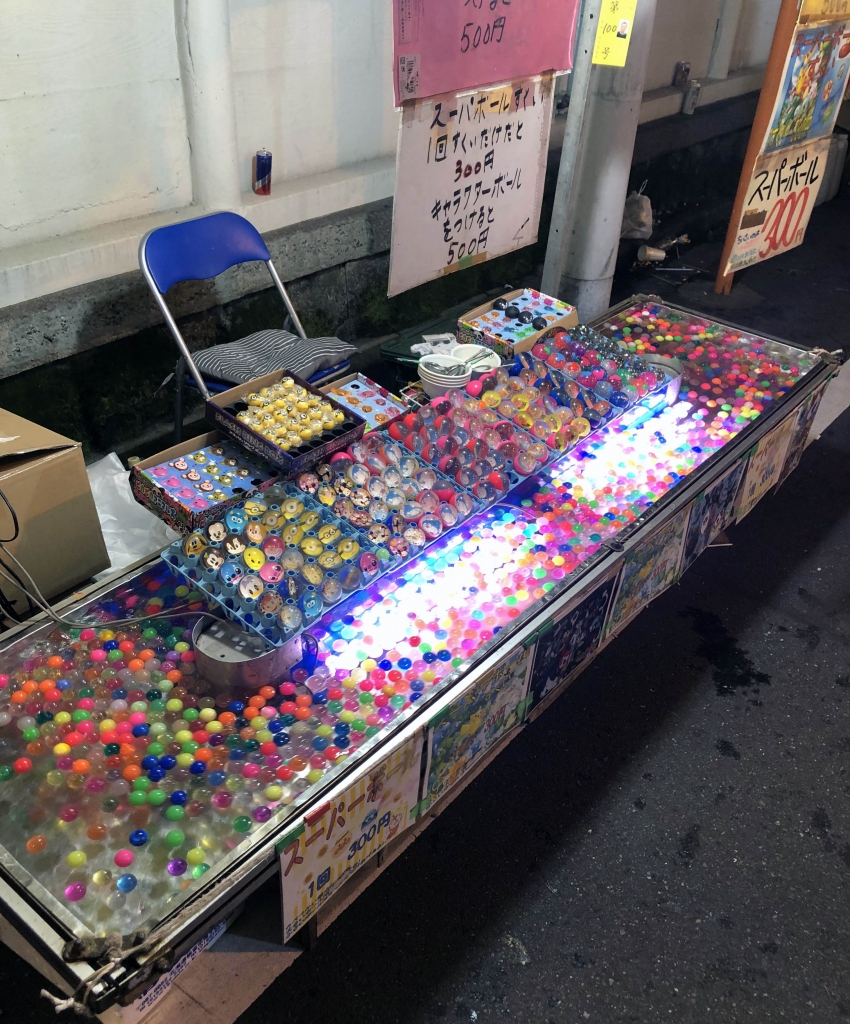 And when I say distracted I mean really distracted!!!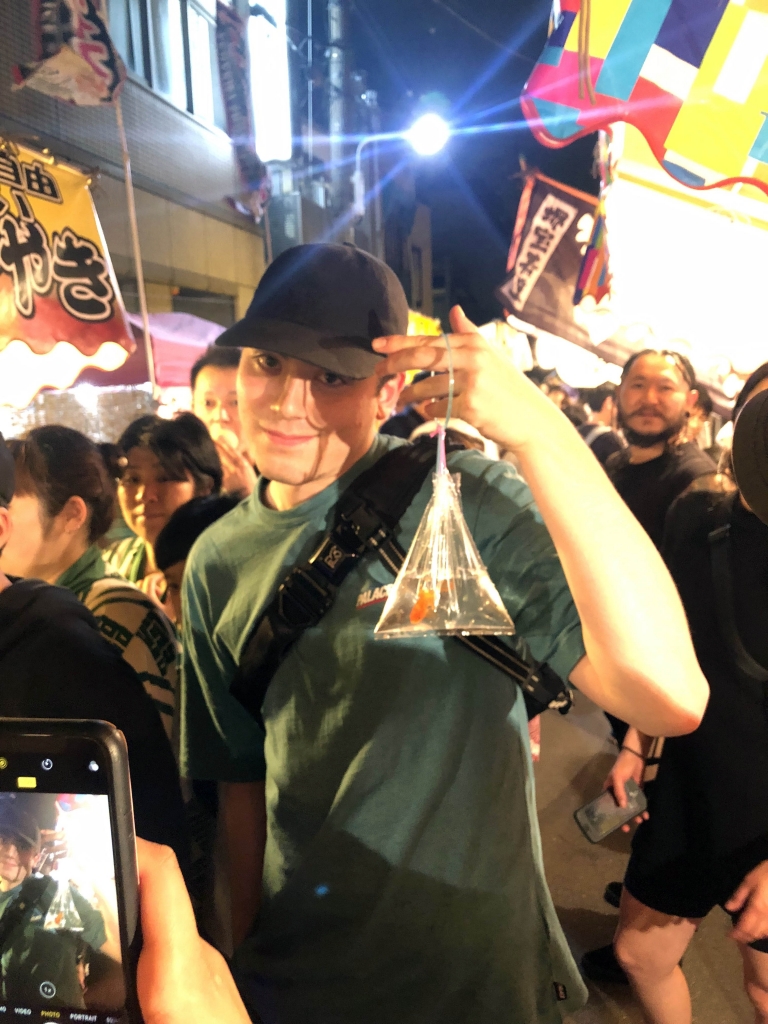 We will be back again with another update before you can say ...
Also, don't forget you can still catch me at Funktion every Thursday!