Is summer here yet?
A sure sign that it's close would be that our latest color drop is here!!
This drop we are happy to present you with...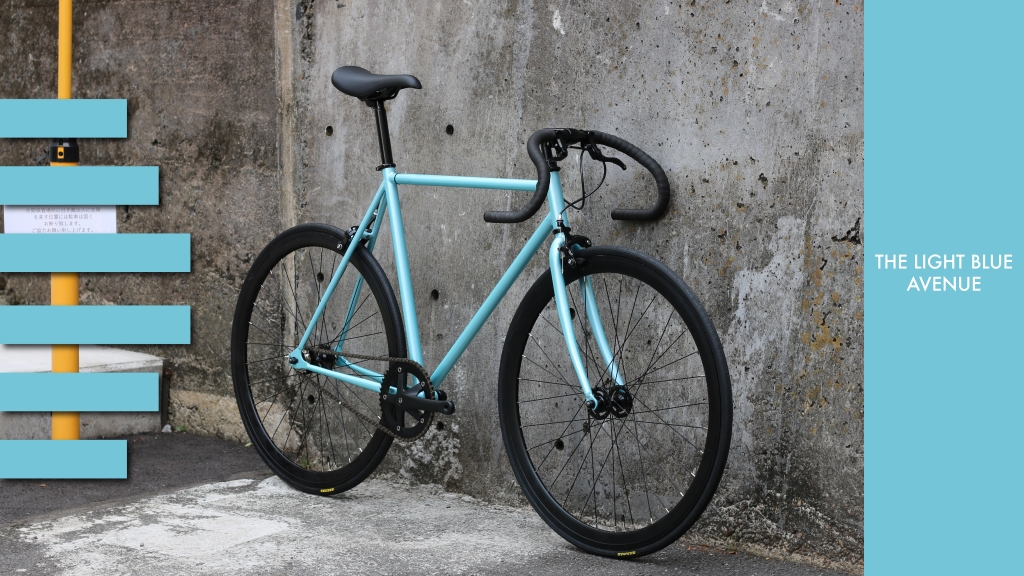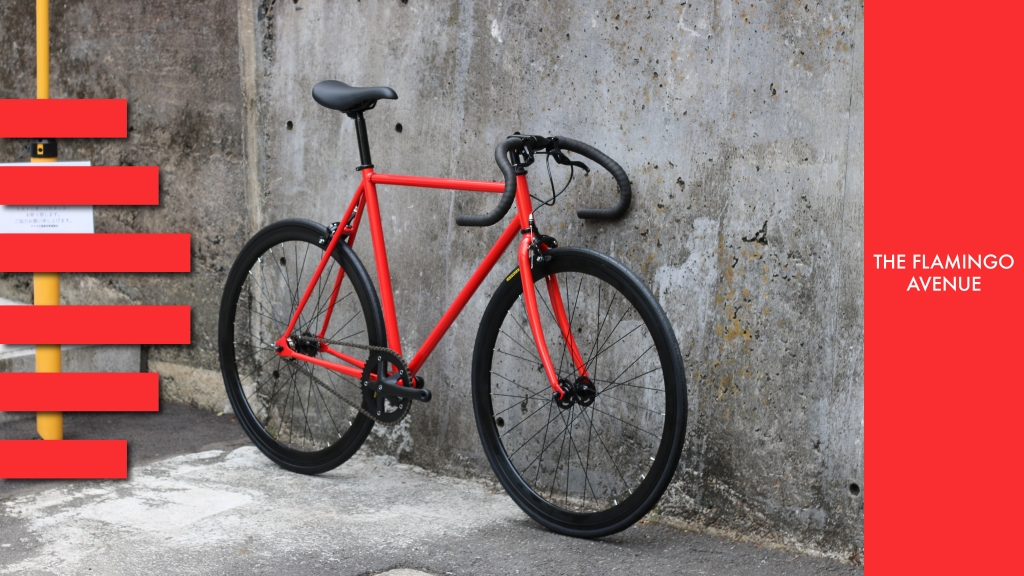 Both colors come in a gloss finish to help reflect the blazing Japanese sun...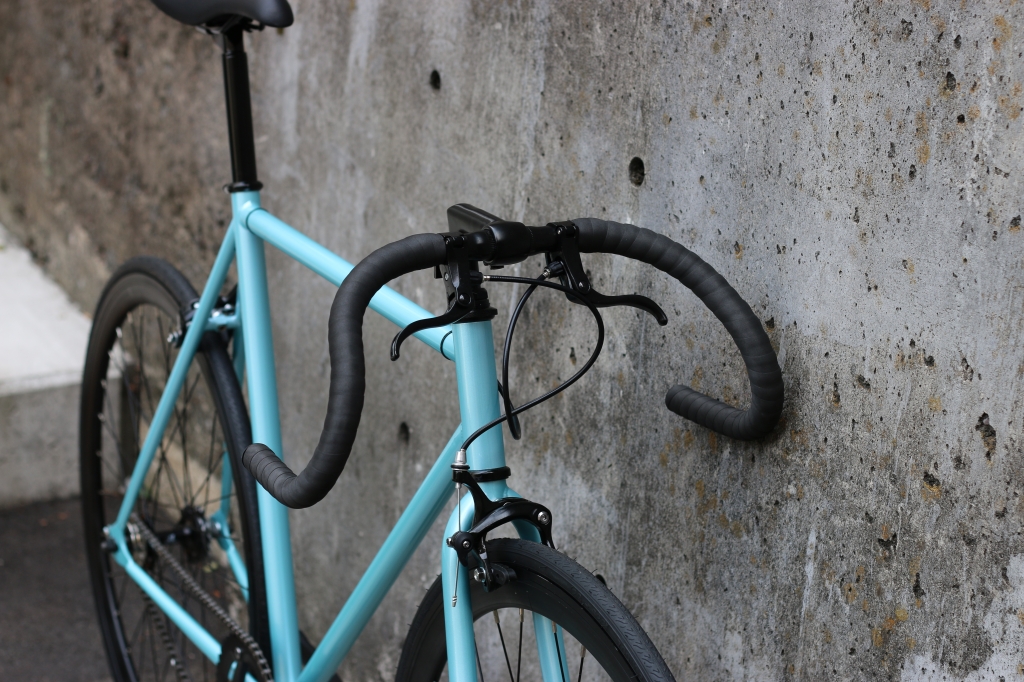 Both colors have their roots in summer which could be the clear blue skies...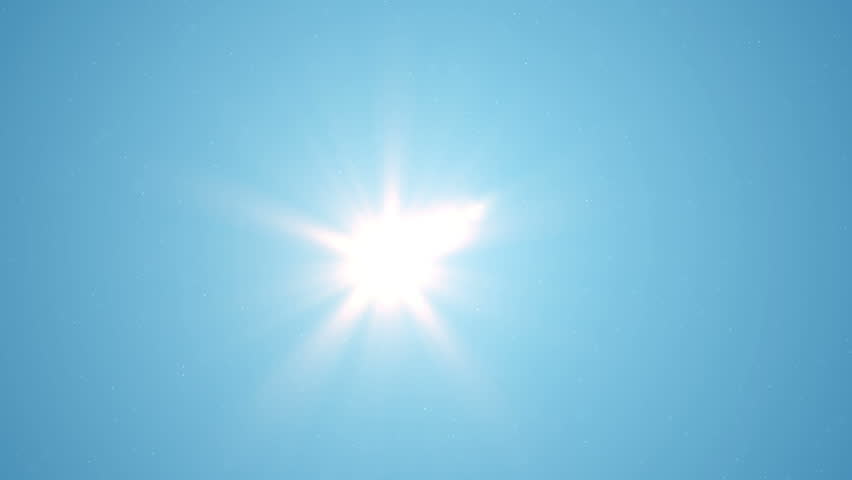 The deep scarlet hues of the Flamingo... bathed in the firey orange rays of the sunset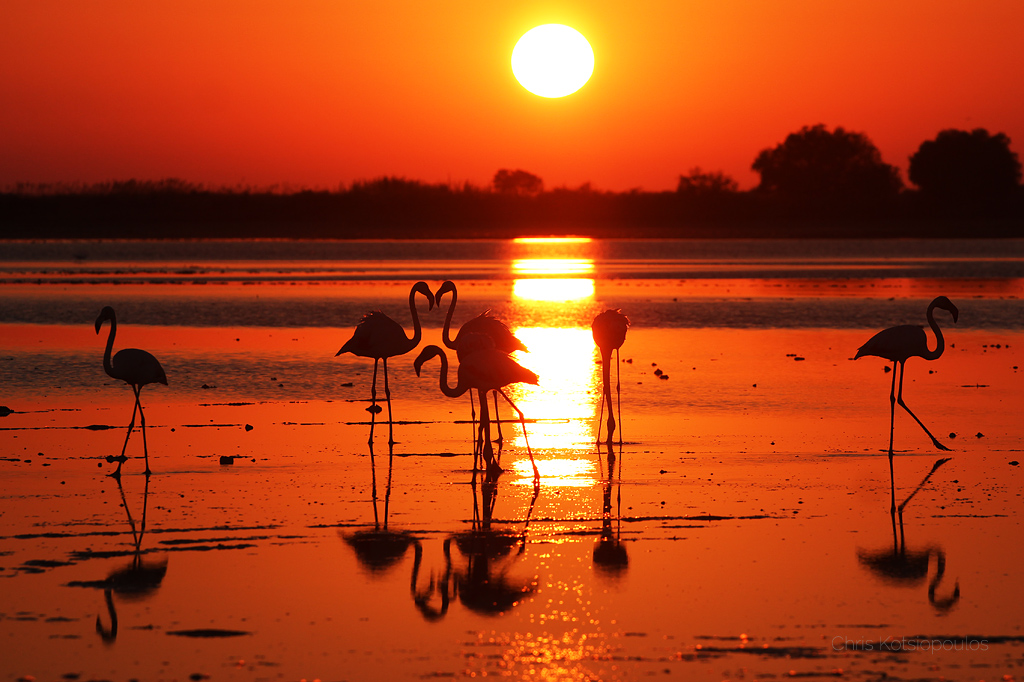 Whichever you choose...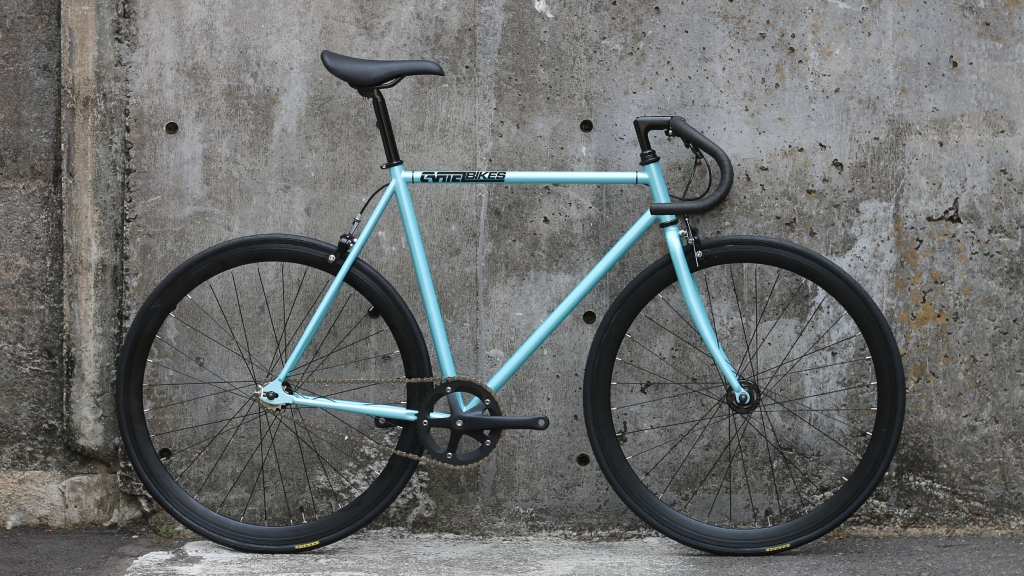 It's needless to say...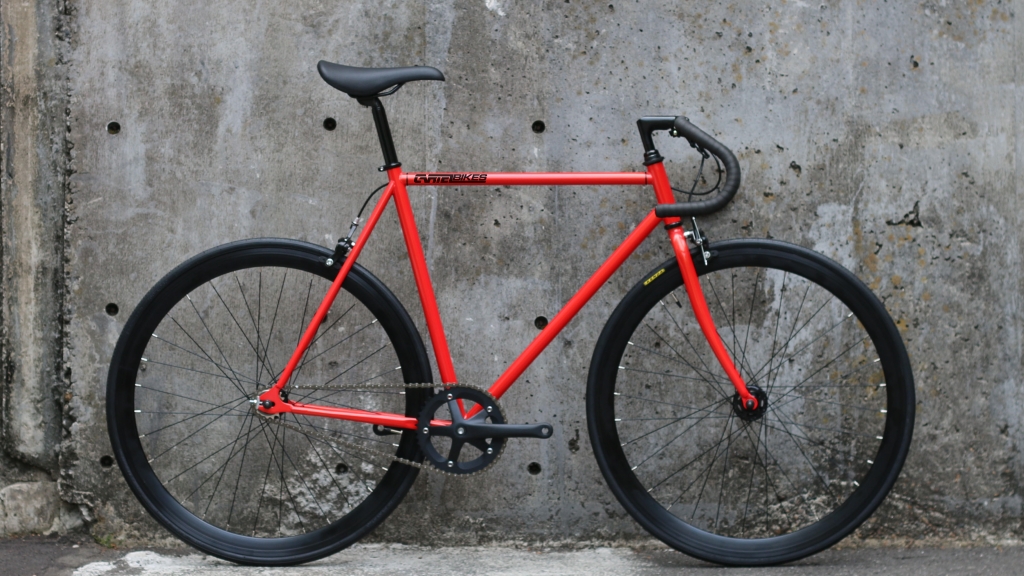 Your summer can start with our latest 'Avenue' colors.
Available now from all good dealers!!!