Always hard to know where to start on Mondays... things have been really busy on my end and we've barely had the chance to get "out there" so as to speak.
Just as well the latest colors in our fleet were selected and highlighted on Houyhnhnm - Thank you: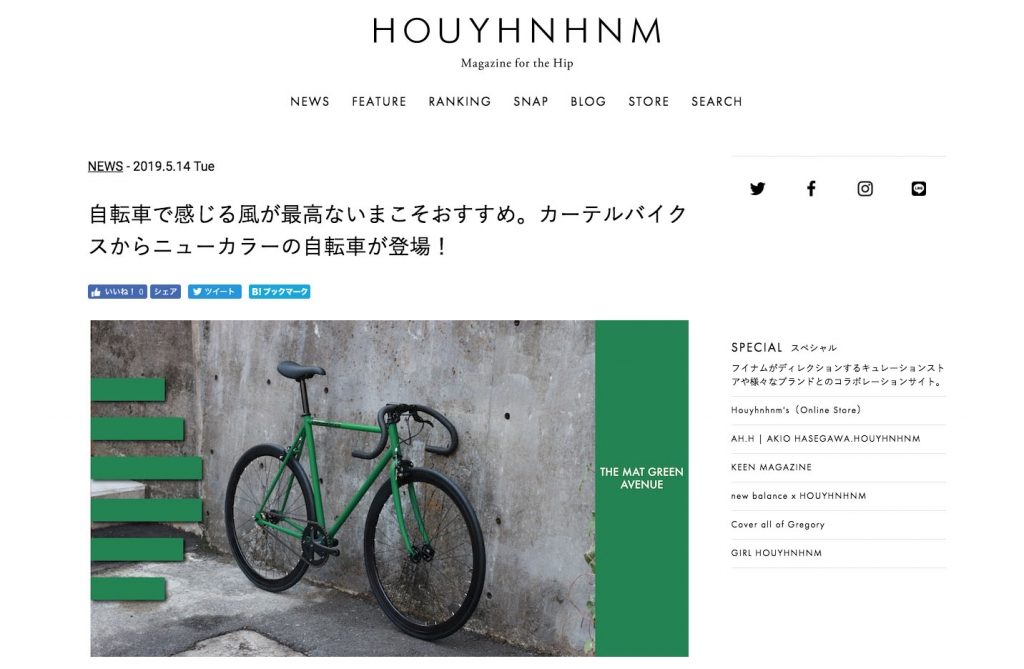 So it's only fitting that we do the same with some customs on this post, and we will start with this gold 'Avenue Lo' that I recently posted on our Instagram: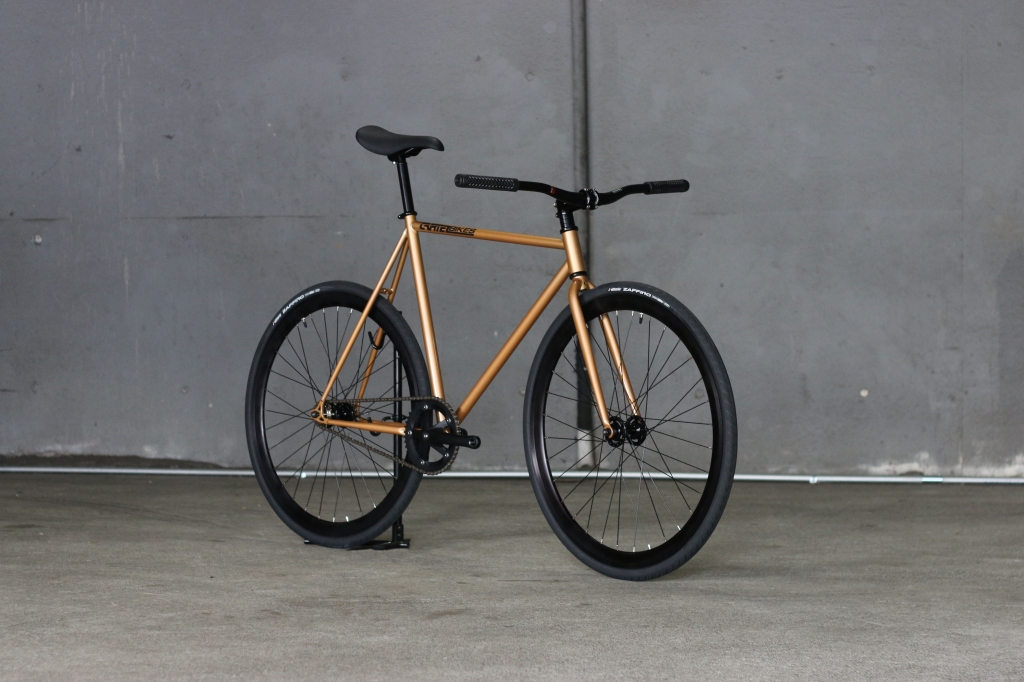 A custom that is made up of three parts...
1) Those long aluminum riser bars by Nitto...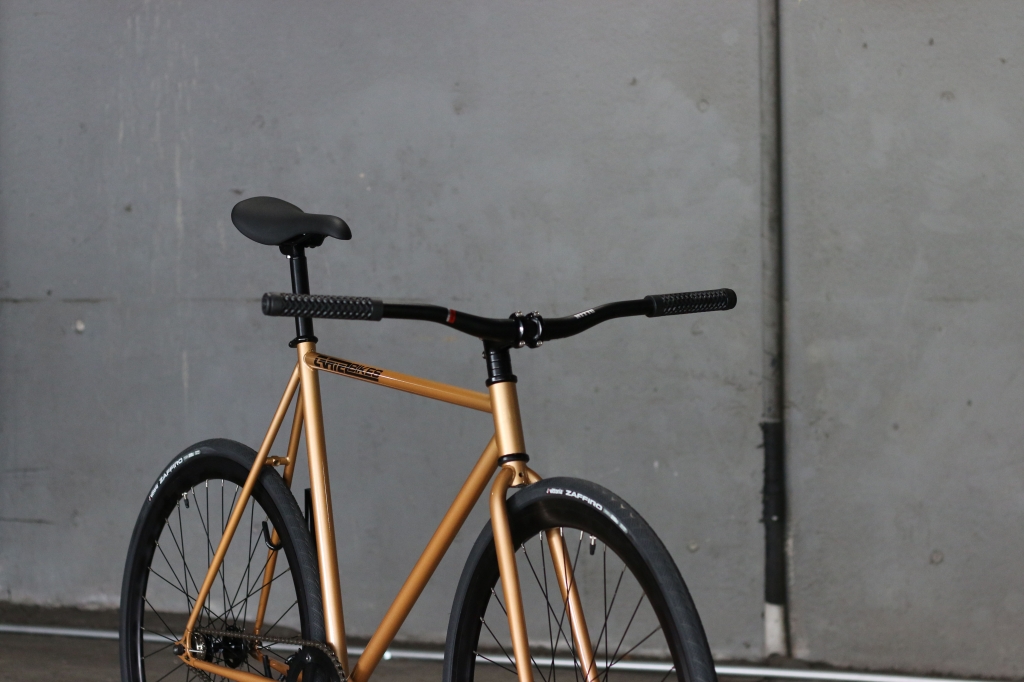 Mainly found on off-road style bikes to help the rider push the bike from left to right as they dance up and down hills ...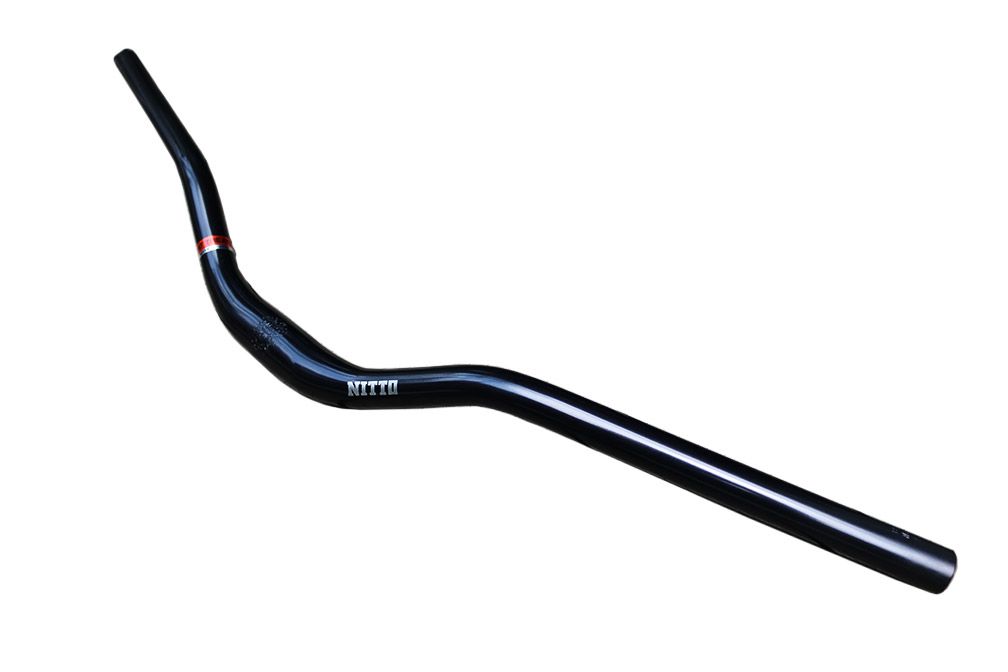 Yet they were made popular on fixed gear bikes ever since these Mash Boys got busy with their customs...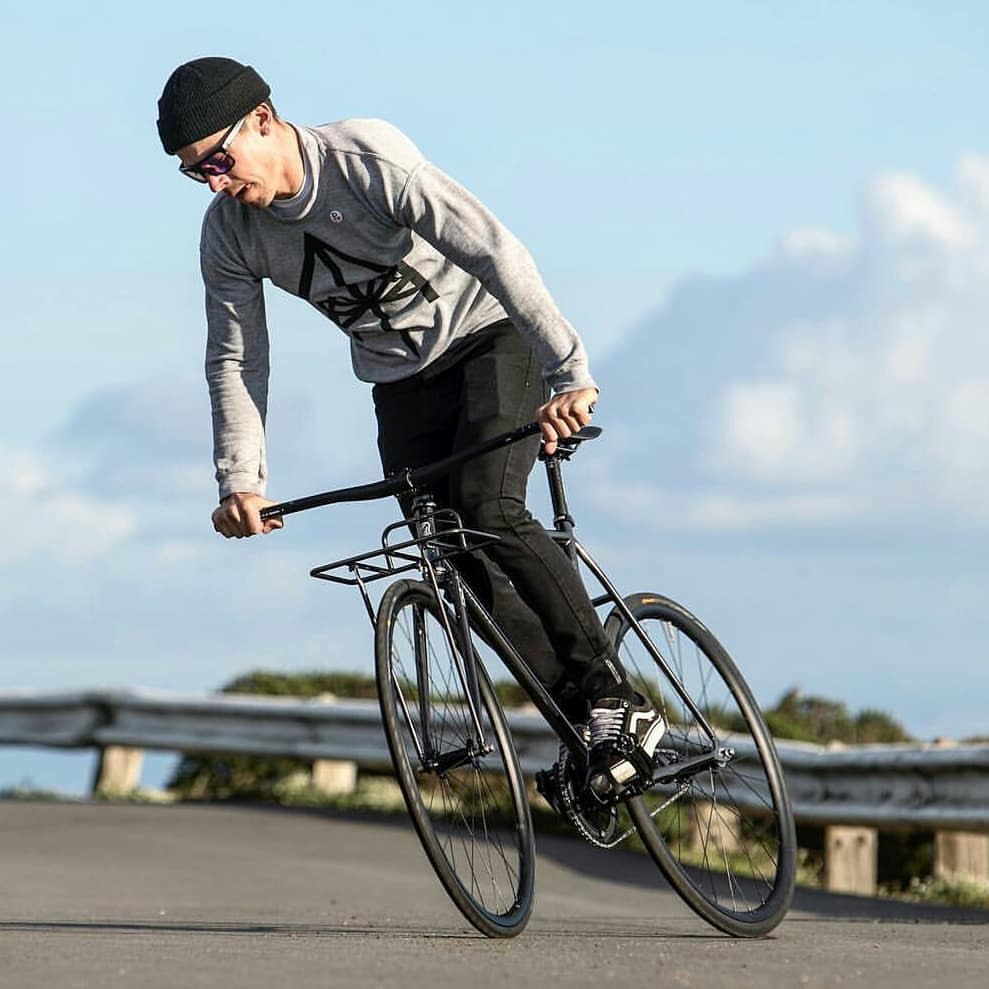 Look at mans skidddd...
We take it further with that rugged feel by using these 28c tires by Vittoria and if you have been following this blog then you will know we have been recommending the Zaffiro for a while: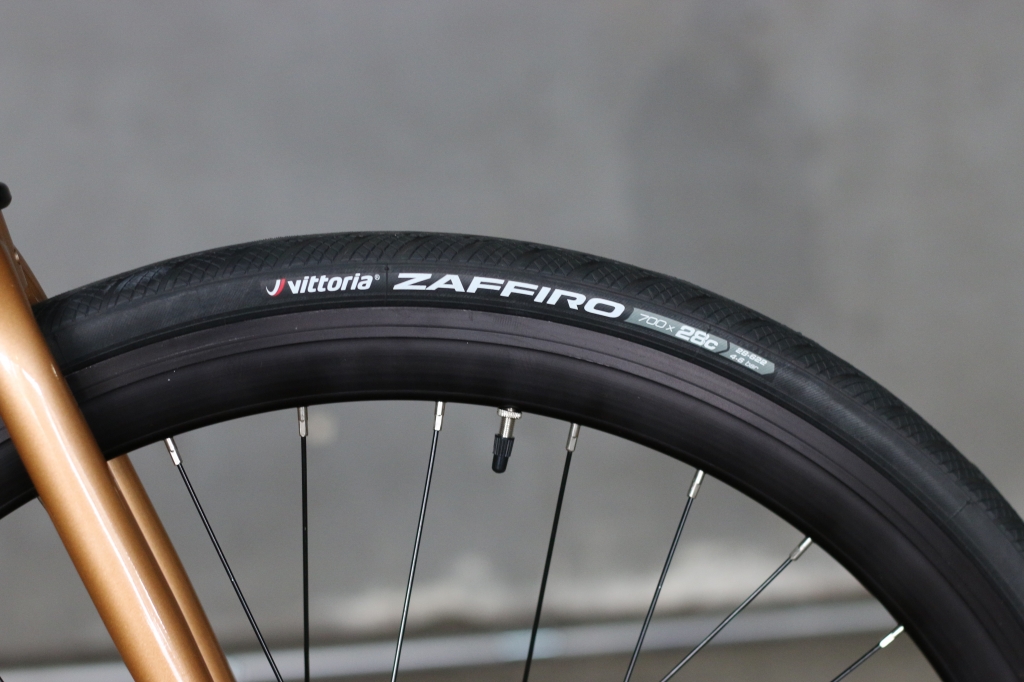 These babies are hard to puncture; furthermore, they are not overly grippy so it's very possible to skid...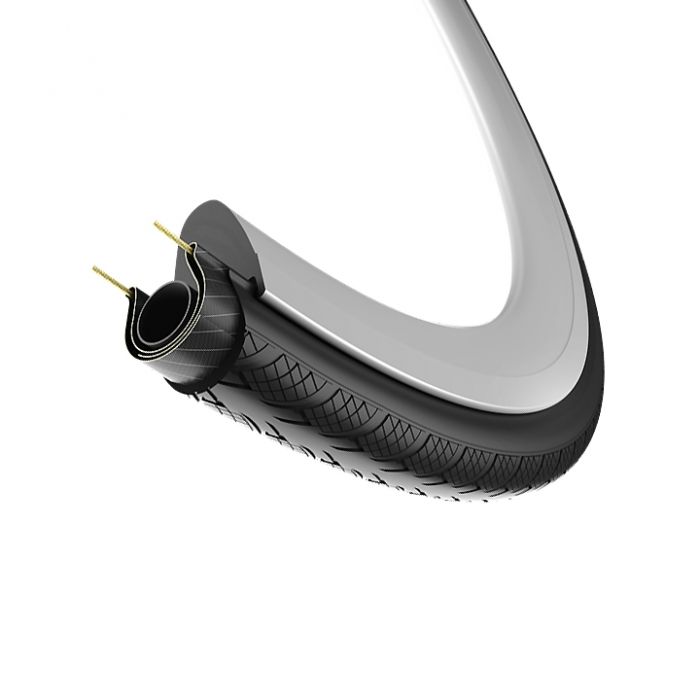 Personally, I have been using the 23c versions myself since I'd rather have less surface area to spread my power across...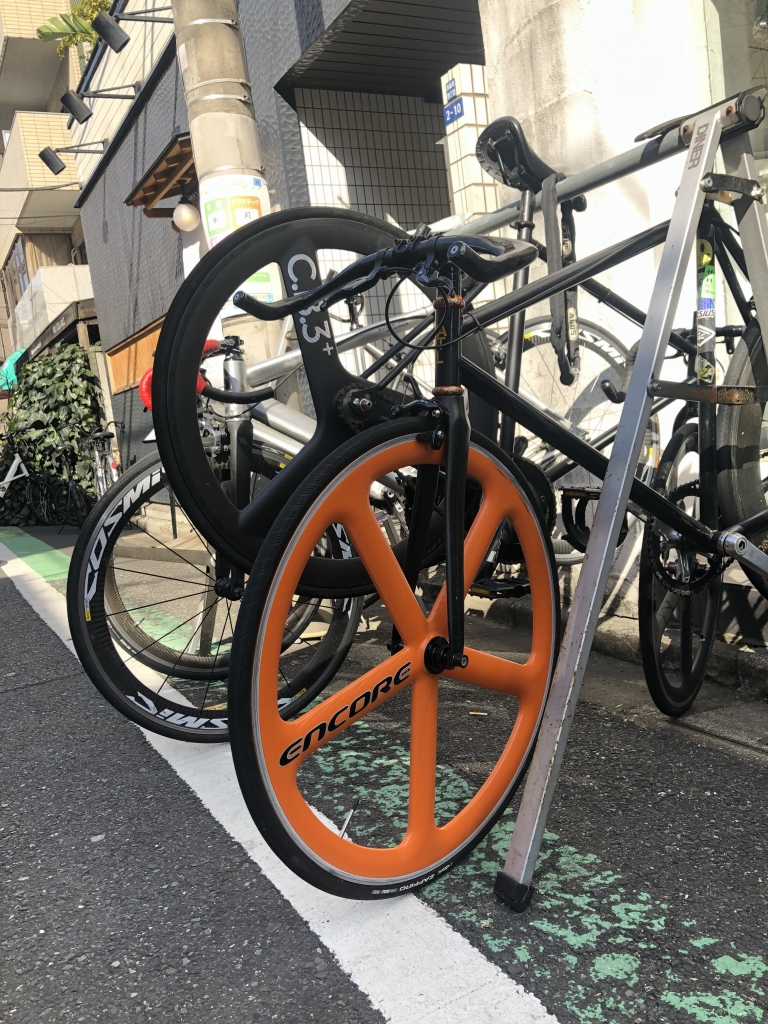 But I have two bikes so one of them might get those 28c or even 32c tires...watch this space to see how *that* turns out...
Before doing that though watch this ...
Yes very much so...Mega is back!
Also, look out for the upcoming adventures via this tour I am taking part in: