In bike news,
You, of course, know we have our Japan pride line right? I posted about it a few weeks ago...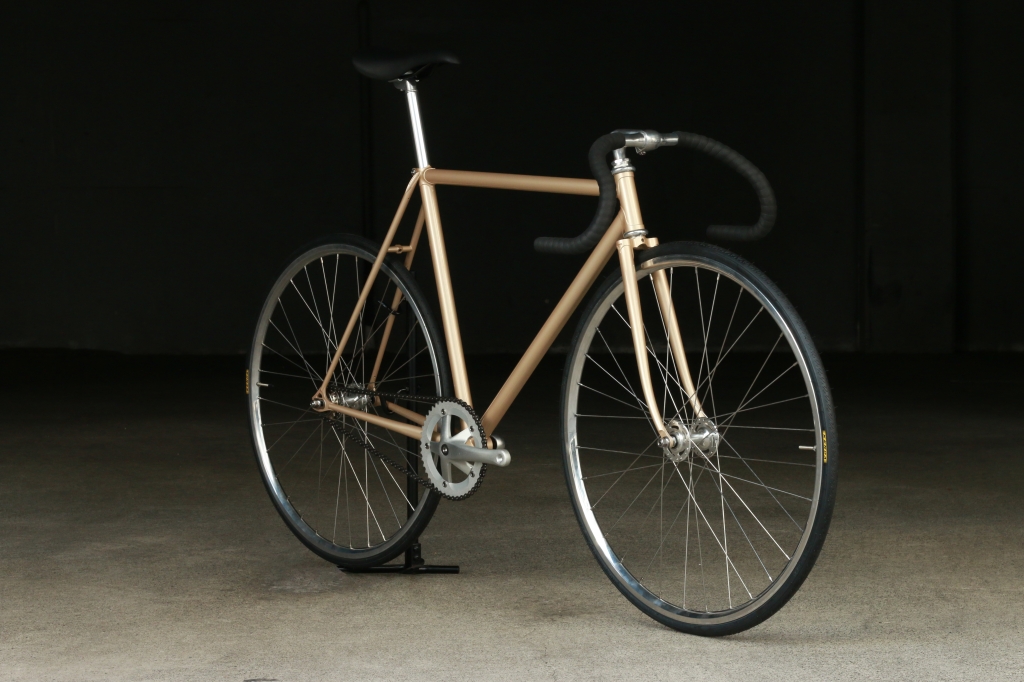 How about the Japan Pride in Black?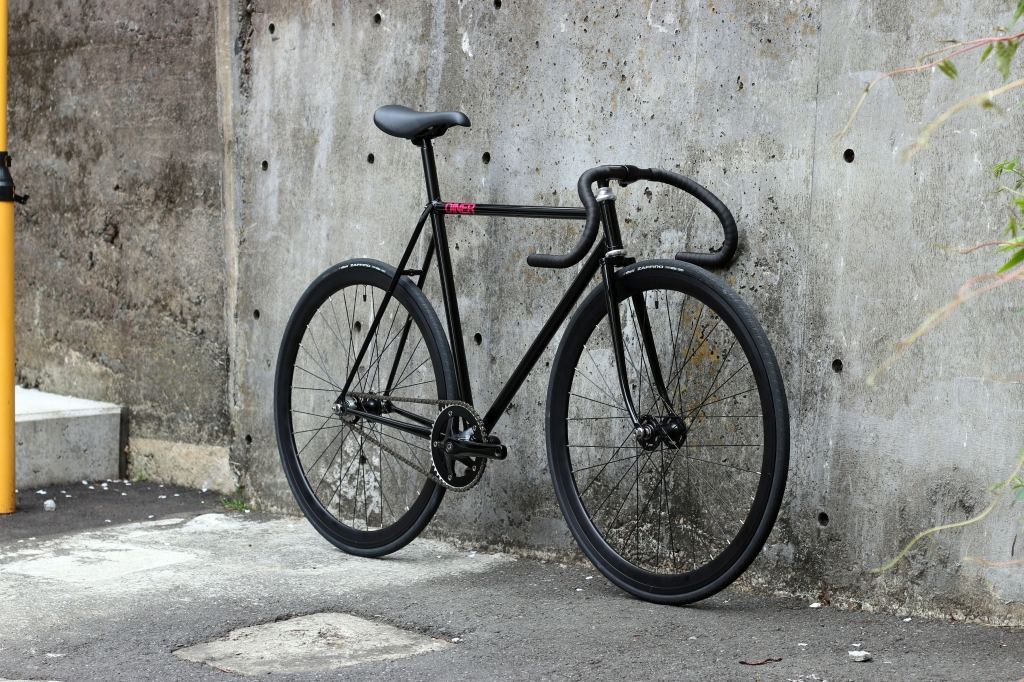 Though it uses a different grade of steel for the frame...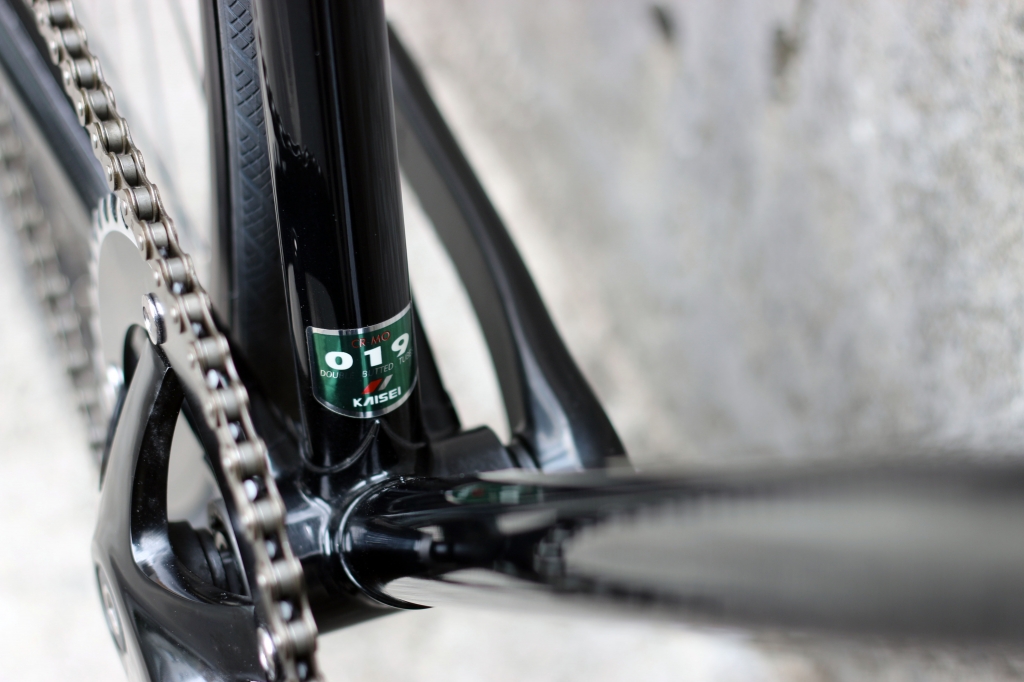 The 019 Choromly is described like this...
019: Standard chromium-molybdenum steel adopted for many frames. We use 4130 material which corresponds to industry standards. The feel is slightly more flexible by thinning the lower pipe and seat stay.
Nice lug work but another detail I love about this bike is around the seat clamp...which uses a Sugino nut to keep the seat post attached to the frame: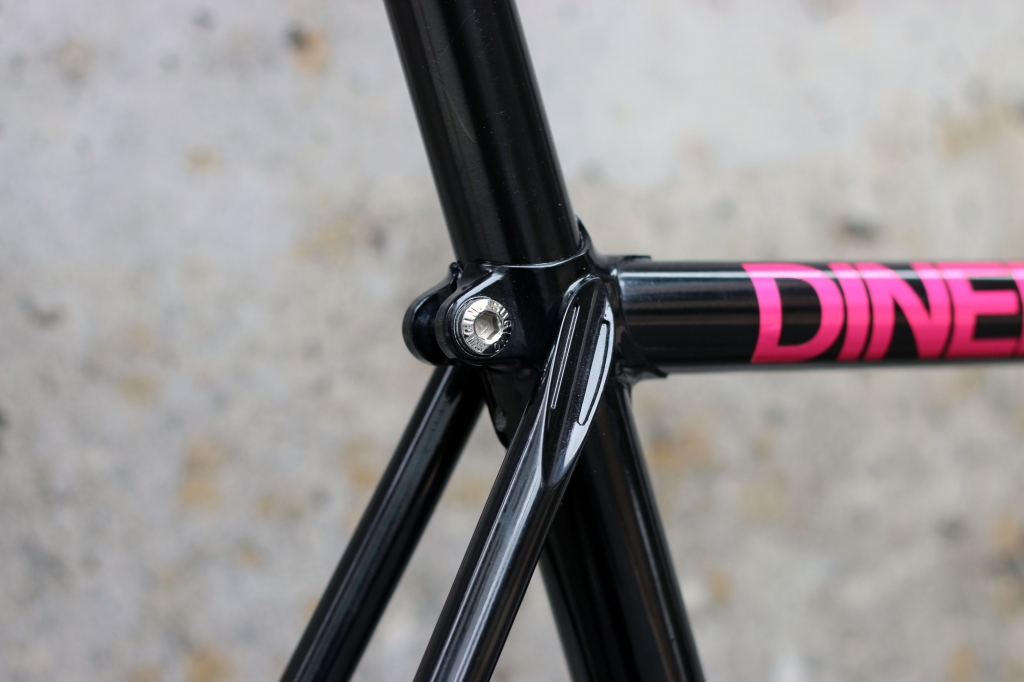 So why I am making a fuss about this on our blog?
That is because of our friends at Diner; they have seen fit to put the bike on special offer... this bike would usually go for ¥238,114 but right now it is going for only →¥162,000!!!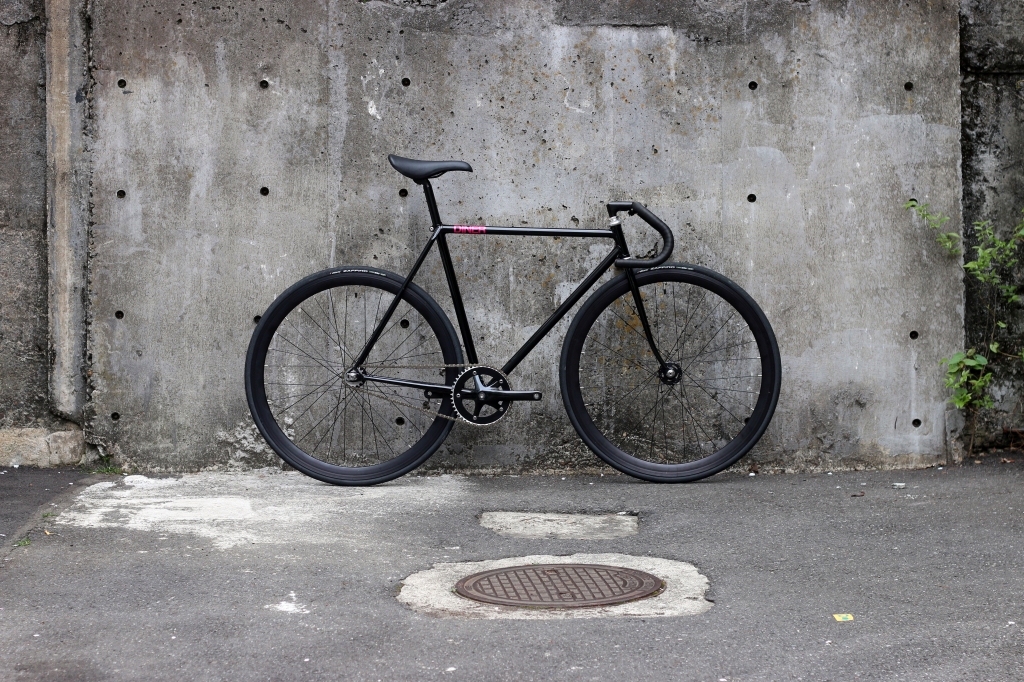 If you have been following this blog for a while you have seen this face...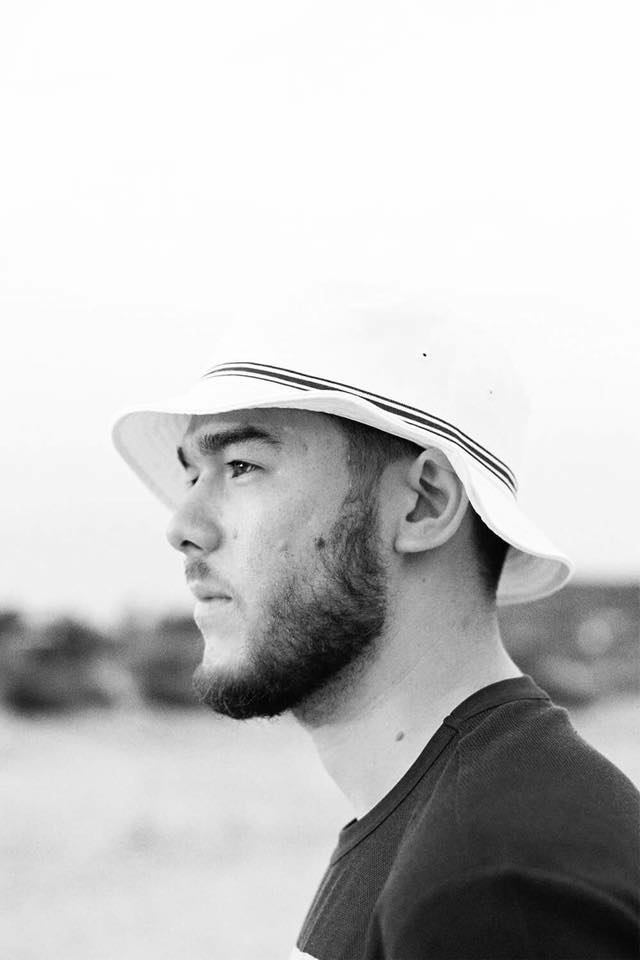 His name is Henry Wu and this time he is making his Japanese debut with his band 'Kamaal Williams'...at the one and only Tokyo Billboard: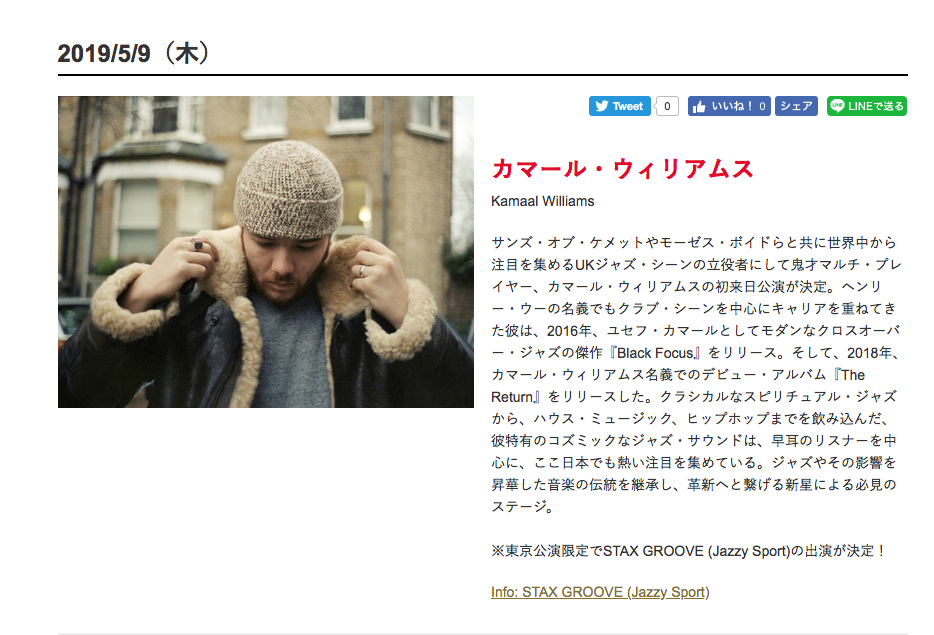 It surprises me that most people are still unaware of this London based band... a band that creates these moods:
In 2019...you know already this is rare but even more than that...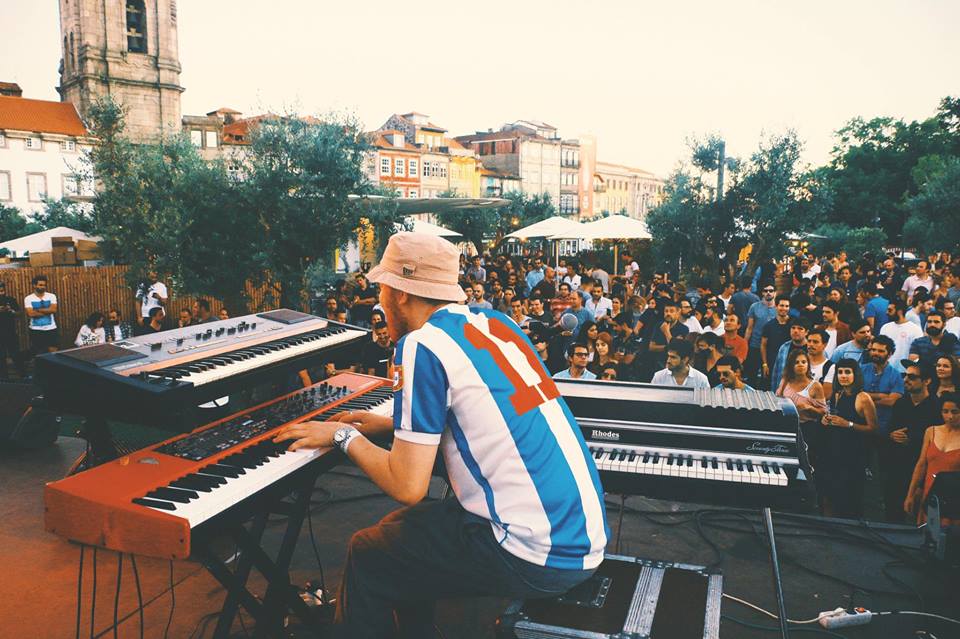 Henry Wu - joins us at a Funktion alongside Dj Izm from Stax Groove...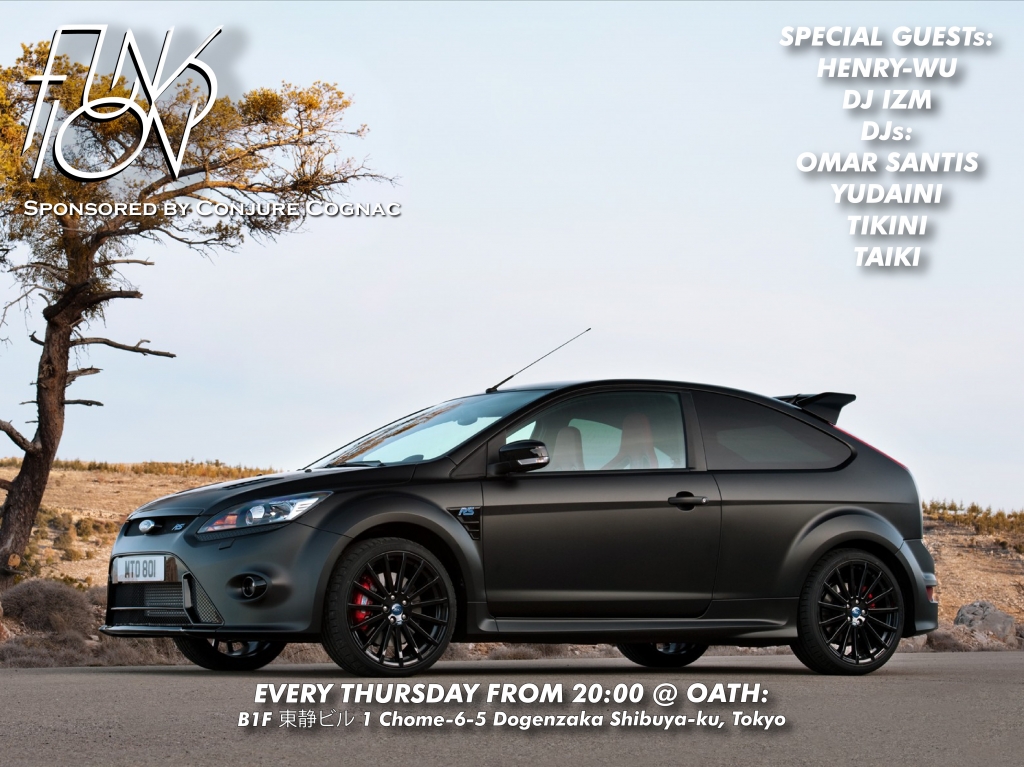 Don't sleep!