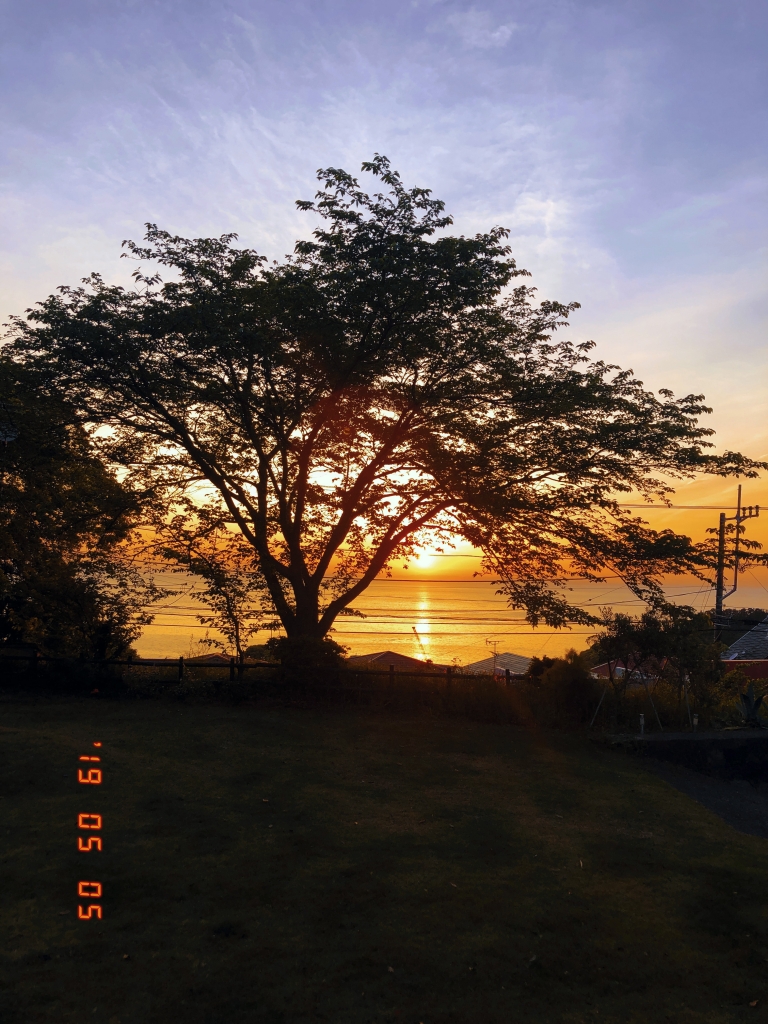 Well let's face it this year Golden Week felt like it's own time period...while most people were concerning themselves with the Imperial Adjudication and more specifically the change from Heisei to the current Reiwa period we now find ourselves in...others such as much as we're keeping on the calm side of things and taking rest.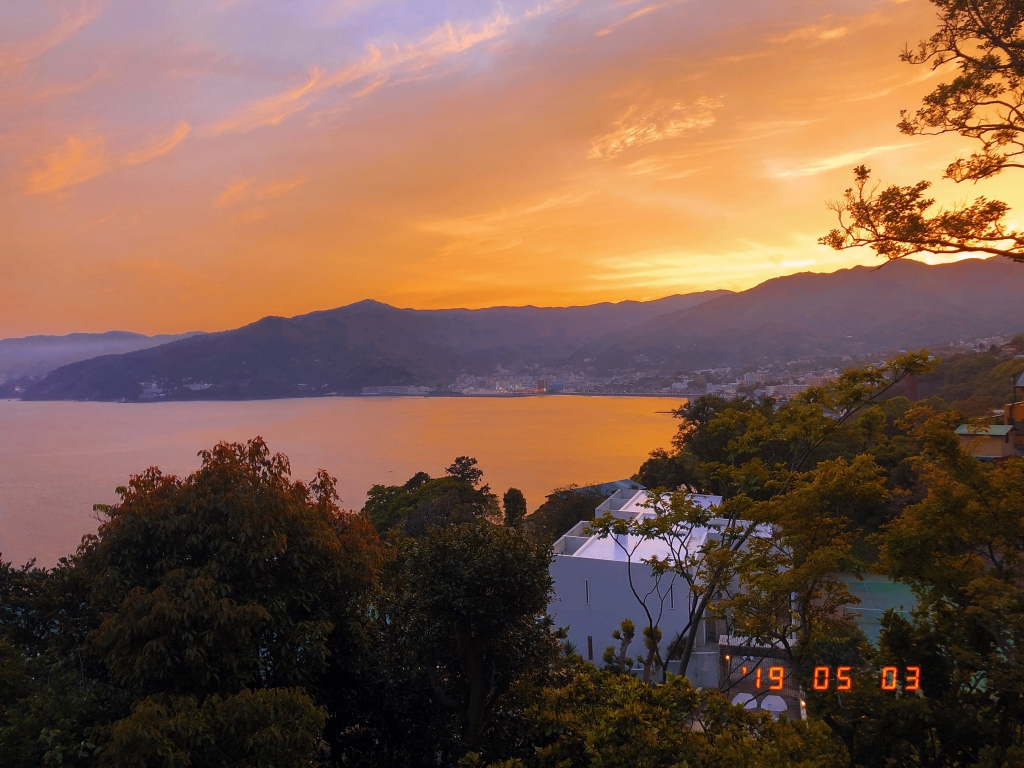 We'll get back to that later...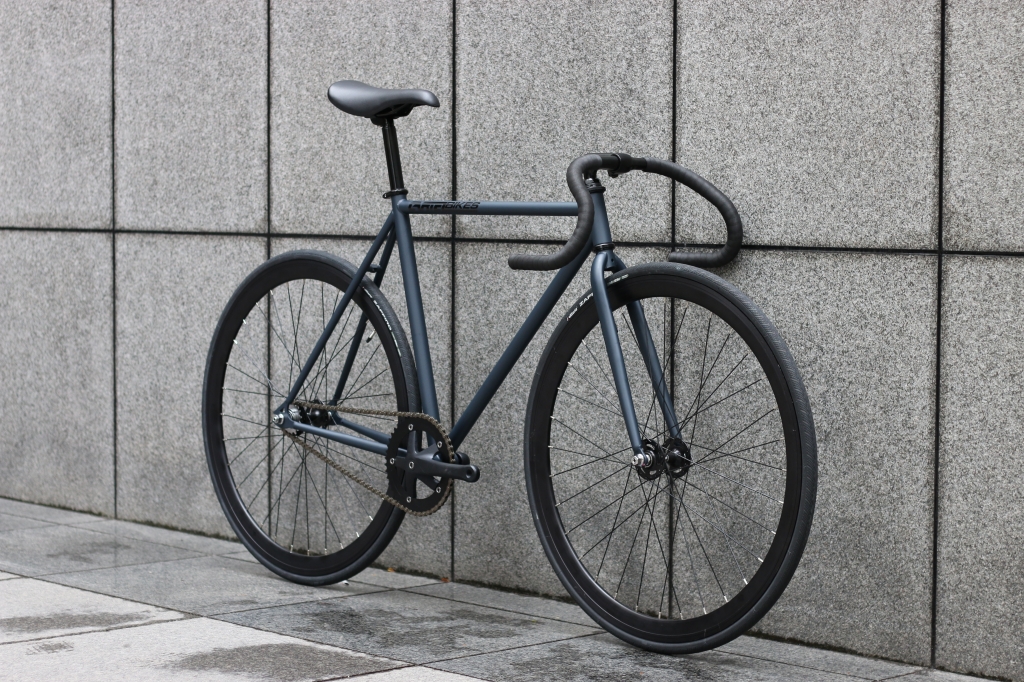 From time to time we happen to get one off limited colored bikes...like this matte navy blue 'Avenue'...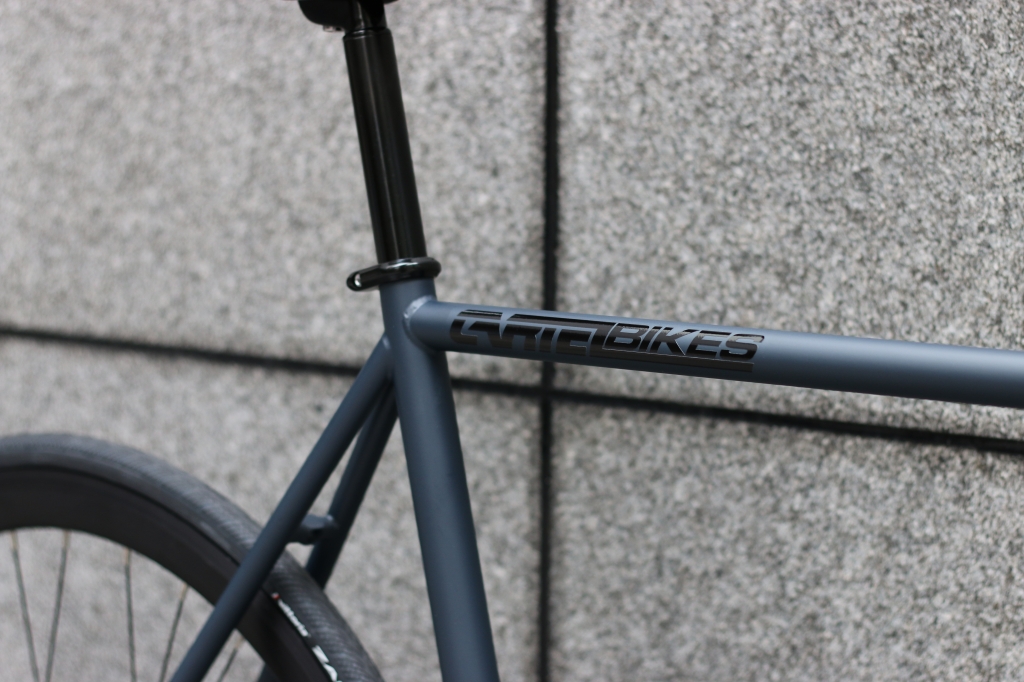 The coloring is subtle but offers you the chance to own something very unique, with the price being the same as the other 'Avenue' bikes - ¥59,400: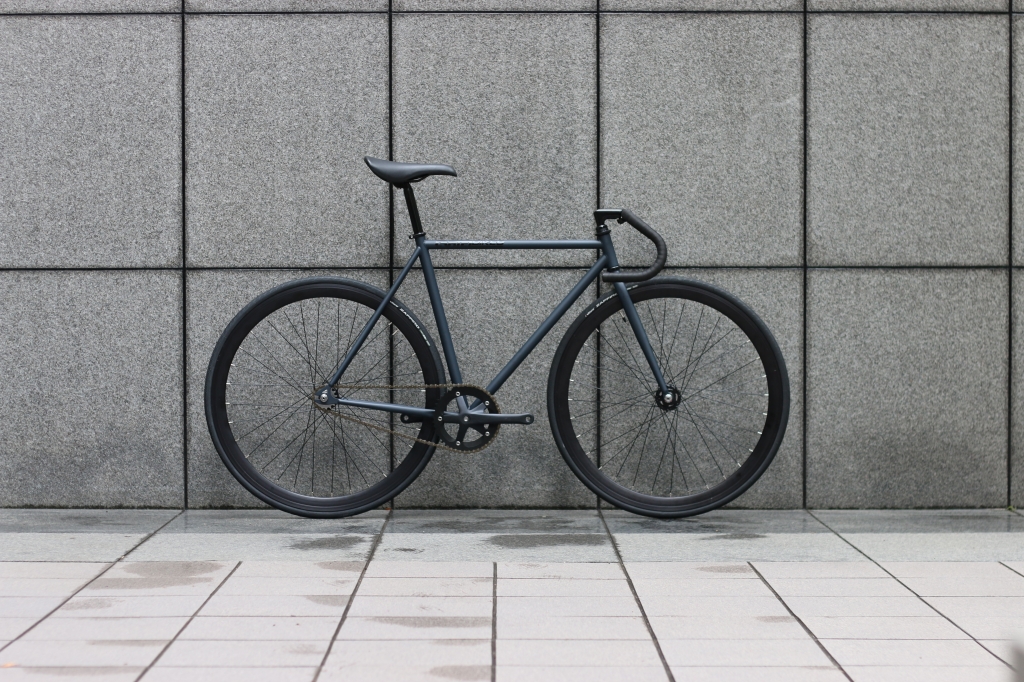 Anyway, why not start this new era with something unique?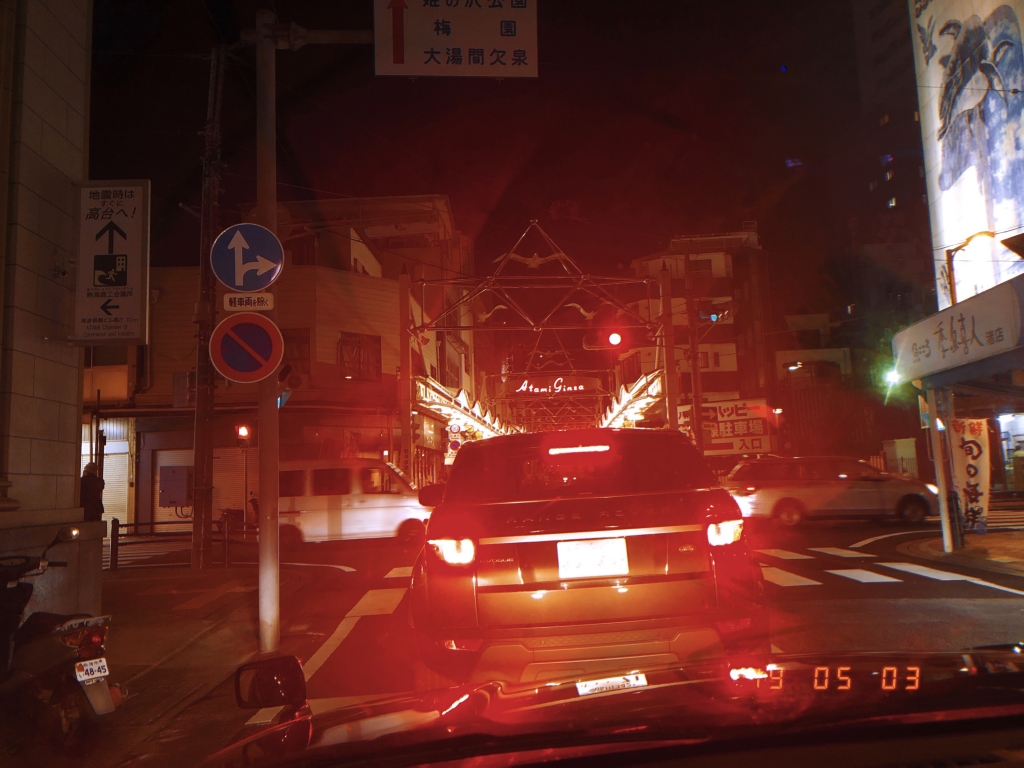 I found myself getting busy once again with the brand 'Son of the Cheese'...this is my 2nd appearance for this internationally renowned brand with the first-time being the shoot entitled Shibuya. . . Sober: