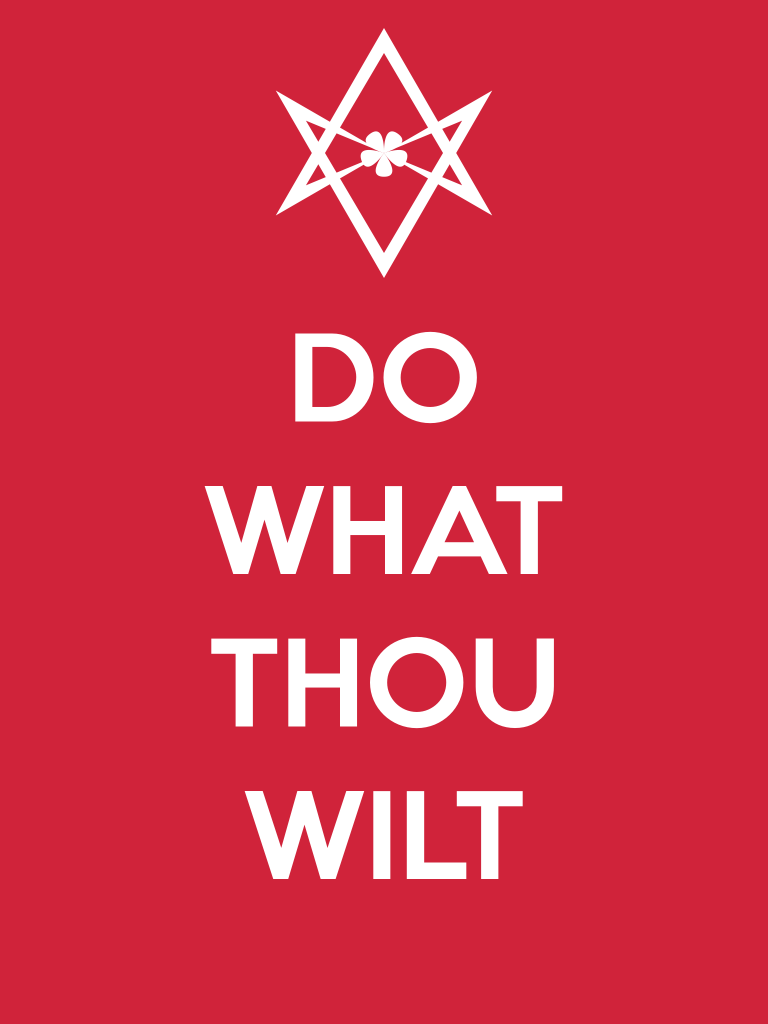 How many times I have said this?
We have all come here do what we will do; whether we fully comprehend that or not and completely irrelevant of outside circumstances.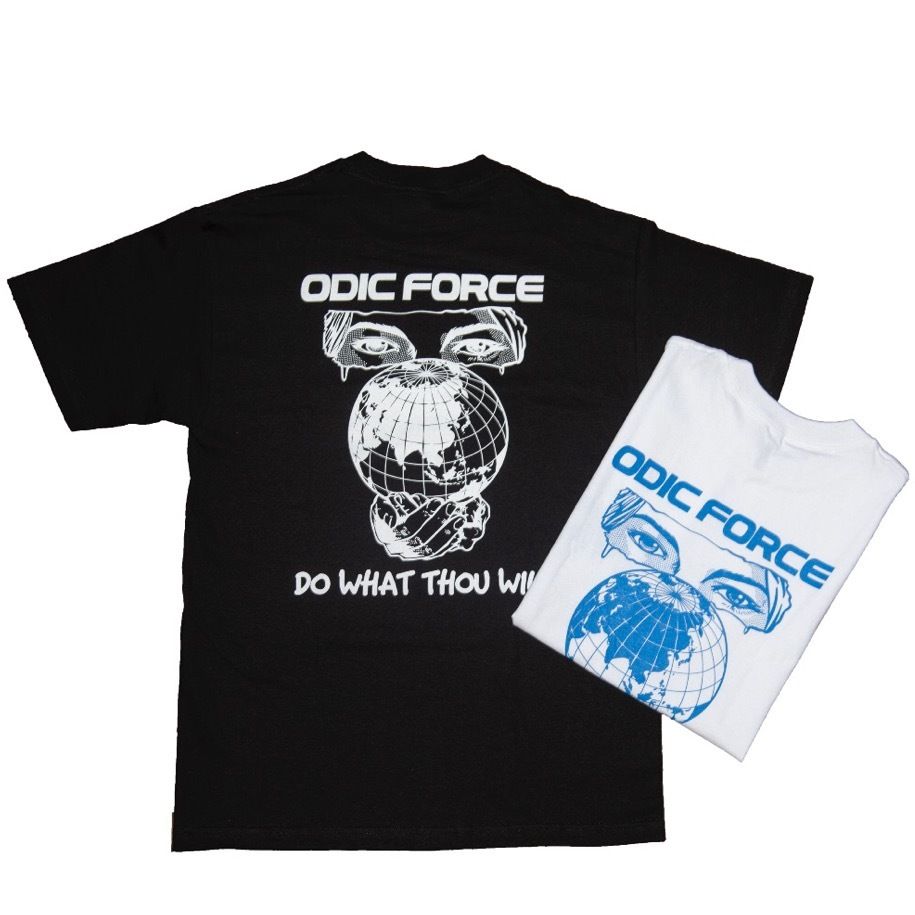 Well, it seems the people at ODIC have gotten hid of this well-known statement and incorporated this into the design of their first t-shirt drop, which uses me as a model.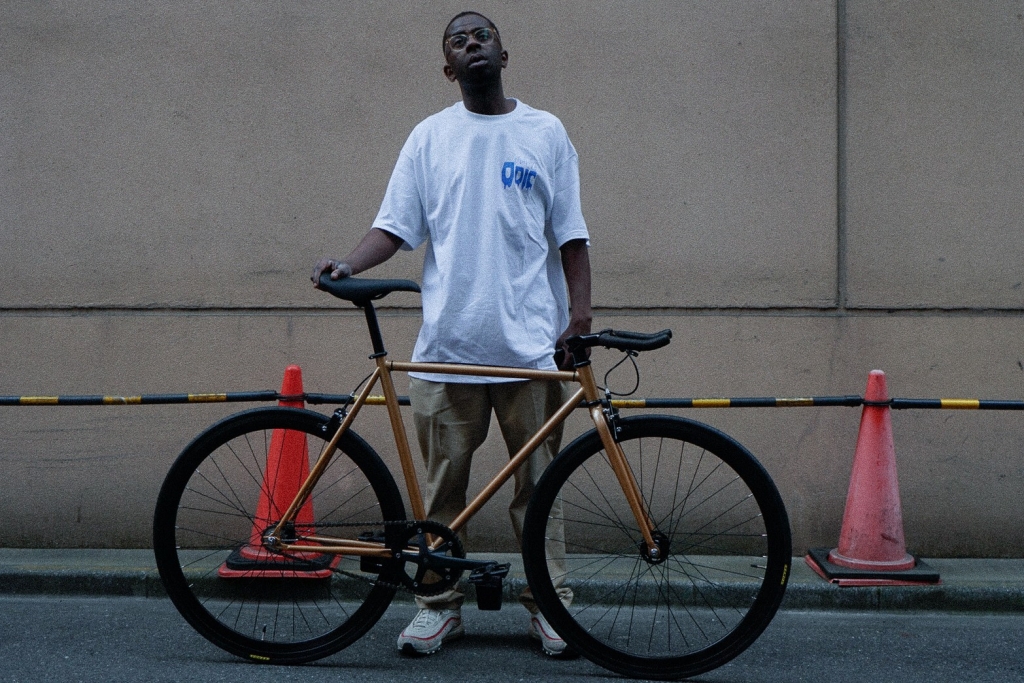 Have been trying to figure out why my mouth was so open in the shot below and furthermore why this is acceptable, but alas people have their preferences.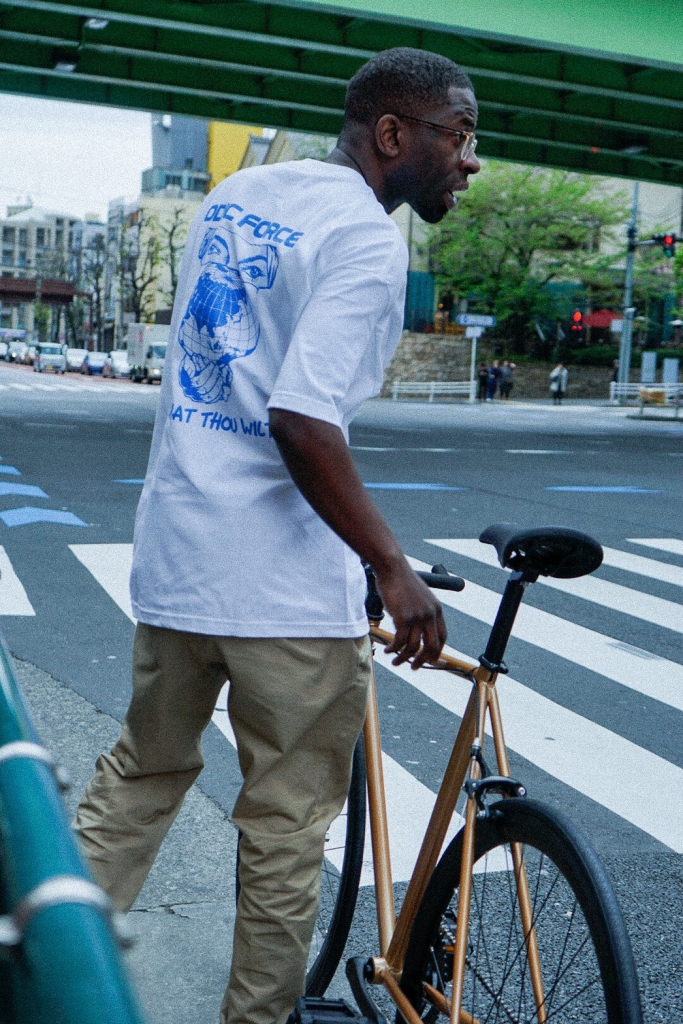 The star of the show here has to be our 'Avenue Lo' gold which may seem to be a mere prop to others but I am sure for people who are reading this I am sure they know it can be so much more... just like this: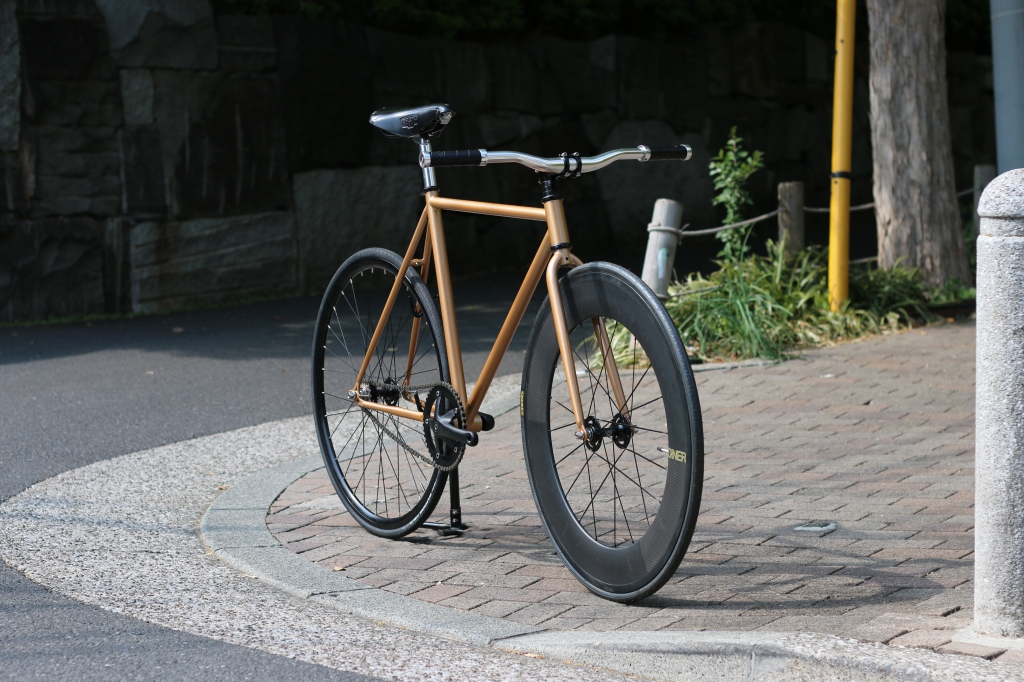 A post we shared on our Instagram earlier with the details being as follows:
We placed the standard bull horn handlebars with these long riser bars that we capped with Brooks slender leather grips: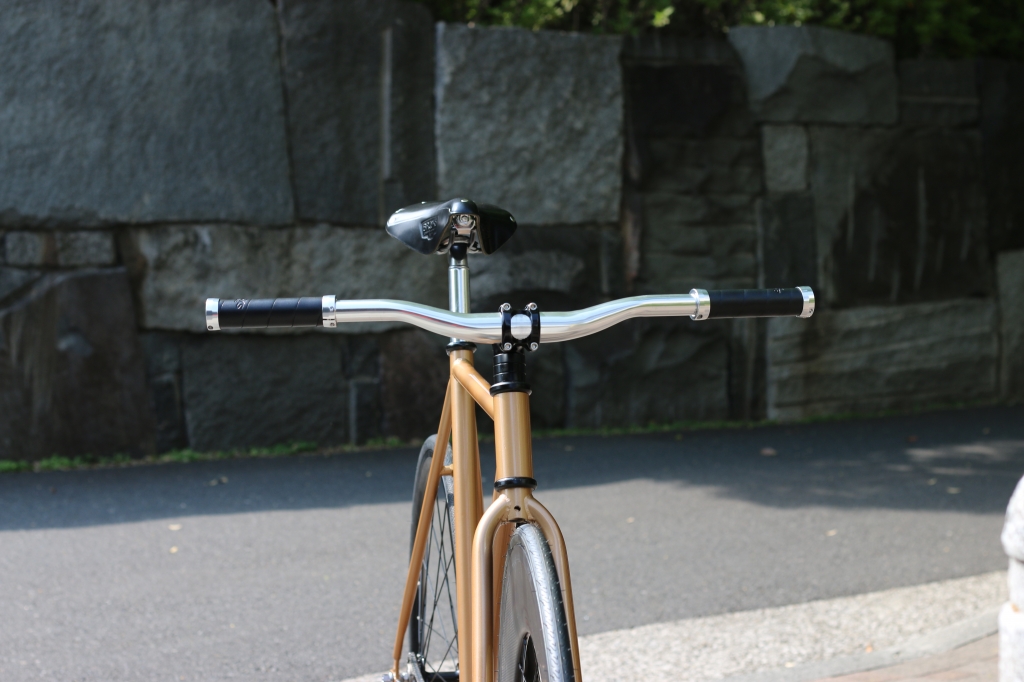 They are very slender and smooth, offering your hands a comfortable and organic material to grip against.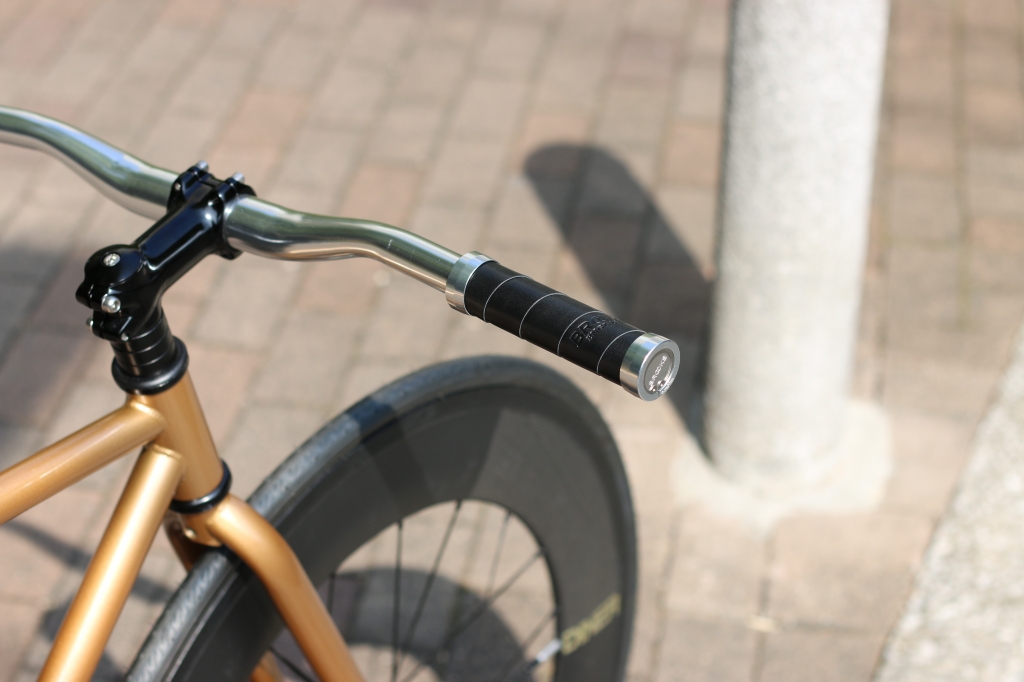 The obvious standout part of this custom being Diner's 88mm wheel that we placed on the front of the bike...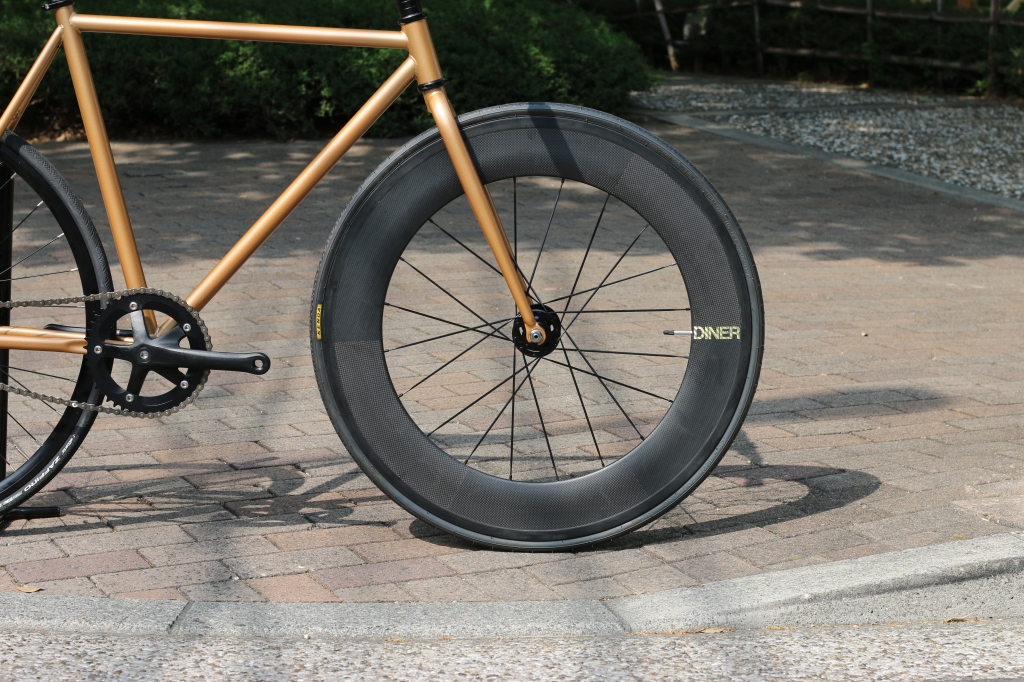 You will also notice the use of Brook's B17 leather saddle - a true classic that I made good use of before going carbon...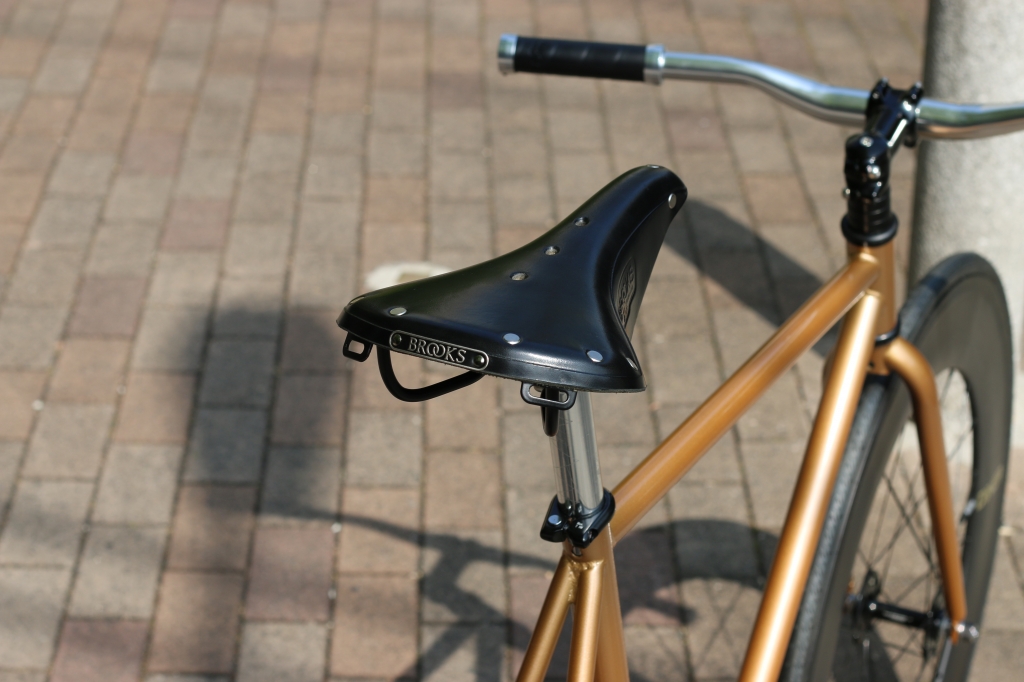 The final result...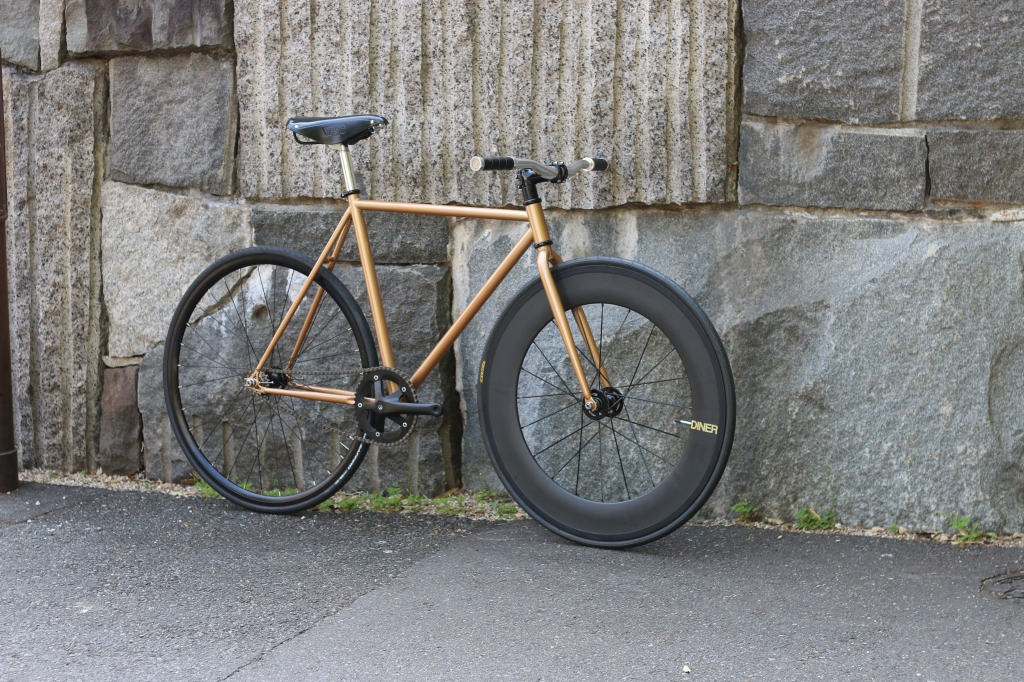 Looking forward to this weekend we have shifted the 8th W.A.C.C ride to Sunday since Saturday's weather is now forecasted as rain - as the rest of the week is.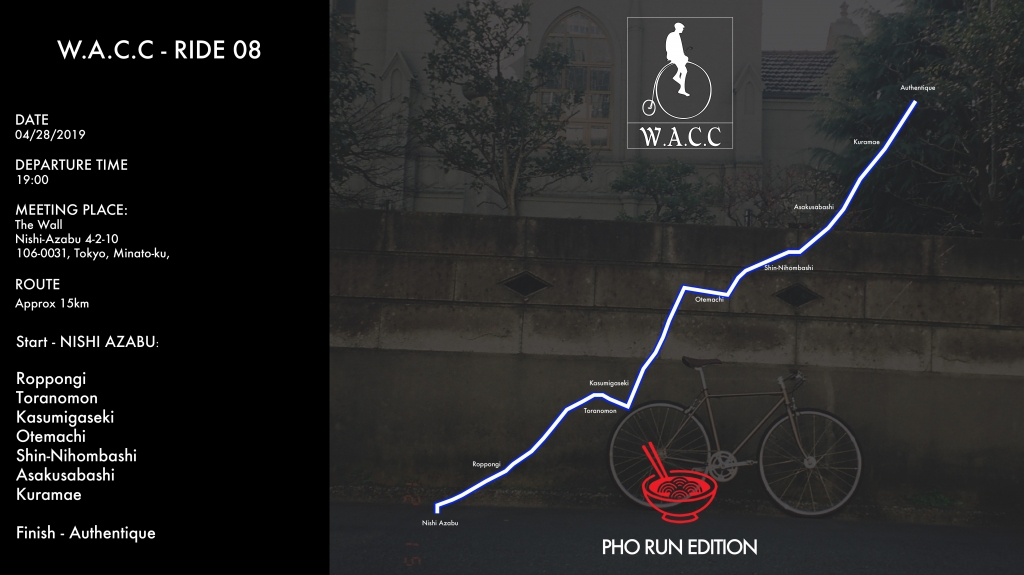 Before leaving I want to take a moment out to congratulate Elima on their move from Nishi Azabu to Pacific waterside region known as Shonan; more specifically 'Tsujido'.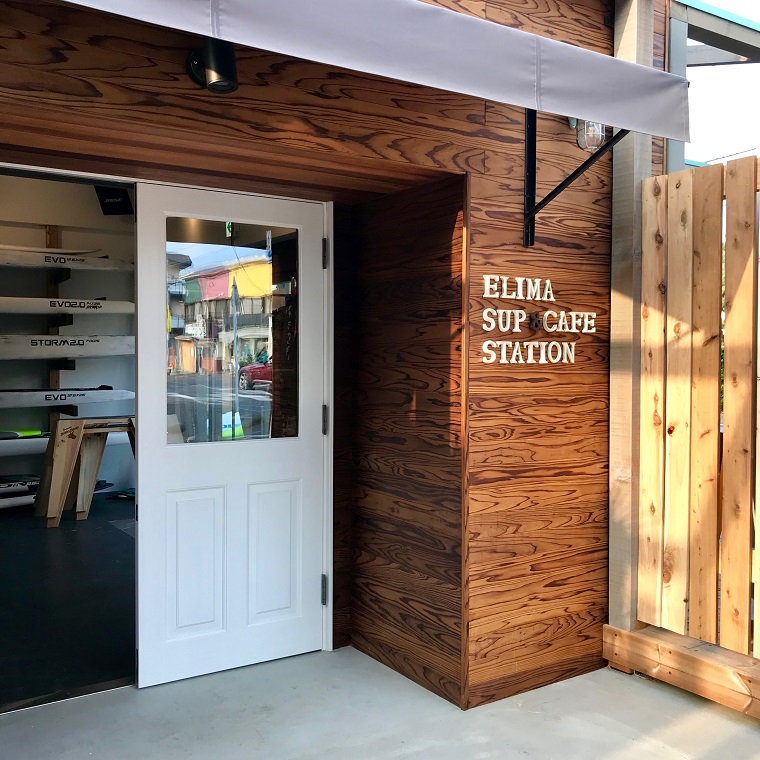 If you are in the Tsujido area...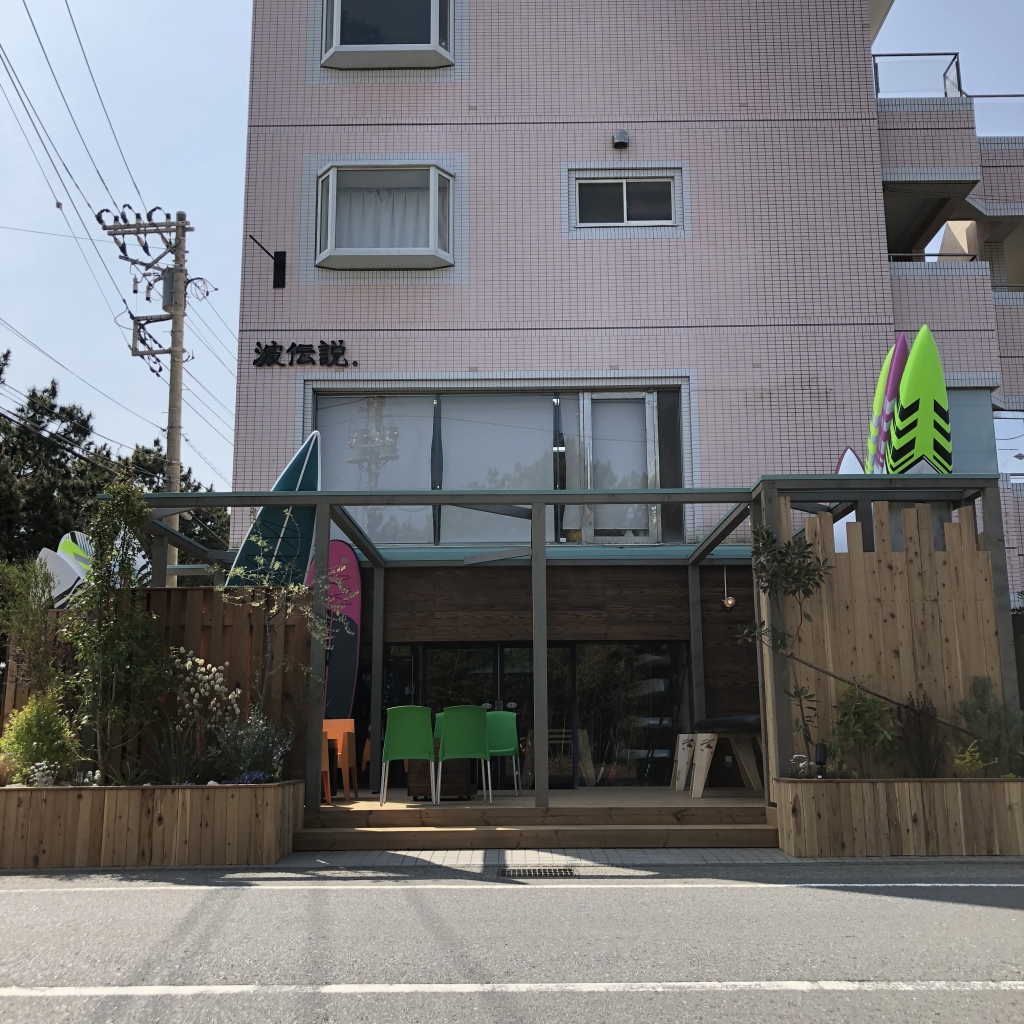 You are welcome to drop by for a coffee and a chat... and whatever is after that!