Since we produced the video "Diner x Encore Wheels"... you may have noticed more of our bikes being customized with their wheels and being placed on our Instagram, but out of all the bikes in our fleet, the one model we feature the least is our Japan Pride model...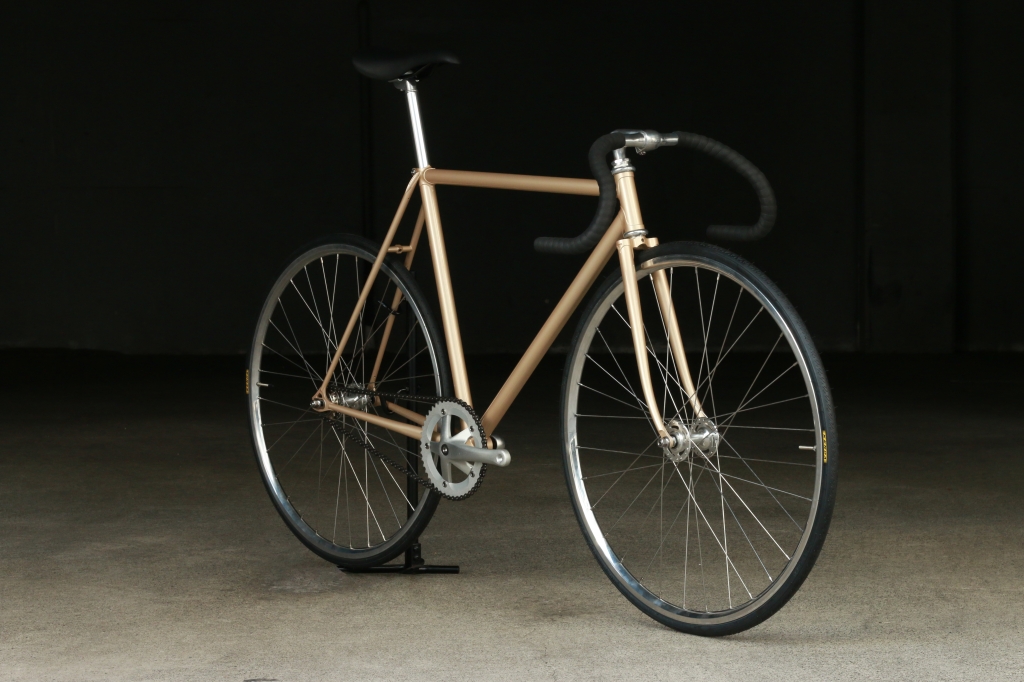 Just to remind you all what Japan pride means to us...
Each frame is made from the highest grade pipe; "Kaisei 8630R" which is made in Japan, one the best pipes money can buy, it has an unreal lightness (1800g), which does not at all compromise the strong rigidity of steel. If all this was not enough, each frame is finished by the craftsman of Tsuruoka Racing, who have been involved in Keirin racing and tours since before 1988. The geometry of the frame is a familiar downward-looking shape that also passes through the NJS standard, by having the top-tube slope into the headtube.
It is a high-end frame that is made with the street feeling of CARTELBIKES but made the best technology available for cycles in these times.
Size: S50cm M54cm L58cm
Weight: Frame 1820g Fork 660g
BB: 68mm JIS
HEADSET: 1 'JIS
What happens when we give this one the custom treatment what we apply to all our bikes?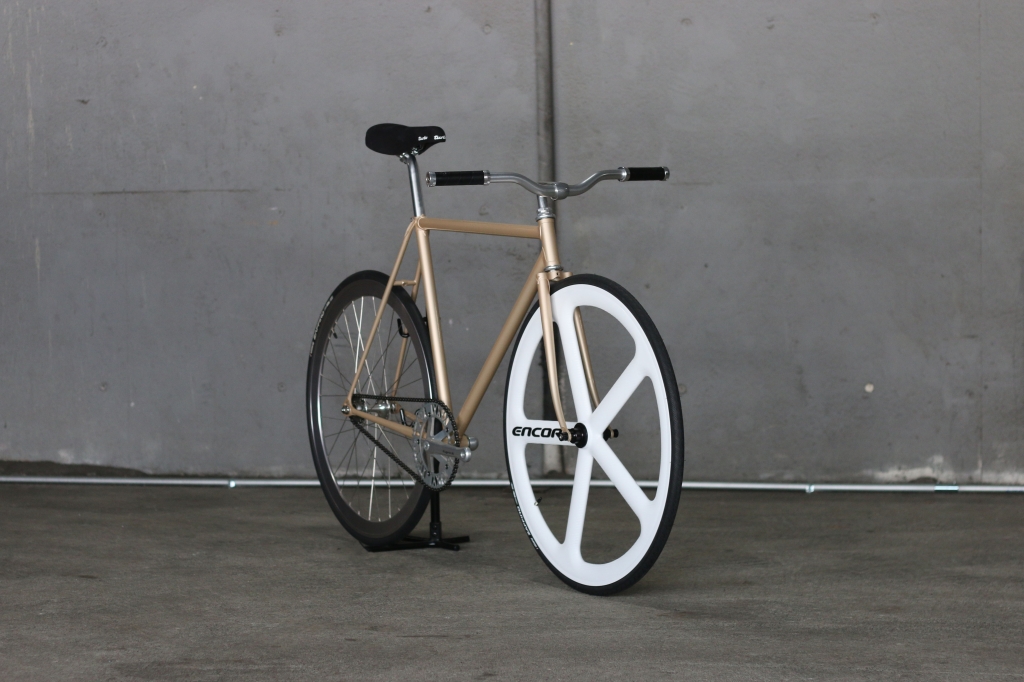 I think you'll agree the finished results make for a rather Handsome bicycle? The ingredients we used were...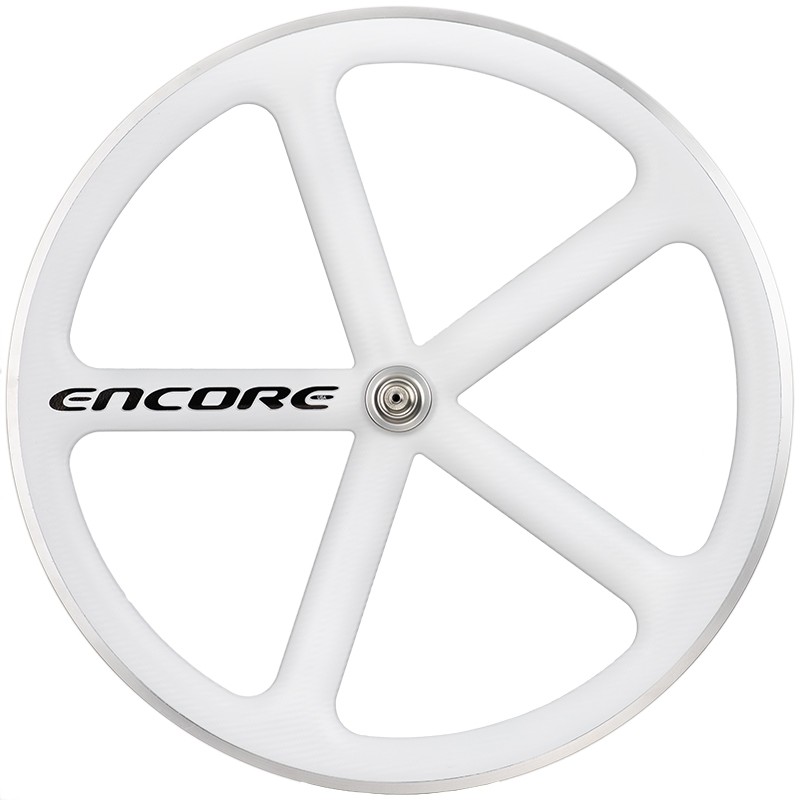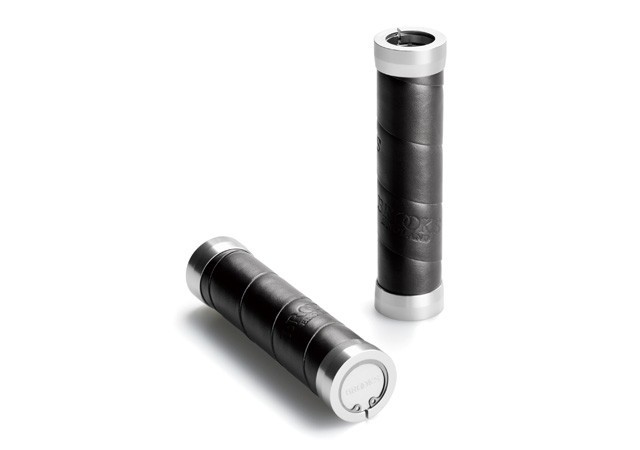 For the drive parts we used...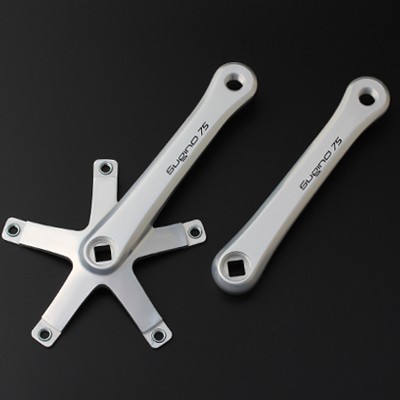 That we attached too...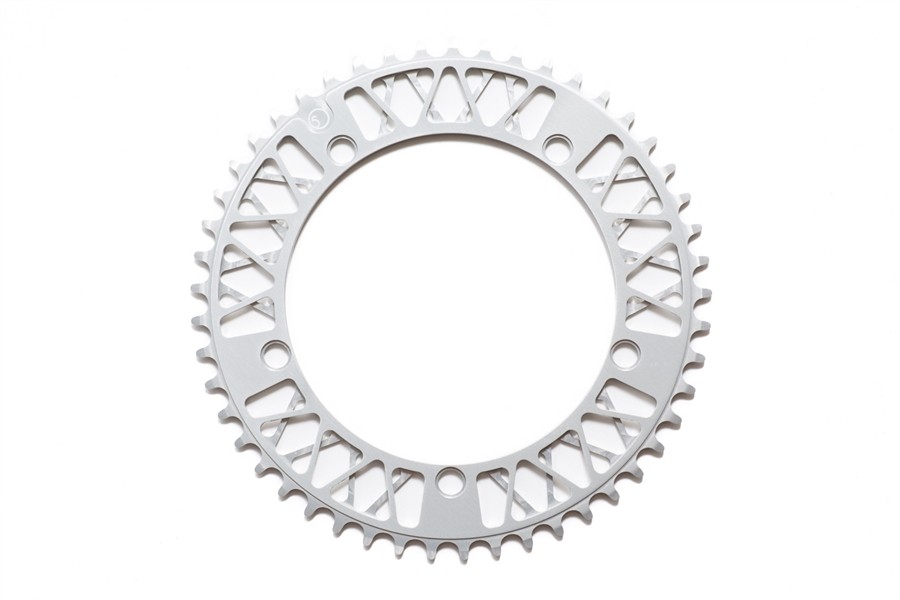 Finally, we added one of my favorite saddles...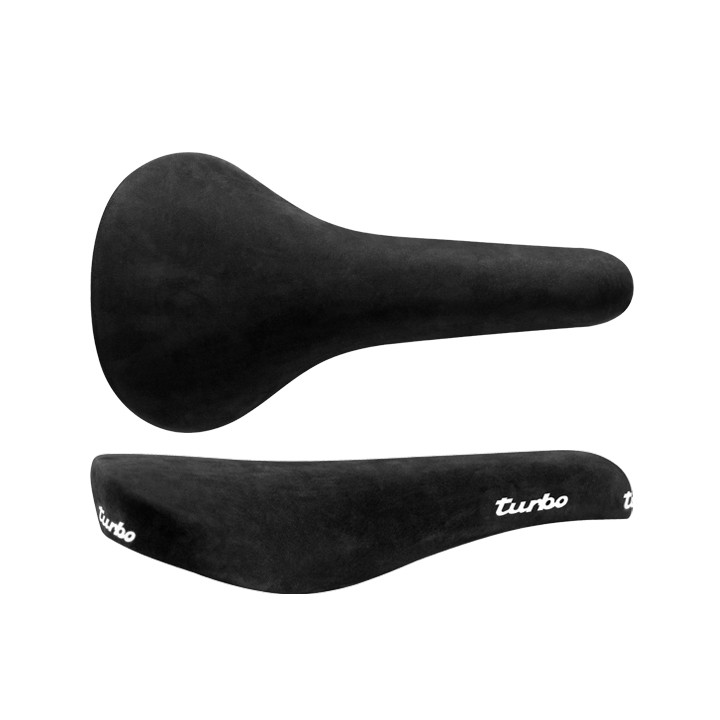 Finished we have a bike that looks almost as good as it performs... for more information on the Japan Pride feel free to contact us at info@cartelbike.com!!!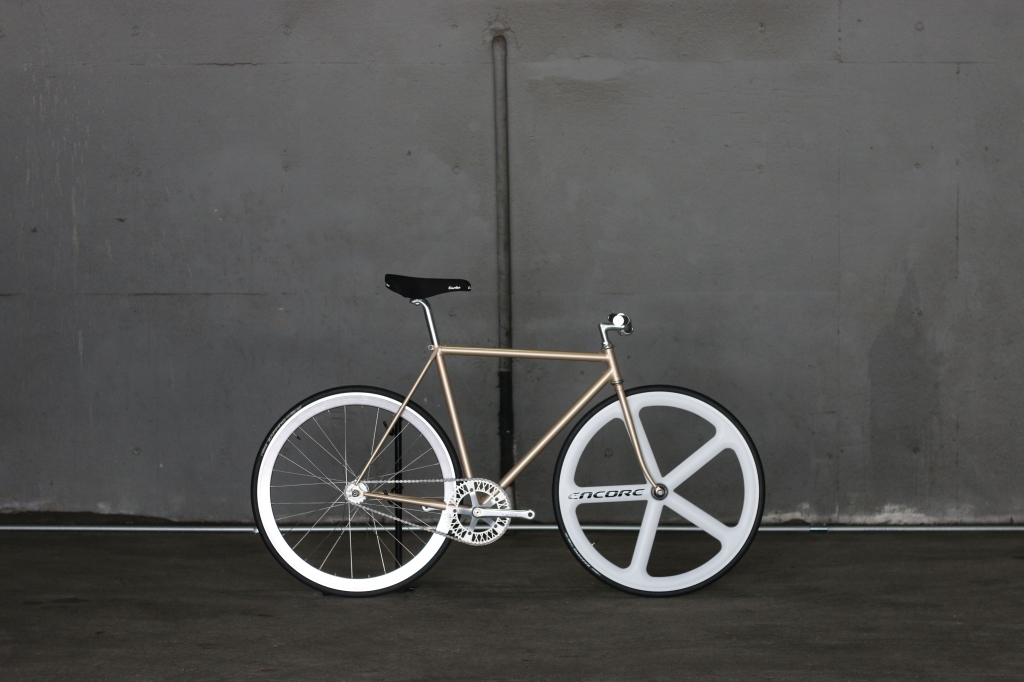 Looking for an Alternative...try a similar custom on our 'Avenue' ... but more on that next time.