Can we finally say spring is here?
That last spout of cold weather these past few days had me feeling like Spring was beginning to become a myth, today being the difference - just enough for me to say it's officially riding season...
Since it's spring I thought there is no better way to express that than by using Encore's colored wheels to brighten up your ride (unless you use their raw one...)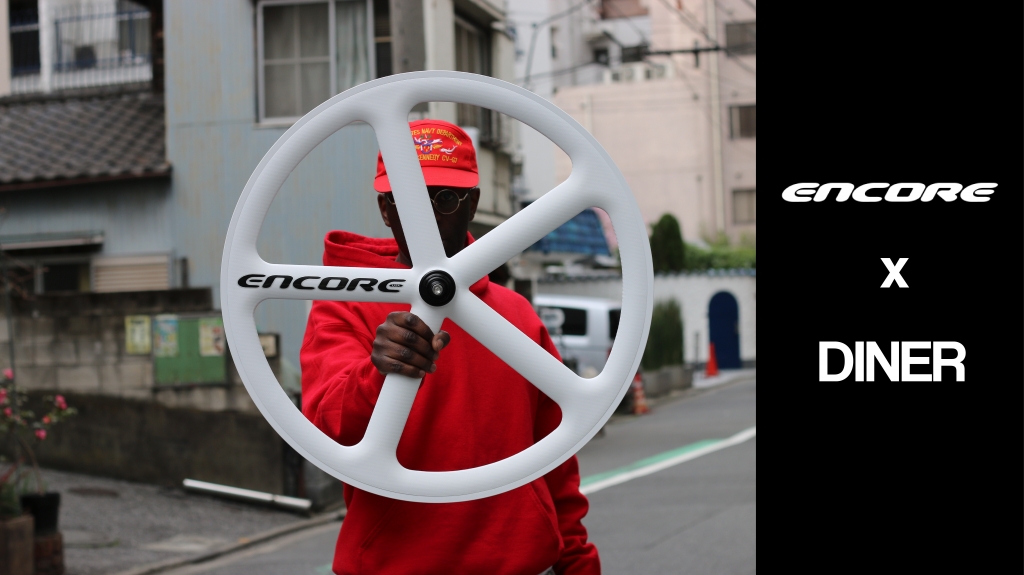 Both yesterday and today I shared with you all two customs that make use of Encore's Celeste wheel...a color I feel is like spring, actually there pink wheel is more like spring but we did not have that one to hand...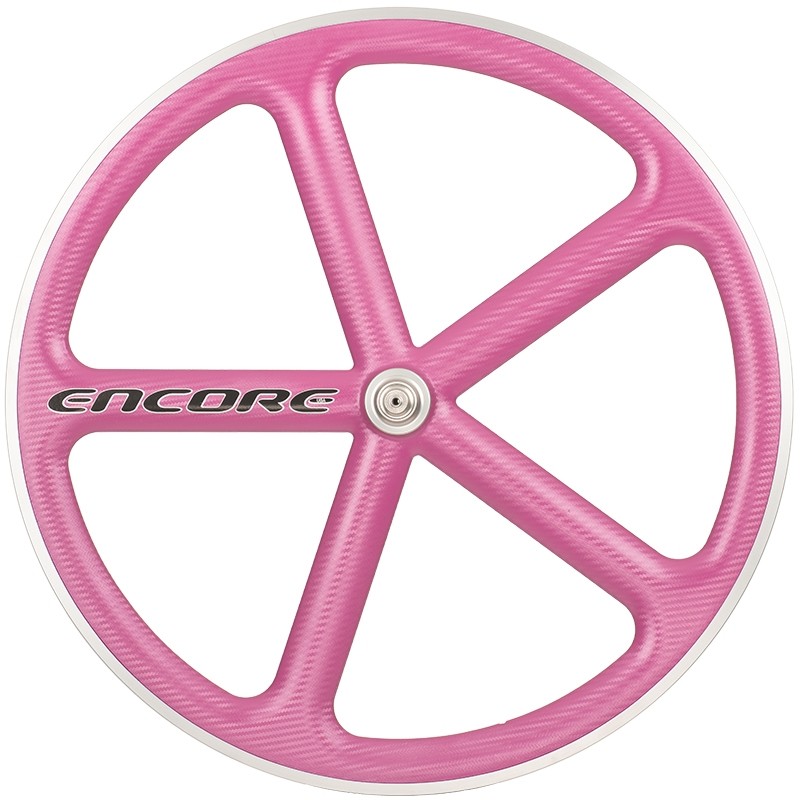 Starting with today's Instagram post: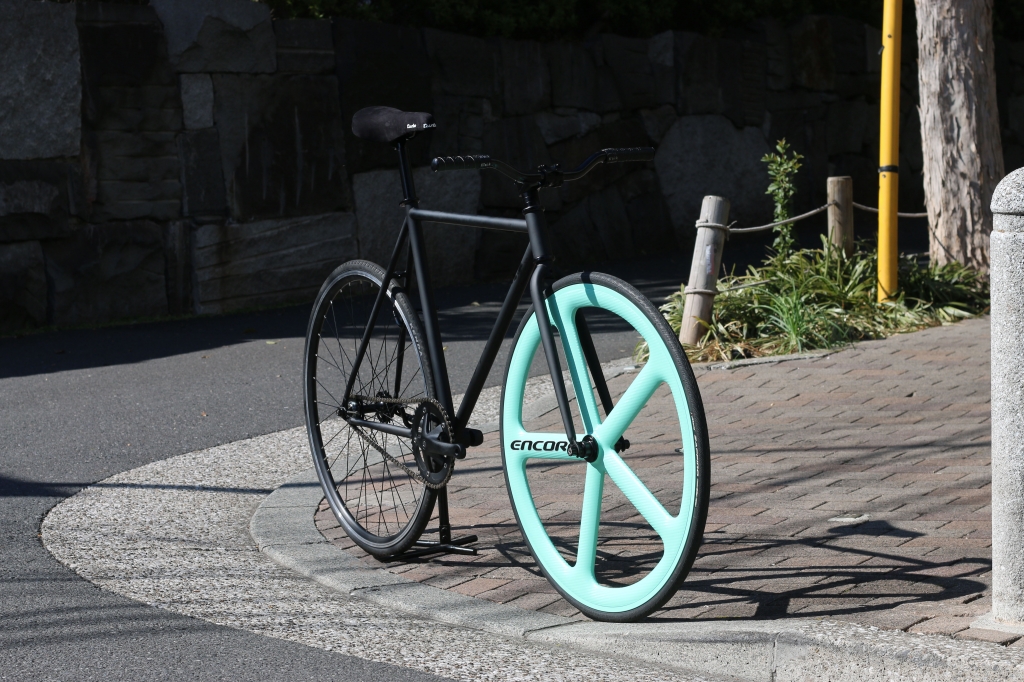 I gave this matte black 'Avenue Lo' Encore's Celeste wheel to contrast against its dark frame...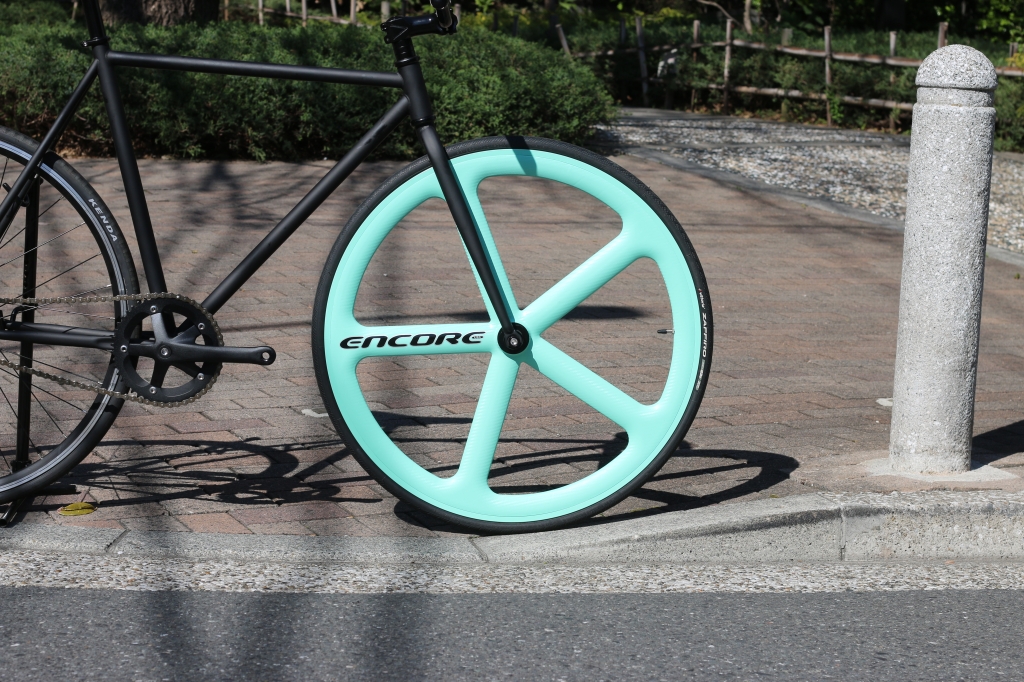 The 'Avenue Lo' already looks like it was built for speed and adding to the sporty looks we added riser handlebars: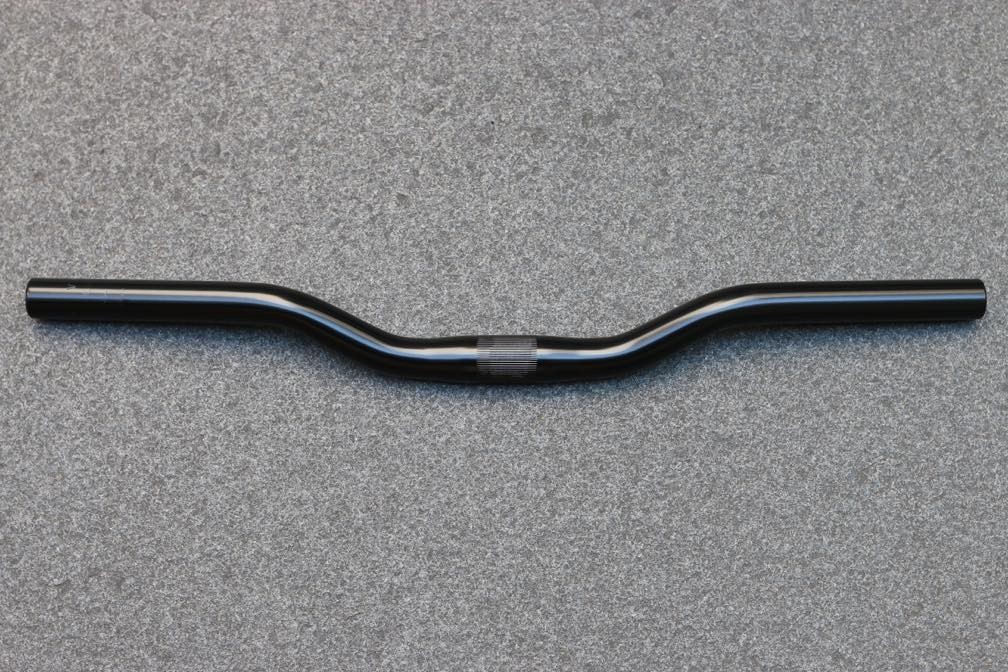 That we wrapped up with Fizik bar tape...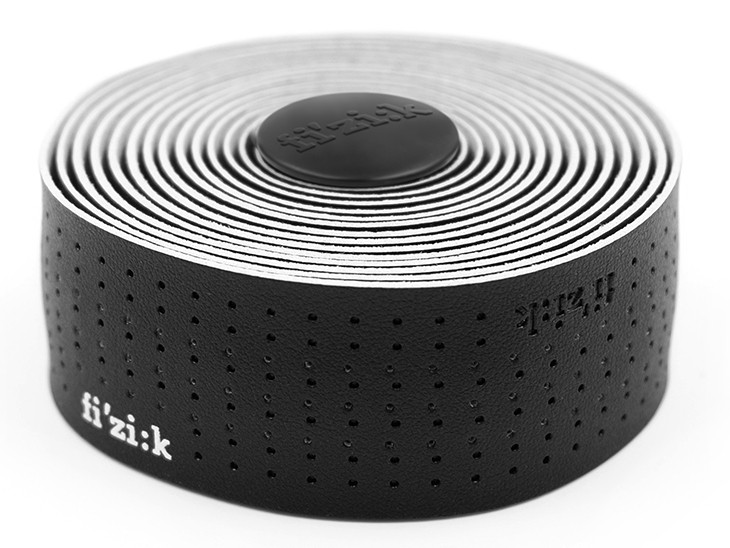 The last touch comes by way of the saddle, and the Selle Italia 1980 turbo continues that racing feeling (maybe just by the word turbo) that contributes to the overall feel of this custom.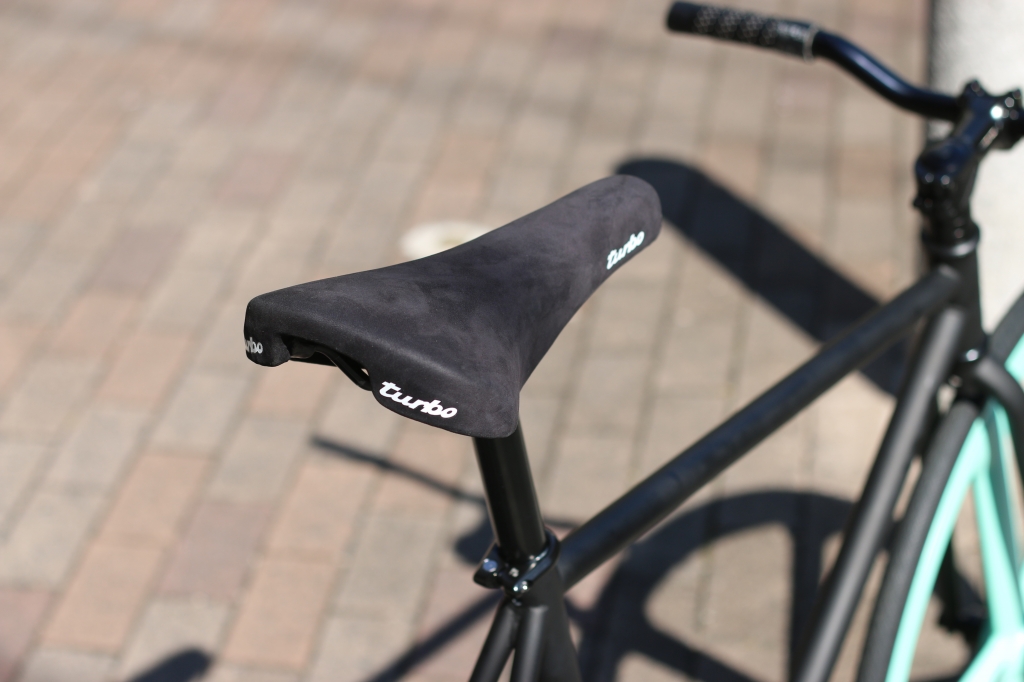 The final result is a simple custom that 'Avenue Lo' that has the looks and performance to match...for all your custom needs and more be sure to ask our friends at Diner: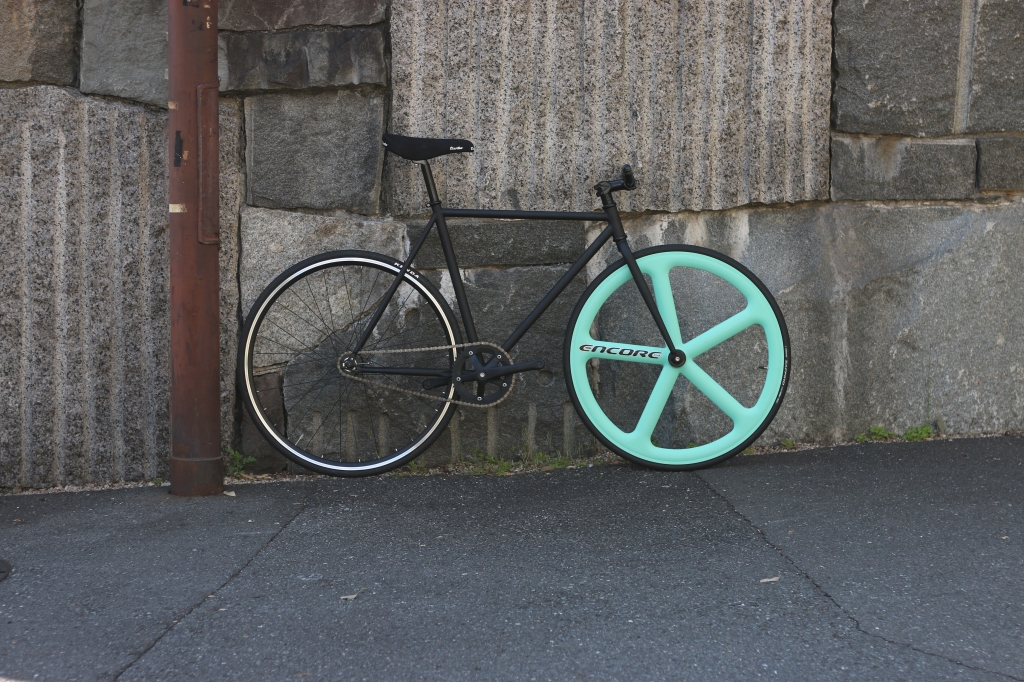 A cheaper alternative to this custom can be done by using our 'Avenue', here we used the matte green version: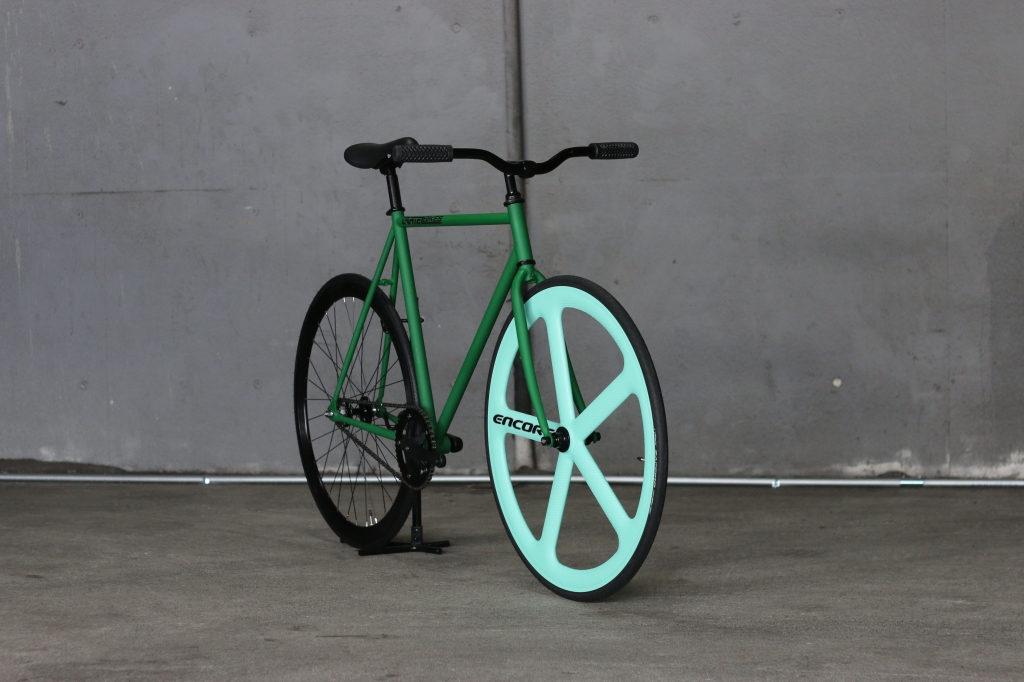 Again we use riser handlebars here but this time we added Cult x Vans latest drop... their cruiser handlebar grips: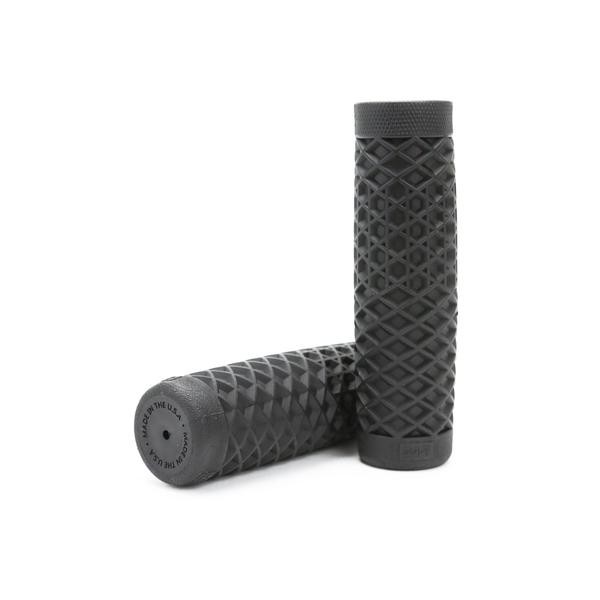 The Avenue and Encore's wheels are available at a special rate when purchased together from Diner: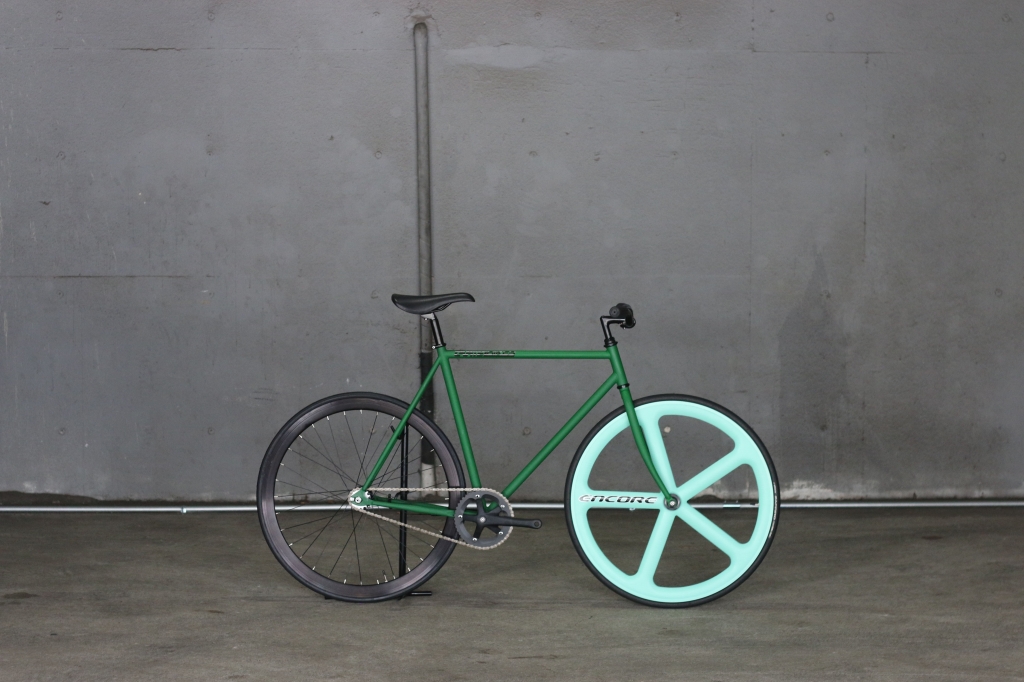 Start this riding off with a difference...