Well, it's the beginning of a new era for us here in Japan that has been named as 令和 REIWA... which had me feeling really optimistic until I heard the news that rapper and philanthropist Nipsey Hussle was taken from us.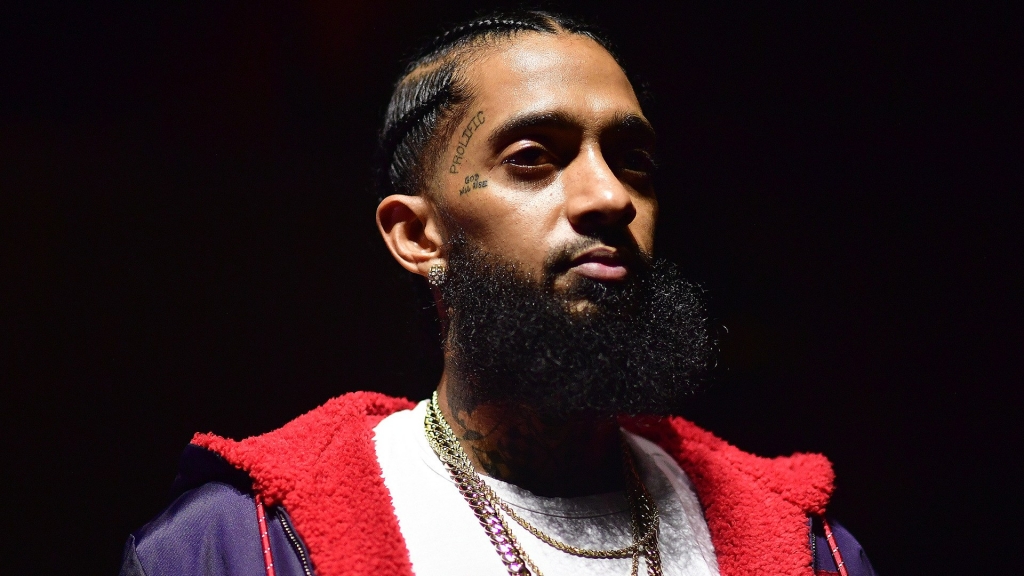 What is the significance and why is he out of all other artists who have passed over in recent times...why is he worthy to receive so much attention?
Aside from being a personal favorite rapper of mine, it was the moves he made that set him apart from EVERYONE else in the music game right now - all the ownership the great lengths he took to educate people in local communities, maybe this is what made him a target?!
Yesterday we completed the final ride of the Heisei Era;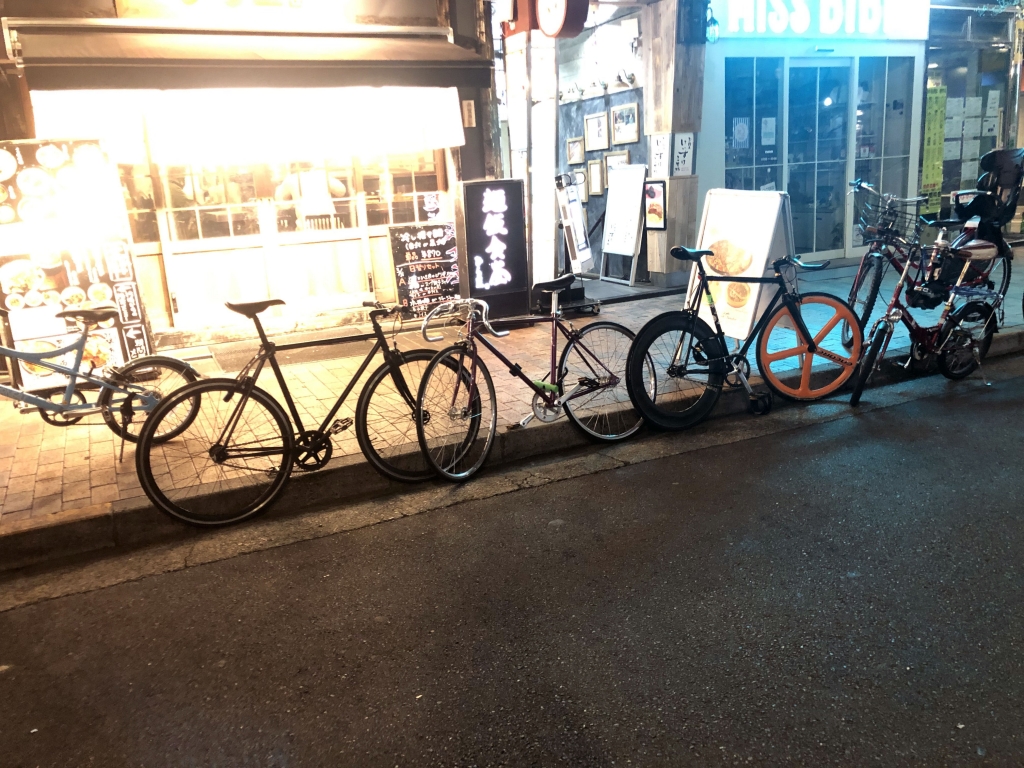 The ride was definitely intense in places but mostly leisurely in others...some of you were complaining about having sore legs and of course the level of sweat... but you still had fun right?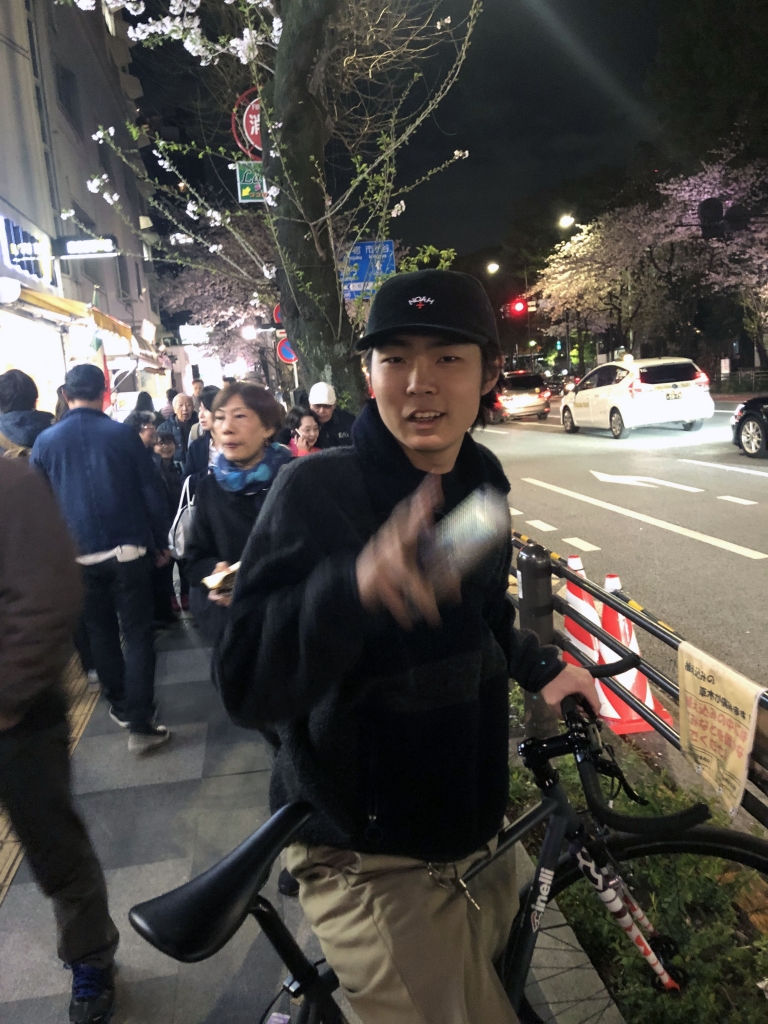 Big up to the new rider, who joined us with his road...and became our first exception of the rule, since he had traveled all the way to join us (thanks for only using one gear in the spirit of the ride):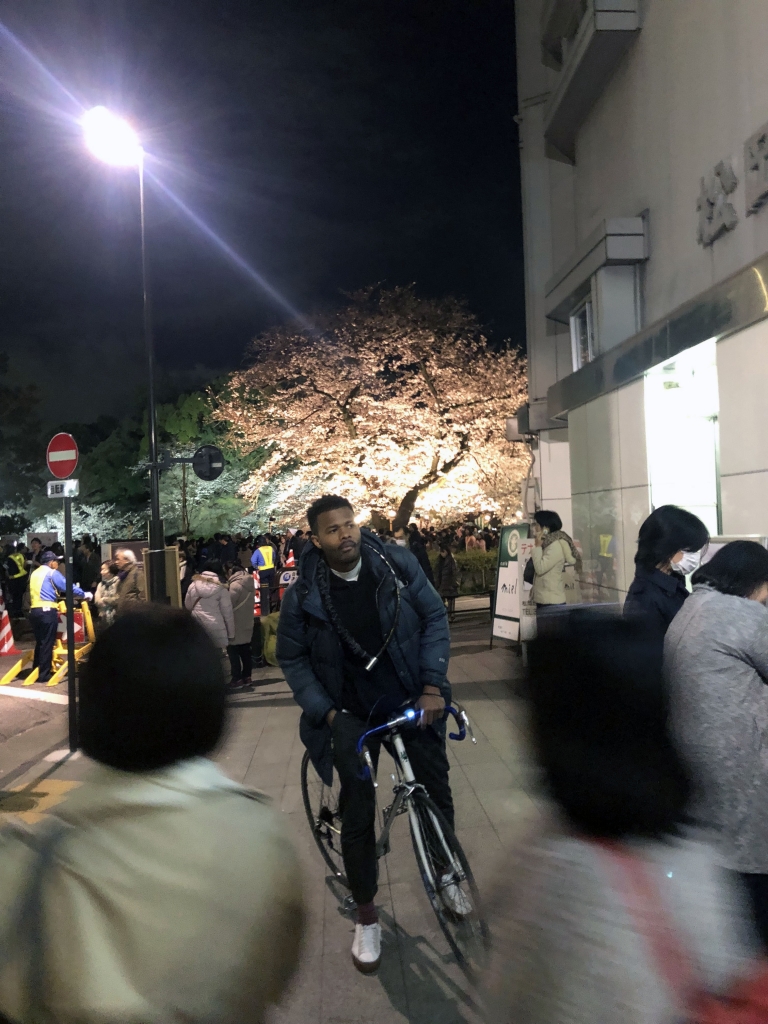 I must say though my route planning skills are deck - Chidorigafuchi park definitely lived up to the hype of being one of Tokyo's best spots for Cherry Blossom viewing. If that was not enough the routes I selected, took us past some less well-known spots that are still amazing: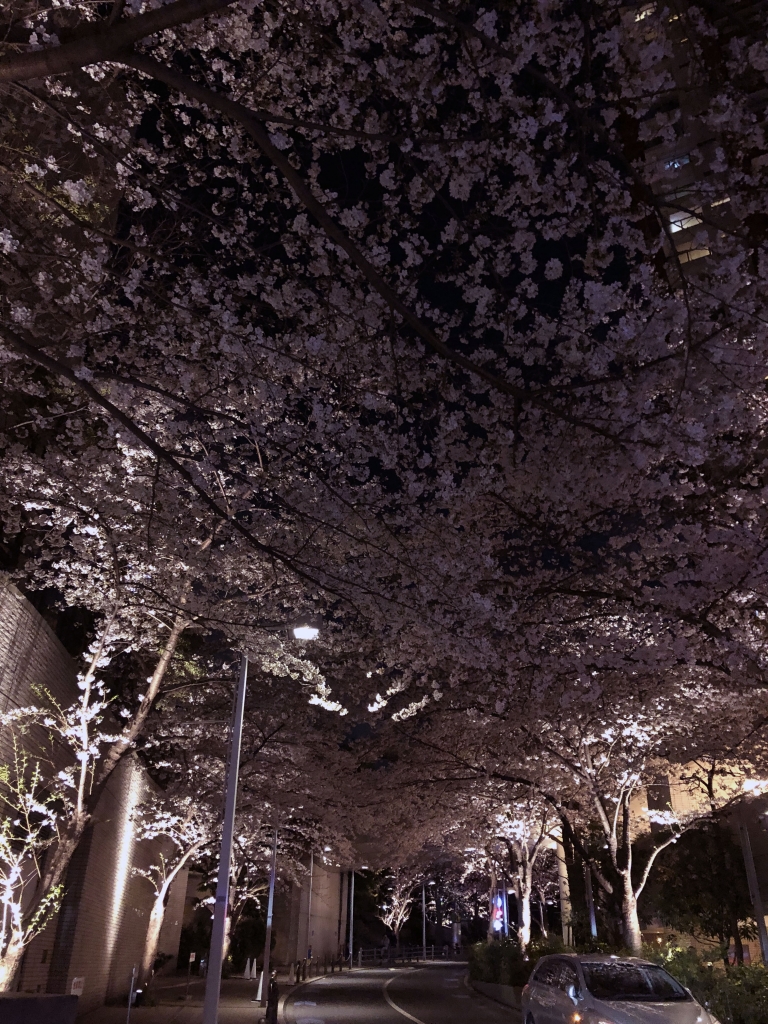 Some of us wanted to see Tokyo Tower I made sure we got those views also...right by Shiba-Koen: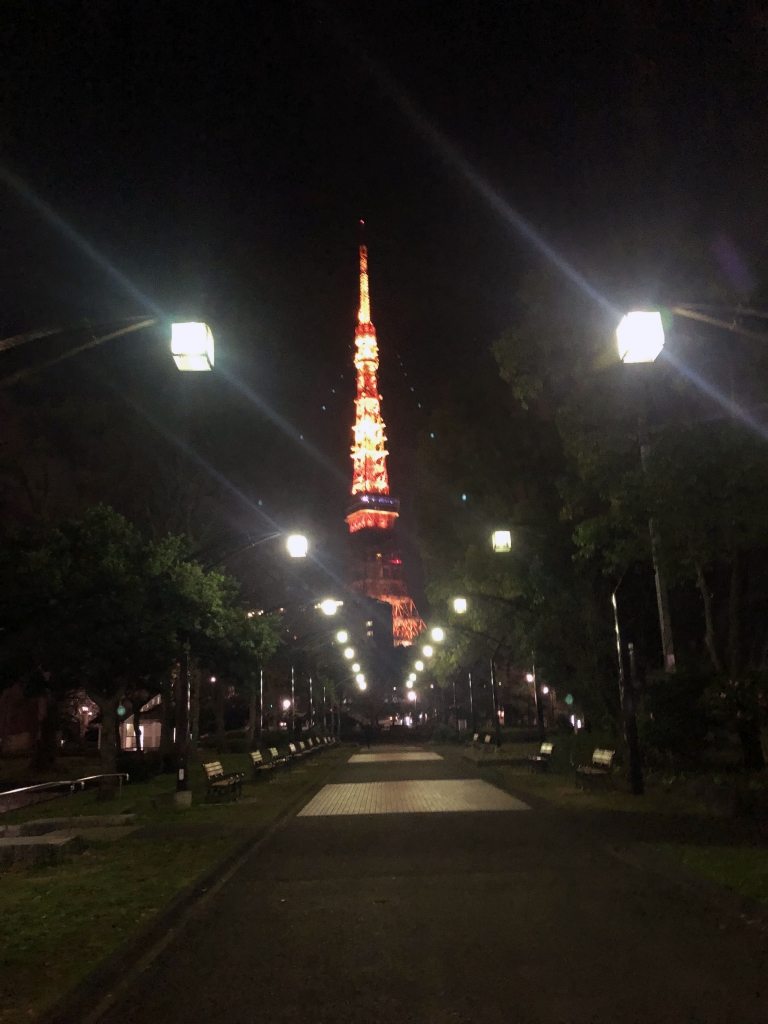 Thank you for keeping pace with me and enjoying the ride, even when I did get slightly confused about exactly where I was at one point...as in riding the in wrong direction.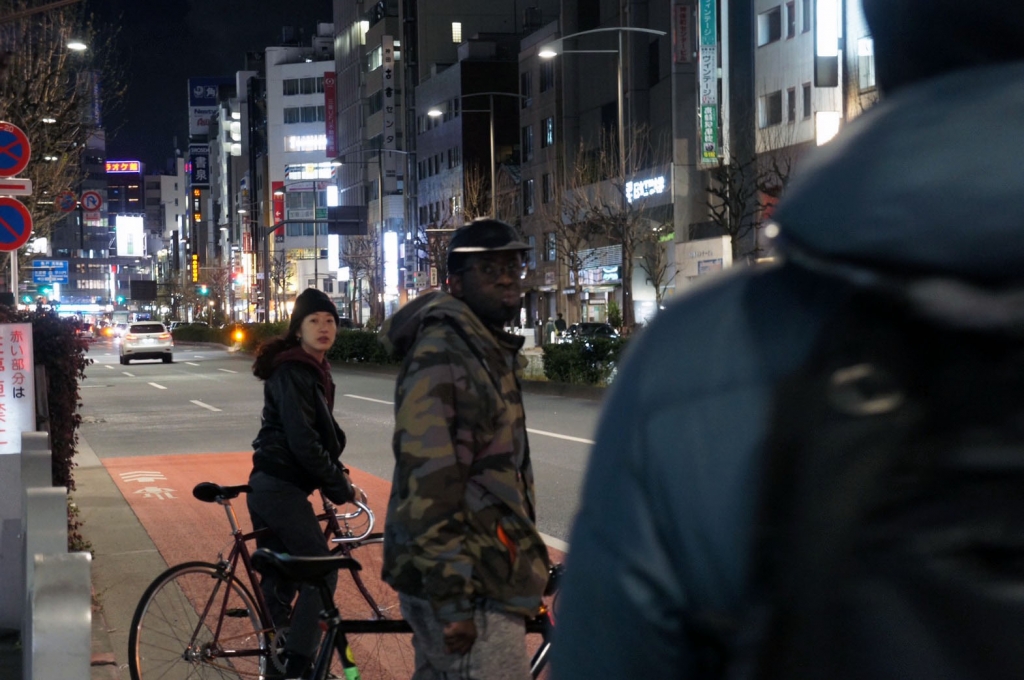 Also, such a good look for us to get ARABIC FOOD at the end: