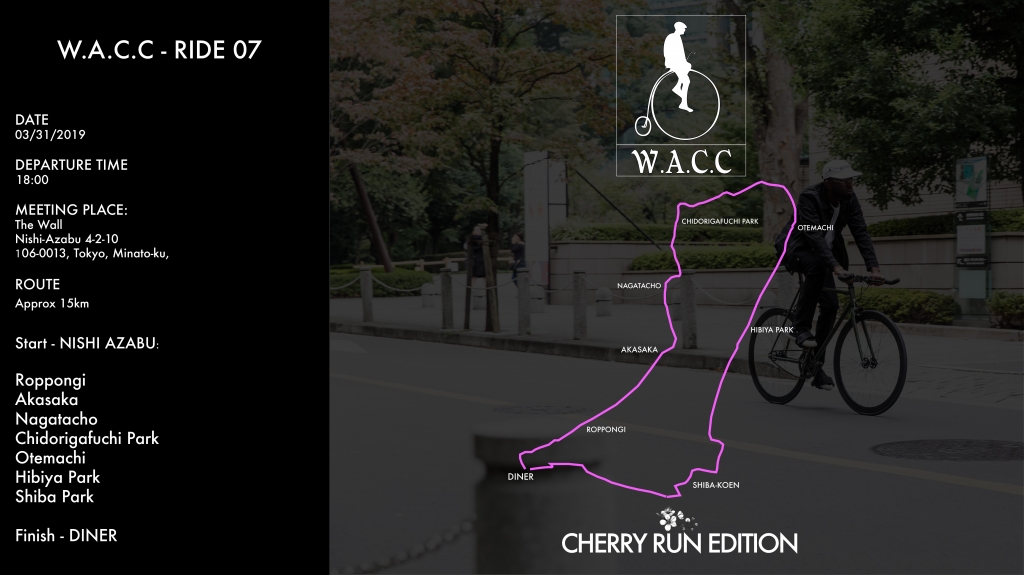 The weekend is fast upon us and with it the first ride of the year - which just so happens to collide with the current 'Hanami' season; and if that is so...I can tell you now, that one will be looking at those Cherry blossoms any quicker than we will, and neither will anyone be able to catch those views from as many parks/areas as us in as short a time.
SPOT 1) CHIDORIGAFUCHI PARK - This will be our first stop, and one of the top rated locations in order to view sakura in Tokyo.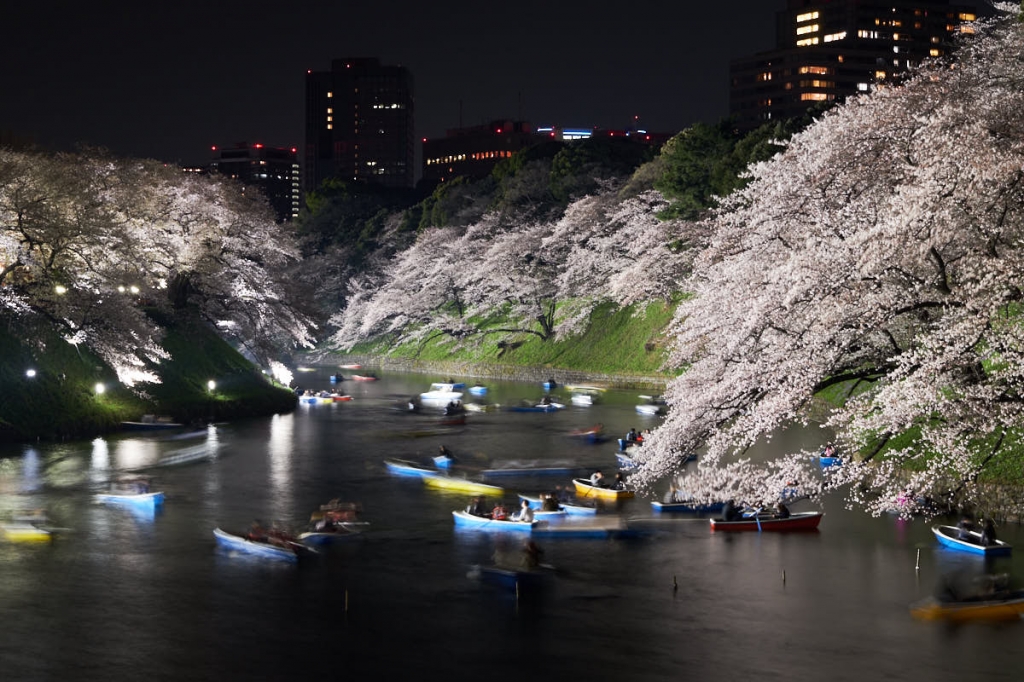 SPOT 2) SHIBA PARK - In our way back we will stop by Shiba-Koen for a chance to brush up on our skidding techniques...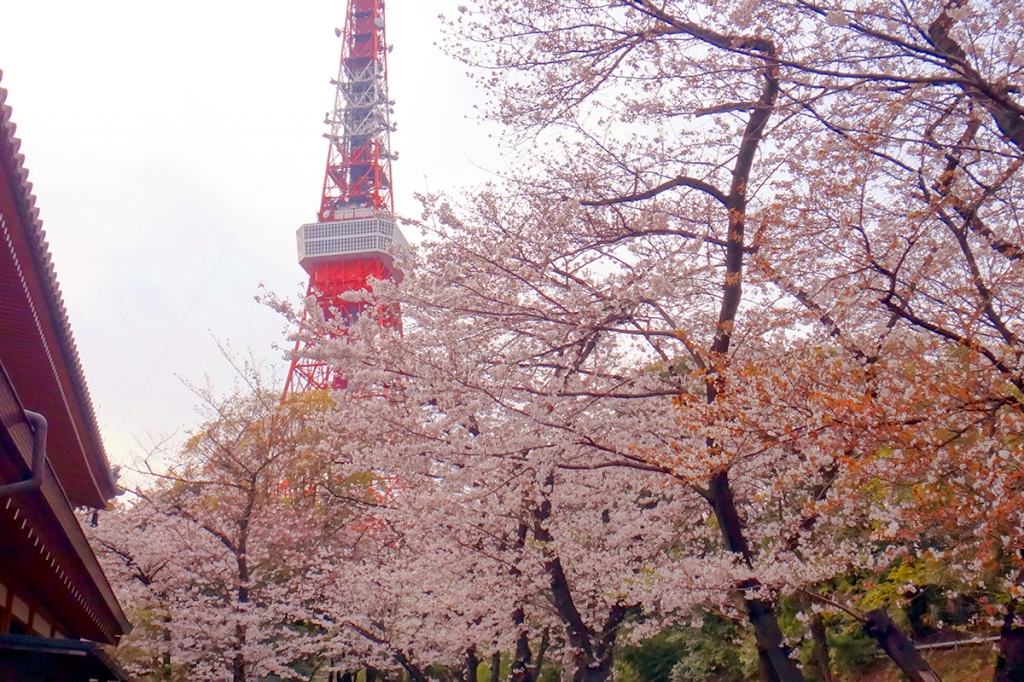 On the subject of skidding, let us have a quick review of skids...I'll be first to say I am not on this level at all:
I remember the days I was trying to skid on this thing...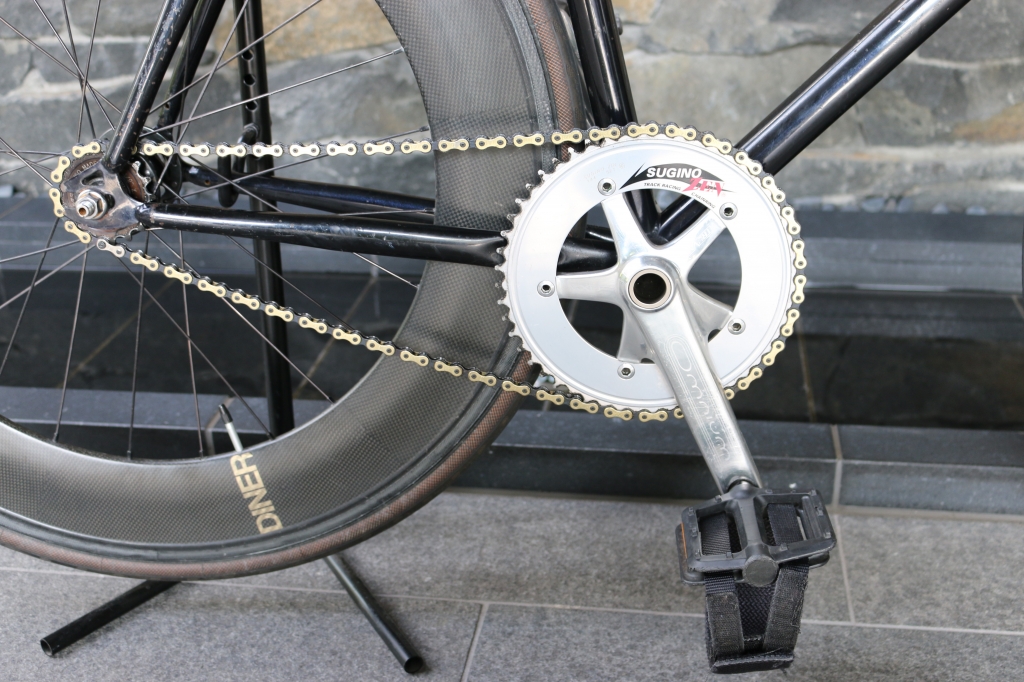 52T Sugino Zen chainring on my Omnium... so my gear ratio was 3.25 (52 Teeth divided by 16)... way too heavy and scary to skid!!!
You may want to think more in terms of 46 teeth divided by 18, which is 2.55 and maybe use these super light Lattice chainrings by Factory 5...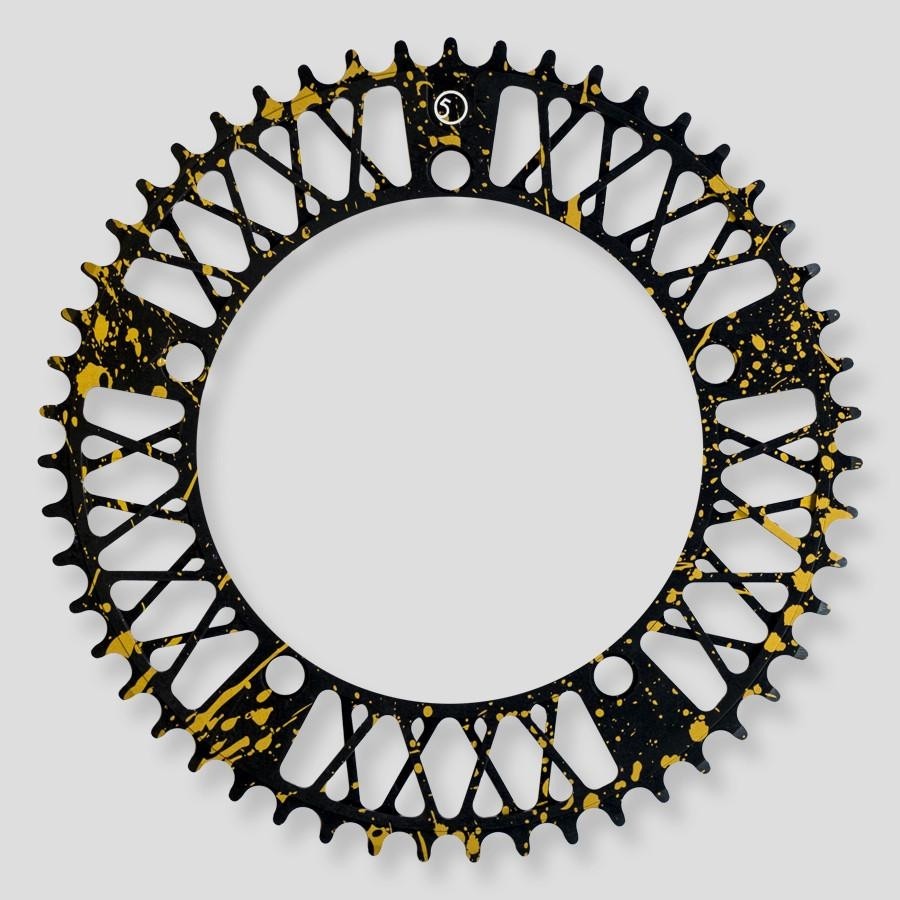 Here goes a video demonstration:
And here I have sourced a written explanation of how to perform a skid (theoretically):
"To perform a skid stop, apply upward pressure from the foot that is on the pedal that is currently descending and apply downward pressure on the pedal that is ascending. This basically feels like you're trying to even the pedals against the force of momentum that you've built up while accelerating. When performed correctly, you will feel your rear tire skid against the ground and you'll hear the "CHHSHHH" sound of the skid." - The fixed gear bike stop
There a bunch of forums out there providing information on how to knock out skids and much more - so do your own research and then come and show us what works for you then on the 31st!!!
Here are the full details for the ride in text form...
DATE: 03/31/2019
DEPARTURE TIME: 18:00 (Arrive at least15 minutes early)
MEETING PLACE: The Wall (behind); 106-0013, Tokyo, Minato-ku, Nishi-Azabu 4-2-10, 102
ROUTE: Approx 15km (Return Journey)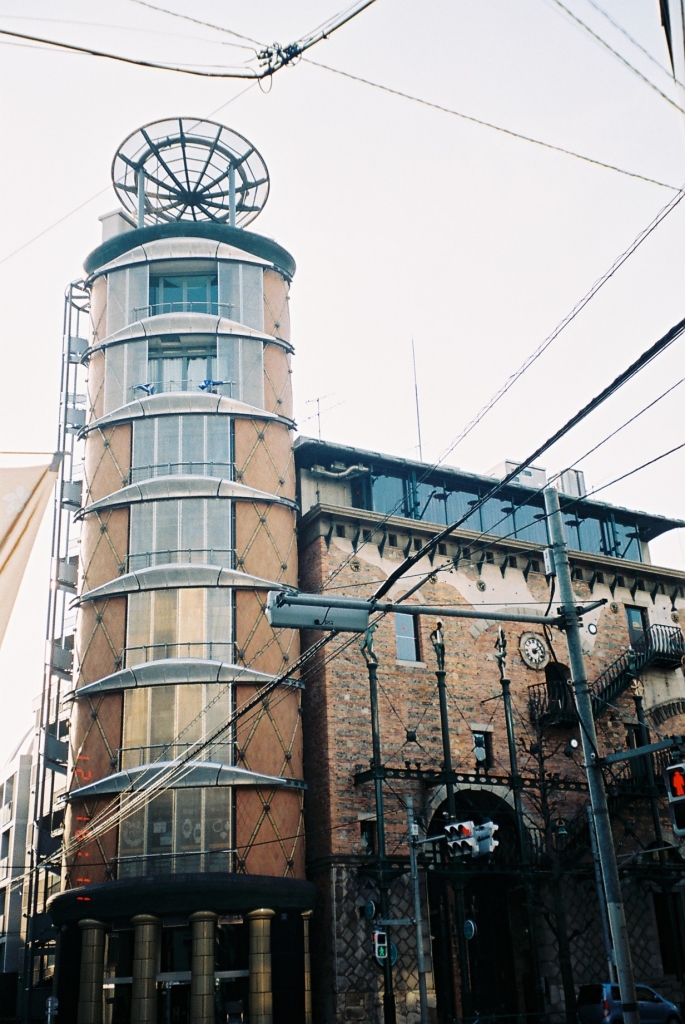 This is the wall...
START, The Wall; Nishi Azabu

Roppongi

Akasaka

Nagatacho

Chidorigafuchi Park

Otemachi

Hibiya Park

Shiba Park

Finish, Diner (Nishi Azabu)
RULES - Which are only here as a rough guideline but you know I am legally obliged to say this:
All riders must have fully working front and rear brakes.
NIGHT RIDE means you have to be using working lights.
Obey all traffic regulations.
Riders; ride and carry their own responsibilities for any injuries/damage which occurs before, during and after the ride.
All track style fixed and single speed bikes are welcome and I guess any 27" framed BMX that can keep up, but hopefully, you have 700c size wheels!!!
Remember you can also get one of these now ultra long sleeve Tees... with a special discount
¥1000 OFF W.A.C.C original Long sleeve!!!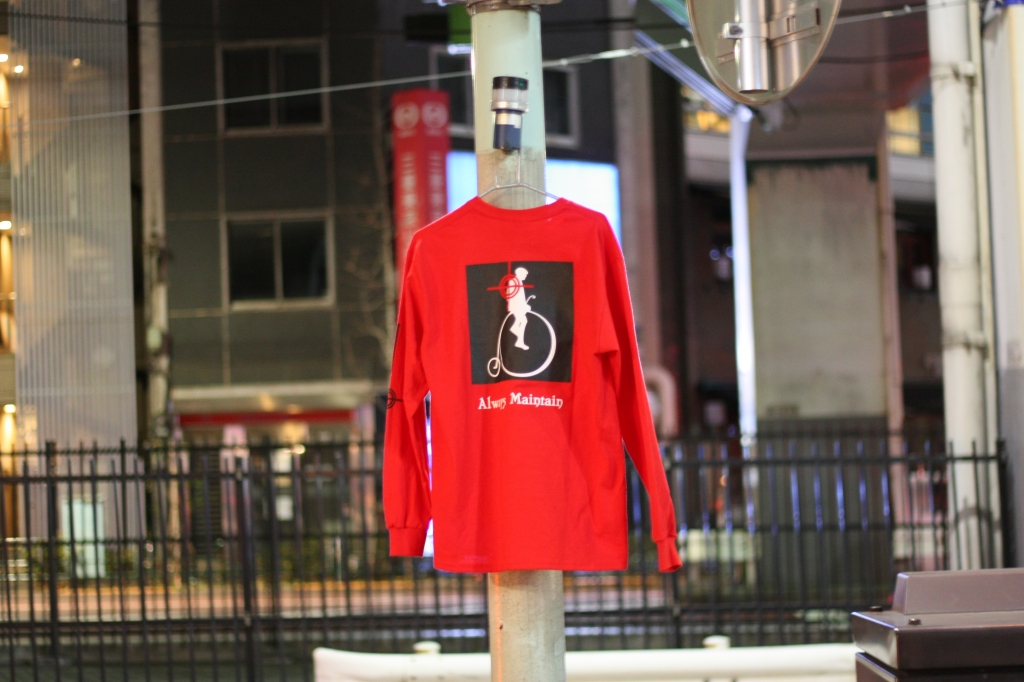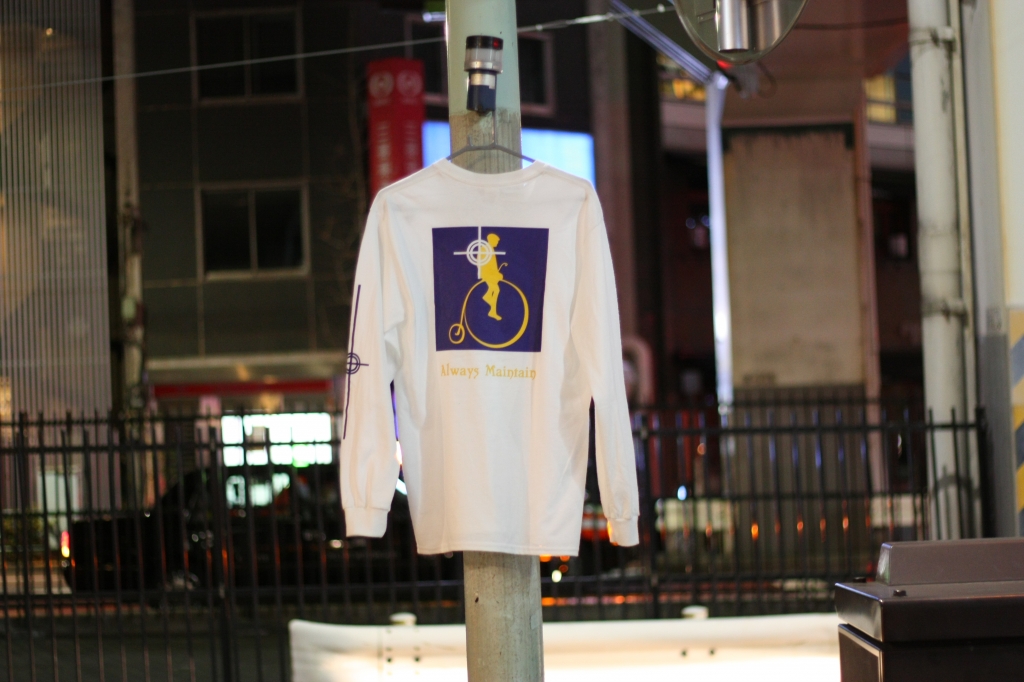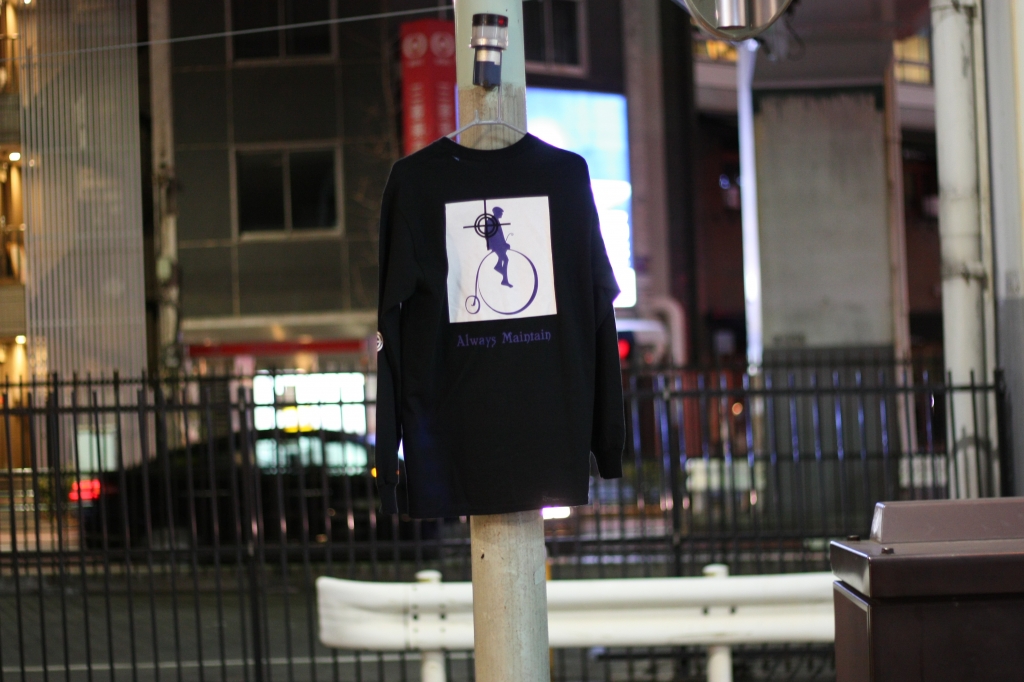 If you want to take part or simply are interested then feel free to contact me:
mrtikini@gmail.com