Last week saw us taking time out to visit the Shonan area of Japan (the coastline area around Sagami Bay)... Where we got more acquainted with our 'Avenue Lo' gold via a video shoot, so please look forward to that: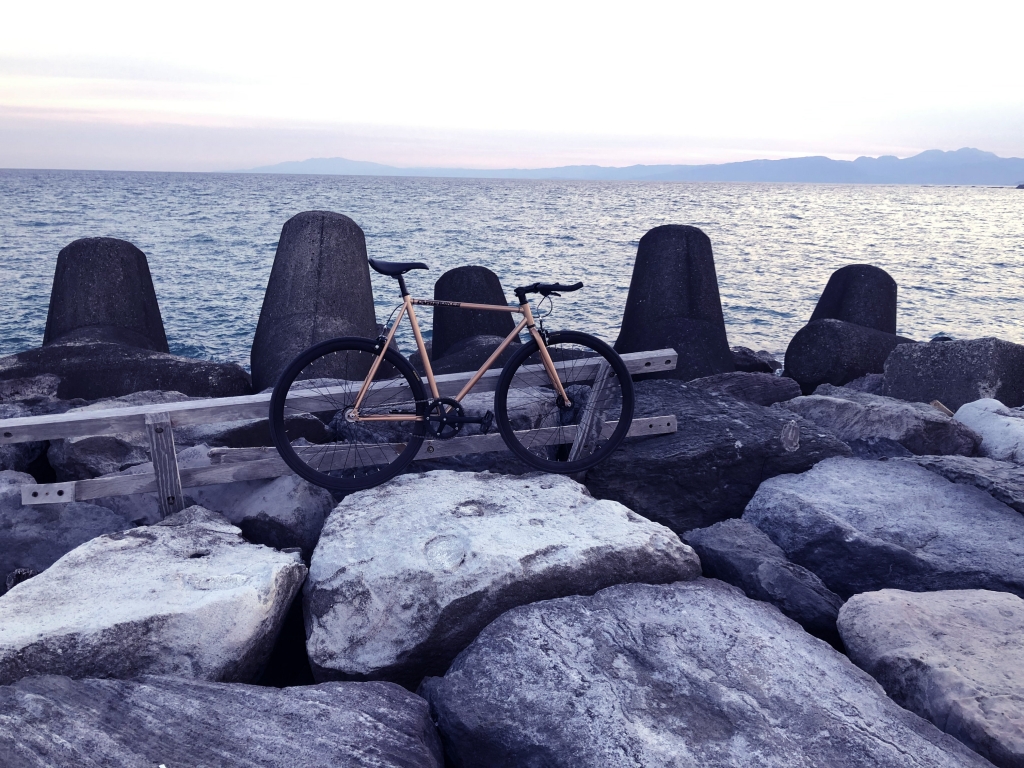 While shooting in the area we took time out to visit our friends Dig-In; a brand new grilled sandwich shop that is located somewhere between Chigasaki station and beach...actually the last time I made a visit there was for their opening party at the beginning of this year...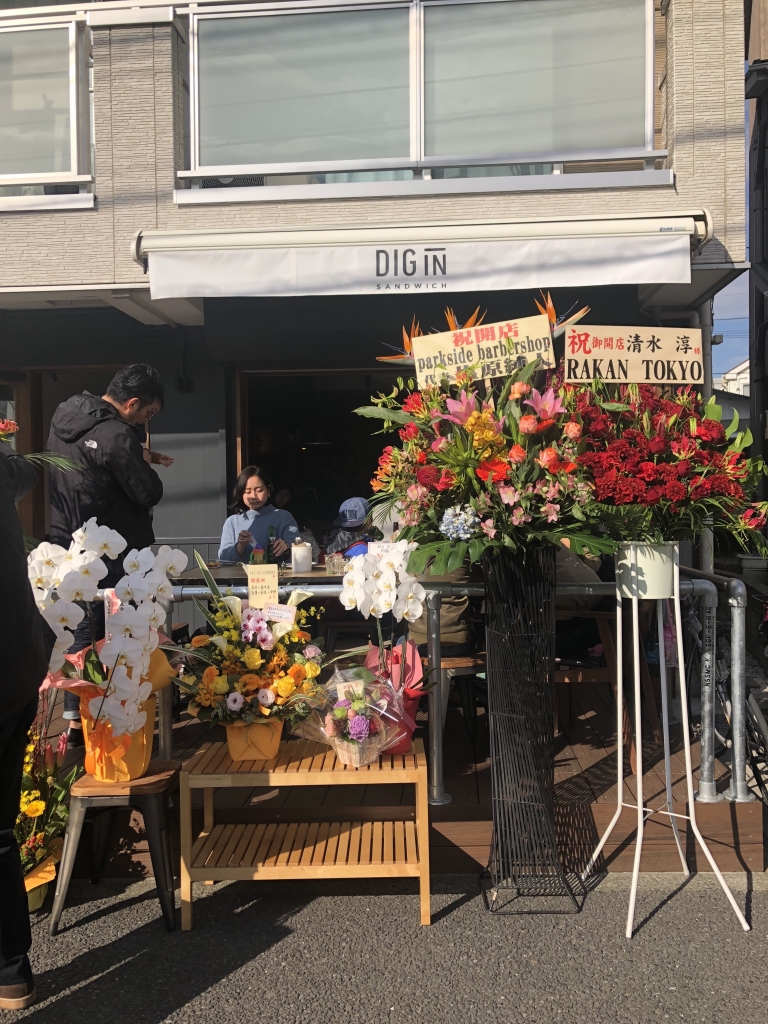 The master behind the grill is Tatsuya and his story goes a little bit like this...while visiting a friend's house in Portland back in the day, that friend made a grilled pressed sandwich for him that obviously left a deep impression on him...he said it was the fresh vegetables, baked meat, and the hand-made dressing held between those golden buns...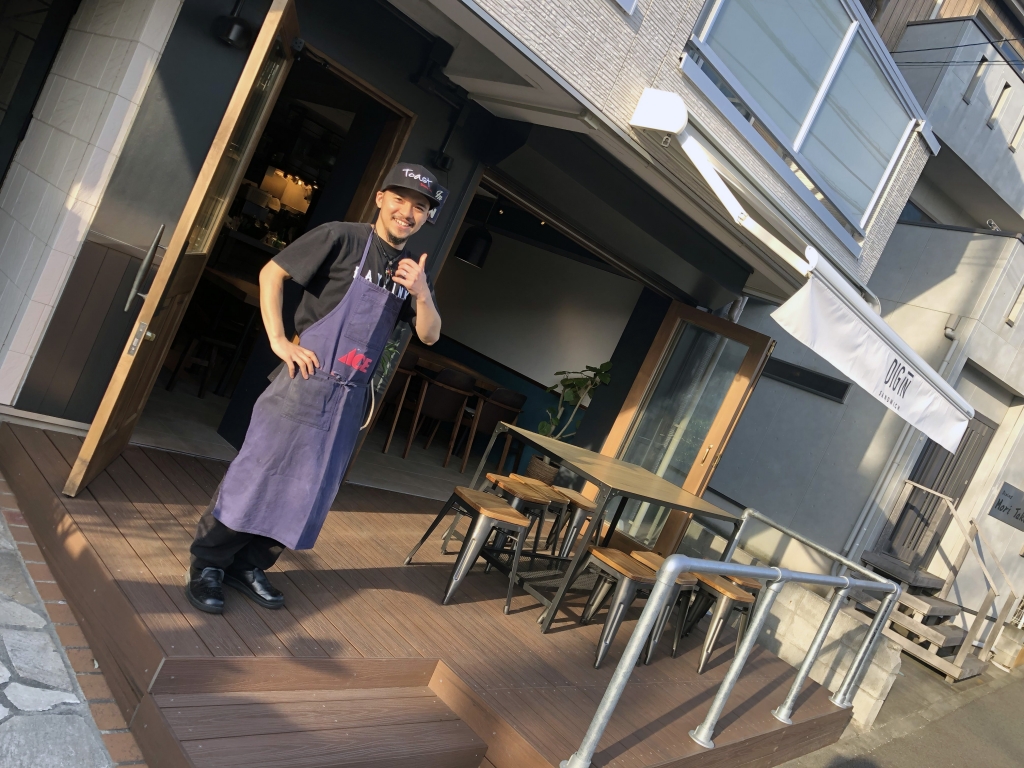 Something like this their Chorizo-Con-Carne grilled sandwich: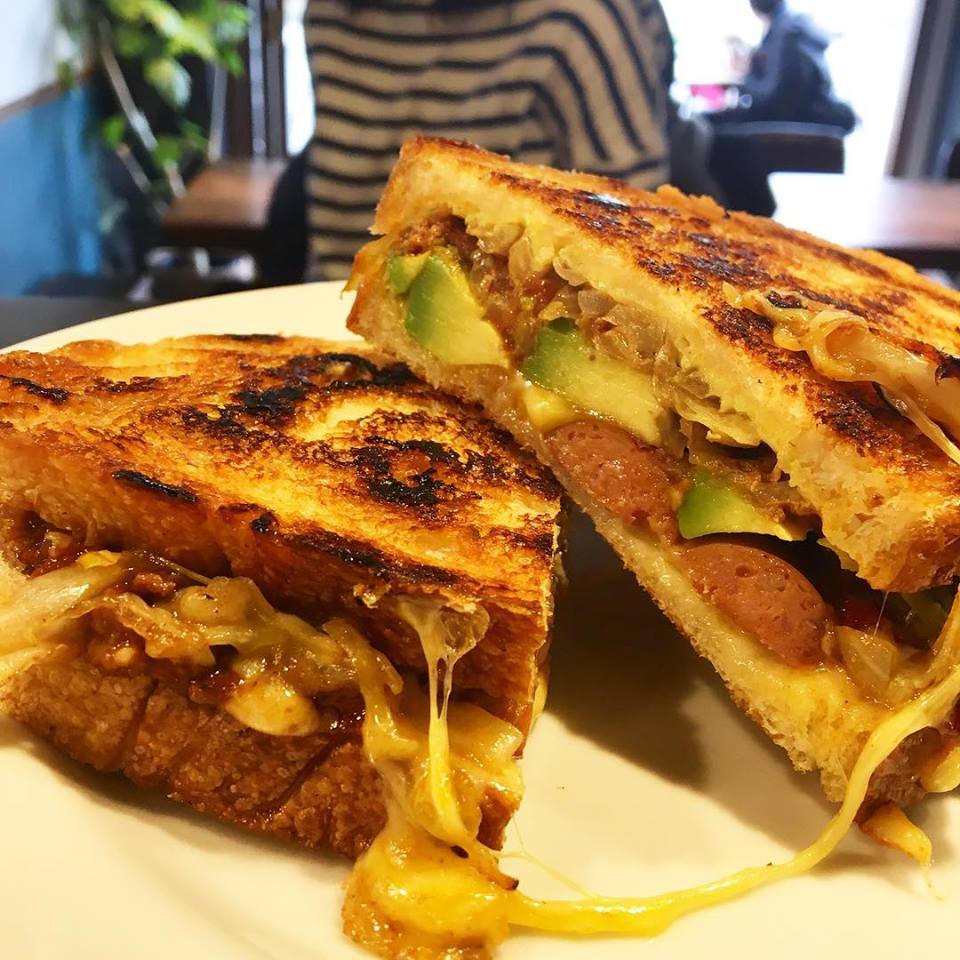 A masterpiece indeed.. it truly was delicious...
5 Chome-23 HIGASHIKAIGANKITA5, Chigasaki, Kanagawa 253-0053
Actually the night I spent in Chigasaki gave me time to do some exploration where I bumped into some nostalgic heroes: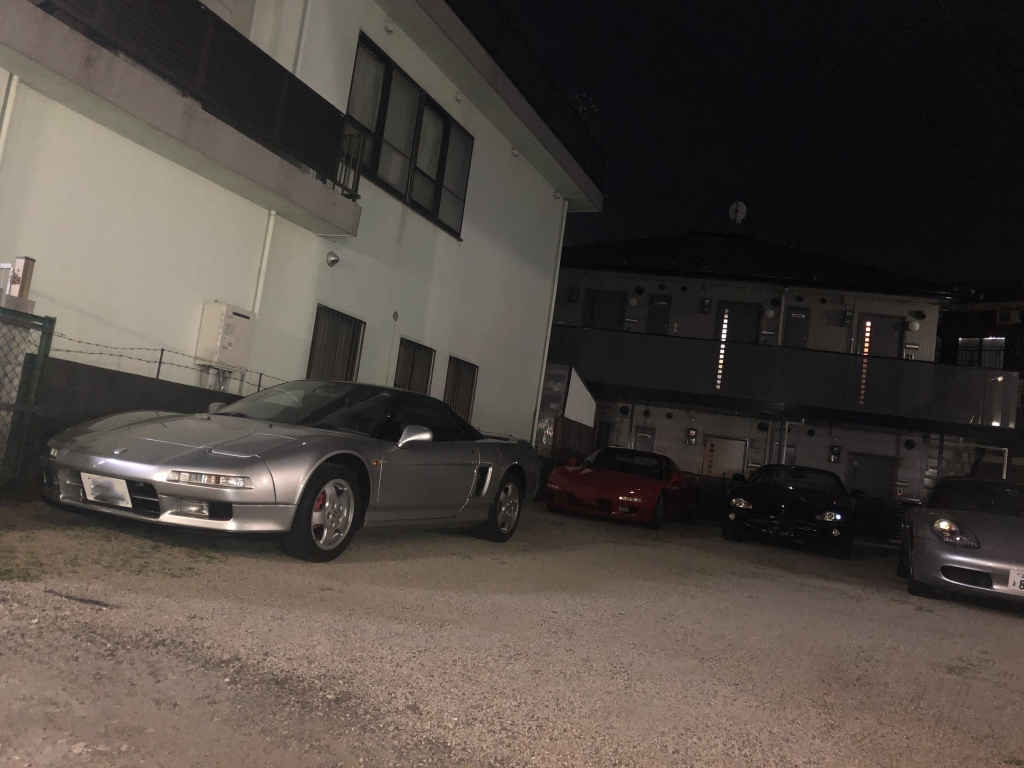 It's that time again...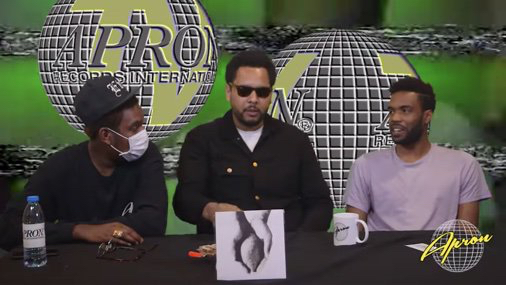 The crew Apron records bless with another episode of their TV show:
On the subject of music this week we are enjoying the 2nd Cherry Blossom festival in conjunction with Funktion, so don't miss out.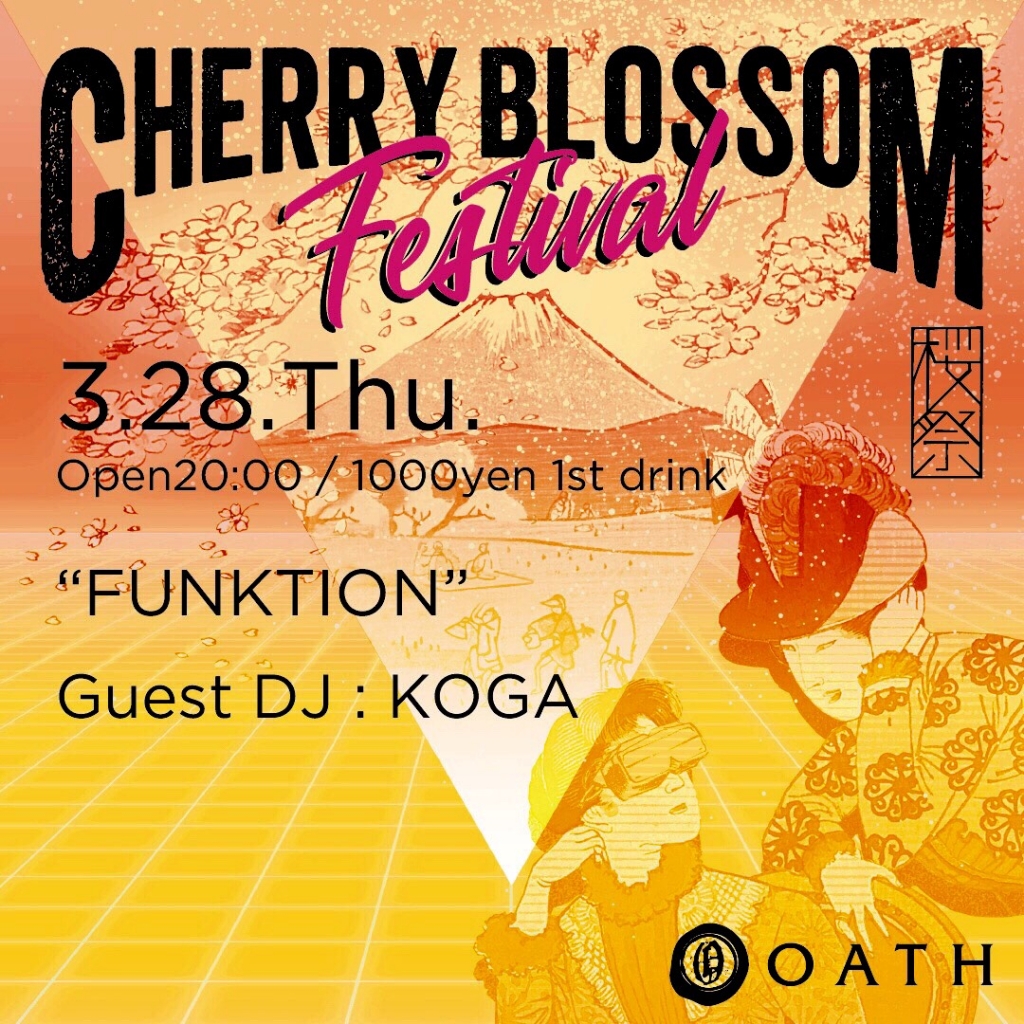 Once again something stirs in the deep...