Something ancient stirred from its sleep...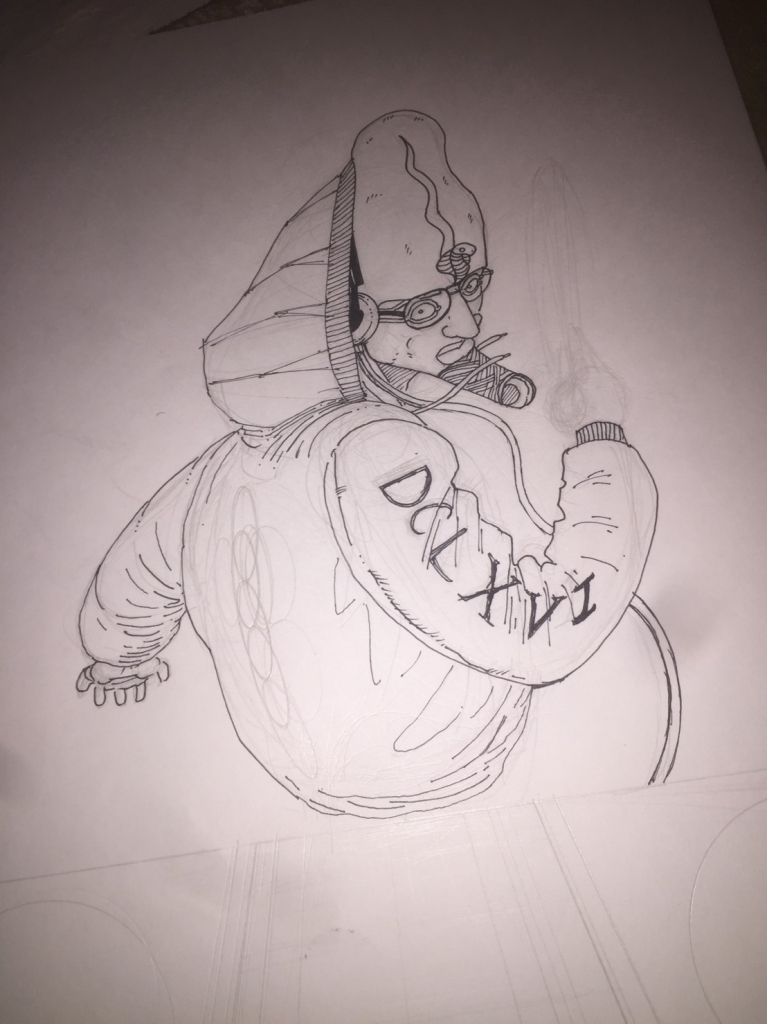 The last we saw of the ancient one was here... but the call to rise comes once again!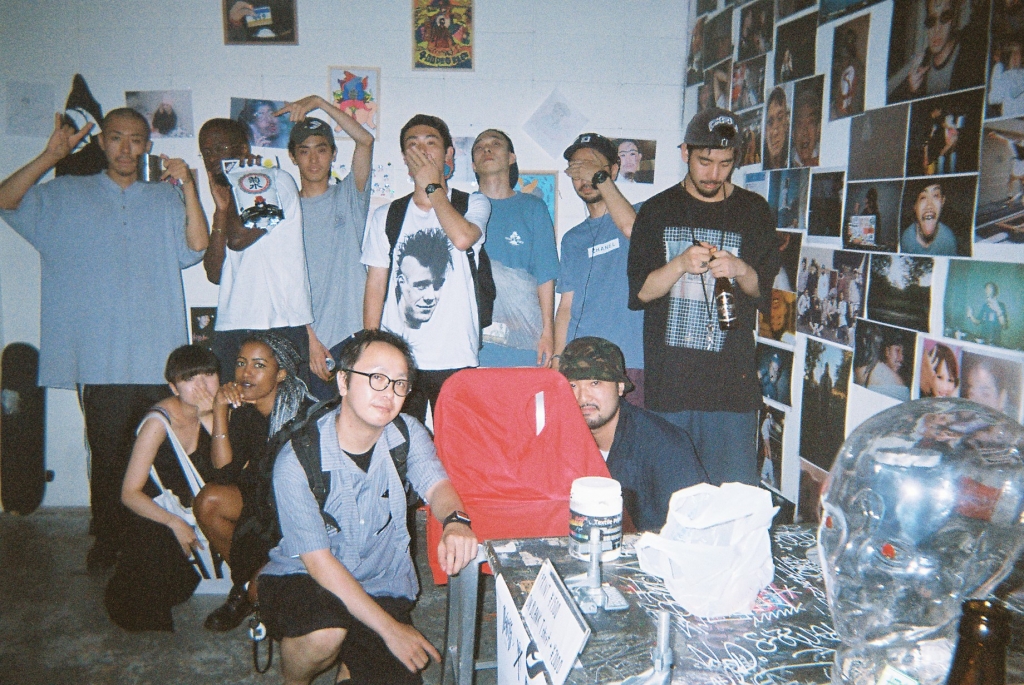 That being side our friends over at Apron record are getting ready to make some new drops...
From their ever-popular line of Tees...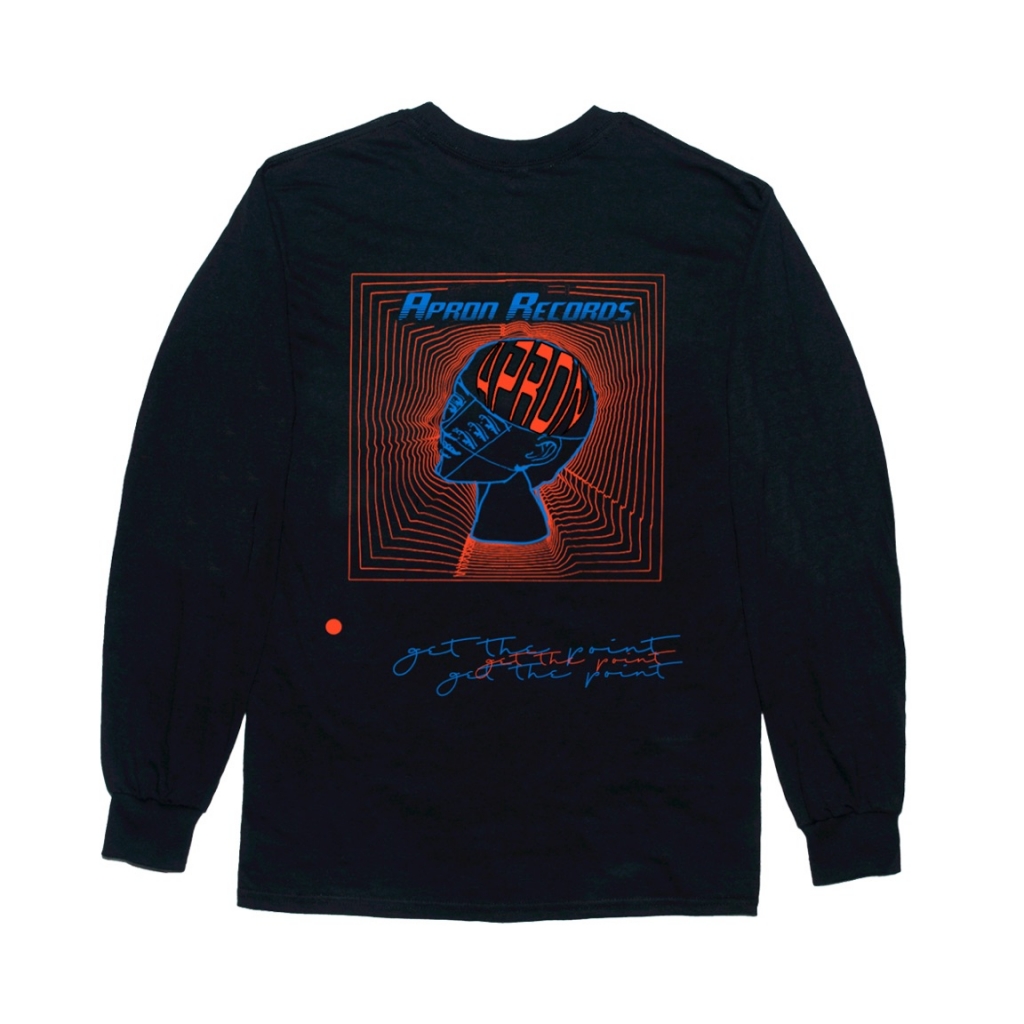 Not forgetting that the latest episode of their TV show is coming soon also:
Today we shared with you all this custom matte green 'Avenue' on our Instagram: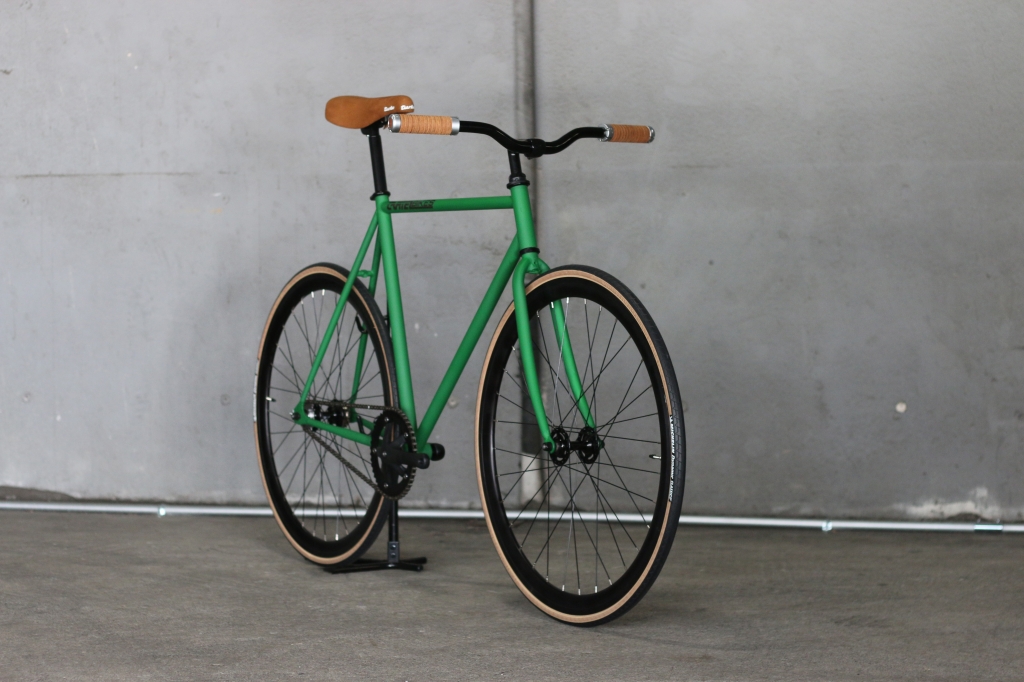 As you can see for yourself the shade of green, beige, brown and black combine to make something really unique but at the same time is simple...and dare I say it cost effective as this custom won't cost you an arm and leg.
Broken down it is made of...
Brooks plump leather saddles: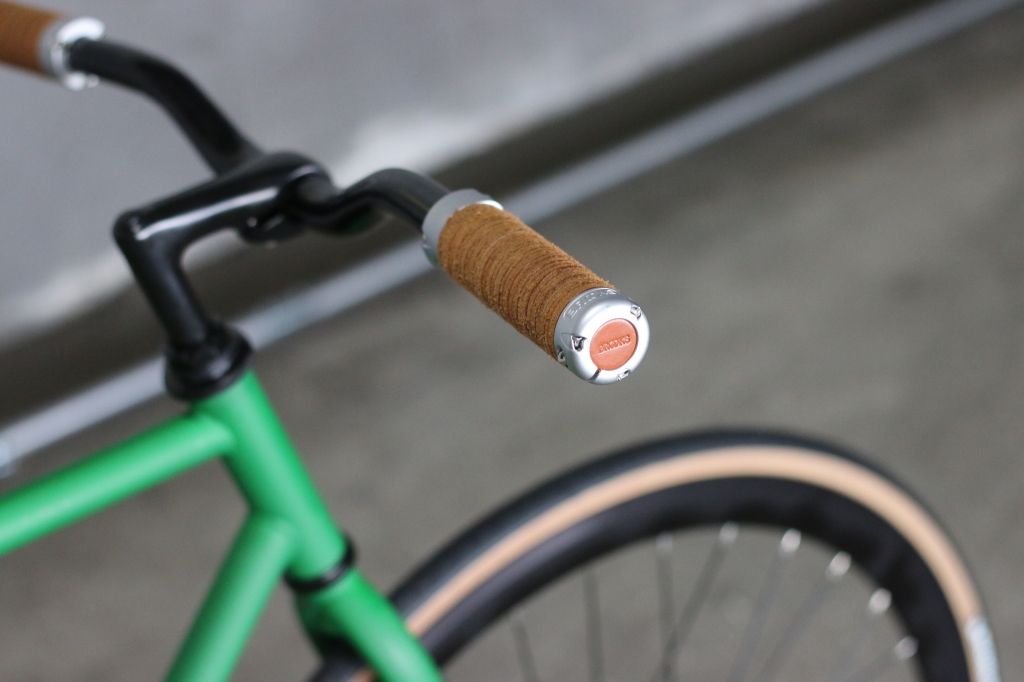 This lovely brown Selle Italia Turbo Saddle: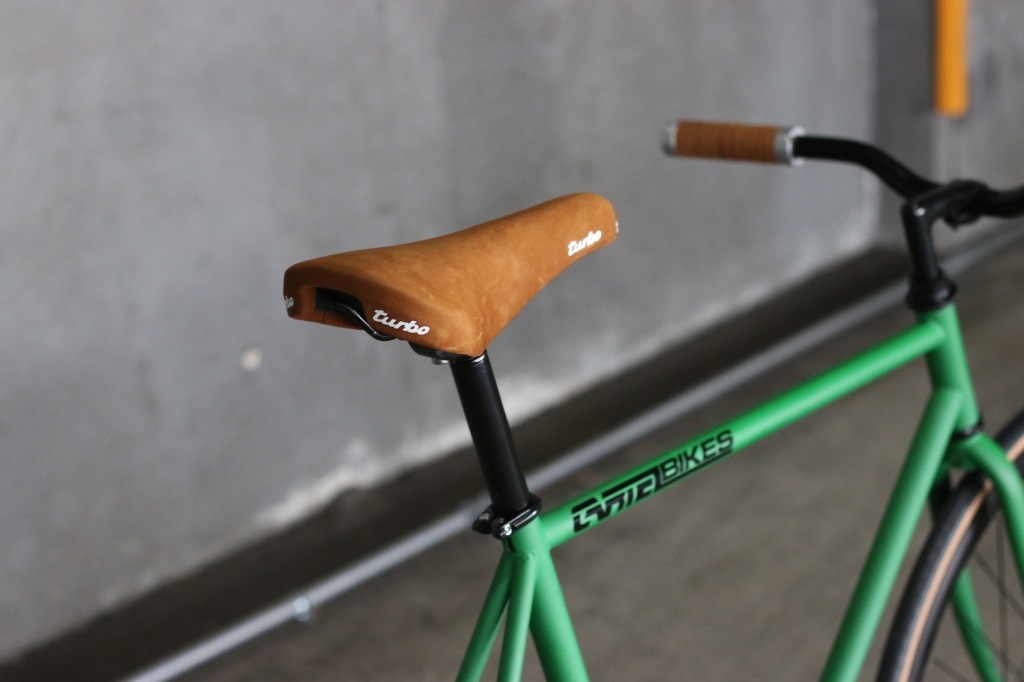 The Michelin Dynamic Classic tires: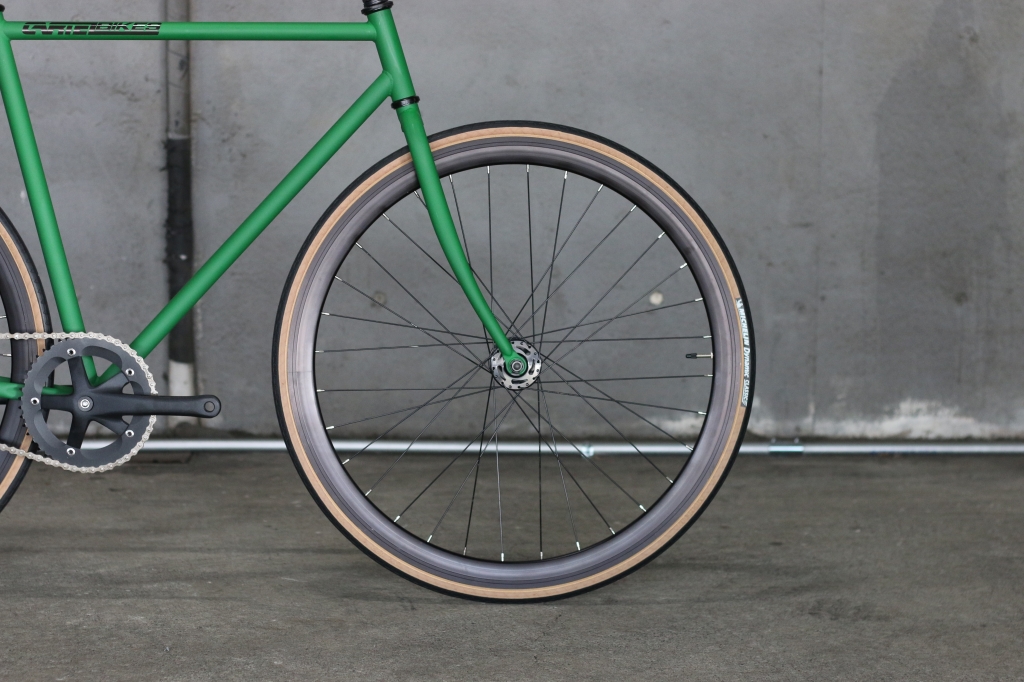 All combine to make this simple but unique custom, that is available right now from our friends at Diner: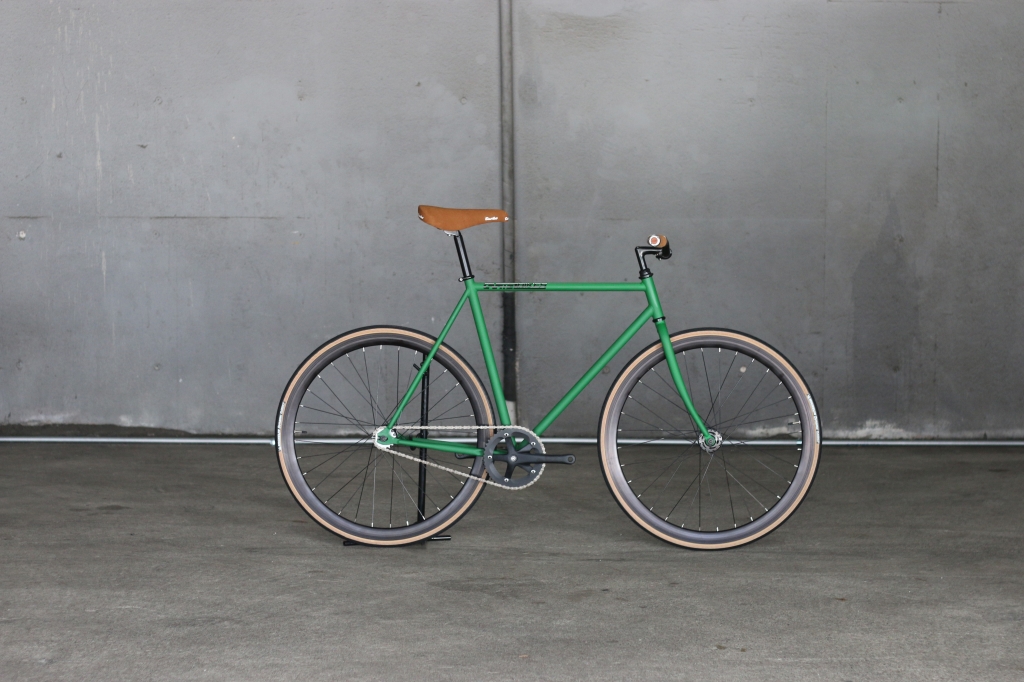 Coming up this week:
WANDERMAN... The pop-up...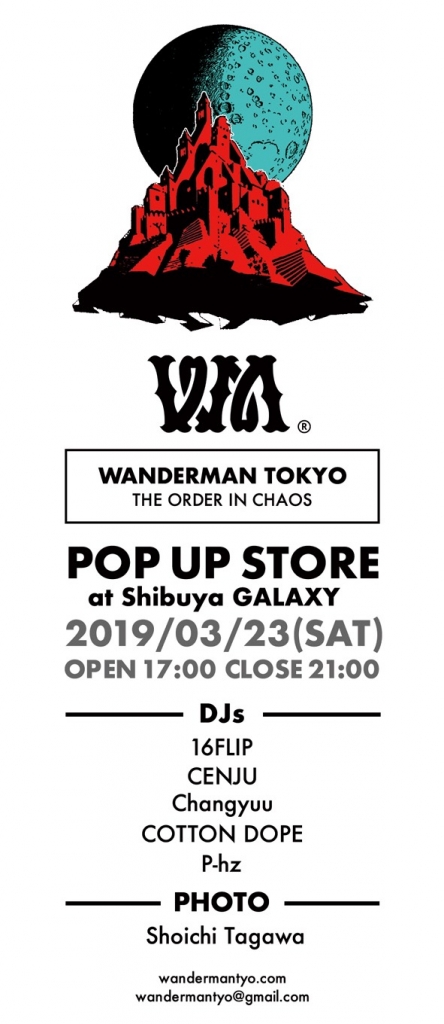 Also I definitely, want to big up JMS Khosah for this shot - at the end of the day, you caught me here in skank mode with my lips looking like they are whistling along to the tune... something I am trying to do less of in 2019 unless it really counts.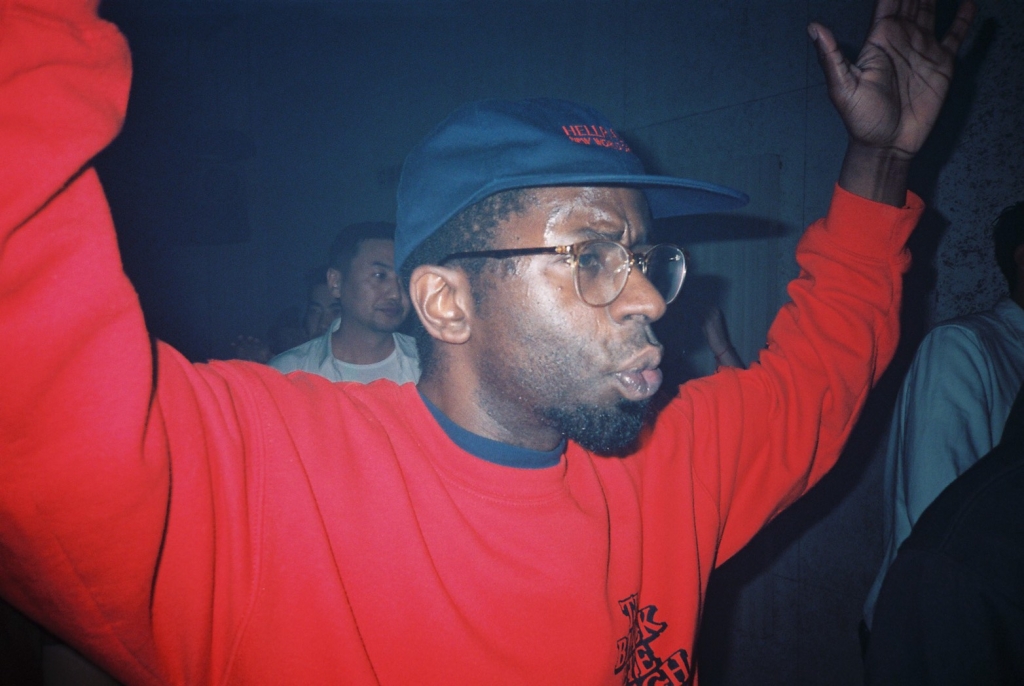 Like every Thursday at Oath...