This post we share with you one of the staff's at Diner took the time out to pick up one of our bikes and do a detailed job of customizing the bike, he chooses our matte green 'Avenue'.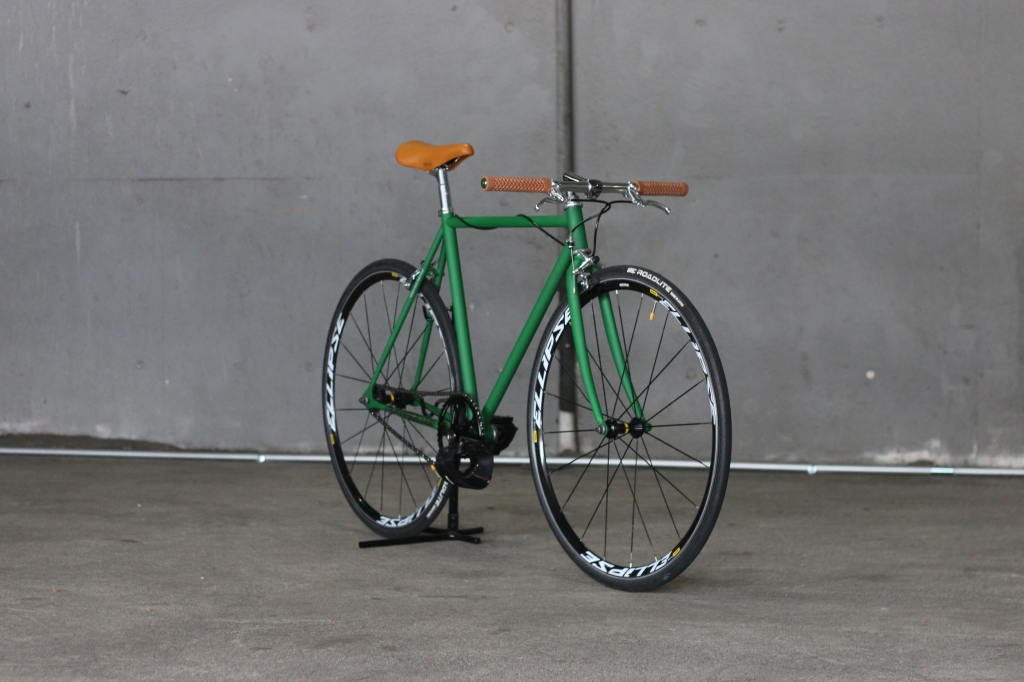 The straight and flat Handlebars by Nitto: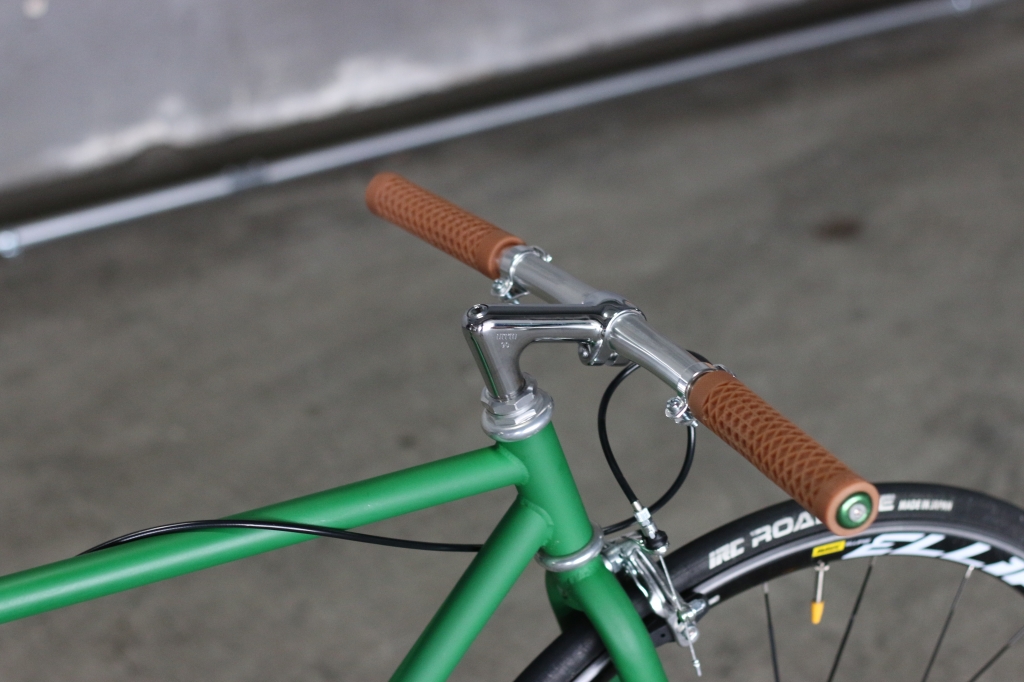 The Vans & Cult Grips & Nitto bar ends: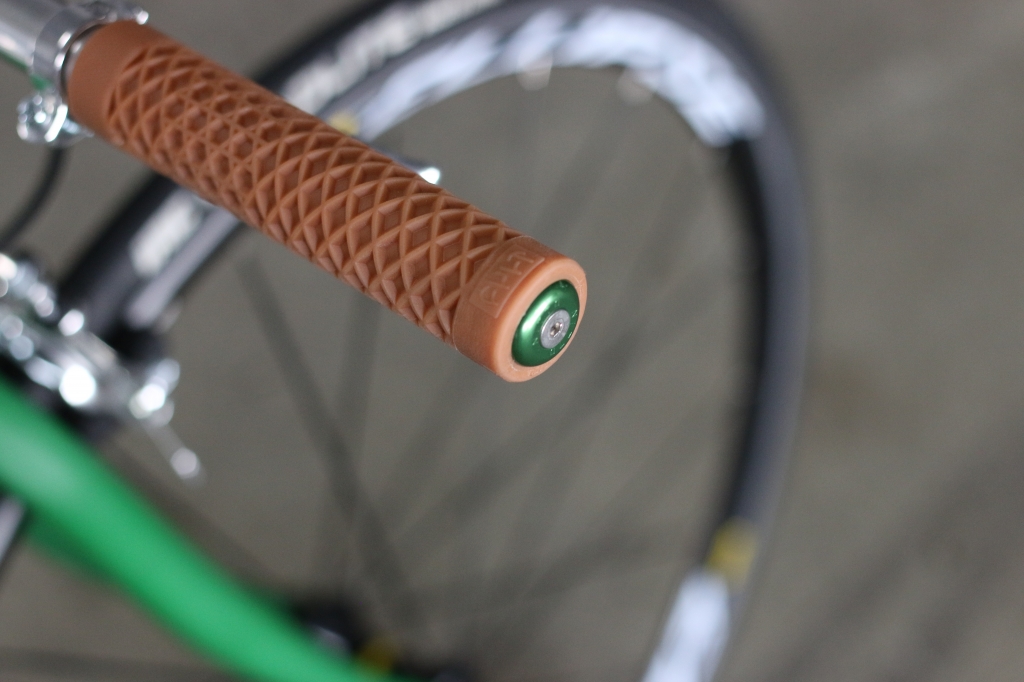 The Nitto Stem: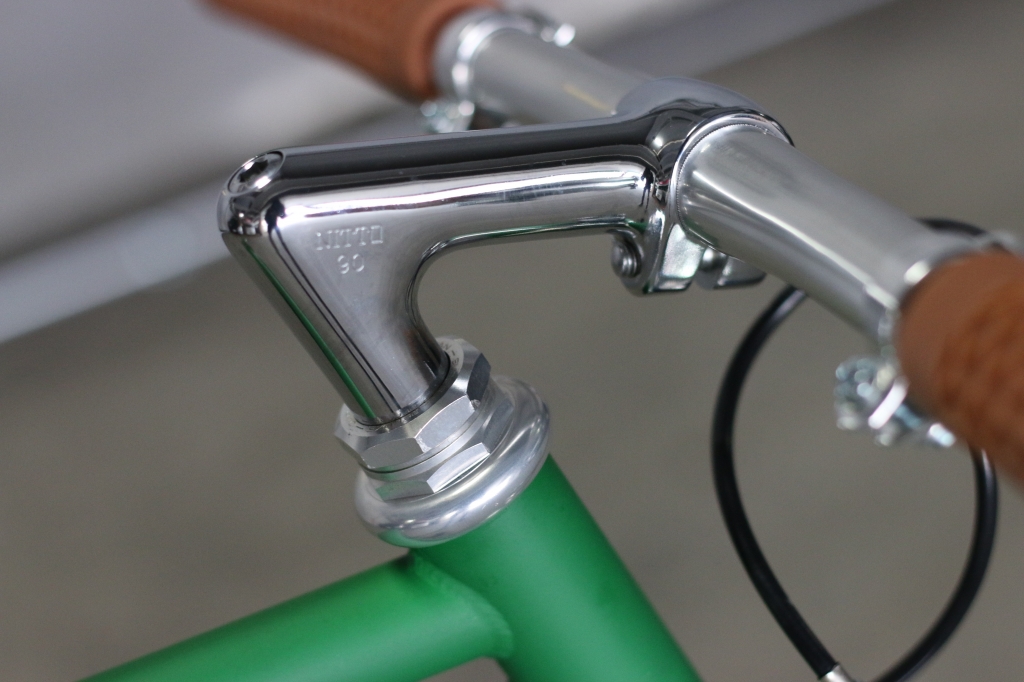 The Saddle: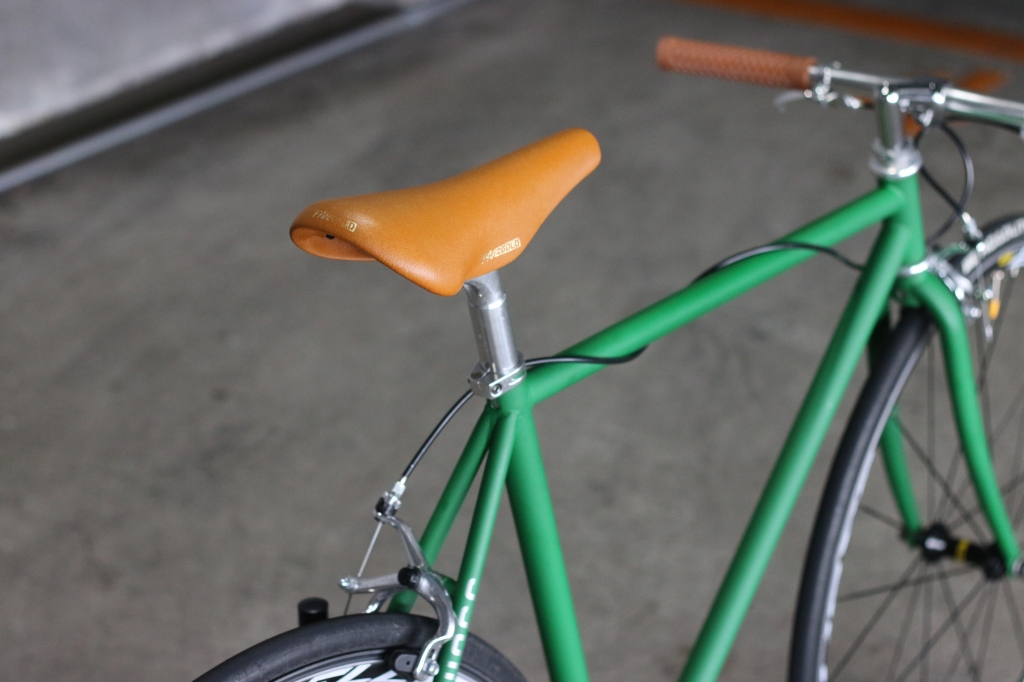 The Dia Compe Brakes: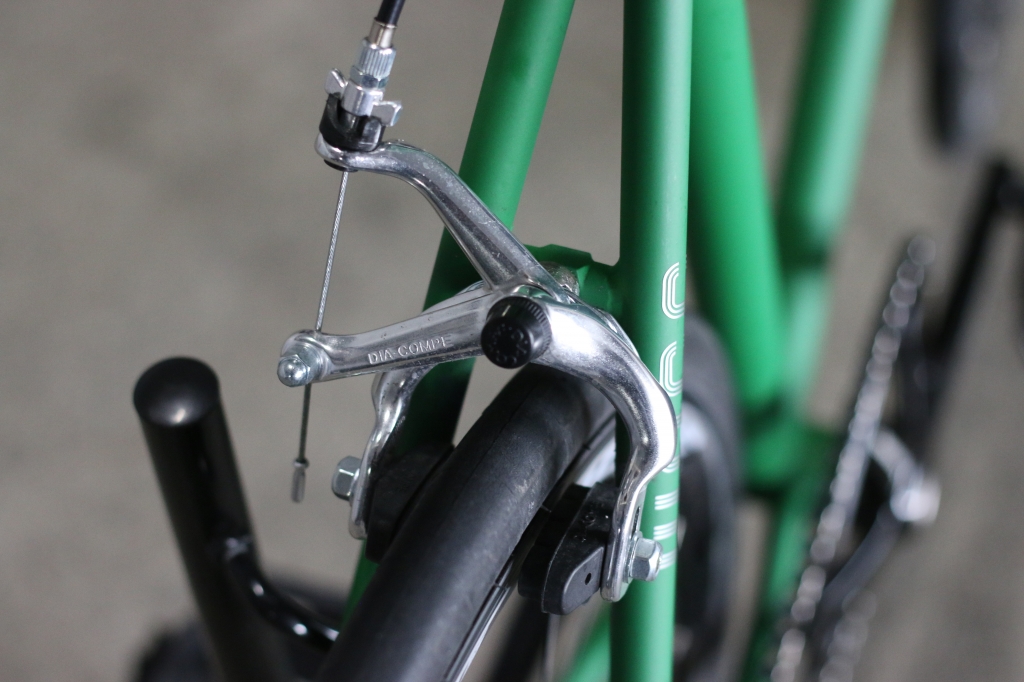 The placement of the Cartel logo: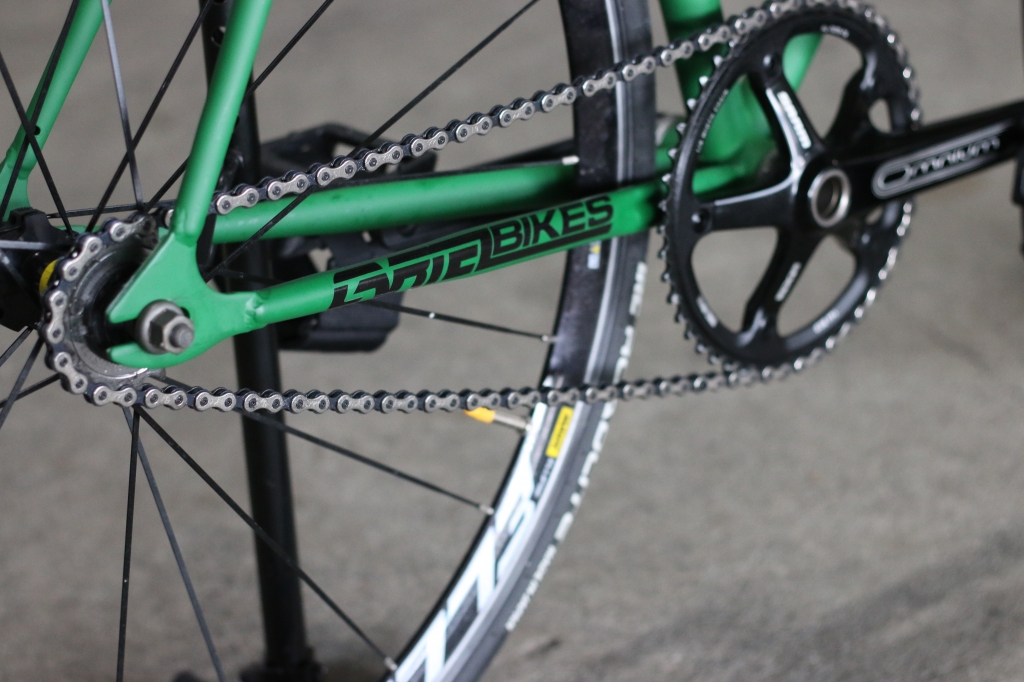 And let's not forget the SRAM OMNIUM he has driving the two wheels: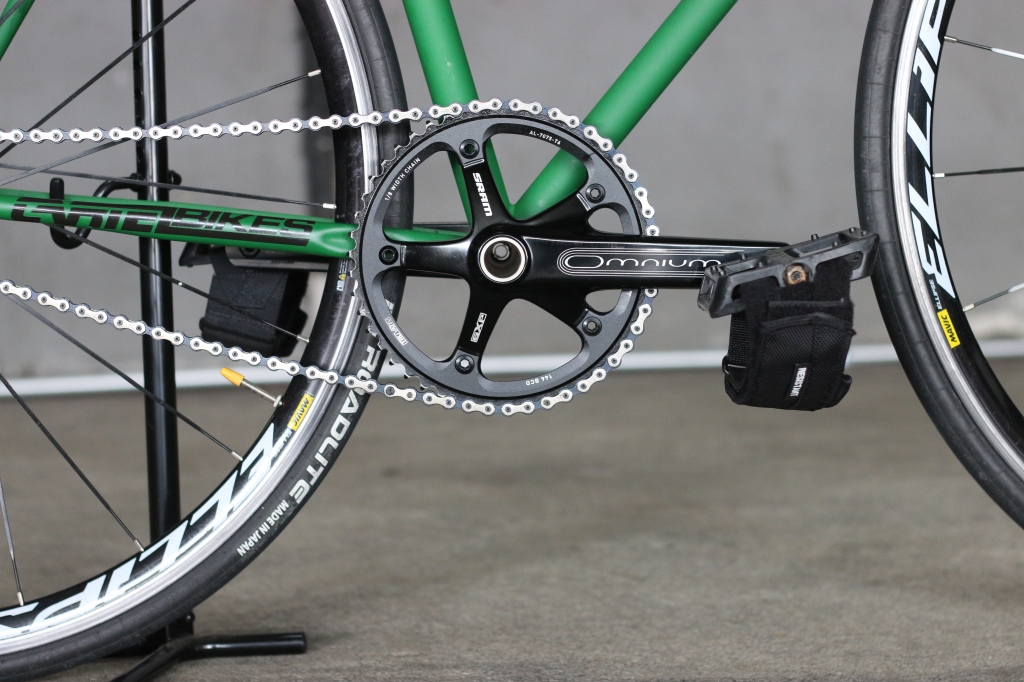 The final product is definitely clean; with great attention paid to parts, color combination but overall you know this bike rides well just by looking at it...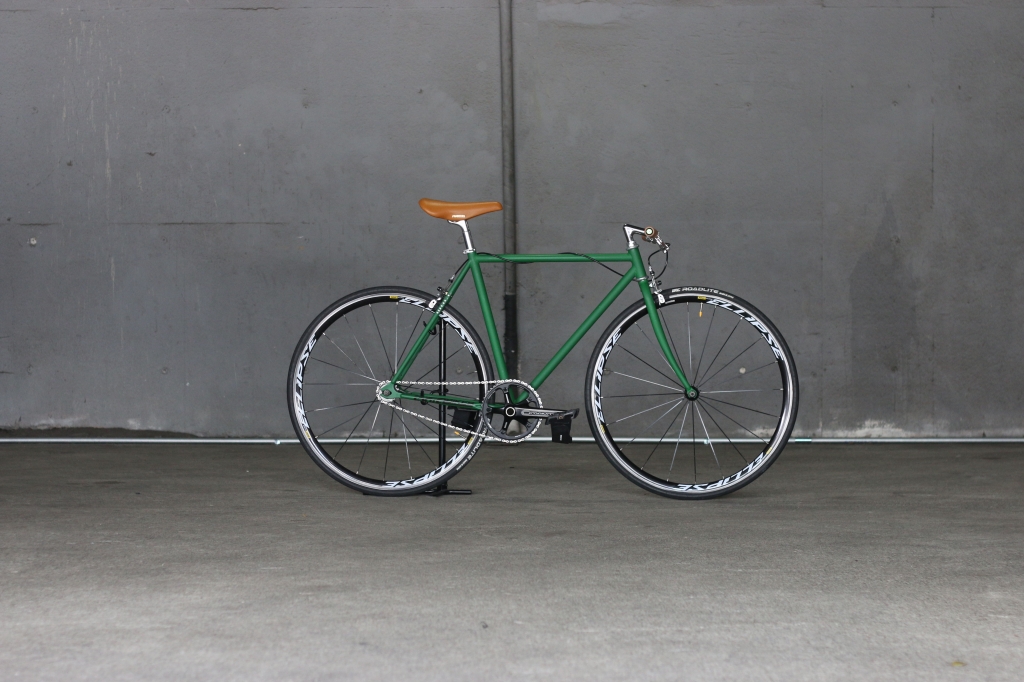 In other news...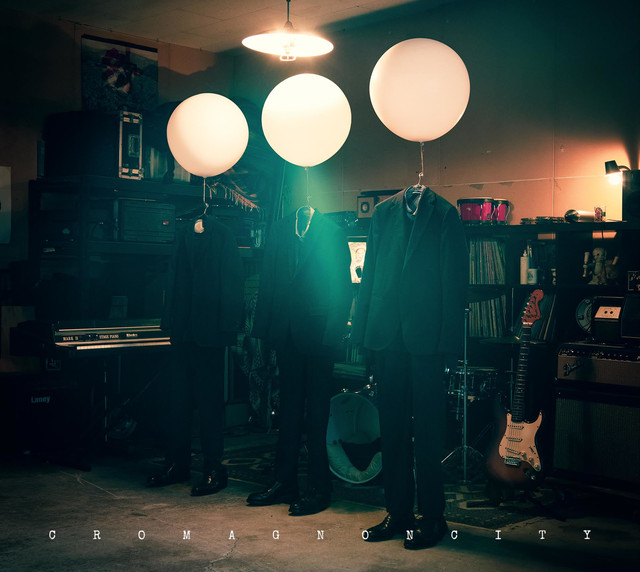 'Cro-Magnon City' is the new album by cro-magnon and they dropped a short promotional video for it:
And if this teaser is anything to go by... keeping to the Jazzy Sport formula everything is smooth as butter:
Leaving this post I will share with you where the It's going off tonight... FUNKTION: