The Chrome 'Avenue Lo'...
With the increasing difficulty factories are having to make chrome or raw frames colored, this bike becomes top of our range standard line of bikes by default.
1) The first chrome we are sharing... is reminiscent of the post we placed on our Instagram a few weeks back, but this time we switched the black seat post and stem for their silver equivalents, but still kept the Brooks leather parts.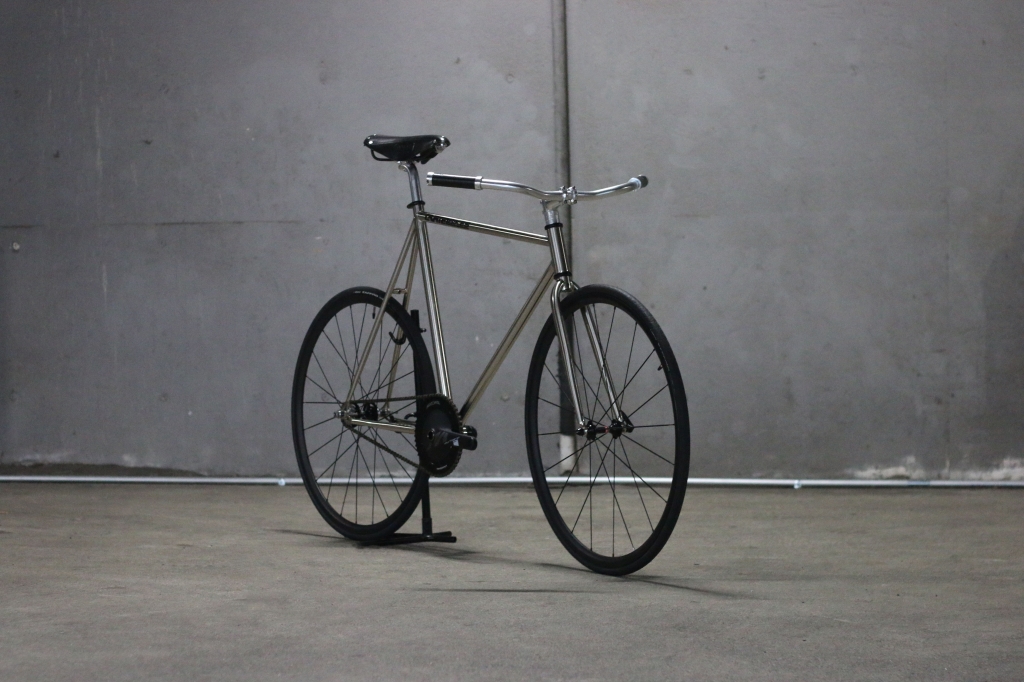 Not forgetting we added Diner's ultra light 24mm carbon quick release front wheel.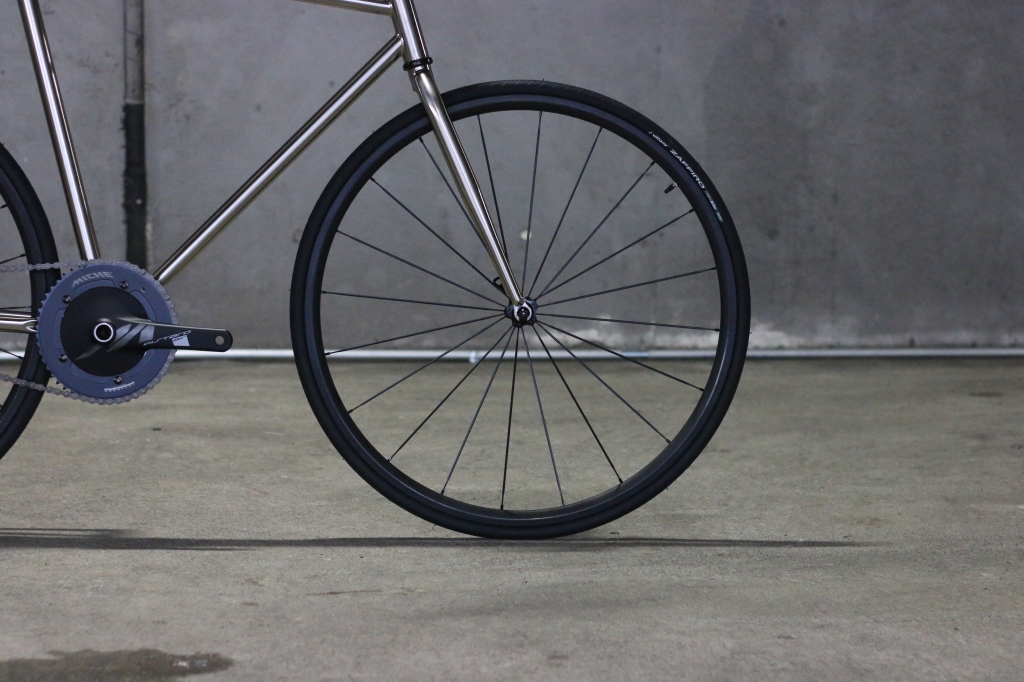 Then increased the potential drive power by adding this direct drive crankset by Miche (Pistard Air)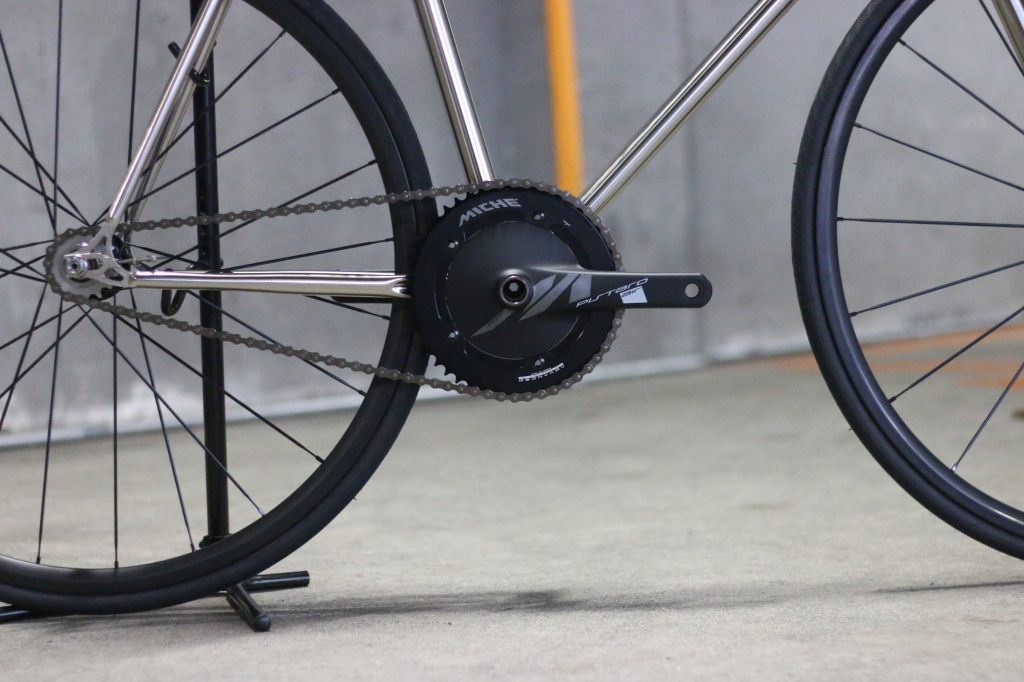 The black leather parts Brooks contrast so well against the chrome frame and the silver parts we choose: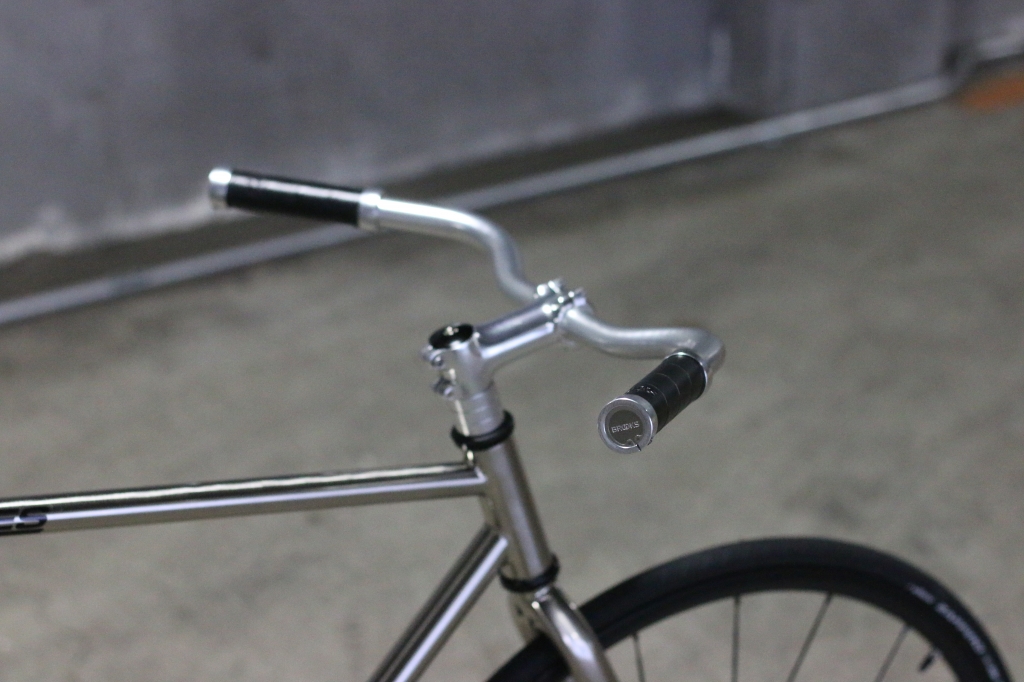 The B17 Saddle: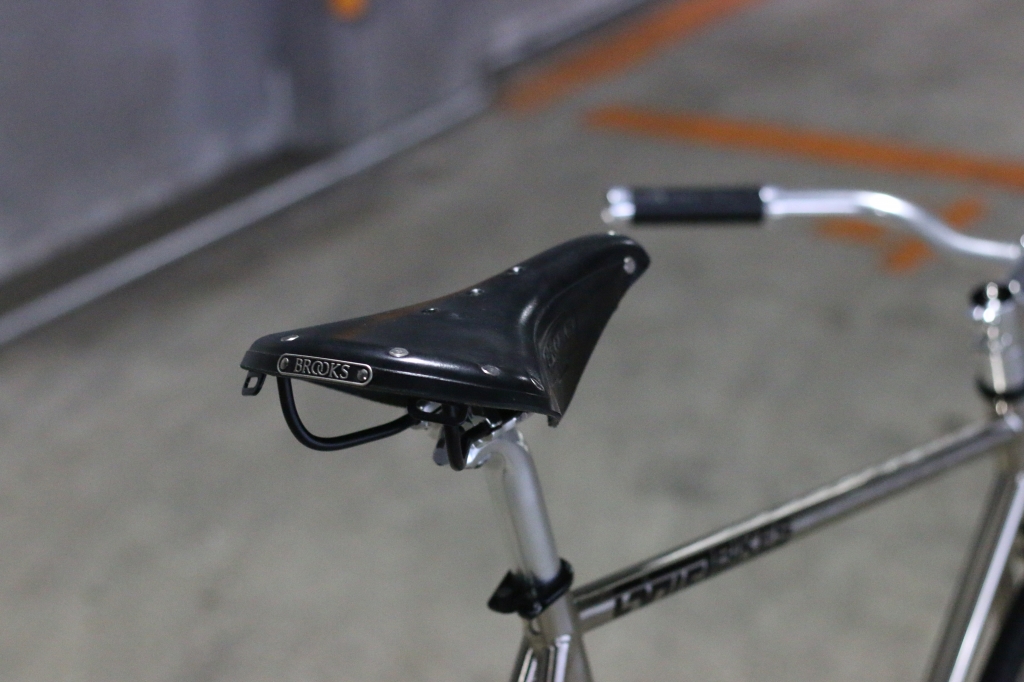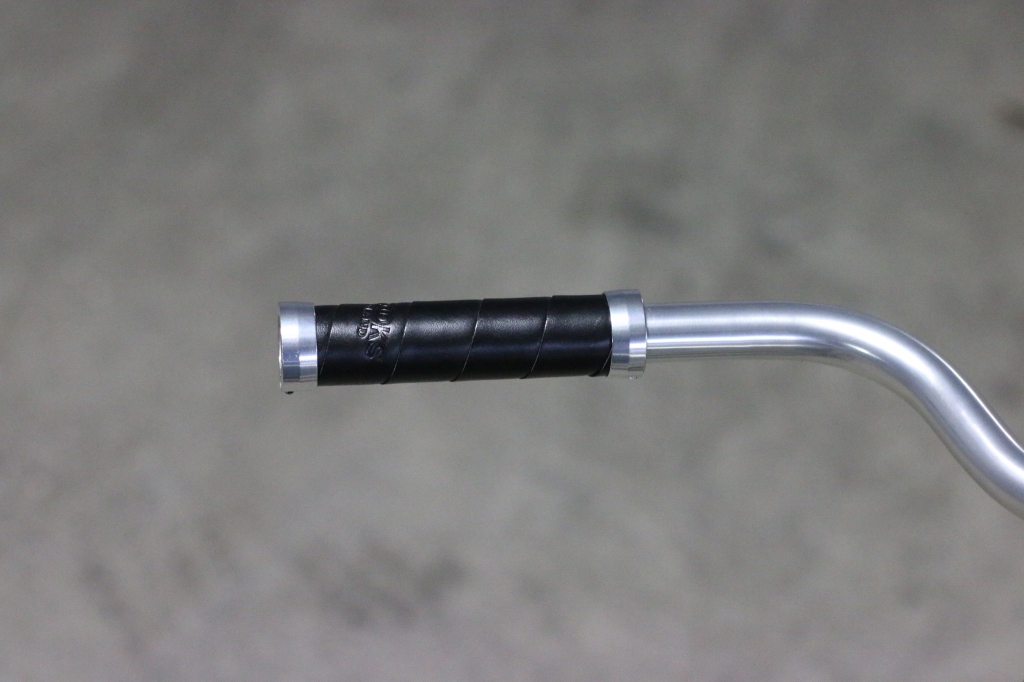 The final touch is obviously the Boulevard style handlebars by Nitto: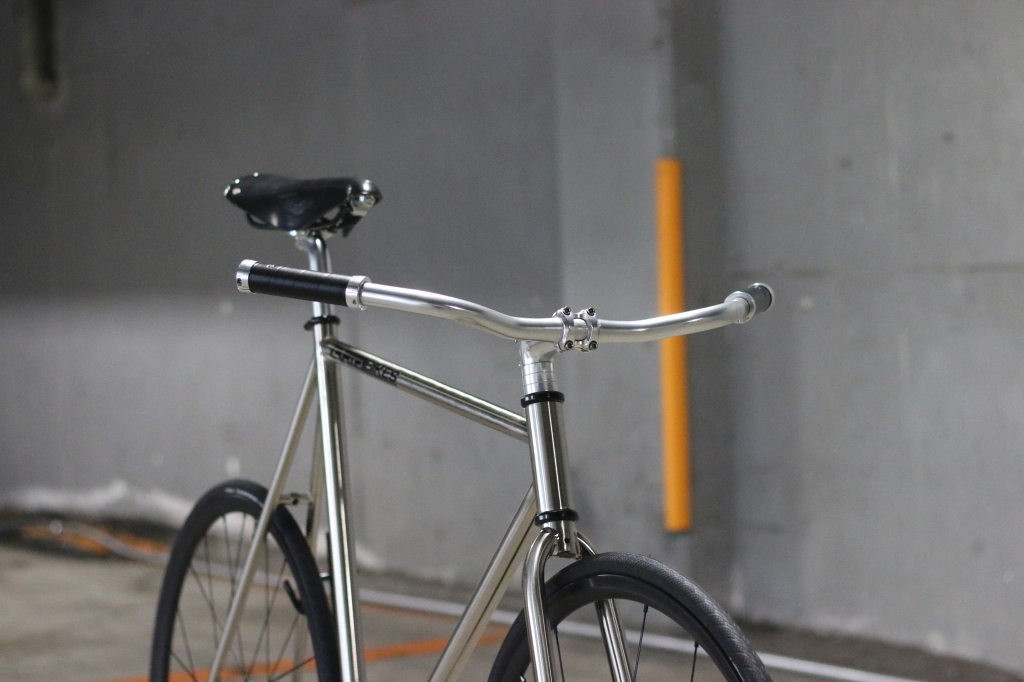 2) Another aesthetic take on this custom would be this long riser handlebar but using Brown parts.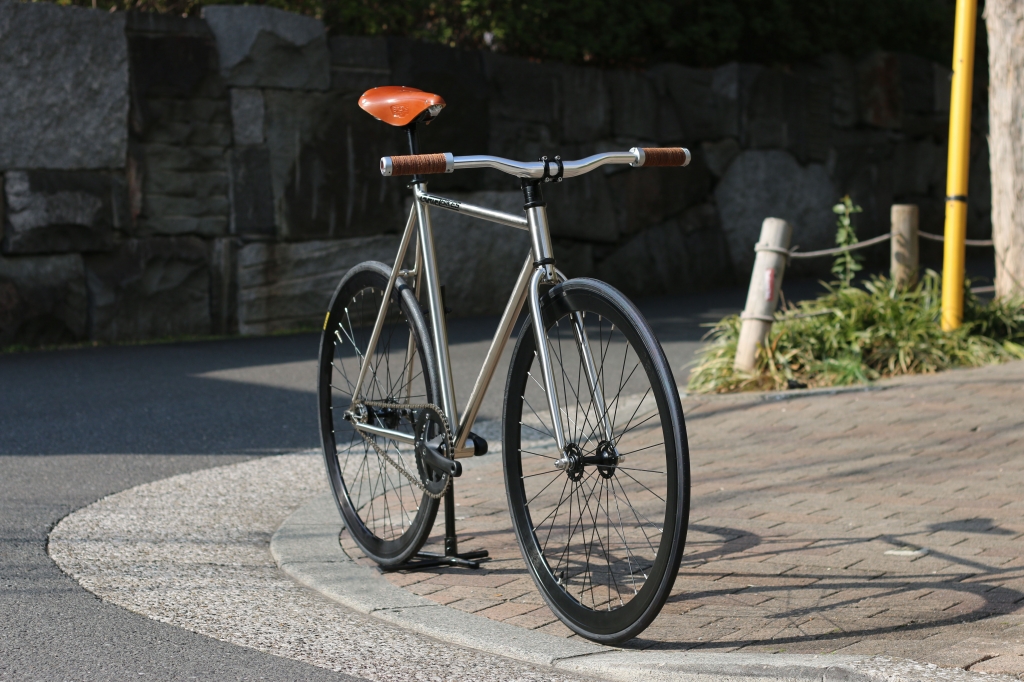 3) Of you could be completely different and go with this other custom we posted on our Insta... about a month ago - with this one using Diner's original 60mm wheels front and back.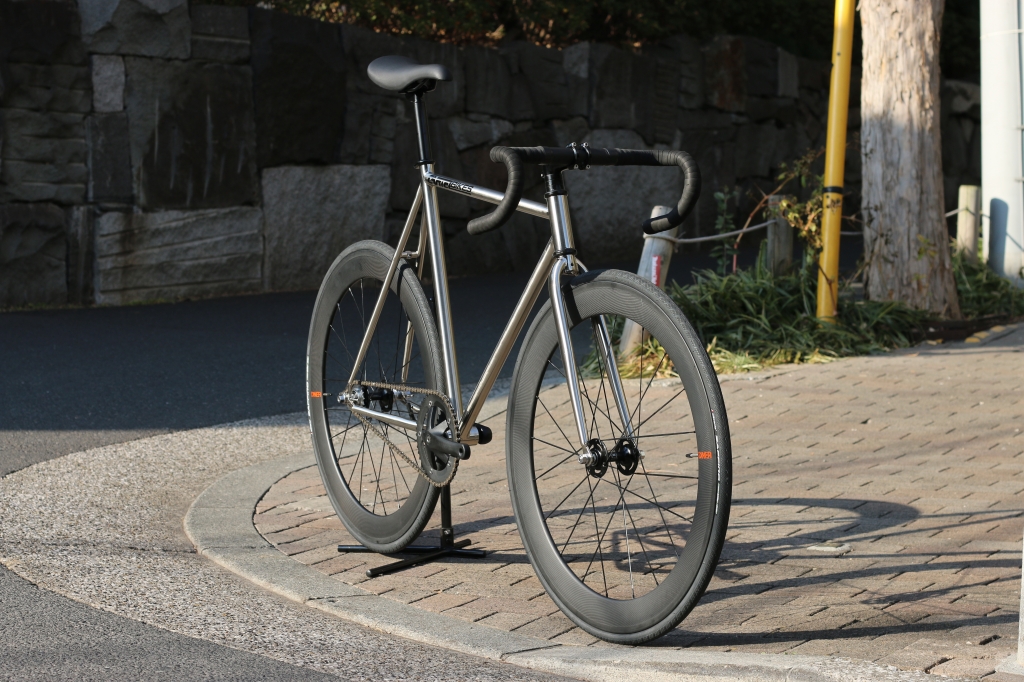 The most recent posts on our Instagram have really been focused on our 'Avenue Lo', and have gained a lot of love from our followers - it's much appreciated.