As the rain pours, the gateway to warmer weather and the yearly highly anticipated cherry blossom season you, are all longing for OPENS!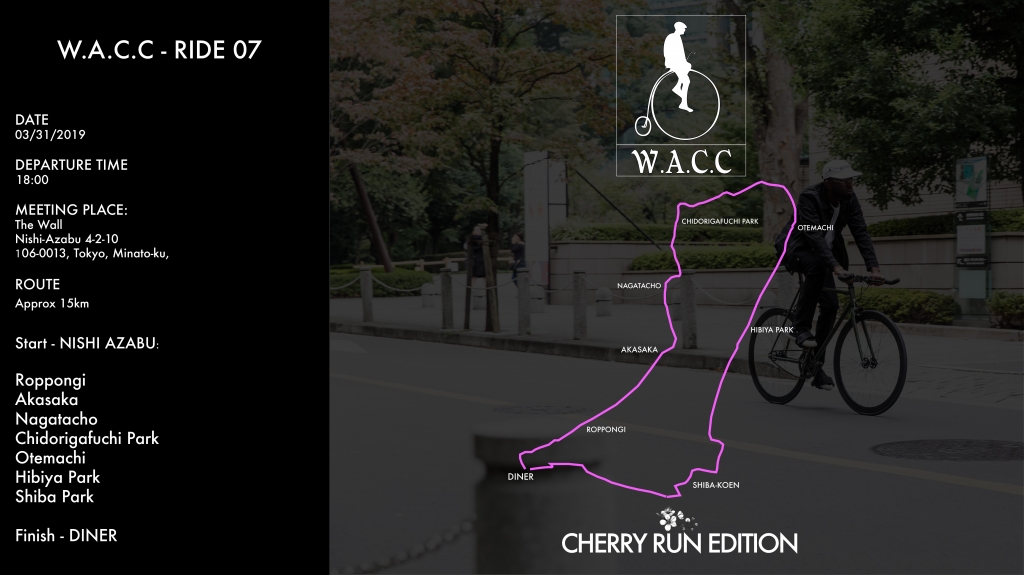 That means it's time for RIDE 07 - CHERRY RUN EDITION... cherry because it's our first ride of the year and yes as I mentioned this ride will lead us into the many a blooming cherry.
SPOT 1) CHIDORIGAFUCHI PARK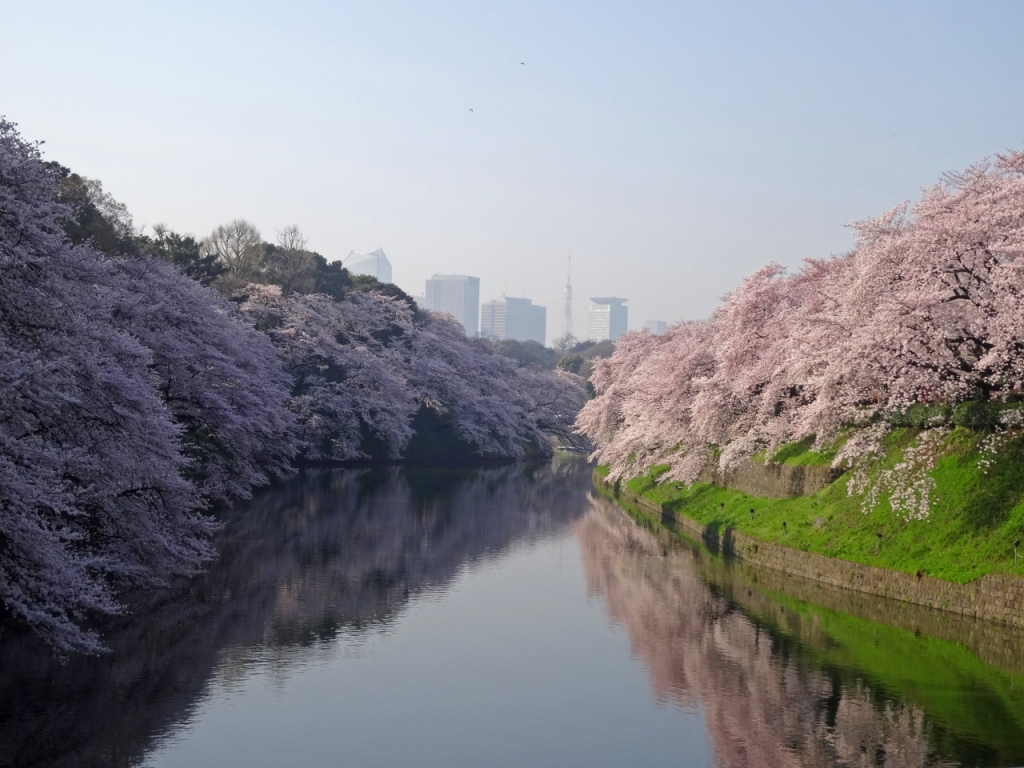 SPOT 2) SHIBA PARK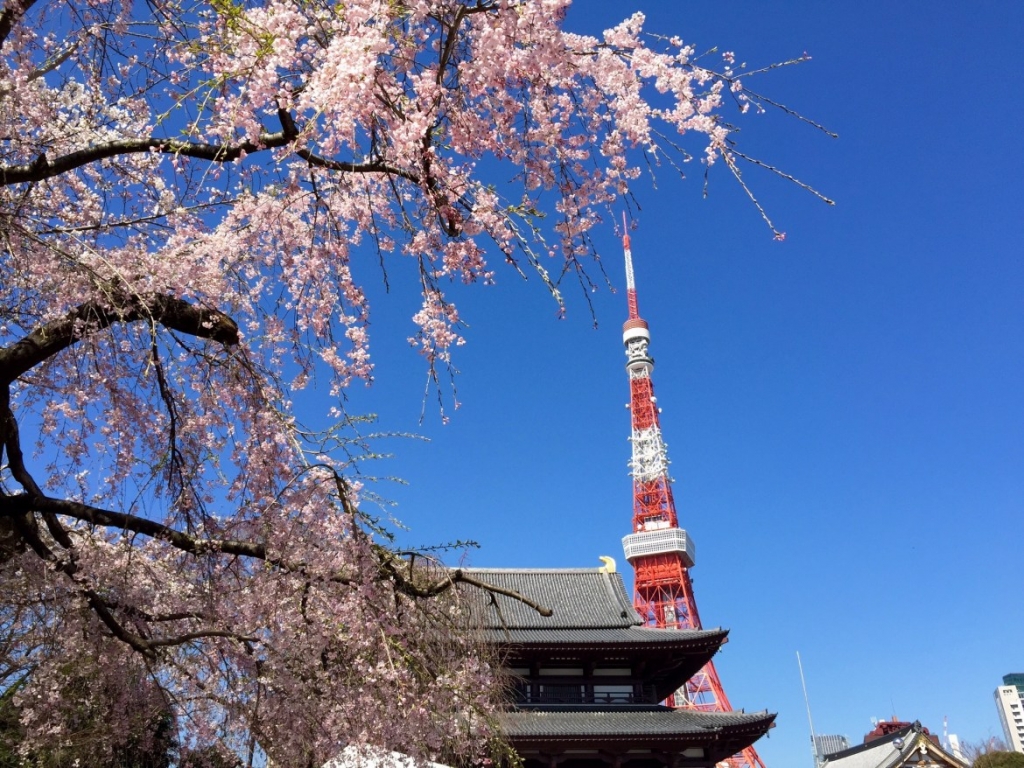 I am thinking we will stop off at spot 1 for some picture taking vibes, and cool off for a bit before moving onto spot 2, where we'll take a moment to practice some moves...and it seems this time it should be the skid since many of you have been switching over to fixed - here is some motivation for you via DJ EES:
The first ride of the year so let me remind you of a few things; you will probably need to check on the condition of your bike tire pressure, drive parts lubrication and the condition of your brakes...or get there early enough for us to do that for you!!!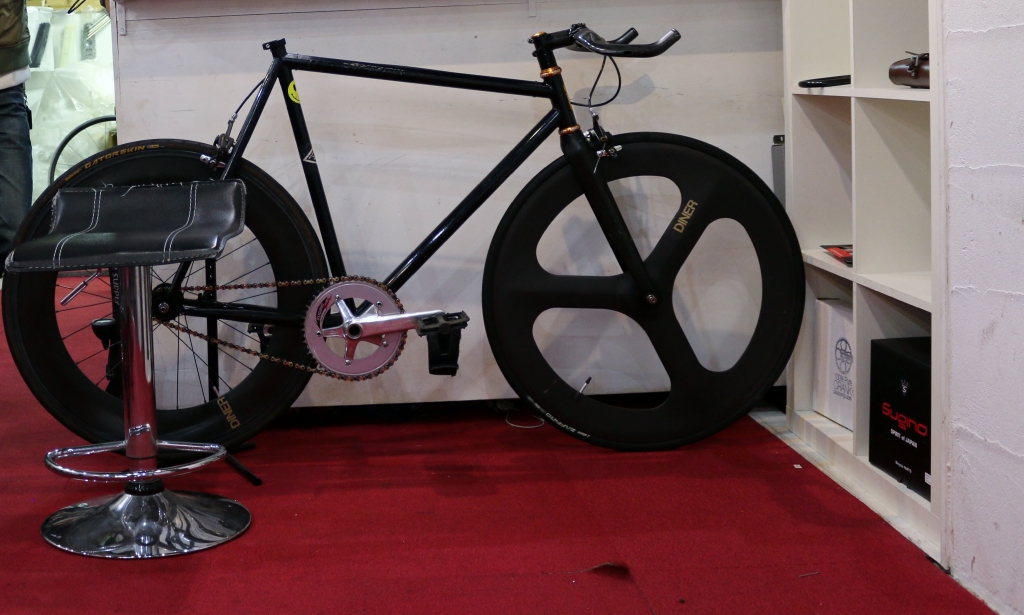 Remember that the meeting time has been changed to DEPARTURE TIME, so please don't get left behind!
THE DETAILS
DATE: 03/31/2019
DEPARTURE TIME: 18:00 (Arrive at least15 minutes early)
MEETING PLACE: The Wall (behind); 106-0013, Tokyo, Minato-ku, Nishi-Azabu 4-2-10, 102
ROUTE: Approx 15km (Return Journey)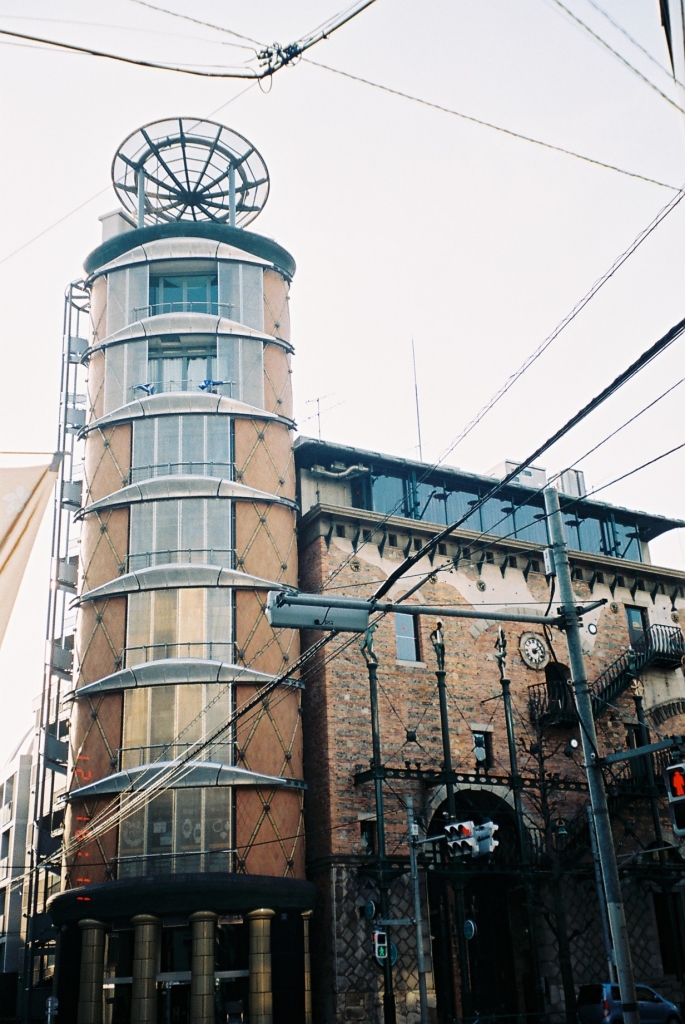 This is the wall...
START, The Wall; Nishi Azabu

Roppongi

Akasaka

Nagatacho

Chidorigafuchi Park

Otemachi

Hibiya Park

Shiba Park

Finish, Diner (Nishi Azabu)
RULES - Which are only here as a rough guideline but you know I am legally obliged to say this:
All riders must have fully working front and rear brakes.
Obey all traffic regulations.
Riders; ride and carry their own responsibilities for any injuries/damage which occurs before, during and after the ride.
All track style fixed and single speed bikes are welcome and I guess any 27" framed BMX that can keep up, but hopefully, you have 700c size wheels!!!
Remember you can also get one of these now ultra long sleeve Tees... with a special discount
¥1000 OFF W.A.C.C original Long sleeve!!!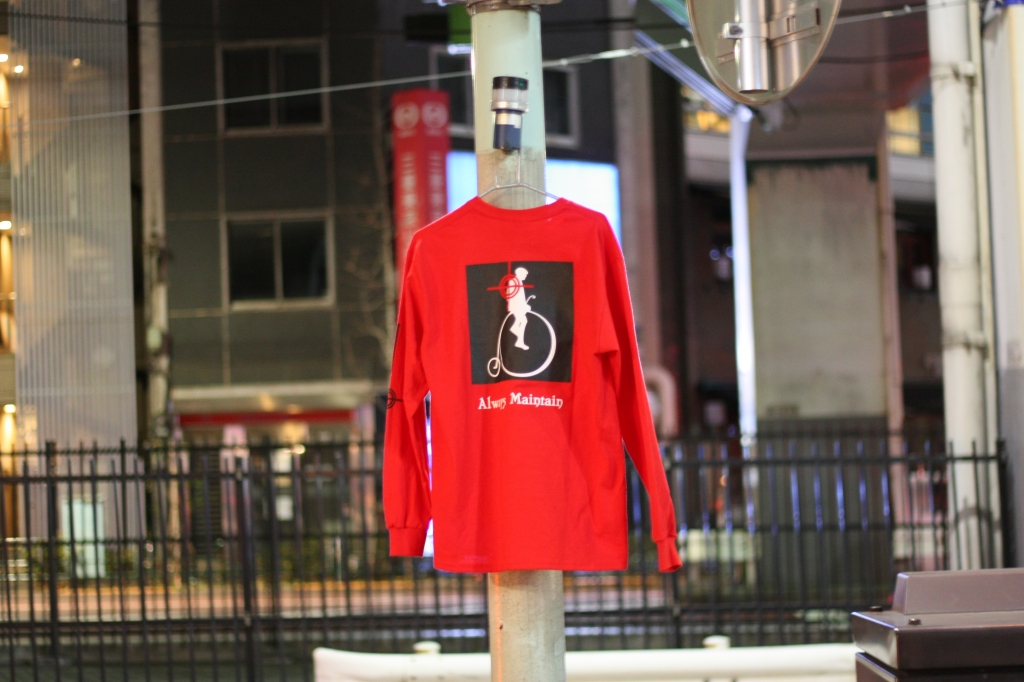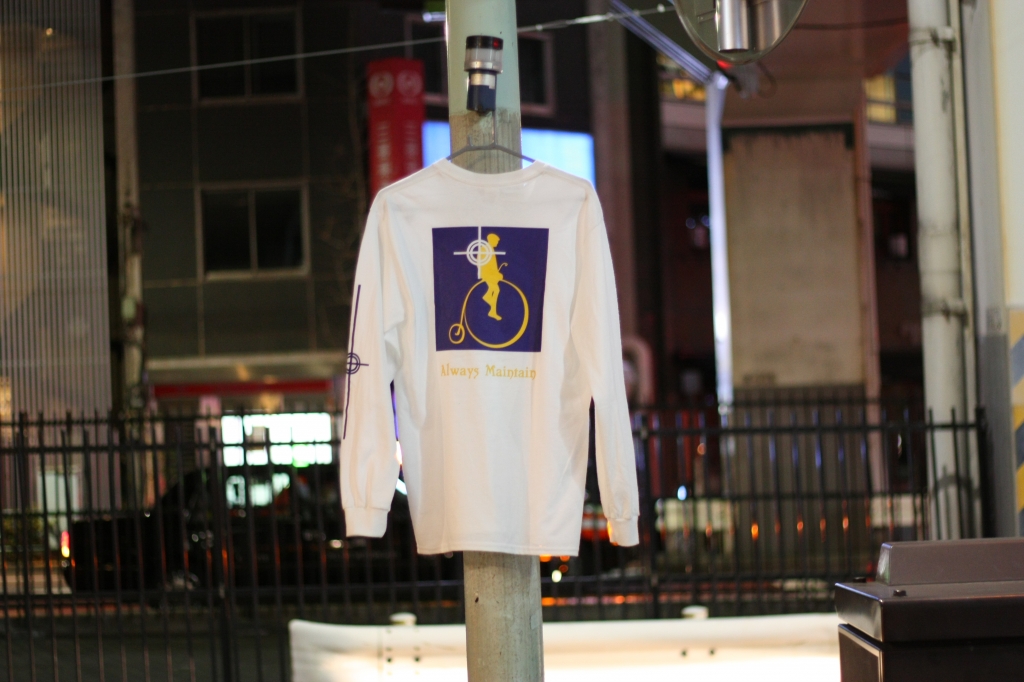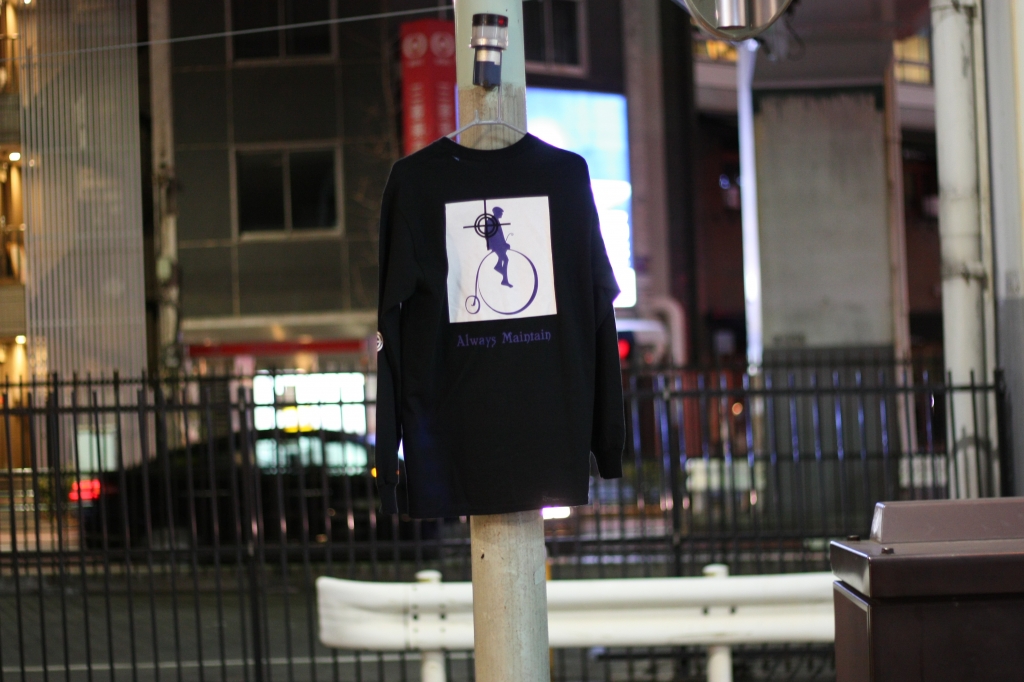 If you want to take part or simply are interested then feel free to contact me:
mrtikini@gmail.com