Welcome,
Last week I had the pleasure of taking part in a photoshoot...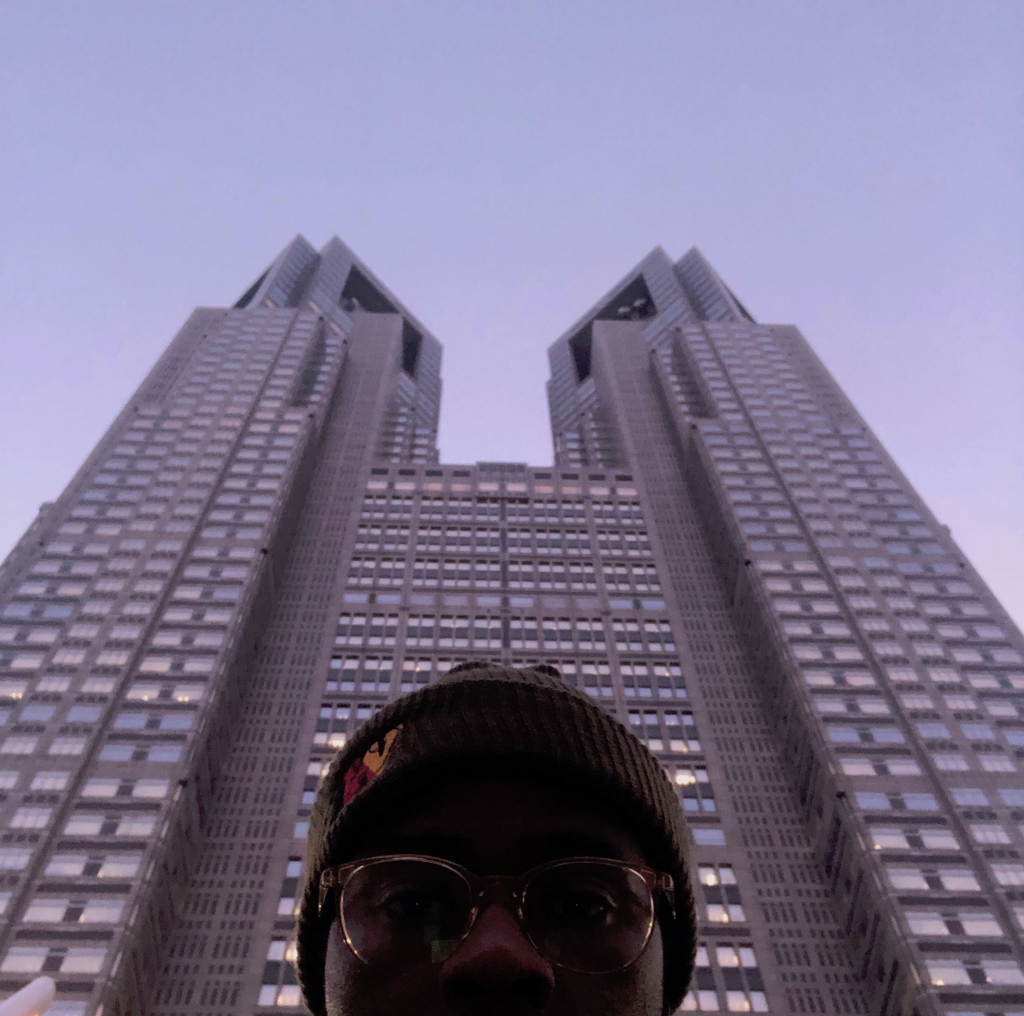 It was for the independent brand Wander Man: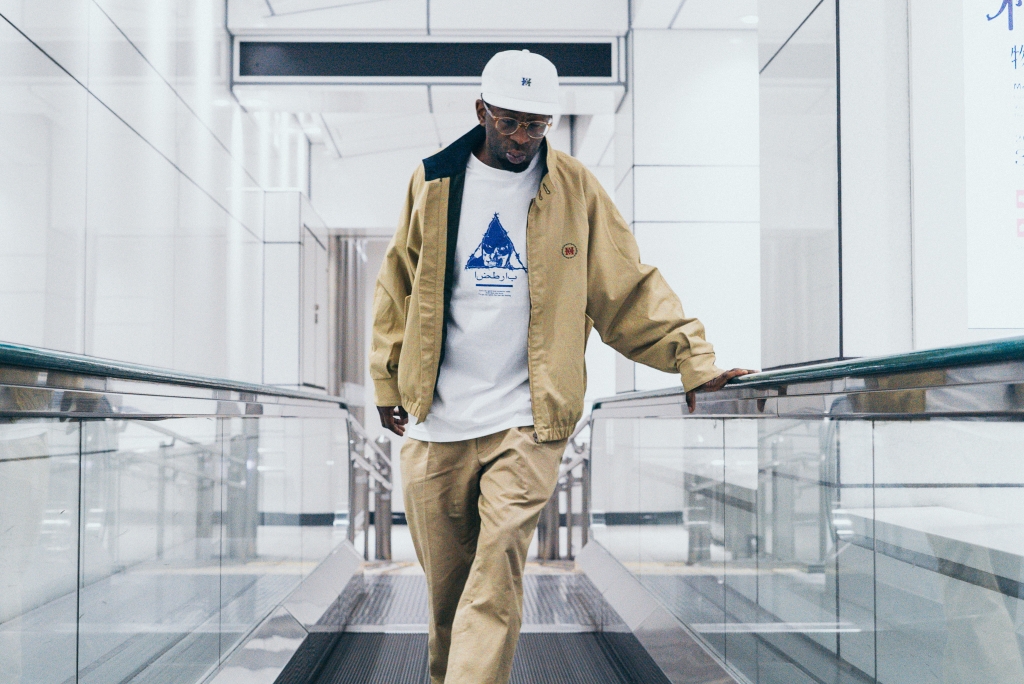 It was a fun shoot, which I'm glad I could be a part of it, since I am sure this brand is going to blow-up in the near future, making use of well thought out / designed graphics that are coupled with garments (check out the jacket in the above picture) that are casual but clean - As I get older this is pretty much all I need to wrap my body around.
If you want to get behind the wonder that is 'Wander Man', then be sure to not miss out on their upcoming pop-up on the 23rd of this month!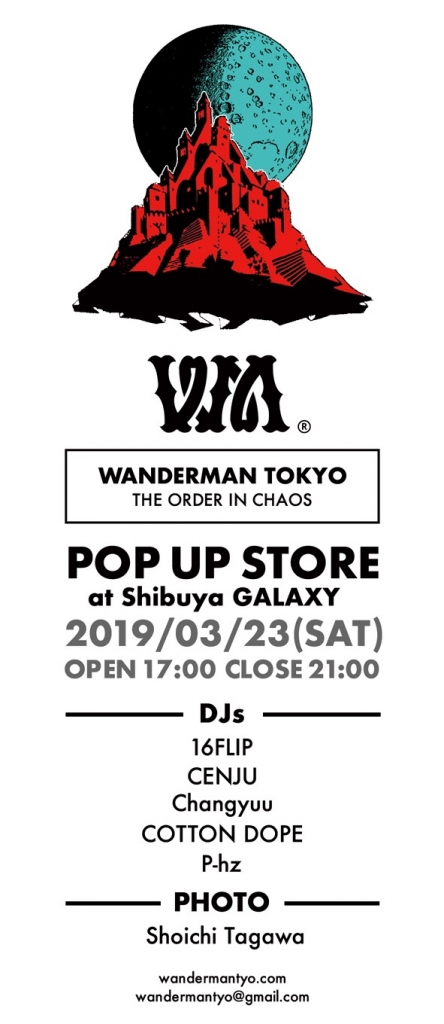 I must say Nishi Azabu has some real good places to grub at...recently I have been discovering this through LUNCH...
Bar Sincere - The lunch here is only until 16:00 but wow this guy is out of control.
FCD - The combination of Tex-mex, Burgers, and Pizza... also completely out of control.
FCD caught my eye with these too: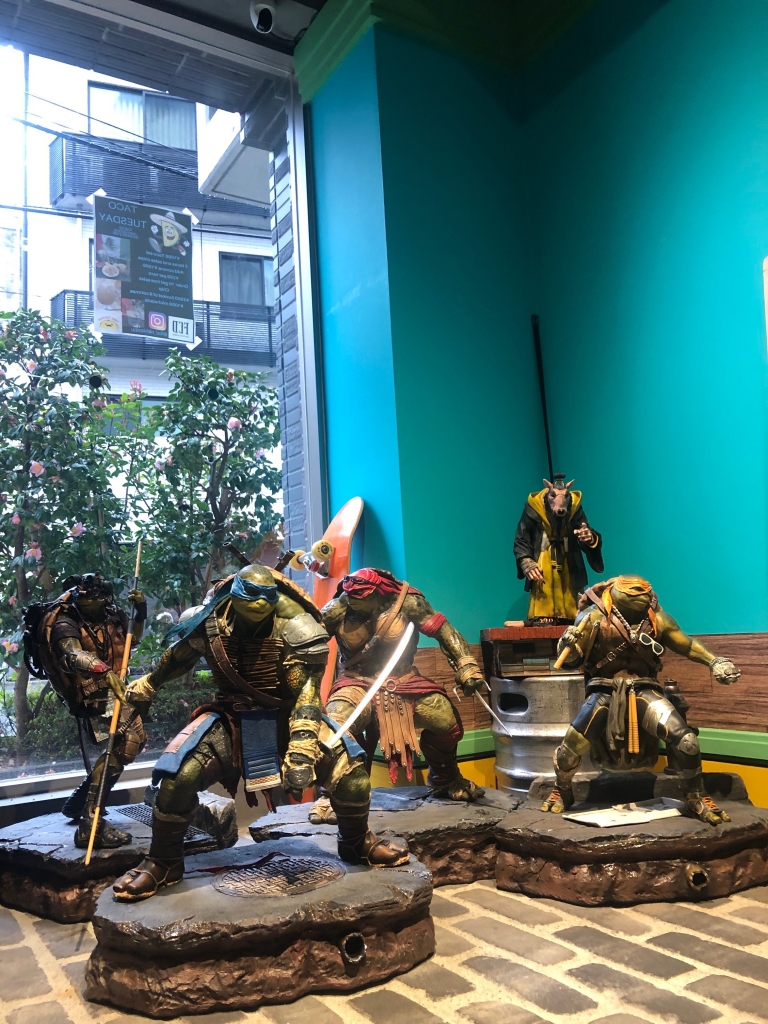 In other news, we caught our chrome 'Avenue Lo' in the latest issue of 'GO OUT' magazine: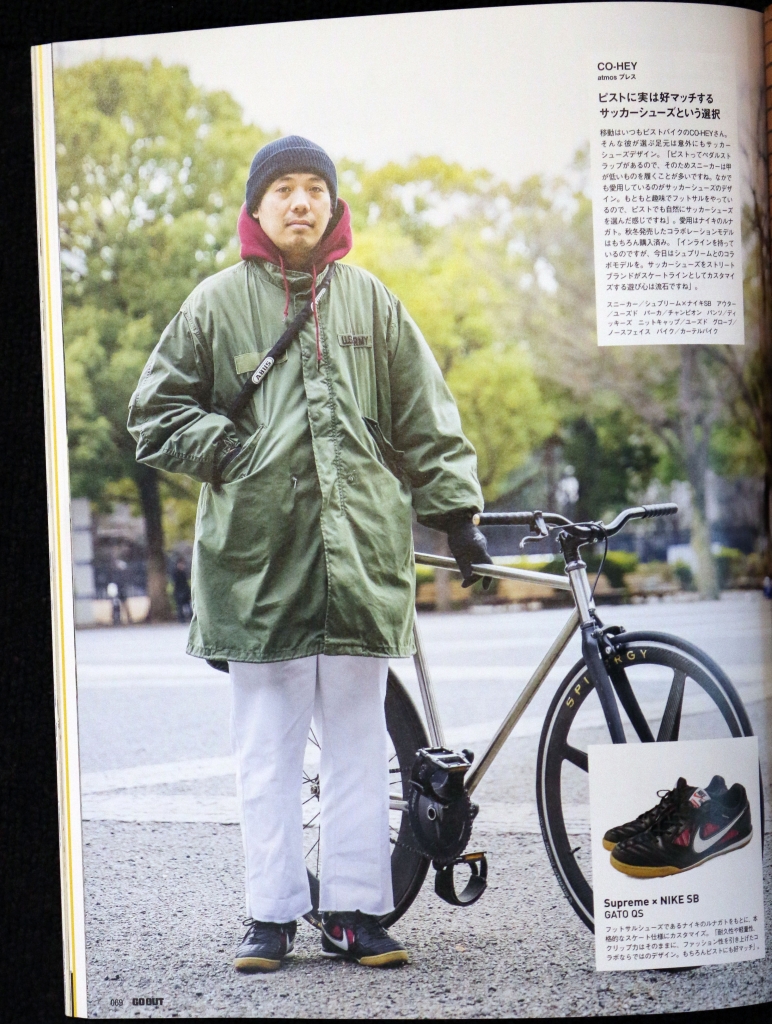 You might think this chrome looks familiar (actually I doubt you think that at all)...you'd be wrong if you thought they were not...I remember making use of this chrome once upon a time when it was a lot less customized (it's infancy):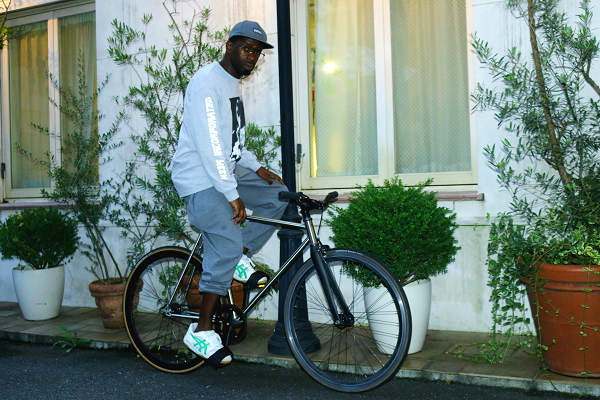 The chrome 'Avenue Lo' is really a becoming the hallmark of Cartel Bikes, of course, due to its handsome looks, with another reason being polished chrome finishes are becoming increasingly hard to create...did you know that?
I'll connect that point with this customer's custom chrome - that I posted on our Instagram earlier today: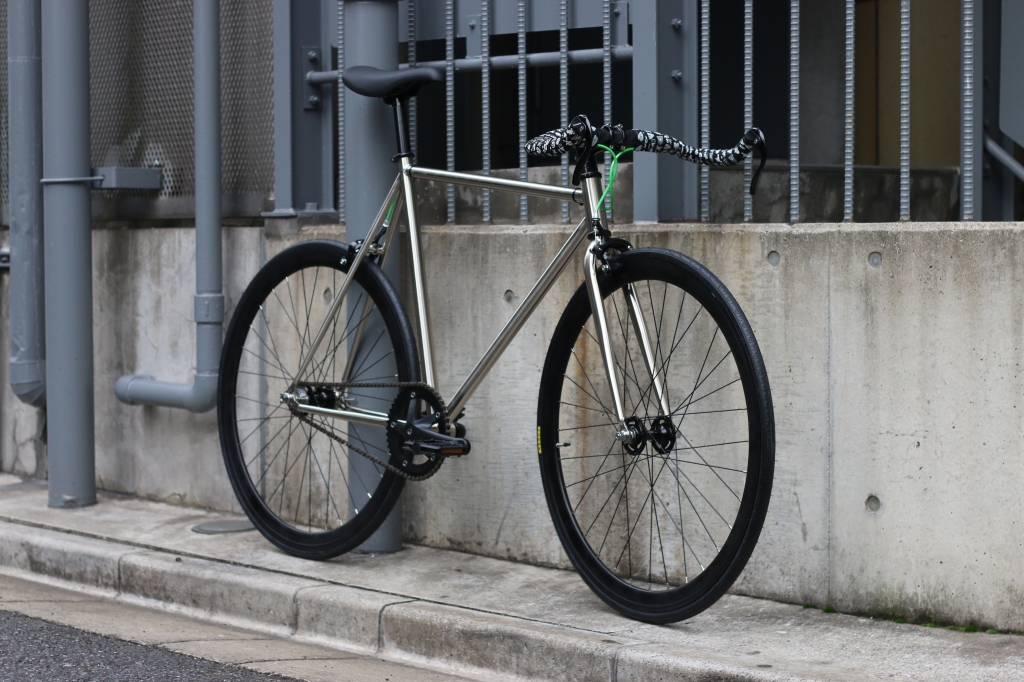 Using Diner's original carbon bullhorn handlebars...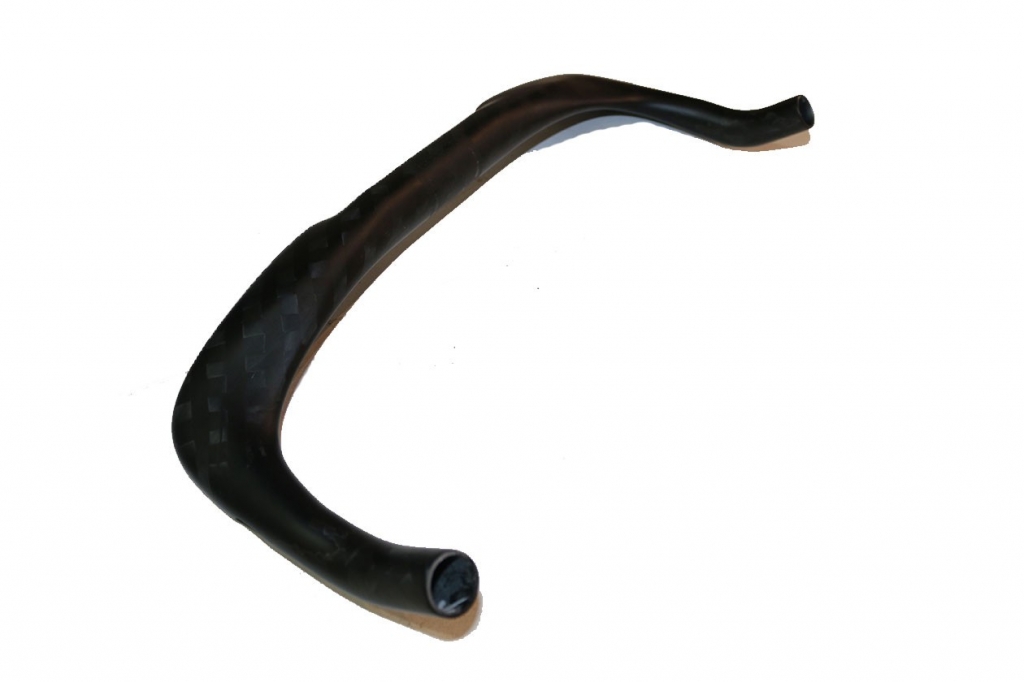 I mention this because this customer used these handlebars to place the brake levers in...good look.
The next custom comes from the brains behind Kimi no Yuzu... with this 'Avenue' making use of Brooks leather parts in the form of their brown B17 saddle and leather slender grips: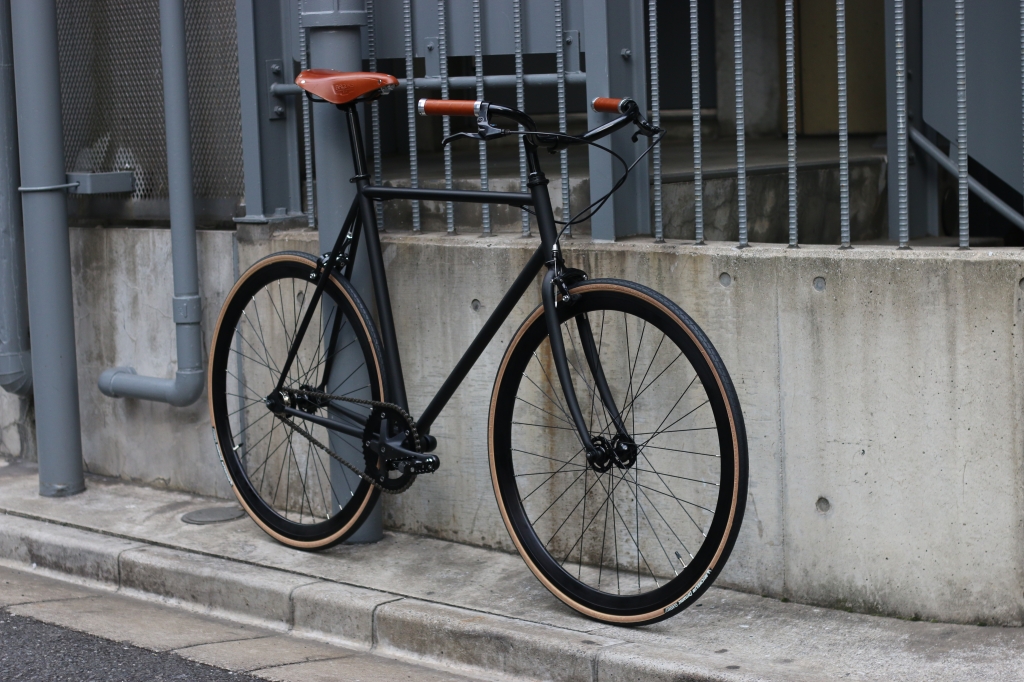 Byron the Aquarius finally has touched down in Japan...and I know he is happy about it - check out his Instagram; in fact, everyone should follow him on Instagram...best vibes on the gram hands-down!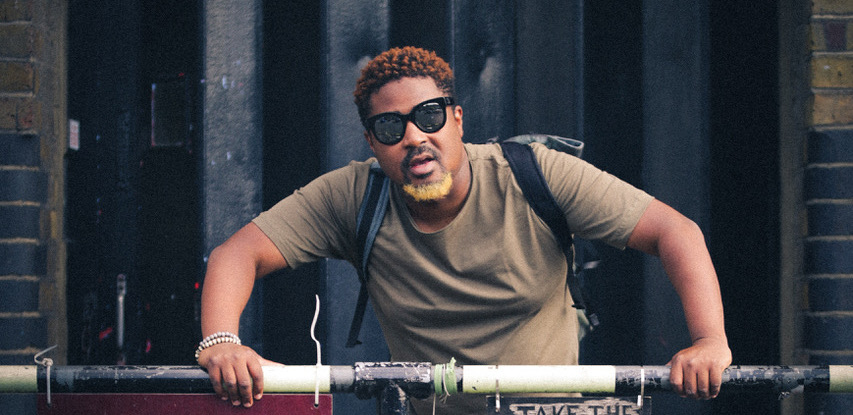 You really have to see this man in action...:
You can catch him on Dommune from 23:00 tomorrow night...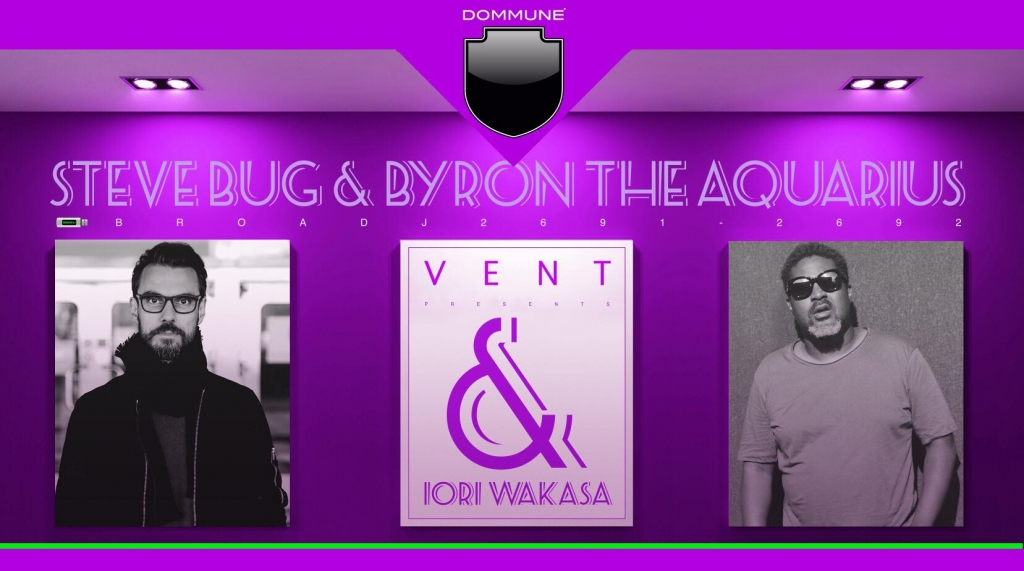 With the final chance being on the 8th - don't miss it!!!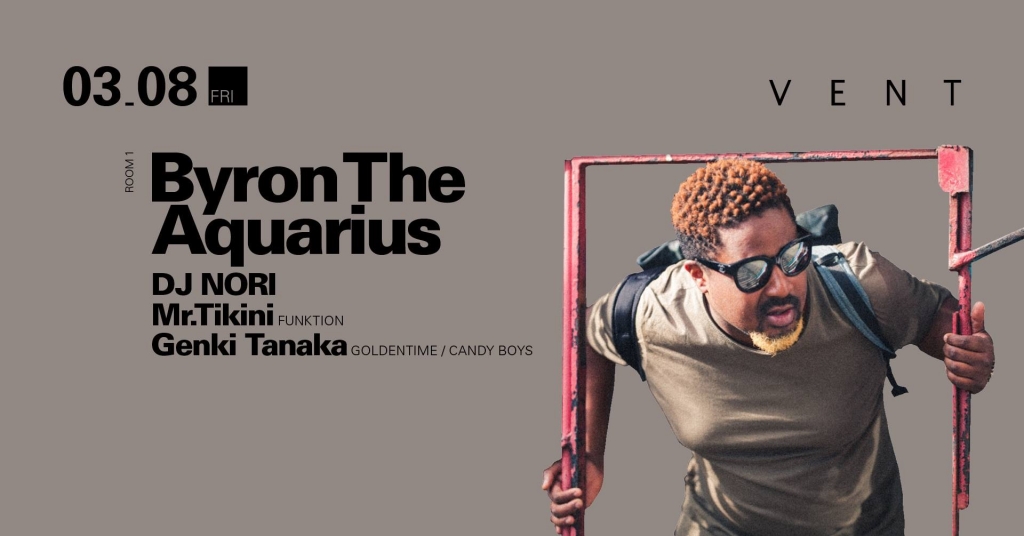 And will leave you with music from this last album...