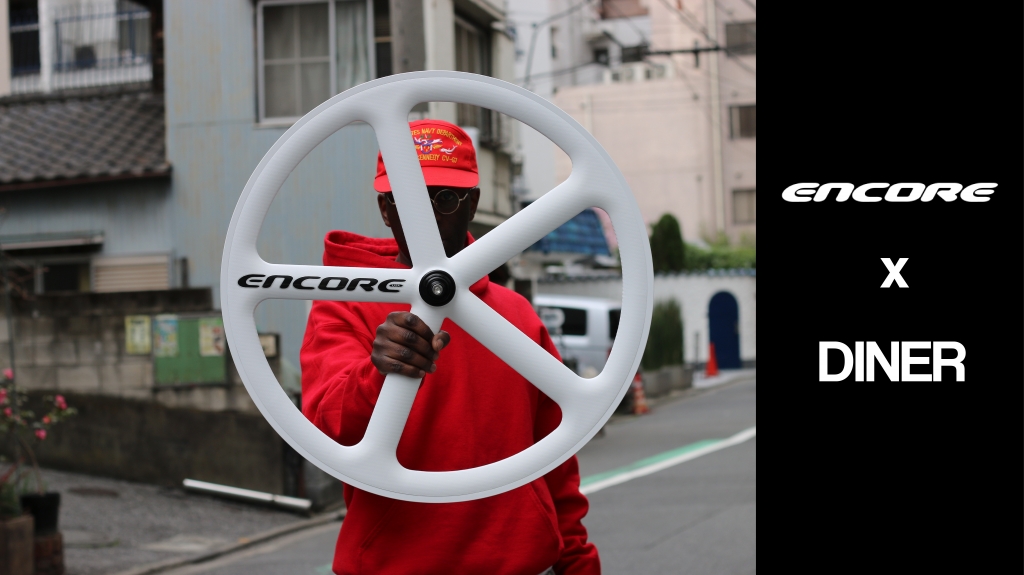 Our friends at Diner just dropped a new video that features...my bike, my Encore wheel and me!
The video was shot and edited by old riding partner JT from Proxy:
Having been in and starred in enough videos and photoshoots - I thought it was time to finally make my own, so yes the above story was directed by me (not that its Shakespeare).
Our range of bicycles make use of slim and clean tubing; which makes them a perfect match for Encore's equally slim baton wheels:
Here with the new matte green 'Avenue':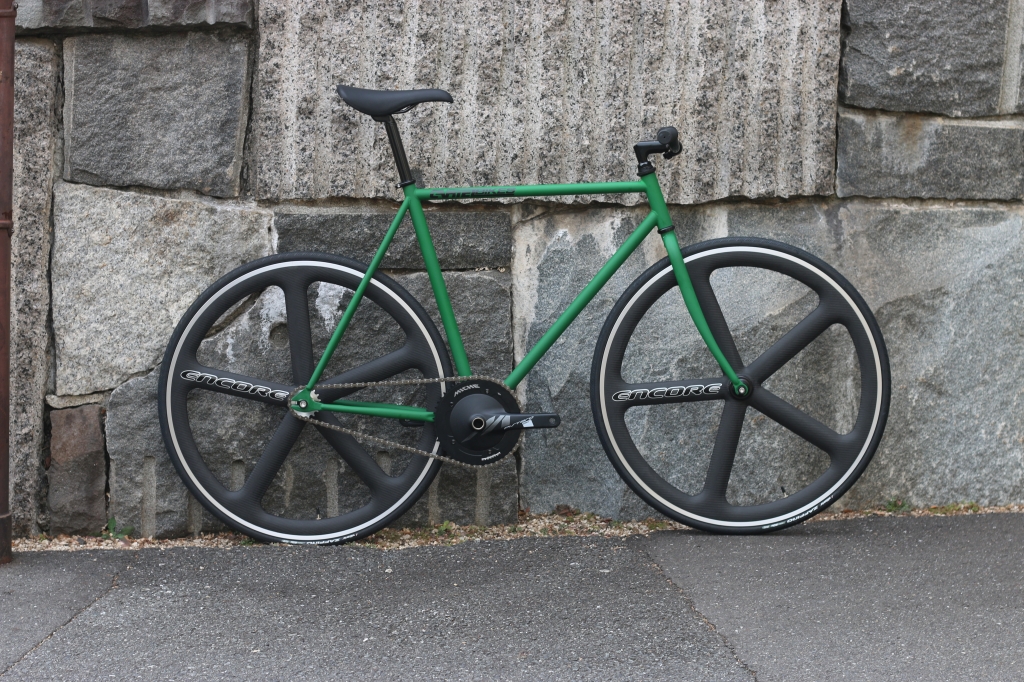 Here a color combination with our matte black 'Avenue Lo':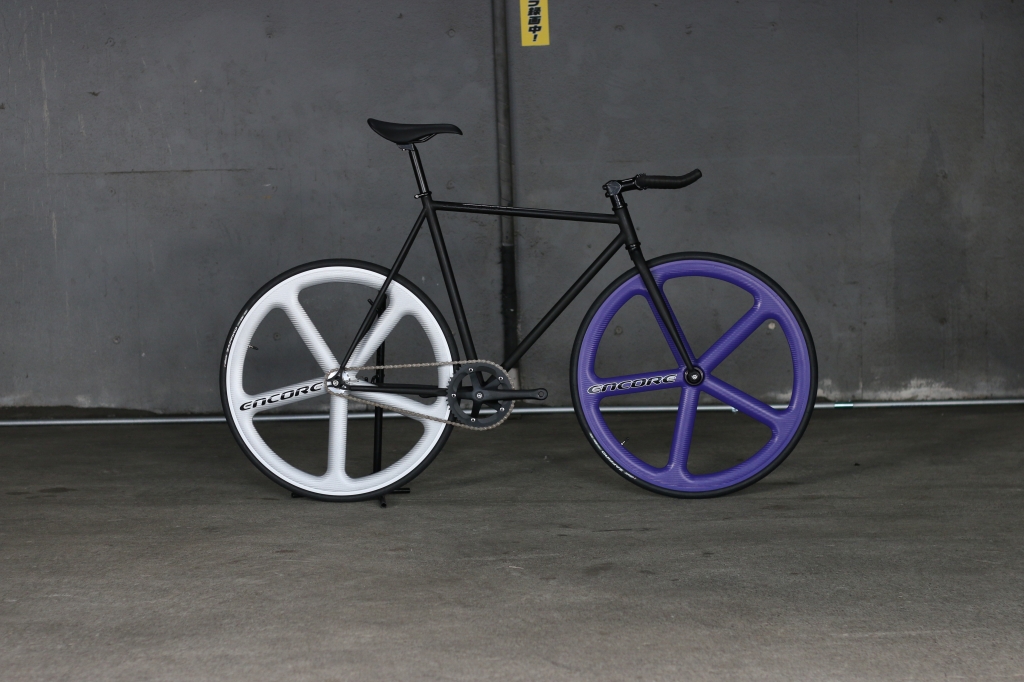 Which color would you choose?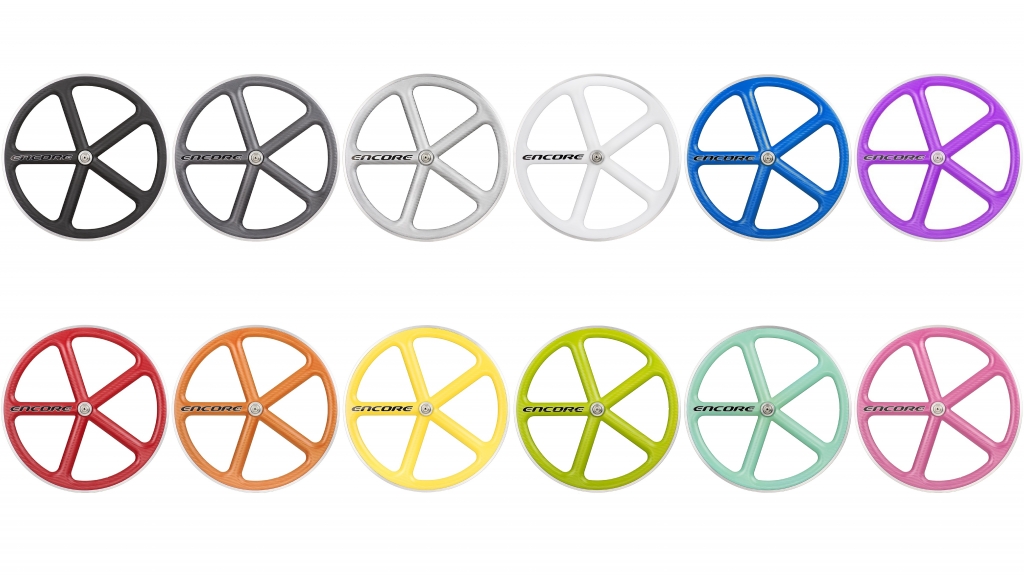 Gonna finish this post with this new track which marks the return of Dash Gambino... if you know then you know: