Thanks for all the love you showed this picture on our Instagram...no custom just pure gold: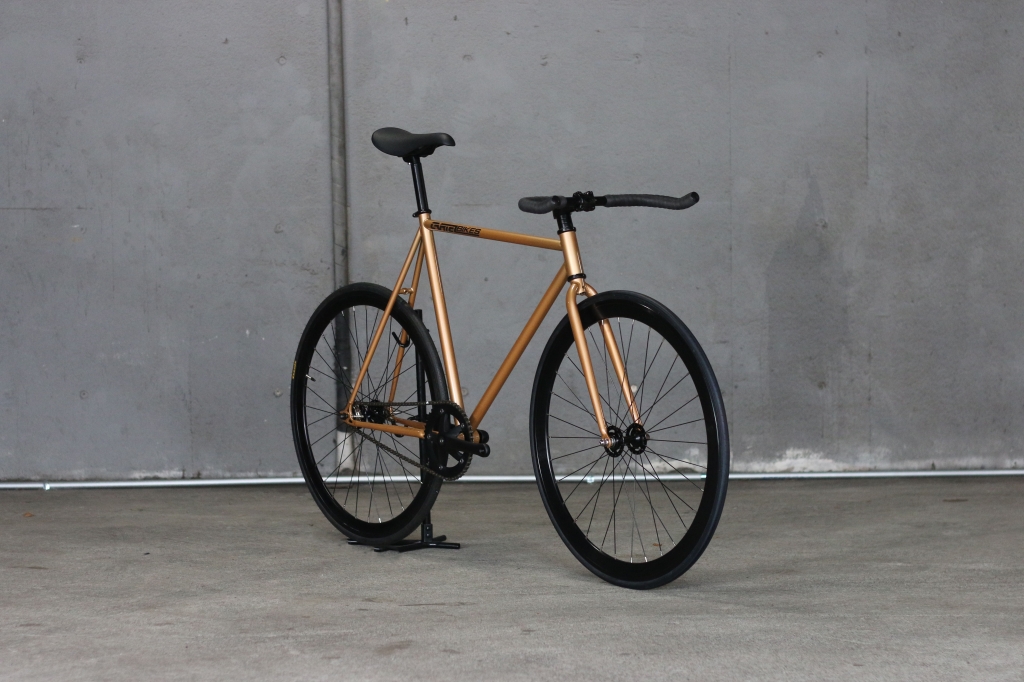 The newly released gold 'Avenue Lo' is available now.
Let me start by telling you all to be extra cautious when riding on Sundays; the expression 'Sunday Drivers' exists for a reason, what I witnessed with my own eyes last Sunday really blew my mind...my advice even when the lights are green is to slow down and seriously check your surroundings.
I have finally been getting back to riding... for better or worse (the worse being last Sunday, ask when you see me) - The better is because it's been nice revisiting my bike after a few weeks of not riding.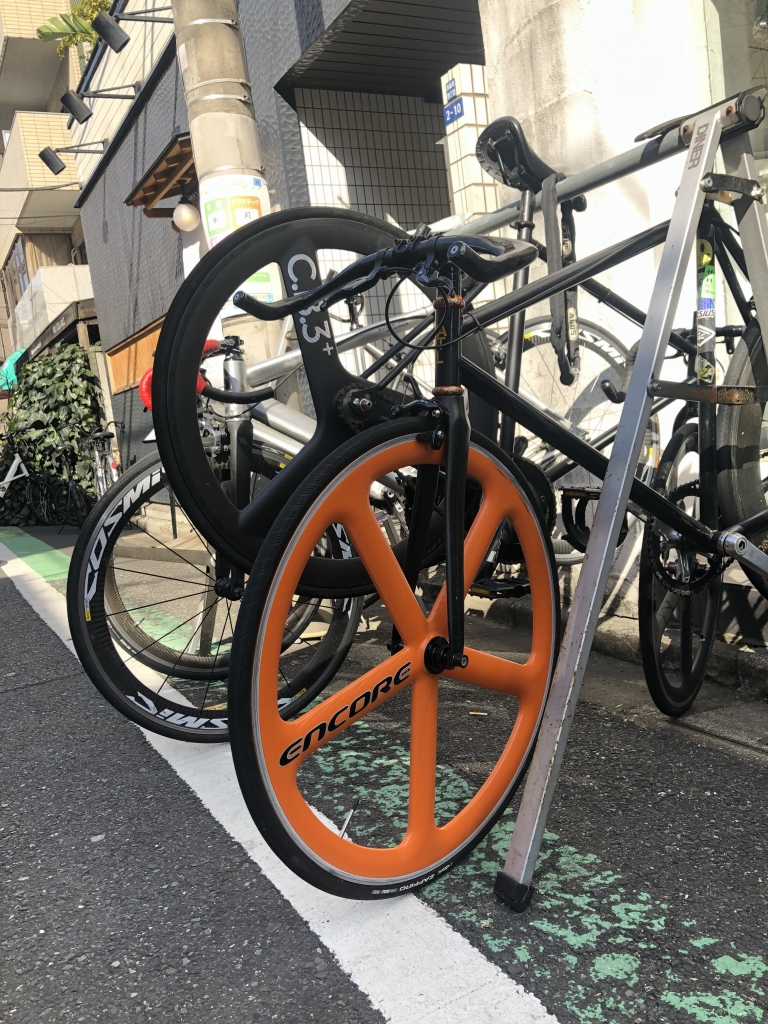 With those Sunday drivers in my mind, I upgraded my brakes at the end of the last year.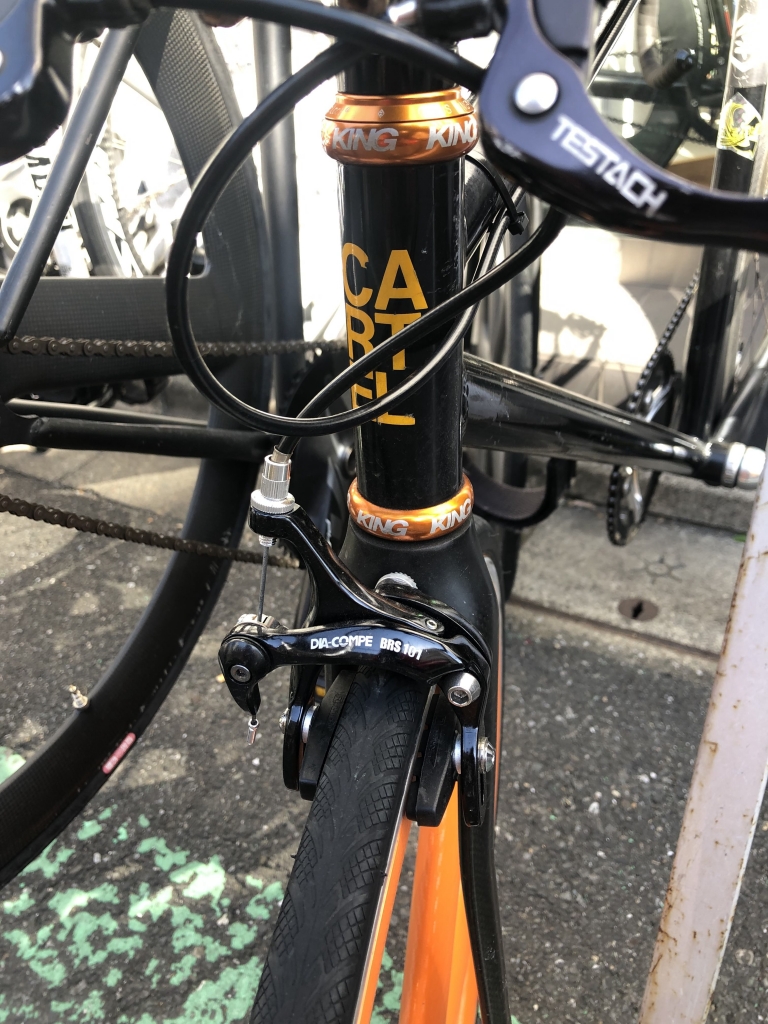 A really simple set of Dia-Compe BRS 101s on the front and back (with the back having brake shoes for carbon wheels):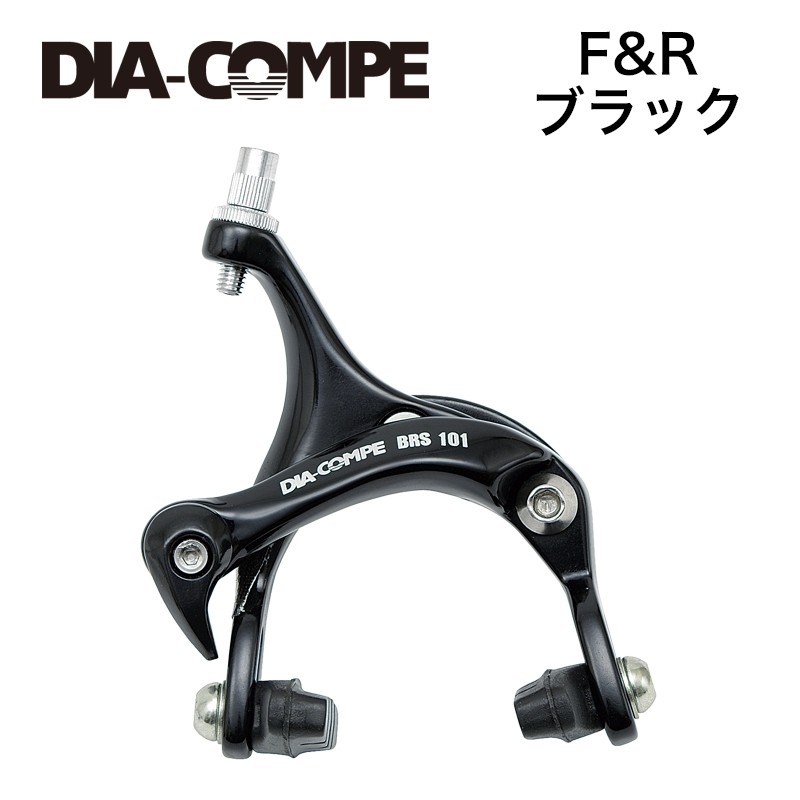 After taking the photo above of my bike's brakes... I stood to see the sun shining of my saddle (Diner's original carbon 2.0):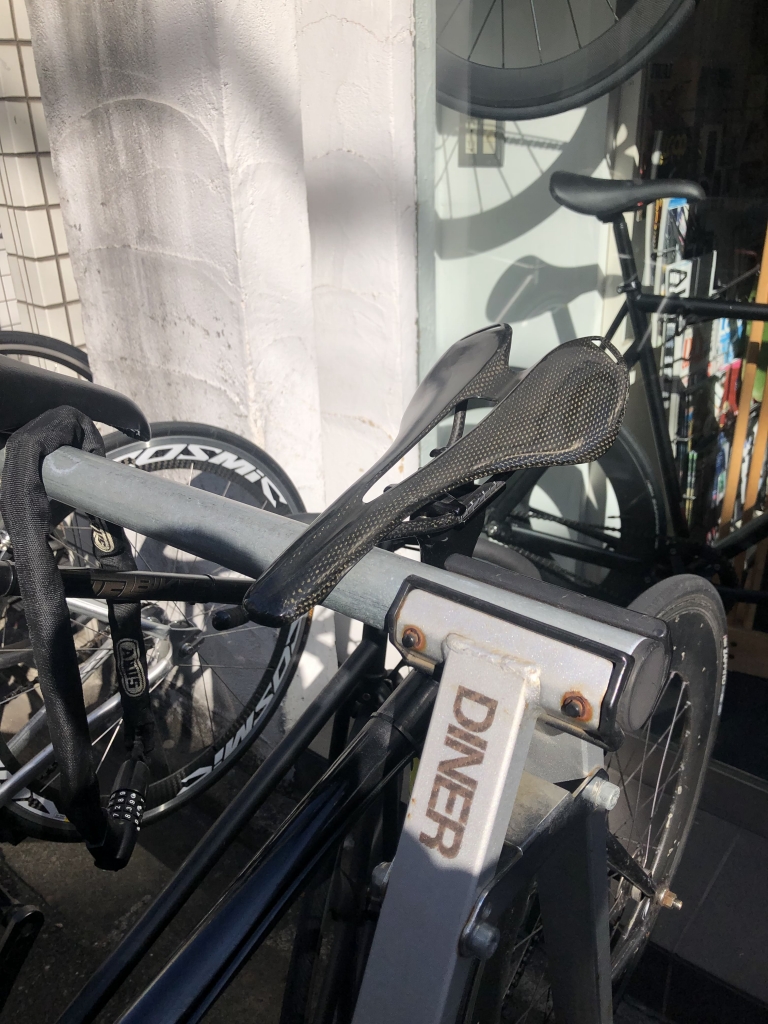 Sometimes you have to challenge yourself to find something new that's old, so I've been digging through the algorithms trying to find something special but rare then I came across - mellow mood making music:
My guy Uncle Boof once again also put me onto another rapper that I can say so far so good about... his name is Larry June: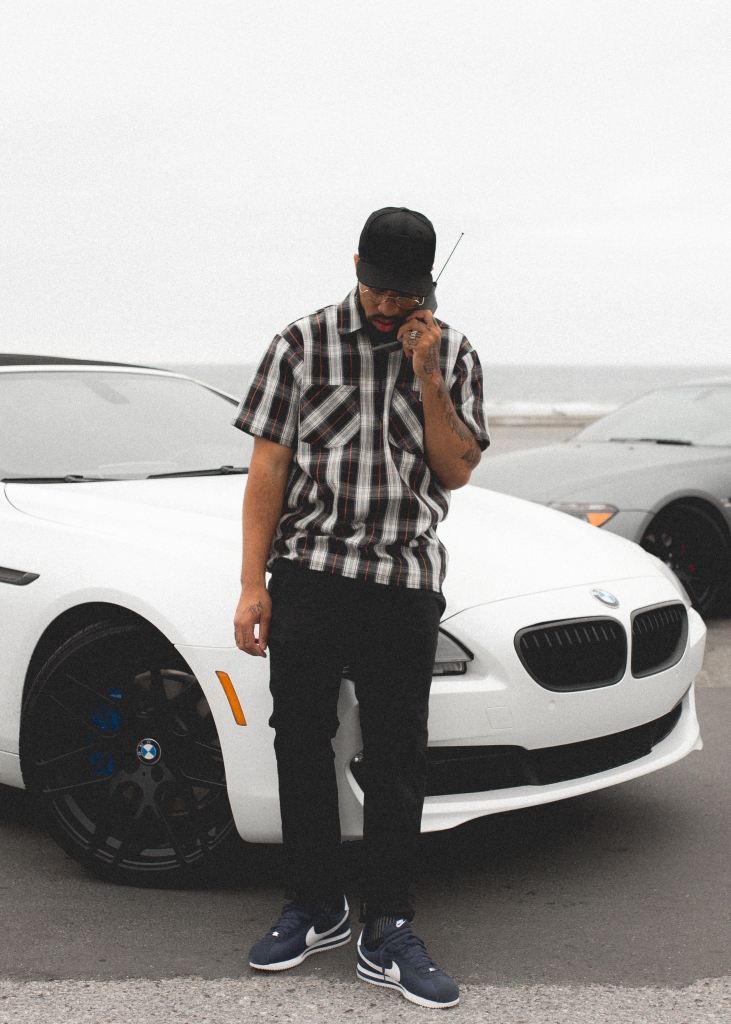 You can listen to his latest mixtape here:
All this cruising music got me thinking about Funktion...which is happening tonight (and every Thursday night):