Here in Tokyo, the Olympics are constantly on the news these days (and not always for the best of reasons), anyway on a lighter note when we think about the Olympics we can't help but think about MEDALS;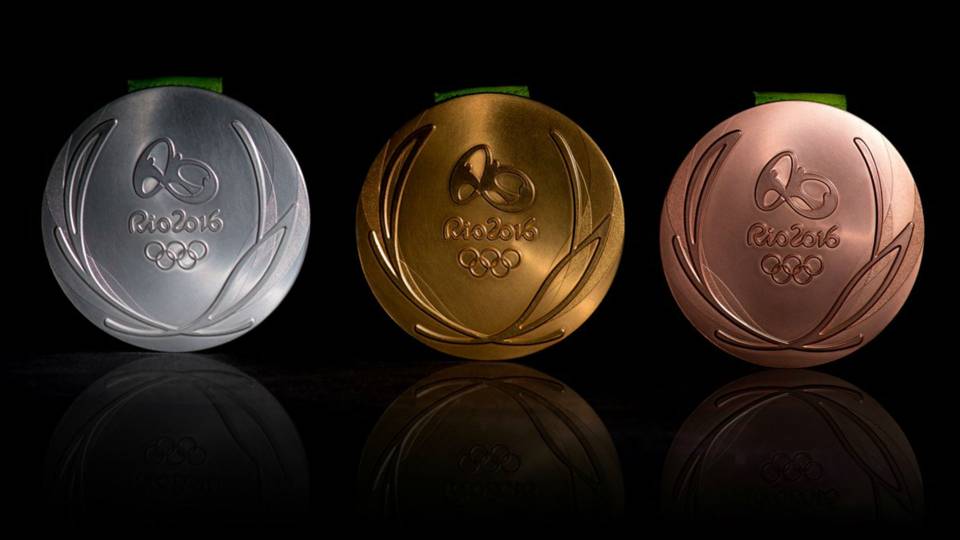 here at Cartel bikes with the creation of the gold 'Avenue,' we are can offer you the feeling of the Olympics on two wheels minus the spandex (unless that is your thing!).
Here I share with you some 'Avenue Lo' bikes that have had Encore wheels added to them for that extra va-va-voom:
Representing Gold we have the 'Avenue Lo' gold: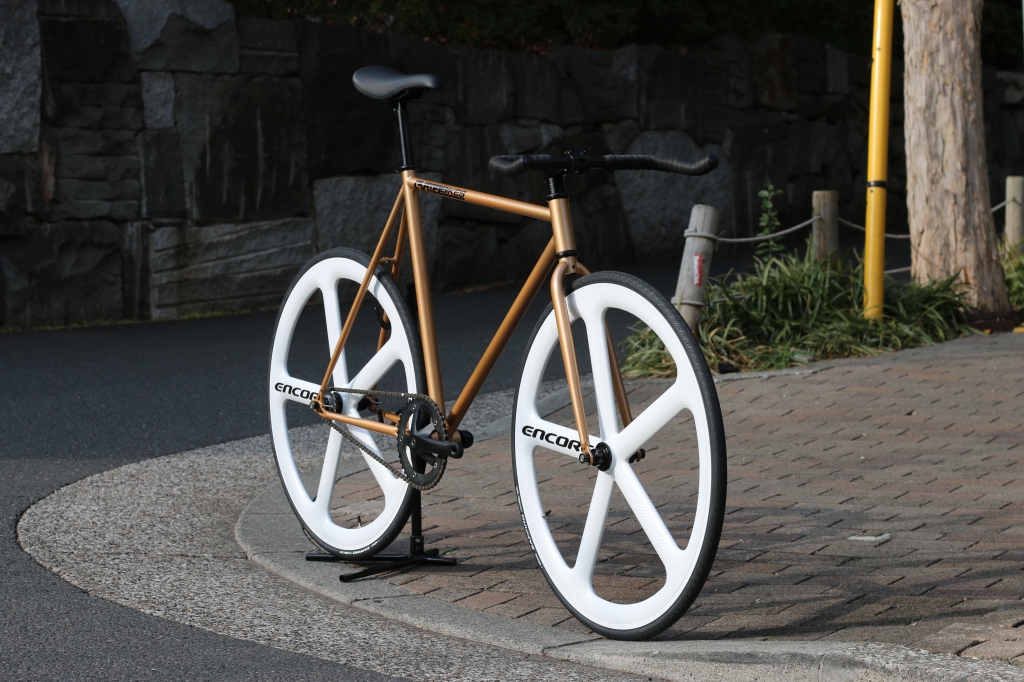 With Arctic white wheels.
Representing silver we have the Chrome 'Avenue Lo'.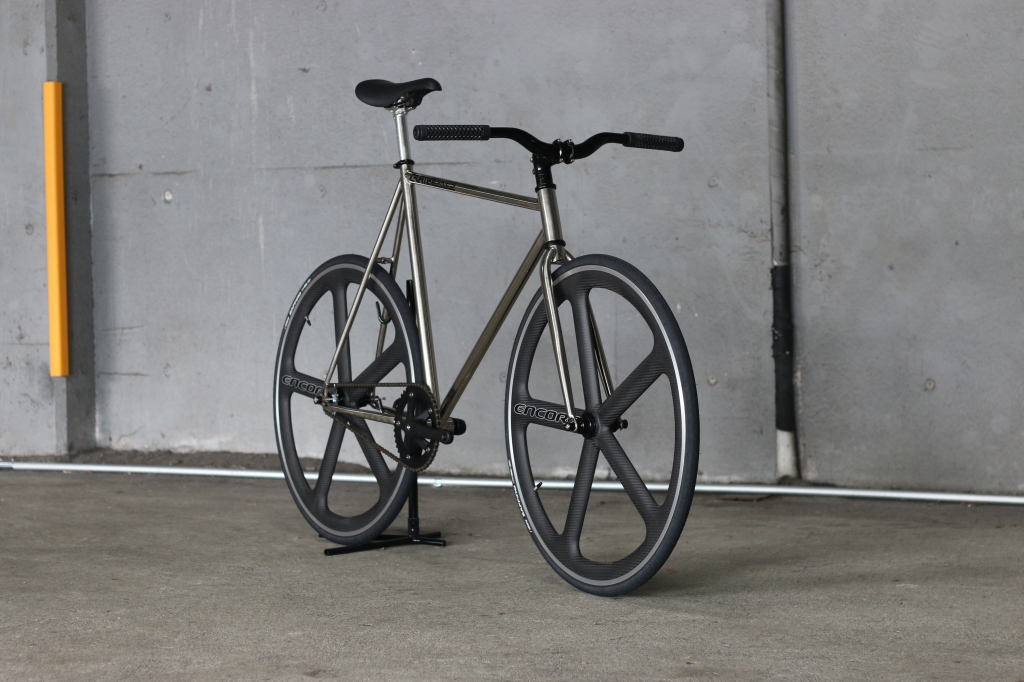 Monotone colors make it necessary that we use Encore's raw colored wheels.
The gloss coat of the Brown 'Avenue Lo' makes it a good representative of Bronze.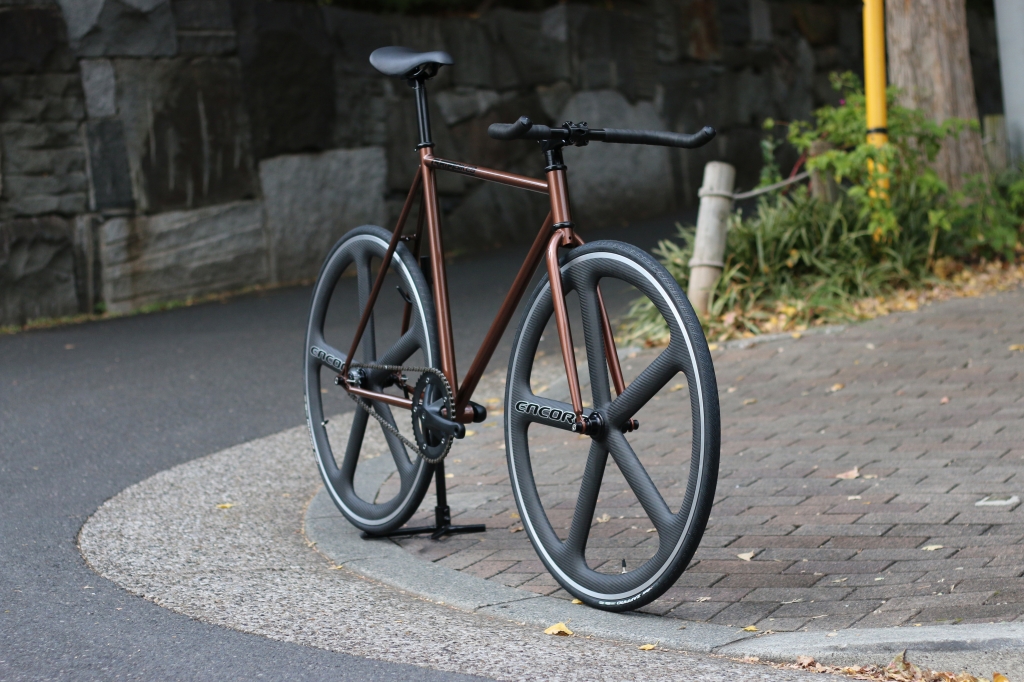 The black parts mean we also use the raw wheels here.
Gold, Silver or Bronze no longer has to be about the position you come in but a preference of what you ride!
Moving on...
New day new rapper? But how many of them matter me? Today only two... Let's start with Dangla: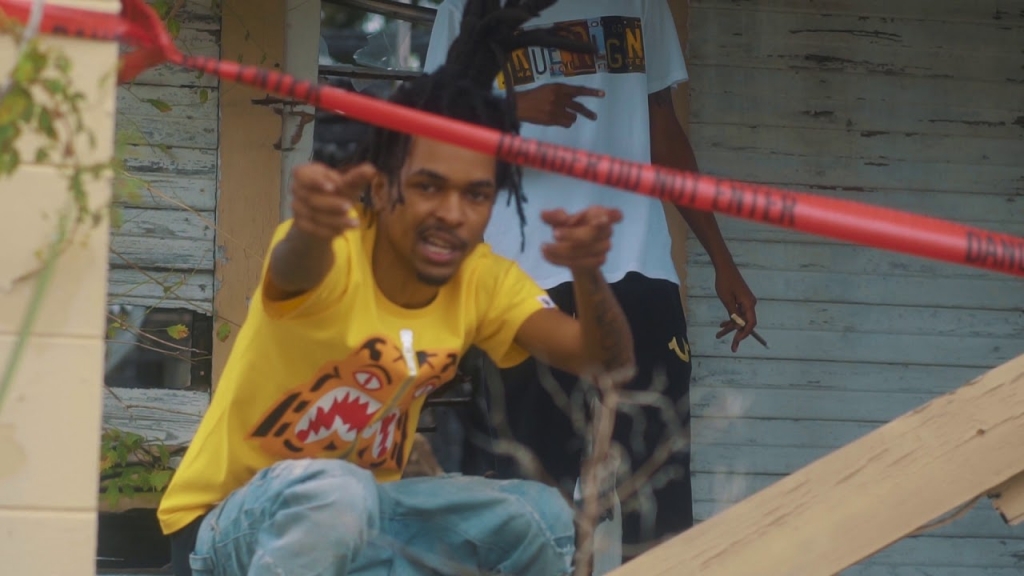 I don't know anything much about him but I peeped his music via the good ol' 'Uncle BooF', and took the time out to listen to this mixtape drop - I think the music speaks for itself:
The same can be said for OG WEAT: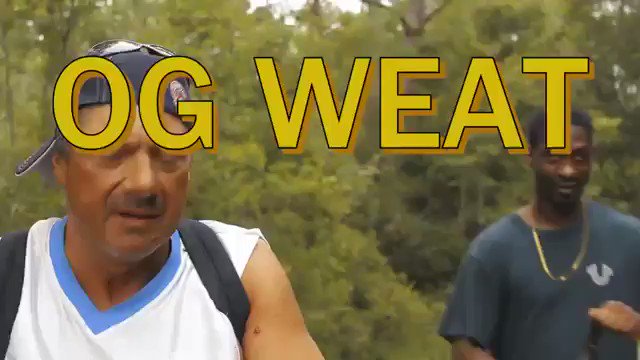 His latest video...
And the previous mixtape...feeling these sounds:
On the theme of music, tonight is the 2nd Anniversary of my Funktion...and I do hope to see you there: