What's new in the world of cycling and stuff...? For one thing, you guys have been showing a lot of love to the pictures on our Instagram feed, especially with shots like this: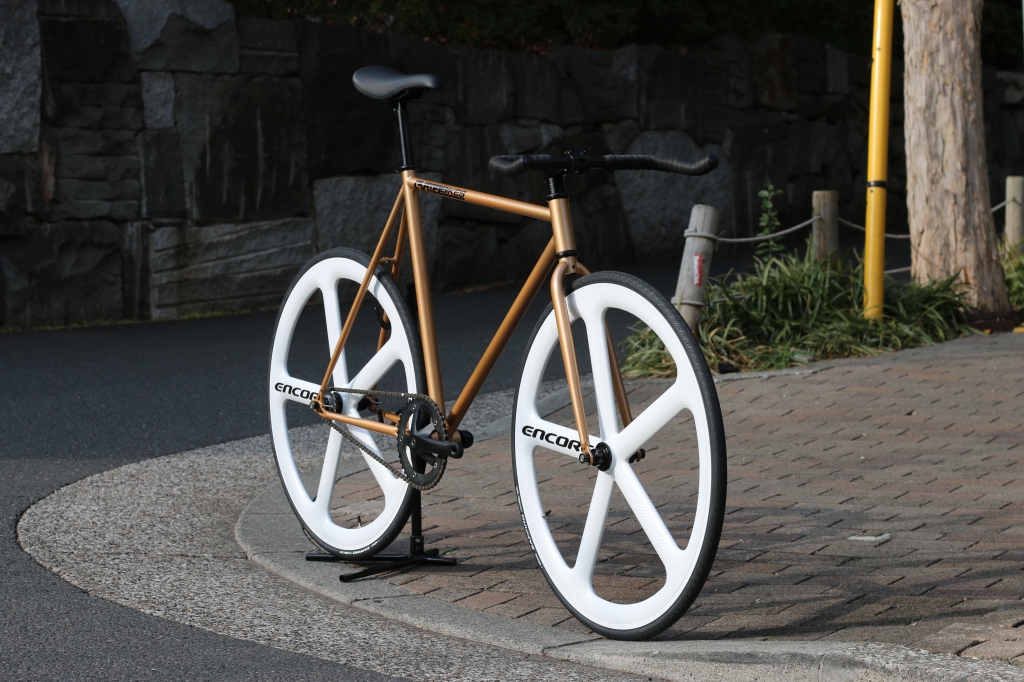 Those Encore wheels sure get some love man as they rightly should... I've been using mine for months now and I can't recommend them enough.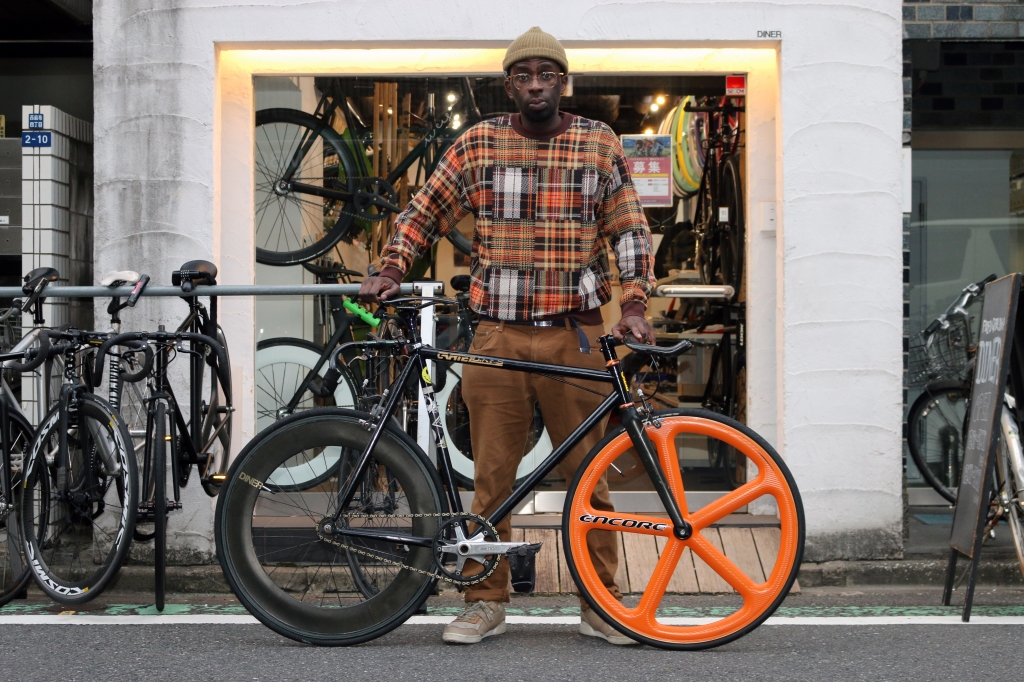 As you know by now...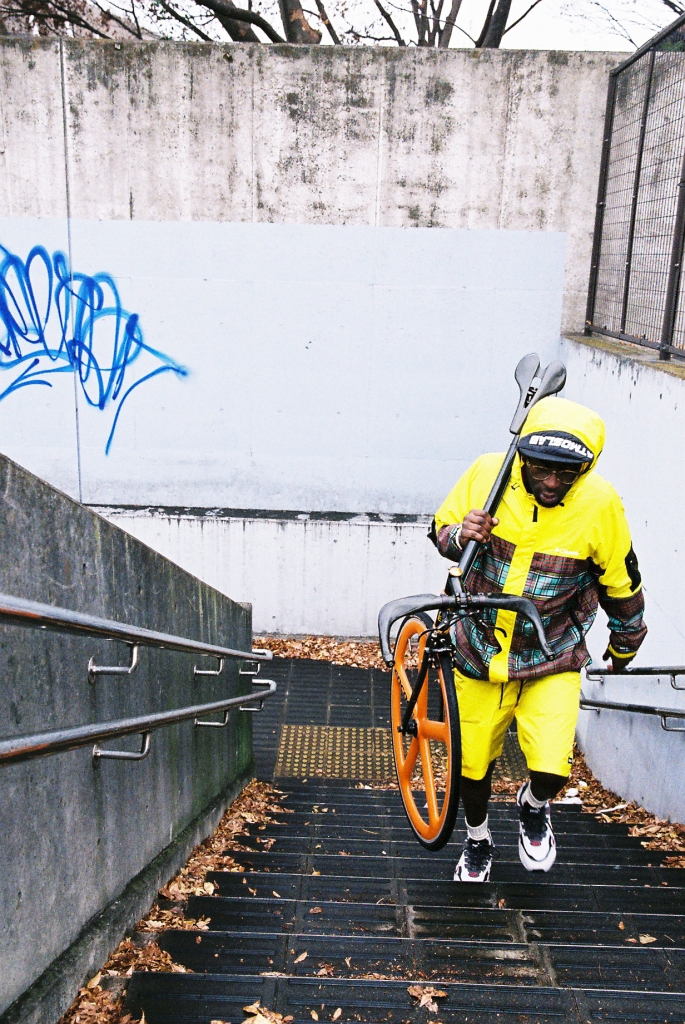 In other news, the overwhelming amount of underwhelming information these days has got me feeling like...
(If you know about this then you know)...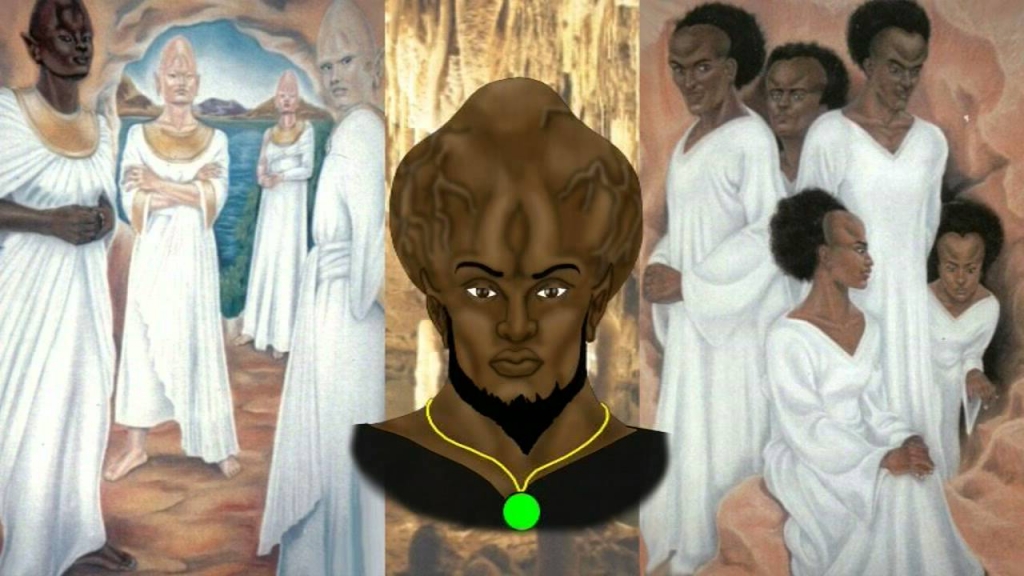 Yet it's not all bad news since the launch of this game, oh yes I did say game ... Apex legends, a game that in just one week has gained 25 million users!!!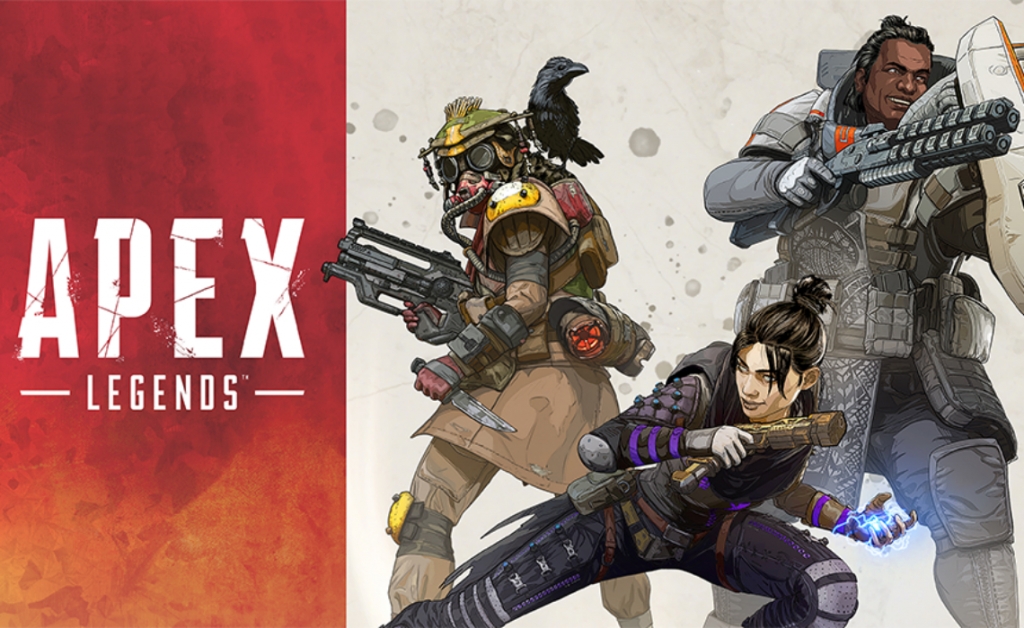 As you can tell I have been hibernating while getting ready for the next few busy weeks here at the Cartel plus getting ready for Byron...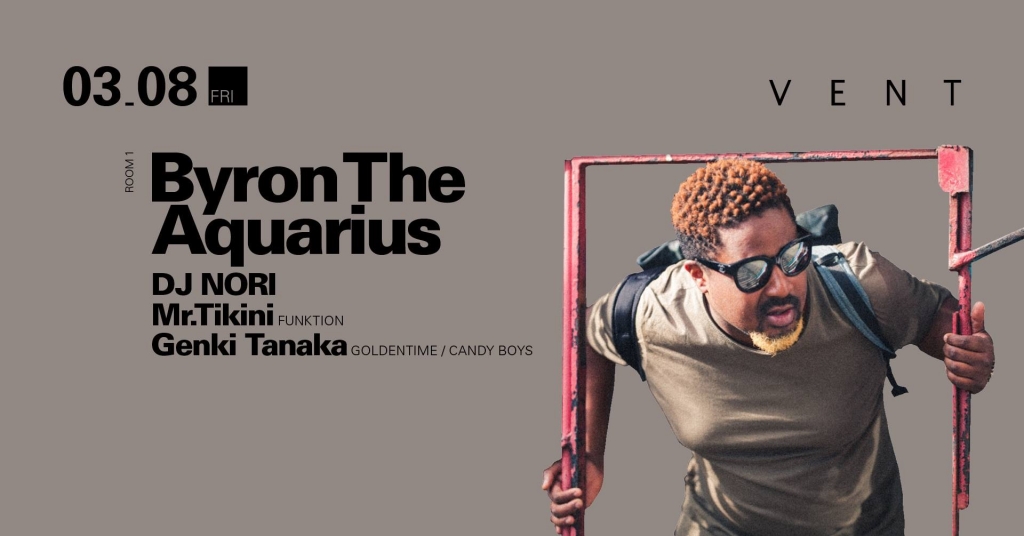 This man seems to have such a passion for music and life, that you can't help but love him, and what really sets him apart from other artists/producer in this age is that his love for melodies and harmonies made him actually take time out to expand his knowledge through the study of Jazz and the genre's compositions, allowing to do things like this:
He latest release was an independent one via his own Bandcamp - We out here Vol.1:
Be sure to not to miss his Japanese debut and also my first time playing on Vent's main floor.
You can RSVP by joining the event ON Facebook!