It's always an exciting time when we receive a shipment containing brand new colored frames, as we have been dropping seasonally since our inception...I am happy to say it's that time again and we are proud to present you with:
1) The 'Avenue Lo' Gold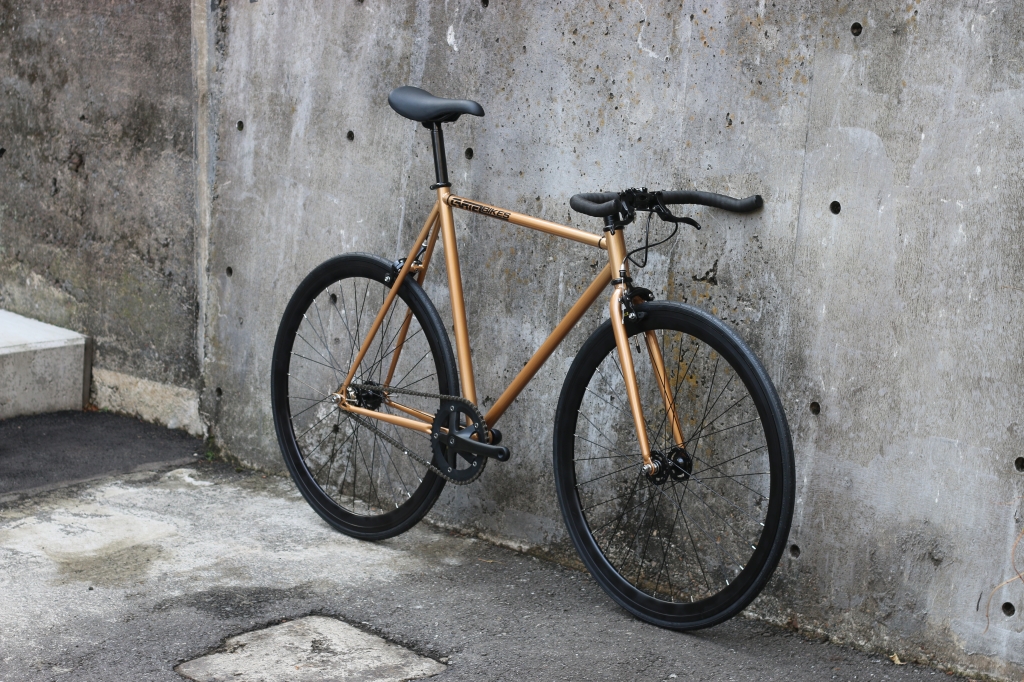 The gold coloring is elegant and exudes glamour, all while being mature and not overstated...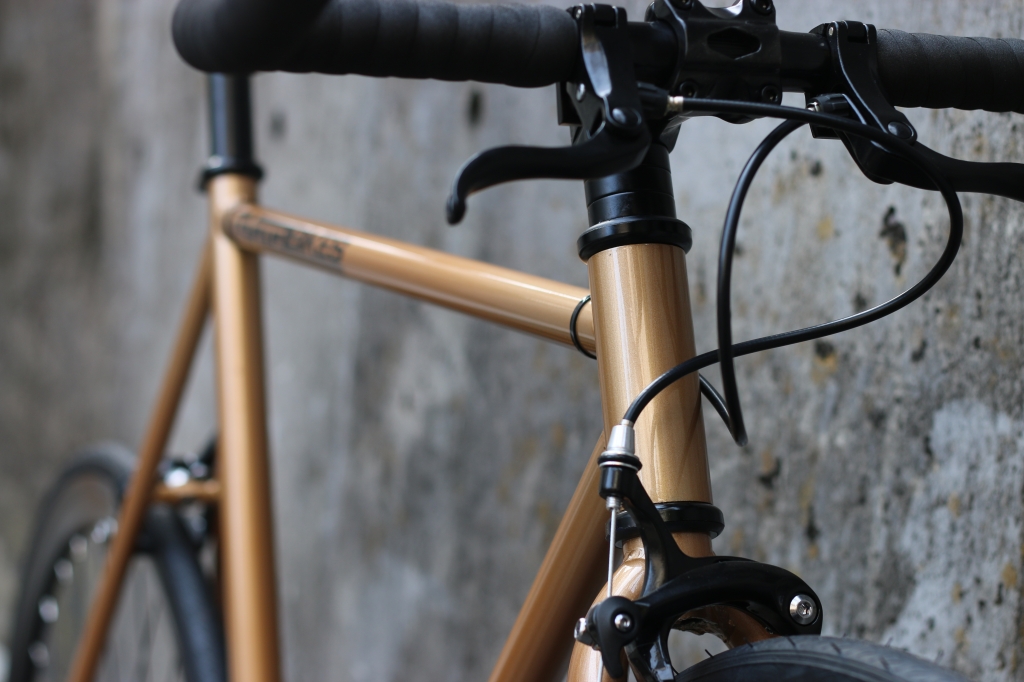 Once again this is a limited coloring for the 'Avenue Lo' so it's best to move quickly if you are interested!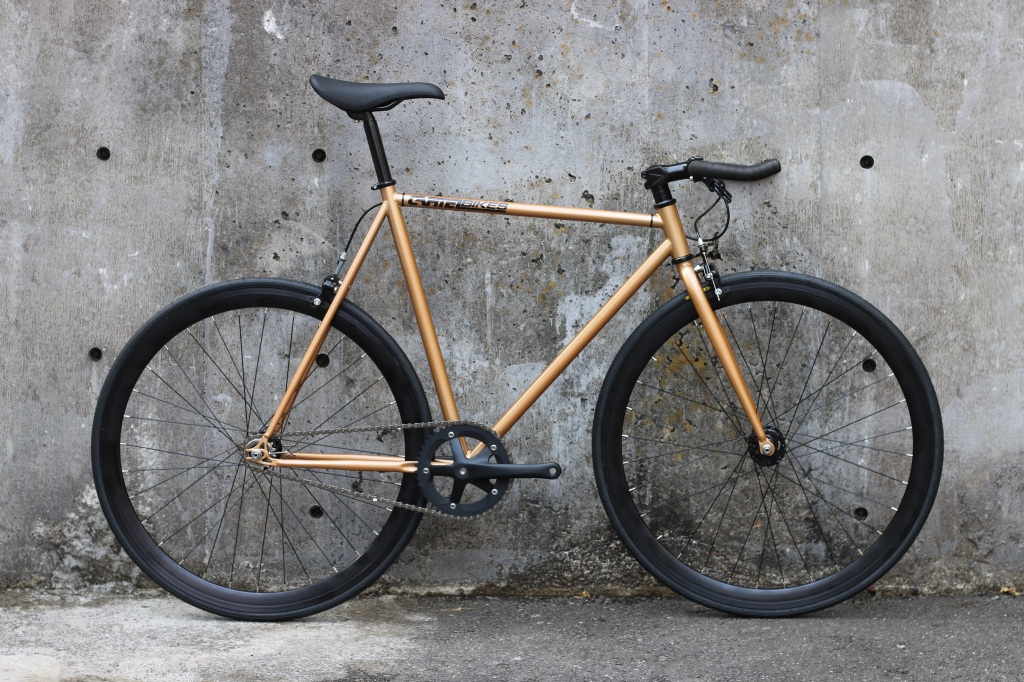 2) The Mat green 'Avenue'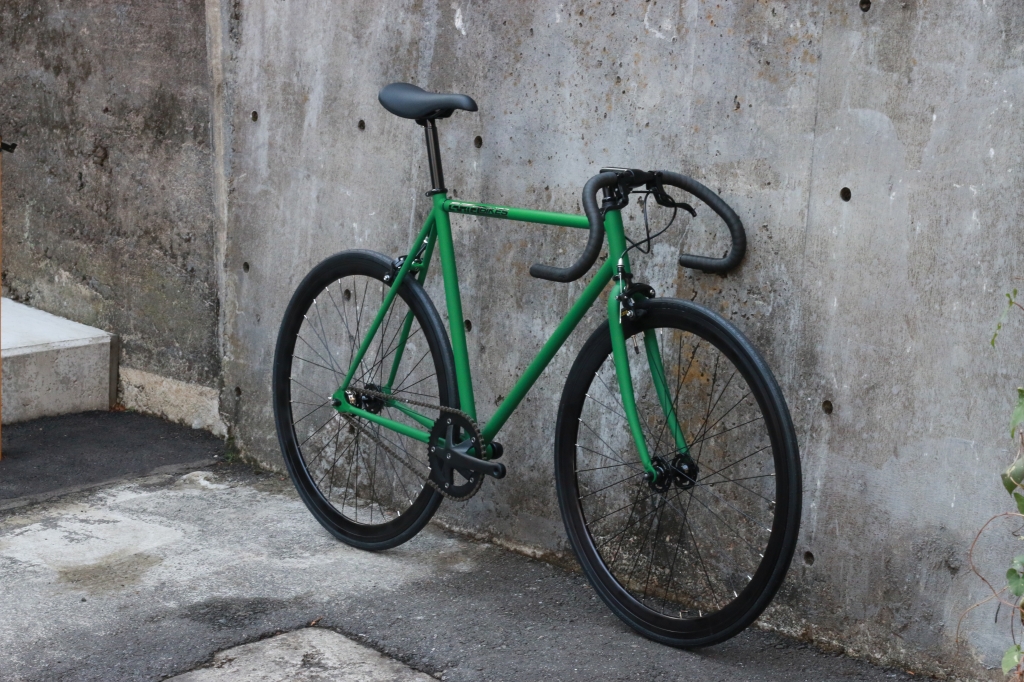 A classic color that can be associated with more traditional sports like Rugby or Cricket, with that coloring combining with the Avenue's classic and simple styling, making for a legendary combination.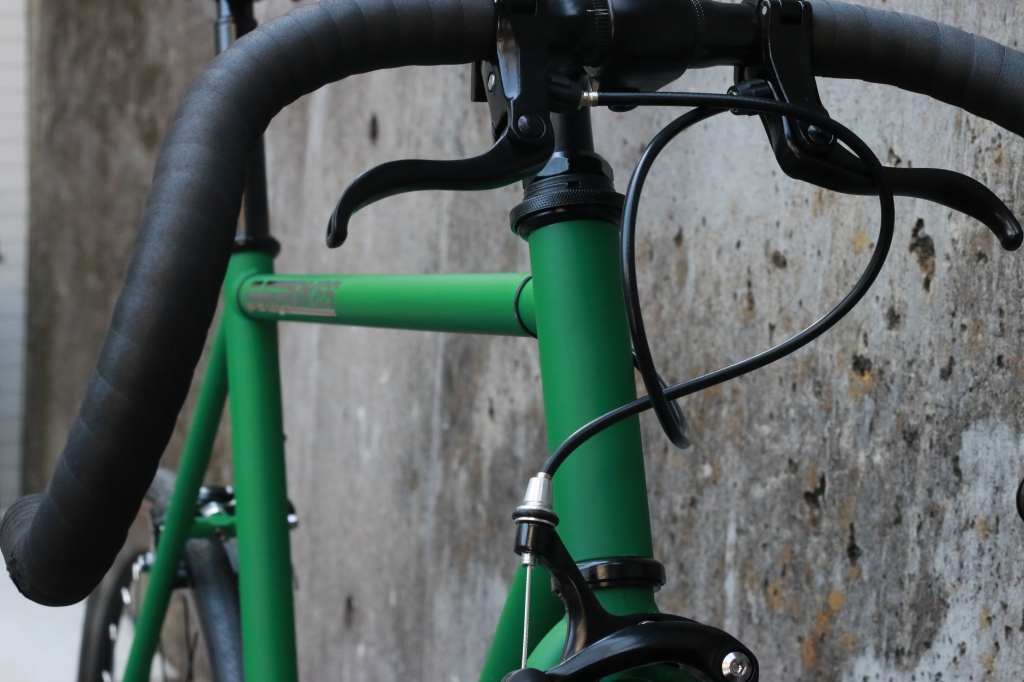 Why not enjoy that classic feeling of a horizontal Chromoly frame with traditional sporty mat green coloring?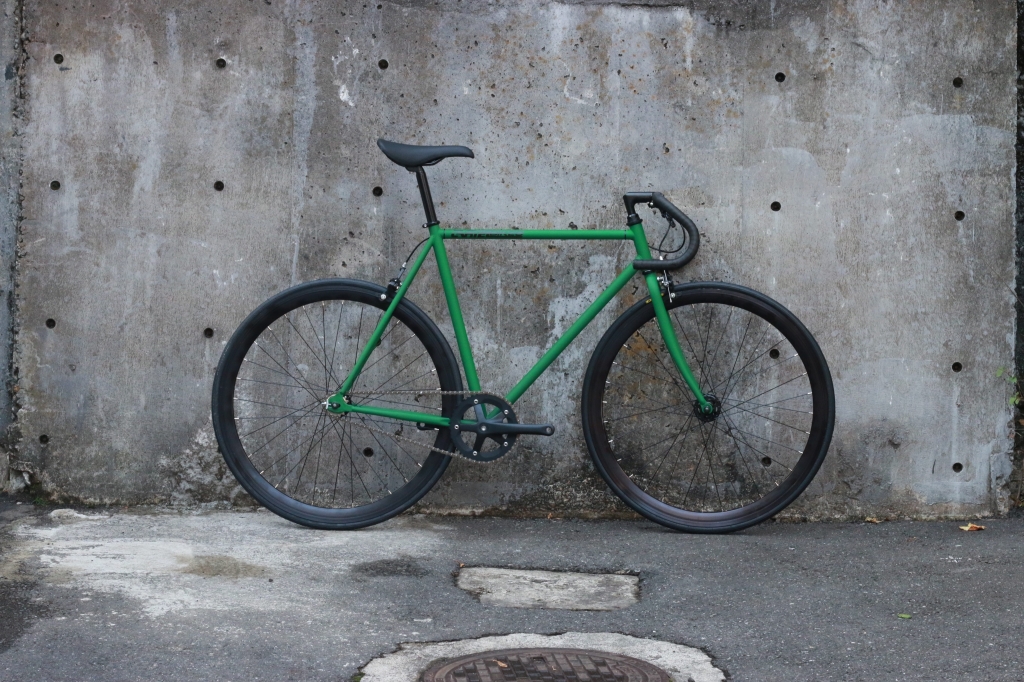 These models are available right now from our friends at Diner!