From time to time we like to image particularly special custom bikes that serve a particular purpose for their riders, do you remember the two-sided custom 'Avenue'?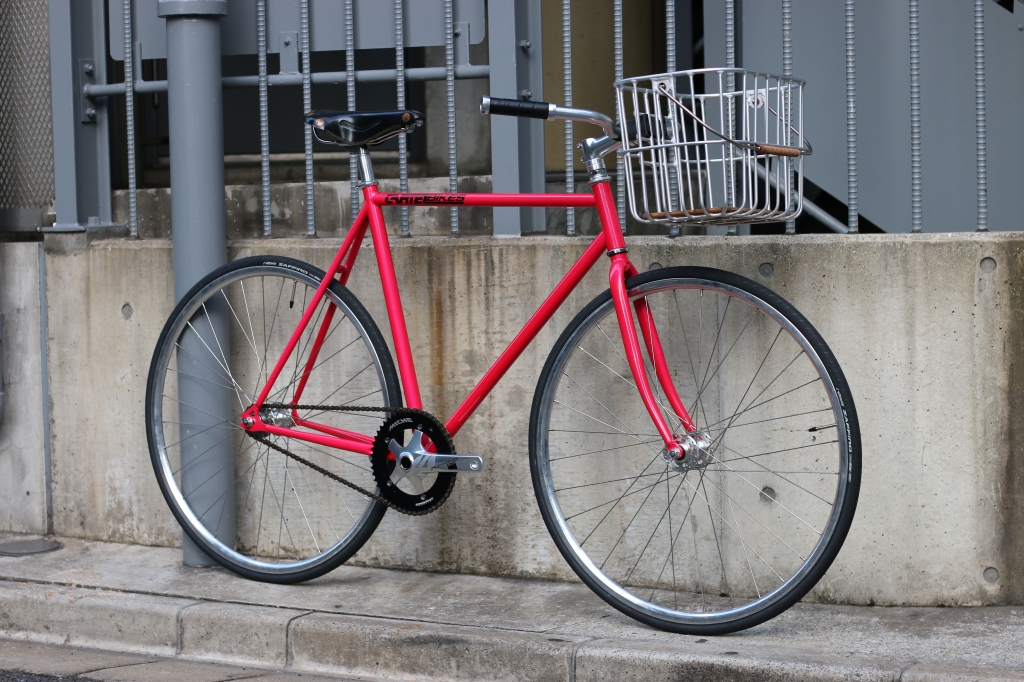 Today, we present to you the cruising custom...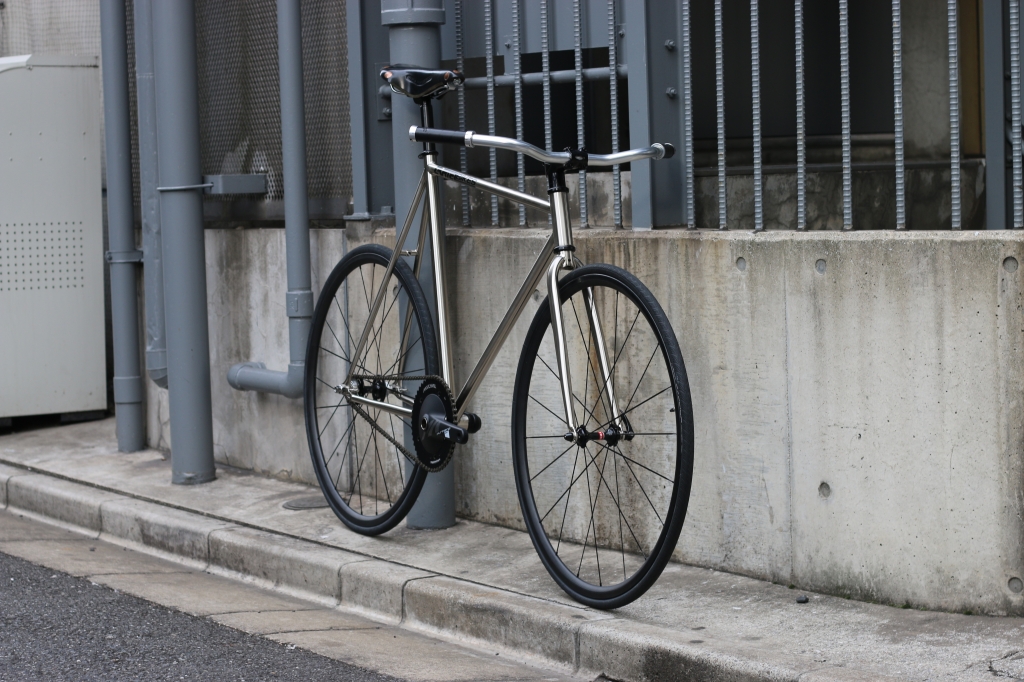 This 'Avenue Lo' offers it's riders speed and comfortably...much like grand touring sports cars...
"(GT) is a performance and luxury automobile capable of high speed and long-distance driving while being comfortable.."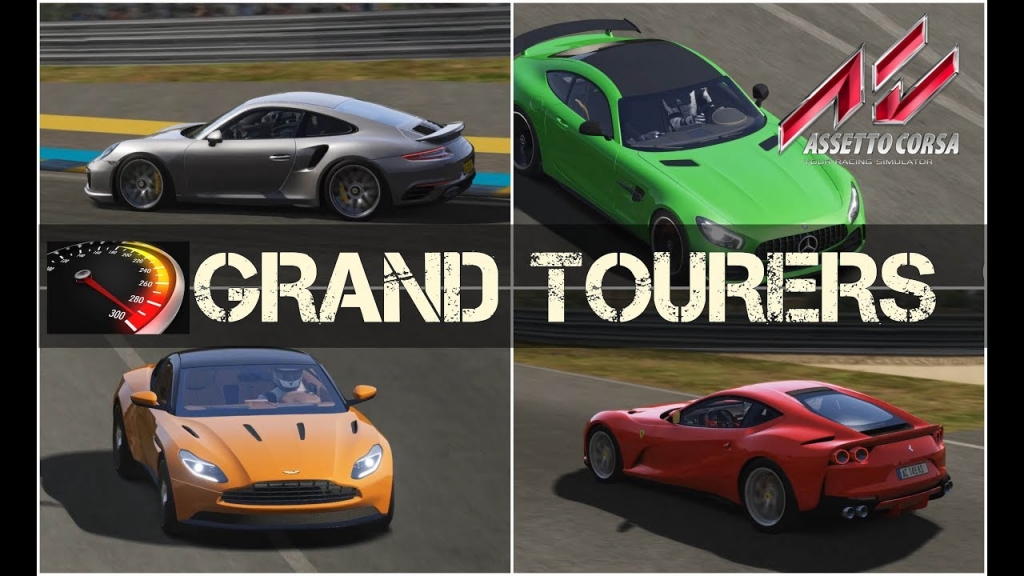 To those ends, we chose special parts that ensure the riders are given that cruising experience that can be translated to the ride of a grand tourer class car.
An essential part of this custom is the direct crankset by Miche - this particular model being the Pistard air: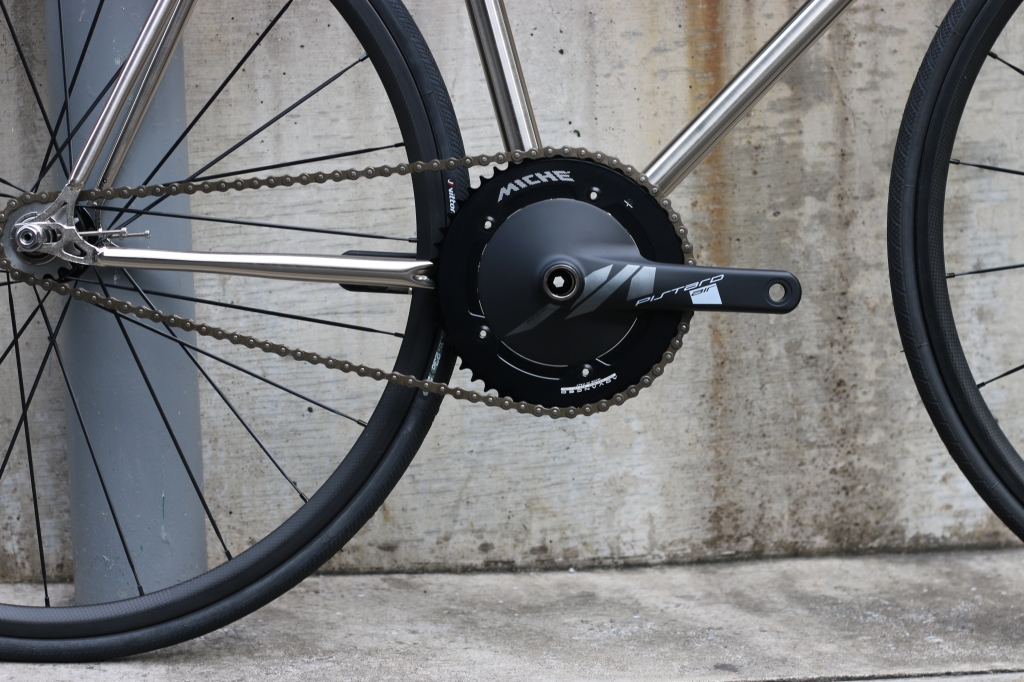 This helps translates all your power to the wheel with the most amount of efficiency!!!
And talking of the wheels this 'Avenue Lo' makes use of one of my favorite wheelsets ever, which is Diner's original 24mm carbon wheels with the quick release fitted on the front: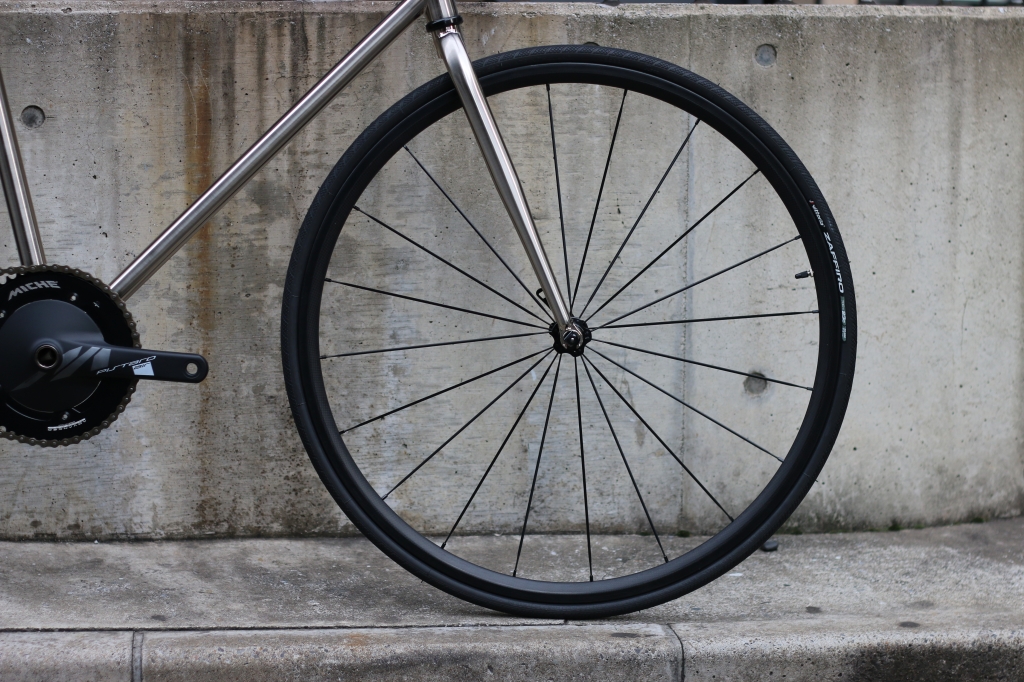 The quick release hub is made by Novatec which ensures those wheels spin long and strong...with the ease of removal anywhere anytime: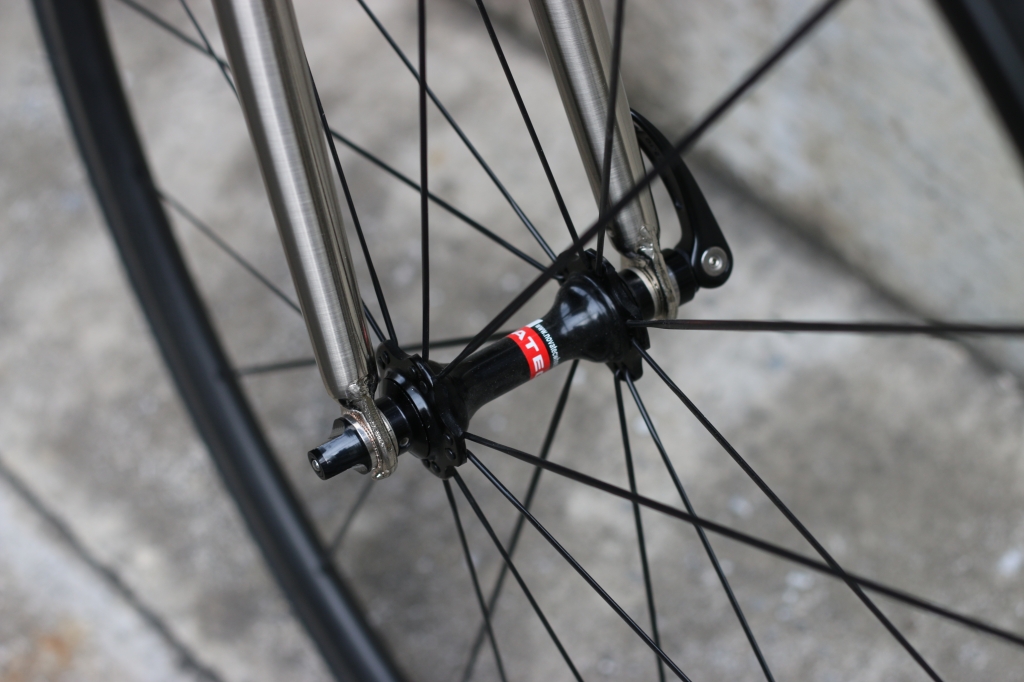 Let's not forget one of the key defining points of what it is to be grande tourer or cruiser, that is luxury coupled with comfort and for us that equals Brooks - so we start off with their B17 saddle: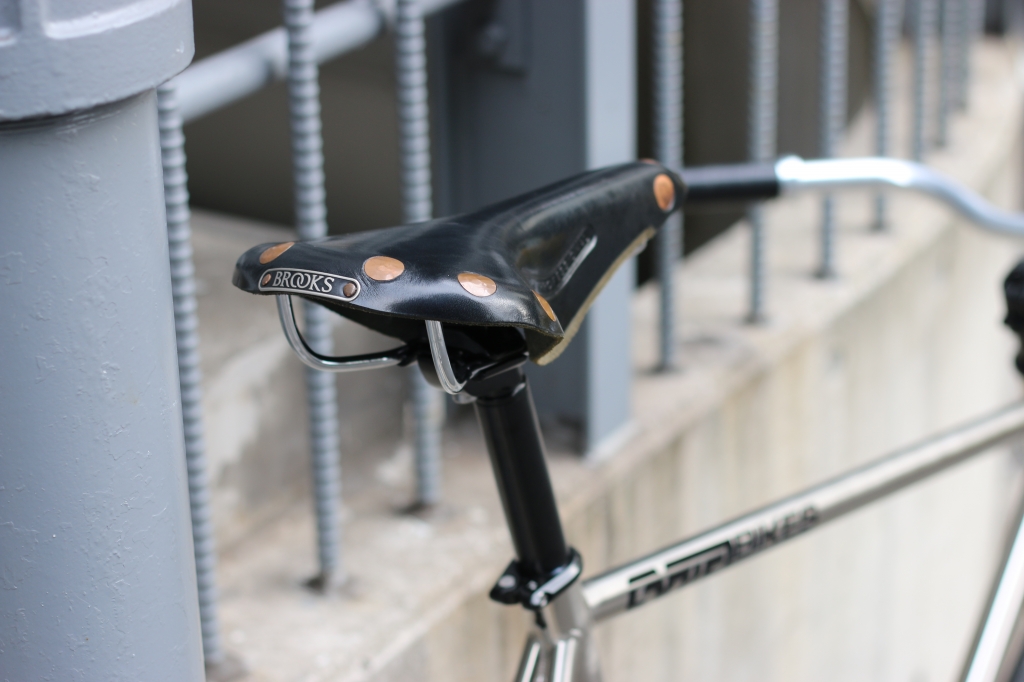 Which we combined with their slender leather grips: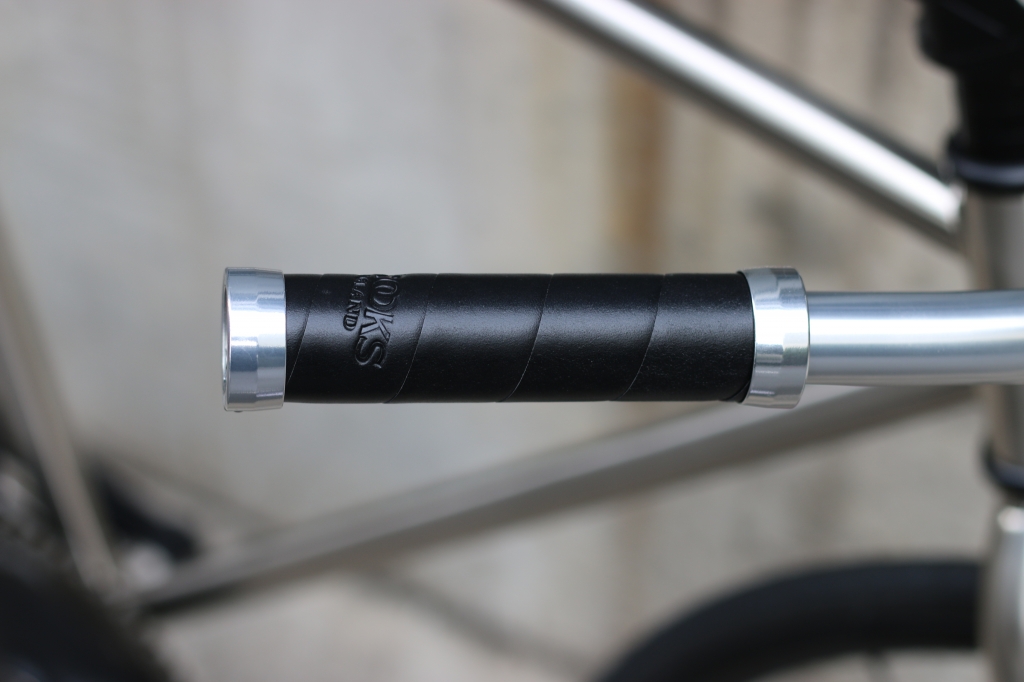 Finally, since riding position is a key part in the comfortability of the bikes ride...we used these boulevard type handlebars which are easy to use and reach back far enough that you will never have to fatigue yourself reaching for the handlebars.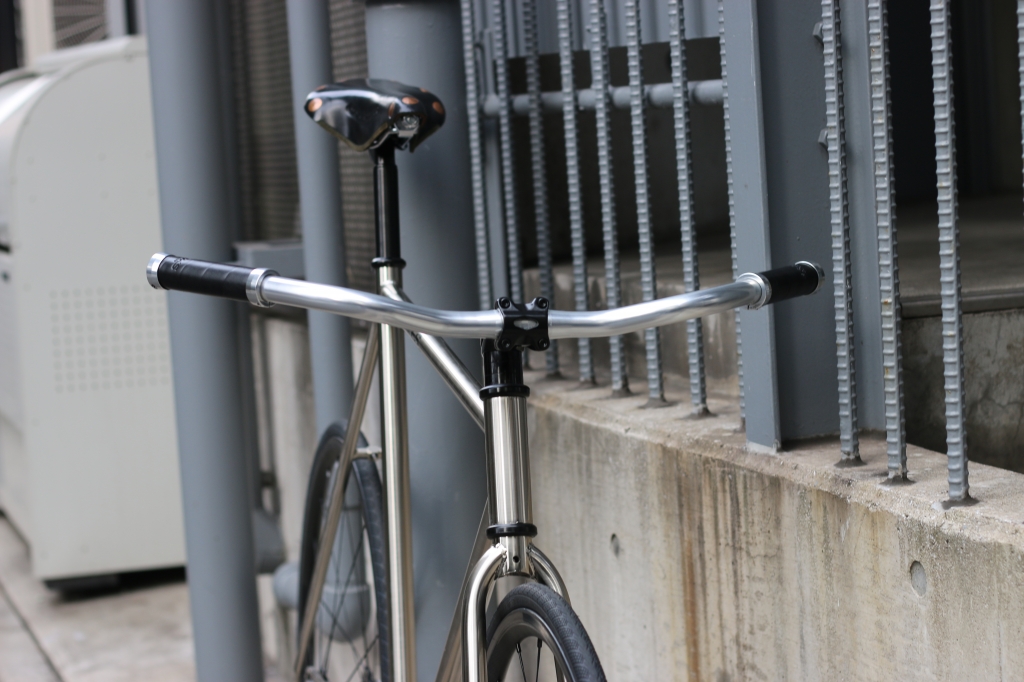 This custom is not exclusive to just the chrome 'Avenue Lo' and can be applied to both the brown and matte black models.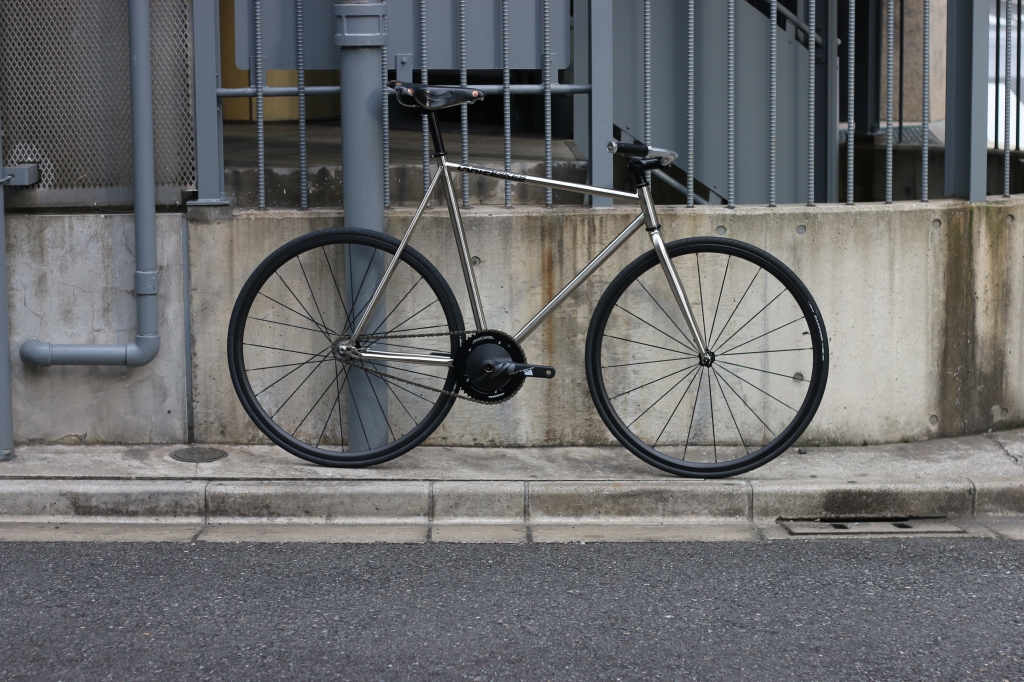 For this custom and more be sure to contact our friends at Diner!