This update as the name suggests we are going to be focusing on the color 'yellow' which for our bikes means the yellow 'Avenue'...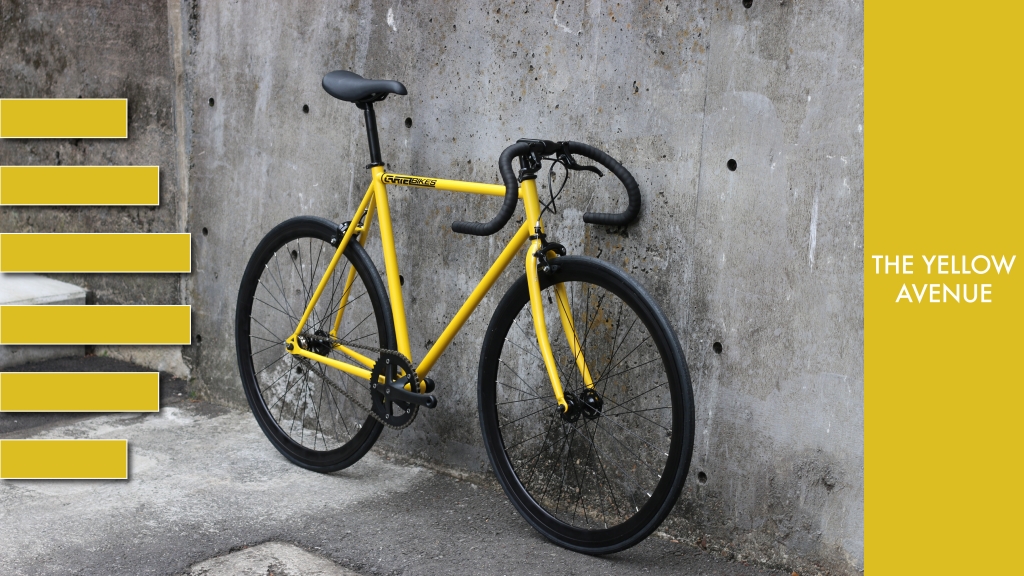 I can't help but think just how much yellow suites the slender horizontal frame of our 'Avenue', its timeless looks and nostalgic feeling yellow can create, combine to make an eye-catching cycle in the streets.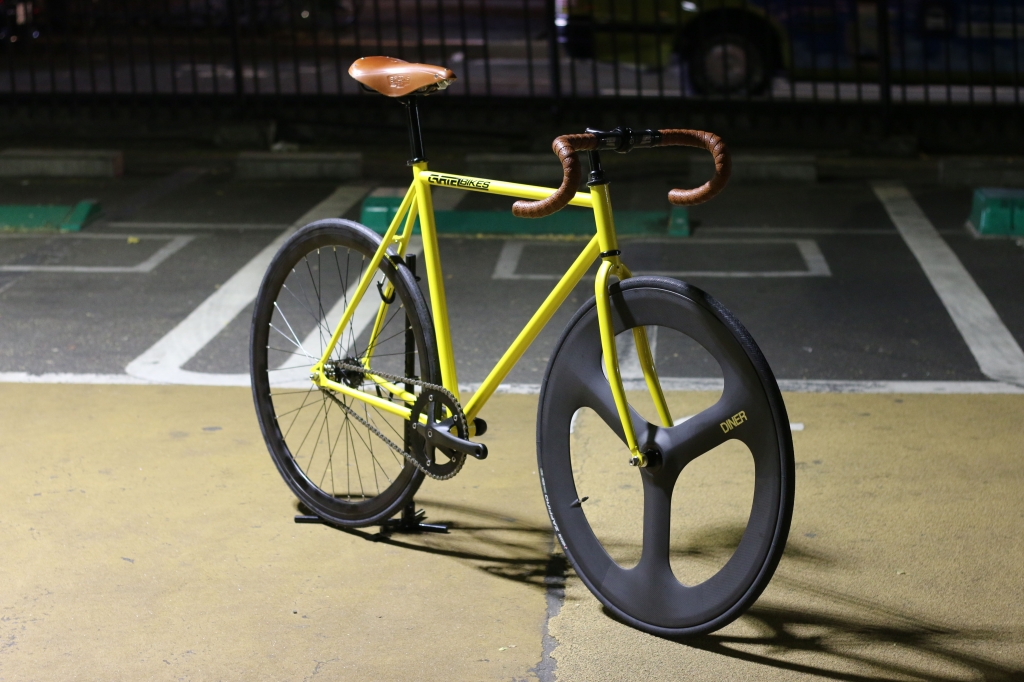 When custom the choices really begin to open up, here we started with another eye-catching part Diner's original 3spoke carbon wheel: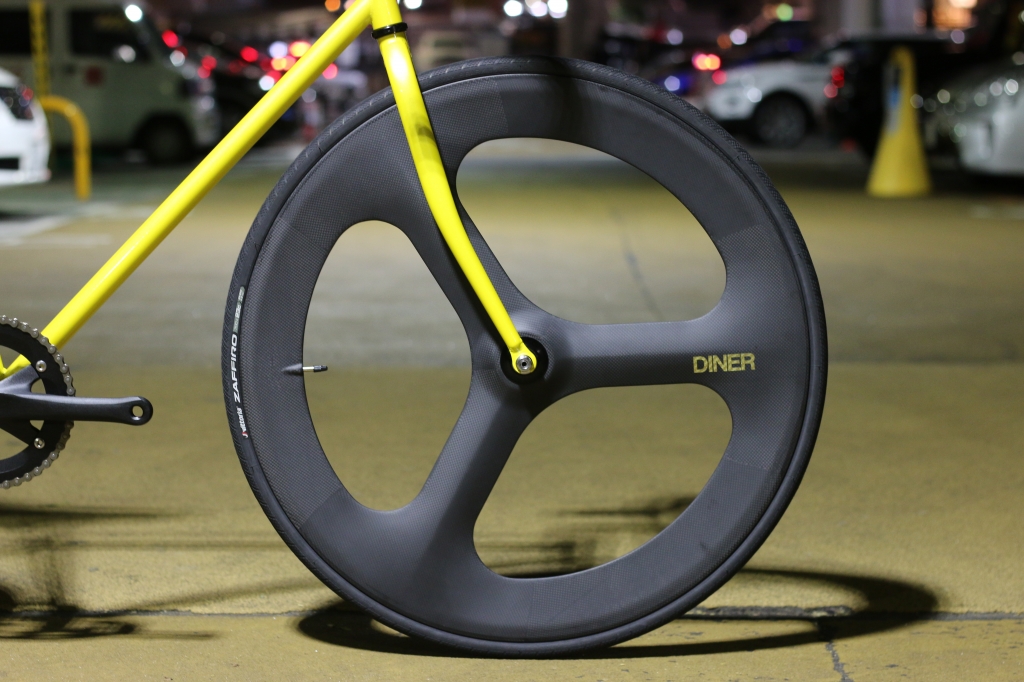 To this, we added toffee colored parts by Brooks...starting with their micro-fiber bar tape...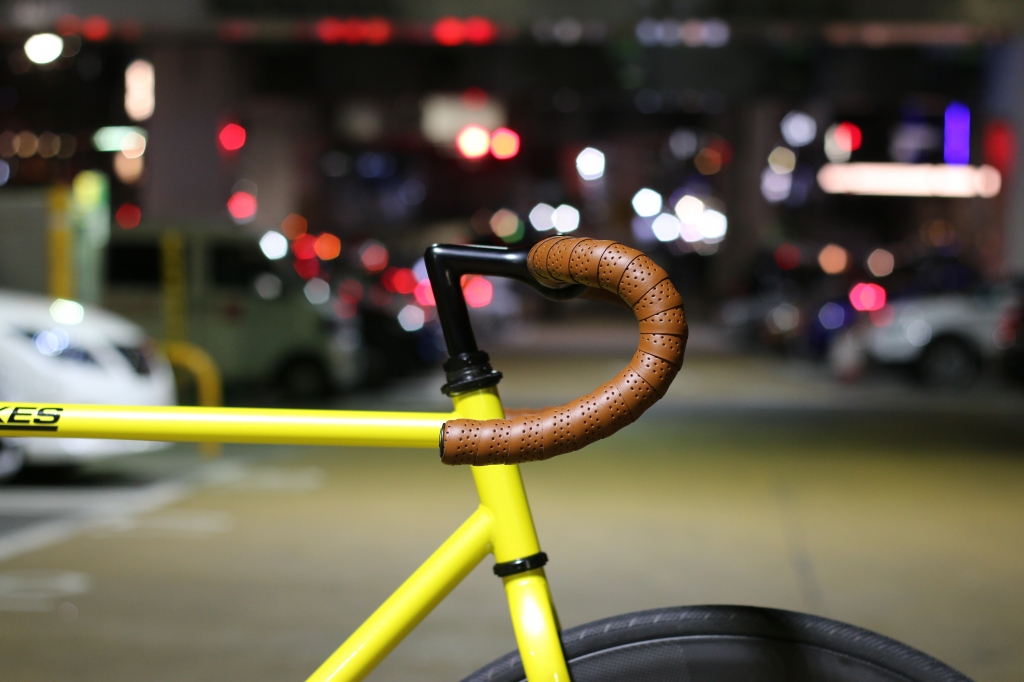 Actually, according to Brooks the color is 'honey':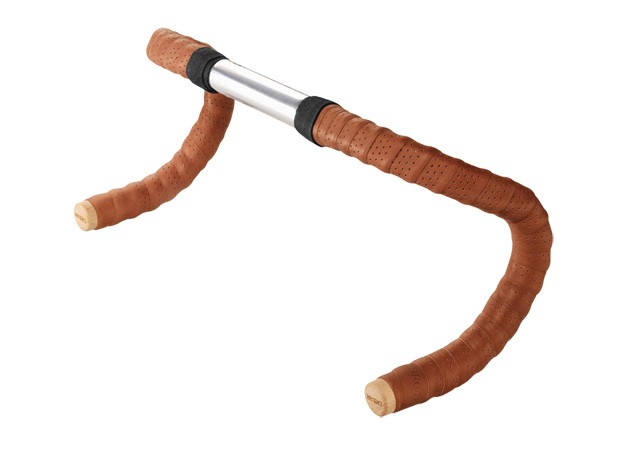 And they have the saddle to back it up...with my old friend the B17: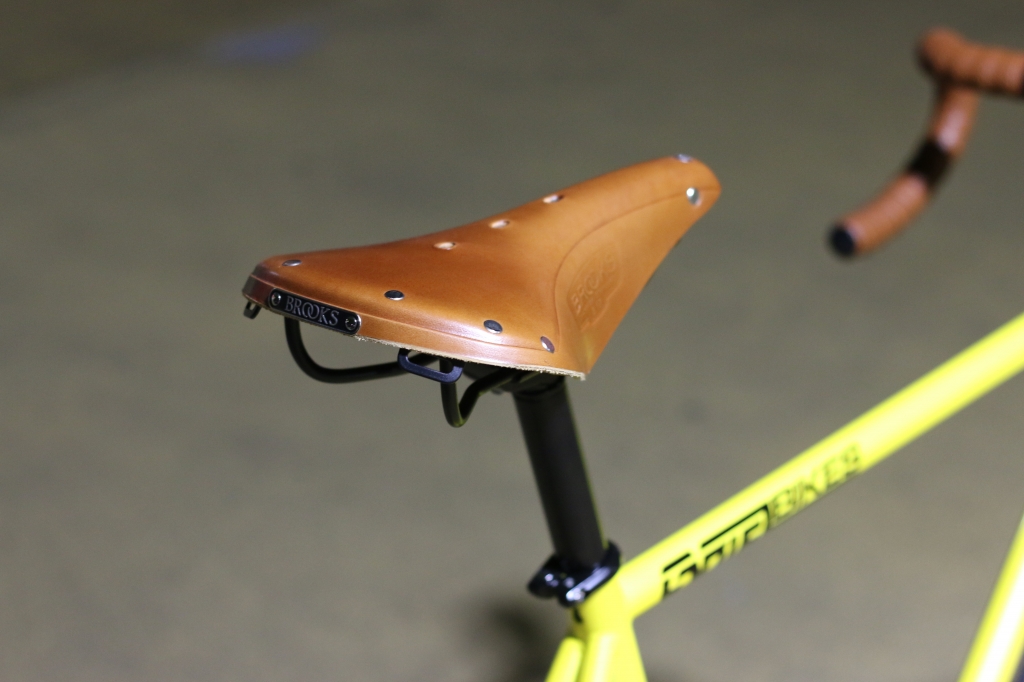 Since we are using the color yellow this new drop by Columbia and Atmos wore by me...seems fitting: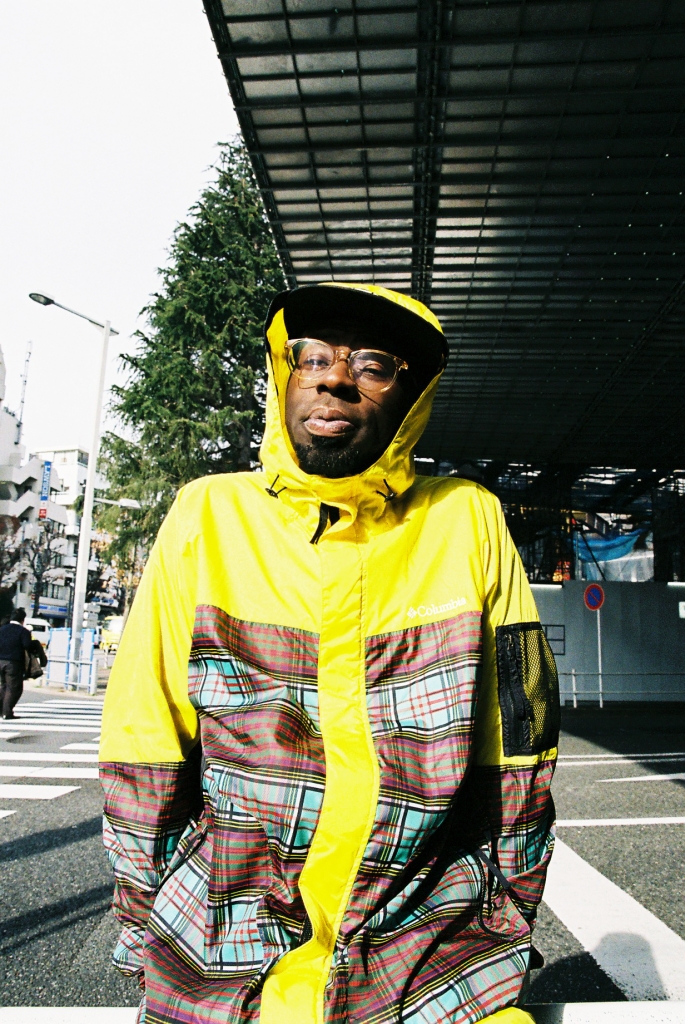 In other news we have a New release from Apron records - WOOOooo!: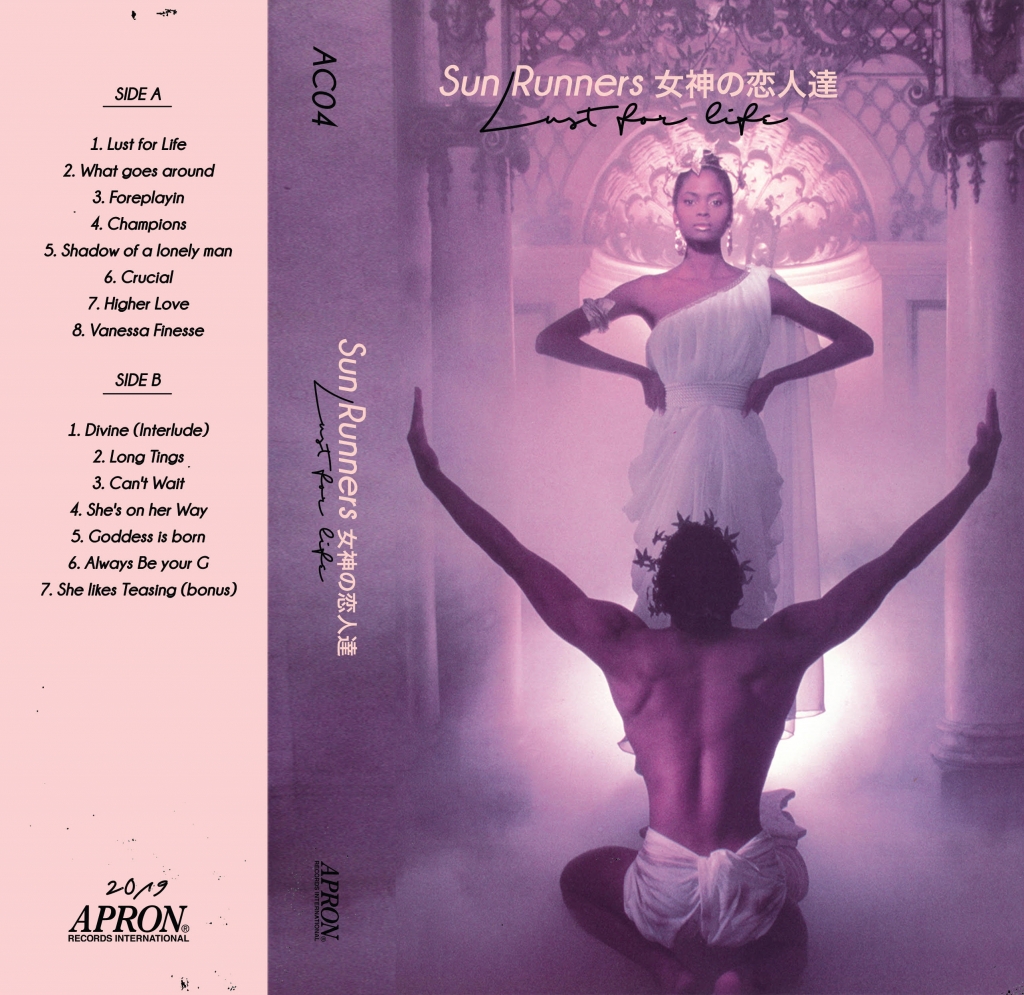 'Sun Runners', and let's face it the sun is technically yellow so this one definitely gets a share:
Check the music video for the first single:
Finally...and believe me even though I make these fliers myself the yellow car is just a coincidence... this Thursday night also = Funktion: