Starting this update by thanking 'Atmos Lab' and 'E-girls' Aya for this shoot we did that allowed me to showcase my bike and "riding skills".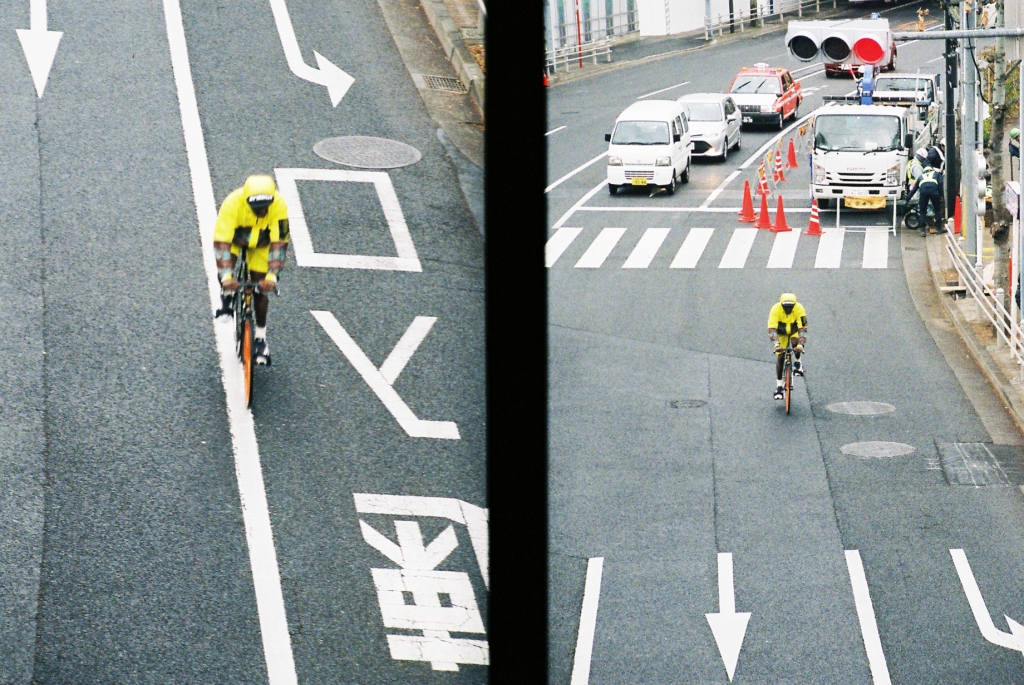 I really love the fact that Aya made use of 35mm film for this shoot as this was something I was doing with my W.A.C.C project.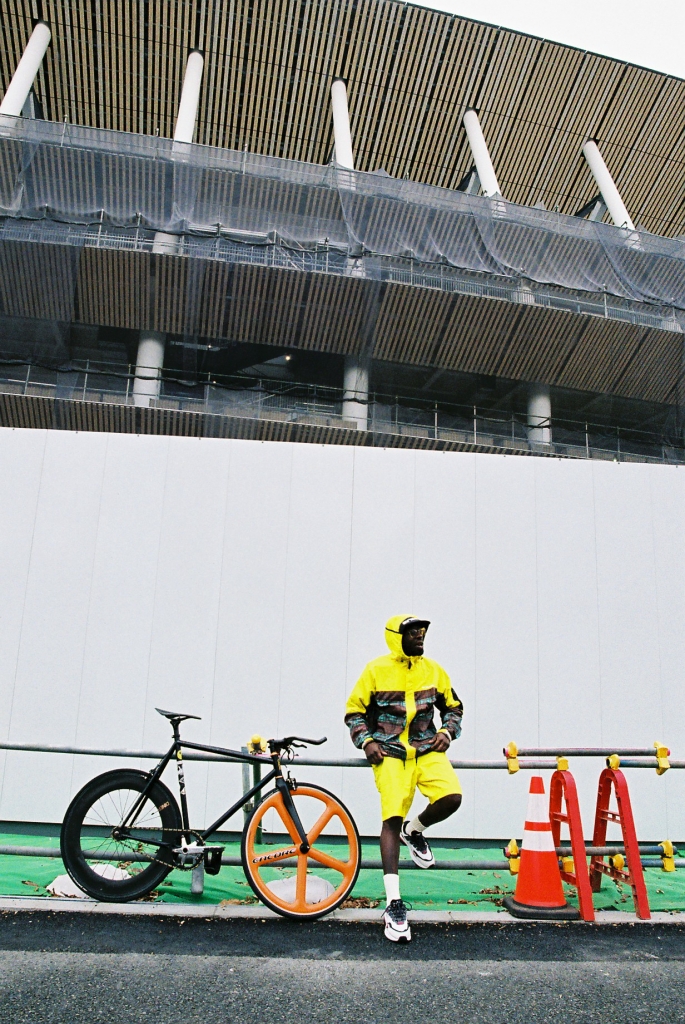 The analog effect really brings out the vibrancy of my Encore wheel...named Omaha orange for some reason.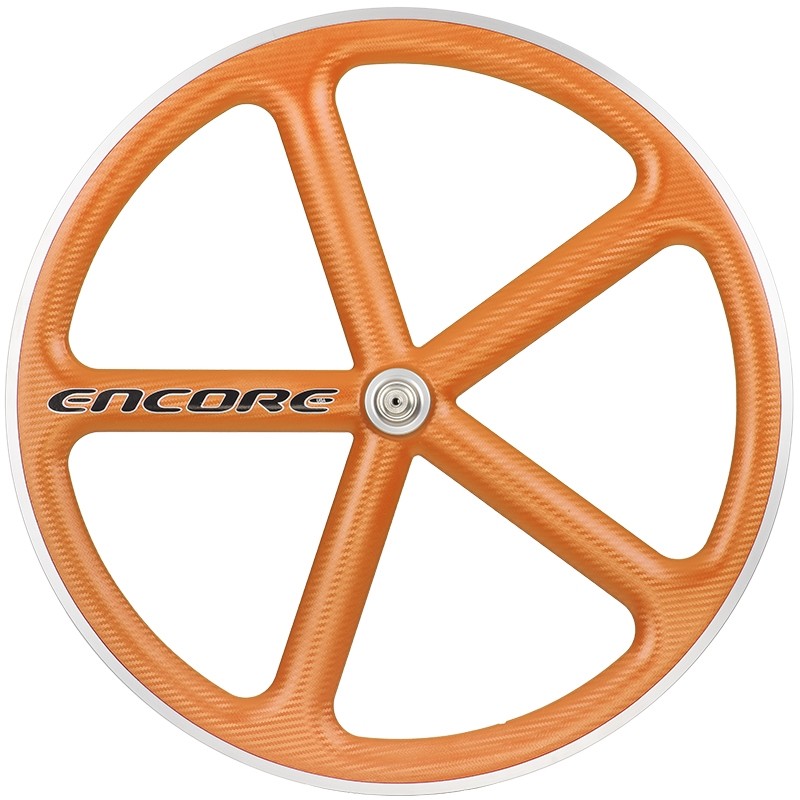 You might also notice (if you have keen eyes) that the other orange part on my bike...which is, another American legend Chris King: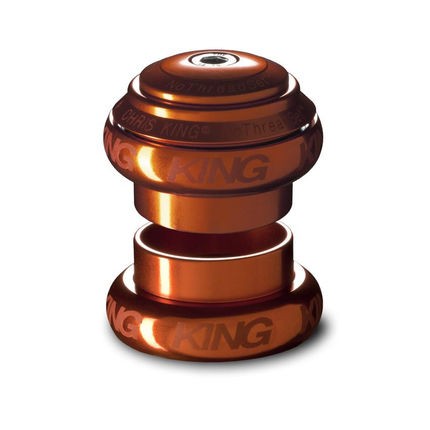 You may have also noticed on our Instagram that we have run a small series posting our complete bikes without any trimmings, but our blog today I will share with you each bike from our fleet in their most simple custom forms our matte black 'Avenue':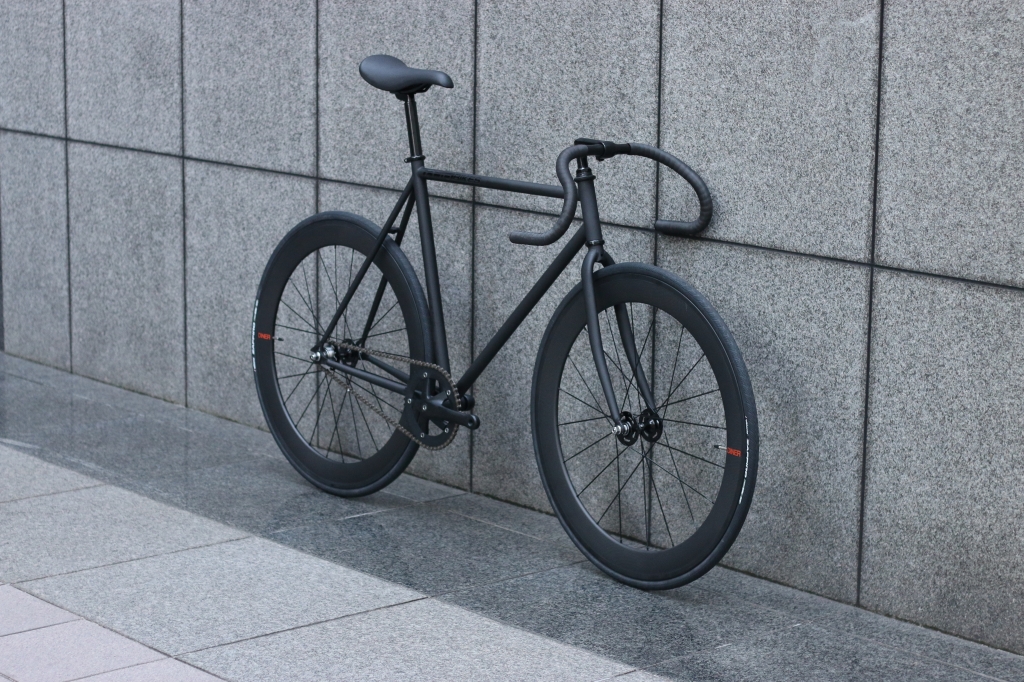 For this one, we added Diner's original 60mm carbon wheels on the front and back, a subtle upgrade on the eyes but truly effective on the street.
Signing off I am going to leave you with this...