First W.A.C.C post of the new year...as I highlighted the last post my new years was not as full of adventure as I think it should have been.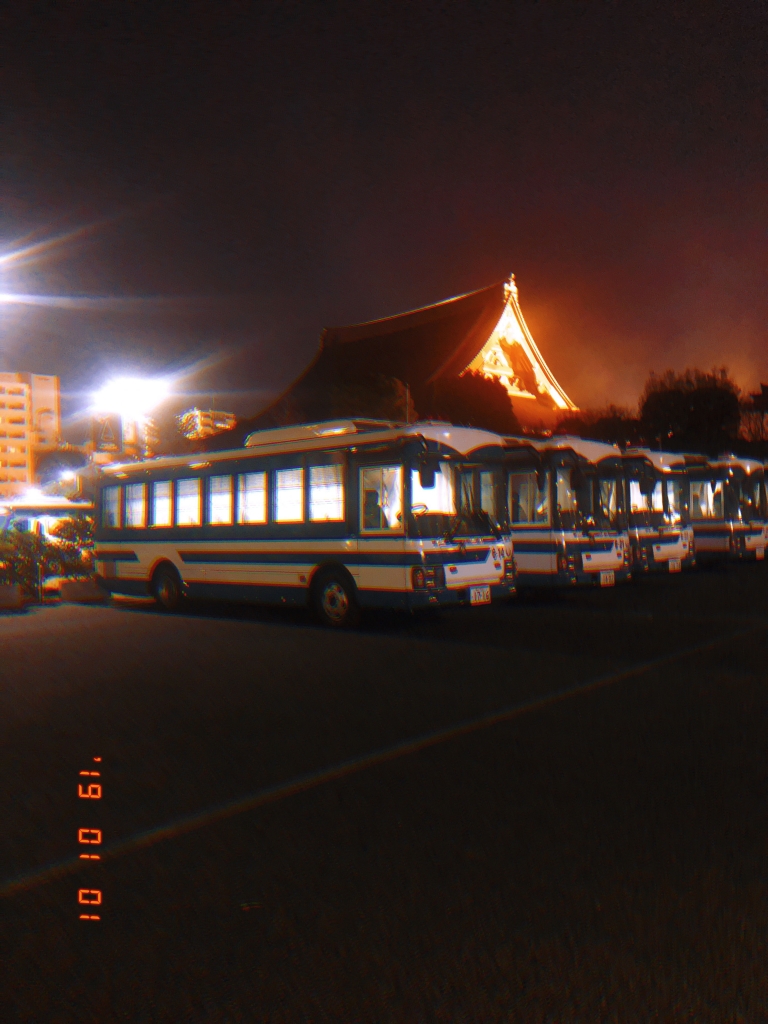 With my visit to Asakusa being the highlight, especially my dinner at Yoshikami ...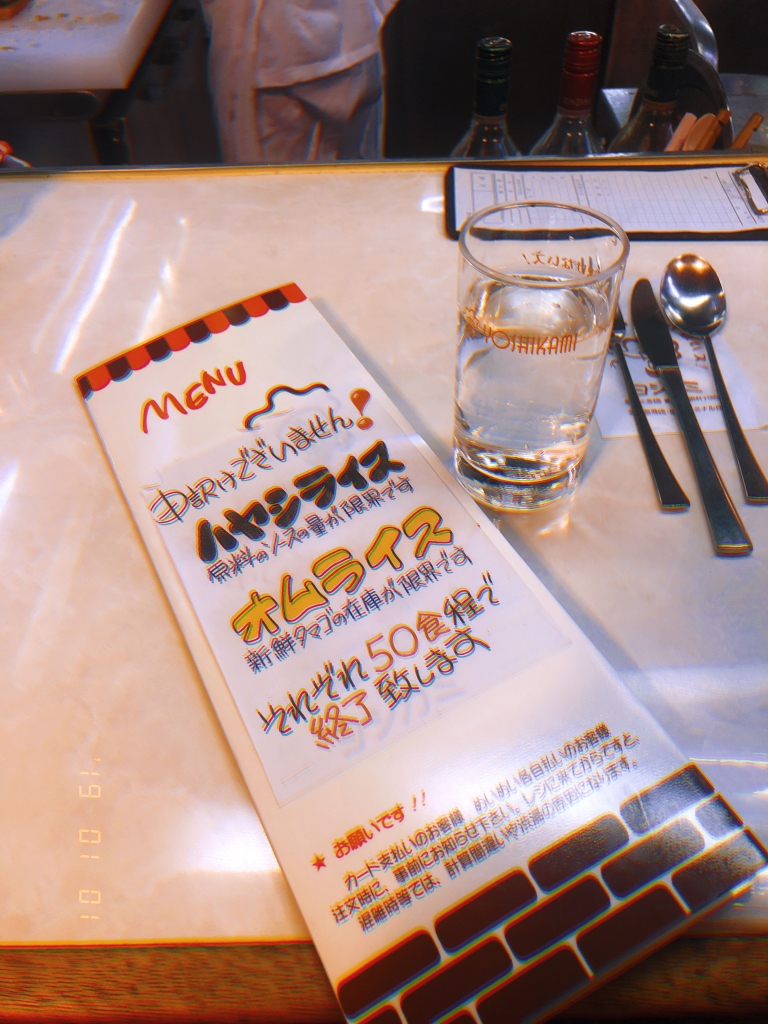 Following on the theme of new starts for 2019 I wanted to highlight the new bike my friend Laurence from Evisen purchased: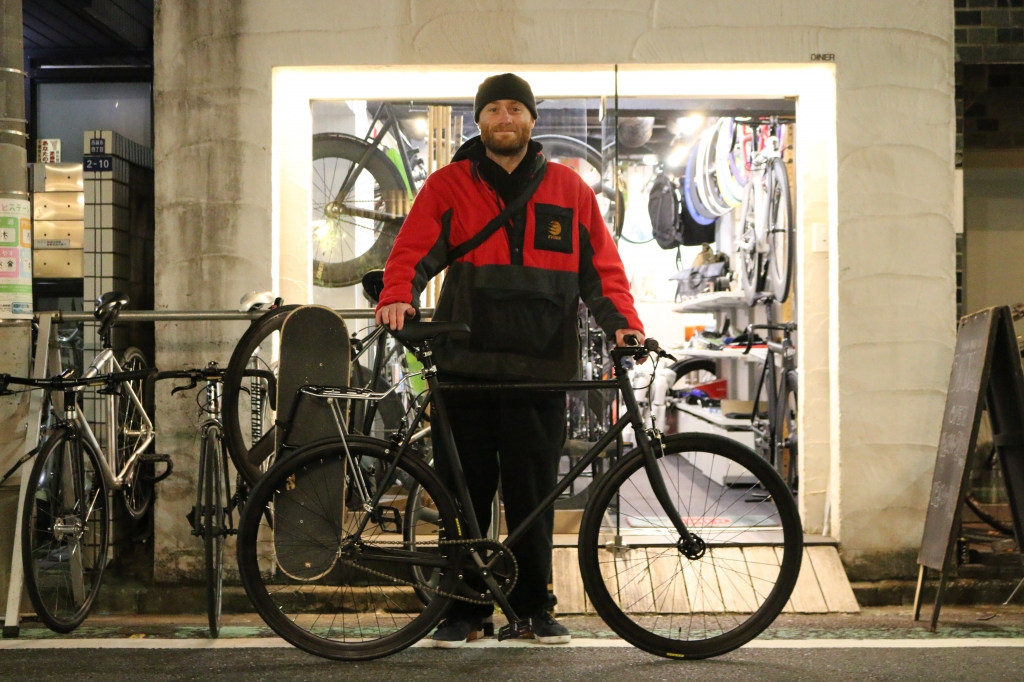 If you know Laurence you'll know he is proper on a skateboard!
As such skates for Evisen with backing from Adidas...
You can find out more by reading his Interview here...and I guess he is bike will be supporting his lifestyle even more: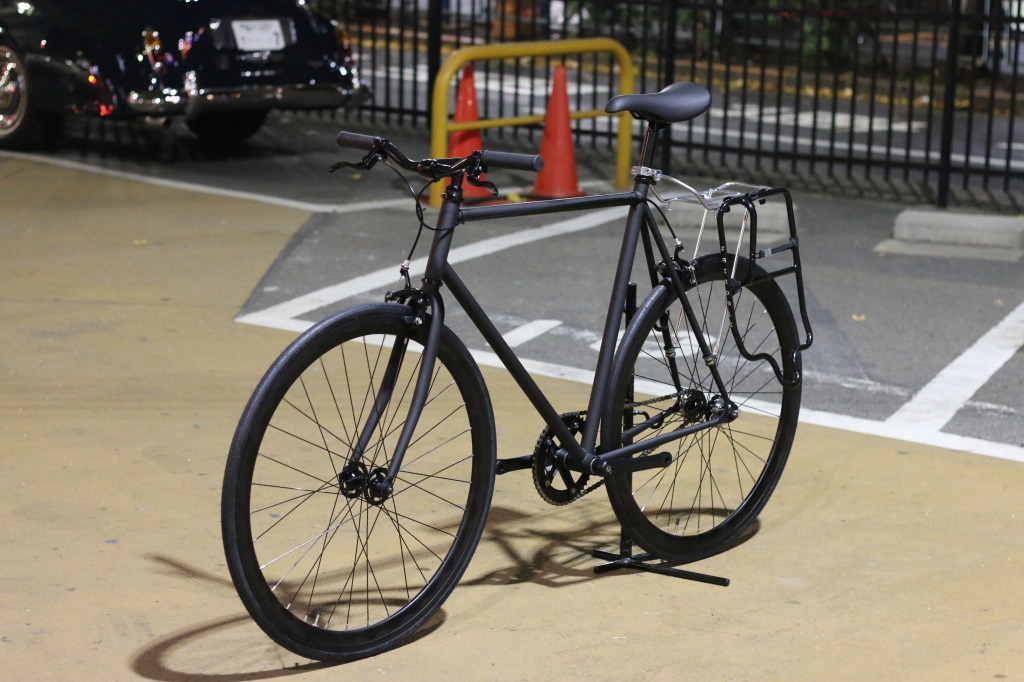 By adding this Fairdale skateboard rack to his 'Avenue':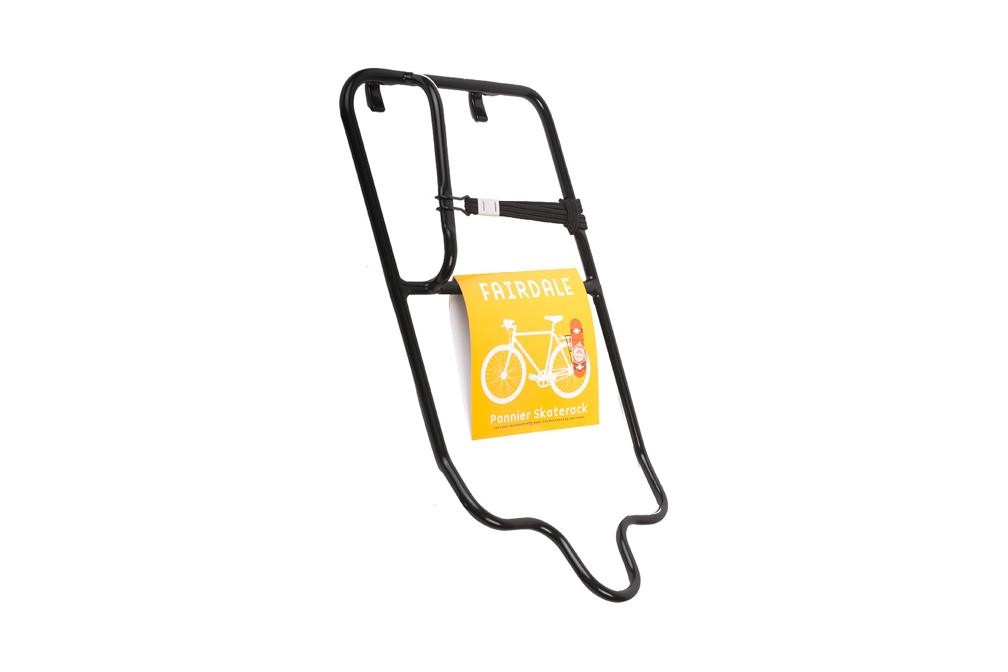 In conjunction with a rack from Nitto...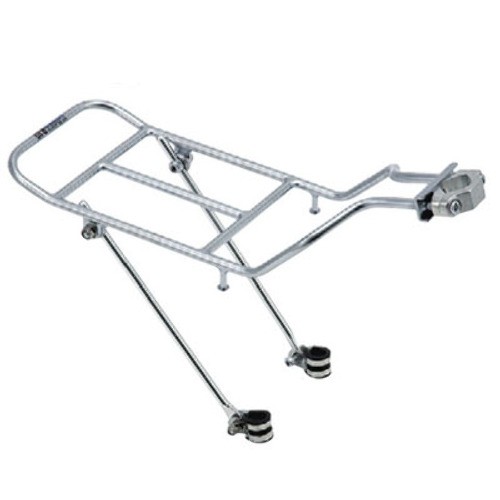 The results?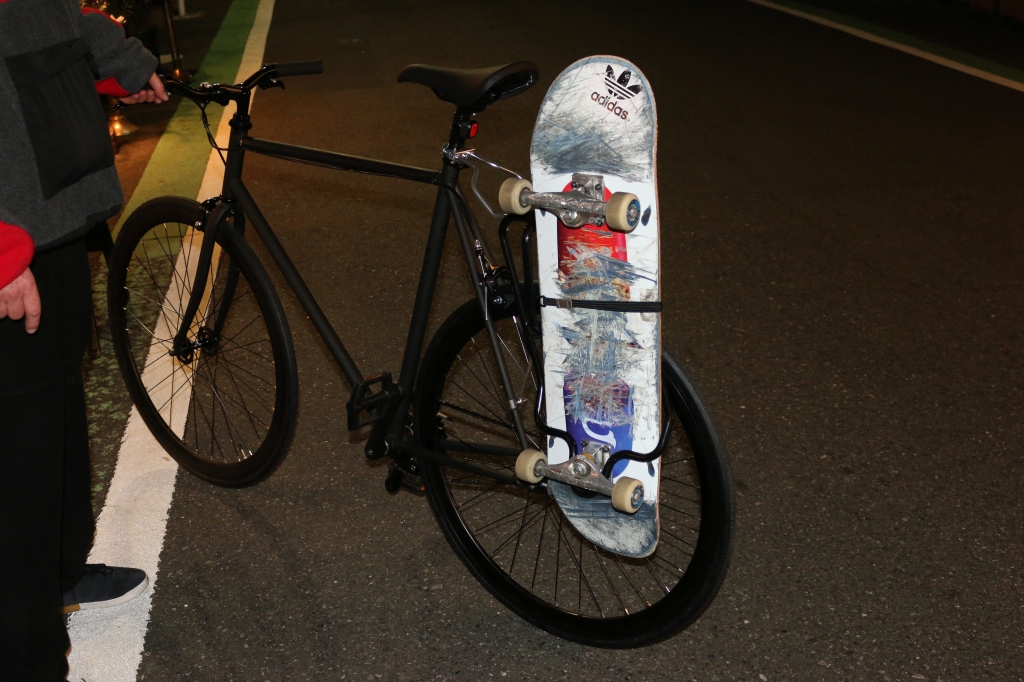 How will you customize your Cartel and for what?