Doesn't time fly?
Here we are in 2019 and at the start of the new year we have to once again thank you for all patronage in 2018... this year also promises to be special. We finished last year by dropping the brown 'Avenue Lo':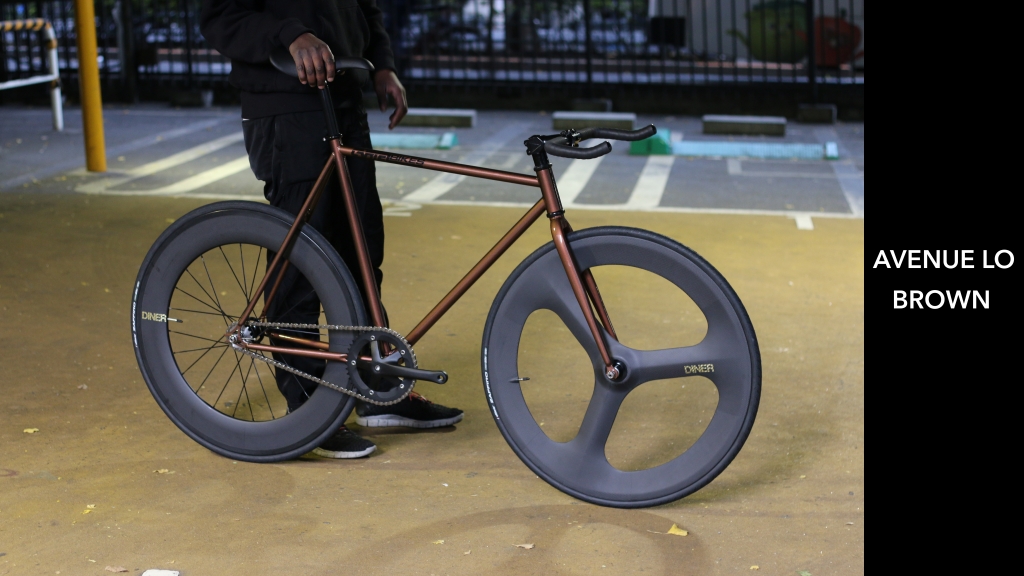 And this year we have so much more to bring you so keep watching this space.
This New Years I kept a very low profile with sleeping and eating being the main focus, but on the morning of January 1st I did make time to start the year out right by heading over to Yoyogi Hachiman: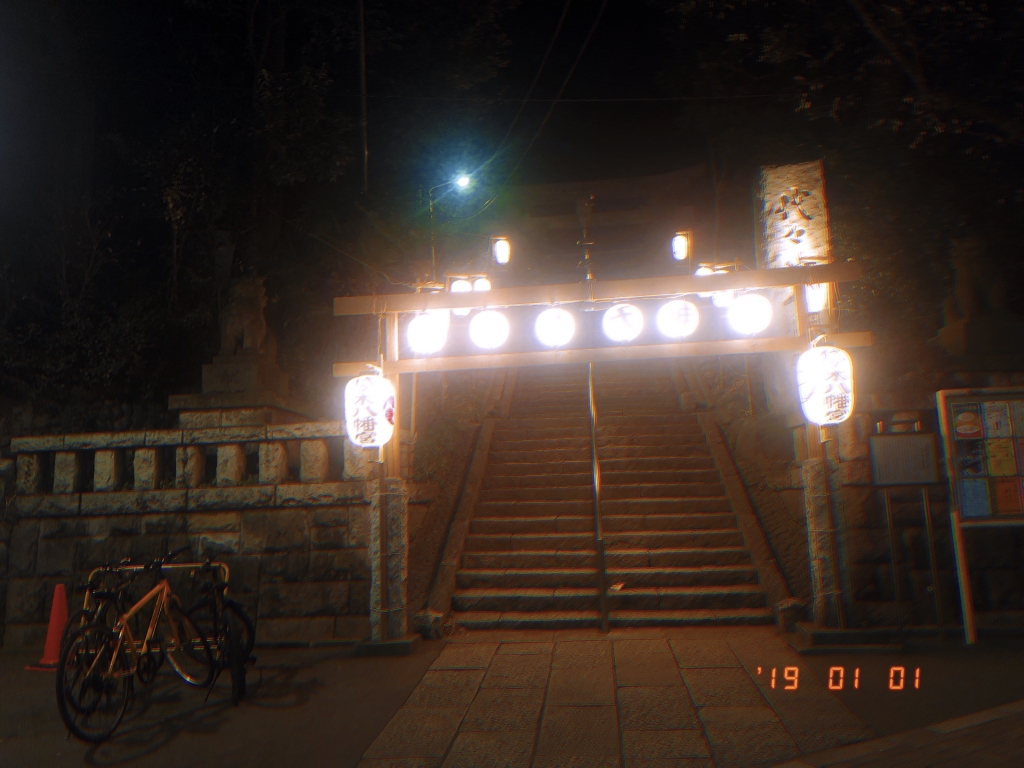 I choose Yoyogi since I knew the crowds would be calm, compared to the more famous temples/shrines - but I only really went there to pray since the spot really had a calling for me. The next day I managed to make it to Asakusa where I got my hands on some charms and such to ensure 2019 stays blessed.
I also managed to catch a lot of films...with an interesting one being 'Green Book'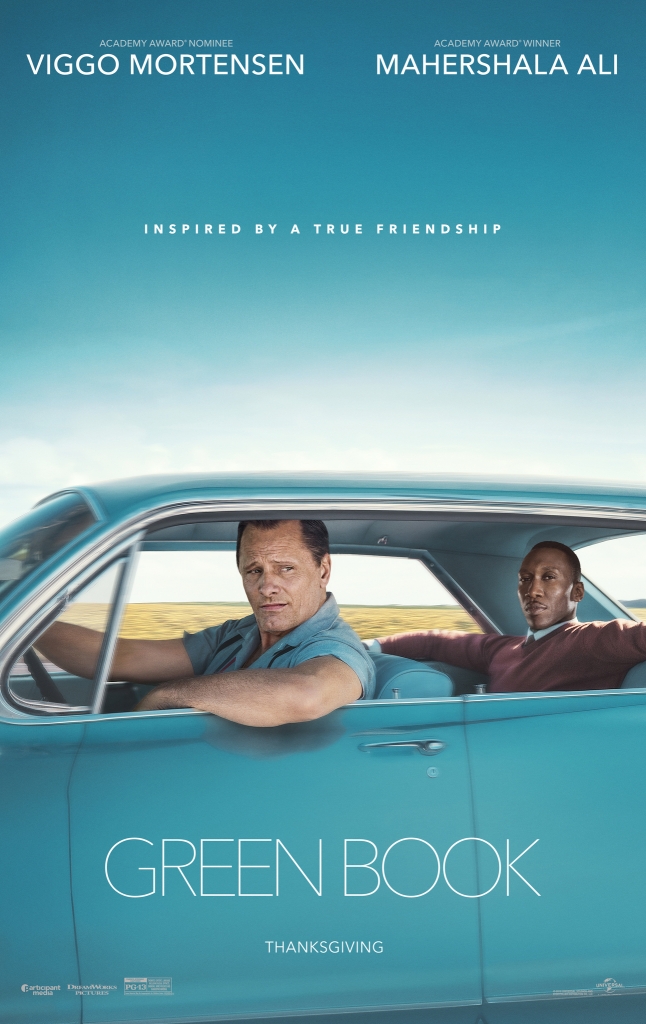 I told a friend that it was so-so but that was while I was 1/4 of the way through but by the end, it won my heart over even more since Don Shirley is such a character:
Oh this month being part of the new year I thought it good for us to focus on NEW starts with our bikes... Like I shared on our Instagram today: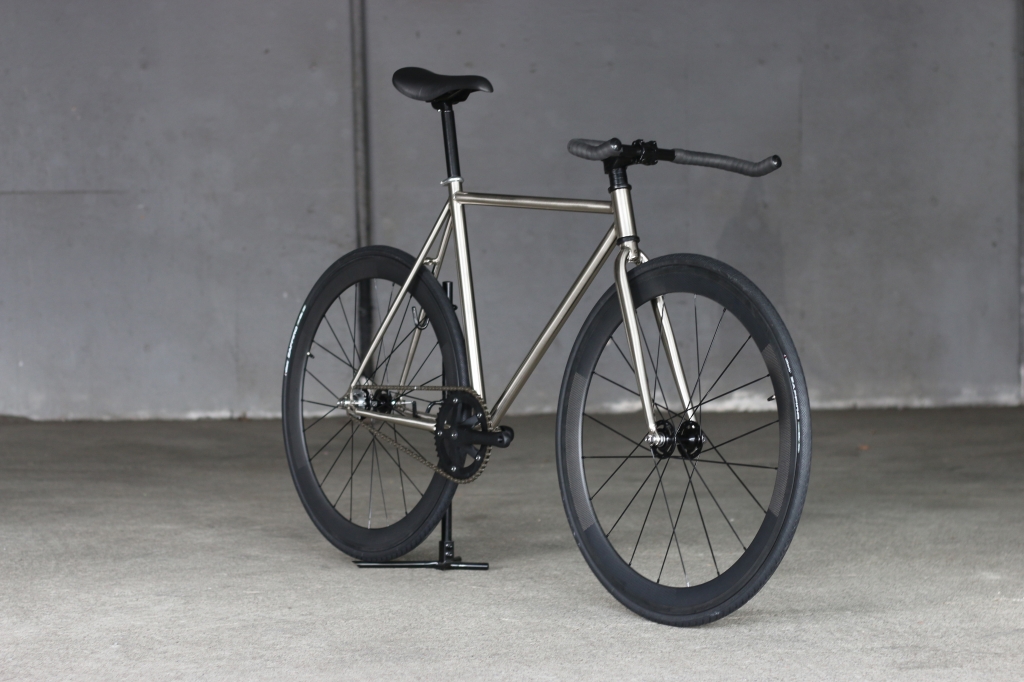 We hope to push all of you sitting on the edge with some of the best cleanest customs bikes we put together over the last year...and for all you existing owners we hope you are motivated to do something new with yours.