Just wanted to say a quick thank you to everyone for making this year special!!!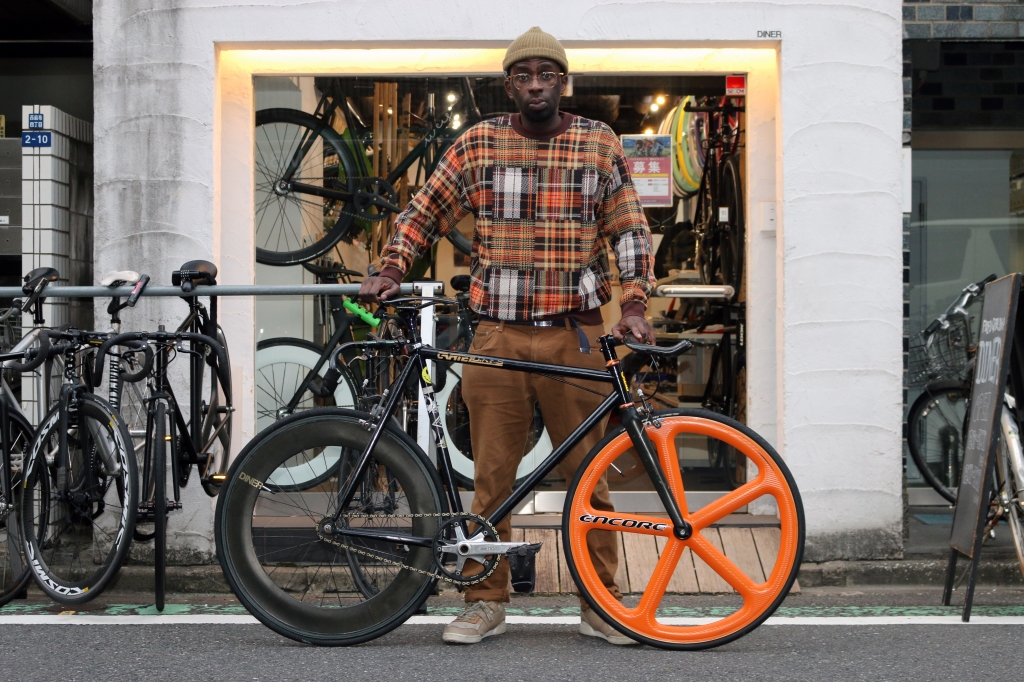 A big shout out to all my riders...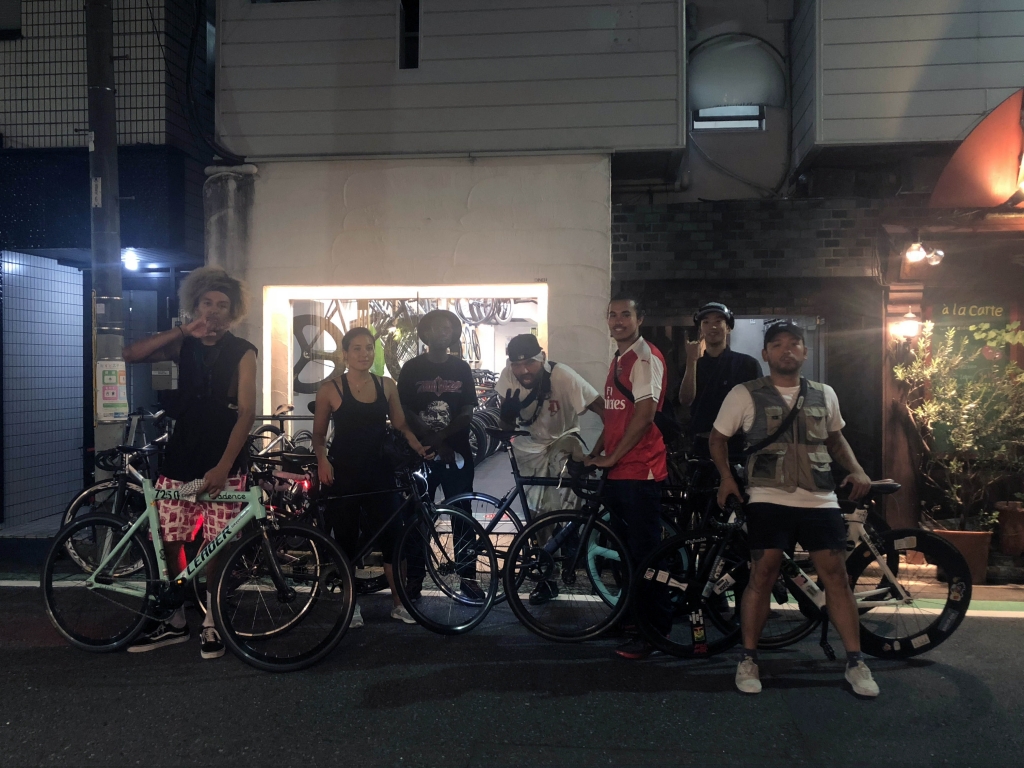 There was never a lonely moment when riding out in 2018.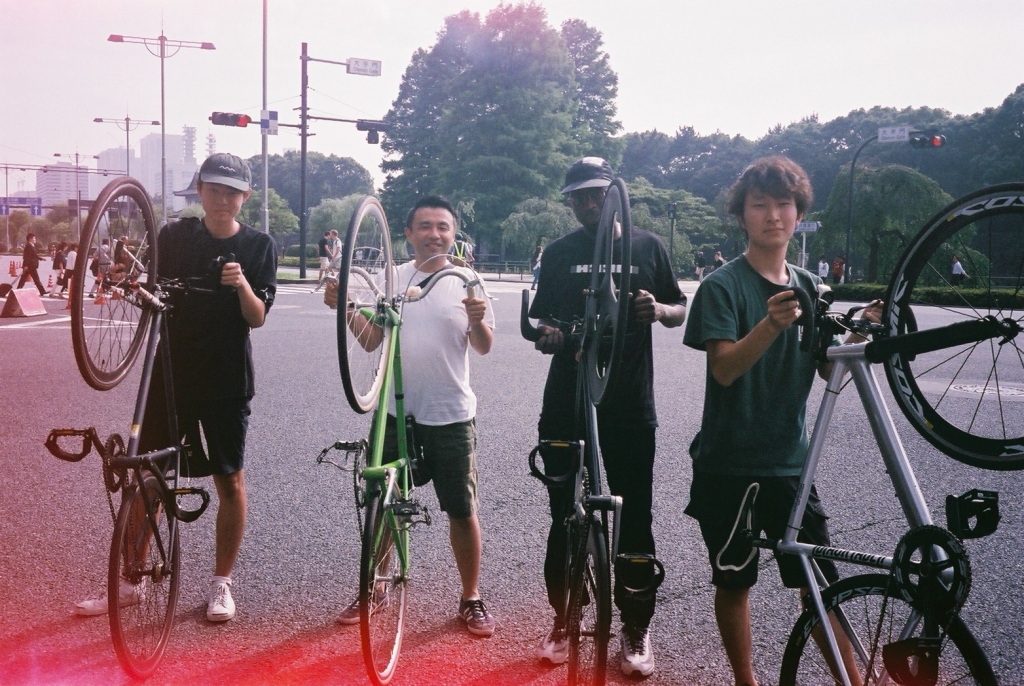 Big shout out to all the brands who collaborated with us; From Bal.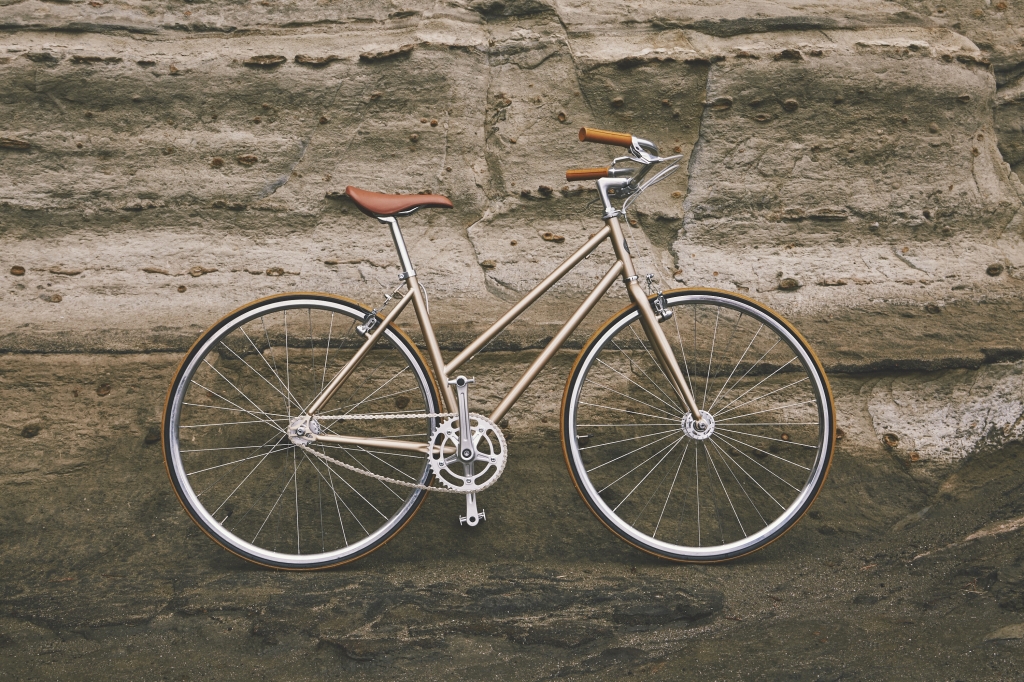 To, Hombre Nino: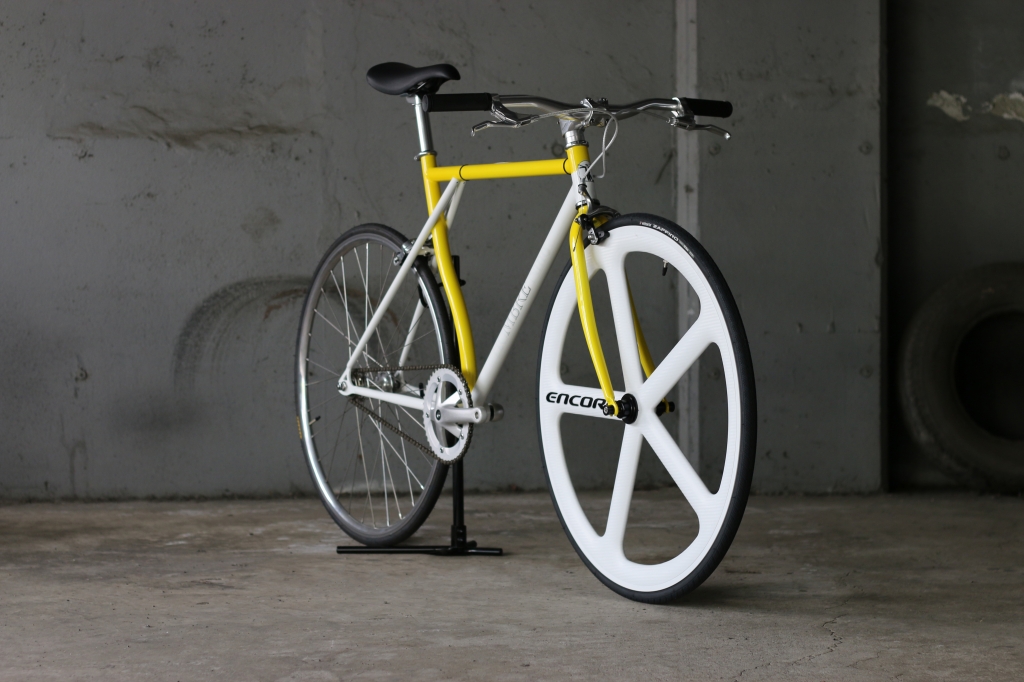 A big shout out to Encore wheels for also being great!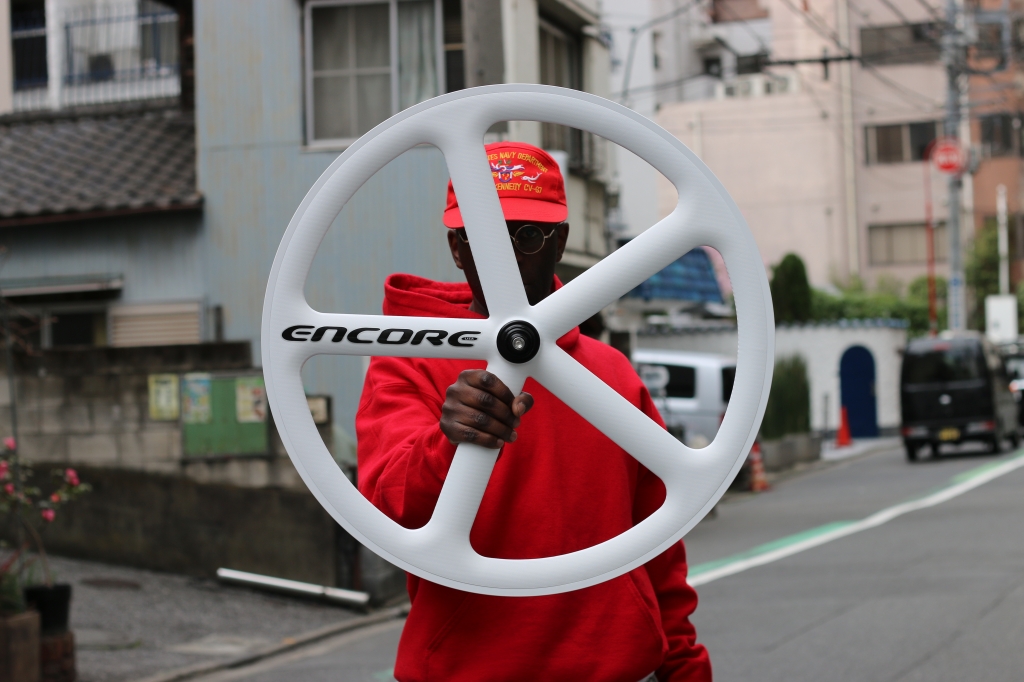 MVP of the year goes to Samehada-Z!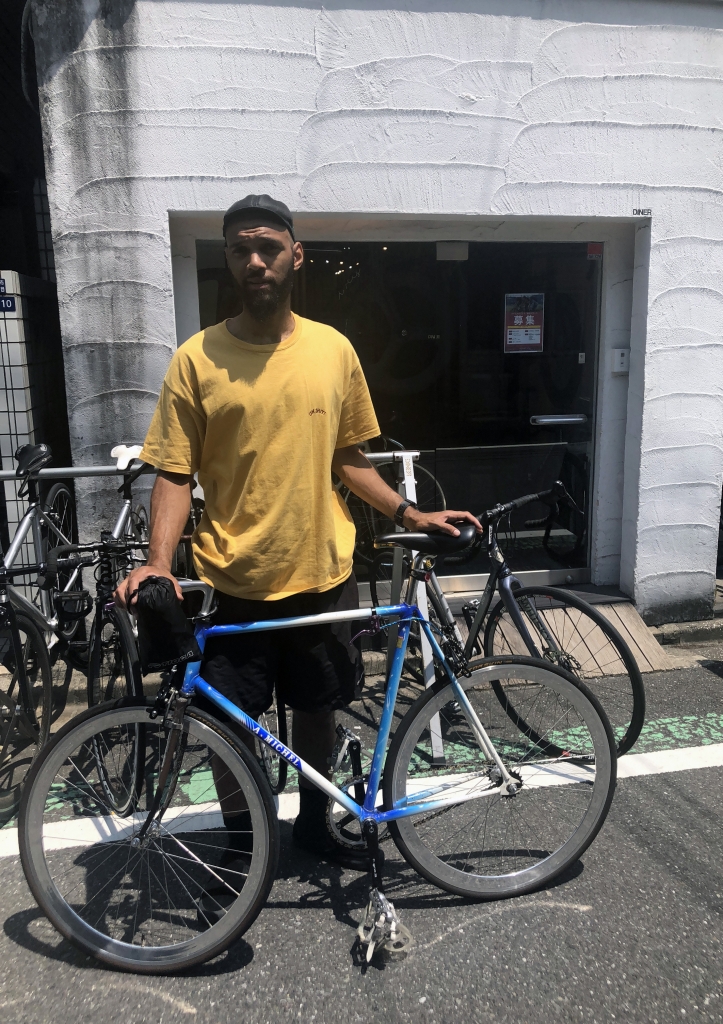 I'll leave you with some new music very fitting for this time of year: