Breaking the silence this week we start by sharing with you these custom 'Avenue' bikes: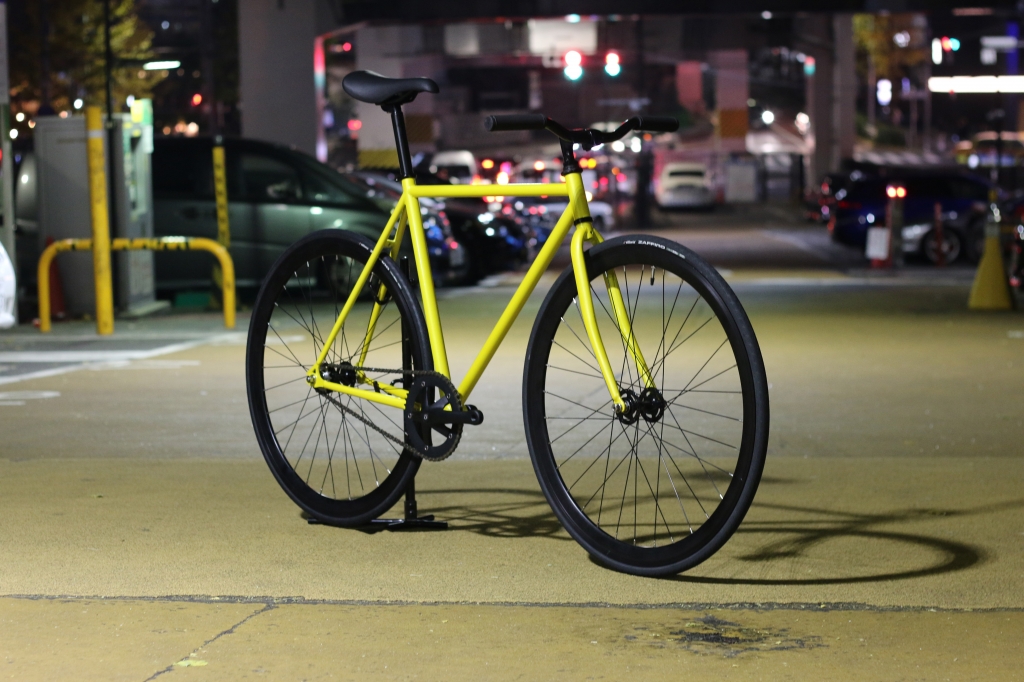 They both make use of Diner's original riser bars - for that extra comfort when riding through the city.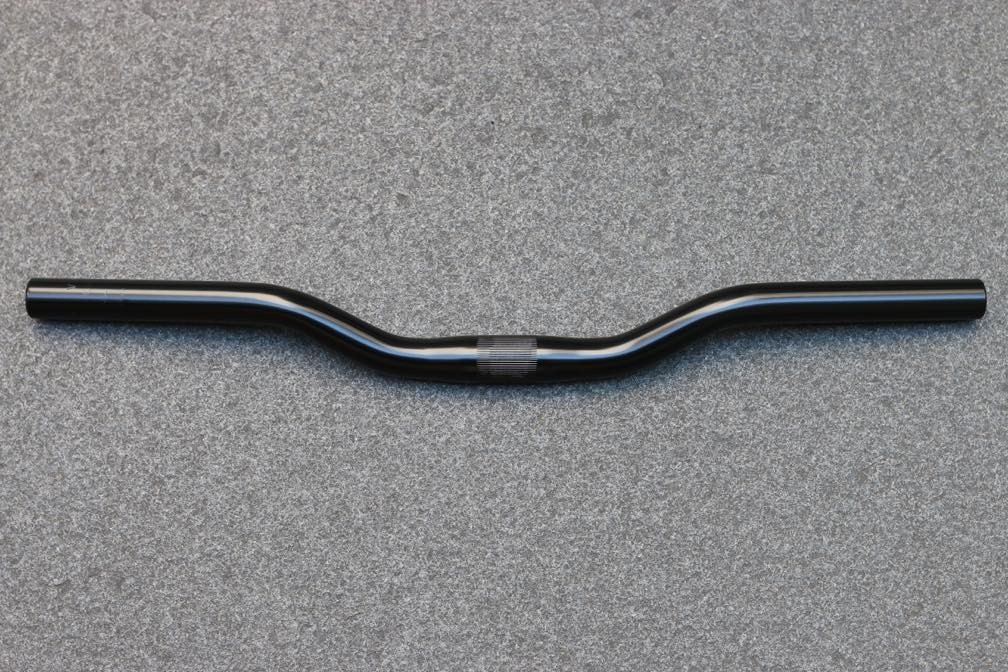 I feel that almost everyone has a soft spot for this style of handlebar...but don't forget you will need to add grips...or face holding onto to ice cold aluminum in the winter and the exact opposite in summer.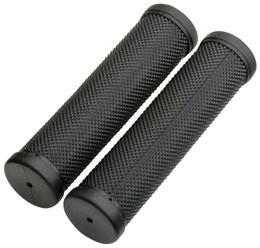 Taking it further why not shed some weight by way of Diner's carbon offerings?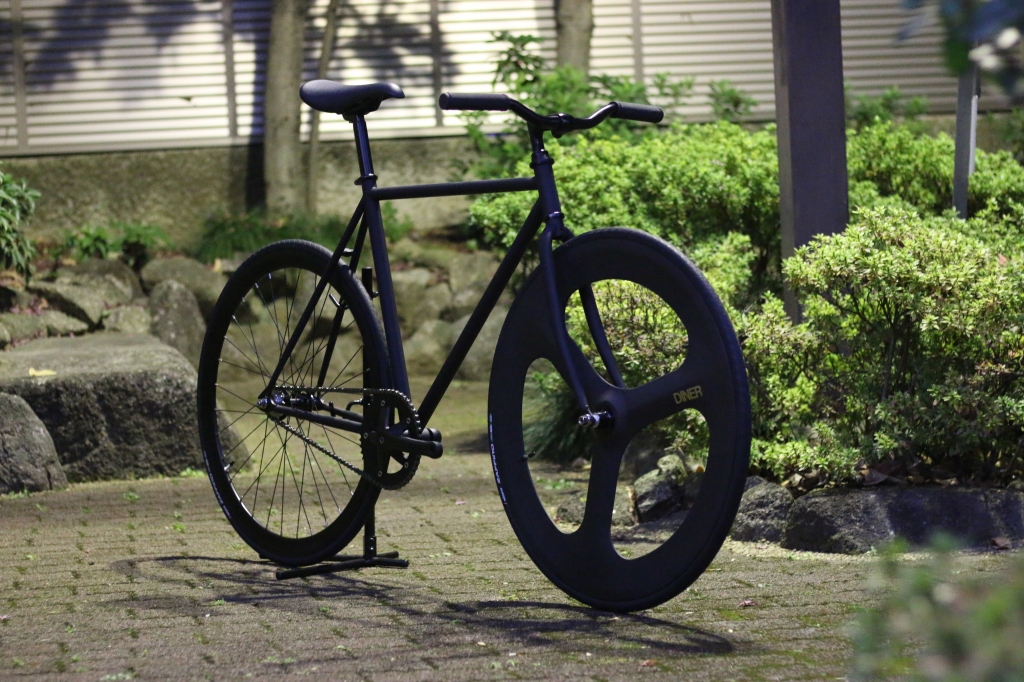 For pictures of the above 'Avenue' customs check out our Instagram!
In recent times I have been moving back and forth through the city and even further afield...during my runnings while in Akihabara I came across this!!!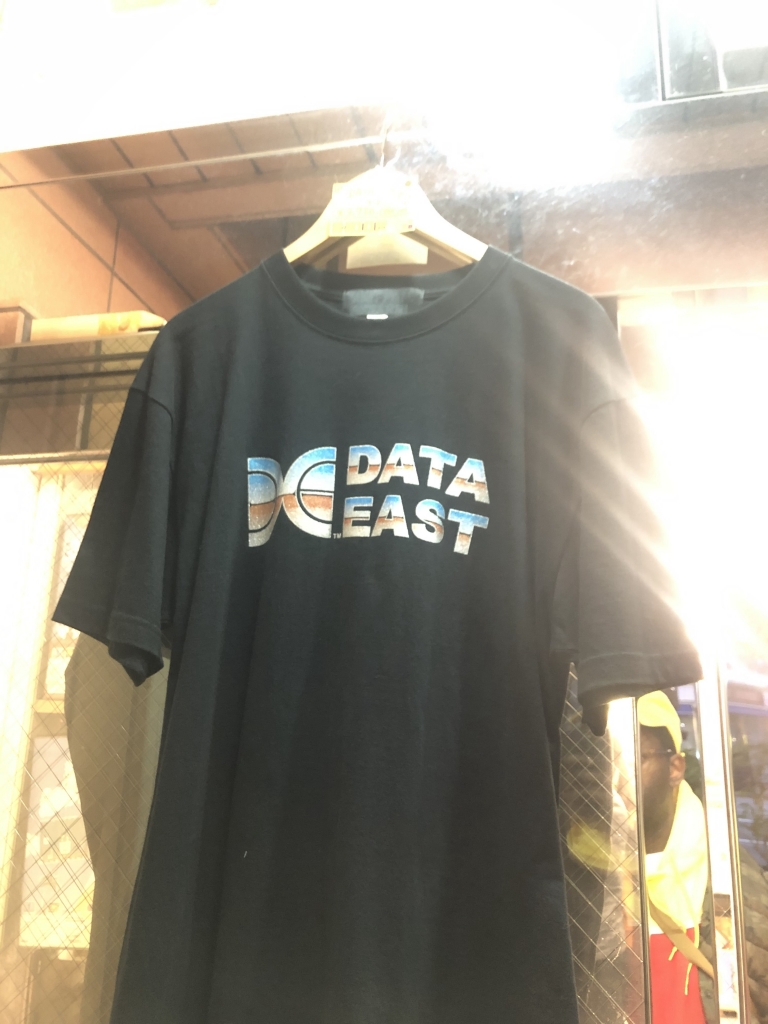 One post on my Instagram feed and you all went crazy...why though?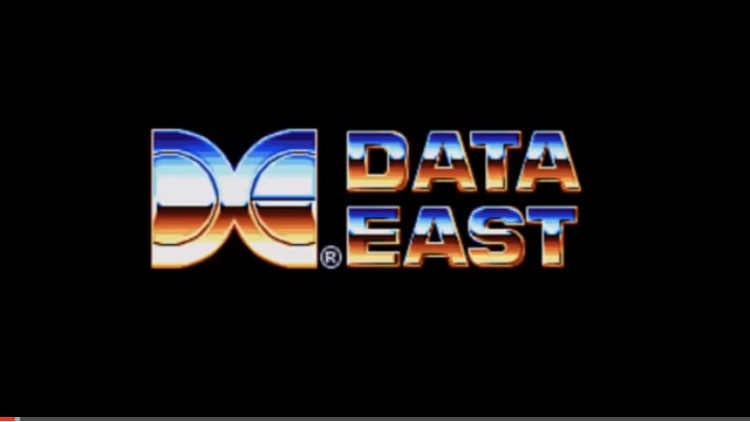 Data East was a legendary video game and electrical engineering company that operated from 1976 - 2003 (Thank you wiki!).
That created many classic but personal was Side Pocket (on the Mega Drive):
Talking of the Megadrive and all things Sega...this shop really kills it... I think I finally got the drop on it so let me know if you want to pay a visit with me?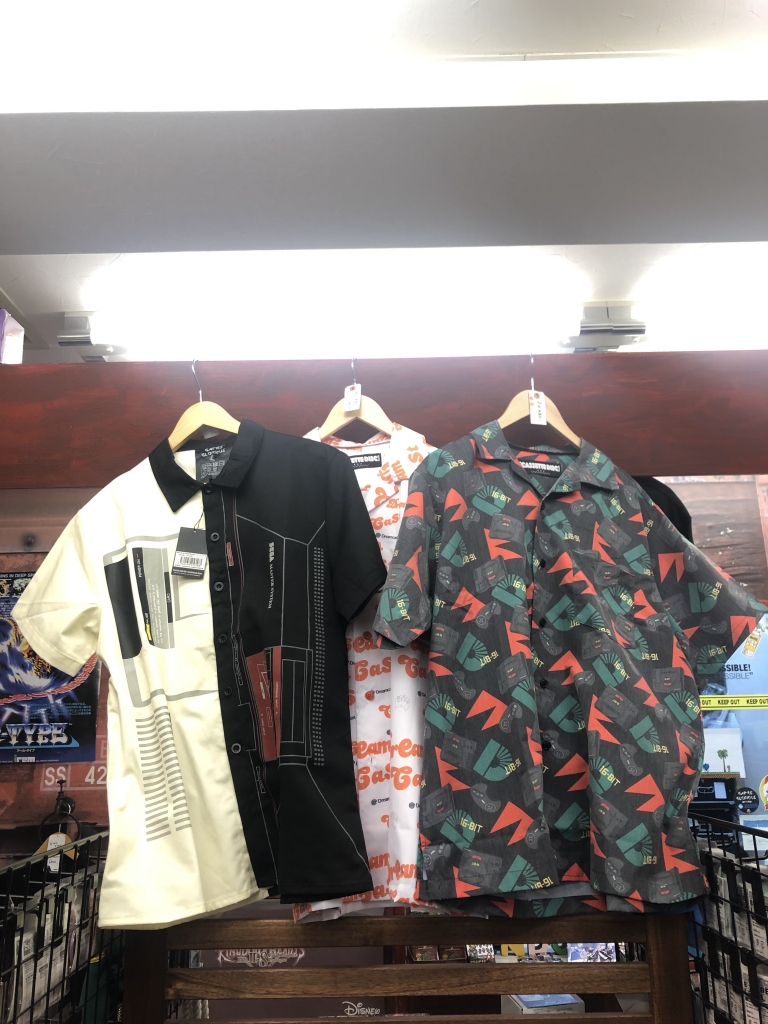 Pow a W.A.C.C post would not be right without music...and today we are indeed blessed, with THAT NEW 'Sun Runners':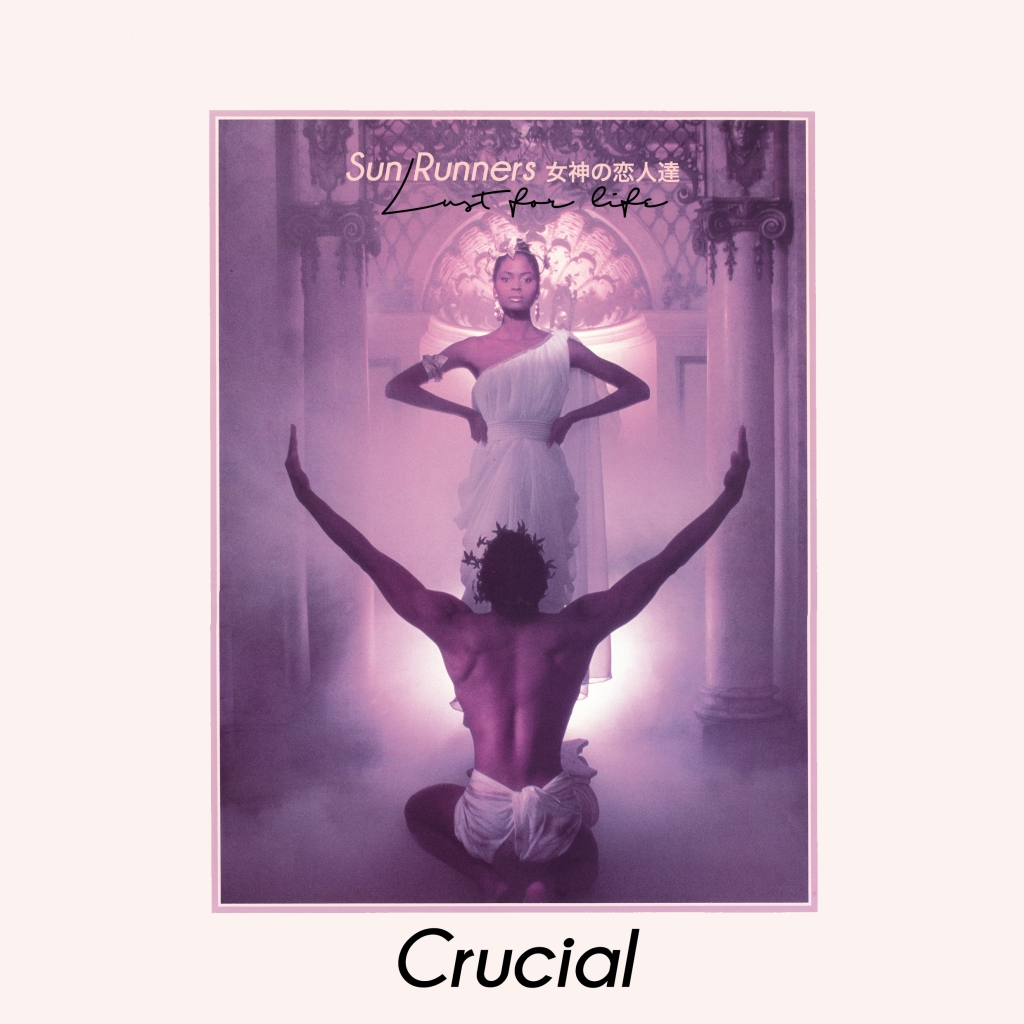 Don't sleep!
In the next episode...even more, adventures!