With the release of our 'Avenue Lo' in the limited color brown - it was time for us to take to the streets: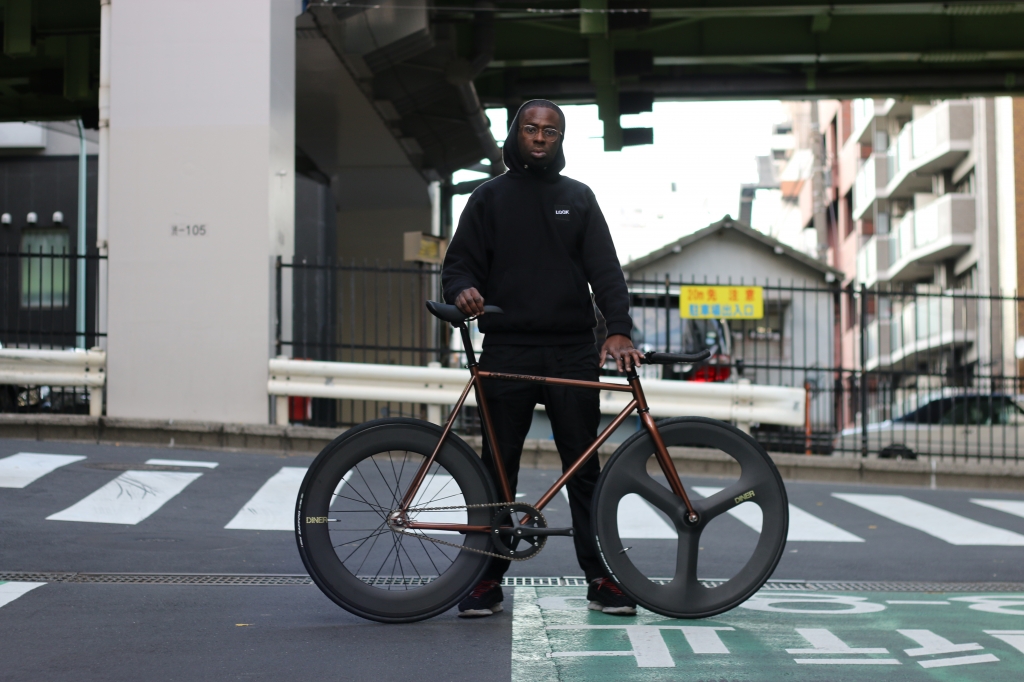 The long-awaited new color has been added to the 'Avenue Lo'!!
With a calm and elegant finish, it has a special color that makes us feel somewhat warm.
It's only available in small quantity and this is a limited color!!
Be one of the lucky few!!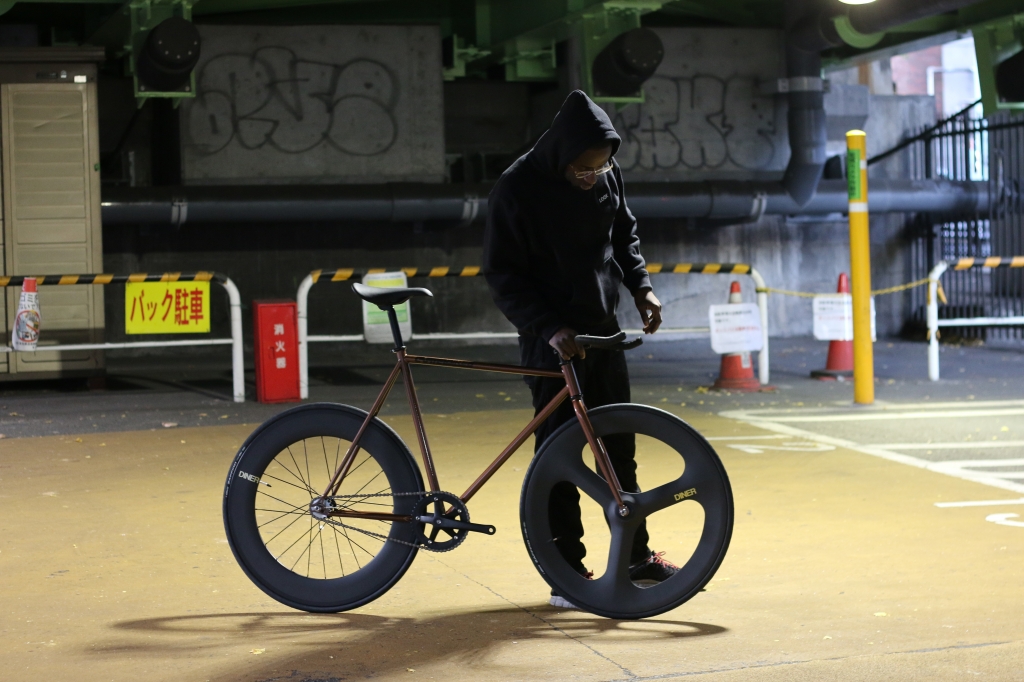 By doing the classic Diner 3 spoke front and 88mm rear we set the standard for the street.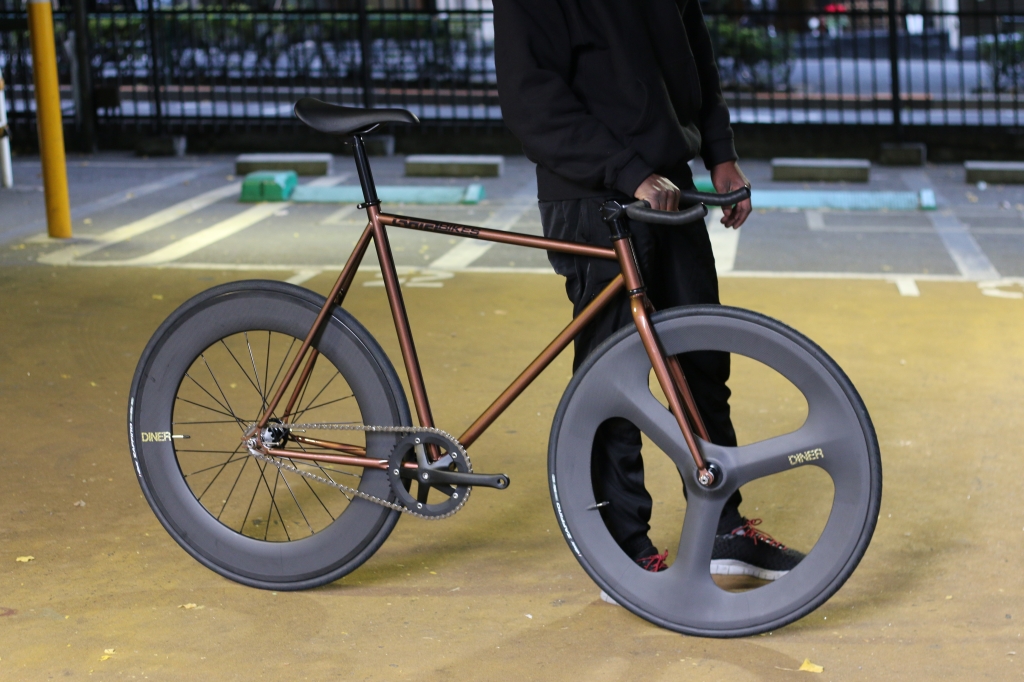 Don't just be a copy make your statement today, with our limited brown 'Avenue Lo' and Diner's original parts!