Can we really call this winter?
I am still pondering this issue while I ride around Tokyo - once again I am not complaining, just... I can't help but thinking *is this really right* with temperatures averaging around 15 degrees Celsius by day.
While my main bike awaits some more work - (this is not my bike, by the way, this is just how my wheels are set up, with the Encore up front and Diner's original 88mm wheel at the back):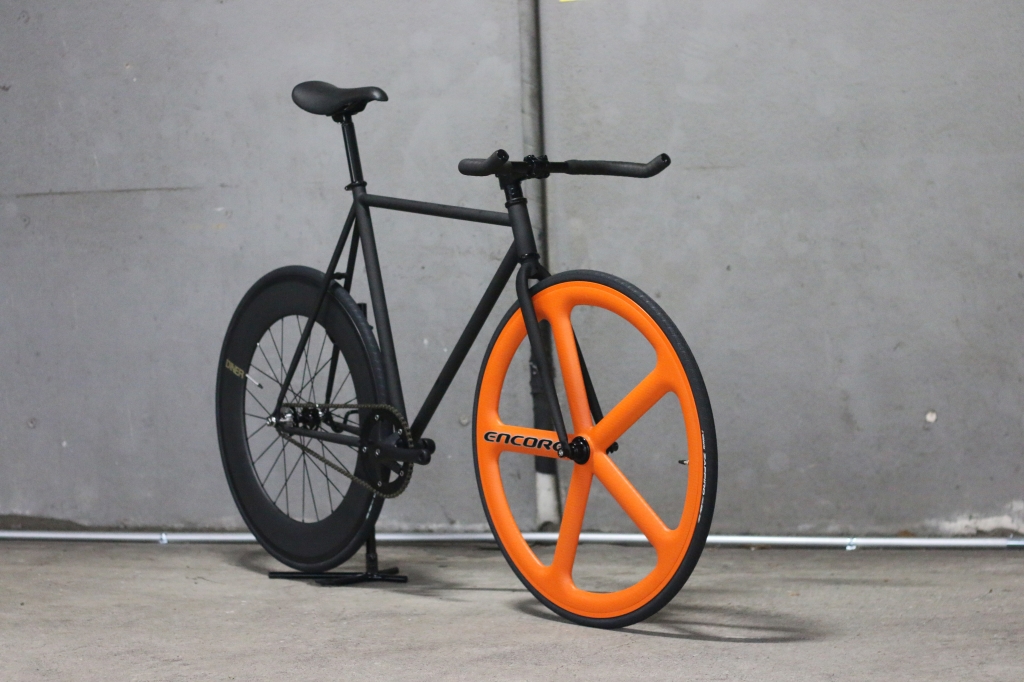 So in the meantime, I have been making use of the 'good ole specular':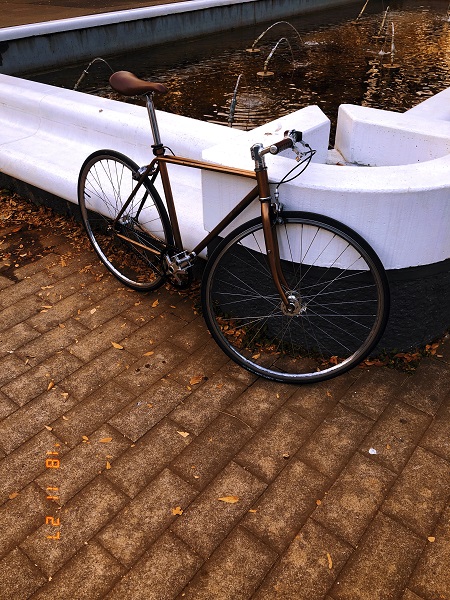 Which has helped me with some of my runnings...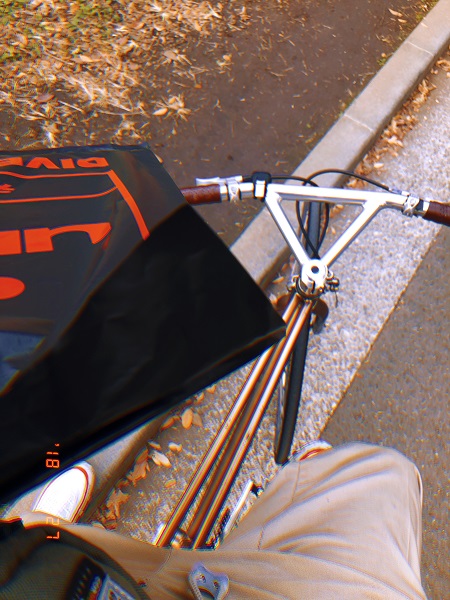 With the slightly slower pace allowing me to catch the scenery...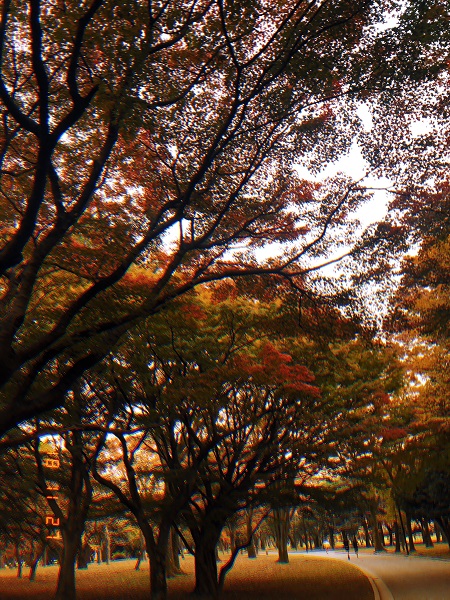 This time of year is always nostalgic, some would call it that Xmas feeling, but I have never really been that much into Christmas as a thing, just the slower winter pace does give us all more time to reflect. Winter is always a time that brings the Cartel memories to mind, like looking back picture we took back in 2014 during our birthing period: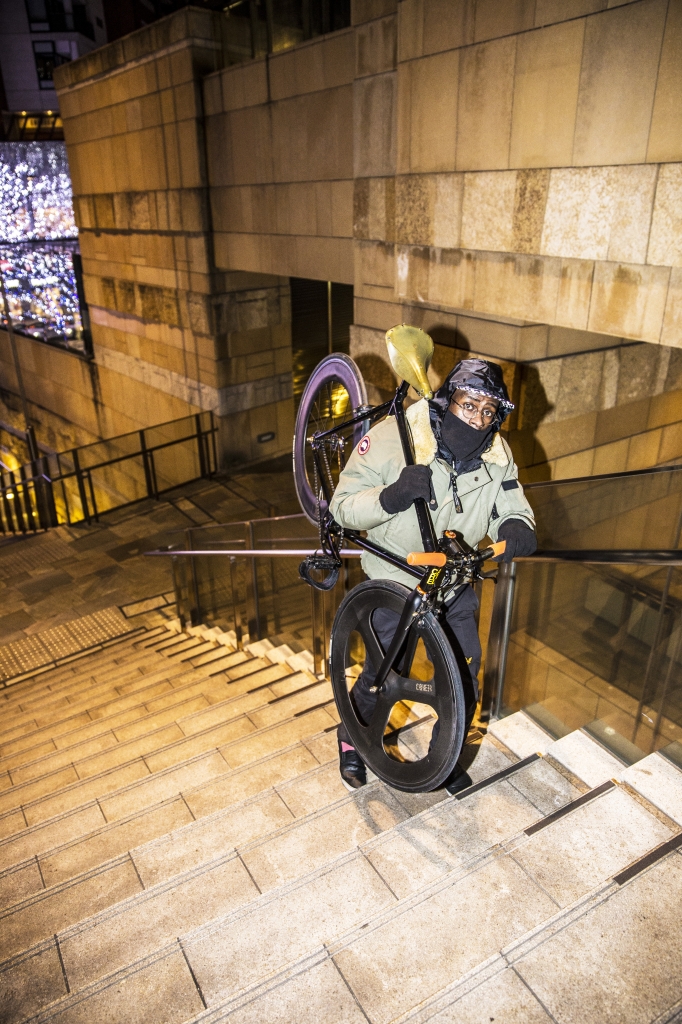 Actually, I was reminded about this shoot because I will be spinning in Nagano this weekend - and the promoter decided to use this photo. I will be playing along none other than the 'Love Sick Bomber' himself, that you may all know as WASSUPSKI from Jazzy Sport... Jazzy Sport still being the hallmark of DOPE MUSIC here in Japan: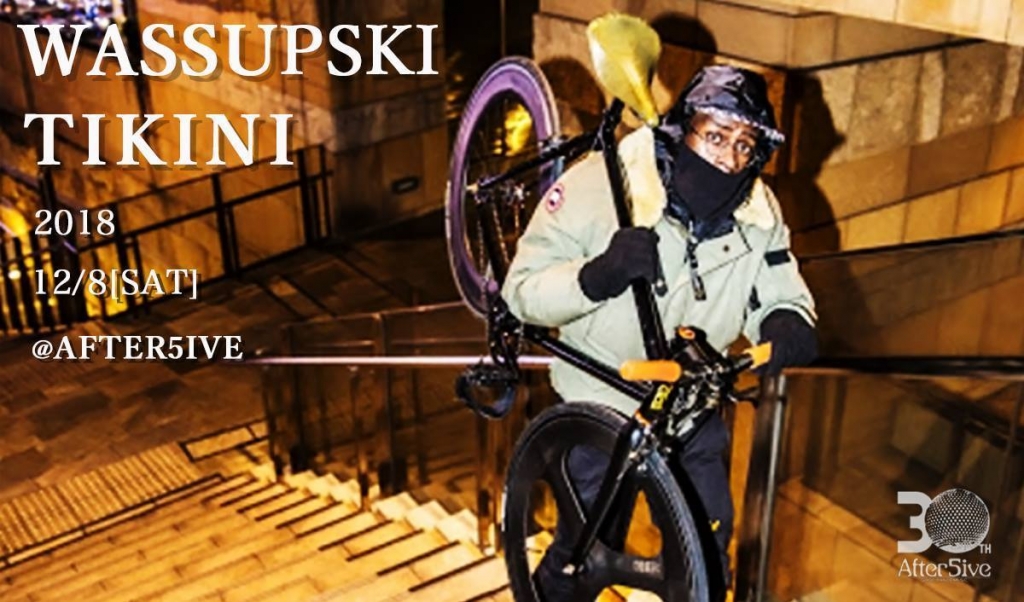 Have a good listen to their SoundCloud if you don't believe me:
Also on the subject of music, I have to thank Mixmag... for this interview, they conducted with Jay Daniel, Bushmind and me you can read it here: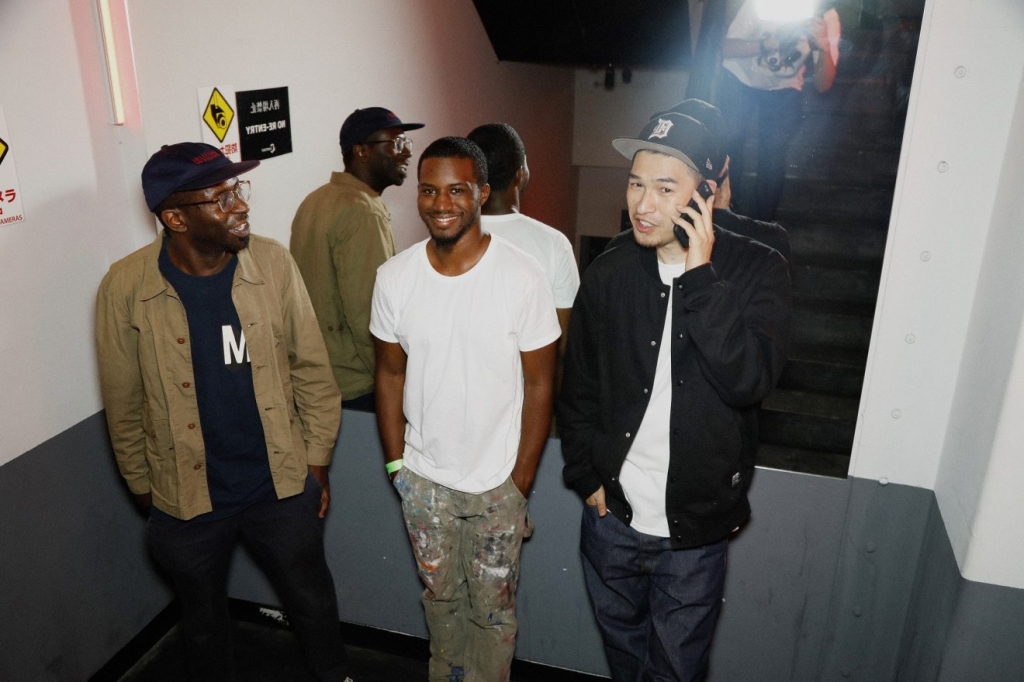 The interview comes just as Jay Daniel drop his latest album TALA:
That's all for this update - see you next week work for more!