Despite it being winter the weather has been pretty mild of late with the only noticable chill being at night really, which is great news for those of us who ride.
On the subject of riding, I met an old man during my travels this week who had a very unique bike that he apparently put together himself...
What really caught me was the handlebars I don't know how anyone can really control the steering of their bikes with such short bars, and a short test ride on his bike re-affirmed that for me, but I guess that is his preference and that being said the polished finish and brake levers are a nice touch.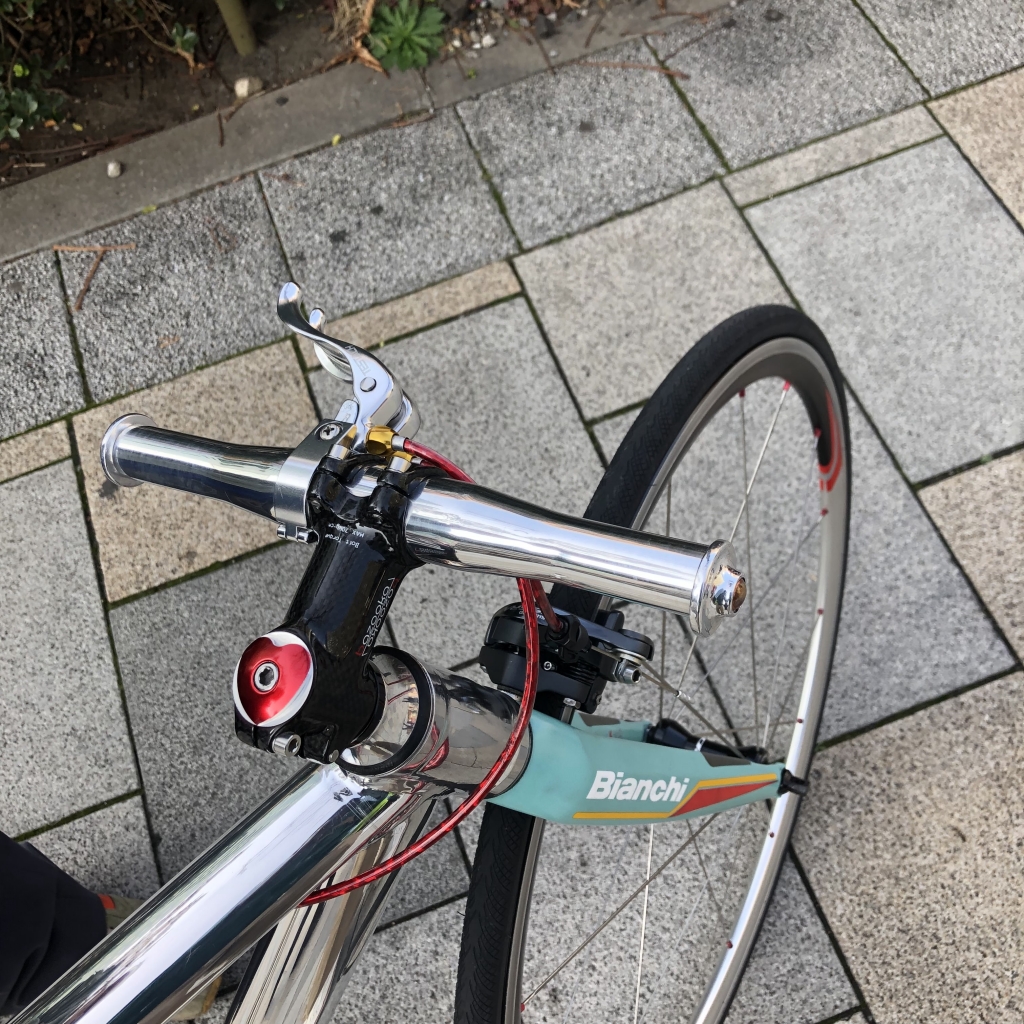 I also liked his direct crankset which again he says was custom made for his bike (not sure the chainring was though).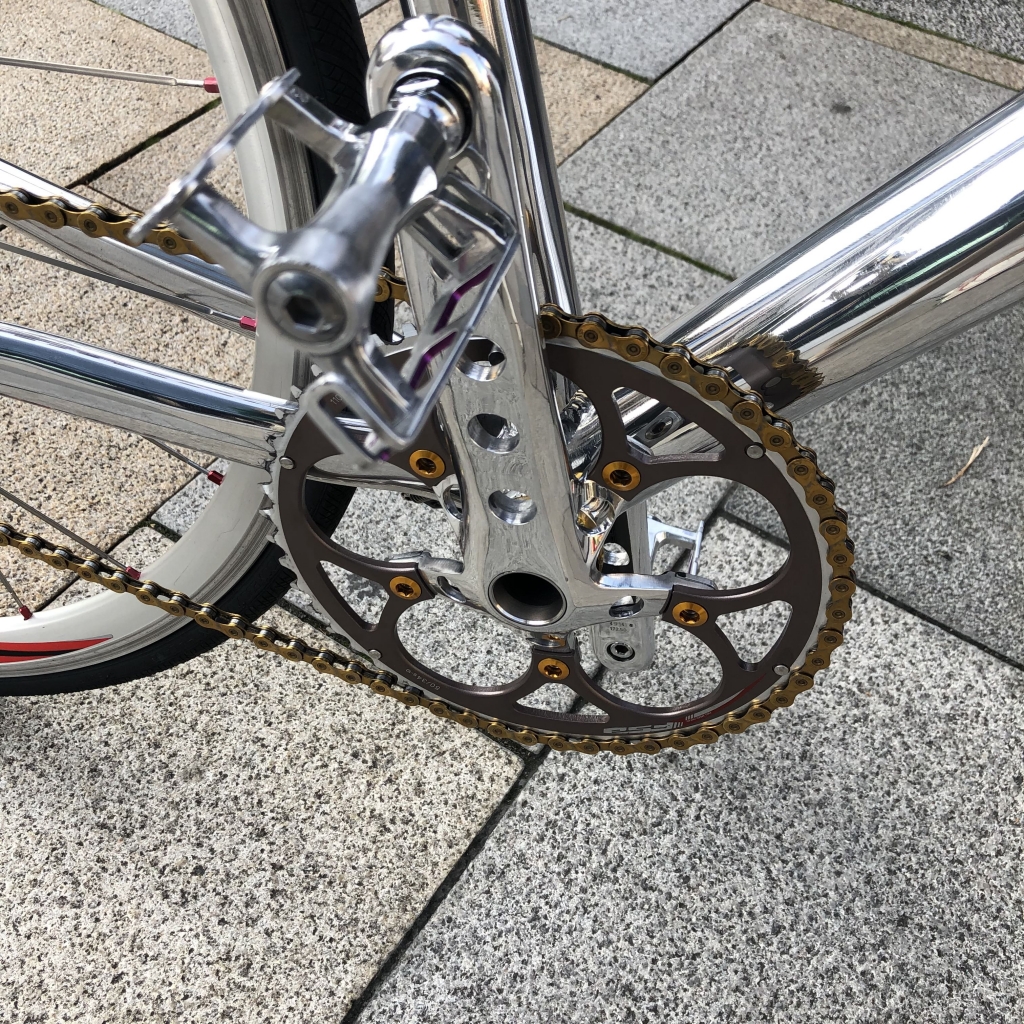 The most unique feature was the single speed gear setup - yeh it's a free gear but what is going on here? A road bike type gear setup on a single speed bike? Very interesting indeed...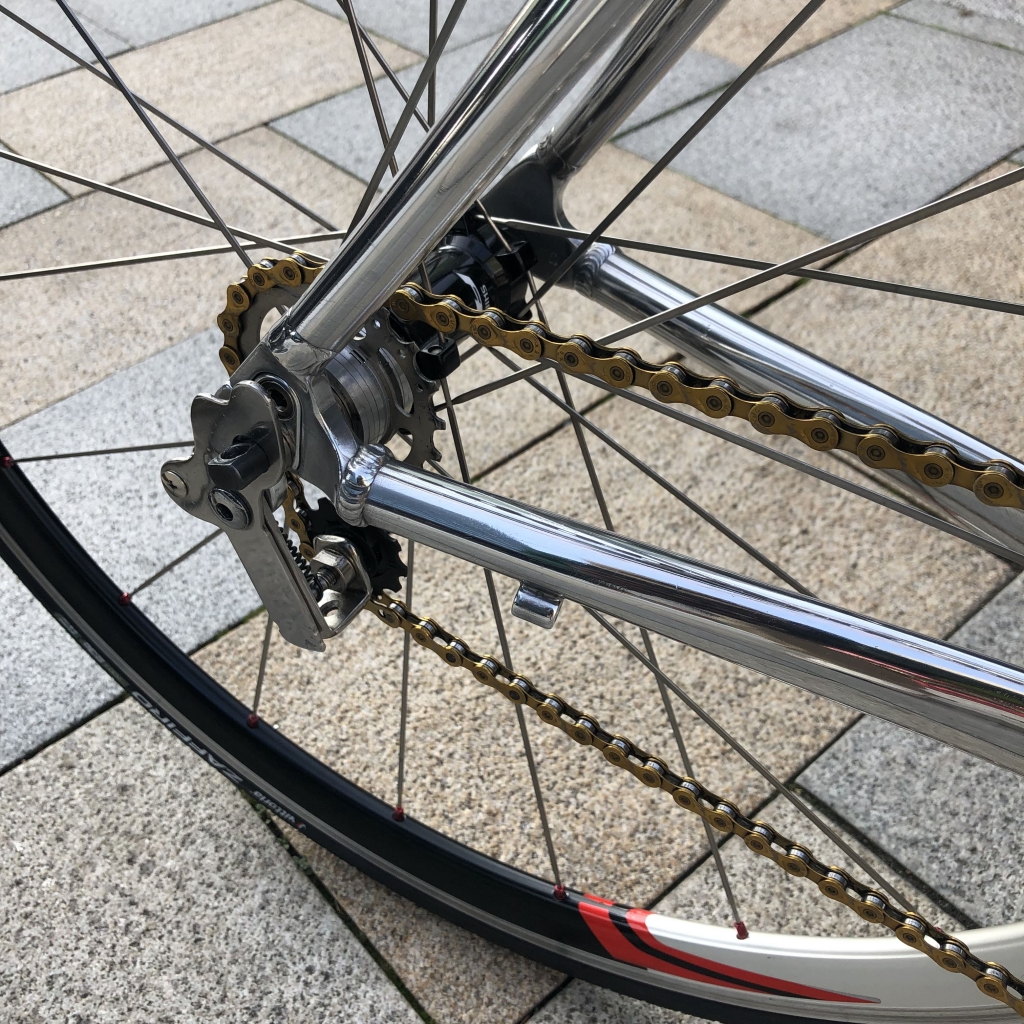 His approach to customizing his bike was really unique and he was so proud of this bike it made me smile a lot, but I guess you don't have to be THAT extra to put together something special - and if the polished look it what you are going for then why not use our Avenue Lo chrome as the base for something equally as fantastic (if not more so?):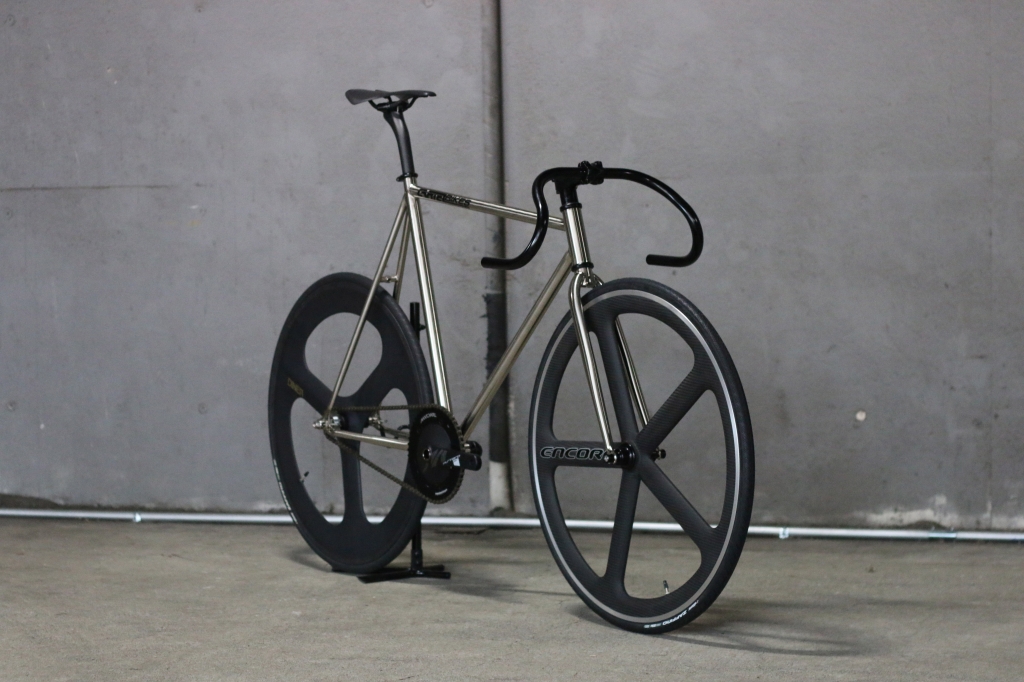 Did I tell you how much Encore wheels really rock? They are not as light as other carbon fiber wheels for sure - yet they offer you amazing performance, they added weight allows greater transference of power to the wheel and their shape, of course, has the wind resistance taken care of...and once the momentum builds up the wheel starts doing the work for you resulting in speed!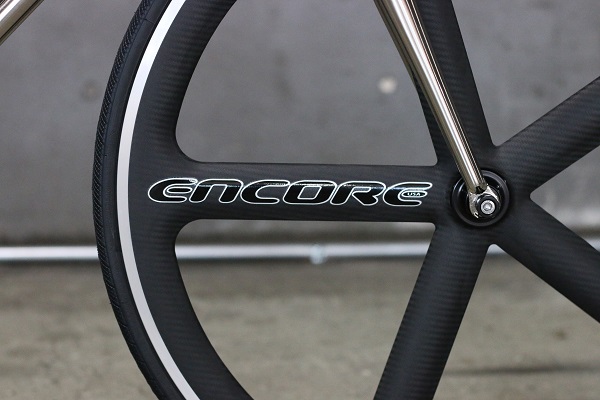 Of course, you always want to apply weight reduction where possible, and here we used Diner's original carbon saddle 2 and carbon seat post - you would actually be surprised at how much weight regular seat posts add to the bike and even saddles: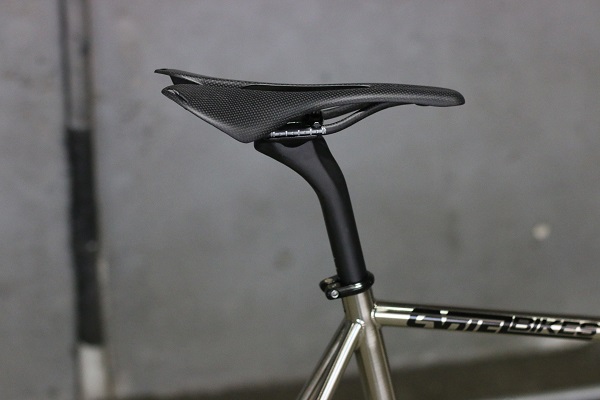 The ultimate form of weight reduction and performance comes from Diner's original 88mm rear wheel in this case though - hands down a killer: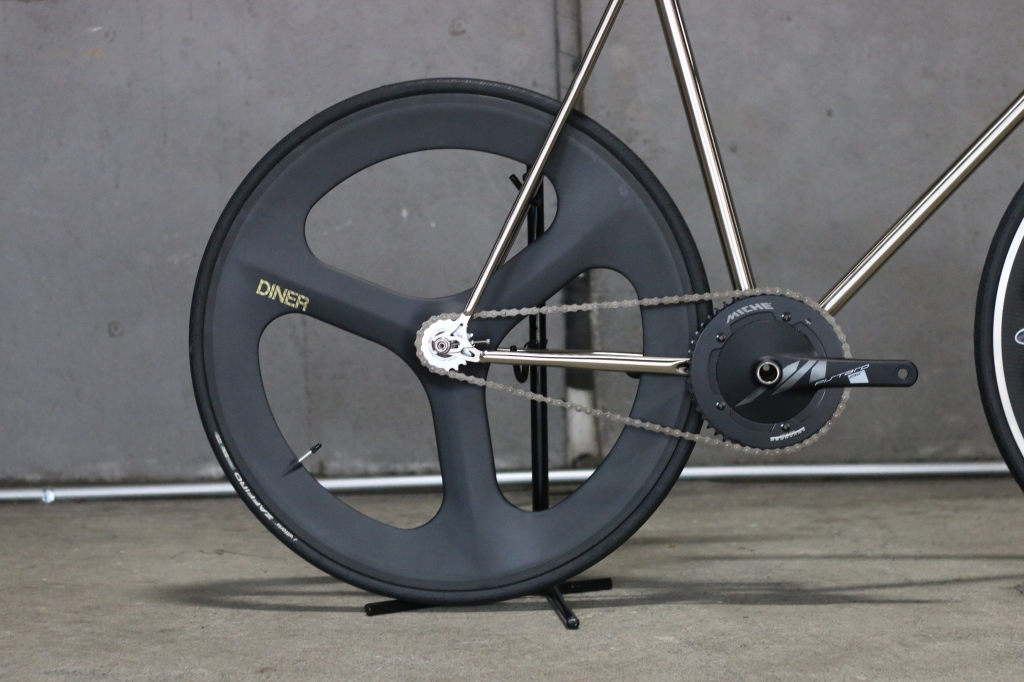 You need something good driving your bike though and that only be in the form of a direct crank set up and here we opted for the Italian Miche Air Pistard 2.0 - air because it's light as hell and also wind resistant: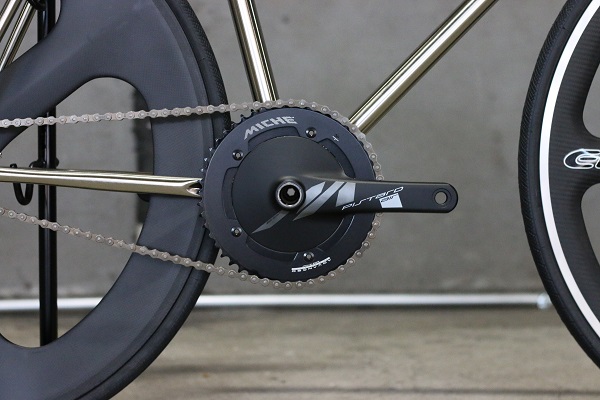 Well, there is an infinite amount of customs that can be made to your bike, and I highly suggest you start at Diner to unleash the full potential of any Cartel Bike.
In OTHER recent news, I recently have gotten to meet this guy...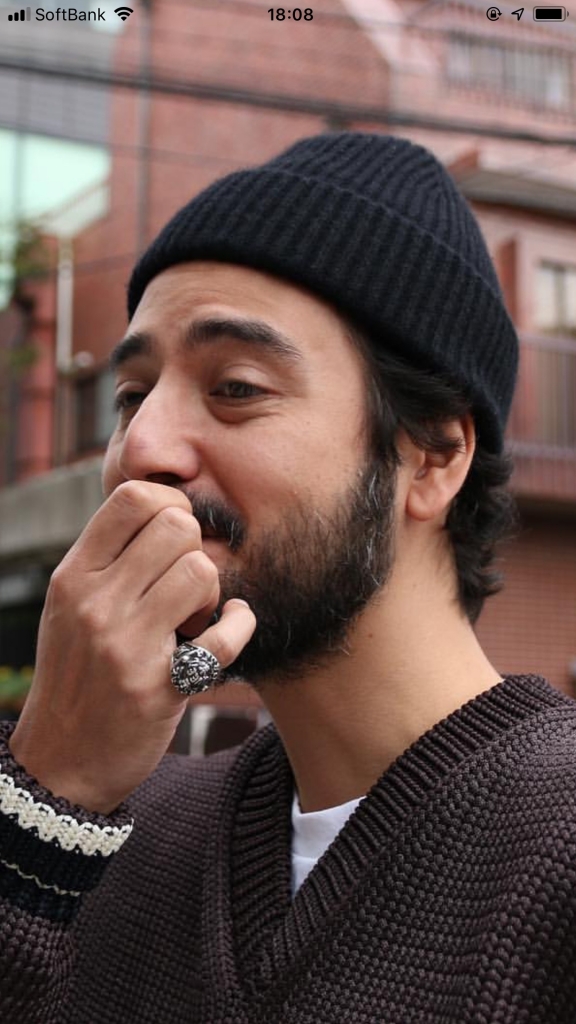 He goes by the name of Omar Santis and he has recently settled down here Tokyo...we actually met in Diner and from there I got to know he is a producer of quality dance music (THANK YOU!)...
With a substantial amount of releases under his belt, and the right vibes to go with them I had to ask him to join me at Funktion; where he came through and laid down banging set starting somewhere in the 90s/00s with quality hip-hop and before we knew it the groove carried us into more housey vibes...get to know OMAR SANTIS:
Talking of Funktion...last night we celebrated the 100th edition of this weekly shin-dig and it went off... and as custom here is a shot of JC & CJ...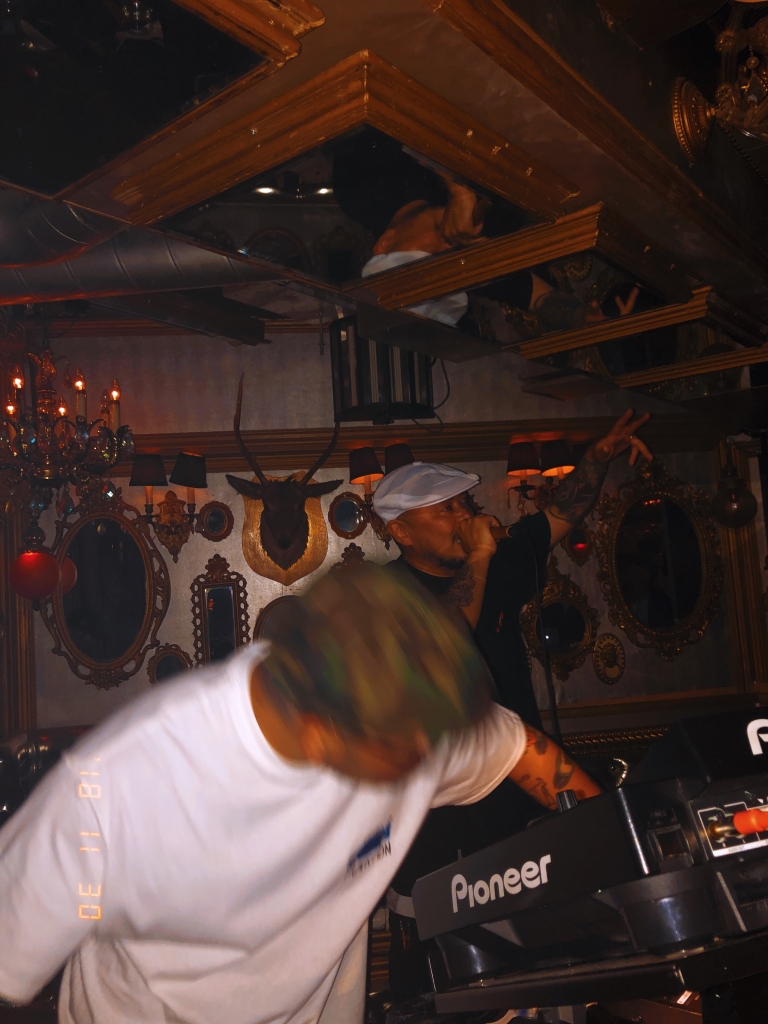 BIG VIBES so thank you one and all for the support you have been showing us!