Breaking the silence we are back and I guess there is no better way than to start this update with a cool reminder...
Notice that front carbon wheel on this 'Avenue'?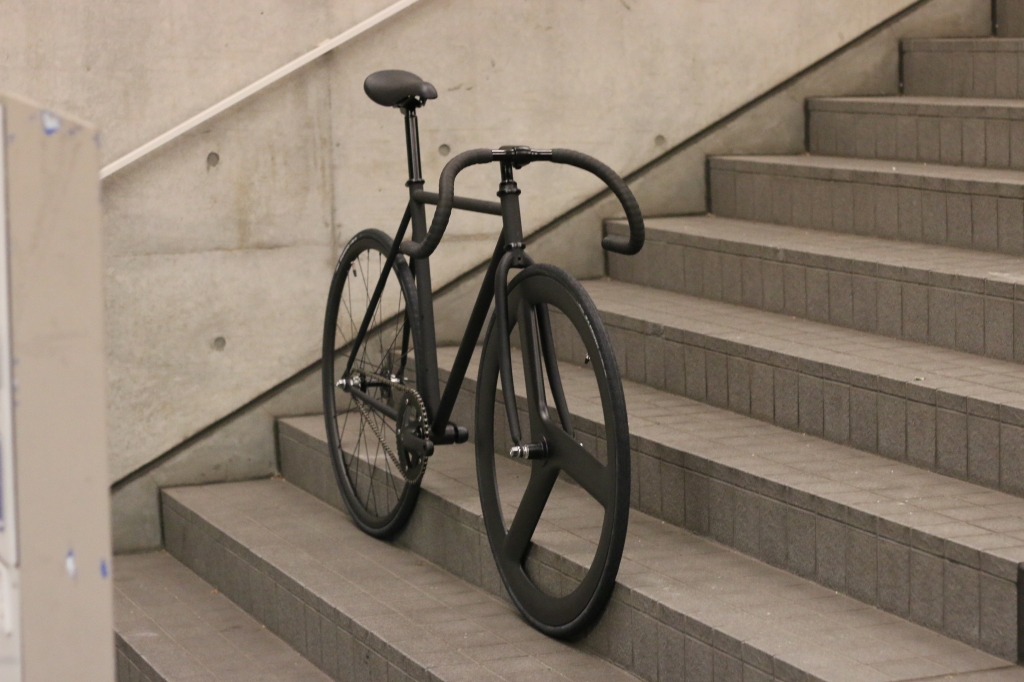 You will recall that back in 2017 we created a new carbon wheel we named the 'C.B.3':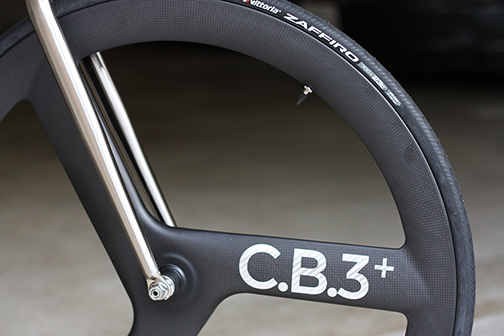 Highly aerodynamic with all the weight reductions that come with fully carbon fiber materials...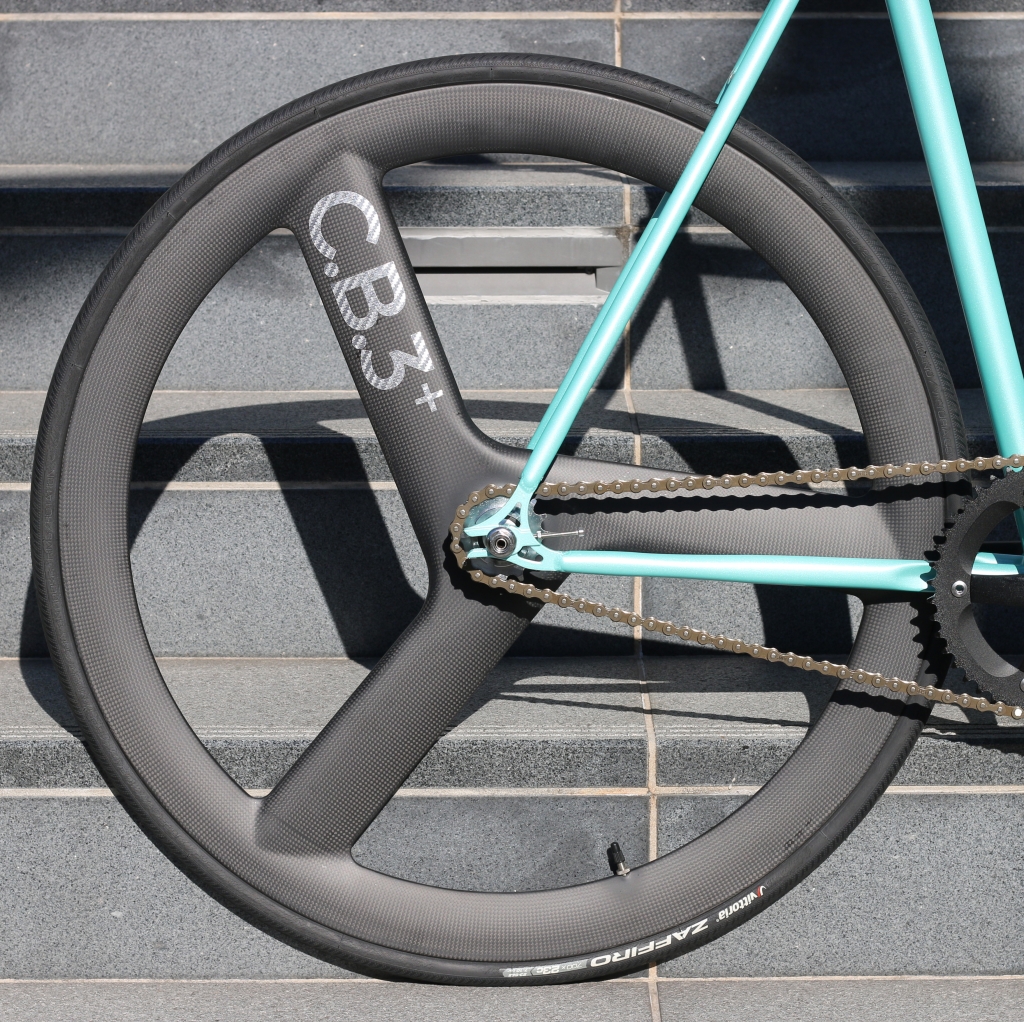 Since it's back again why not add the 'C.B.3' to your cartel bike?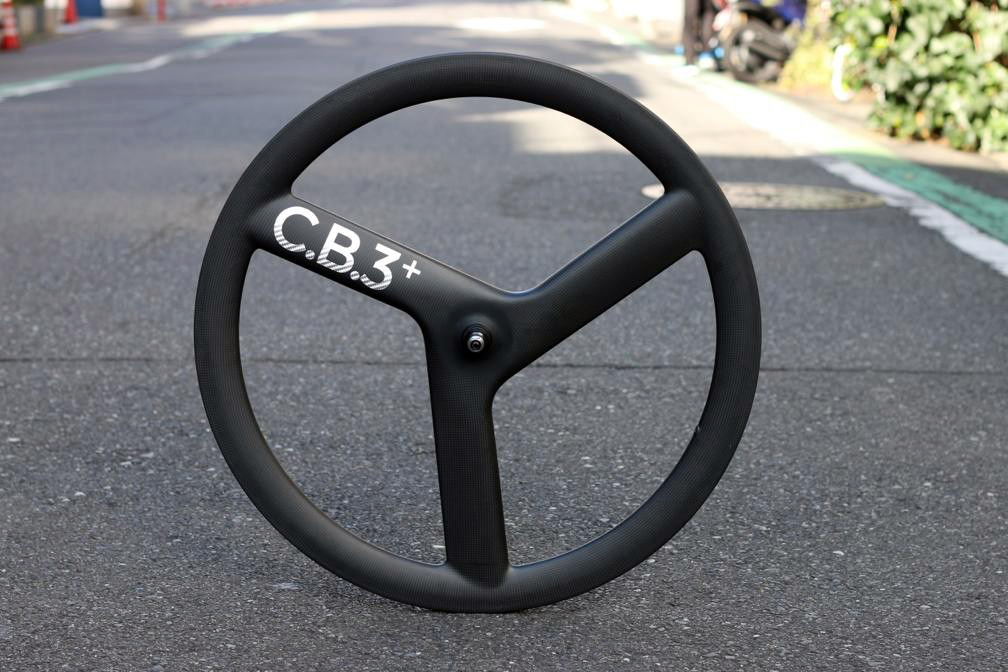 While I am here, I need to send a big shout out to Japan Camera Hunter for hooking me up with this highly in deman 'Kassha' camera (Thank you guys!)...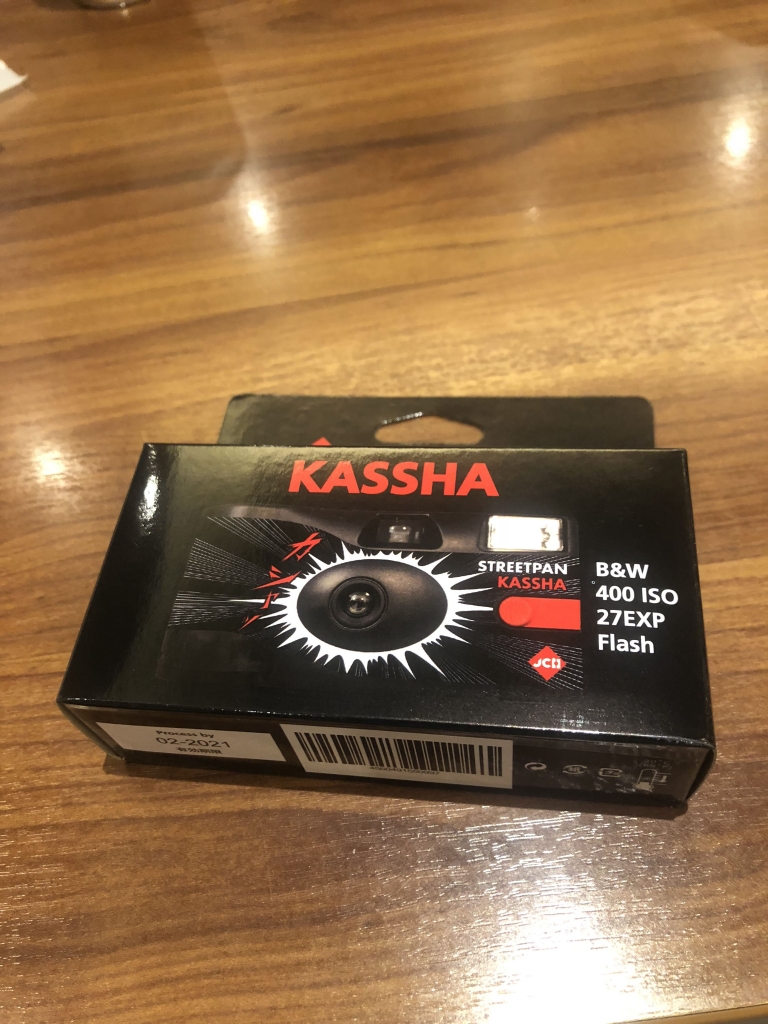 While also sending a big shout out to Aliens WorldWide as we lock in the final preparations for upcoming project in 2019...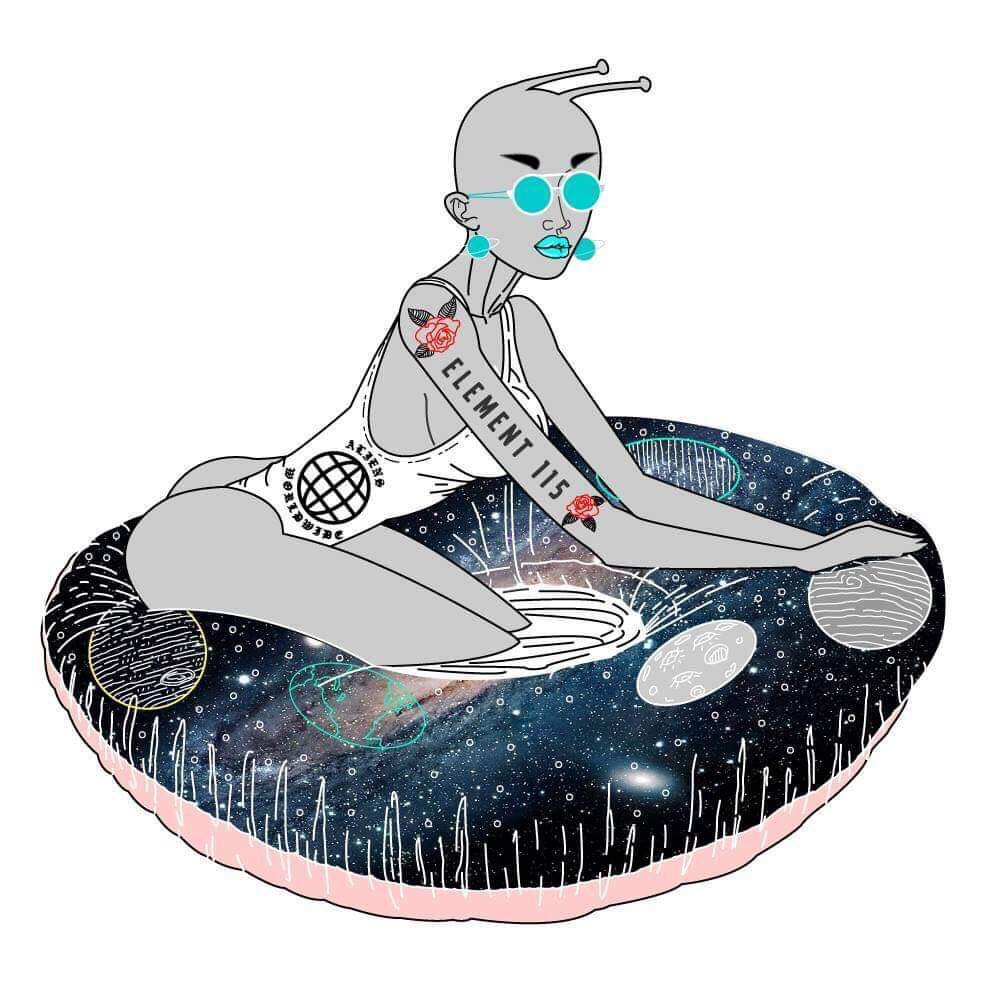 May I continue?
Another shout out goes to Yamagucci mane... for the heavy set he put in last Funktion.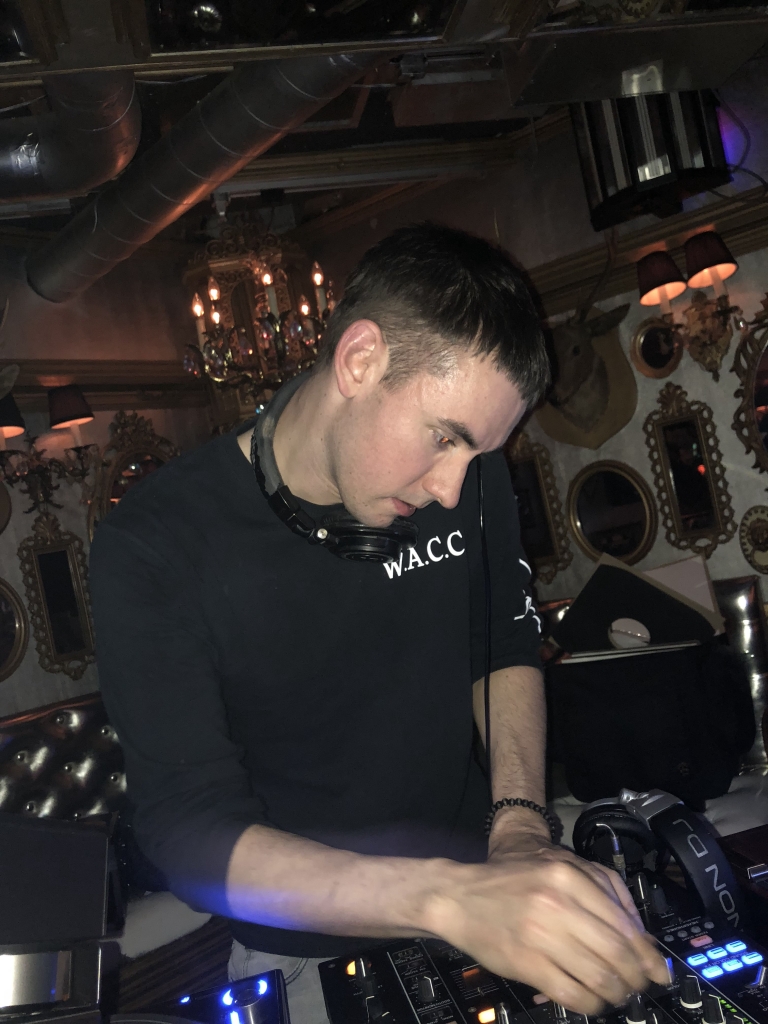 Oh and he was also repping the W.A.C.C (much love man).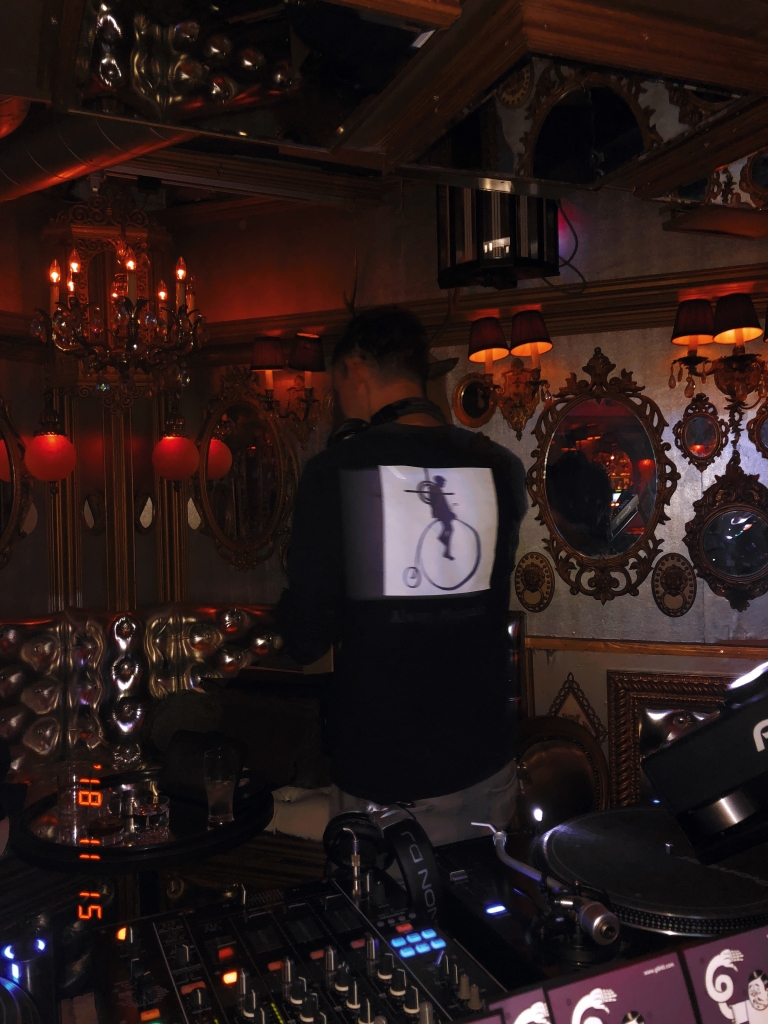 Our other guest DJ was Kwesta, who came all the way from Osaka and laid down a beautiful set with some of the records he had purchased for the newly opened bar INC... THANK YOU!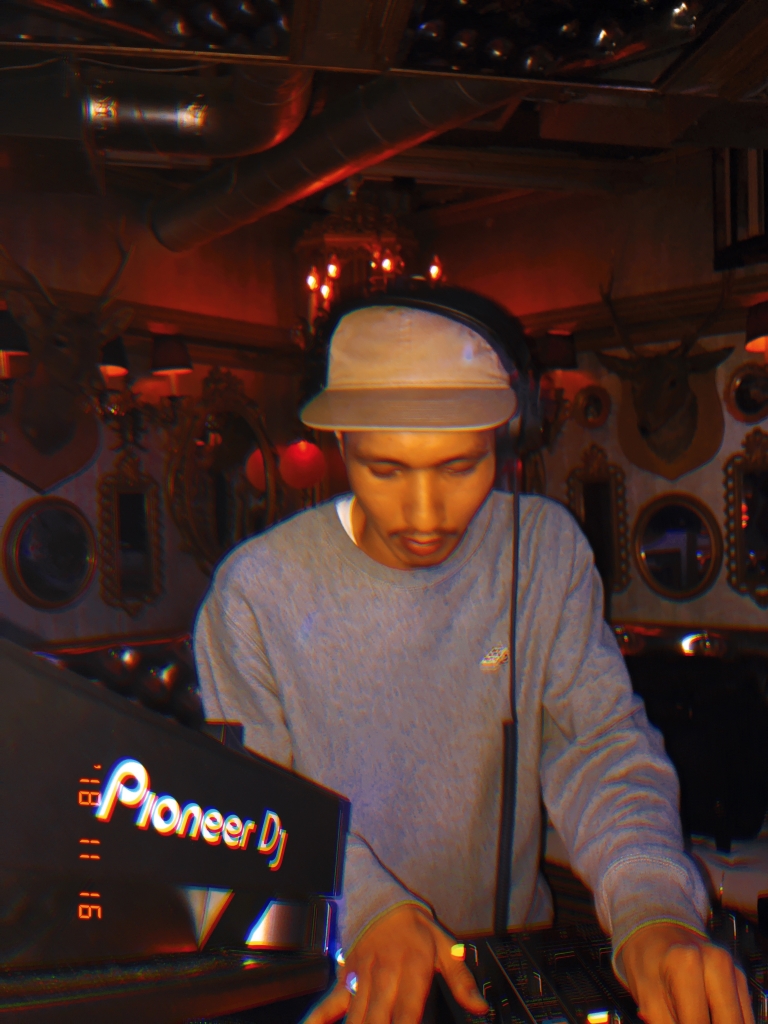 Making this one brief to let you know that after uploading this post I am heading straight back in to lay down my set...