We are back on that tip from Monday sharing some strong custom versions of our 'Avenue Lo' starting with this killer chrome that we briefly highlighted last blog update: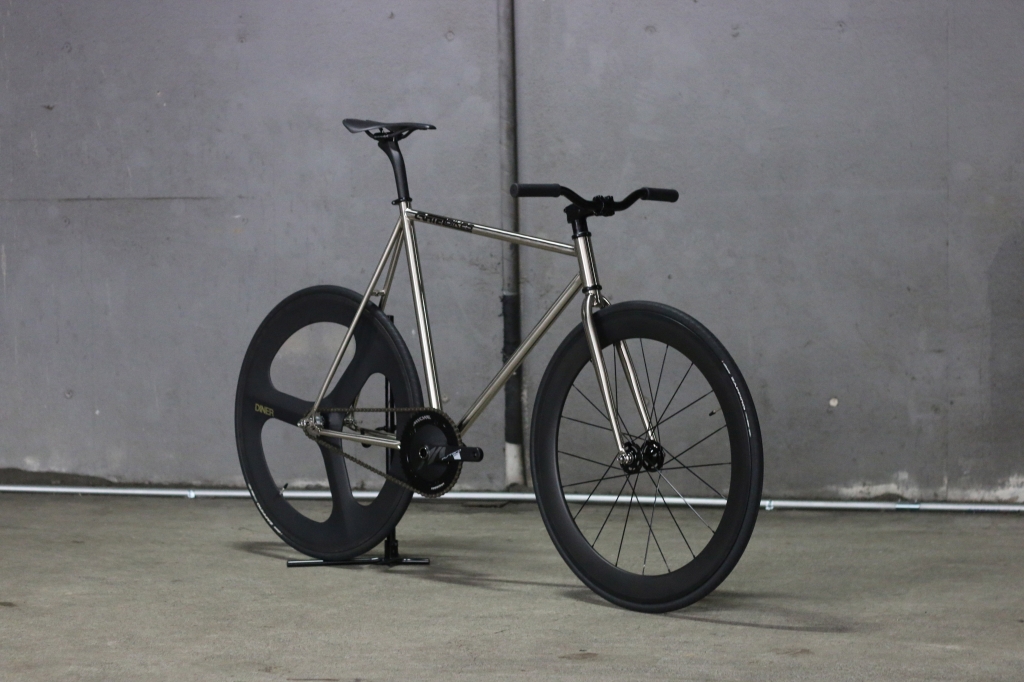 Not only featuring Diner's original 60mm carbon wheel and 3 spoke, but we went even further and added Diner's original saddle 2.0 AND the carbon seat post...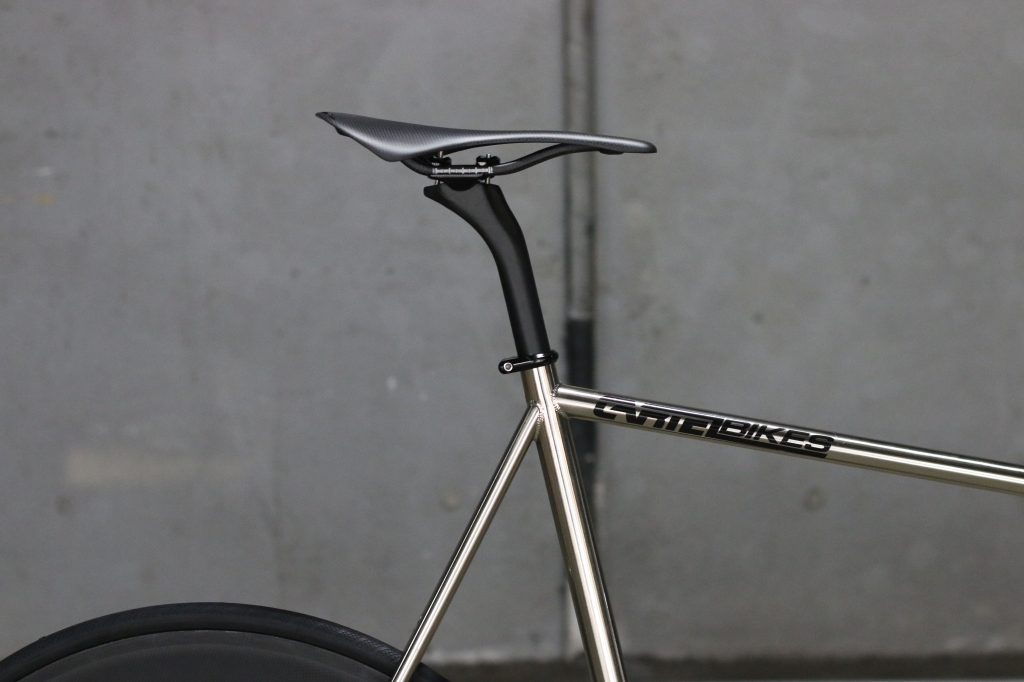 We also went with their original riser handlebars...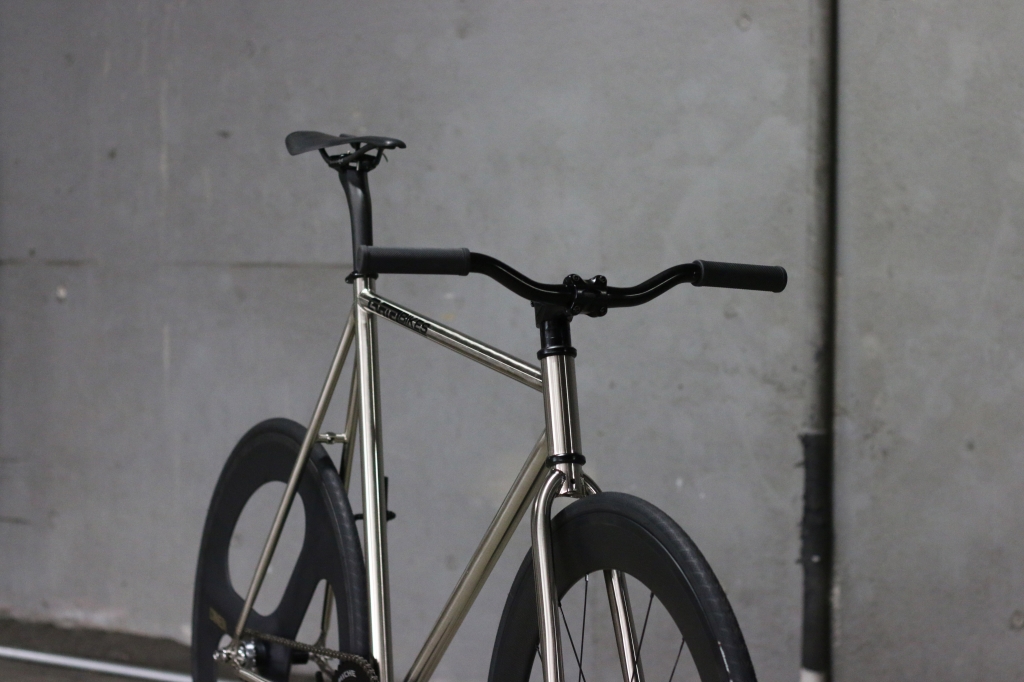 One of the key parts of this and ANY custom is the crankset with proper bottom brackets... which must be direct and where possible light. The Miche Pistard...AIR is the answer: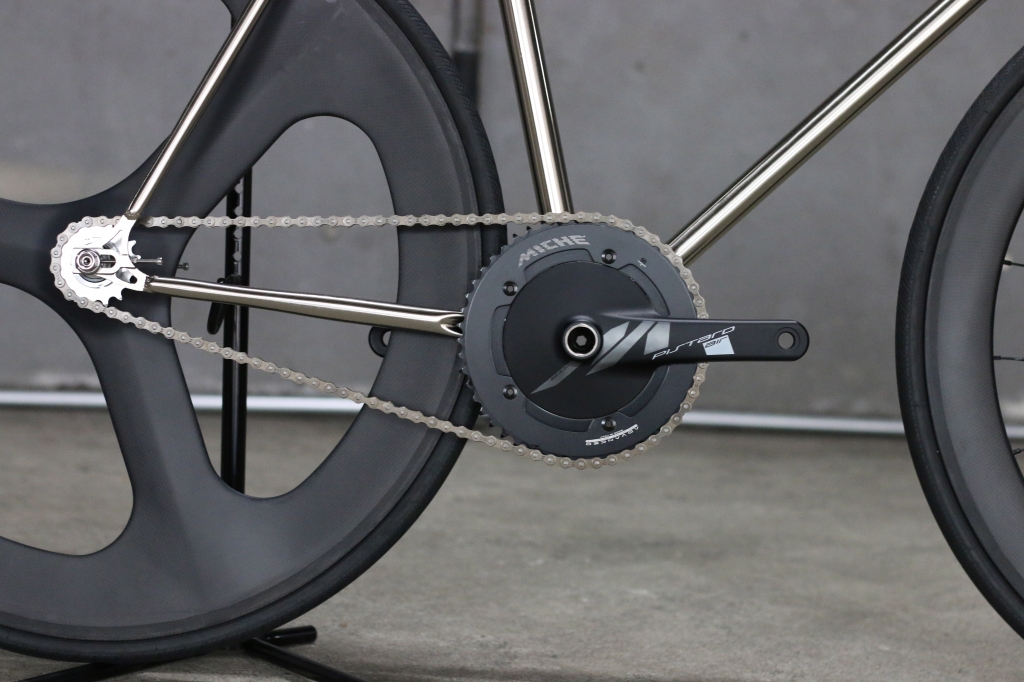 Always remember; for all the custom bikes we feature on here, their parts are available from Diner!
It's been a good few seasons since I was the face of End's & Means, since they shot their past two collections in London (where we all met in the first place)...but after a long break...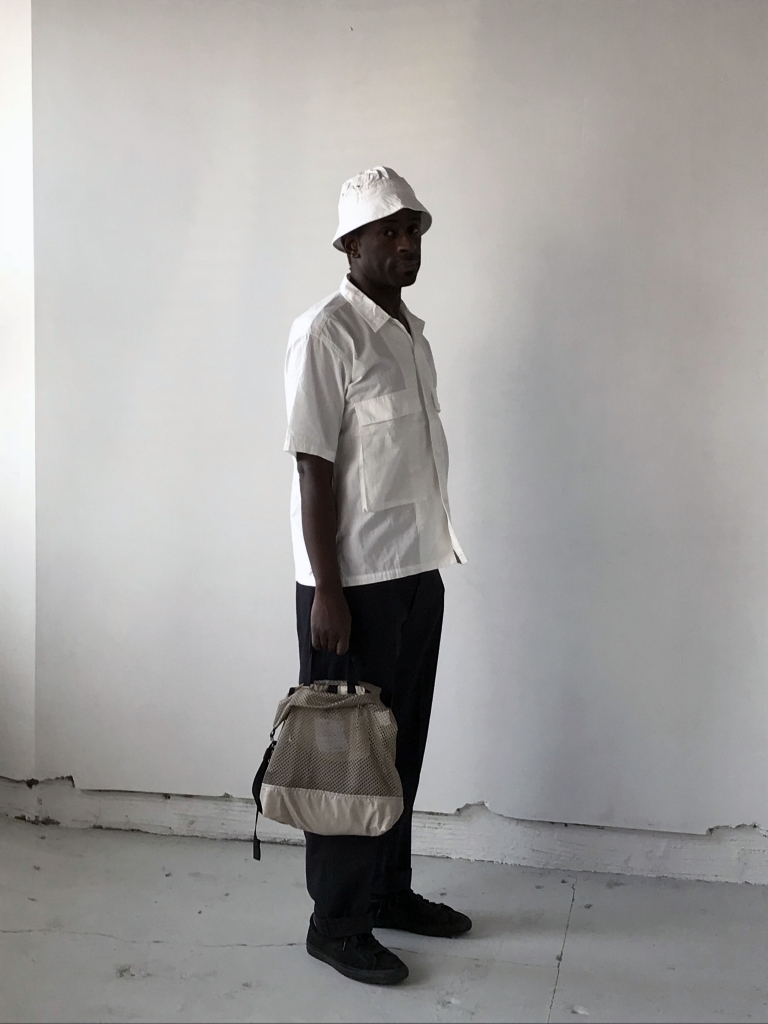 It looks like I will be making a return back to the family that allowed me to make both my modeling and to some extents my DJing career here in Japan. For most people, it will seem like we appeared out of nowhere as Spexsavers... like two young sound boys from London (back then):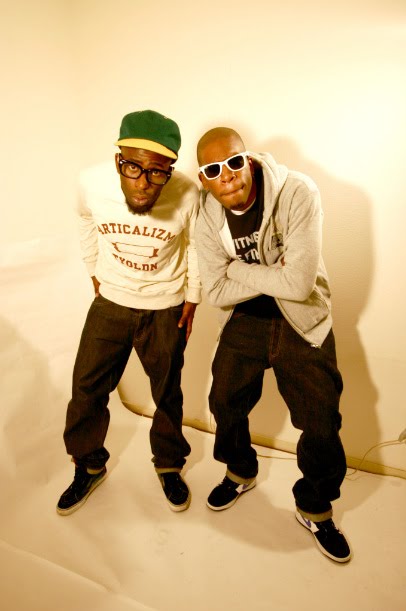 Then once we merged that with what was 'Articalizm'...:
Before I knew it we had made a media outlet called Outtanet:
We've all grown up a lot since then and well Ends & Means is still my favorite brand out there at the moment...though some may come close... they all lack the experiences and journey we took... unique from then even till now...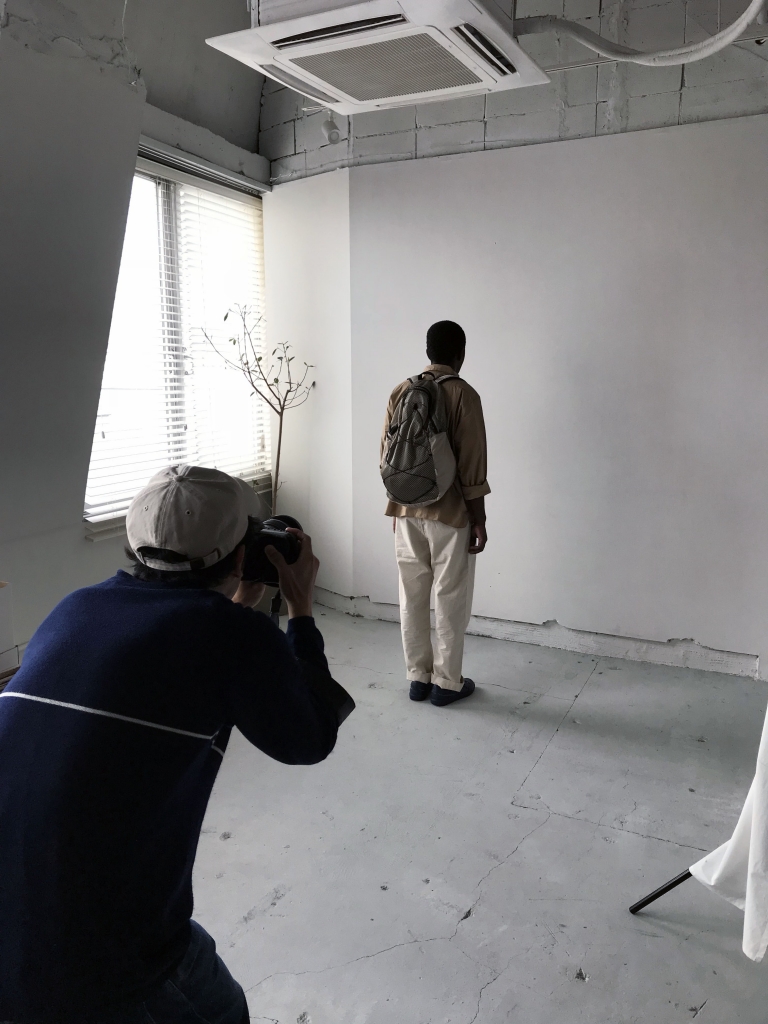 The photographer (Abe-san), who we have been shooting with for many seasons now, put me onto some heat yesterday morning...
Taken from Nippon TV's 1970s『祭ばやしが聞こえる』 - that told the story of a professional Keirin rider's journey back to the track as he was badly injured.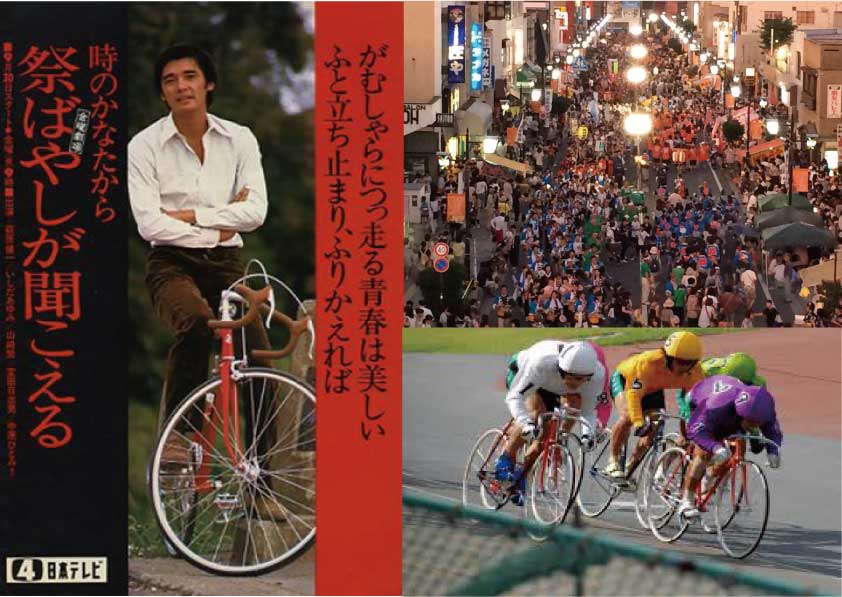 Abe-san a former DJ and collector of music noticed a record (we were shooting in Ella records, Shimokitazawa) by George Yanagi - who was behind the OST of this drama:
When I heard it... though I was like boom...this sample...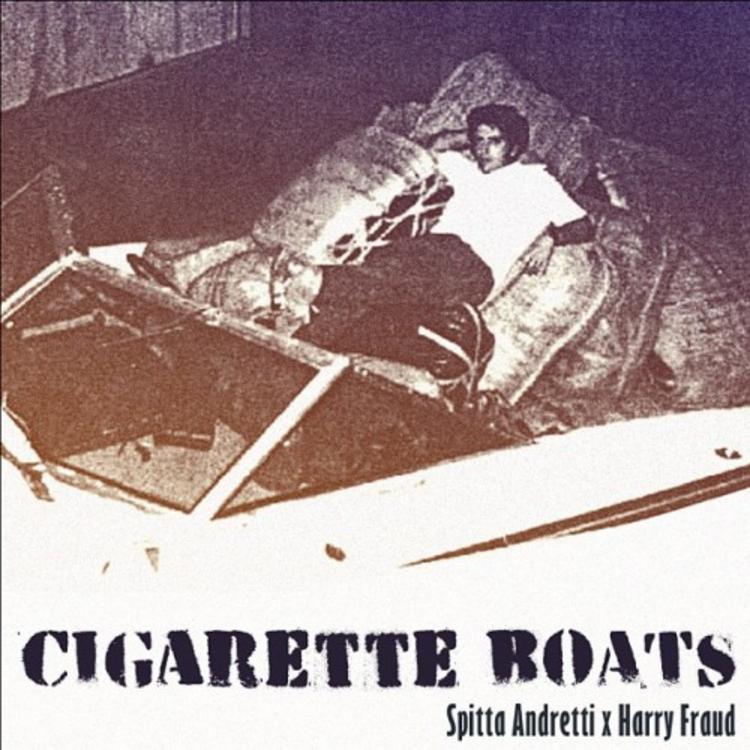 Curren$y once again combining with Harry Fraud to produce a track that has, even more, meaning me to me now:
Can you hear that distant sound?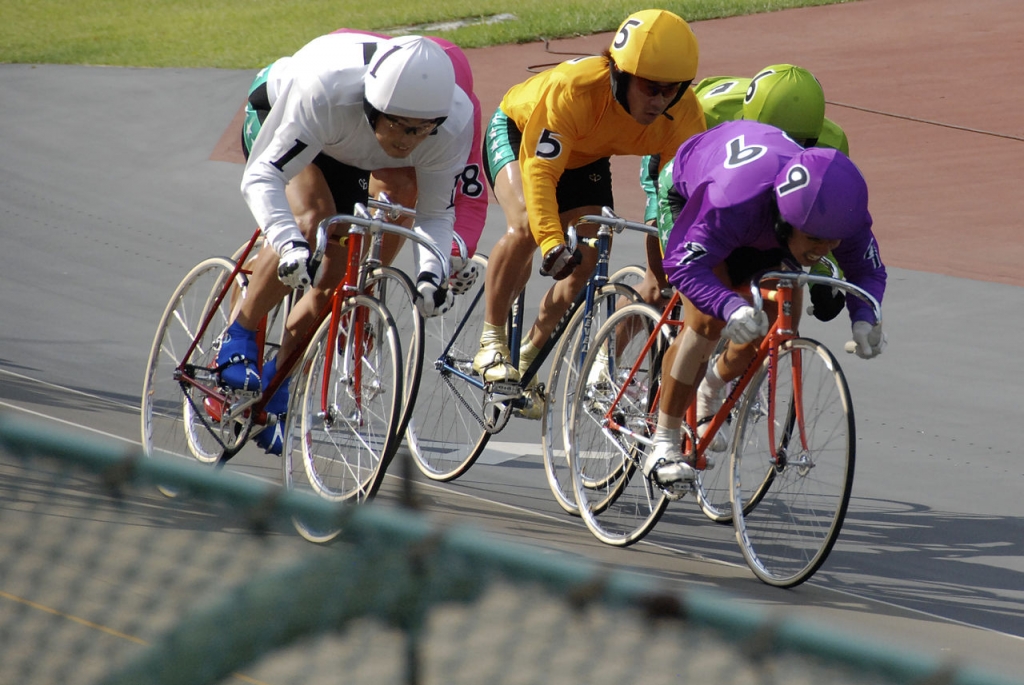 I finish off by sharing with you some new spots in town, that I have been spending some good times at... just so you know I am sharing these with you because I believe that if you are reading this blog you are already part of our Cartel network and also because I want to support these new venues - However, what I don't want to see the next time I step foot into of ANY of these spaces are any wet-eared loud-mouthed think they know it all space invader types sucking away the good vibes...and while that may not be you it could be someone in your circle...so choose wisely before someone has to decide whether to choose you or NOT!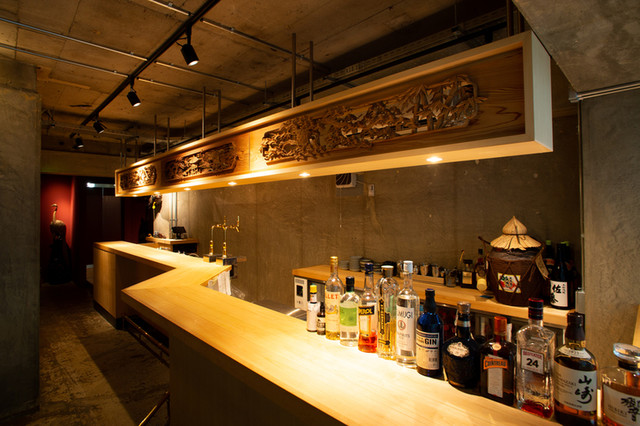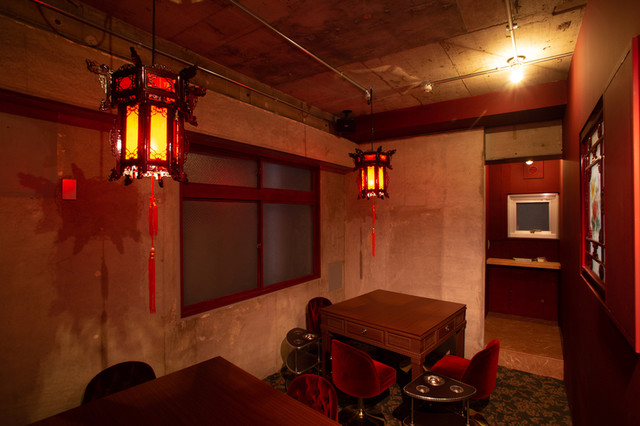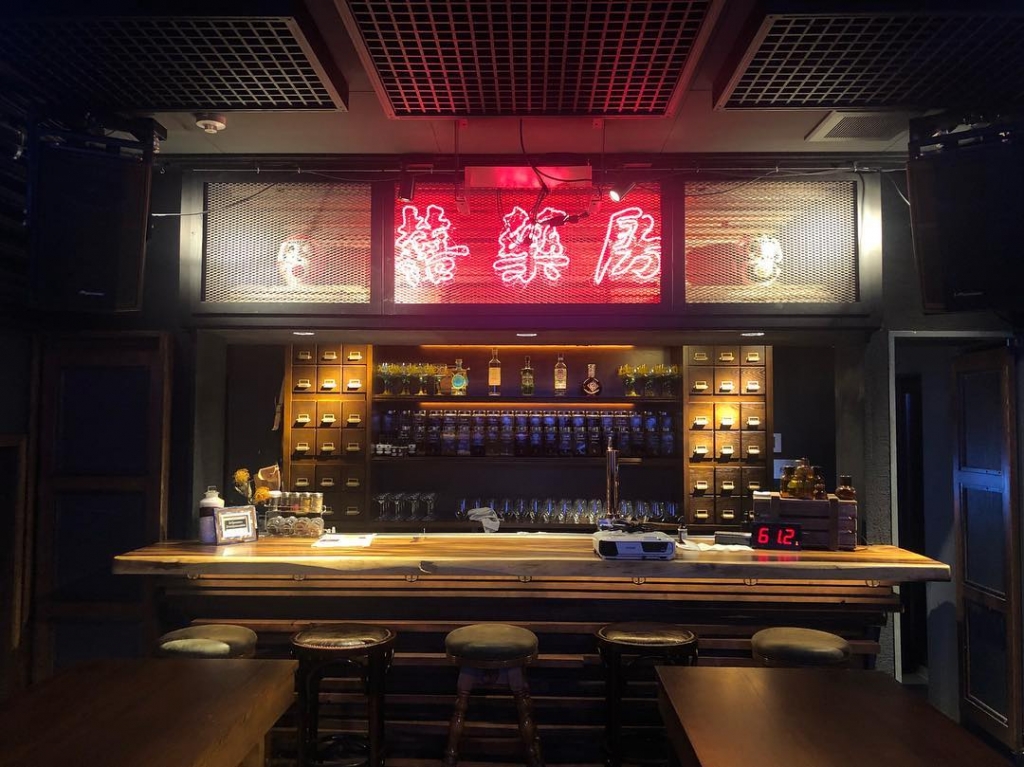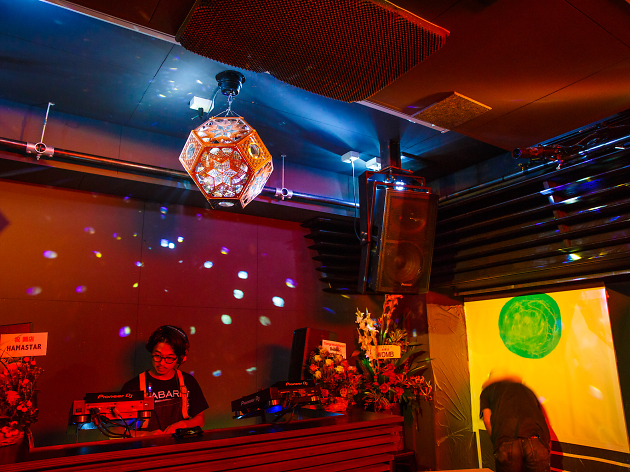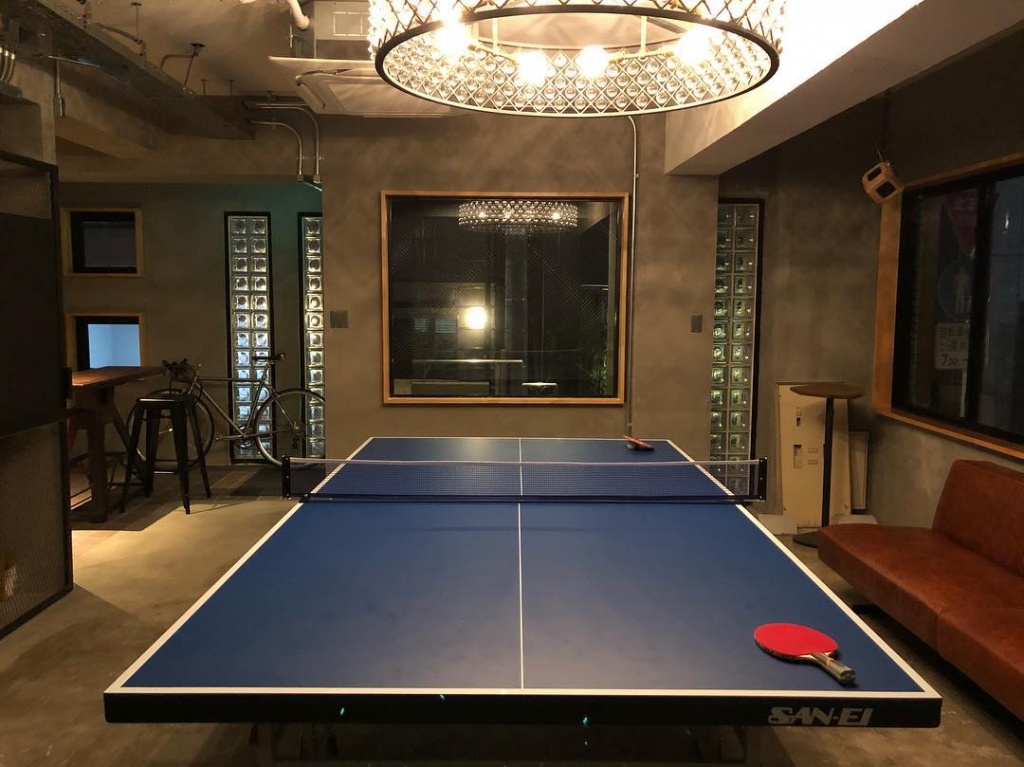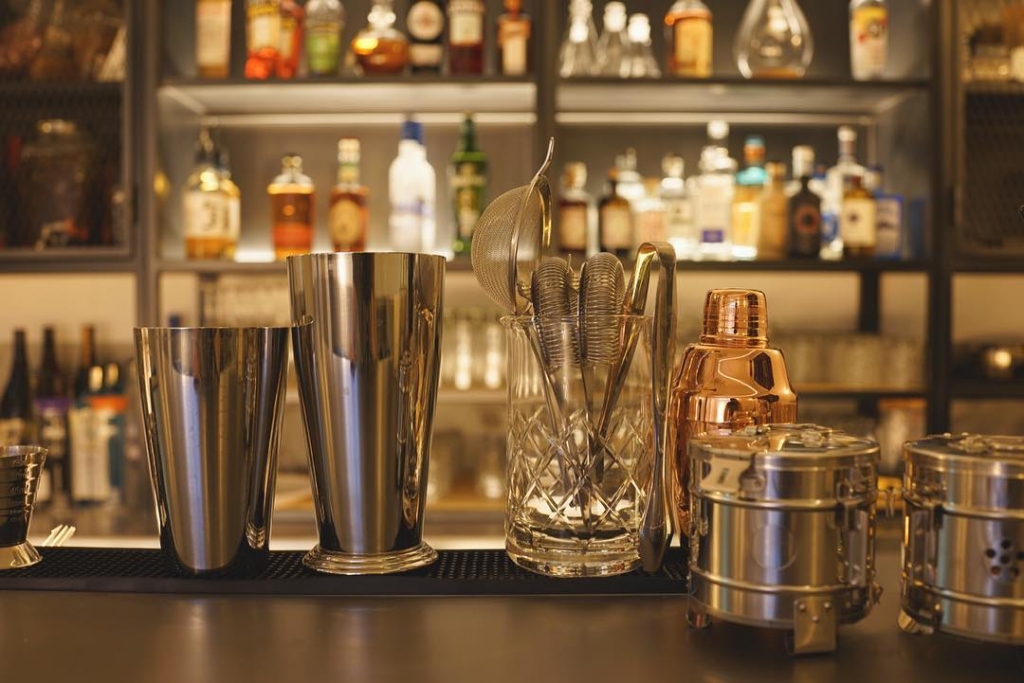 Inc: