Shifting from doing these rides at night into the daytime was always going to be a challenge right? Especially if you know me well - the so-called "Prince of darkness".
I was expecting 6-7 other riders to show up, but since it was the first weekend of the month it was always a hard sell right? So the turnout was like this...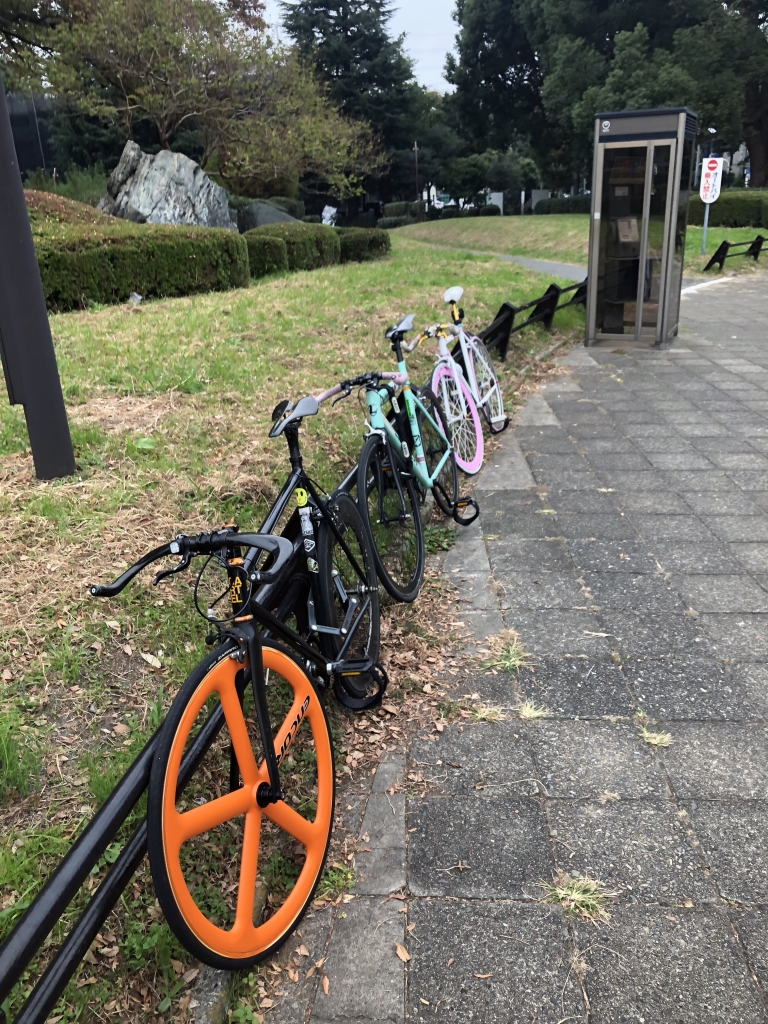 The small turn-out was not discouraging at all though, cos we had Ramen on our mind...actually all week since I was thinking about this Tori-paitan from Fukushima (as blogged last week) made by 麺処 若武者 which translates into 'Noodle Warrior':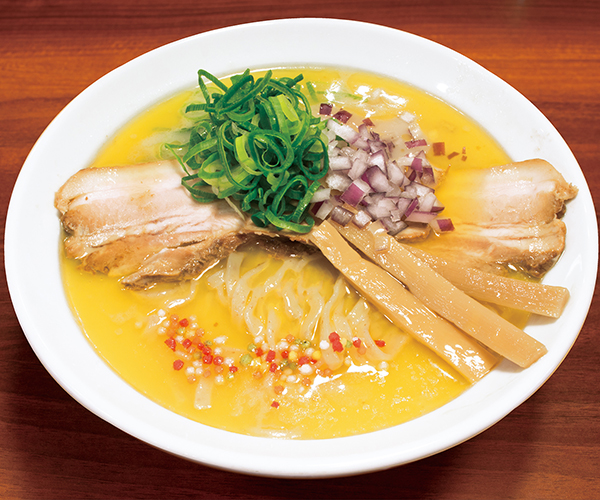 That plus my friend who also rides fixed runs the facebook group 'Tsukemen Monster' and he was also building up my anticipation to attend the show: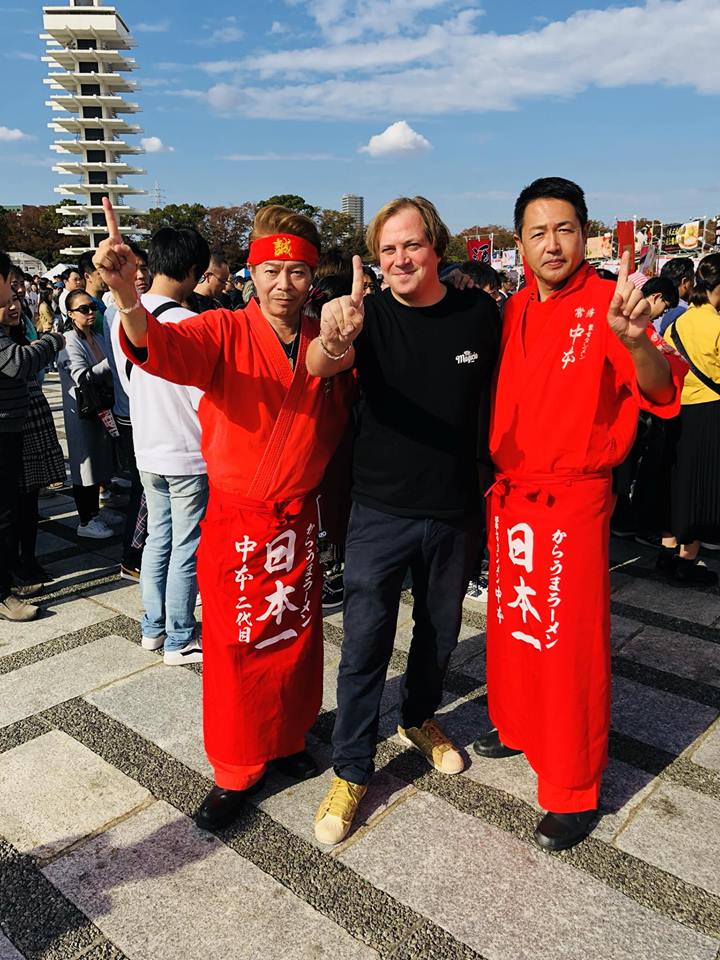 I figure that him riding around Tokyo (or maybe further), digging deeply for the best Ramen the city has to offer is one of the best examples of how owning a bike can support your given lifestyle.
Look at my man go...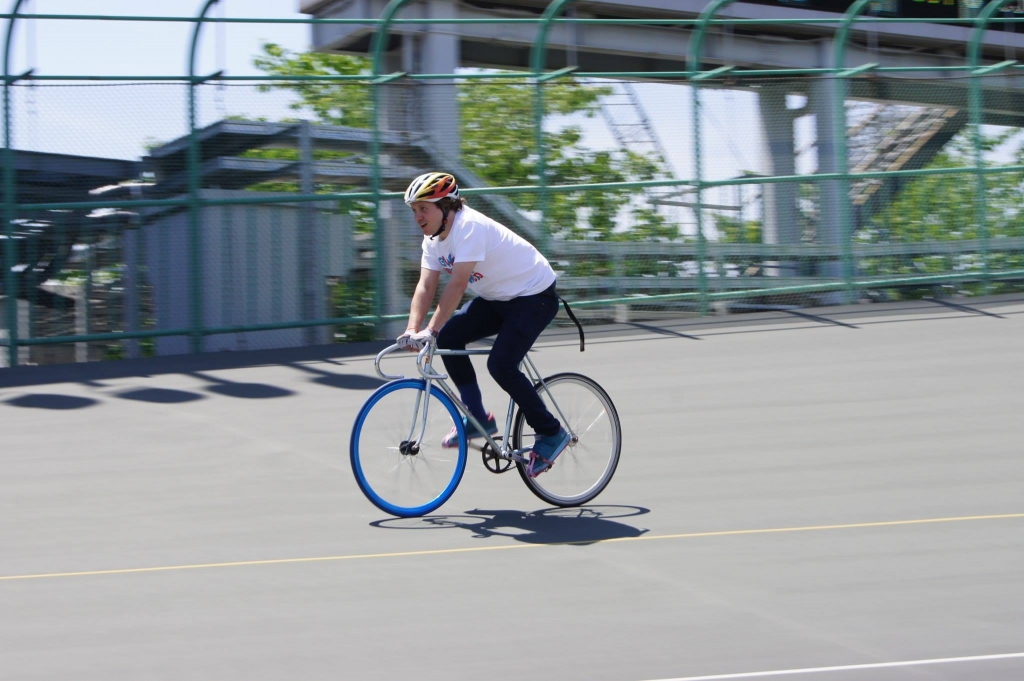 SO boom, we pull up and queue for a short period of time to get our RAMEN tickets, since you pay for bowls of Ramen instead of an entry fee, of which I bought two as did Lorcan, but Ocean was on a mad one and bought 4... (more on that later)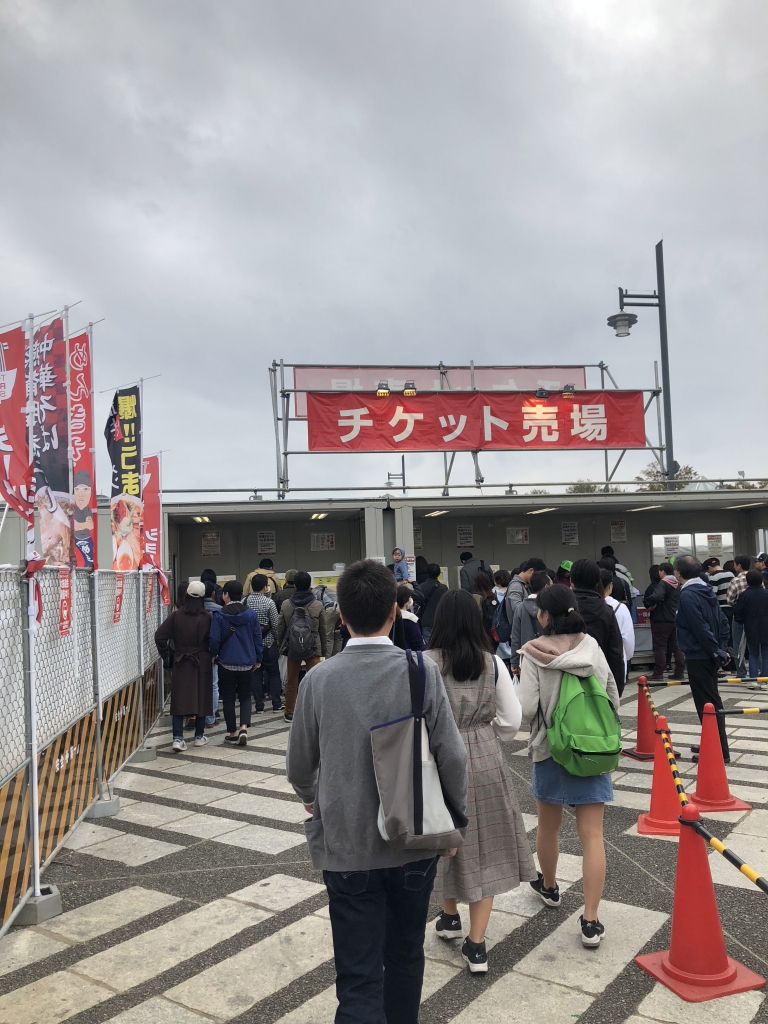 Yes yes, tickets in hand plus one of those stomach drinks that help basically numb out any pain and discomfort you SHOULD be feeling for eating and drinking like a beast...I was prepared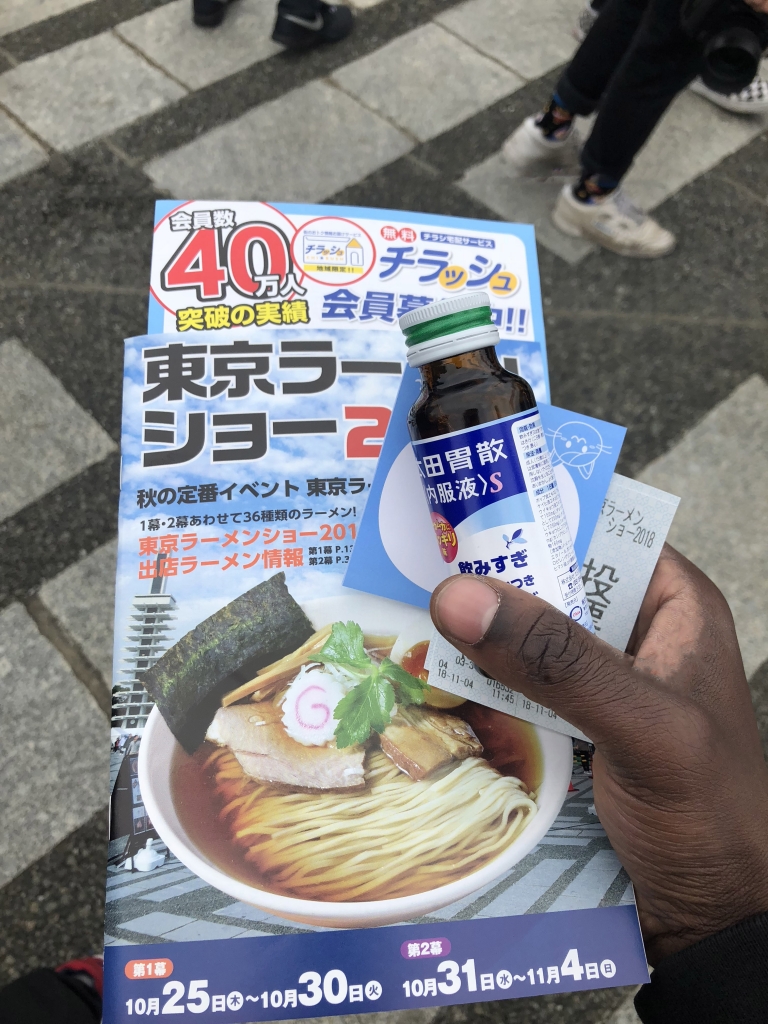 I looked up to see that Ocean and Lorcan had been accosted by a film crew - yeh that crew noticed mans' hair (I guess they did have the most unique hairstyles compared to everyone else who I could see). Not one to be shy though I took it upon myself to promptly tell them how hyped I was to find my Fukushima Noodle Warrior...
Then boom there it was... AND the queue was reasonable.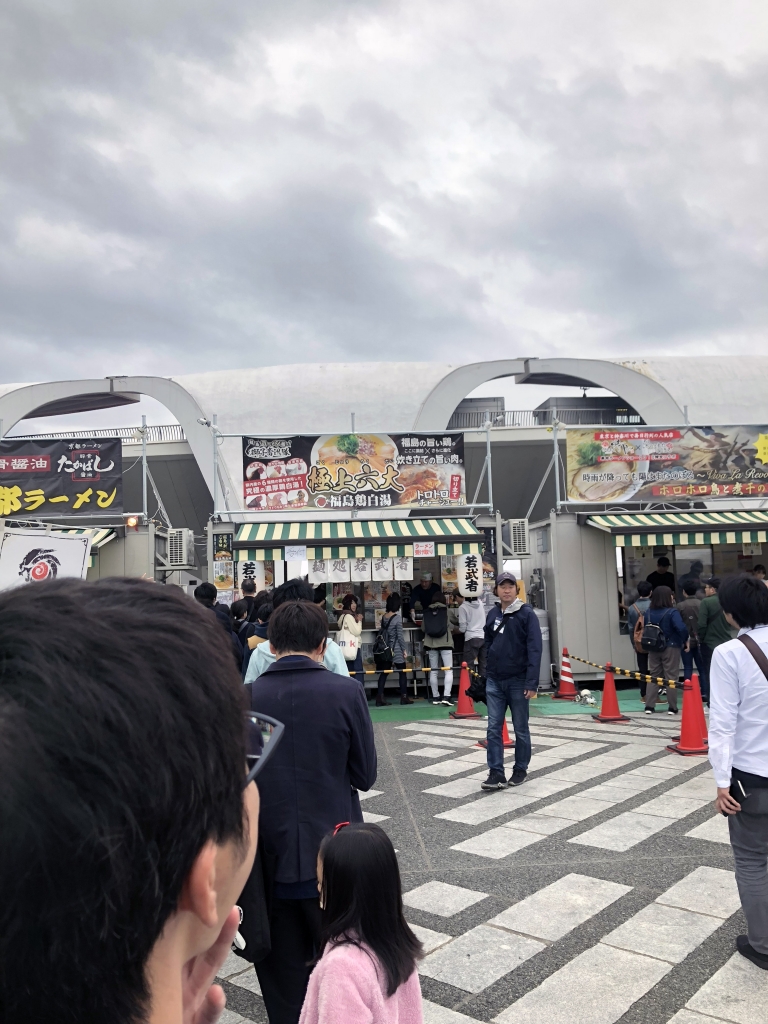 I am saying though...6 breeds of chicken died for this ramen to be made - so I had to give thanks!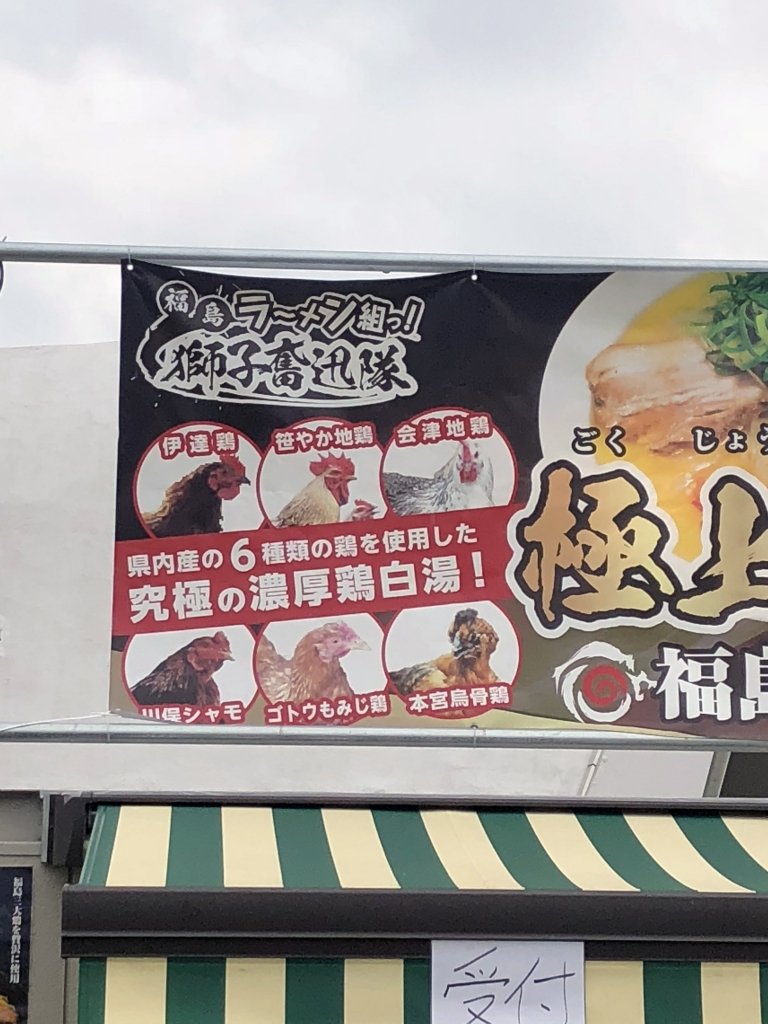 And the noodle warrior was probably not this guy, but let's just imagine he is for the sake of this blog post - (*add another tick to his box*).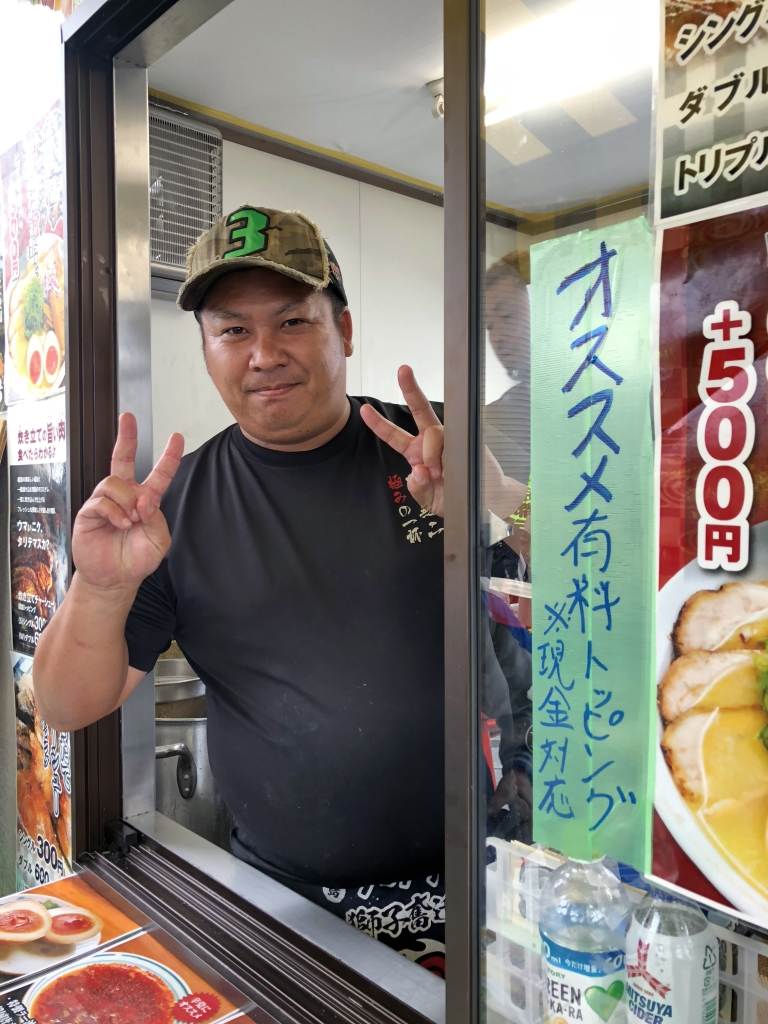 Btw the film crew was from TV TOKYO and the program called Gaia:

I think there is a big chance we will be in the next week's episode which is11/13 (Tuesday) at 22:00 - and the reason why I say there is a big chance, is because of the incident with the 100 yen spicy topping and my sinuses that plus my mans' hair (jeeeeez)...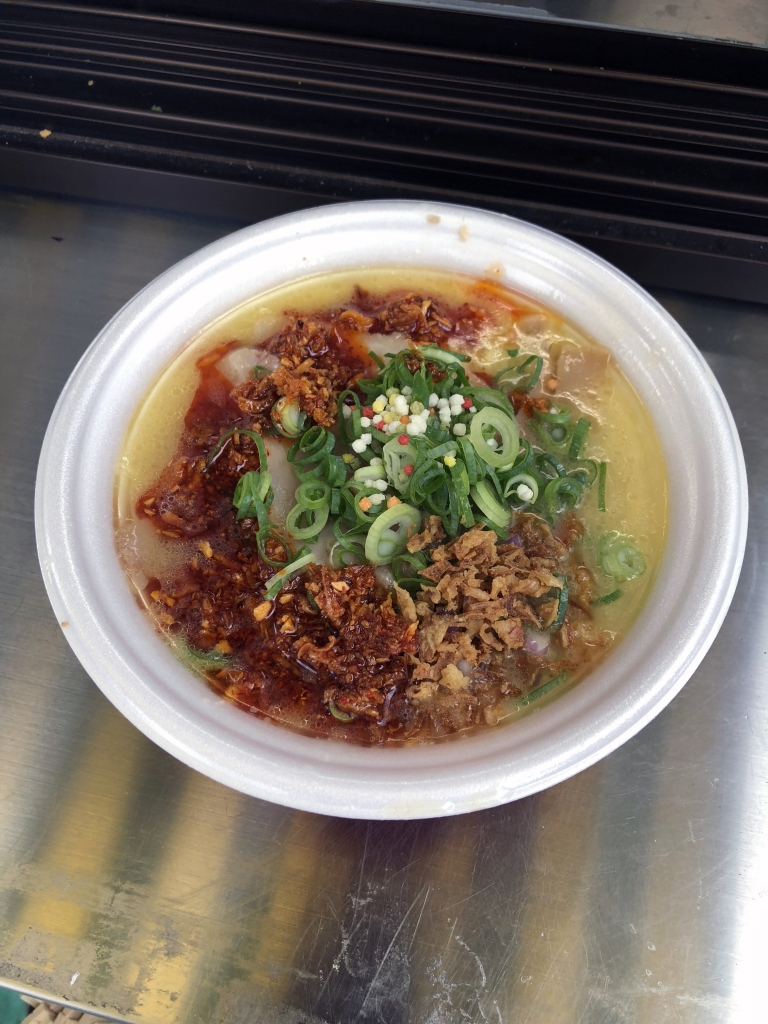 Not sure why we added the spicy topping...but I am sure thanks to its potency we will be on national TV...
In other news Space Ghost Purrp gets some more long deserved recognition:
I remember listening to this tape back in the day and being impressed by the raw atmosphere and overall dark and spaced out sound - which came at a time where for me Rap had become overly polished and even overly conscious (wish we had the polish and conscious in more abundance now though) condescending - anyway I am not gonna rant too much about this...but if you know you KNOW.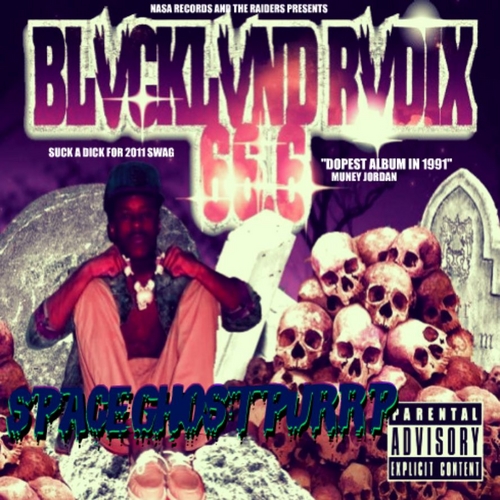 Go re-listen to that right now!
Look out for this custom next blog update...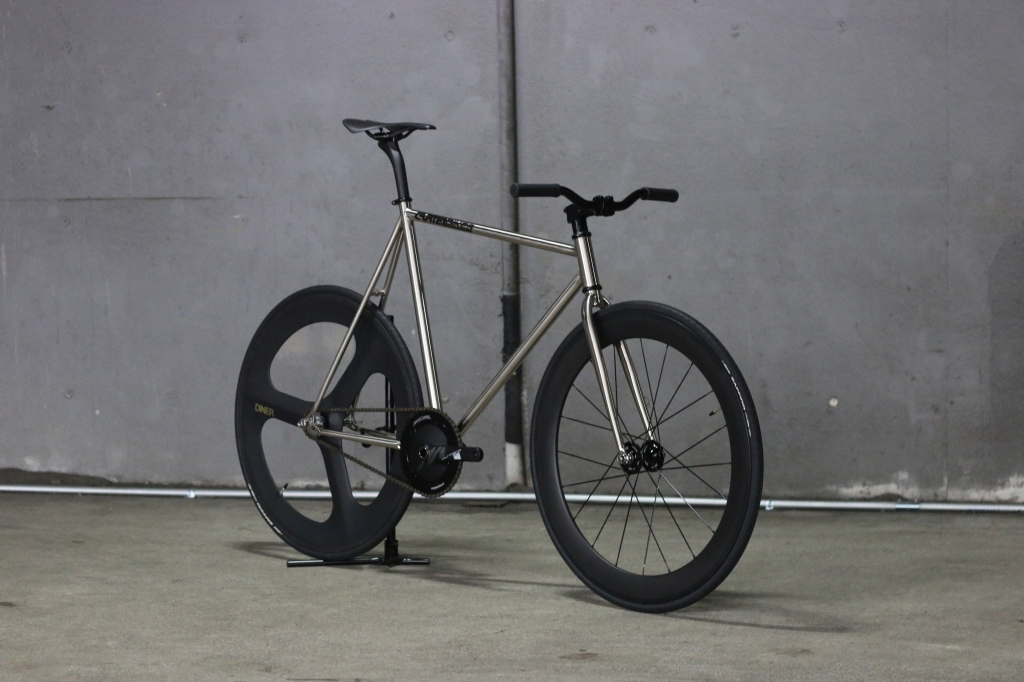 Oh and finally about Ocean and those bowls of ramen he swam through...