A bit of short notice?
Well we actually have a line group where we keep our regular riders up to date, but for the rest of you we are proud to announce RIDE 06 - RAMEN RUN EDITION...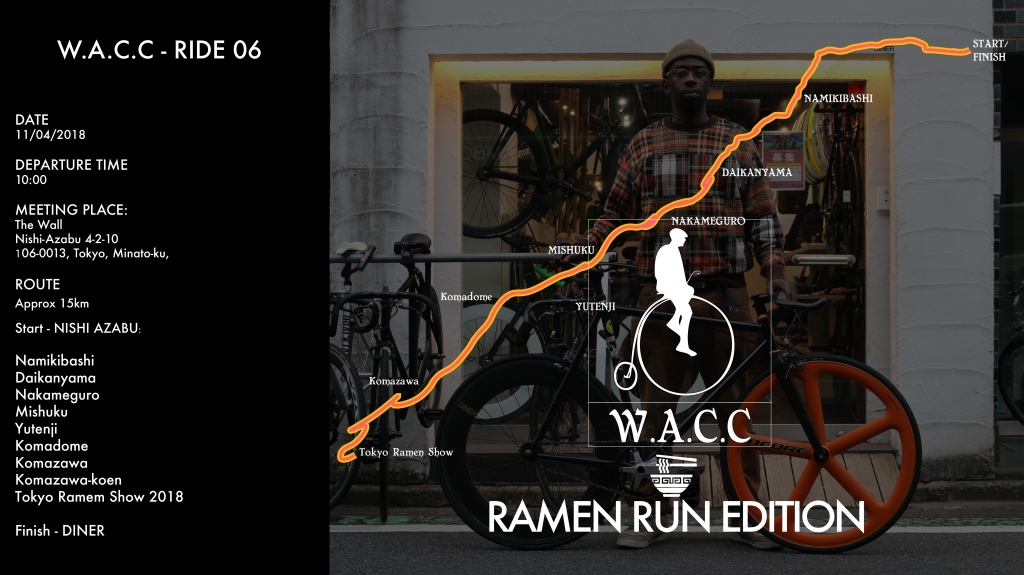 Yup, we will actually make our way to Komazawa park to enjoy the best selections of Ramen this year...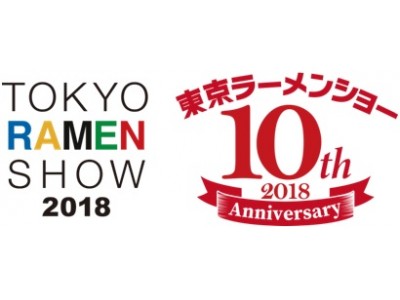 Actually, this is Japan's largest outdoor ramen festival that plus this year marks its 10th anniversary, and what a line up they have for us this year.
Too many to list here but I have to decide between these three (with crazy Translations via google):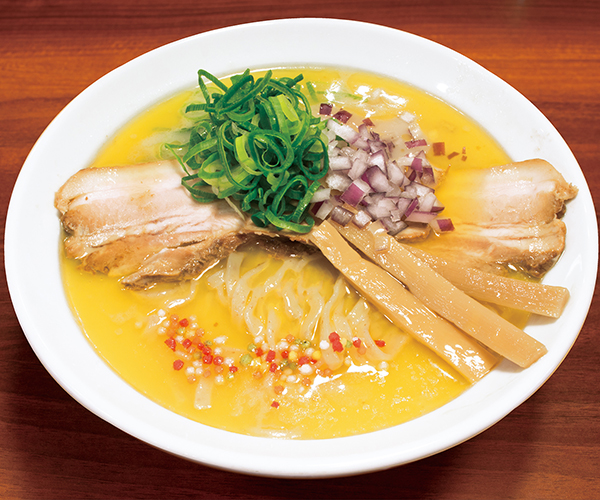 Yeh, this is probably highest on my list.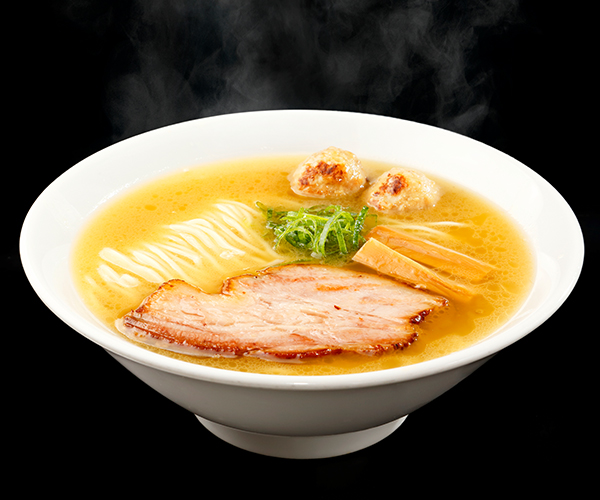 In case I am not in the mood for excessive grease I will go with this salt version of chicken ramen.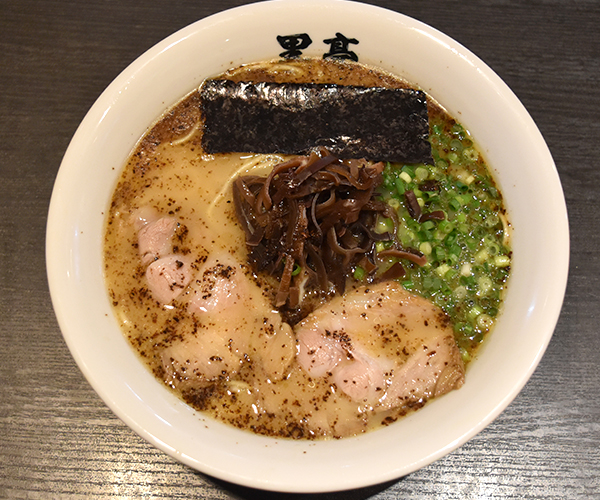 Since people in Kyushu are such experts at boiling pig parts I might have to roll with this one!
How about you?
Some important notes for you below...namely that the meeting time has now been changed to DEPARTURE TIME, so please don't get left behind!
THE DETAILS
DATE: 11/04/2018
MEETING TIME: 10:00
MEETING PLACE: The Wall (behind); 106-0013, Tokyo, Minato-ku, Nishi-Azabu 4-2-10, 102
ROUTE: Approx 15km (Return Journey)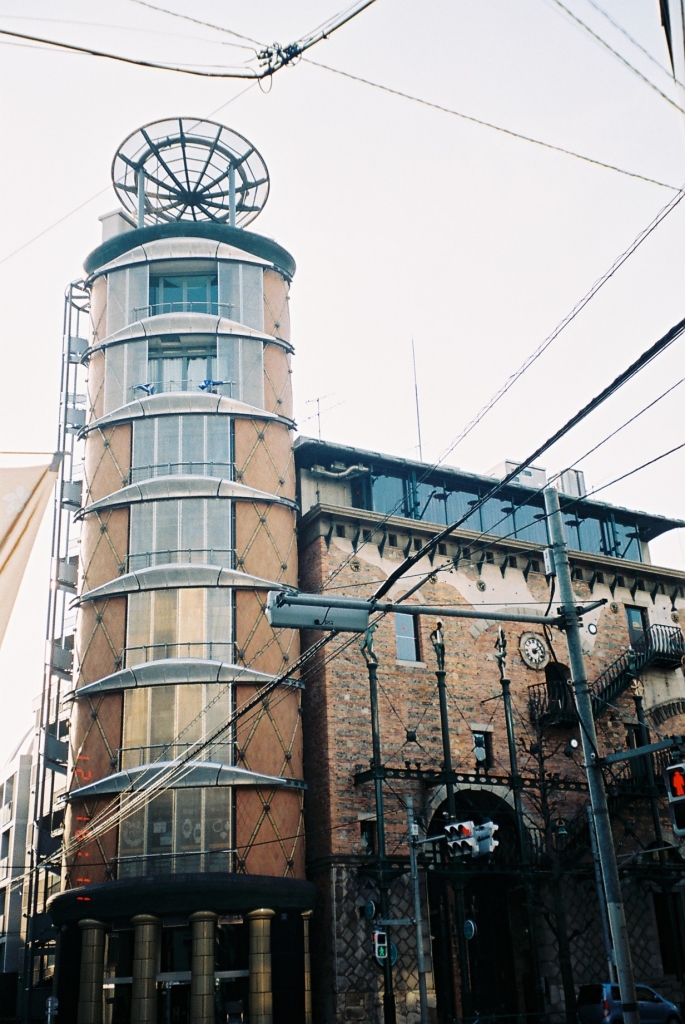 This is the wall...
START, The Wall; Nishi Azabu

Namikibashi

Daikanyama

Nakameguro

Mishuku

Yutenji

Komadome

Komazawa

Komazawa-koen

Tokyo Ramen Show 2018

Finish, Diner (Nishi Azabu)
RULES - Which are only here as a rough guideline but you know I am legally obliged to say this:
All riders must have fully working front and rear brakes.
Obey all traffic regulations.
Riders; ride and carry their own responsibilities for any injuries/damage which occurs before, during and after the ride.
All track style fixed and single speed bikes are welcome and I guess any 27" framed BMX that can keep up, but hopefully, you have 700c size wheels!!!
Remember you can also get one of these now ultra long sleeve Tees... with a special discount
¥1000 OFF W.A.C.C original Long sleeve!!!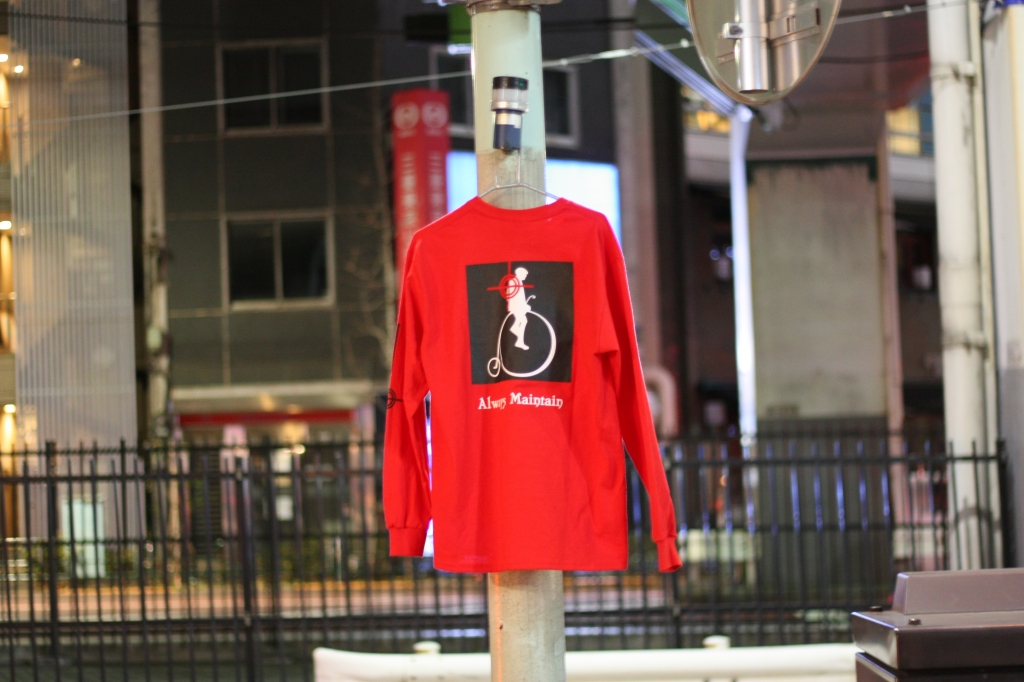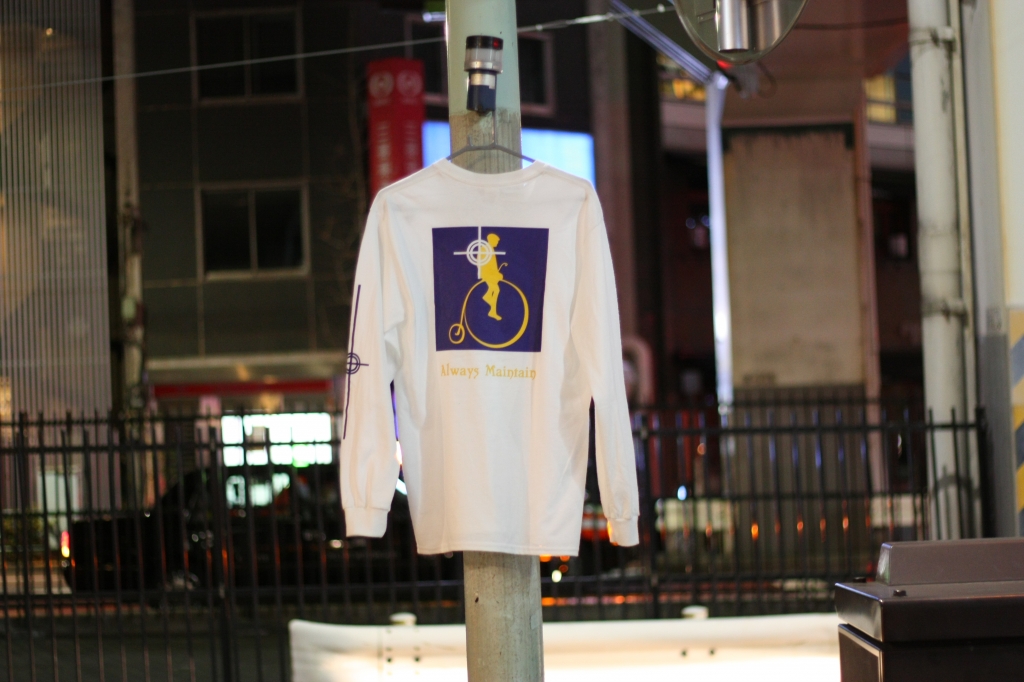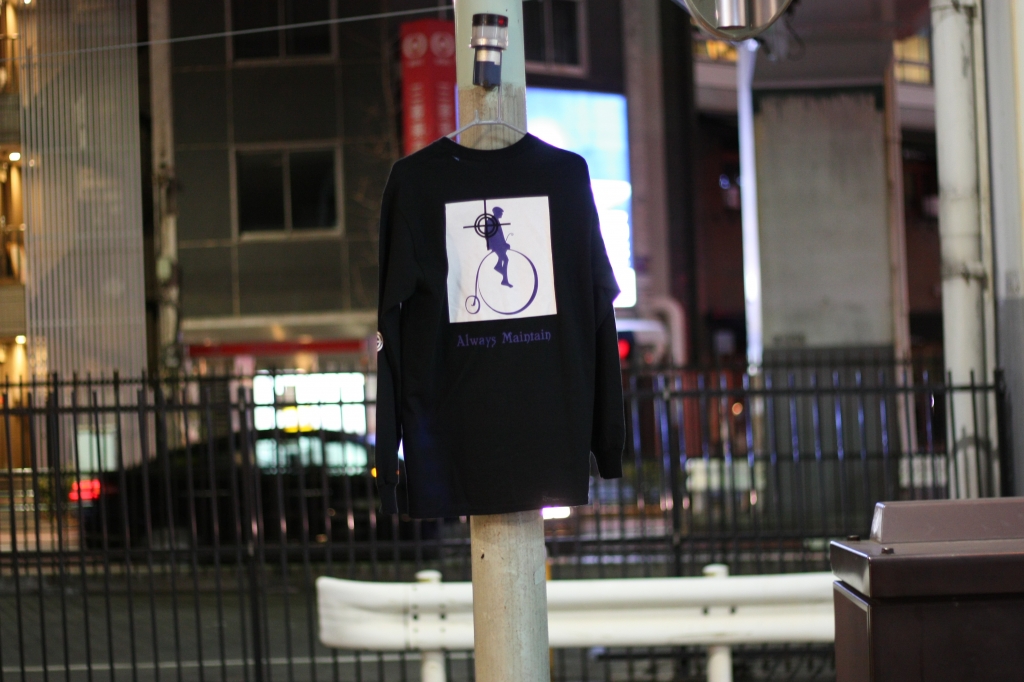 If you want to take part or simply are interested then feel free to contact me:
mrtikini@gmail.com