We have always been blessed with the network of people who own our cycles, a wide range of individuals some of whom excel in their respective fields.
One of the most pleasant members of this unofficial owner's club is Cyber Japan Dancer...Karen: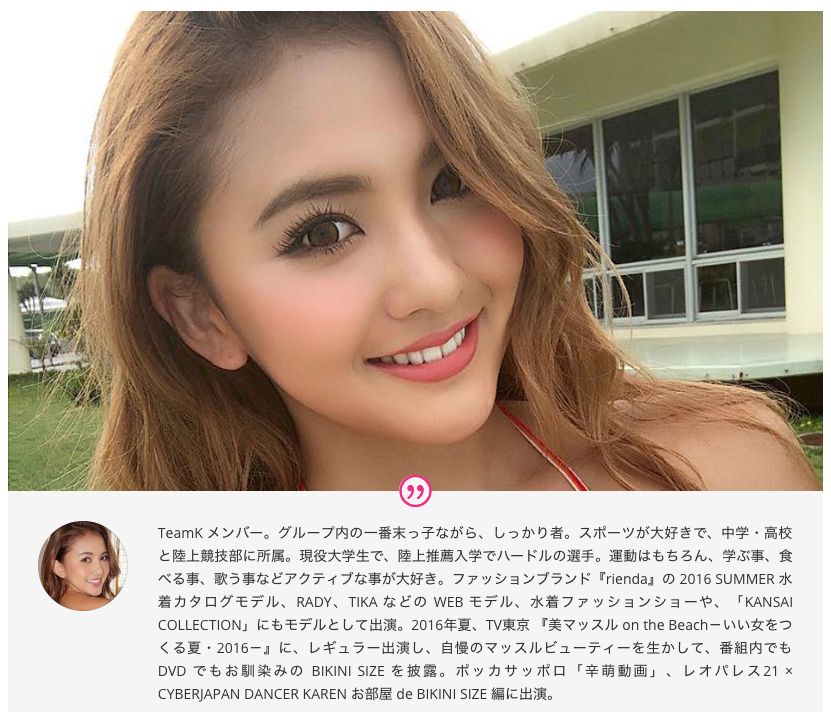 A member of our club since 2016? We started to wonder if she was still making use of her red 'Avenue' - just one of the limited colors we produce each year, with this year's colors being... Strong Red and I'll use this moment to share with you this custom we've named the 'Two-sided Custom':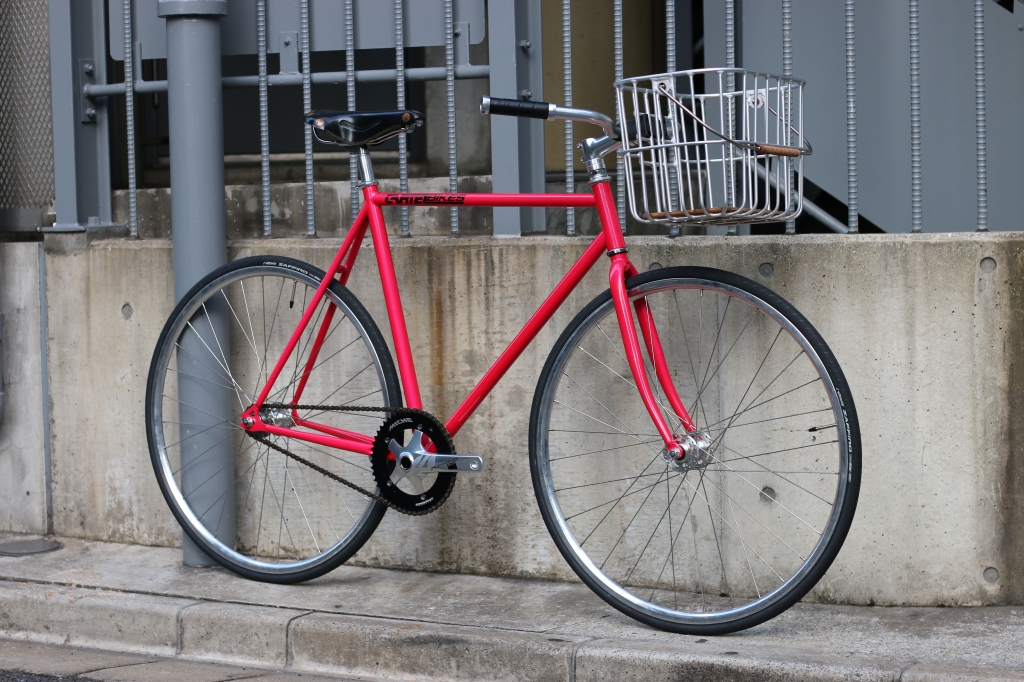 Two-sided in its character; with one side being it's potential to perform, more specifically to produce speed for the lucky owner since this 'Avenue' wields a mighty direct crank; the Miche Pistard 2.0...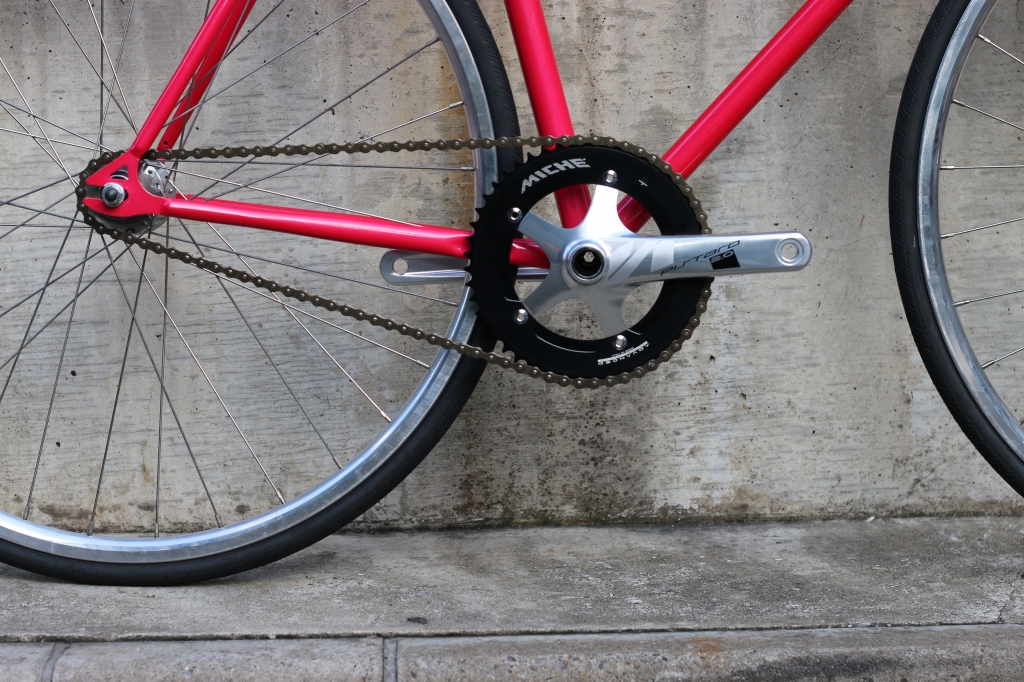 You will notice the de-attachable basket made by Brooks, that rests effortlessly on the special boulevard style handlebars that are also crowned with Brooks' slender leather grips in black... not forgetting the Brooks team pro saddle - this is what constitutes the off for us.
A fast and nimble bike (especially with the basket off), that offers the practicality and comfortability of a regular city bike.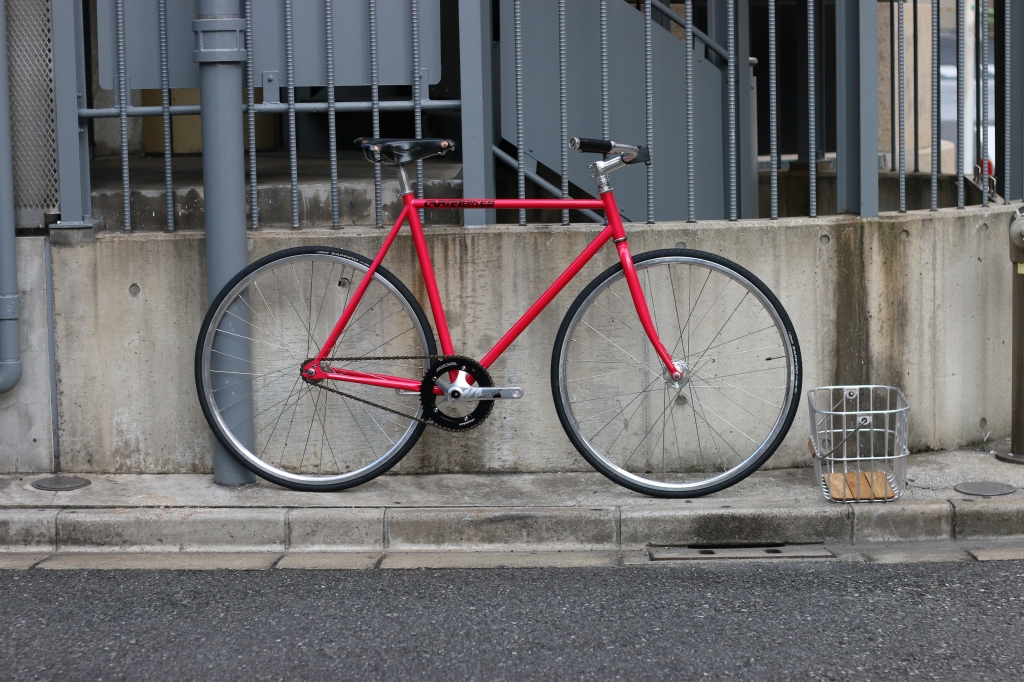 She brought her bike to Diner for some maintenance a new saddle and some more - when was the last time YOU did any work on your bike?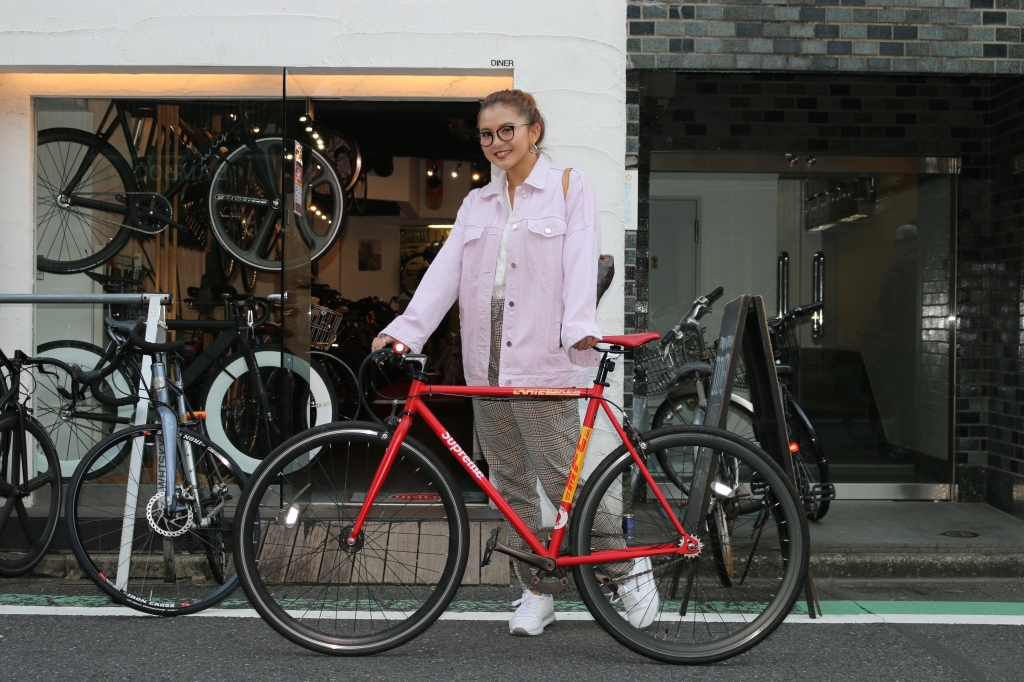 Our Instagram post of the week has to be this matte white 'Avenue' since you all showed it so much, love: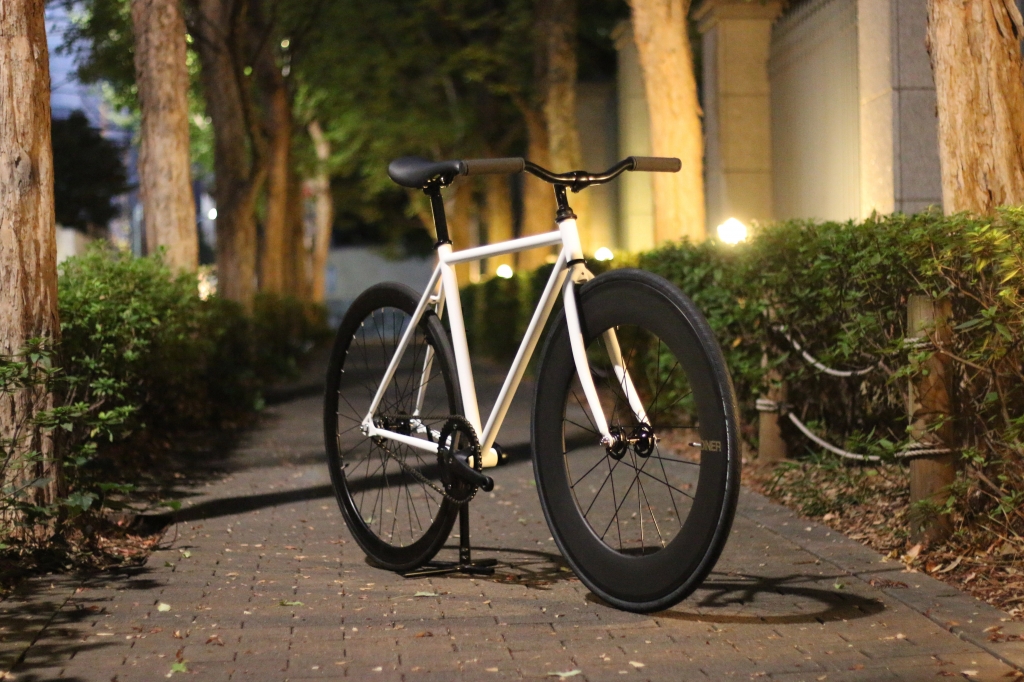 A simple custom that makes use of Diner's original 88mm carbon wheel on the front, and their original riser handlebars: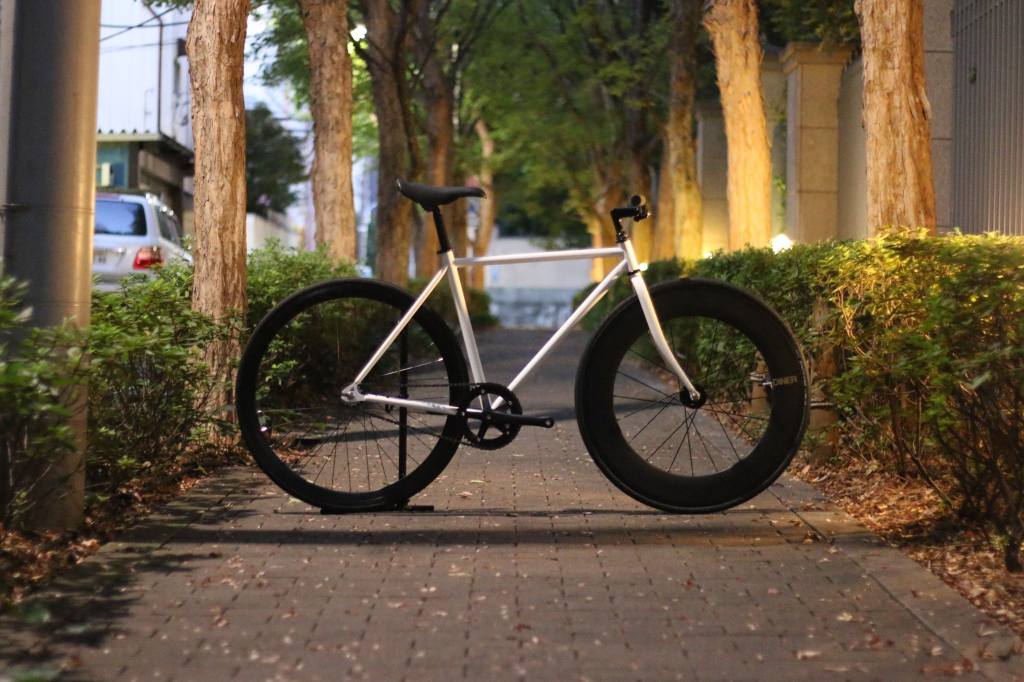 The most exciting news this week though is this...:
Even more visuals from the NCA camp, taking your paranoid awareness to the next level while making their worldview even more concrete at the same time.
Nice to think that in 2018 you can still get physical DVDs: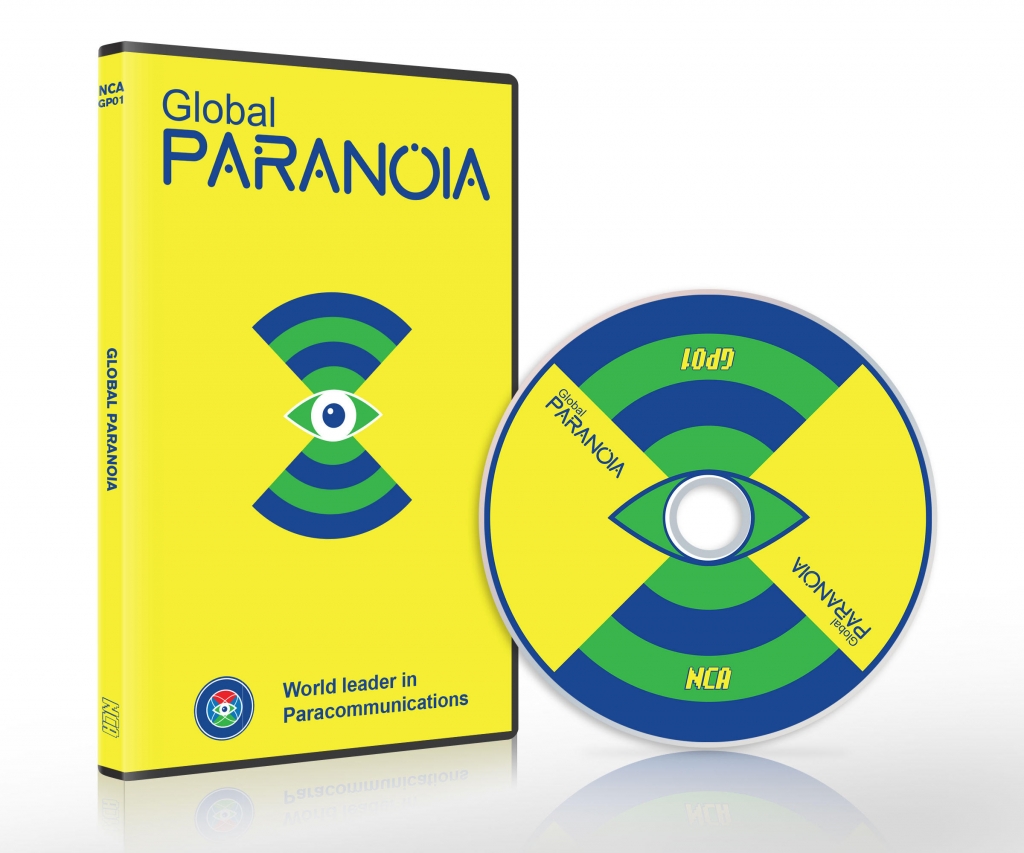 If your thinking of getting GP01 you best move fast though...