You ever had the awkward moment where your outfit matches your bike?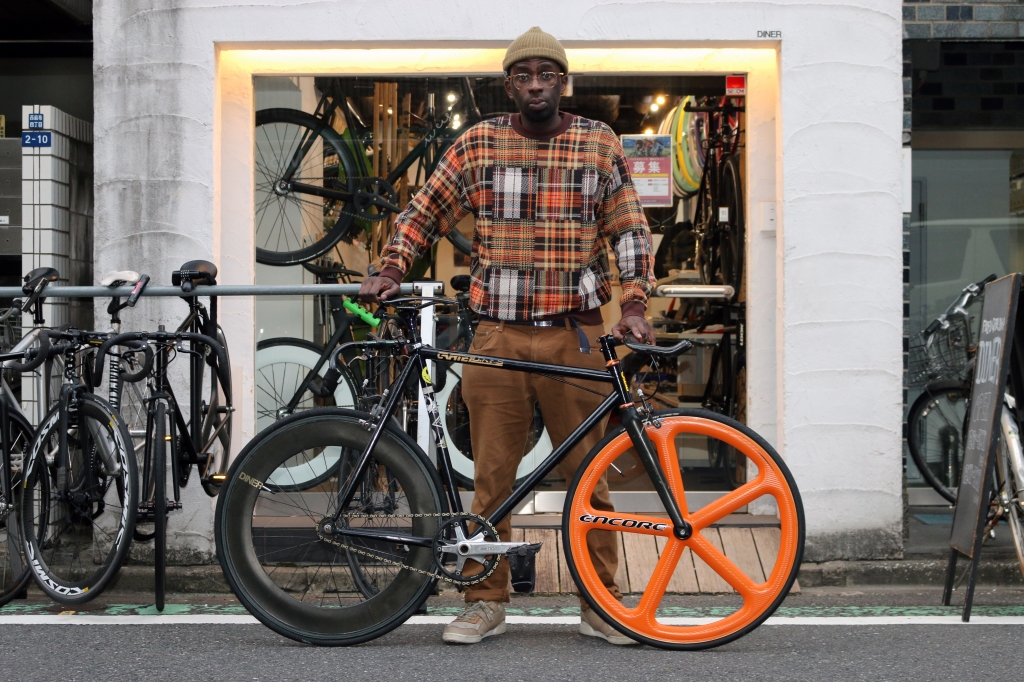 Let's be real though black and orange is a must...and what better way to apply that color co-ordination than onto your bicycle:
Why not try it with our matte black 'Avenue Lo'...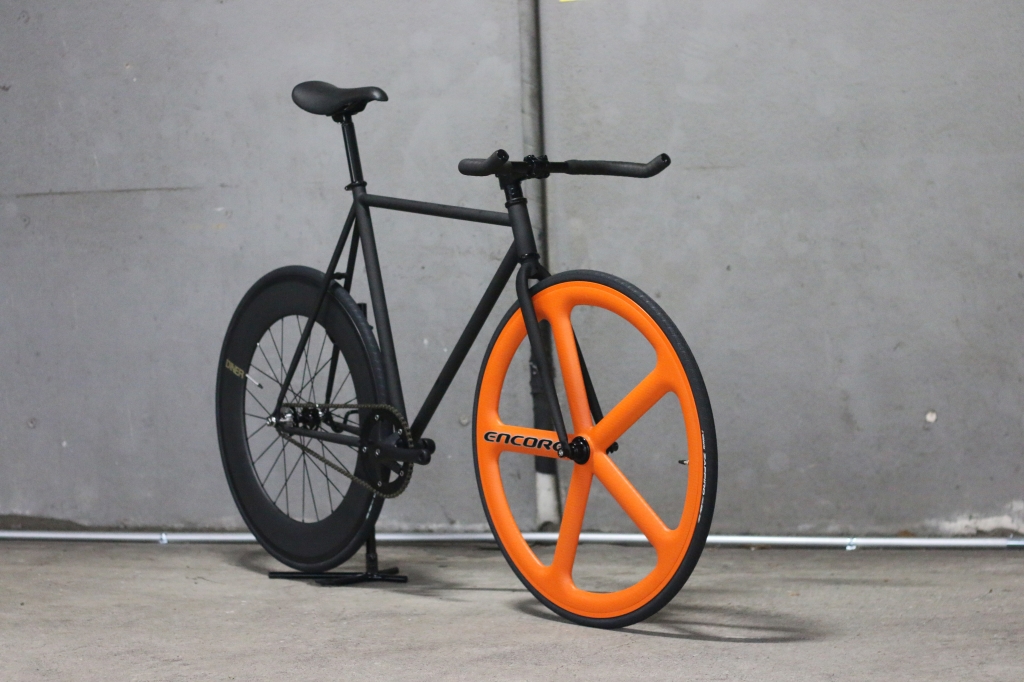 This knit has a lot of nostalgic value for me - not because it's old; it's actually from the current Fall/Winter drop from Son of the Cheese - which I had the honor of partaking in: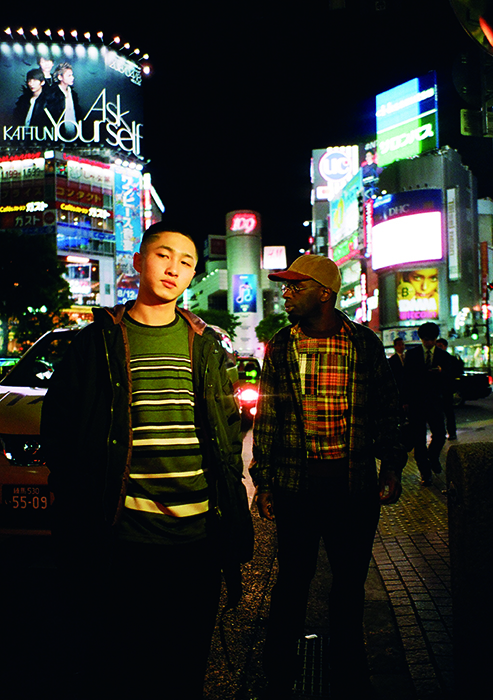 This textile pattern reminds me of something you would have seen on one of 'London Transports' vehicles in the 90s: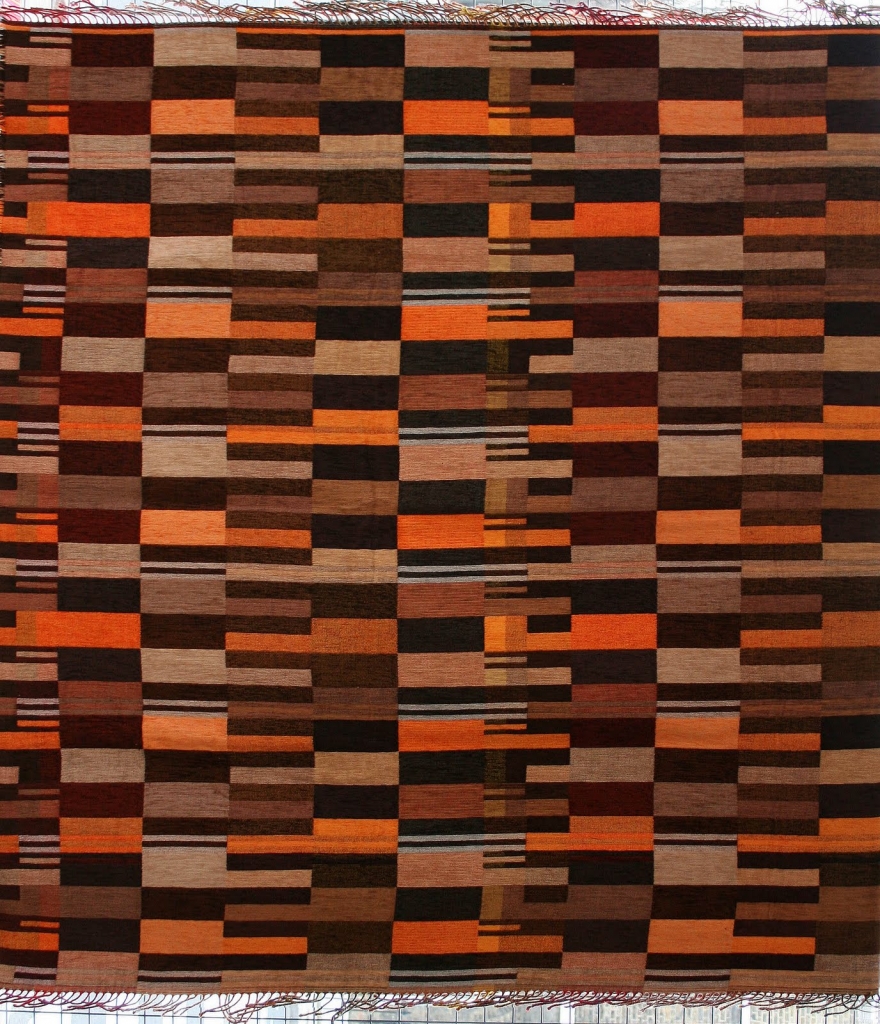 The original pattern was born from design house Wallace Sewell, and is definitely something deeply embedded in the minds of ANYONE who used London's transport system in the 1990s - so popular that they recently brought this back: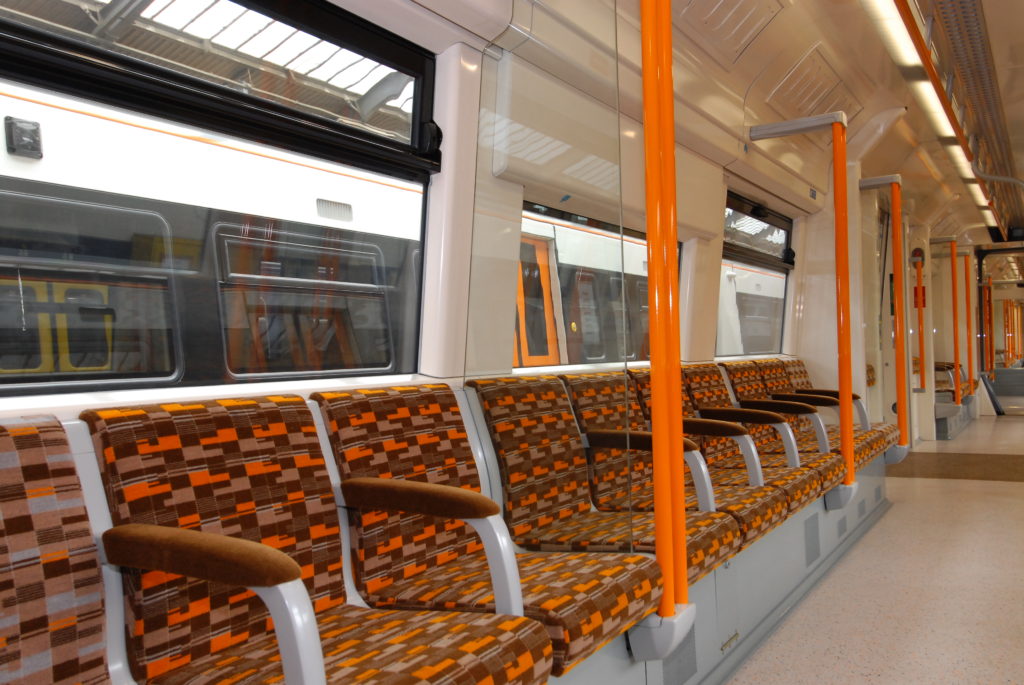 Oh and then was this by N*ke...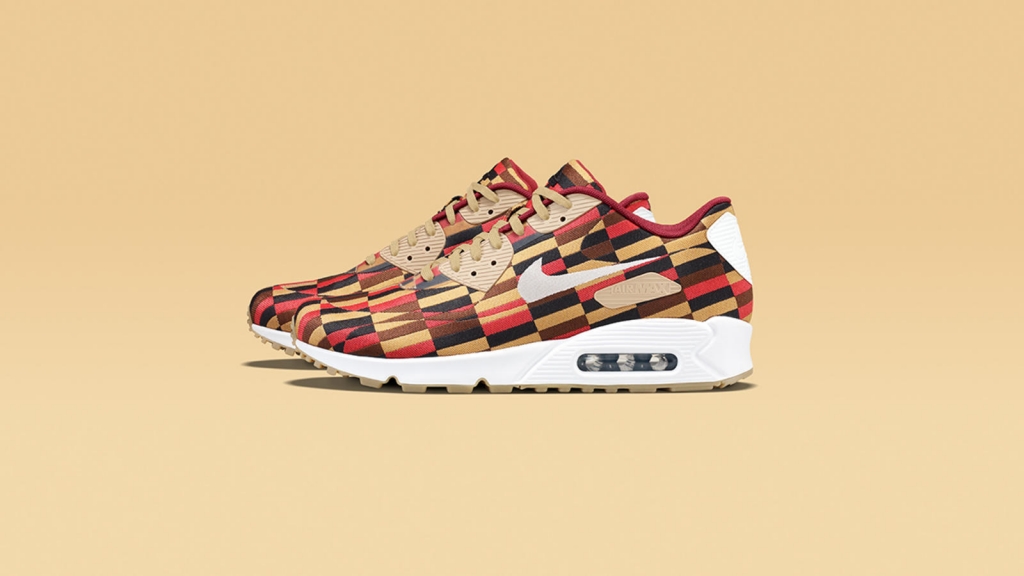 Well, I am sure this color pattern is not for everyone but today it sure got me noticed...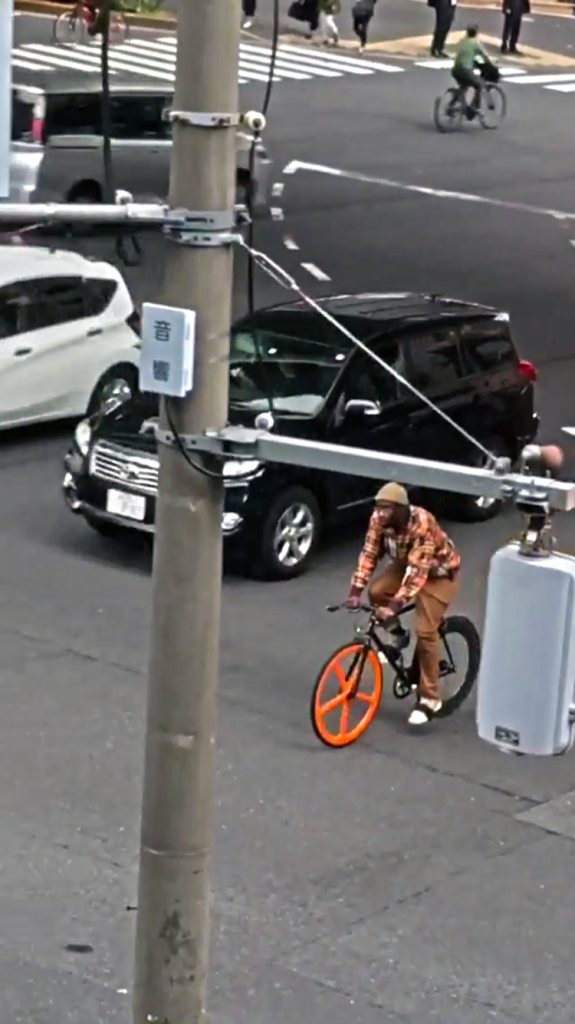 Thank you to Evisen's talented Hama-san for the God eye level shots... and if you don't already know about the work Evisen is putting in haha...go update yourself!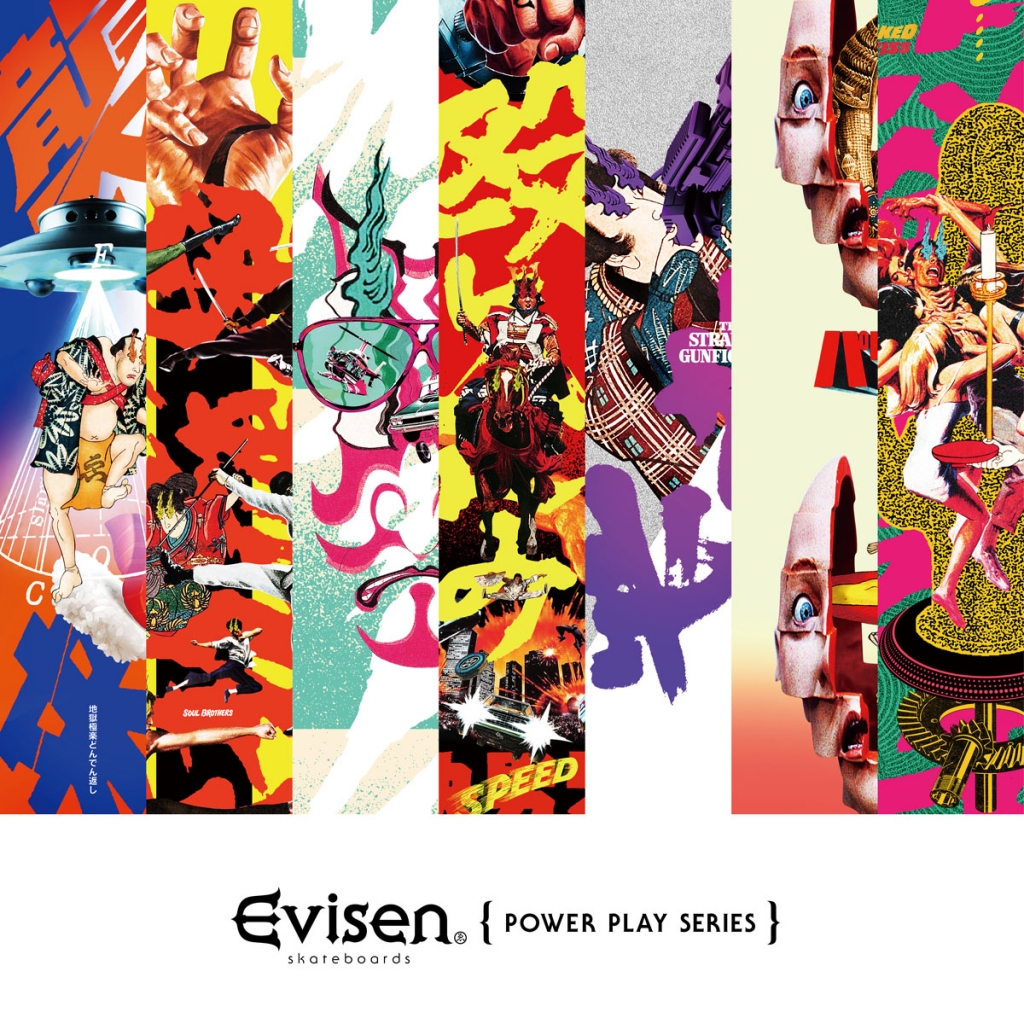 This has me thinking about a new hashtag #246godeye which I base of this not so famous manga & anime series 'Goku Midnight Eye'...
"Goku's left eye socket contains a computer terminal device.
Moreover, that computer is tied directly to every computer
in the world, all types of information instantaneously come
flying into Goku's left eye.
He is the man with God's left eye,
the story is about Goku and the women that exist around him."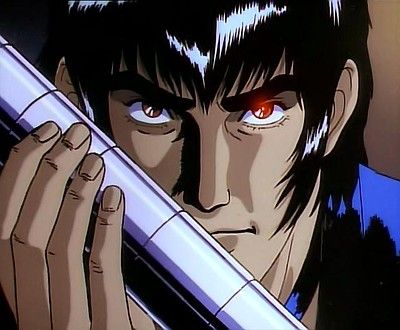 The manga was written by Buichi Terasawa but I never read the manga, but was fortunate enough to watch the two OVAs that were released:
So let's get it in with your #246godeye moments!