Rain and cycling is definitely not for the timid, hence when I saw how heavy the rain before our ride, I was really tempted to postpone but was surely not expecting anyone to come out, yet you all surprised me with your dedication - big up!: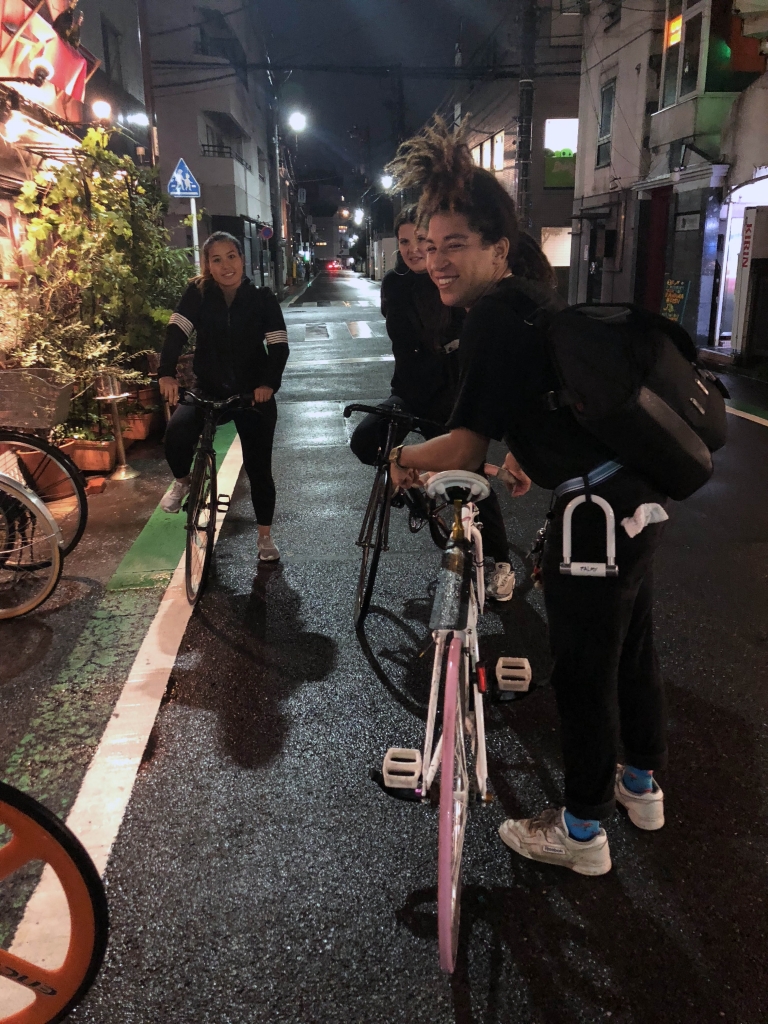 For some of you, I should not be *THAT* surprised since you have experienced the rainy roads of London and Amsterdam...however from now on NEW RULE - if it rains on the day the ride will be postponed.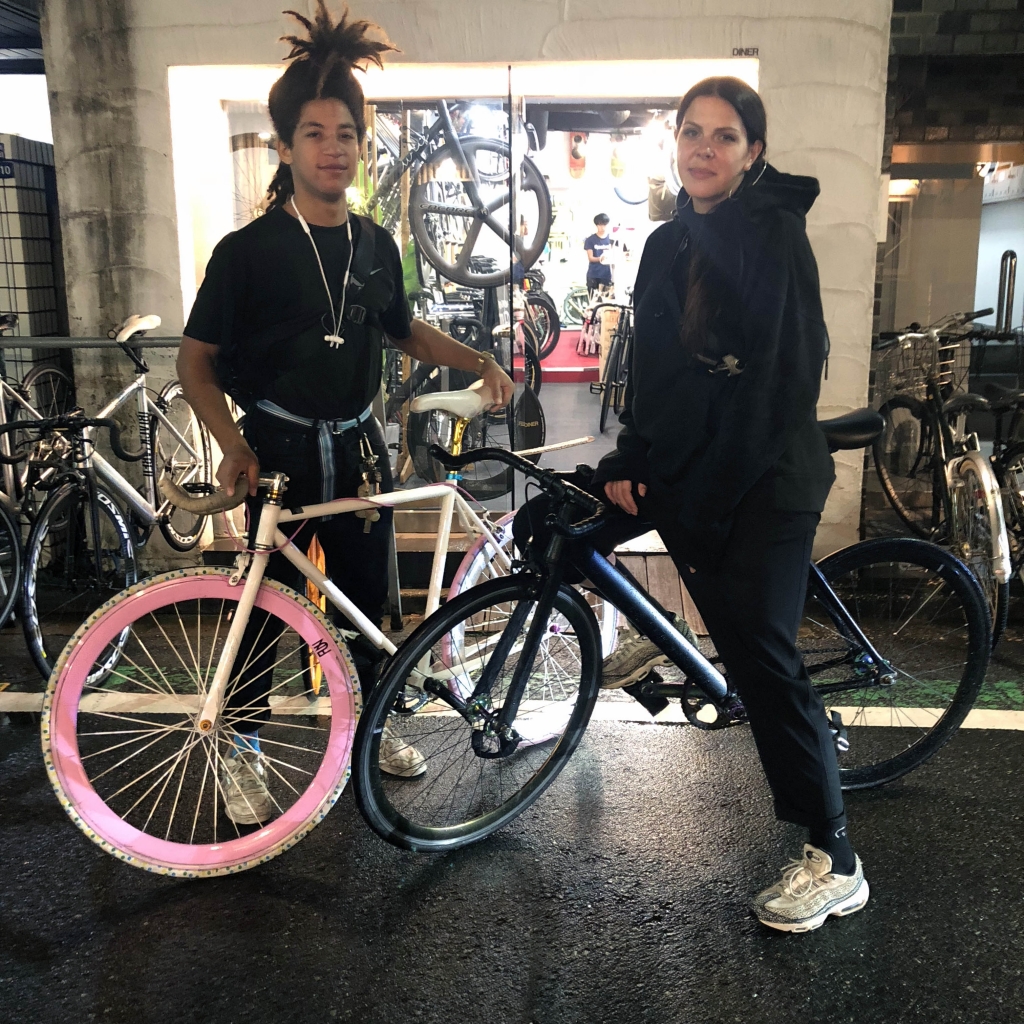 We set off and immediately our butts got a generous splashing of rainwater on them, which is another reason why rain days will = no rides, unless we all purchase ass savers?: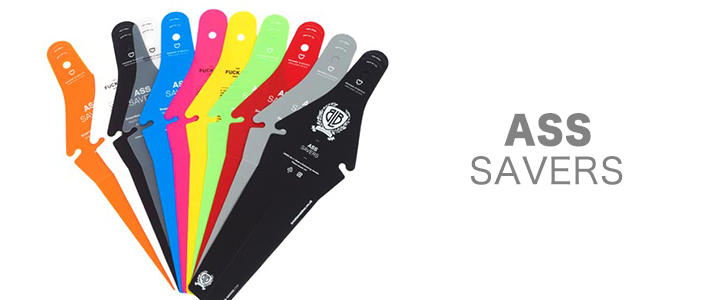 They actually work too:
Btw, we all agreed that doing the Shinagawa run was a bit of a no go in the weather conditions, so I suggested that we headed toward Shinjuku and get with the Yakitori program...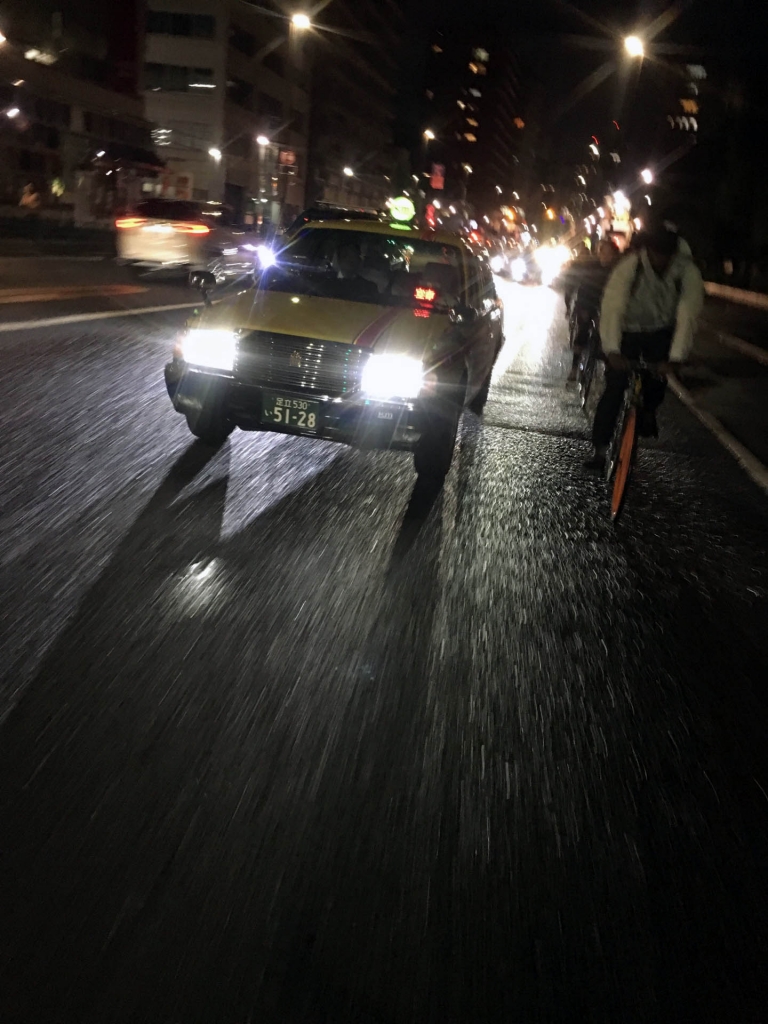 Though I played it cool I did make a grave mistake, instead of turning in towards Yotsuya 3-Chome, I continue to go straight and then we ended up doing something like this: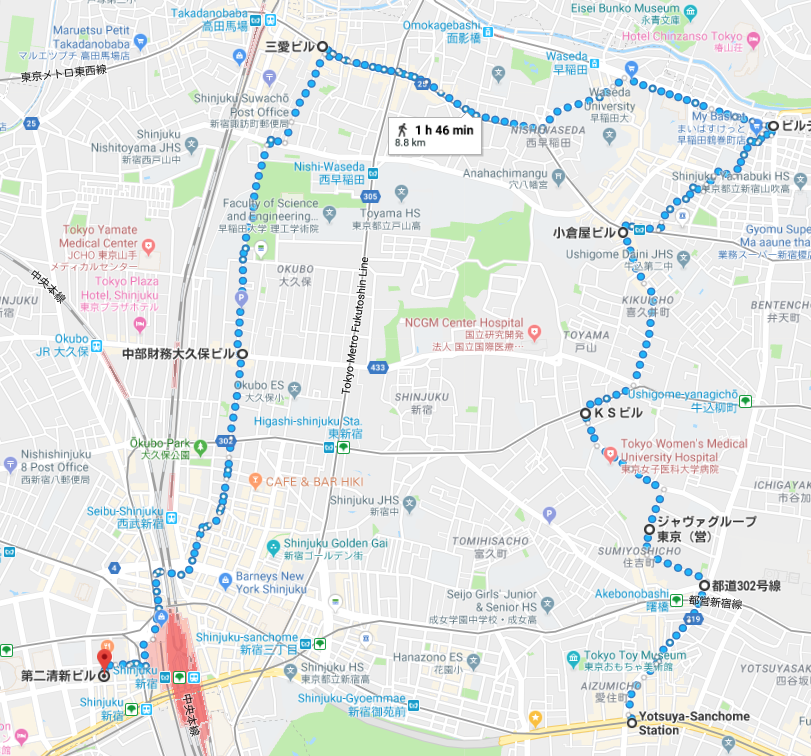 In the spirit of *the ride* this may not seem like such a harsh route... but first of all, we were headed for Yakitori and that was our main objective since our bums were a little moist from the non-washlet splashing we received from our wheels.
If that was not enough, we experienced A LOT in those 9km ... I won't even post that mess on here but I will say this... NEW RULE 2 - the official group rides will no longer be held at night!
Anyway, we made it.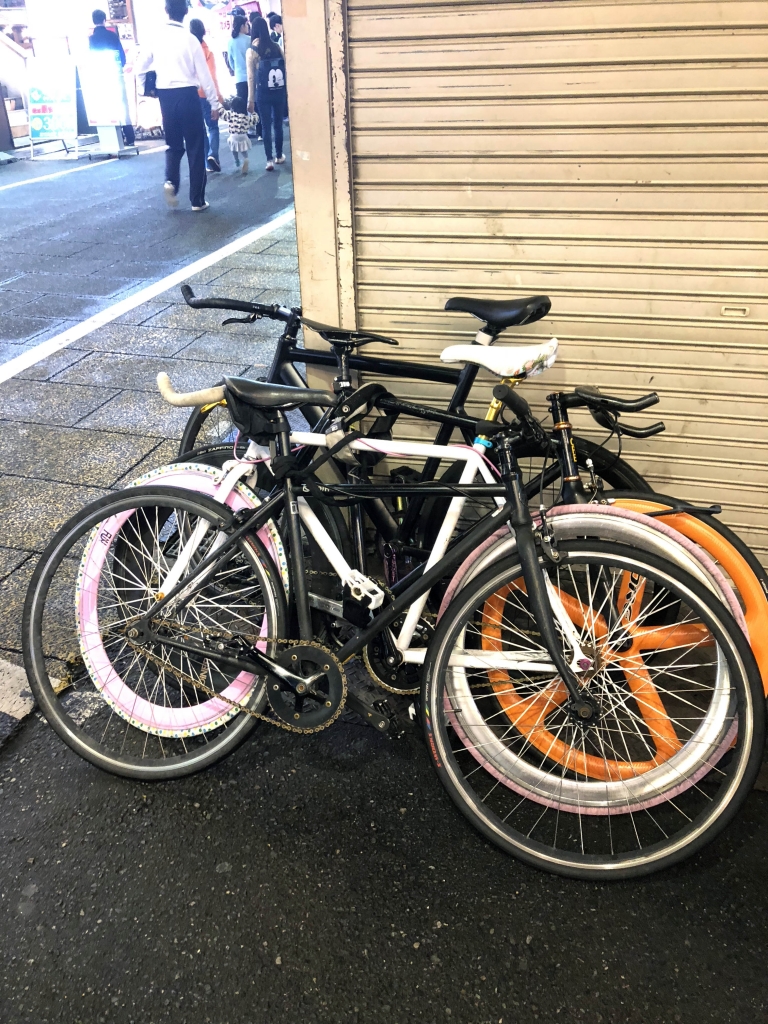 Where we enjoyed some of the nicest grilled chicken and drinks to wash them down, and also where we were joined by two other friends: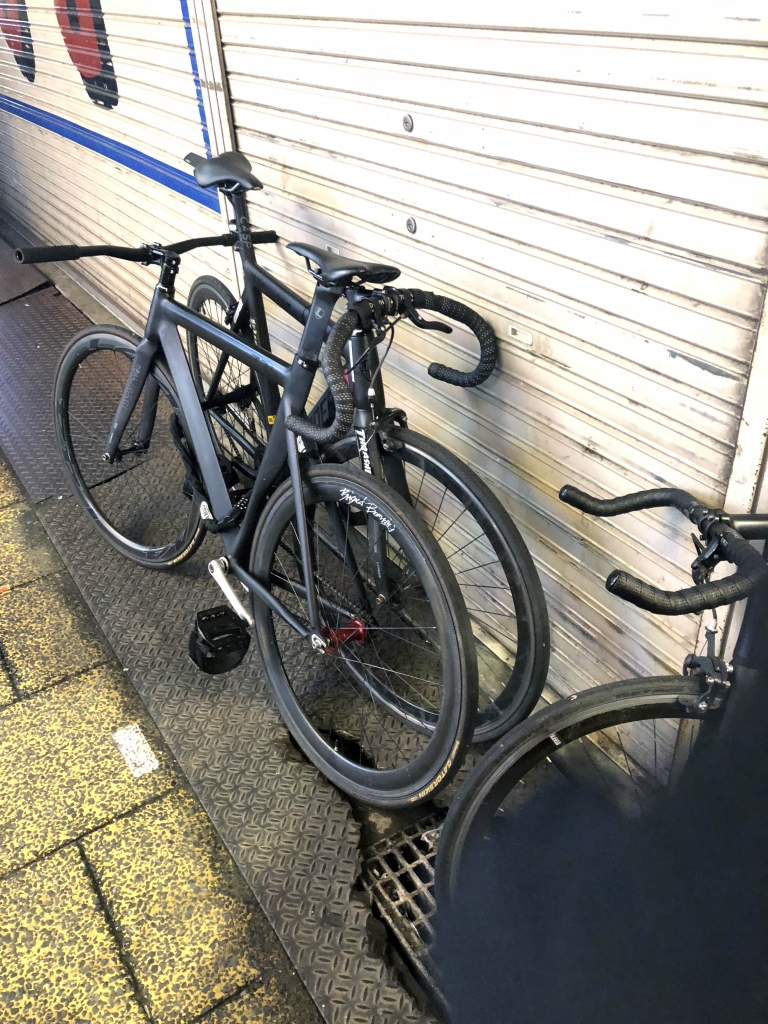 The spirit of the ride is always a thing and we will be taking further on the next ride... talking of which I think we will all be stepping up our bike game a touch more, for some of you that could be as simple as getting your hands on our entry bike the 'Avenue' - here are two models I shot in their pre-custom form:
The matte black.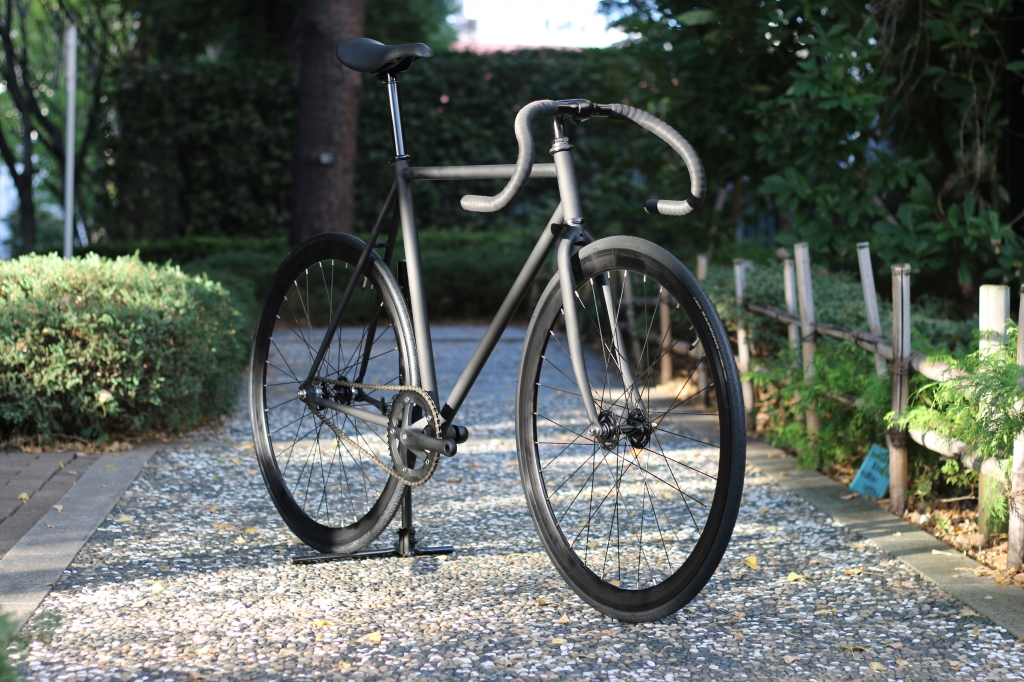 The yellow.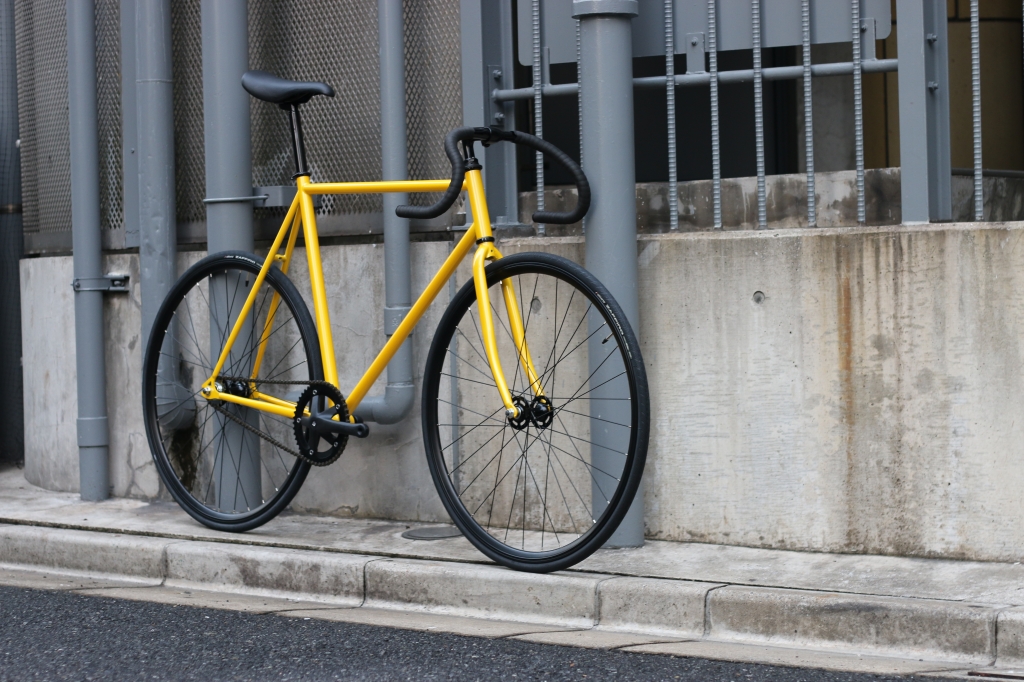 Both perfectly at home in any scenario the city has to offer...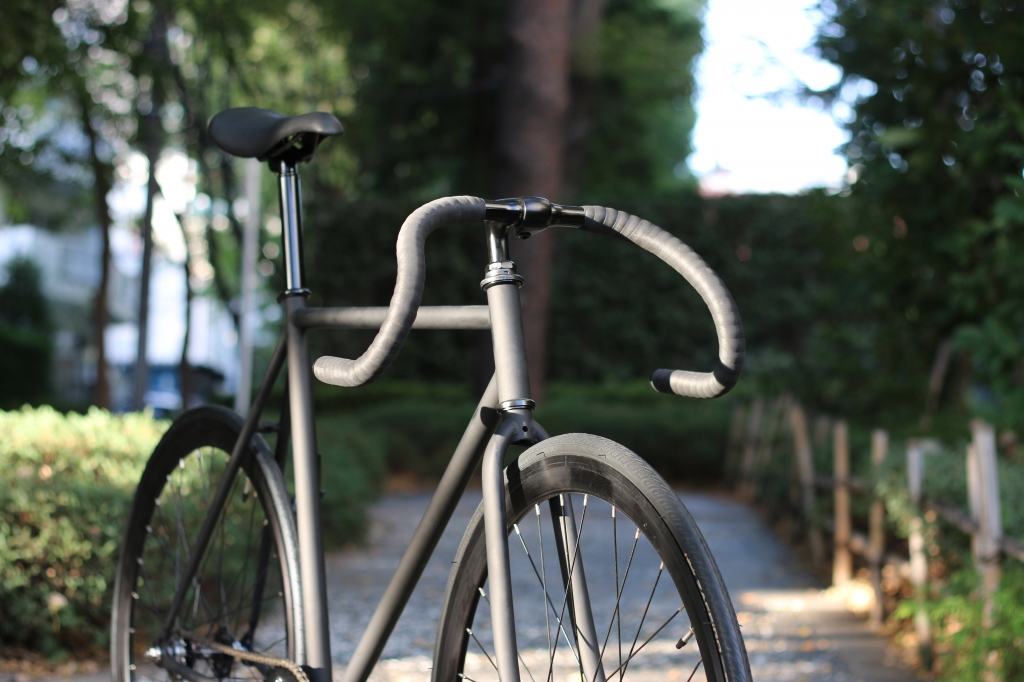 Why not get acquainted with our 'Avenue' before our next ride?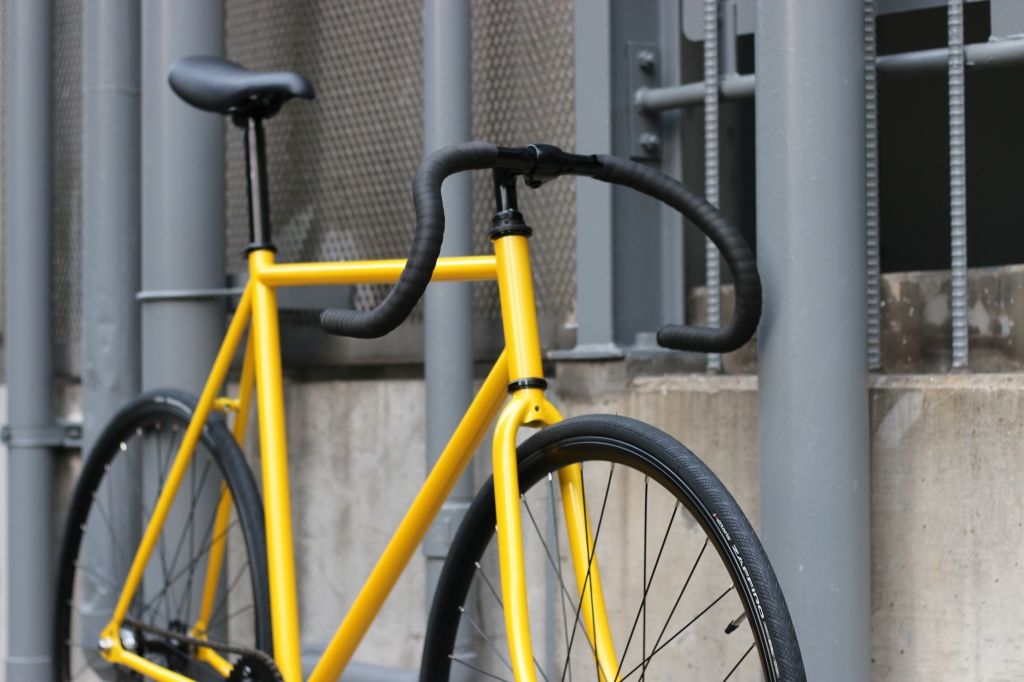 I am gonna leave this post by sharing with you this tune...
Looking forward to this weekend don't forget you can catch the Funktion Crew at Vent: