Straight out of Nishi Azabu... how many brands can actually say that?
Wanting to show our bikes in a different light I set out in the near dark of night...with the last matte black 'Hombrementary':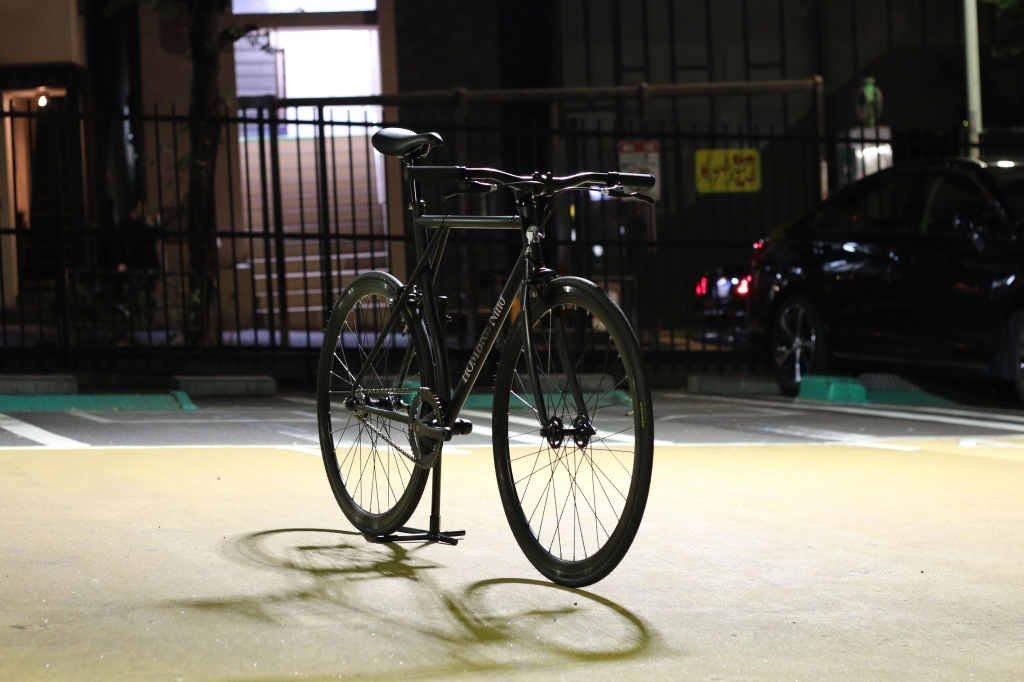 "Straight out of Nishi Azabu" is the message I have been sending out recently on our Instagram since I have been exploring the world of Nishi Azabu to capture the charm of the neighborhood and our bikes...by night!: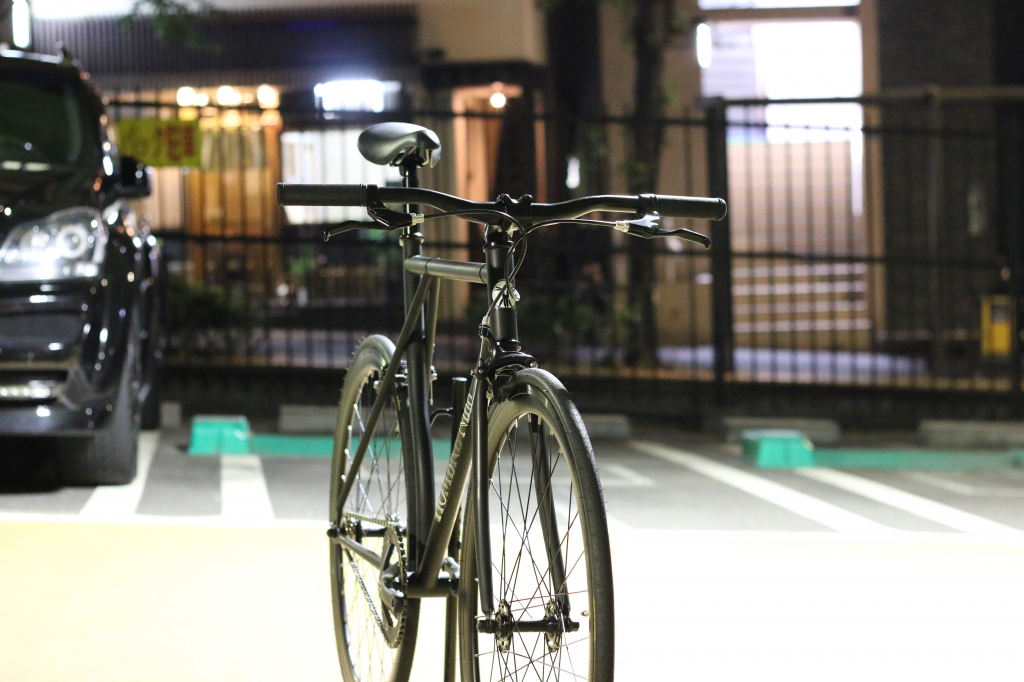 One thing is for sure you'll find that there is a lot of car traffic in Nishi Azabu I am not sure exactly why (apart from all the taxis)...
Yet you'll see a range of cars that span from the super luxurious to the hypercar, with some absolute classics being parked right by the crossing.
Using our matte black bikes is the natural choice since the darkness of the frames can so easily be likened to the darkness of the night - with the lights of Nishi Azabu bringing the contrast, highlights, and shadows.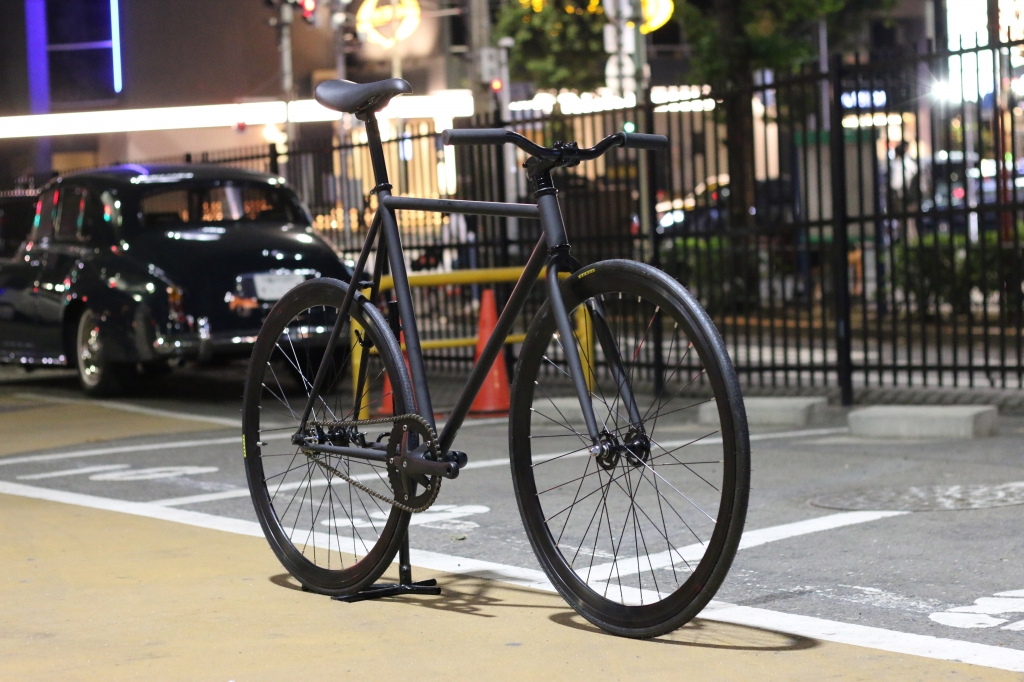 Have you ever ridden your bike in the city at night... but not just any city and not just any bike?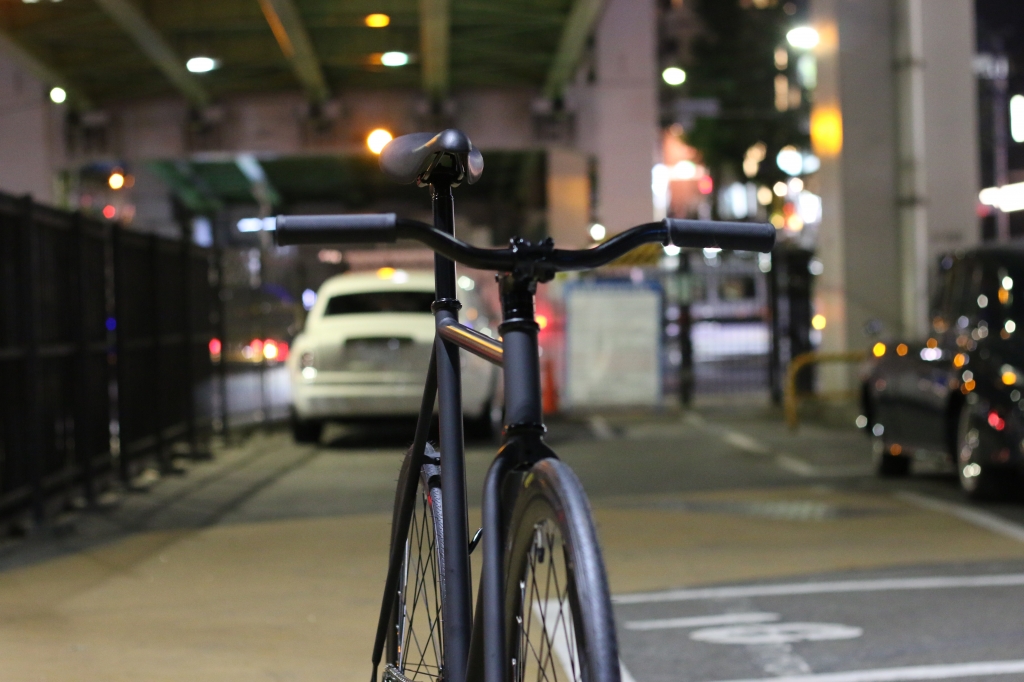 You know the answer is Minato-ku and bike any from
our fleet
...maybe in matte black?
Like the matte black 'Avenue Lo':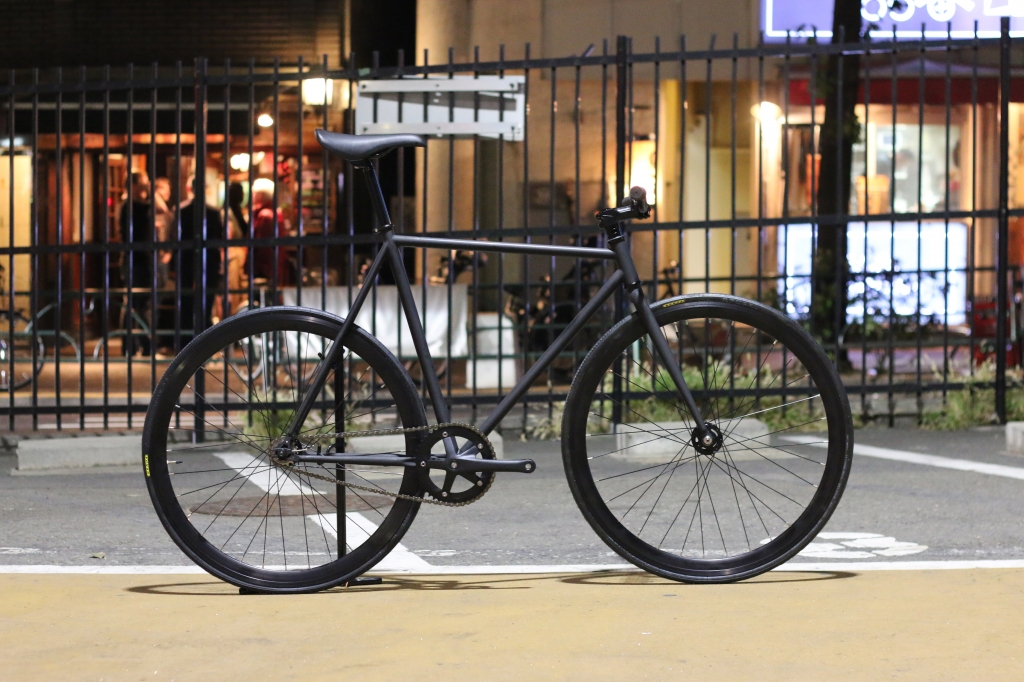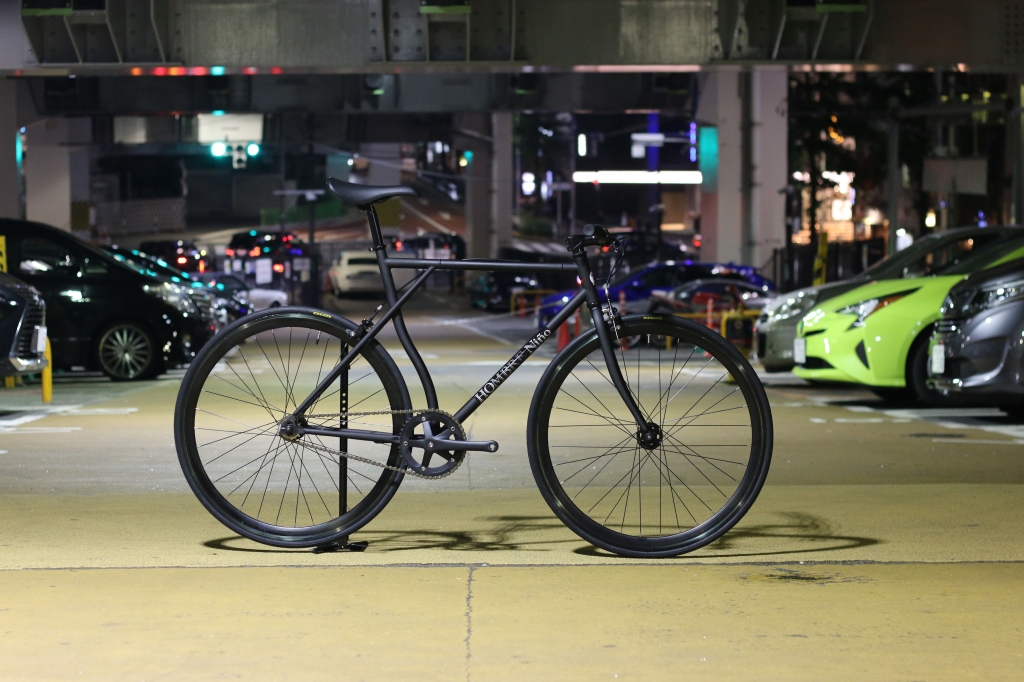 Now I want to take a moment out to big up
Major Force
for their 30th anniversary, and the props are given up because of the influence and network they created here illustrated by
$how5
: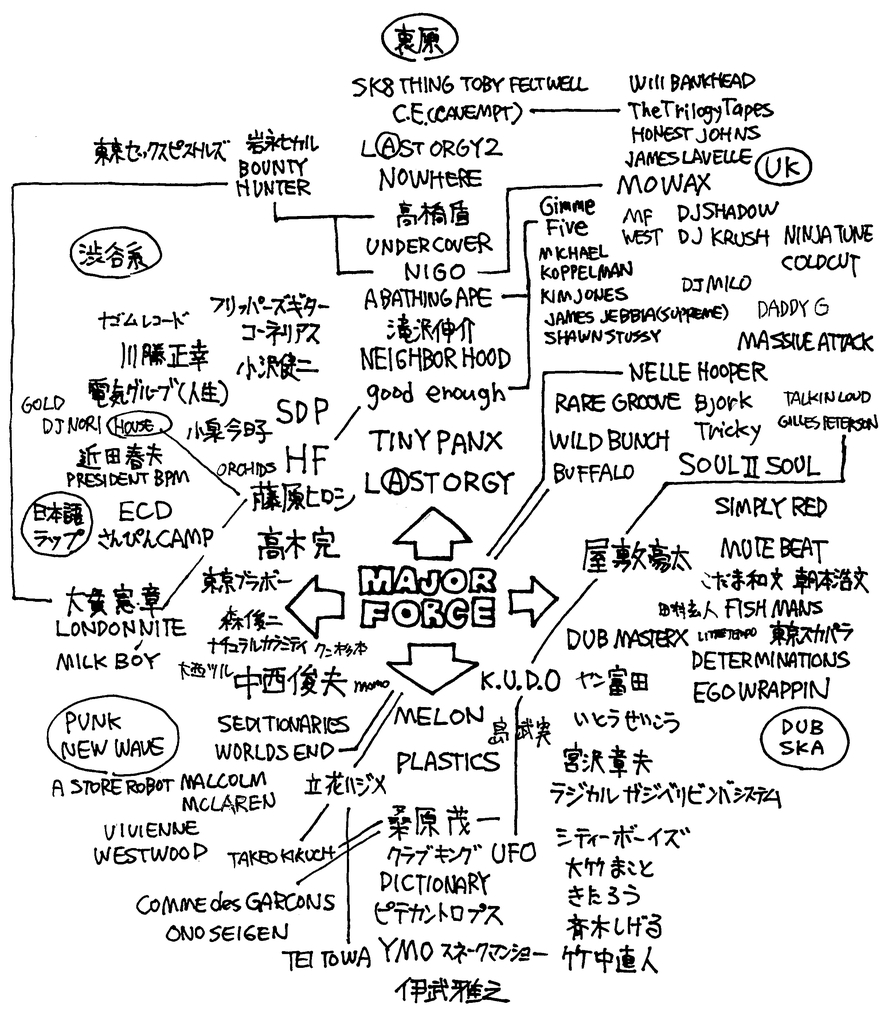 I will also take this moment to thank Barney's New York (Tokyo), for having us (Funktion Crew) at their in-store event last week - here we see Yudaini holding it down; something about the black he is wearing the speakers against the white wall...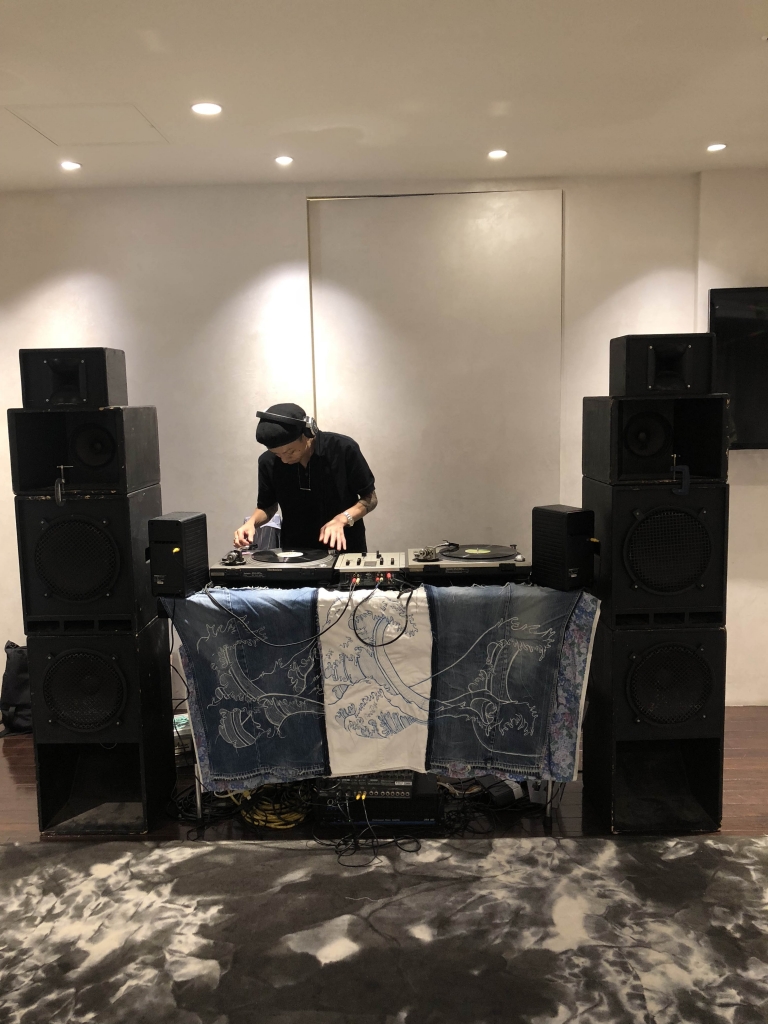 Talking of Funktion...
This week we are joined by special guest Gasius aka DJ GASSY (I prefer the term GASSY):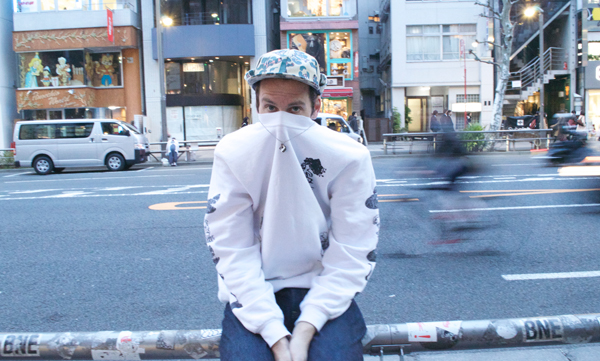 A British national like myself who originates from Newcastle, and splits his time between Tokyo and London (but I swear he is in Tokyo 70% of the time), spreading his creative talents and vibes as he goes along. I personally have not been so acquainted with his work, but have known him on a more personal level through our community here in Tokyo - and it's always a joy to be around him...especially when he whips out the random stories.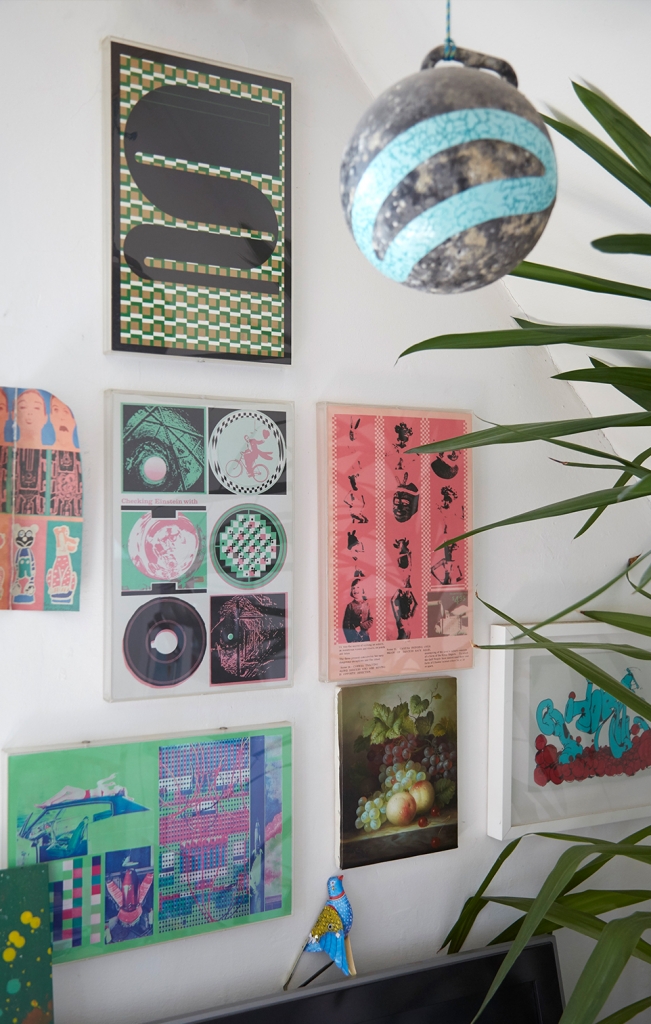 You can find out a little more about him via this interview he did with
London's Goodhood store
...and he also holds down a regular slot on
NTS
:
This Thursday he will be our special guest at Funktion: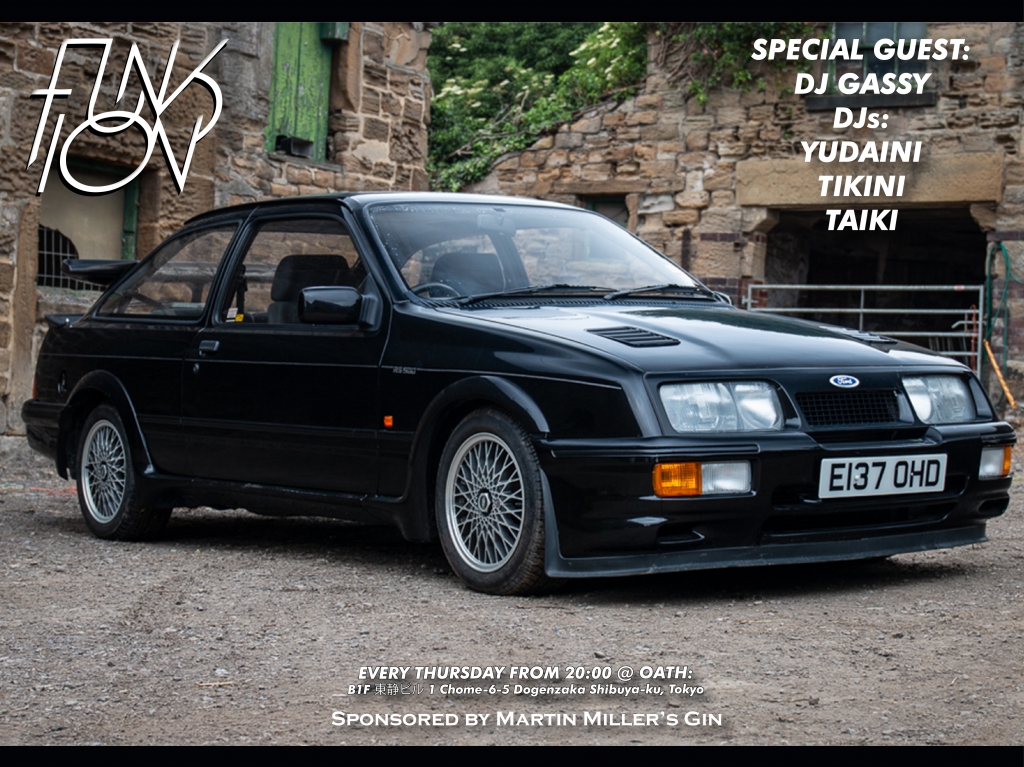 Finally, the wait is over we are back this Saturday with RIDE 05...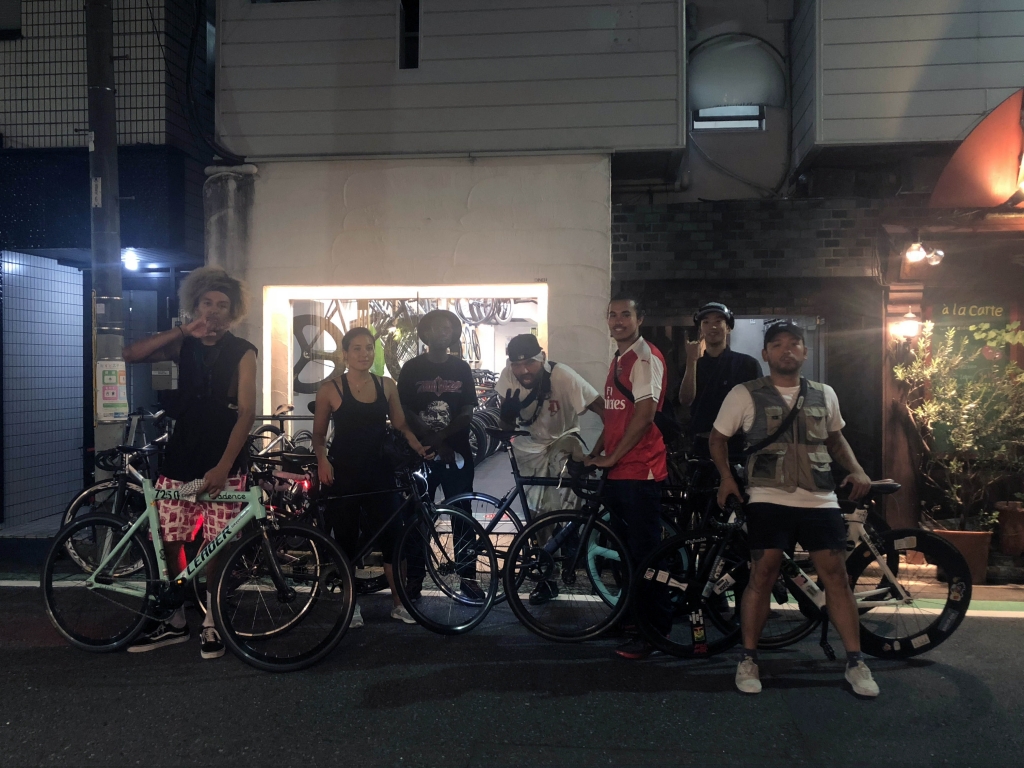 I recently bumped into an old friend who expressed her interest in joining the ride, but felt slightly intimidated, got me to thinking how many more of you out there feel the same?
Let me reassure you that this ride is not a race at all, neither is it a competition, we just group together and ride through the streets with a spirit of the union - with all of us pushing or pulling each other to break sweats and learn more about riding or their bikes - so any newcomers out there who want to join, why not?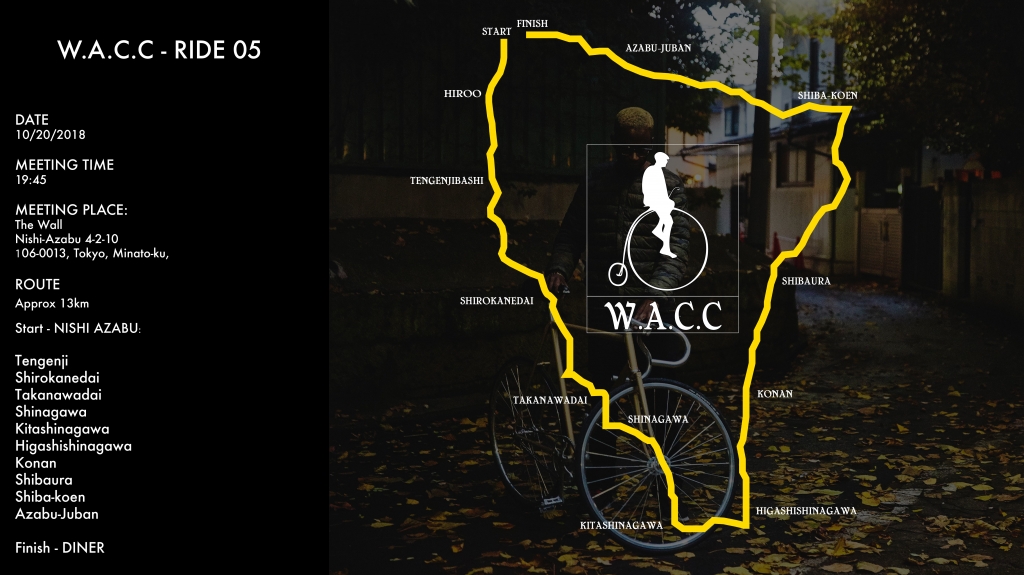 DATE: 10/20/2018
MEETING TIME: 19:45
MEETING PLACE: The Wall (behind); 106-0013, Tokyo, Minato-ku, Nishi-Azabu 4-2-10, 102
ROUTE: Approx 13km
Since it's his birthday I will leave you with this classic video of my best friend and partner in crime '
Brassfoot
':