After a rough Typhoon season, we finally find ourselves in milder weather suited perfectly for riding, it seems this is common knowledge for anyone who is into cycling, like this gentleman here: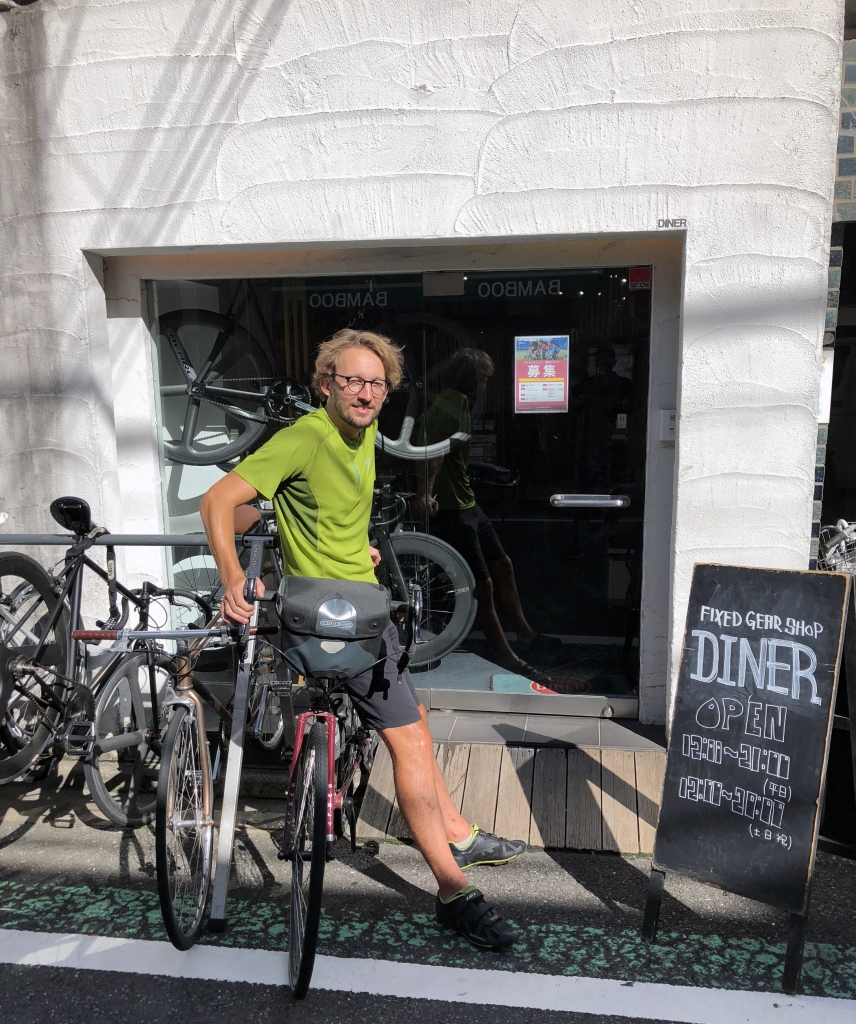 Hailing from London (which as you know...is my hometown), he came here to tour Japan on his bicycle and managed to ride around the whole of Shikoku...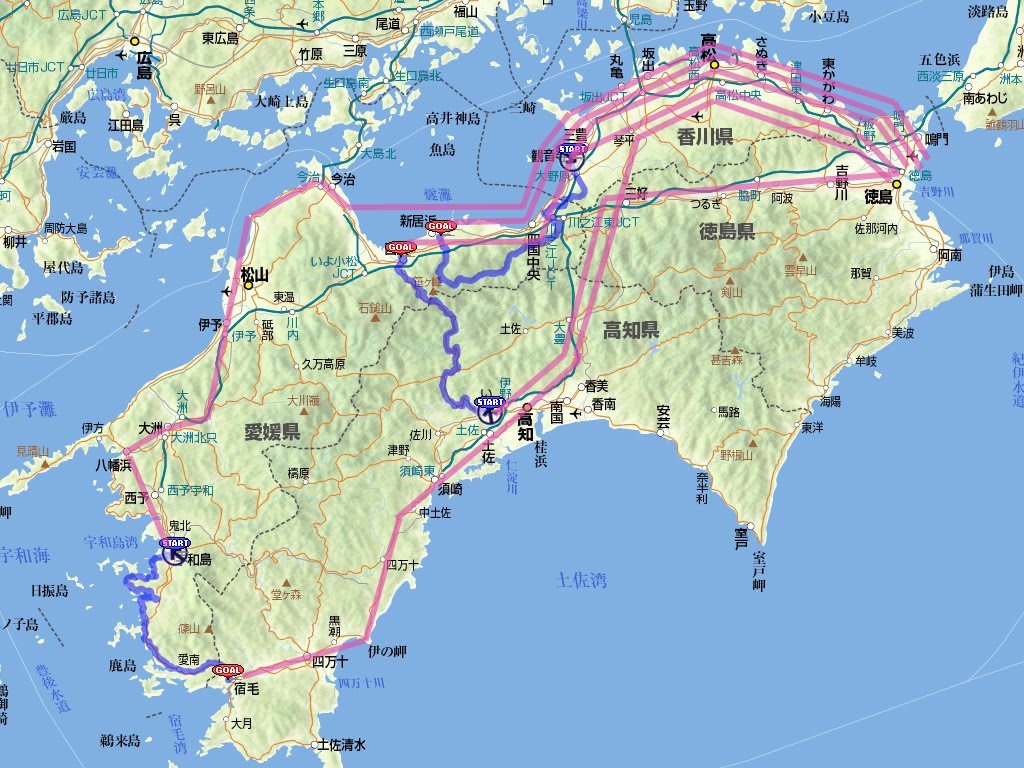 From there hopping over to the Kansai side of Japan...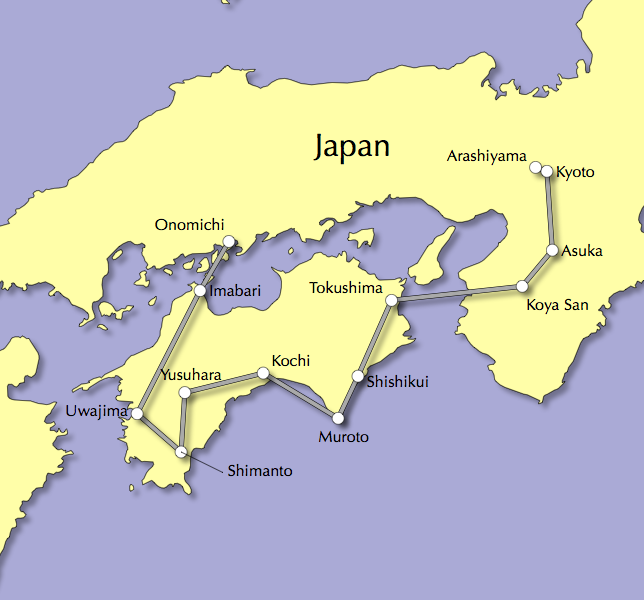 From there he made his way to Tokyo... his final destination; briefly stopping off to pay us a visit - not sure if you are reading this but big up for taking the time out to ride around Japan...
This story actually reminds me of the time I did a mild tour of Kansai by bike visiting Osaka, Koya-san and Nara...
Yet the record holder of bicycle touring business has to be this guy (the one on the right)...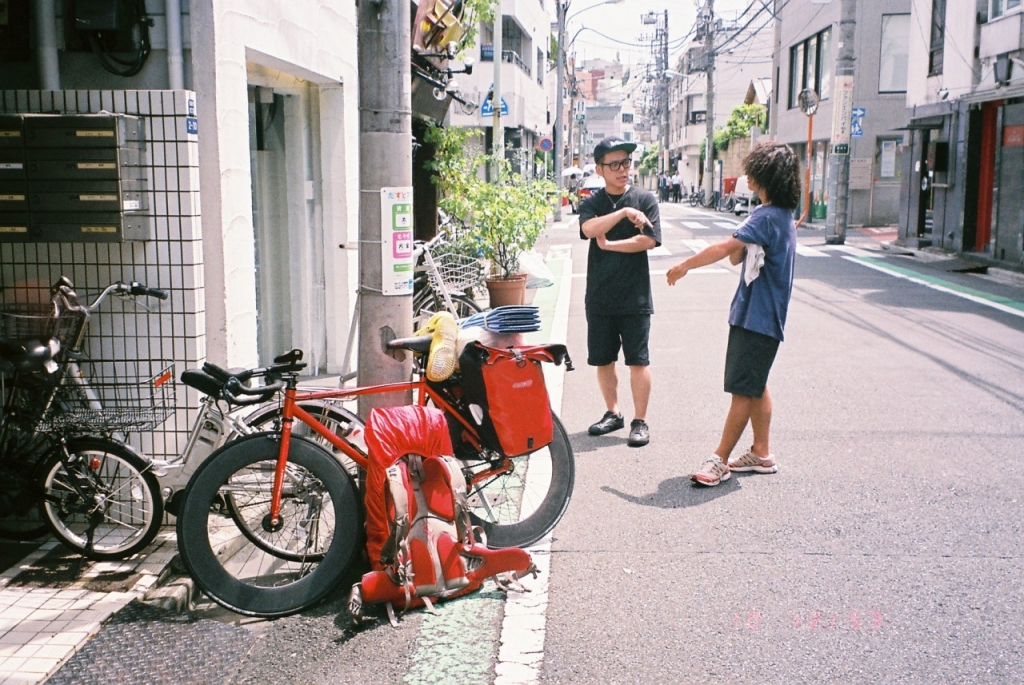 He started in Hokkaido and apparently made his way to the south of Kyushu for his summer holiday... I wonder if he made it?
If you follow our Instagram you'll have noticed that I have been using Encore's Arctic white 700c wheel as the basis for a couple of custom bicycles of ours.
The most recent being this strong red 'Avenue':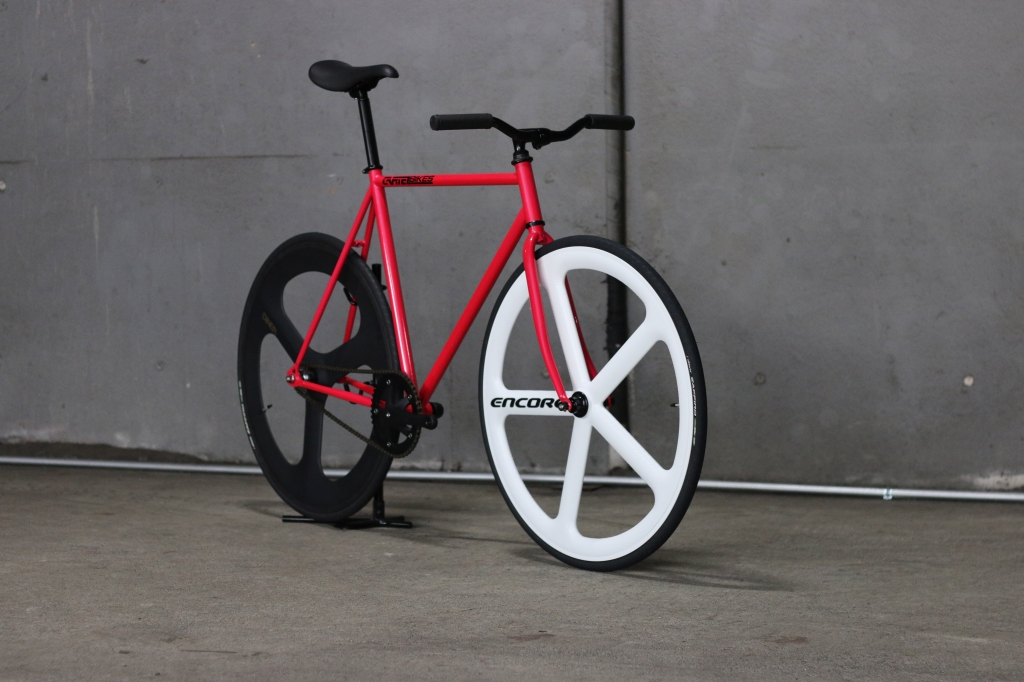 Which also benefits from the major weight reduction + aerodynamic benefits of Diner's original 3 spoke carbon wheel...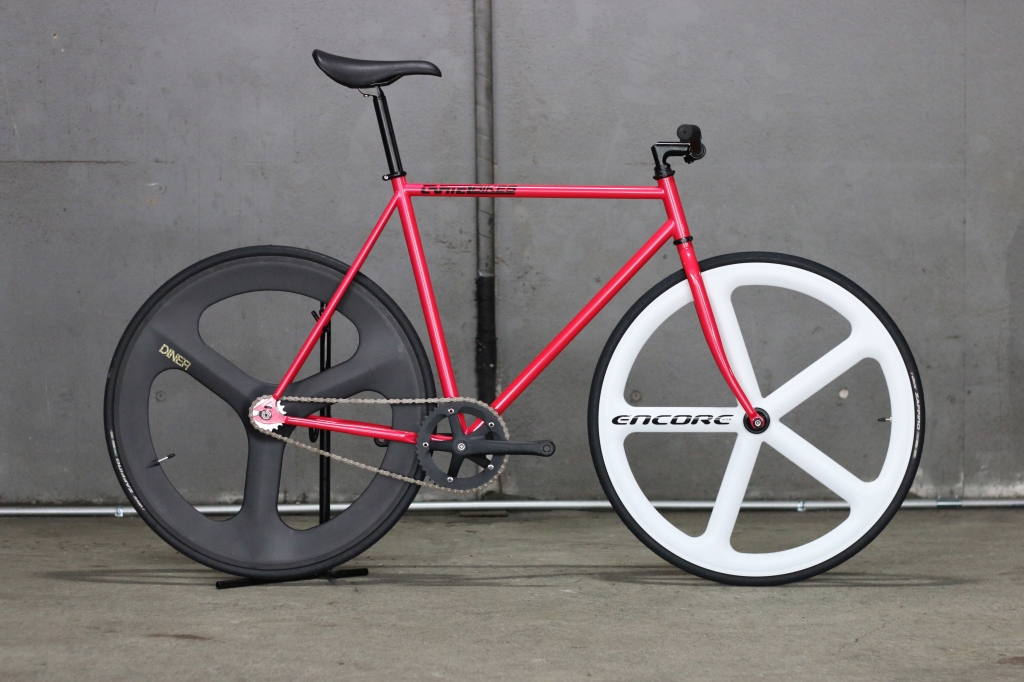 In a similar vain yet with a more discrete colouring scheme comes this 'Avenue Lo':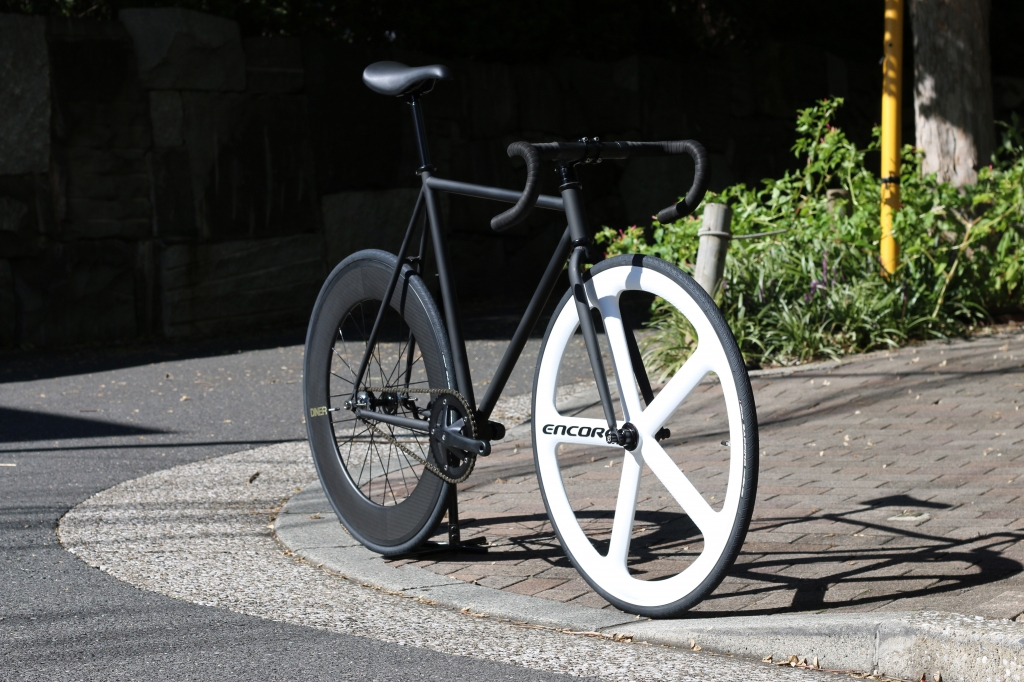 Replacing the original 3 Spoke with Diner's 88mm carbon rear wheel and switching the riser handlebars for these drop handlebars for that extra racy feeling.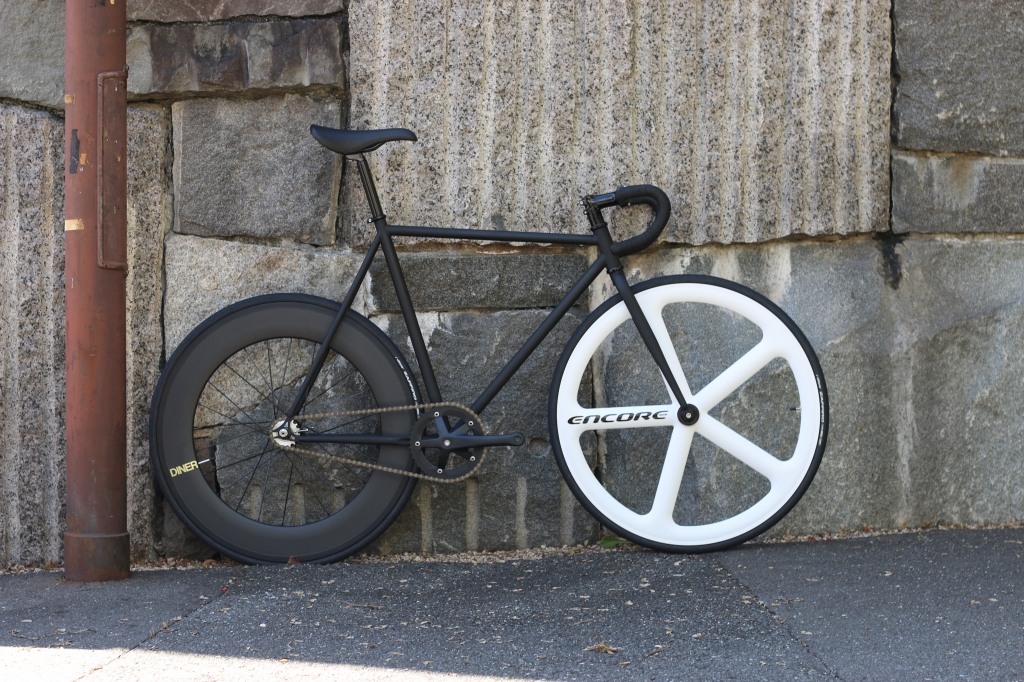 I am gonna round up this post by saying a thank you and goodbye to PoshGod who's birthday we celebrated at last week's Funktion...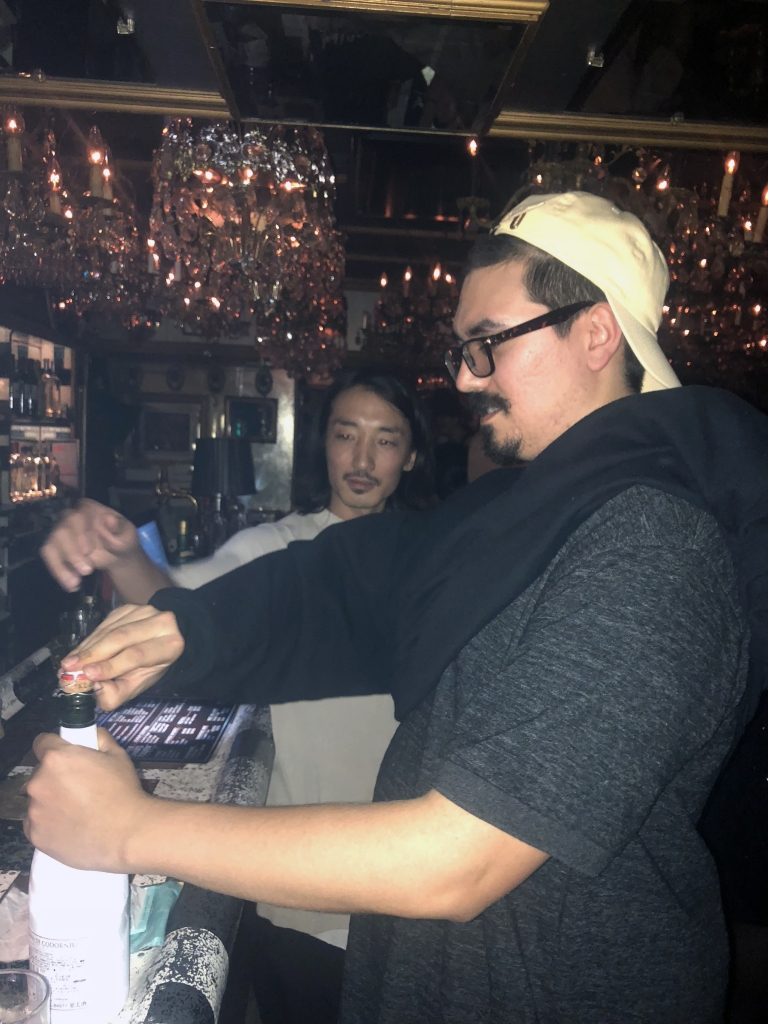 You must keep a tab on his work and also his regular NTS show...oh the last of which features me at Funktion...
Tonight we are back at Oath for the weekly session...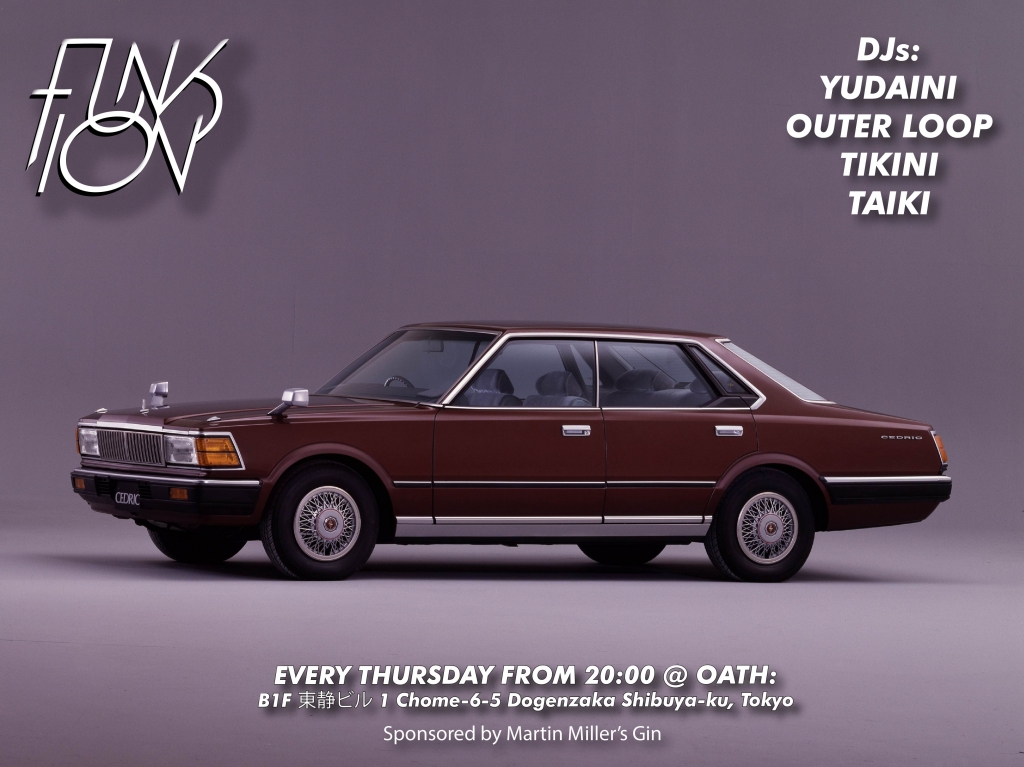 And if that notice is a bit too sudden then your 2nd chance will be this Sunday at Contact for this guy...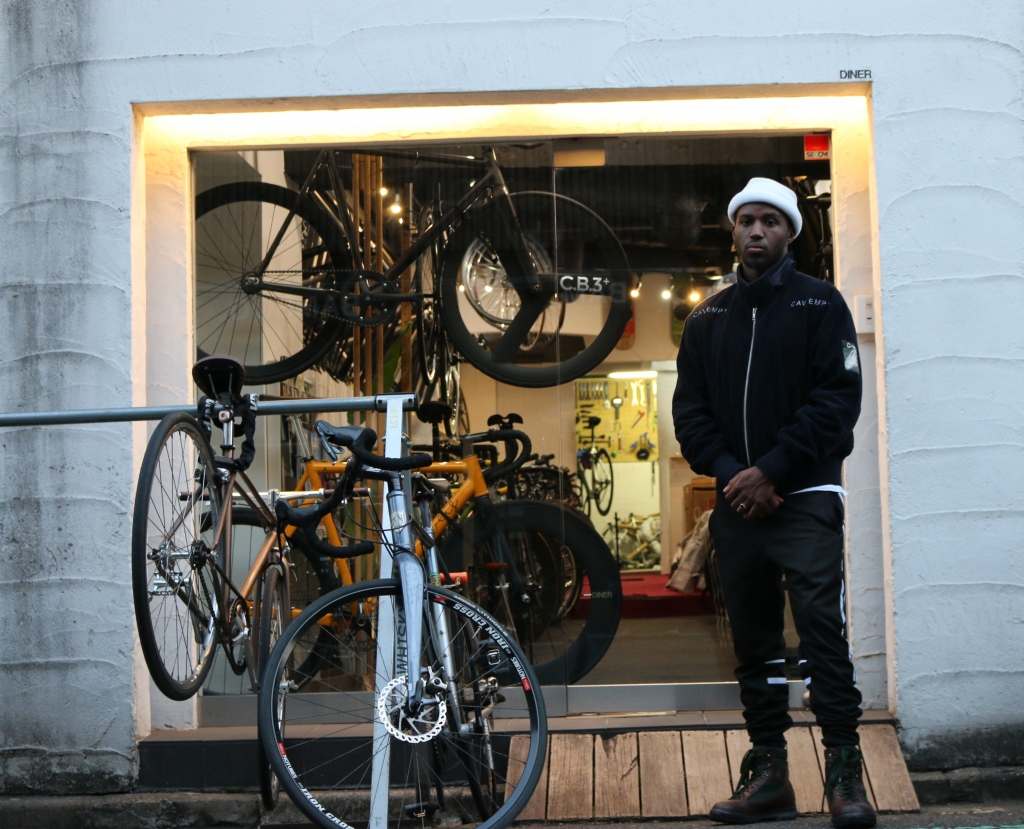 Yup that is Jay Daniel who will be celebrating his album release...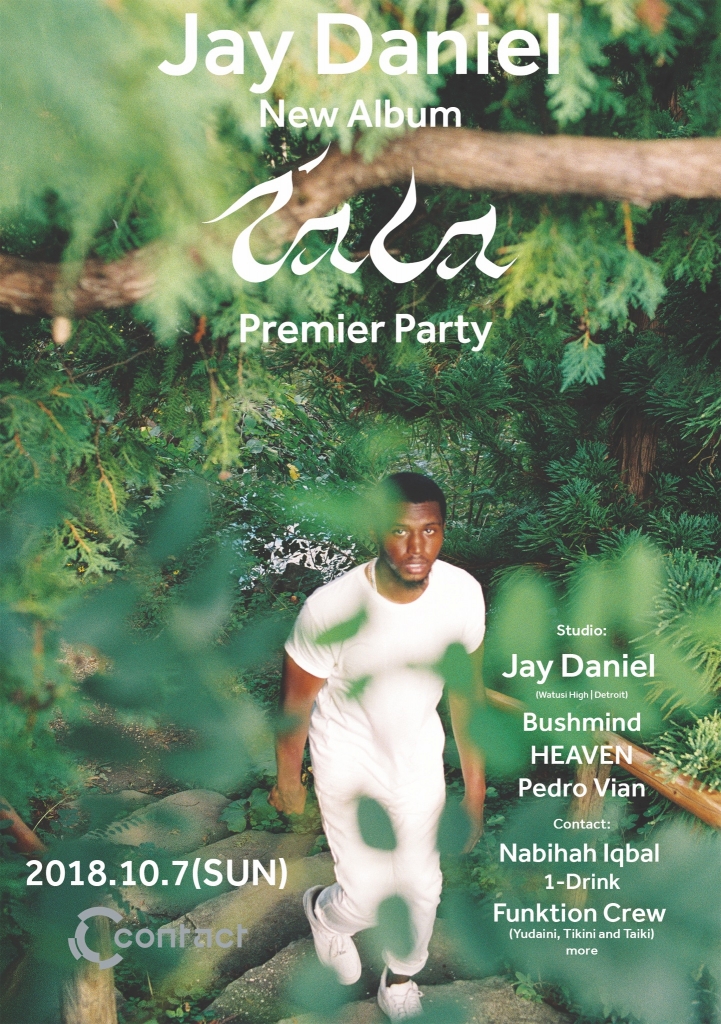 I will leave you with this mix he made for us...