As promised here is our weekly customary breakdown of some of our customized cartels...
Let me start off with this vibrant colored strong red 'Avenue'...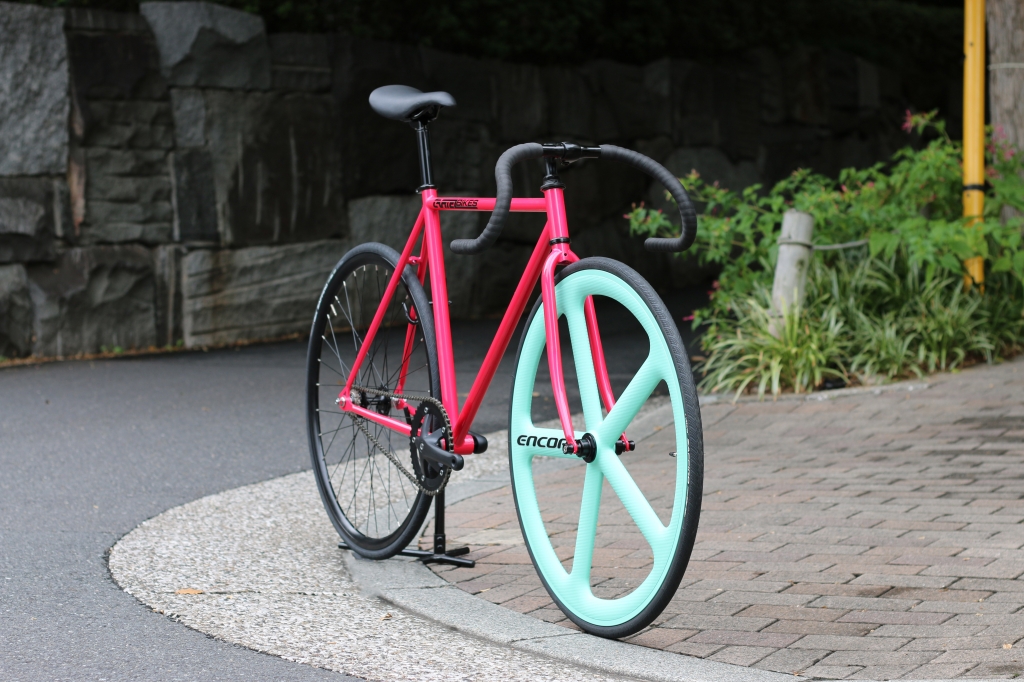 I've never seen such a well-balanced color scheme on a bike since the 1980's... or since we made this: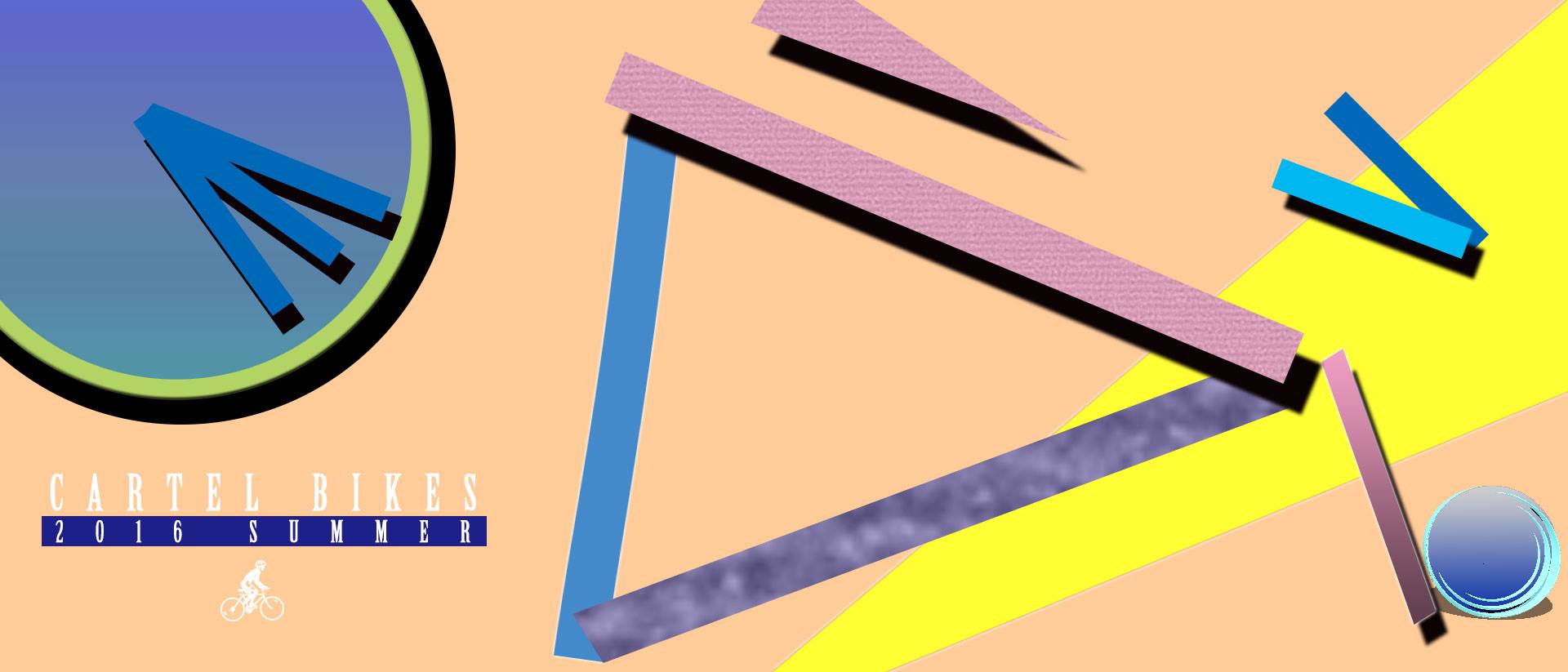 There is something almost edible about the strong red of this 'Avenue'... look how good it contrasts against this wall: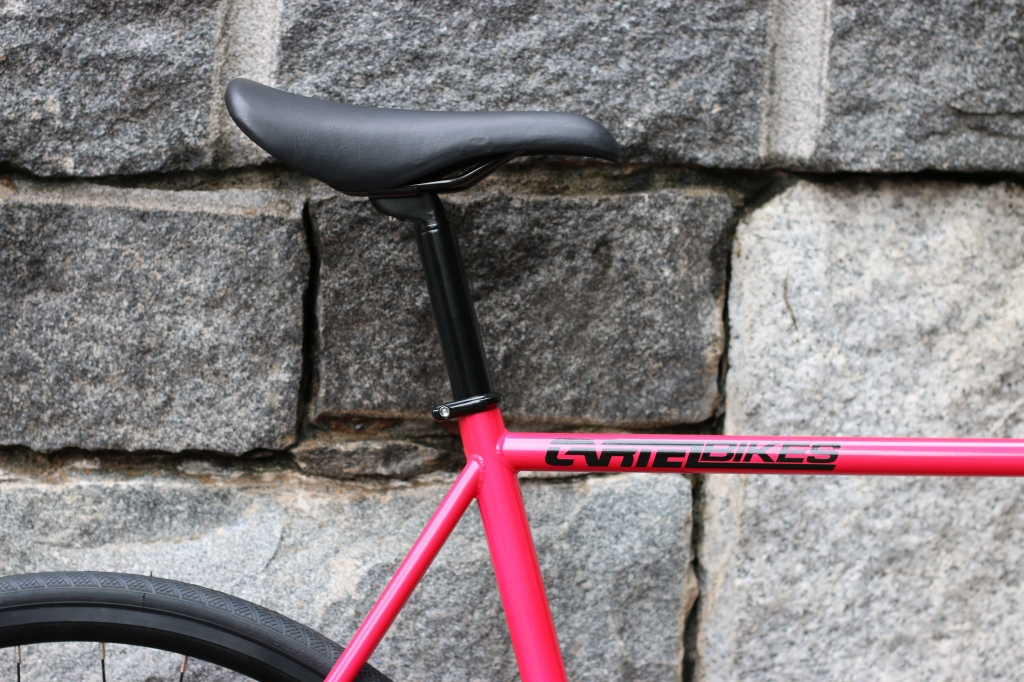 It seems reuse of this spot for shooting our bikes has been a wise decision... with over 1000 likes on this post I must also say thank you for all the love you have been sharing on our Instagram: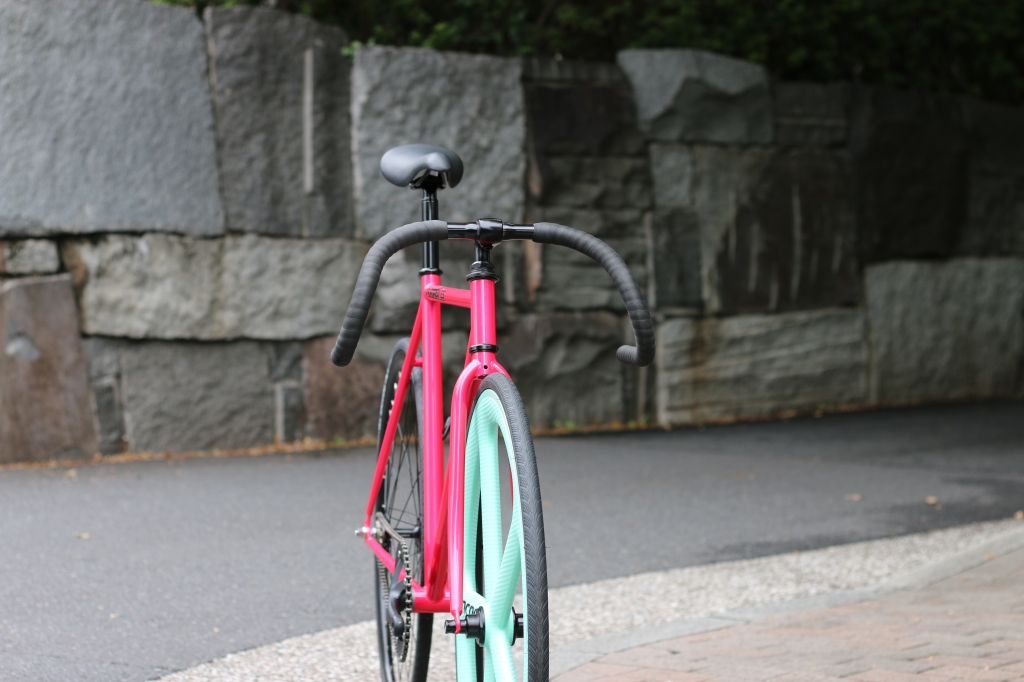 That pink is offset so well even more by Encore's Celeste wheel; here on the front!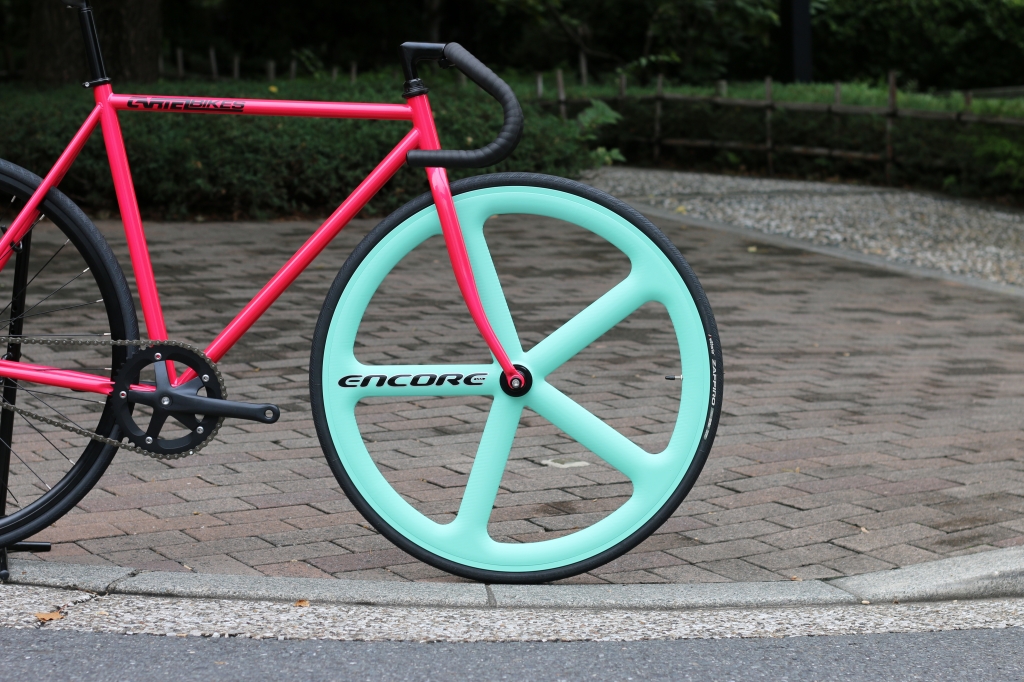 Did you know that if you buy any of our bikes from our friends at Diner, and include Encore Wheels or Diner's original wheels you get to minus a ¥5400 + save money on the installation fee...
Our Avenue + Encore wheels start at ¥108,000 - Available now from Diner!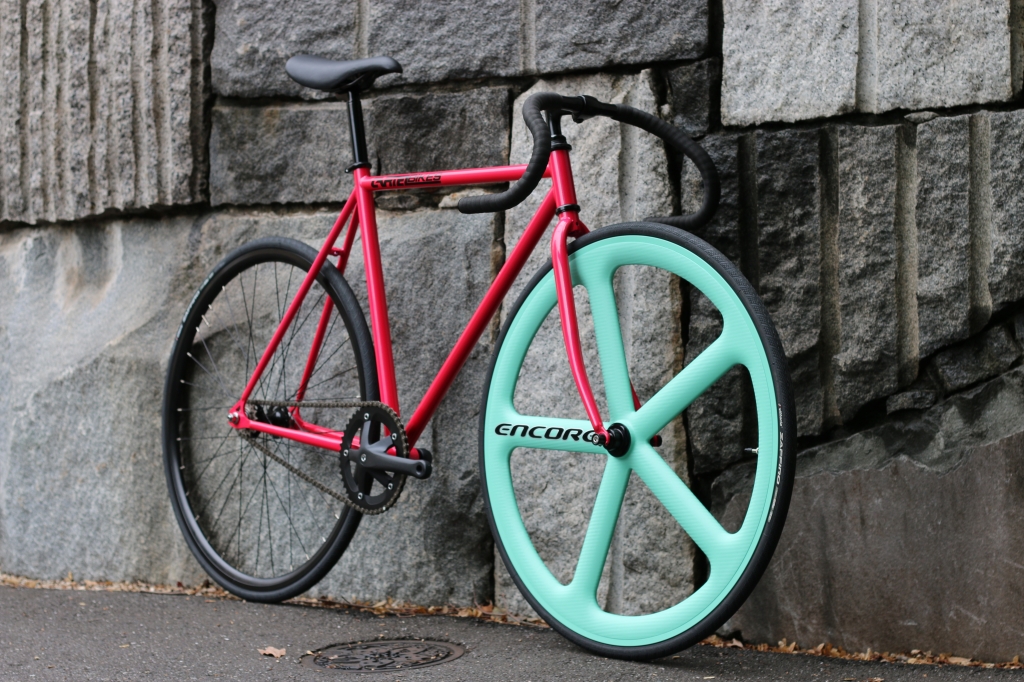 Another alternative could be using our matte white 'Avenue'...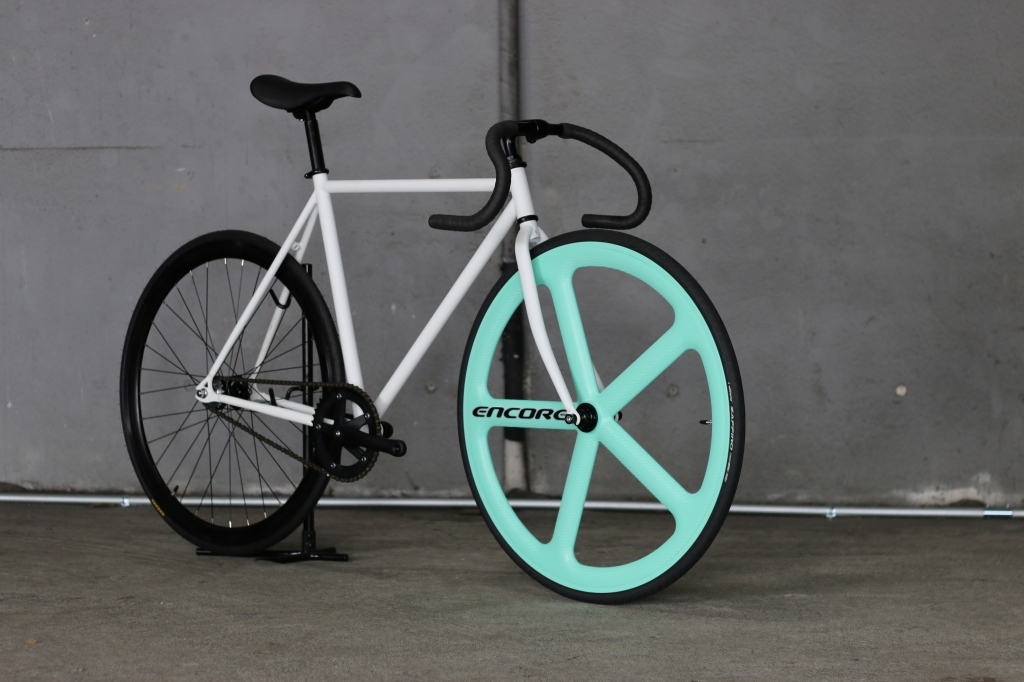 A much more subtle statement...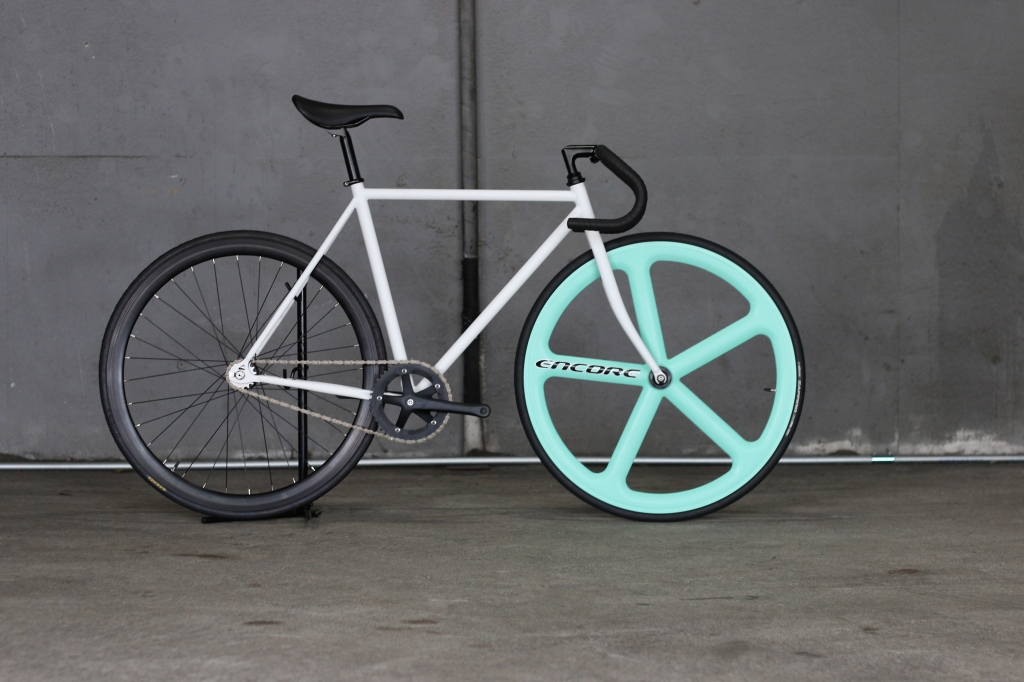 But which would you choose?